This 7-Layer Mexican Bean Dip is to die for! Perfect for a Mexican-themed picnic with friends (think tacos, guac, bean dip and more gauc). This bean dip is a little healthier, making it even more enjoyable! Layered with refriend pinto beans, cheesy-sauce, zesty salsa, creamy guacamole, chopped romaine, fresh tomatoes and green onion. Grab some tortilla chips and dig in!
1st layer: Refriend Beans
2nd layer: Cheesy Sauce
3rd layer: Salsa
4th layer: Gaucamole
5th layer: Romaine Lettuce
6th layer: Chopped Tomatoes
7th layer: Toppings! Green onion, cilantro, green olives, etc.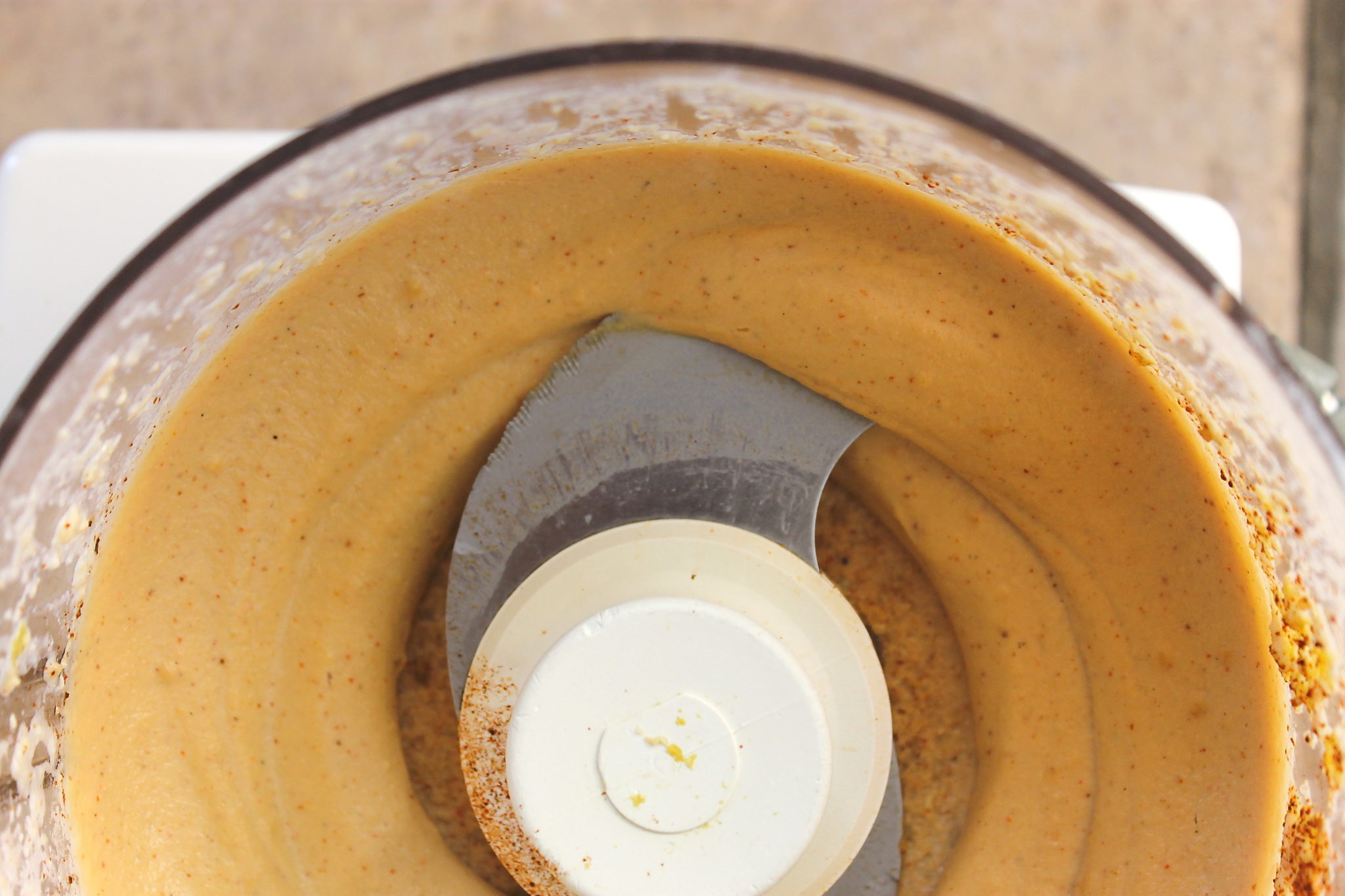 7-Layer Mexican Bean Dip
Author:
Prep time:
Total time:
A yummy Mexican classic! Great to share as an appetizer.
Ingredients
1 cup of refriend beans (canned or homemade)
1 cup of Cheesy-Sauce* or sour cream
1 cup of salsa or crushed tomatoes
2-3 ripe avocados
Juice of 1 lime
1 large handful of chopped romaine lettuce
1 small chopped vine tomato
Toppings (optional):
2 sprigs of green onion
A small handful of chopped cilantro, for garnishing
Black olives
Chopped green bell pepper
Tortilla chips for dipping
Instructions
In the bottom of a glass bowl, smooth out the refried beans evenly. To make your own refried beans, simply blend or puree 1.5 cups of pinto beans with 1/4 tsp garlic powder and salt to taste.
Next, add the Cheesy Sauce or sour cream (or both!) and smooth out evenly. Add the tomato salsa as the next layer.
*For the Cheesy Sauce
cup of cashews
/2 cup of water
tsp of taco seasoning
tsp of nutritional yeast
Blend all of the ingredients in a food processor or high-speed blender for about 3-4 minutes, until creamy.
Mash the avocados and mix with the lime juice. Spread this out evenly as the 4th "layer".
Spread out the chopped romaine as the next layer and sprinkle the chopped tomatoes, green onion and cilantro on top. Add any other desired toppings like black olives or green bell pepper.