Australia – the land of dry desert, tropical rainforests, jaw-dropping beaches and sun, sun, sun. Beyond the incredible scenery, dreamy weather and friendly people you'll find down under, here are seven things that you'll learn.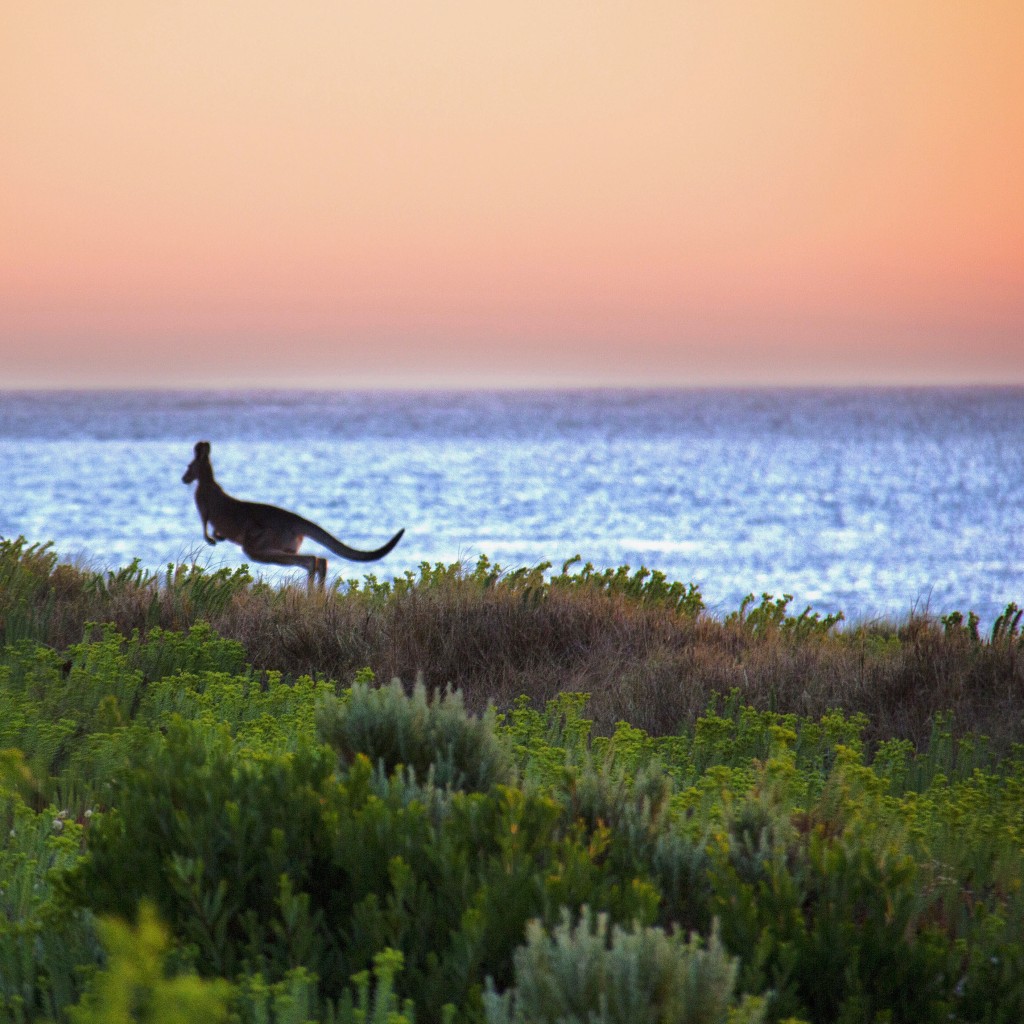 1. Australia is really (really) big.
Fact. Someone once asked me if it would be possible to have breakfast in Adelaide, drive by Melbourne for Lunch and end up in Sydney for dinner… you could, but only by plane! Driving between capital cities isn't a matter or hours; it's a mattter of days. To give you an idea, Australia is almost the same size as the United States, or Europe (with Turkey and Scandinavia included!)
Given the size of Australia, there's also huge variation in climate from one place to another. When it might be 5 degrees in Tasmania, it might be 35 degrees in Darwin. If you're travelling around Australia, pack for all climates.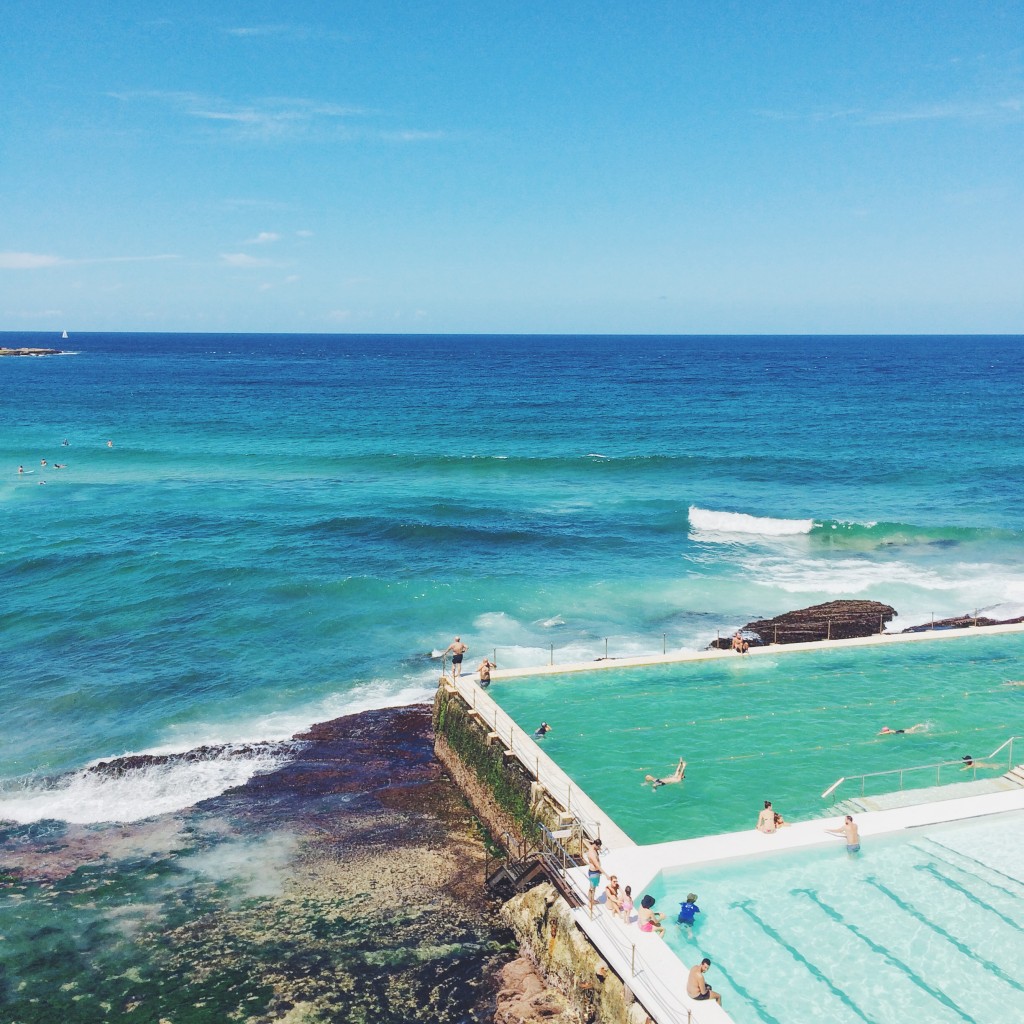 2. You'll never have enough time.
You can do anything, but not everything. This applies to life as much as it applies to travel, especially in Australia. You will start with a big list of places you want to see, and leave with a list that's longer than you arrived with. The more you explore and the further you travel, the more adventures that will open up to you.
3. The best places are not the ones you think.
When you visit Australia, you'll plan to see the must do's – Sydney Harbour Bridge, Opera House and Uluru. But it'll be the unexpected diamonds you come across that will really stop you short, and leave you head over heels for adventures… and the big, beautiful world.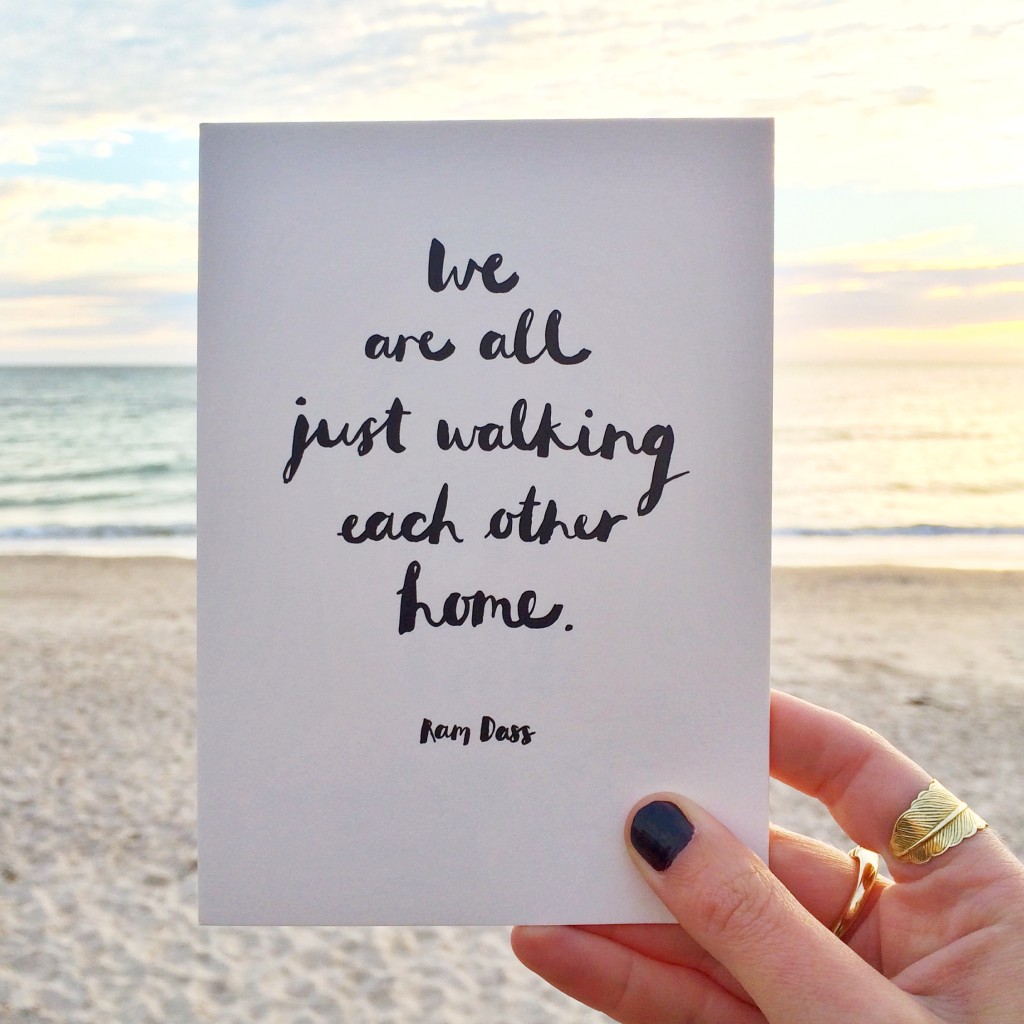 4. You'll love the people.
The world is a small town, and as goes the saying, strangers are friends you just haven't met yet.
On your travels, you'll be surprised by the generosity of strangers. You'll affirm that, fundamentally, people are genuiune. Aussies are no exception – they are very friendly folk. They are also relaxed, helpful, have a good sense of humor and some of the most "fair dinkum" people you'll meet.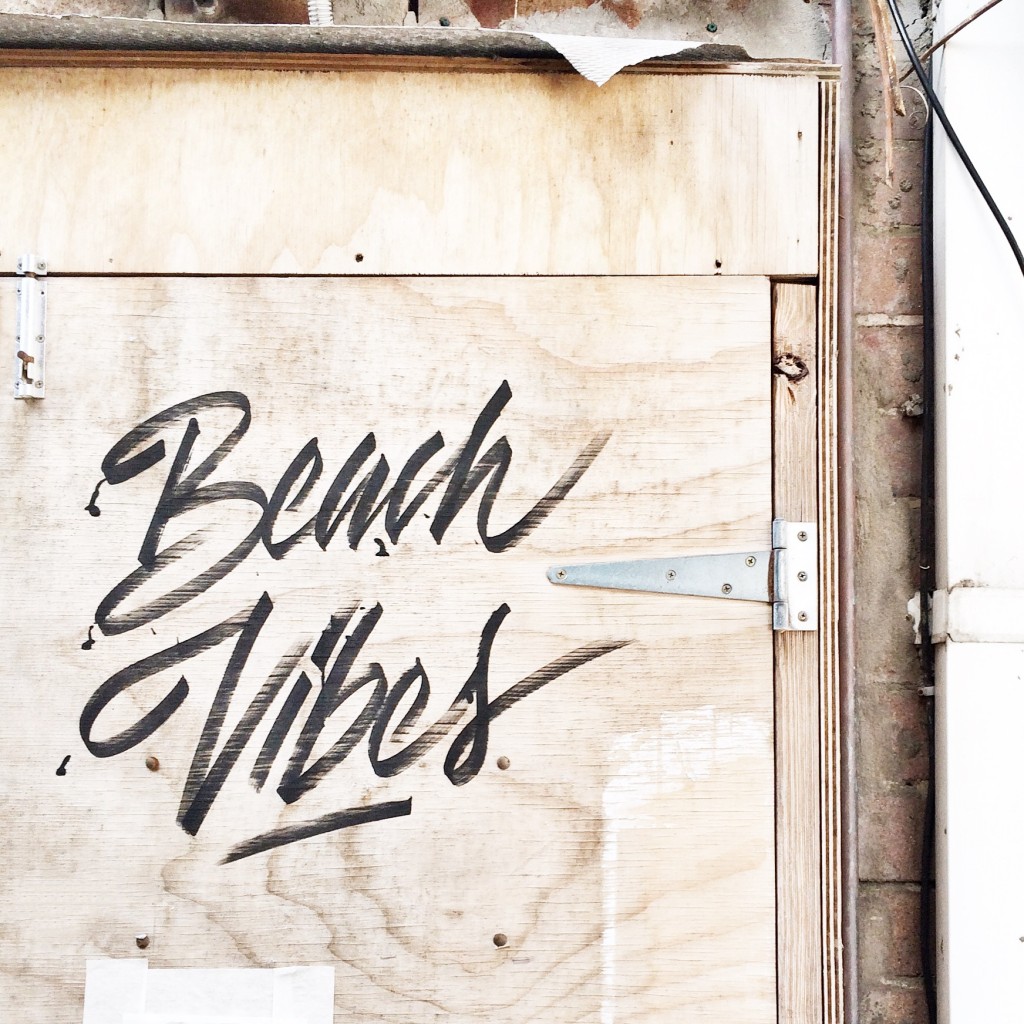 5. It's English, but not as you know it.
While the Australian English is grammatically the same, how we use it can vary markedly to England, America, Canada and other English-speaking countries. Familiarise yourself with some Aussie sayings, and we'll make much more sense.
She'll be right // don't worry, it will be okay
Dead horse // tomato sauce
Barbie // barbecue
Knackered // completely exhausted; worn out
Crook // off colour, sick, not feeling well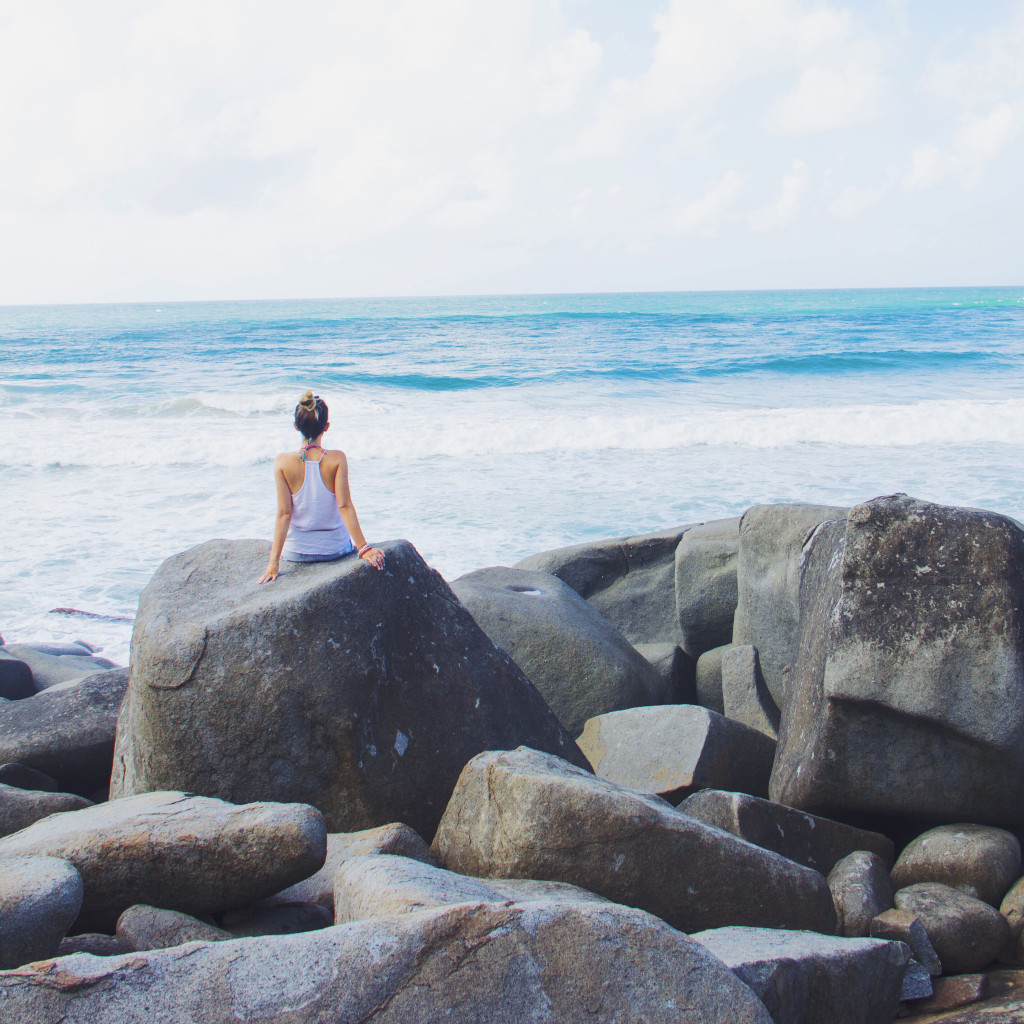 6. It's expensive
Australia's minimum wage is high, so the cost of living is high. You'll find that getting from A to B on public transport possibly costs more in Australia than anywhere else. However, there are plenty of ways to make up for it – and travelling on a shoestring budget is possible. Many cities offer free tram or train travel within the CBD, and there are plenty of cheap eats around, and many wonderful things you can do completely for free – like explore the botanical gardens and parks, key beaches and many galleries.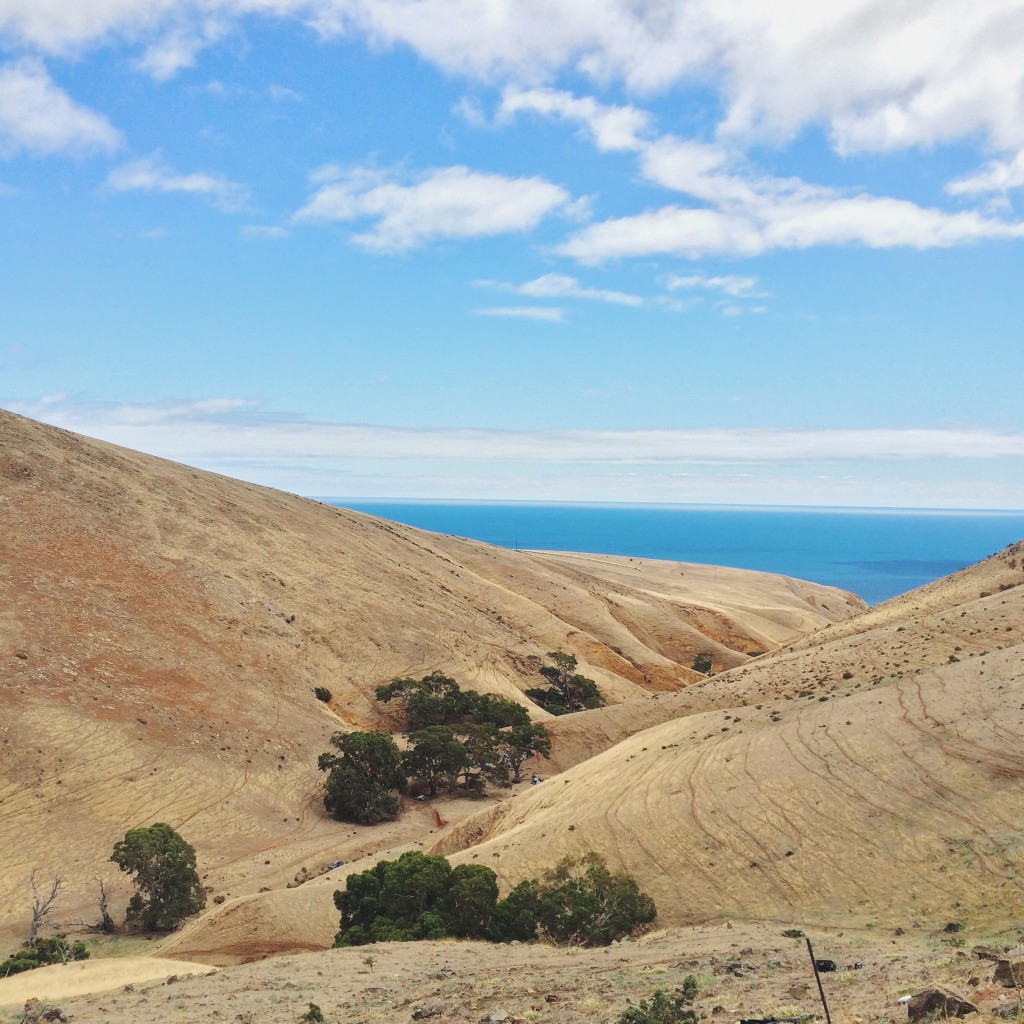 7. You'll live for adventure
Australians are adventurous, and world travel is prioritised by many. It's basically a rite of passage for young Australians to take a 'gap year' and to set off to explore the world after school or university studies. Know that when you're travelling around Australia, you won't be looked at strangely – you'll be respected, celebrated and encouraged by fellow Aussies. We're all for exploring.
Have you travelled around Australia? What did Australia teach you?