Filled with medieval towns and Renaissance architecture, Belgium remains one of the most overlooked destinations in Western Europe. The country is a mecca for quaint and charming towns, hearty food, a strong dining culture and a beautiful countryside to explore. These are the 10 best places to visit in Belgium and you'll need at least a week to see them all.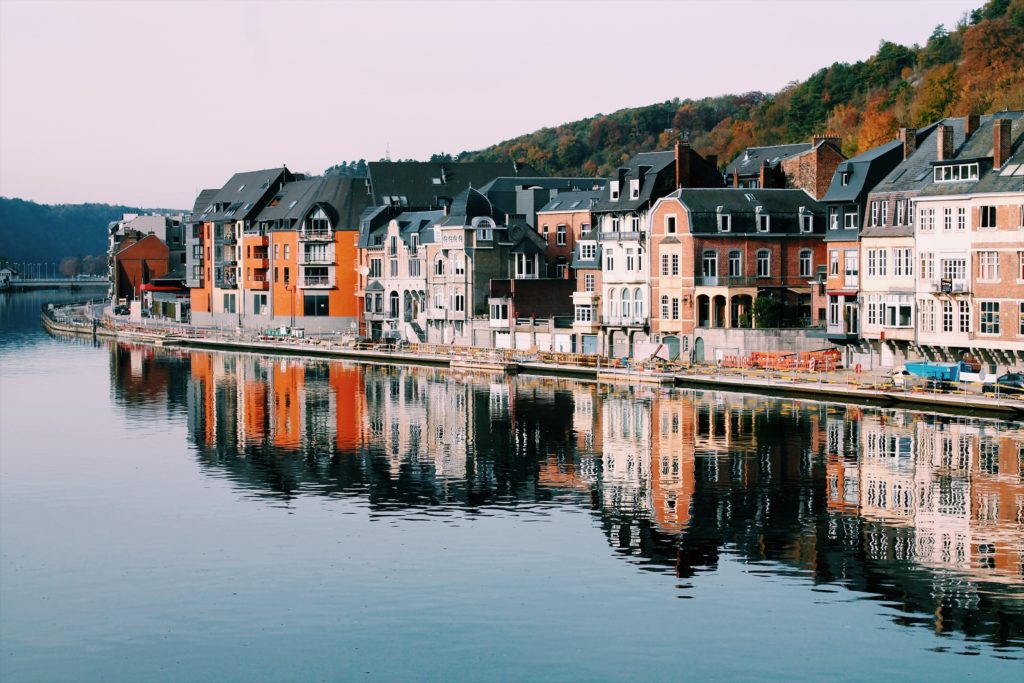 Dinant
Situated in the Walloon region, Dinant is idyllically located on the edge of the Meuse River and backed by scenic steep cliffs. With iconic Belgian houses, a centuries old Citadel and a gothic church, this city is one of the most photogenic locations in the country but one of the least visited.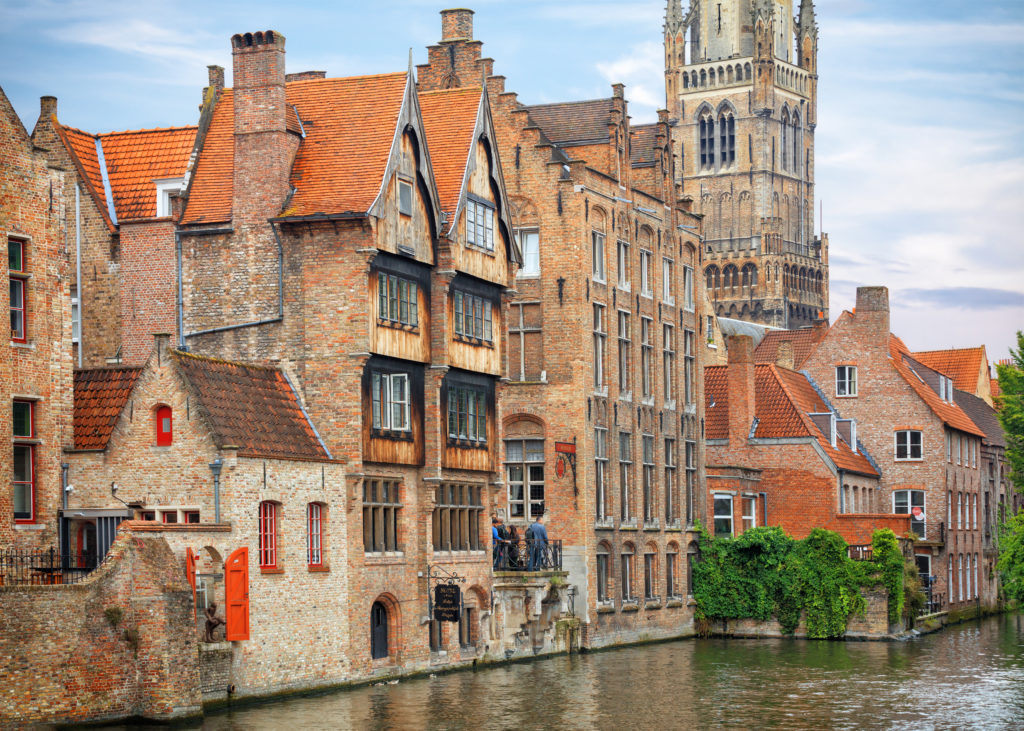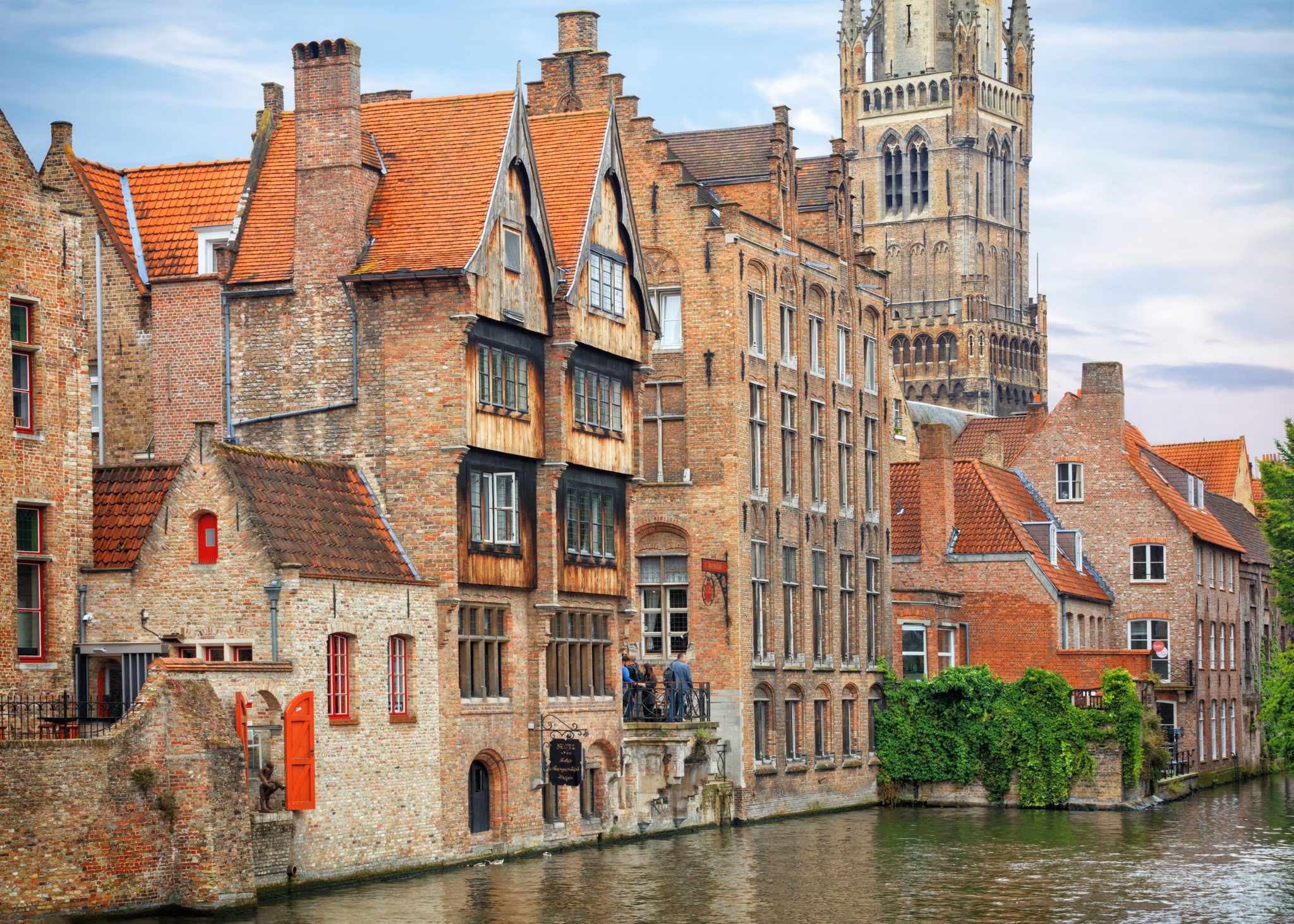 Bruges
One of the most photographed locations in Belgium and indeed one of the prettiest small towns in all of Europe, Bruges is as pretty as a postcard and packed with some great restaurants, bars, cafes and small art galleries.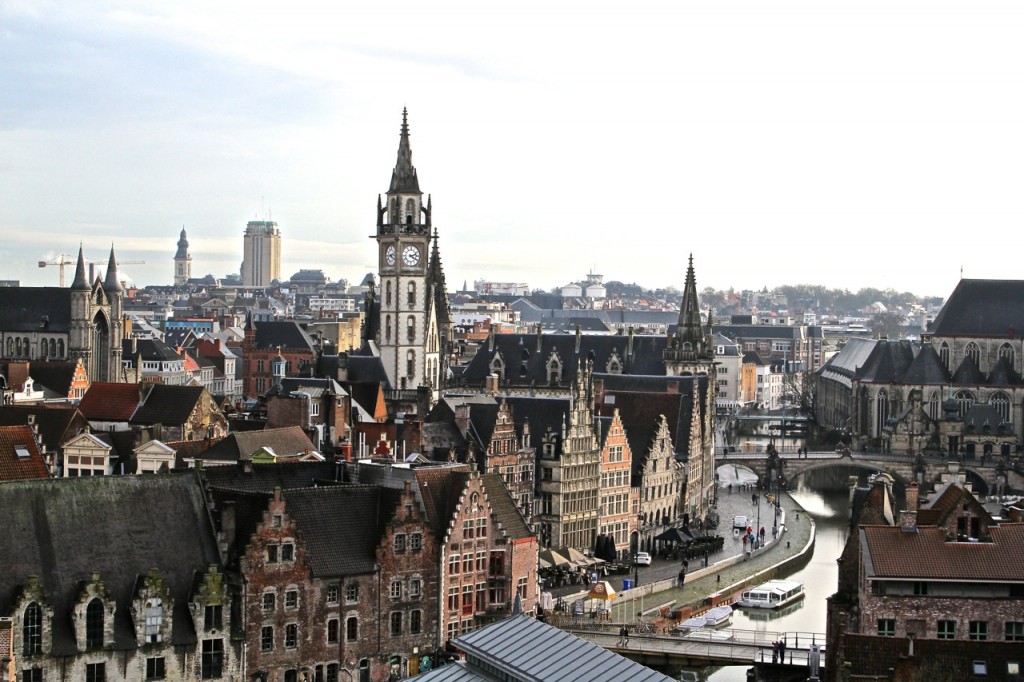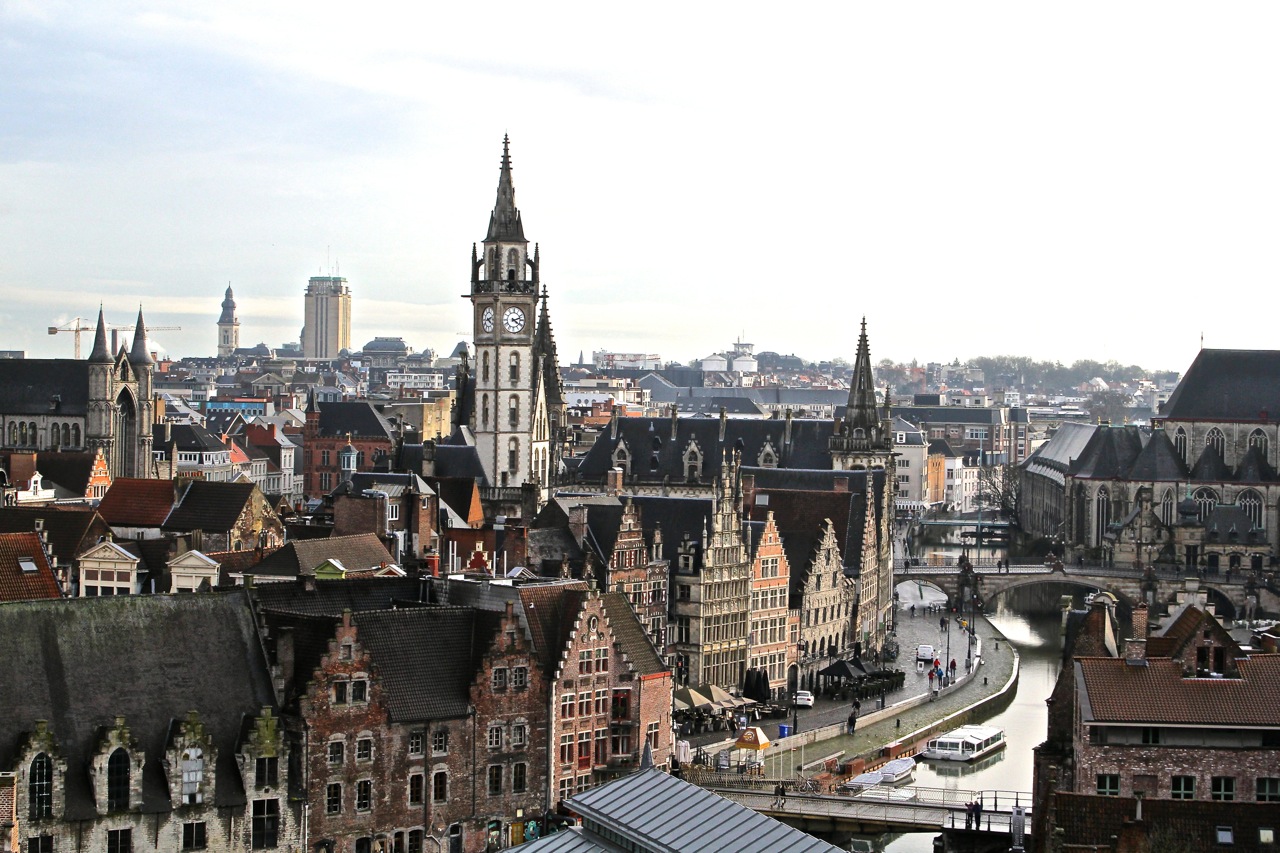 Ghent
Just a short train ride from Bruges and you will arrive at Ghent, a heavily populated student town with incredible architecture and a vibrant bar scene with thanks to its youthful population.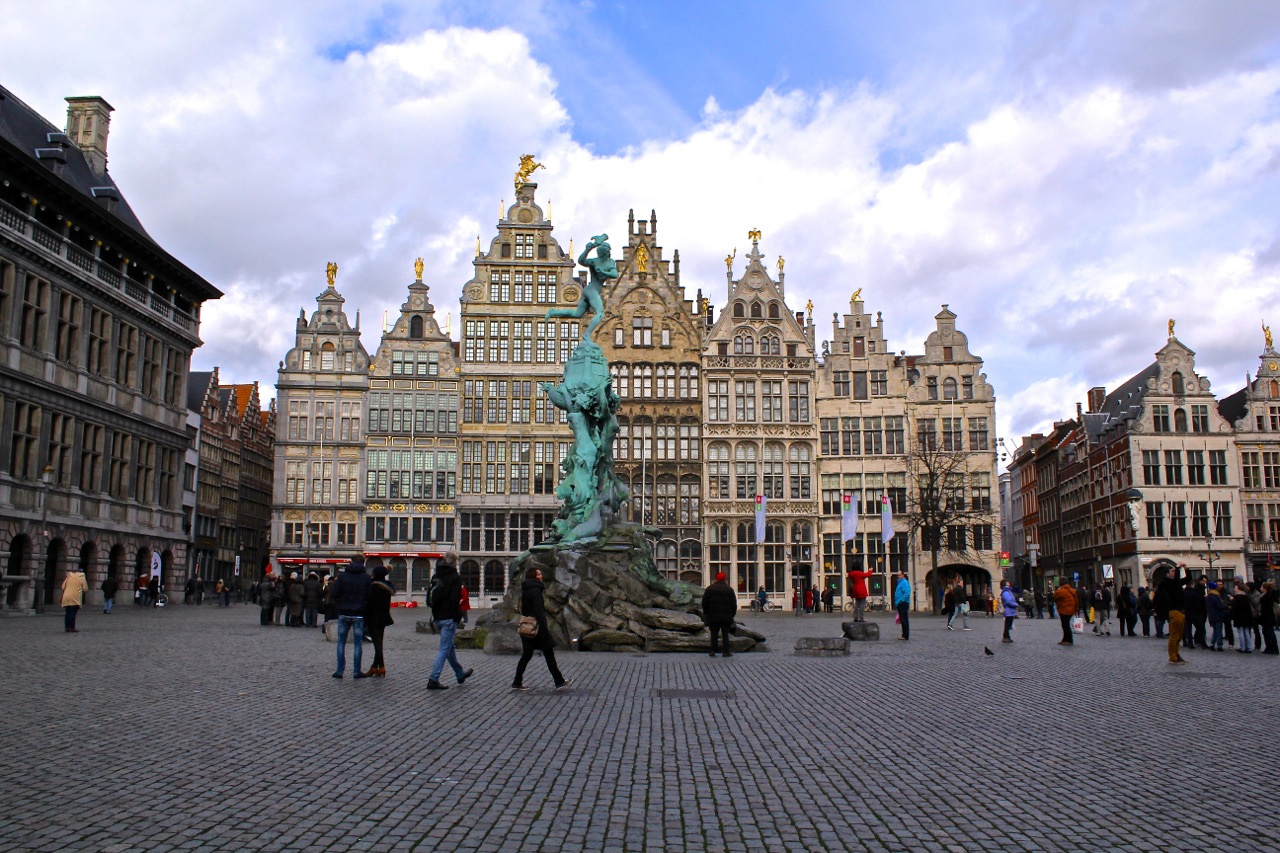 Antwerp
A port city on the river Scheldt, Antwerp has a history that dates to the Middle Ages. In the centre of town you will find the centuries-old Diamond District houses which house diamond traders, cutters and polishers. As Belgium's second biggest city there is a lot to experience and explore, though the Old Town Centre is where you will find much of the city's old world charm. On the fridge of the centre and throughout the neighbourhoods you will find a strong Design culture in many small galleries, boutiques and concept stores.
Gravensteen
Located in the city of Ghent, Gravensteen is a medieval castle that should not be missed. The castle dates back to 1180 and has been repurposed over the years, even once as a cotton factory. Nowadays it is a museum and tourist site with a great view over the city.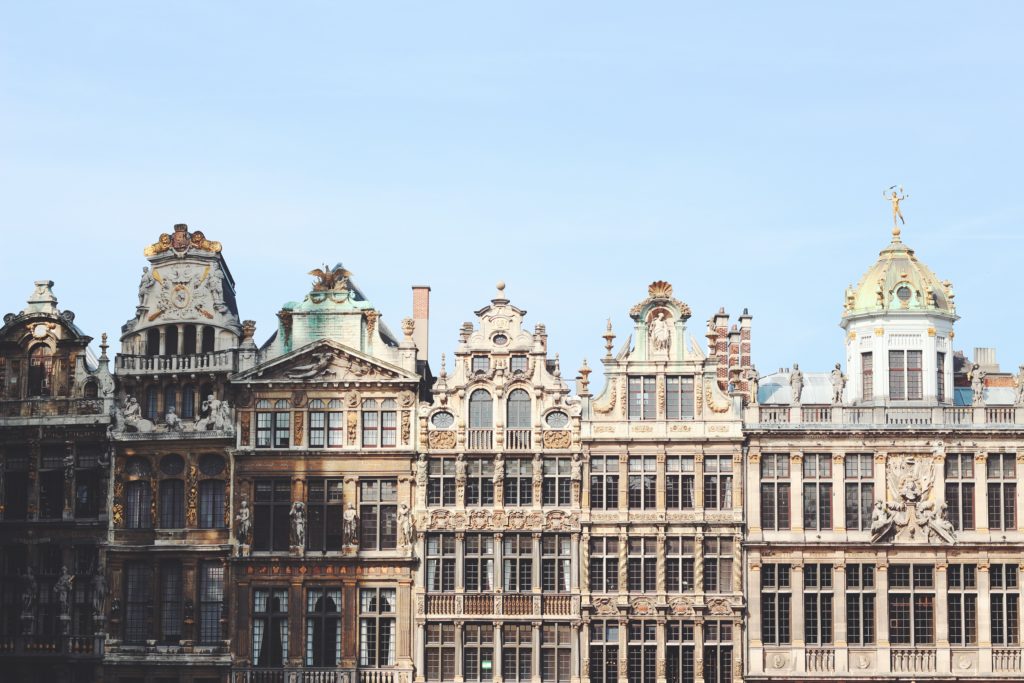 Brussels
The capital of Belgium and the centre of the European Union, the city of Brussels is a melting pot of cultures which makes it a very unique city to explore. The Grand Place is one of the most photogenic old squares with historic buildings that date back to the 14th century.
Liège
In the French-speaking region of Wallonia, Liège is a commercial and cultural hub with a population of around 200,000.
Gaasbeek Castle
Situated in Lennik, Gaasbeek Castle is one of Belgium's prettiest castles, dreamily located in the countryside province of Flemish Brabant.