Before I visited Ireland I had no idea what I was missing out on. Sure, I had seen enough photos online to make me want to visit – but the beauty of Ireland can't really be understood until you are there. Throughout my time in Ireland, I visited countless towns, sights and attractions. There truly was so much to see, I could have stayed a lifetime. So to help you plan your own visit, these are 8 of the most beautiful places in Ireland.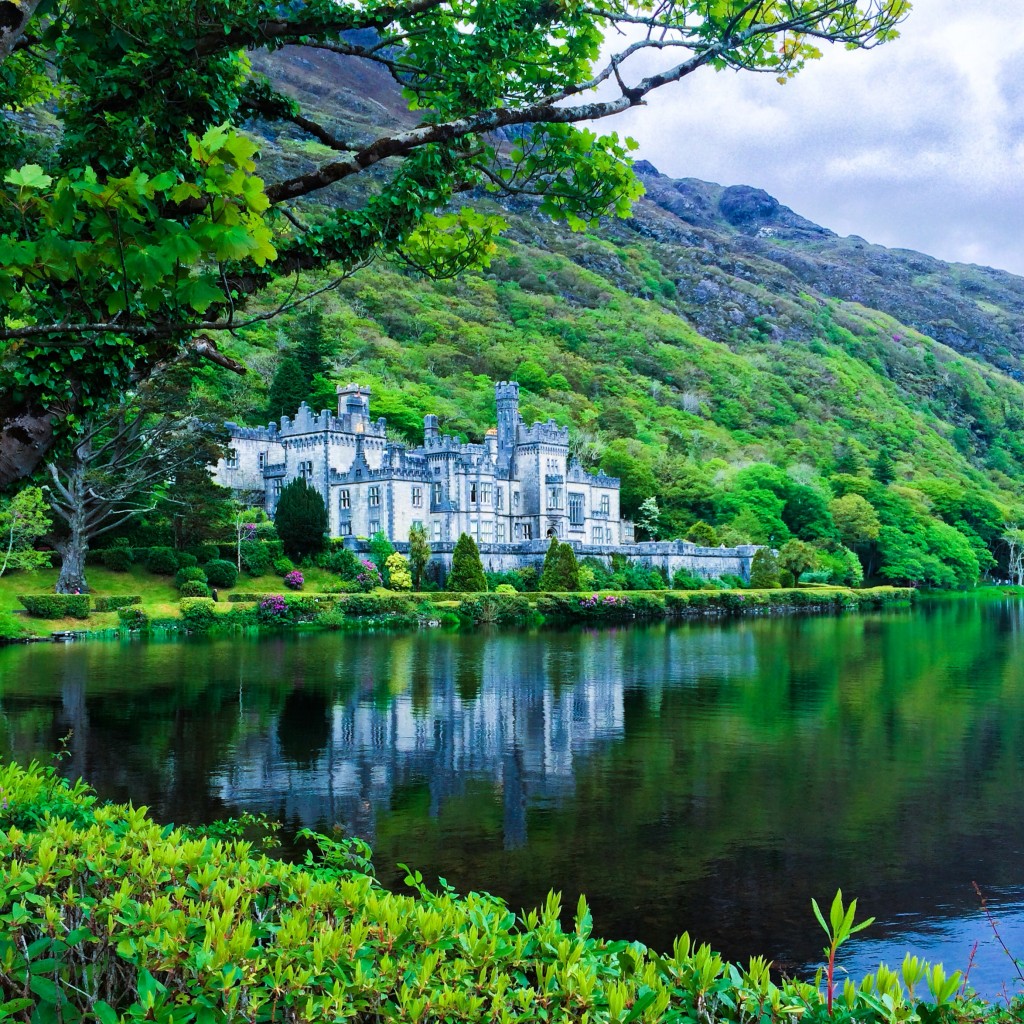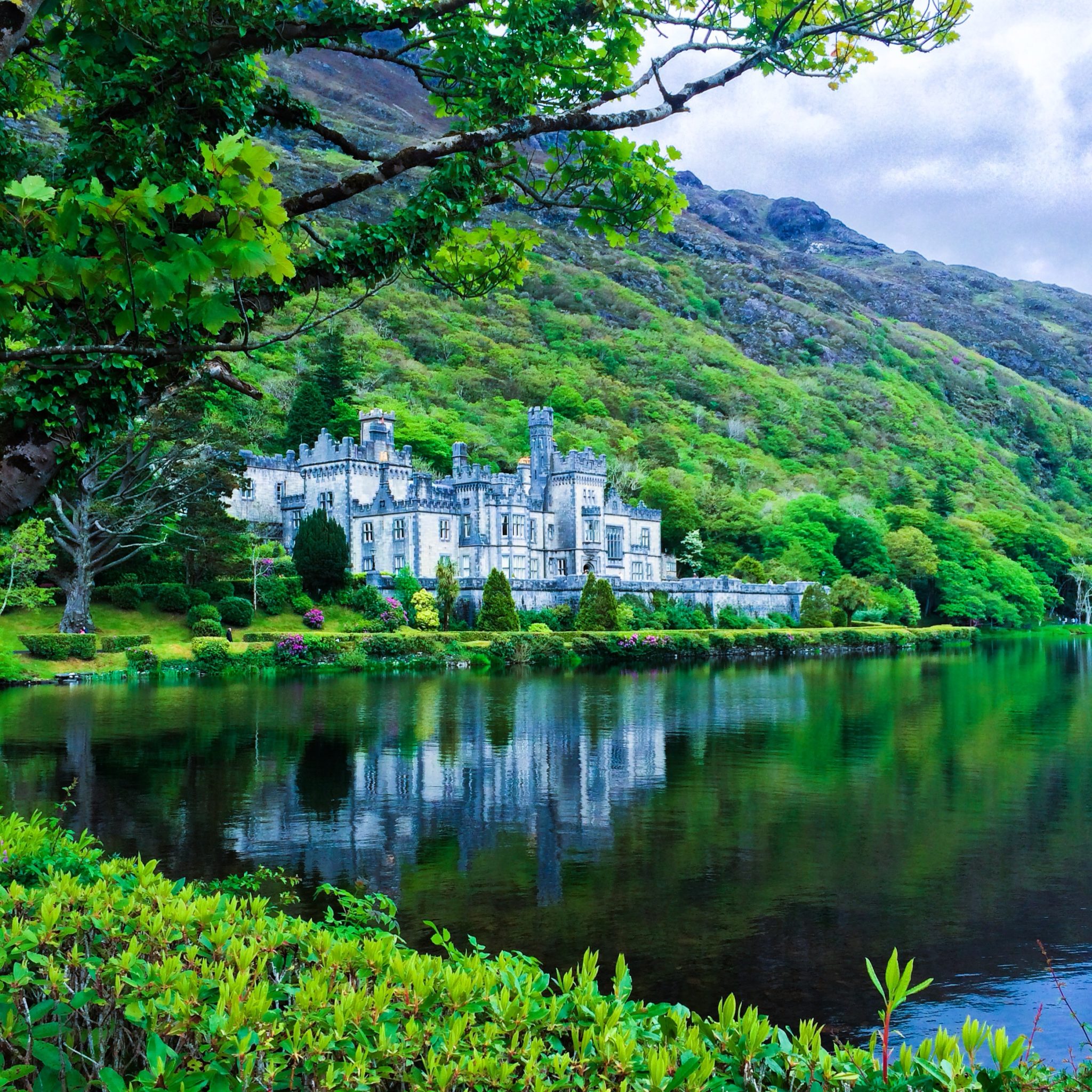 1. Kylemore Abbey
The first of the 10 places you must visit in Ireland is Kylemore Abbey, founded in the Kylemore Castle for Nuns who fled Belgium in World War I. The castle was originally built as a private home by Mitchell Henry as a gift to his wife, whom later tragically died at a reasonably young age. Henry never remarried and built a small cathedral on the castle grounds in her loving memory. It's as beautiful as the photo suggests and an absolute must-visit for a road trip through Ireland.

2. Connemara National Park
Located just next to Kylemore Abbey is the Connemara National Park. Not only is this area beautiful to drive around, but there are some great opportunities to hike and trek through the Connemara National Park. The area is quite remote on the absolute West Coast of Ireland, but that just makes it all the more special.
3. Dublin
Ireland's capital is alive with music, pubs, and a great street culture. A visit to Ireland just wouldn't be complete without spending the weekend in the capital. Be sure to visit St Stephen's Green, the Guinness Storehouse, and Grafton street for shopping and live buskers on the streets.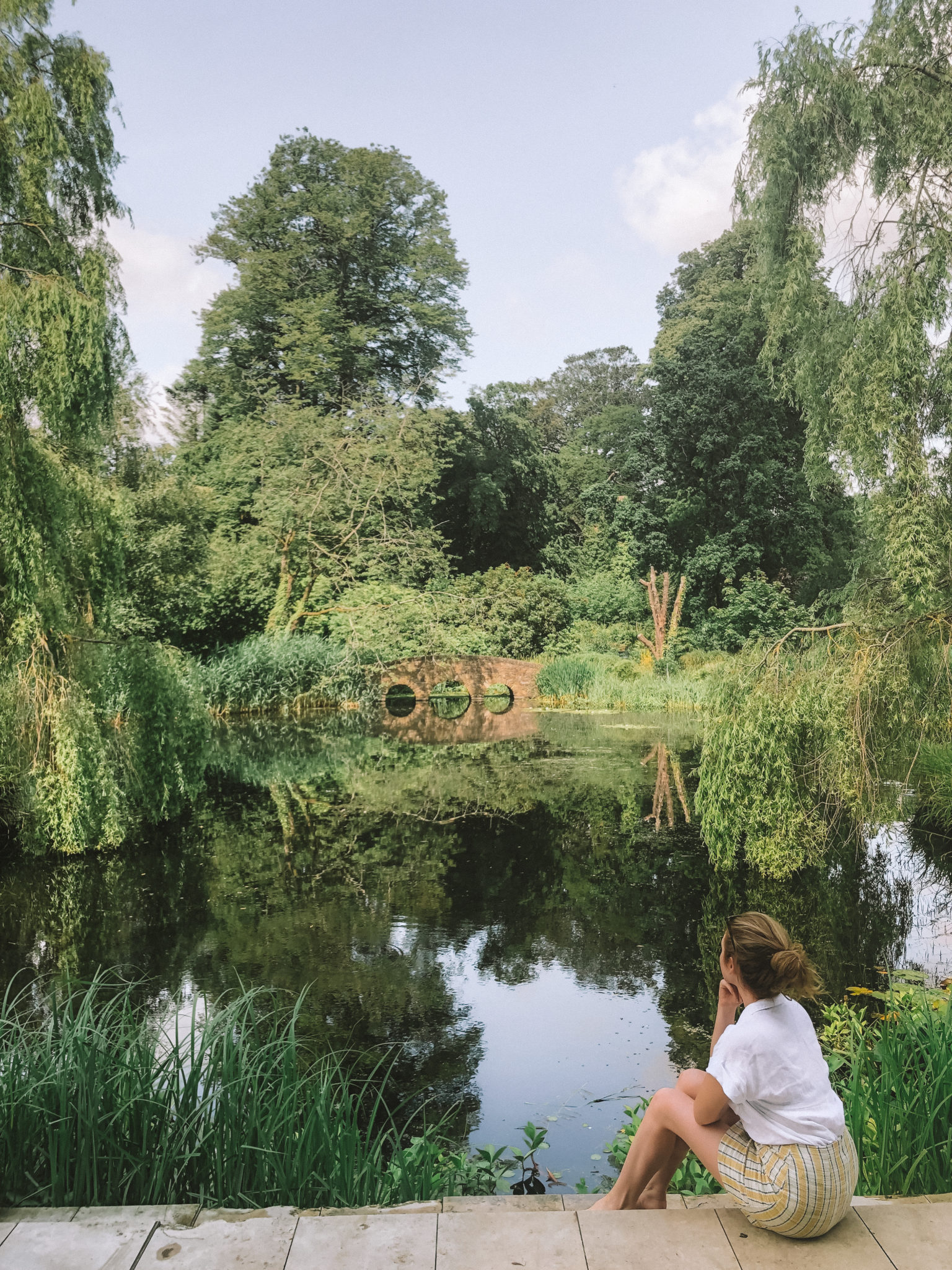 4. Slieve League
Located along the coastline are Europe's highest cliffs at Slieve League. Forget the commercialised Cliffs of Moher (although equally stunning), but it is at Slieve League where you can truly take in the natural beauty and feel as though you have it all to yourself.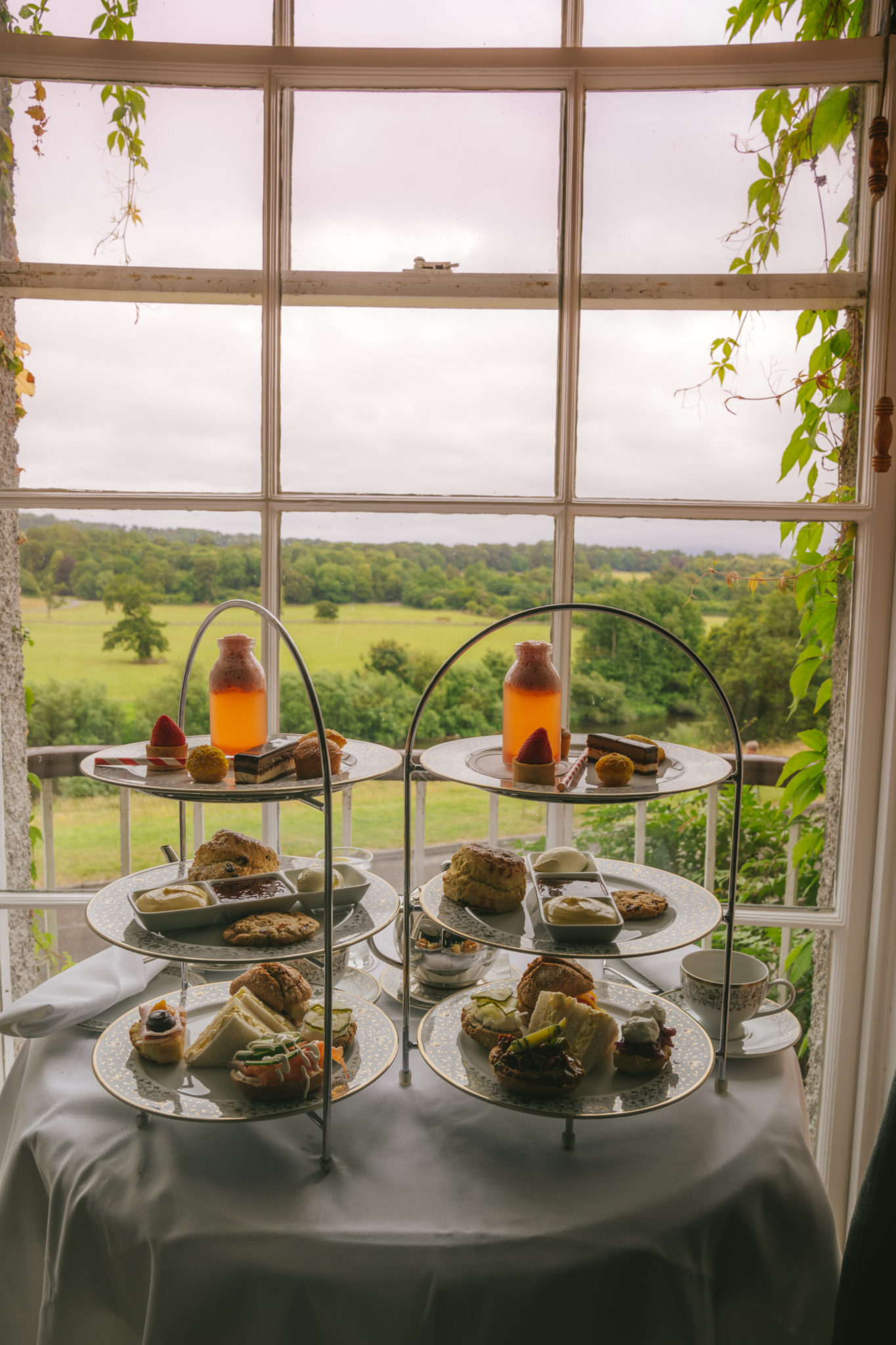 5. Gleniff Horseshoe
This 10km loop shaped in a horseshoe is as beautiful as the picture suggests. Located in county sligo, this is the perfect chance to get off the highway and enjoy the Irish countryside or take a hike along one of the tracks.
6. Mullaghmore Beach
Also in Sligo is the quaint and charming seaside town of Mullaghmore. Many tourists pass by without knowing to stop and bypass this stunning seaside town – don't be one of them!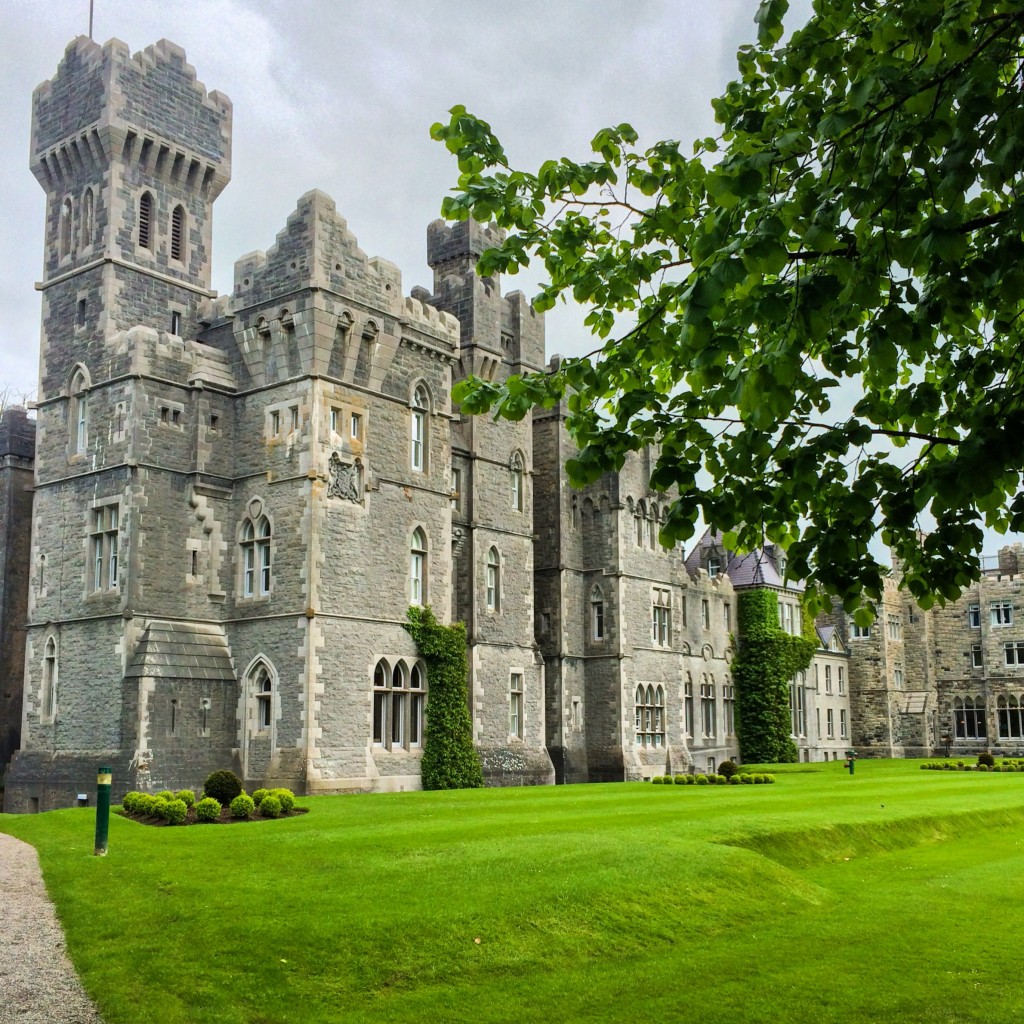 7. Ashford Castle
Ashford Castle is the crowning glory of castle hotels in Ireland. The 13th-century castle has recently been refurbished and is home to an impressive 9-course golf course, falconry school, medieval style pub and daily afternoon tea in the drawing room. If you want to feel like royalty during your stay in Ireland, this is the place to do so!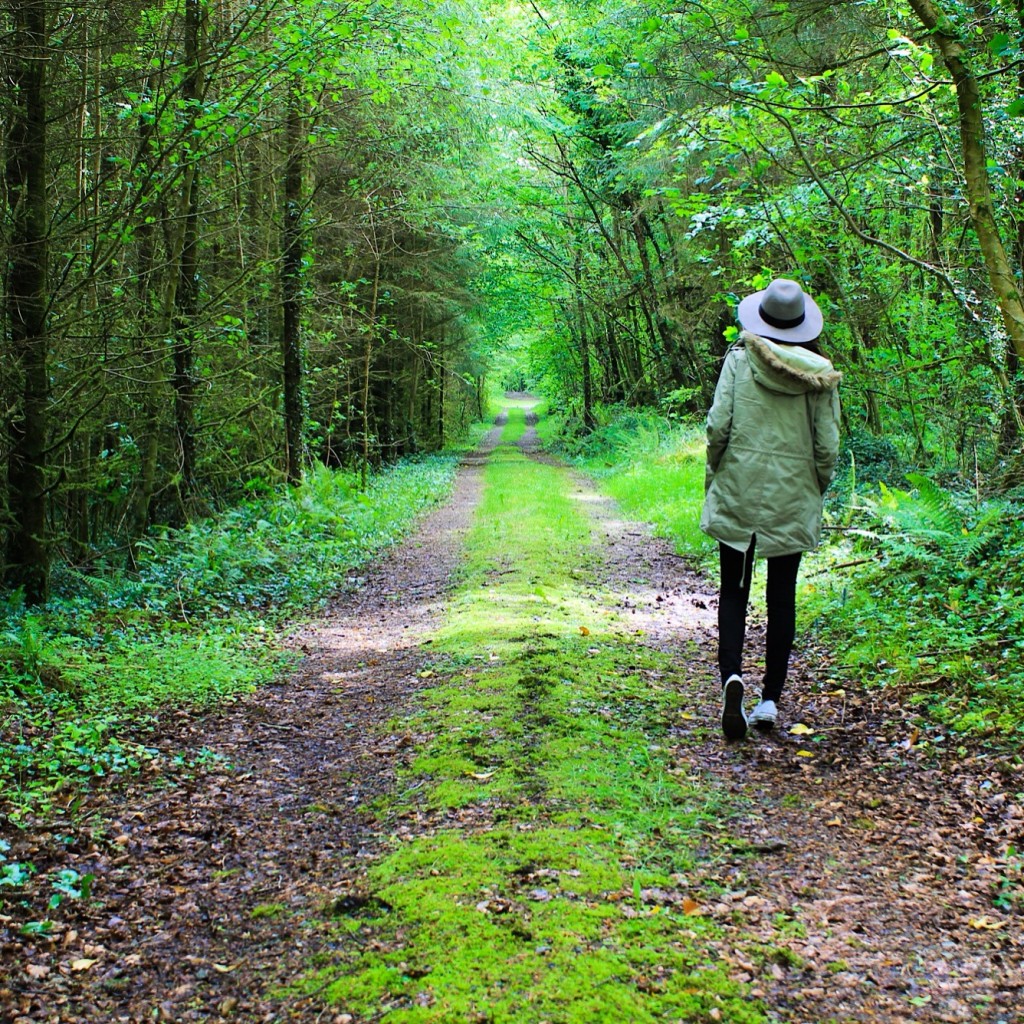 8. The Irish Countryside
The beauty of Ireland is often not in the destination, but the journey itself. There are many more stunning locations to visit in Ireland so be sure to allow for a few weeks to explore the Irish countryside!