My favourite season in Europe is just around the corner (Spring) and with it there come cherry blossoms, longer days, sun-kissed terracotta rooftops and undeniably the most romantic time to travel in Europe! As such I've compiled a list of the most romantic towns in Europe to visit and I promise you, they're a fairytale waiting to come true!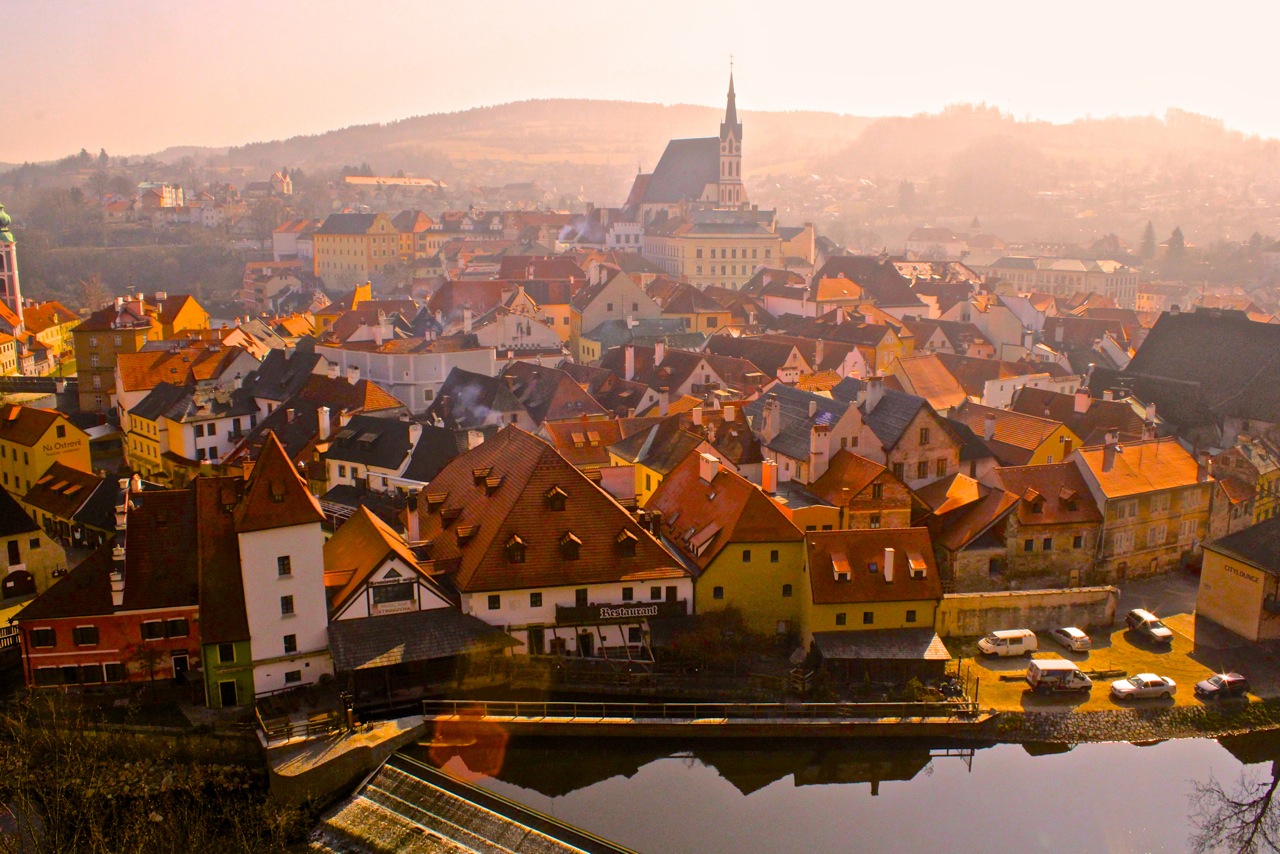 The most Romantic towns in Europe
1. Cesky Krumlov, Czech Republic
This charming little bohemian town has become a staple in the central Europe itinerary, particularly when travelling between Prague and Vienna or Budapest. Located just a couple of hours South of Prague, you can reach Cesky easily by road for a day trip, but I promise you that one day will not be enough! The town really comes to life in the summertime when locals and visitors take to the Vltava River and float downstream. Summer crowds are entirely unavoidable, but if you visit in April or May you can often enjoy the place all to yourself, particularly when the day visitors have left for the early evening!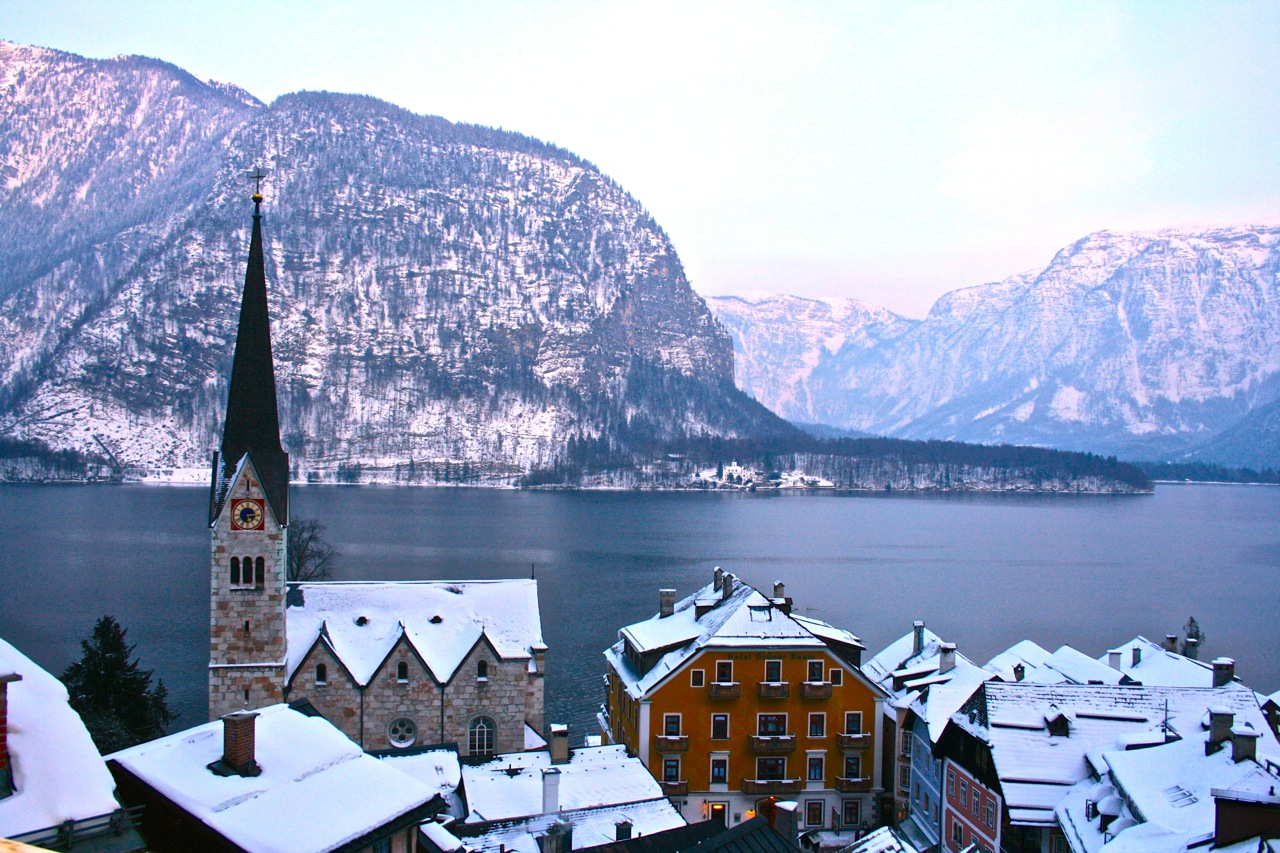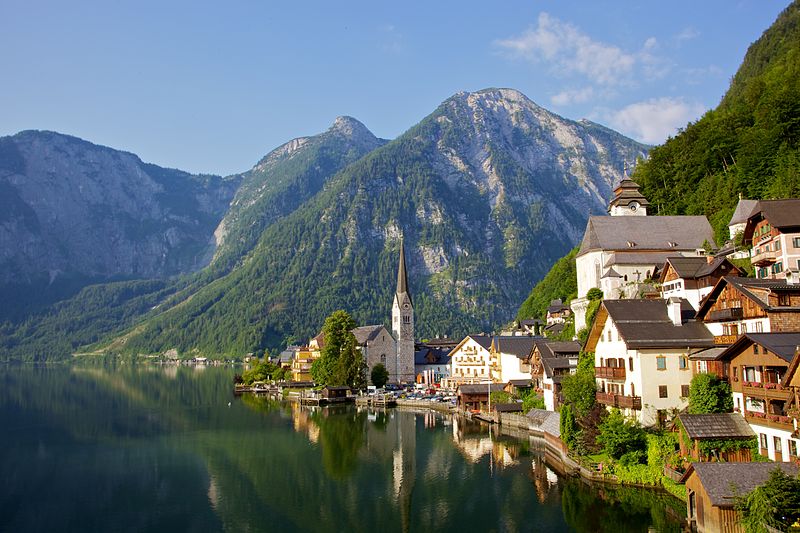 2. Hallstatt, Austria
I'll never forget my first glimpse of Hallstatt: covered in a layer of thick winter snow, the sun setting and covering the town in a haze of blue. This lakeside town in Austria has become incredibly famous for its' sleepy reputation and postcard prettiness. Whether you visit in the colder months or through the summer, Hallstatt has an undeniable charm year-round.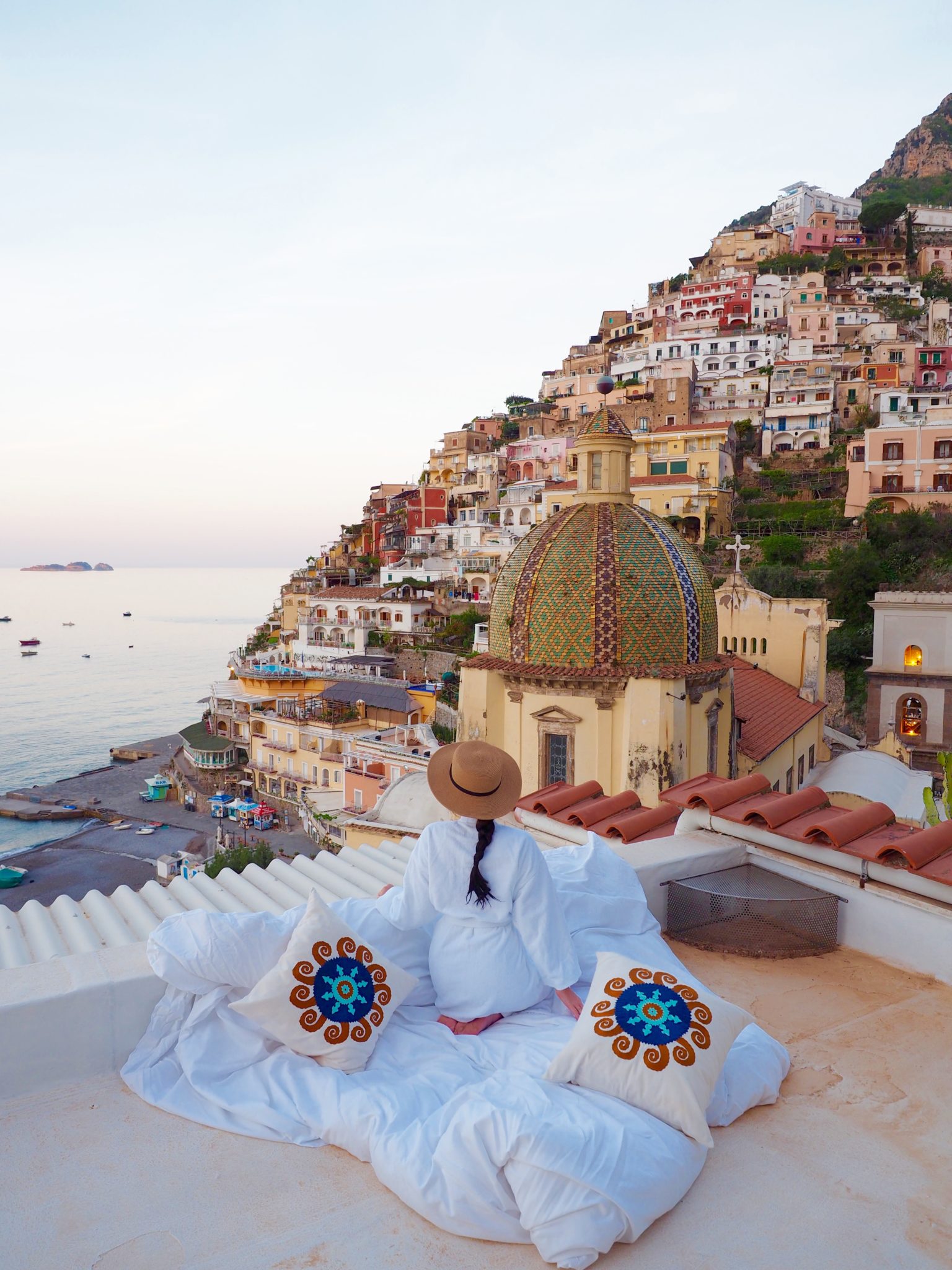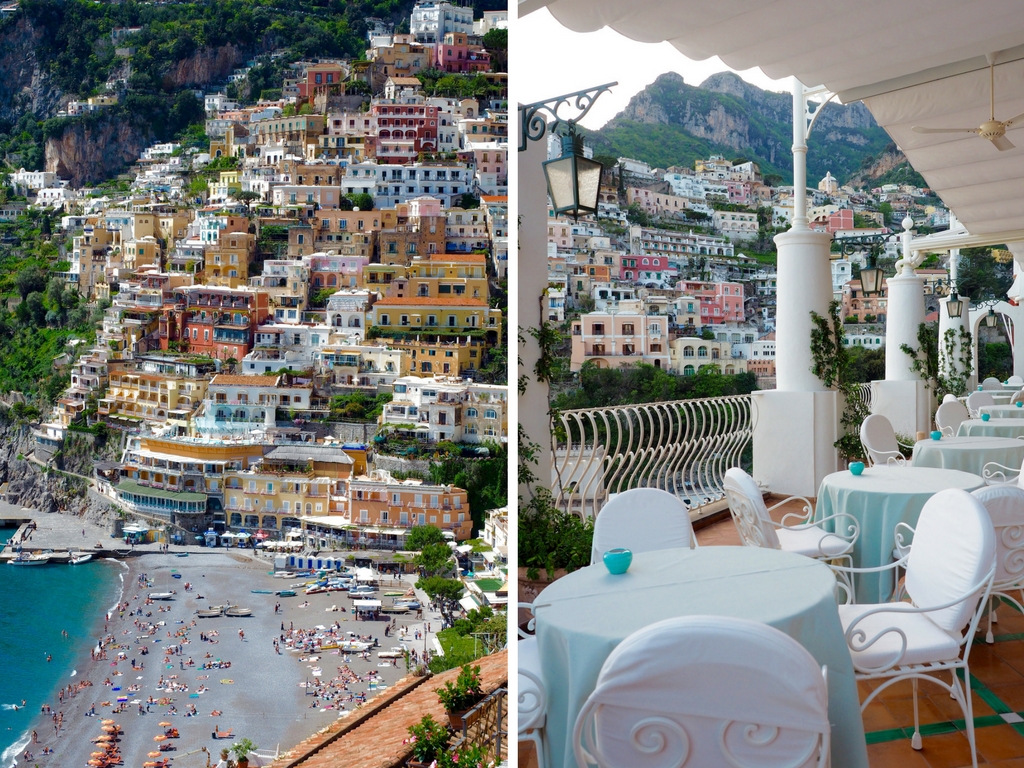 3. Positano, Italy
The colourful cliffside of the Amalfi Coast is most highly celebrated in Positano. Steep on the cliffside overlooking the ocean, this happening little town is favored by visitors who flock to the black sand beach in the warmer months. If you happen to visit in April you will be rewarded with less visitors, slightly more choice for accommodation and eateries as the crowds are (slightly) fewer. Be sure to venture on towards Amalfi town and Ravello.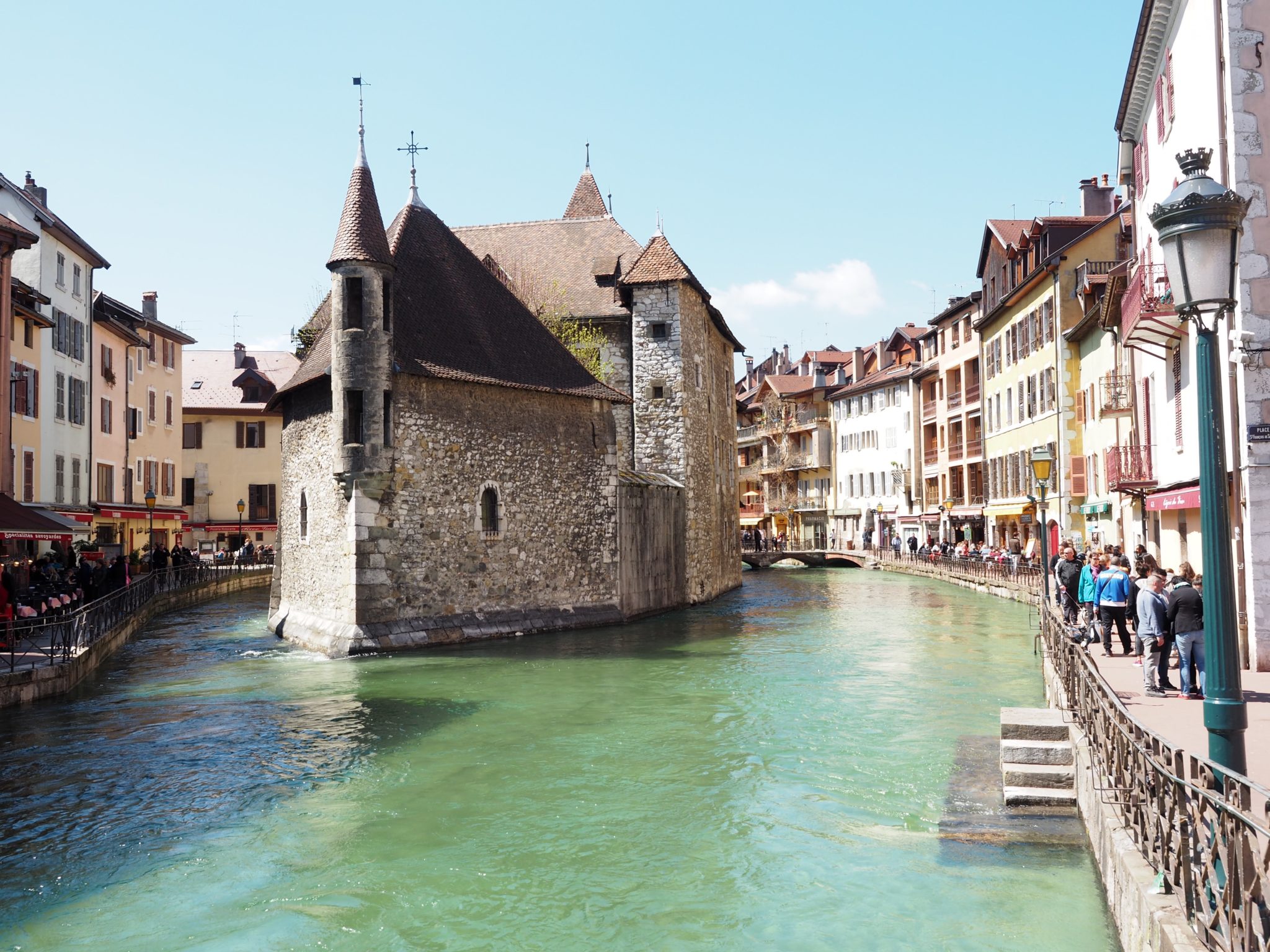 4. Annecy, France
Situated on the edge of the lake of Annecy and surrounded by a stream of canals, Annecy is by far the most magical town I have visited in France. This little gem is best discovered in Spring when an abundance of flower boxes burst to life, adding to the charm of this incredible little town that truly requires at least two nights to stay and enjoy.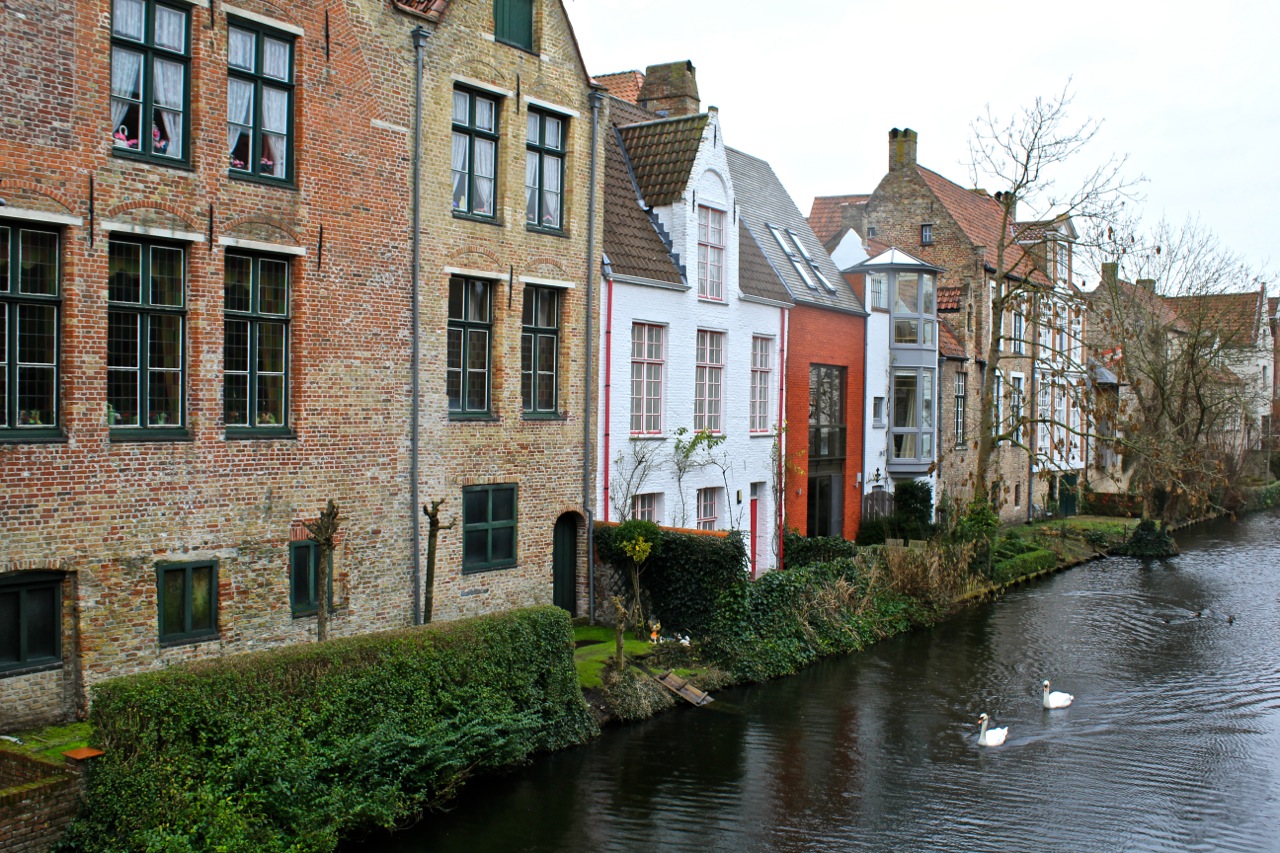 5. Bruges, Belgium
Bruges has long been one of my favourite small towns in Europe, ever since I visited seven years ago. Located in the very North of Belgium, this charming little town is best discovered in the warmer months, thanks to the reasonably unfortunate weather (grey skies, rain) throughout winter and shoulder seasons. Be sure to sample some of the local chocolates, beer, and of course the famous Belgian frites!
6. Zermatt, Switzerland
If an active escape is more your style, you can't go past a winter visit to Zermatt, one of the world's most sought-after skiing locations – you can even ski all the way over into Italy! If you chance your visit over the warmer months, there are still plenty of trails to walk, mountain-bike ride, or just drive through the countryside and take in the mountains.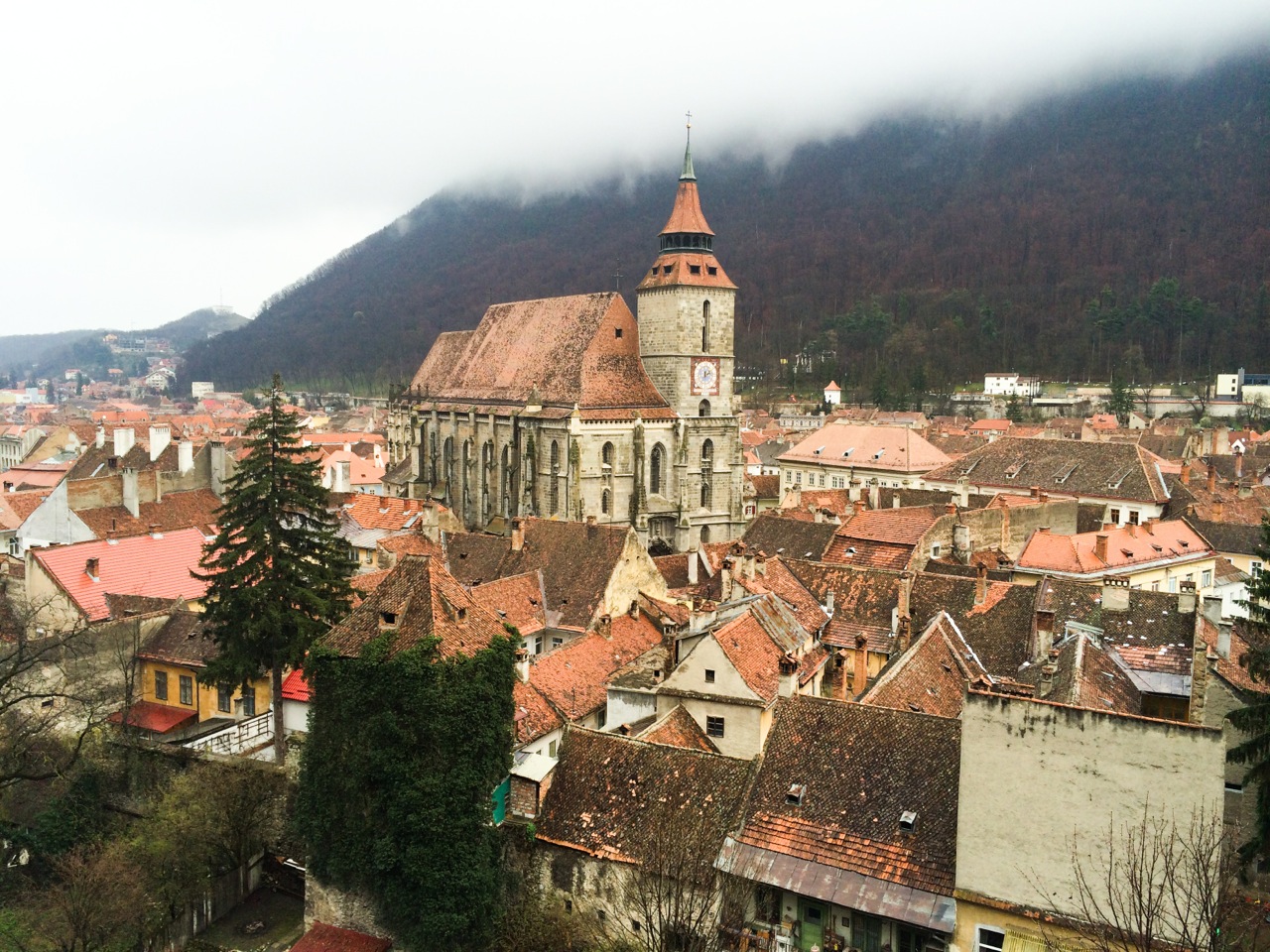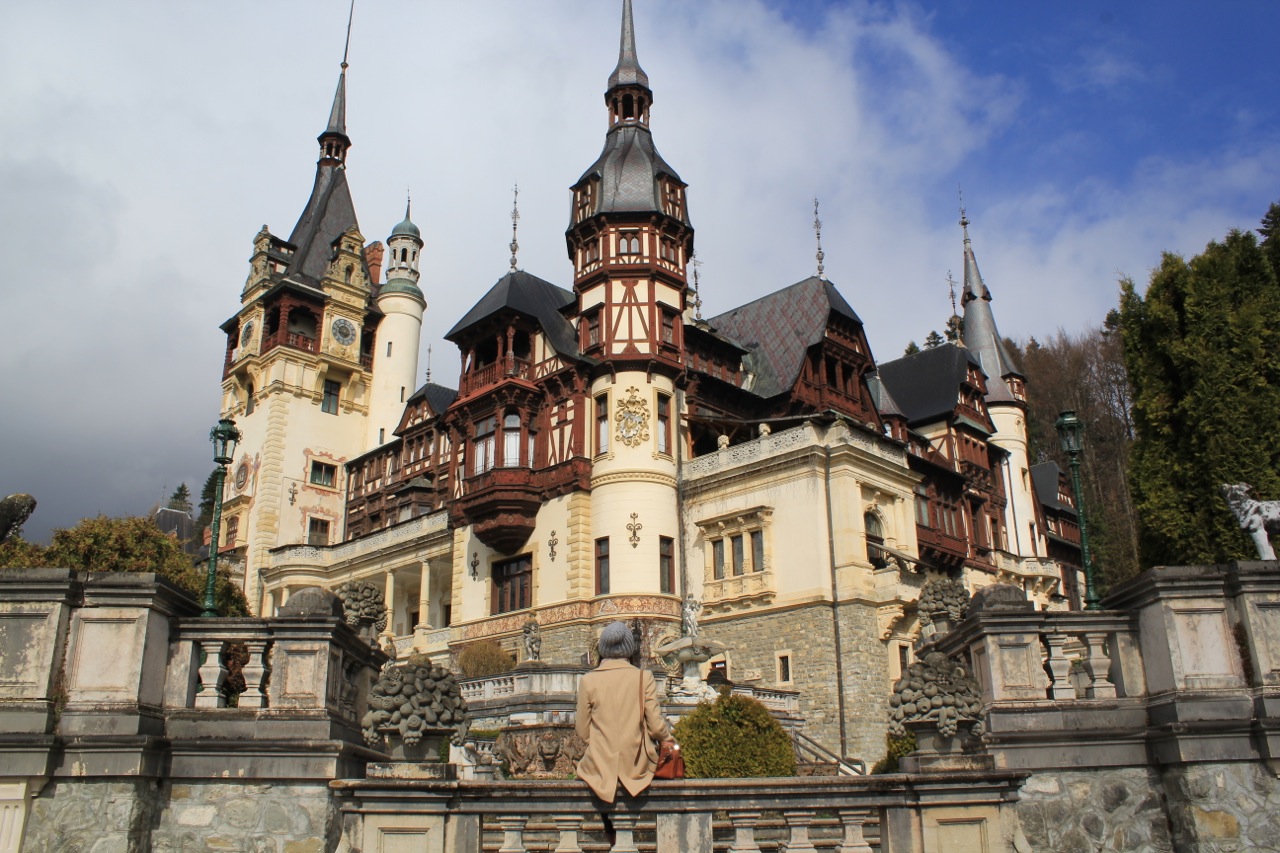 7. Brasov, Romania
Over on the East, my top pick for a romantic small town is Brasov, Romania. From here you can explore a wide range of castles, other small towns and of course, the endless countryside.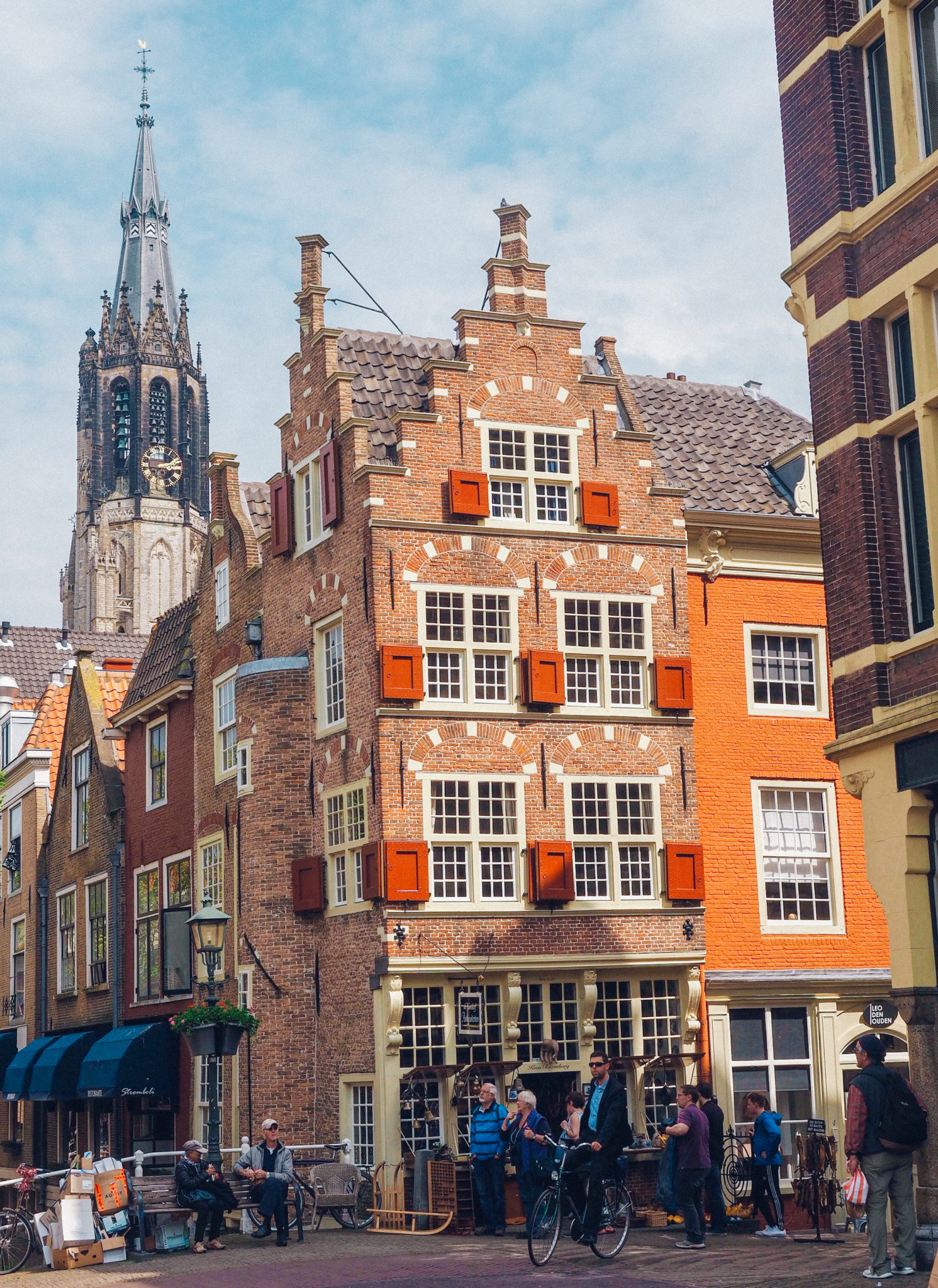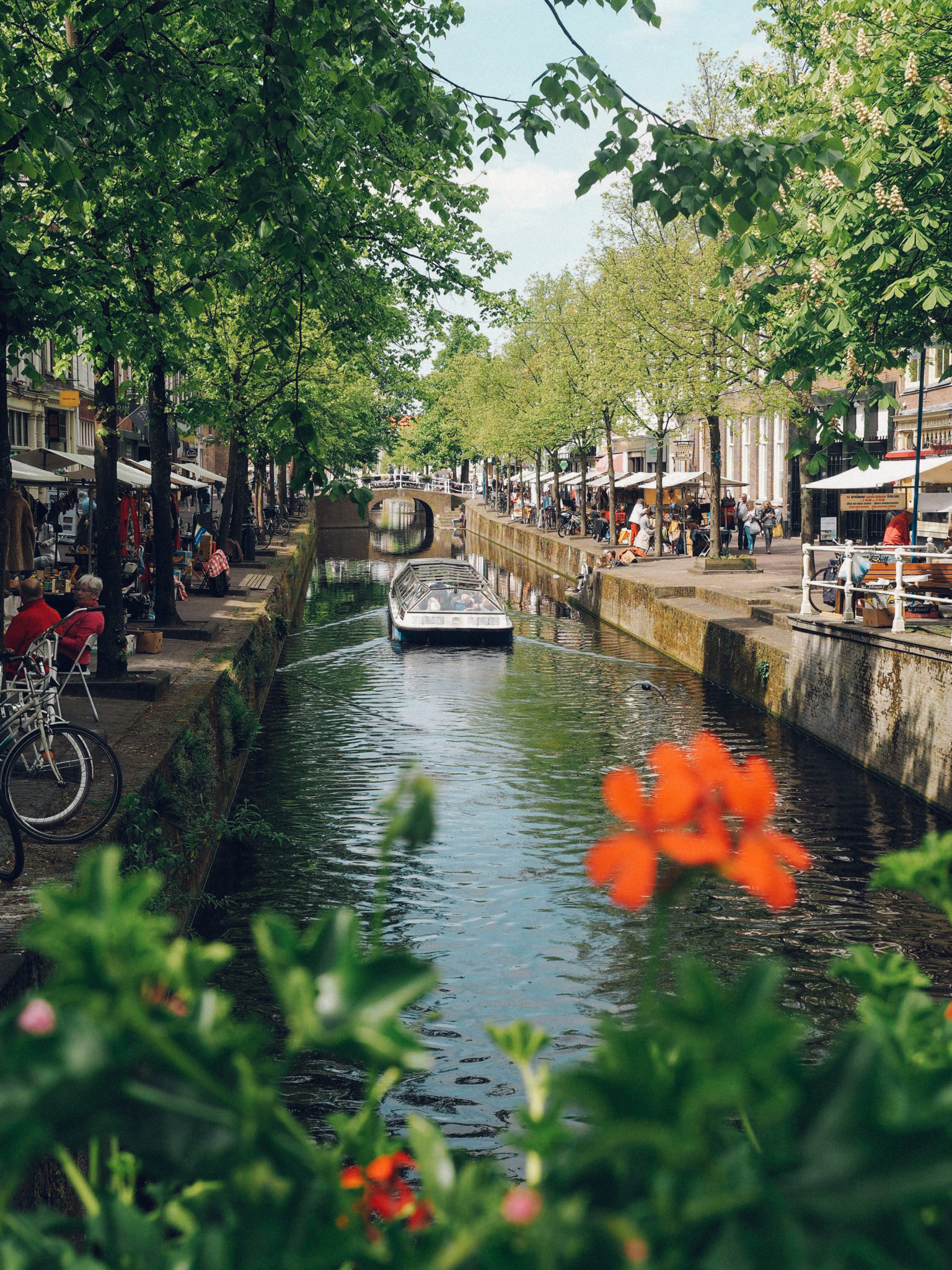 8. Delft, Netherlands
I've saved the best for last with my most recent discovery: Delft! Many visitors to the Netherlands will be lucky to venture outside of Amsterdam, but as soon as you do, you will be greatly rewarded! My favourite small town in this country is just a 20-minute tram ride from The Hague and features an enviable old town just waiting to be discovered.
Over to you! Where are you travelling to Europe this Spring/Summer? You can see more travel inspiration on our Instagram page.