Qatar is a country that not many people think of visiting. It is mostly considered a stopover city, especially with Qatar Airways offering so many connections worldwide. If you decide to make a stop in Doha, there are some great things to see and do – here are our top picks for the best things to do in Doha.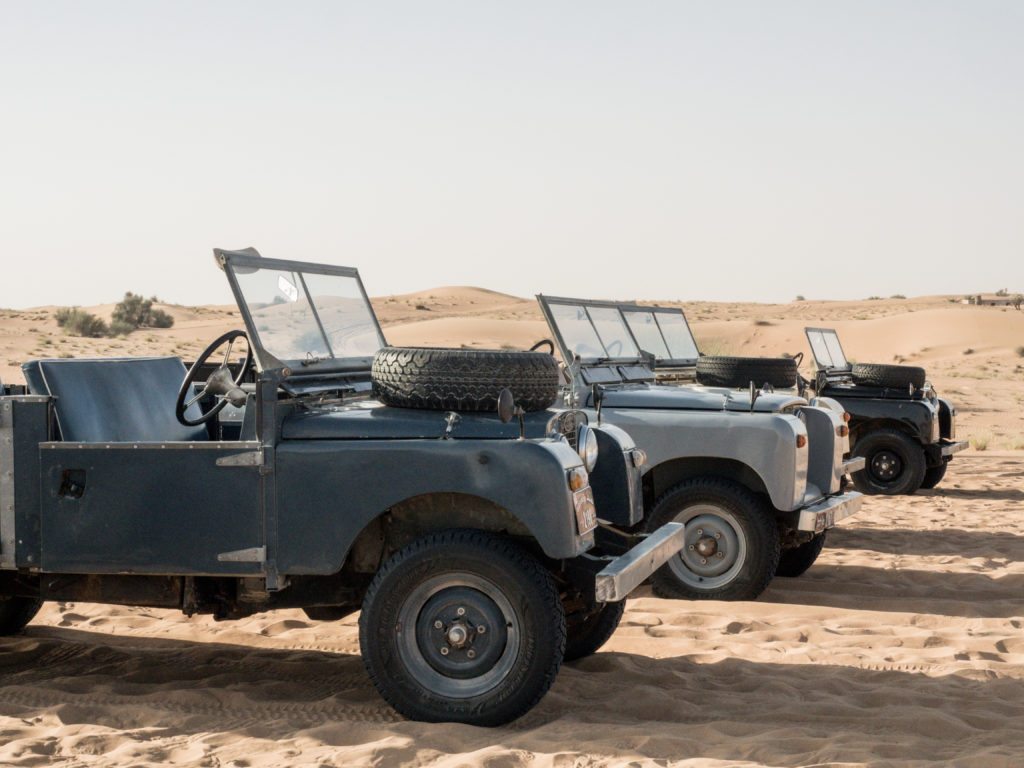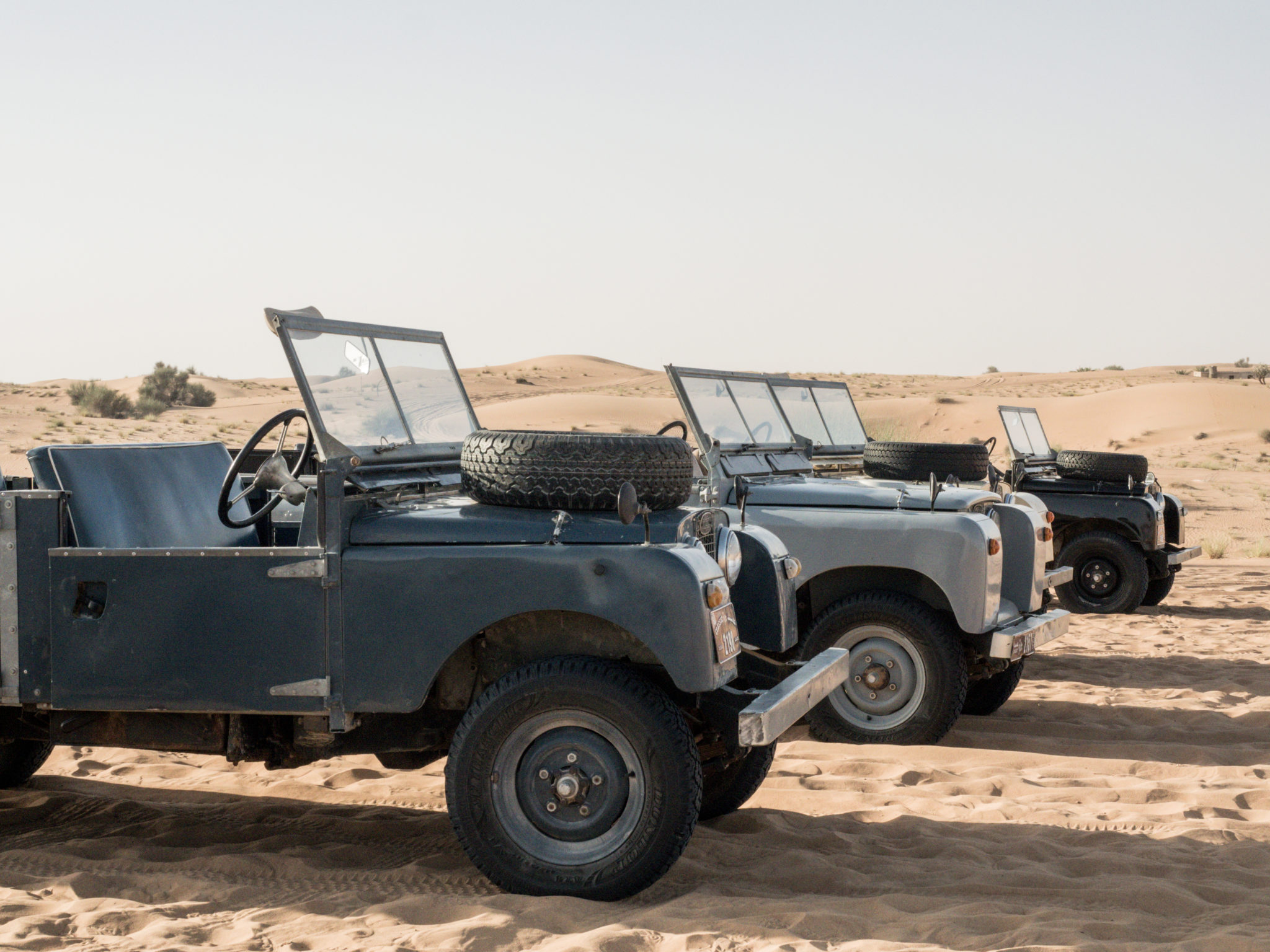 The Best Things to do in Doha
1. Go dune bashing in the desert
Qatar offers some amazing desert dunes which you can explore with a jeep. They will pick and drop you off at your hotel and take you dune bashing for the whole morning when you book this trip. They will take you all the way down in Qatar to the sea. Here you can see Saudi-Arabia on the other side of the sea. It is such an amazing and beautiful experience to go dune bashing through this desert and I can definitely recommend it!
2. Visit one of their enormous shopping malls
Doha houses many different shopping malls, but they might be different then the ones that you're used to. These malls are incredibly big and offers shopping, restaurants, small theme parks, a cinema, grocery stores and sometimes even an Ikea. Many locals go to these places as a fun day trip. One of these malls (Villagio Mall) even looks like Venice, including the canals which you can ride with a gondola. Be aware of the air-conditioning though, it can be quite chilly sometimes!
3. Go to one of the theme parks
Doha Festival City is the biggest shopping mall in Qatar. It offers a great deal of shopping and leisure just like the others, although this one also has different theme parks. Angry Birds World, Virtuocity or Snow Dunes are some fun theme parks to visit in this shopping mall.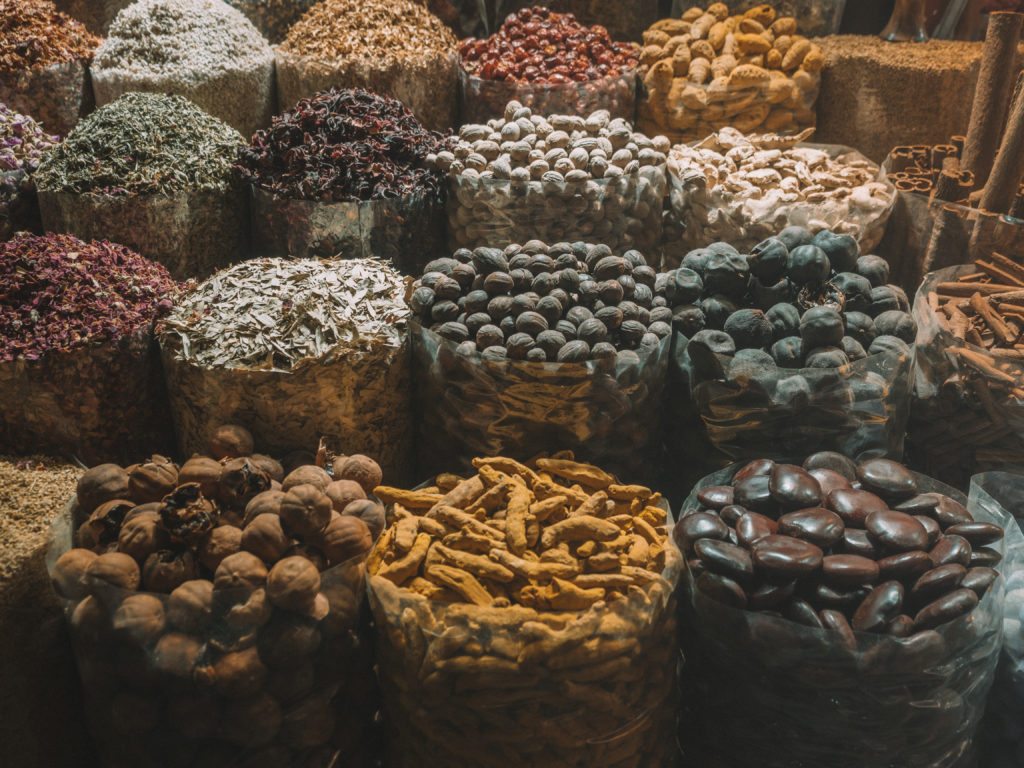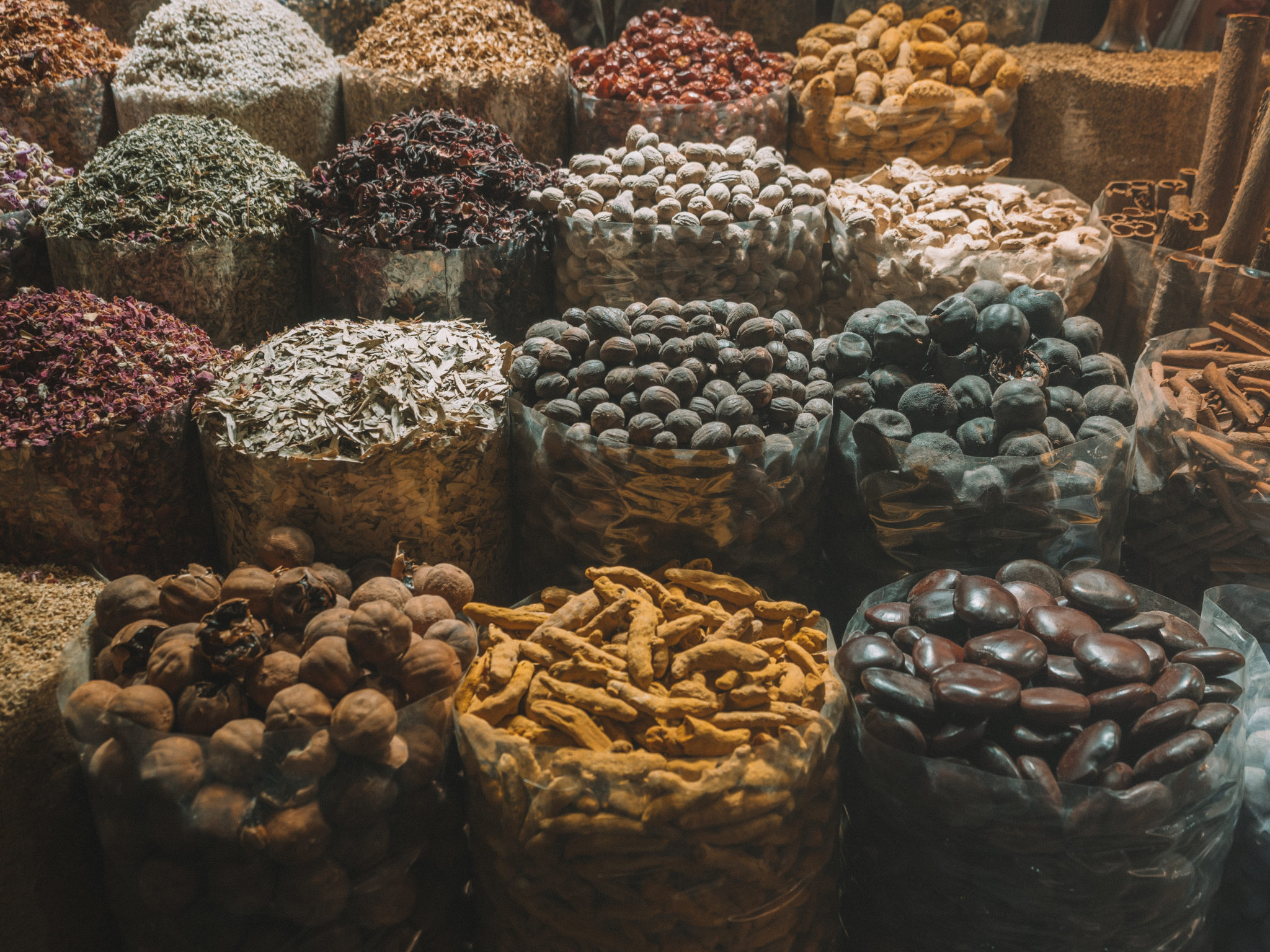 4. Visit the Souq Waqif
After a day out and about, it is a good option to go to the Souq Waqif. This Souq has an inside and outside area where you can enjoy your evening(s). You can shop some great souvenirs or go and grab a bite to eat at one of the restaurants. It even has live music during some nights. It is a great place to discover a different culture.
5. Enjoy some Arabian cuisine
Speaking of grabbing a bite to eat, the Souq offers a great range of options of different cuisines. Qatar does not have its own kitchen with specialities and is highly influenced by Arabian, Mediterranean and even Asian cuisines. If you have a sweet tooth, the Chac'Late in Katara Cultural Village is an amazing place to order all kinds of delicious desserts!
6. Go to Katara Cultural Village
Qatari embrace their culture and history and built an area to portray that. This Katara Cultural Village has an opera house, outdoor amphitheatre and a mosque. It is the place for festivals and concerts. It is close to the sea and a lot of restaurants and cafes can be found in the area.
7. See the skyline at night from the water
Another great thing to do is to visit 'the Pearl' which is an artificial island with trendy shops and restaurants. In the evening, a great option is to take a small boat trip around the harbour. You can see the skyline of Doha clearly from the water, which is quite nice to see.
8. Visit one of the museums
Doha also offers different museums which is also a great way to learn more about the culture. The MIA (Museum of Islamic Art), the Msheireb Museum (history) and the National museum of Qatar are a few examples of museums that can be visited in the city.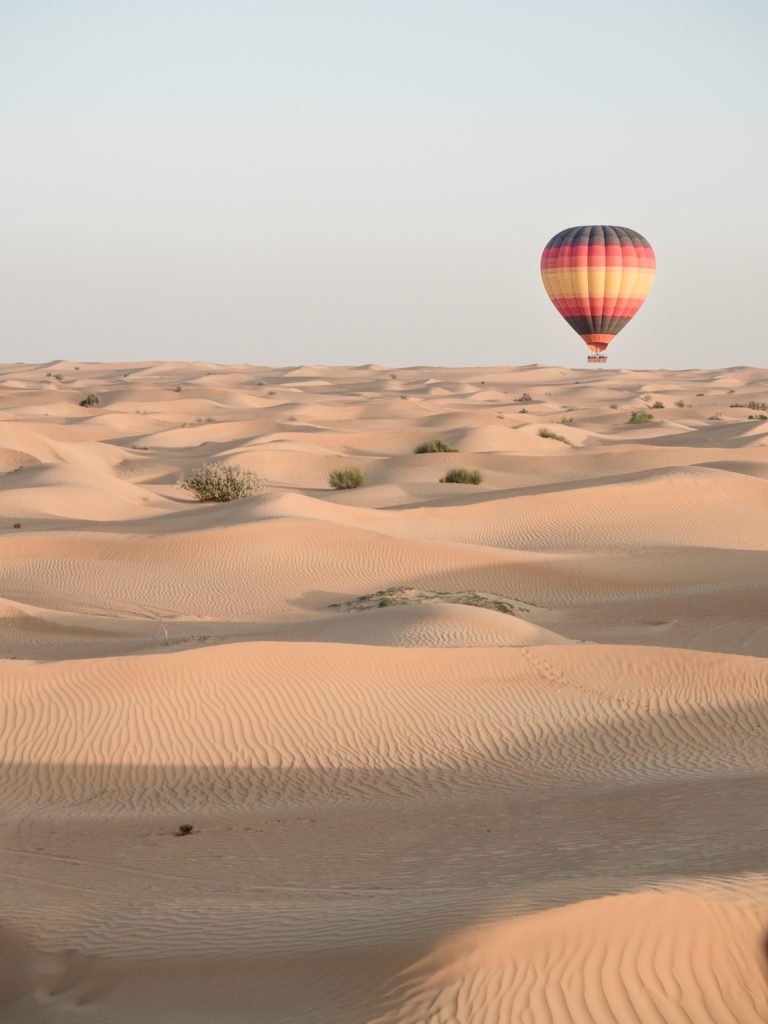 About the Author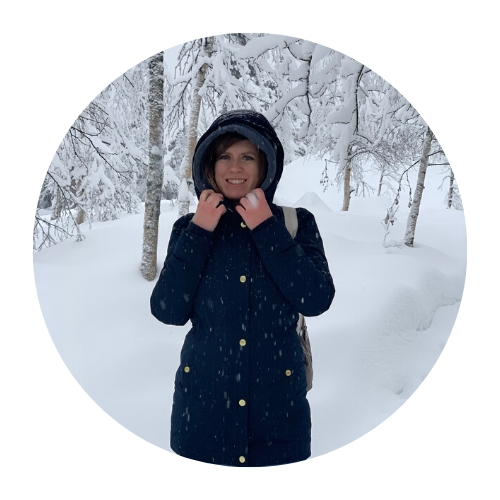 Esme is a 21-year-old Dutchie who loves to travel. She loves discovering new cultures and learning the history behind a certain place or country. Like many of you, she reads travel blogs and uses them as a way to discover new places. While she has extensively traveled with family and friends, Esmee is excited to take her first solo adventure soon!
See her travels on Instagram