My first Latin America encounter kicked off in the cultural city of Buenos Aires, the capital of Argentina. There's so much to see and do in this city that no time can be spared – so be sure to read the 9 things not to miss in Buenos Aires to ensure you're ready to hit the ground running!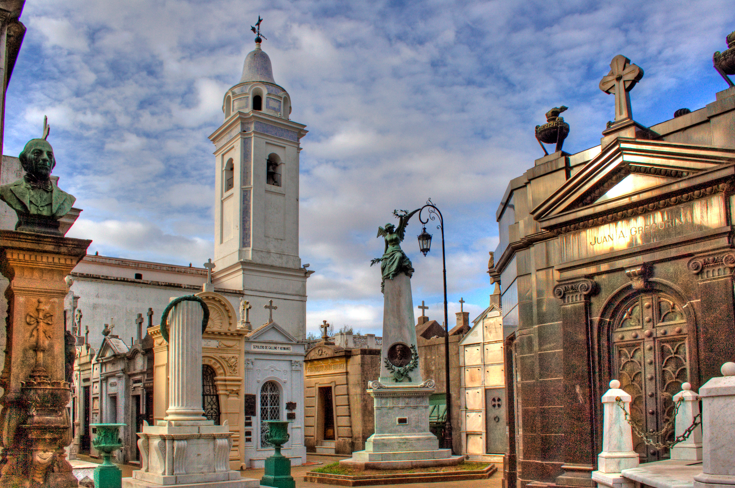 Wikicommons
La Recoleta Cemetery
The La Recoleta Cemetery is a unique experience to encounter. The tombs inside the cemetery are famous for being above ground, but it is still the tomb of Evita that attracts the most attention. The tomb is hard to find if you're not with a local tour guide, so if you've arrived on your own accord just follow the large groups and eavesdrop on a tour.
Tango Lesson
Experiencing Tango culture is an absolute must whilst in Buenos Aires, but what better way to experience it than to become a part of it yourself!? Head to Tango Show Buenos Aires for an entertaining night including a Tango show, Tango lesson, and amazing food and wine.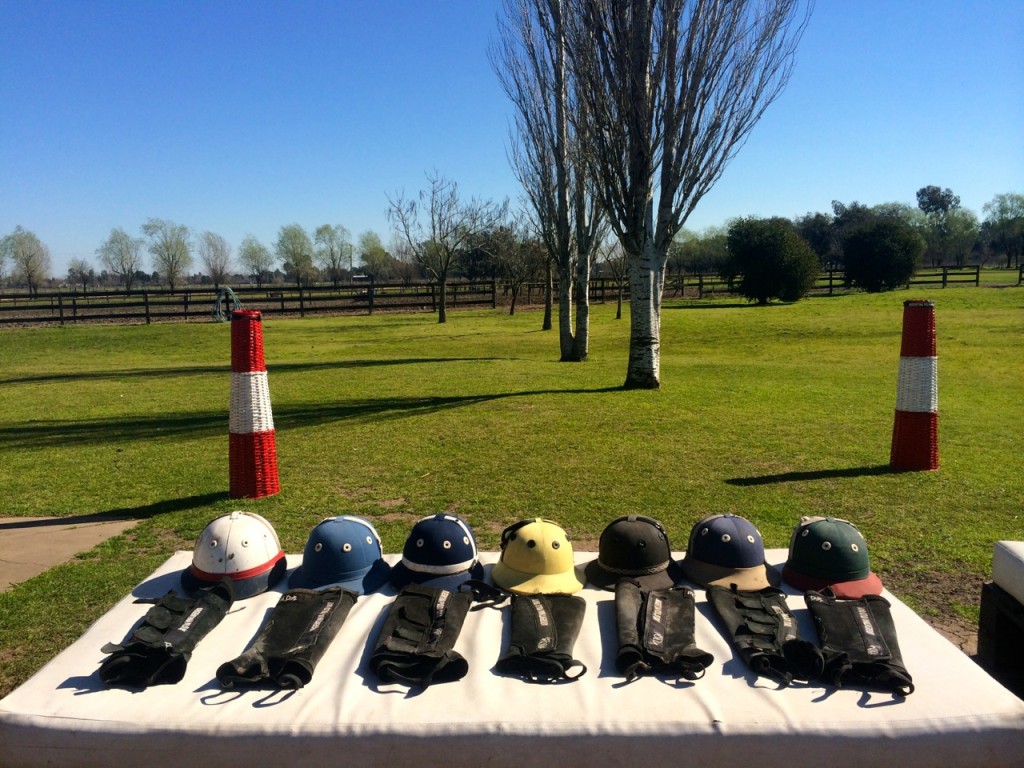 Be a Polo Pro for a day
The city of Buenos Aires is fascinating, but if you want to escape the city for a day to encounter something truly Argentinian, a day at the polo is just the right way to do so. Argentinia Polo Day Tours will collect you from your Buenos Aires hotel and transport you the one hour drive out of town to experience and encounter professional polo first hand. You will not only watch a polo match, but also become a part of one yourself! After an elaborate lunch meal with unlimited wines, those game enough will mount their own horse and take off for a polo lesson and match… talk about an authentic experience!
Explore the streets of La Boca
Ever looked at images of Buenos Aires and imagined the playful colours and cobblestone alleyways lined with art and trinkets? That would be La Boca neighbourhood.
Get the Full Argentine Experience
As far as restaurant recommendations go, there could be no one single better recommendation than to book yourself in for an evening at The Argentine Experience. This is no ordinary local meal though, as it is more an event in itself. Your hosts will guide you through a range of Argentinian social and cultural traits, covering everything from hand gestures to tea drinking rituals. There's also an empanada making competition and in general, the whole night is just a lot of fun – an absolute must do whilst in Buenos Aires.
Hit the Markets in San Telmo
If you find yourself in Buenos Aires on a weekend, what better way to spend a Sunday than to hit the markets. Every Sunday since 1970 the Feria de San Telmo has welcomed thousands of people to its' open air market, which is not only a great chance to purchase trinkets but also to people watch at leisure.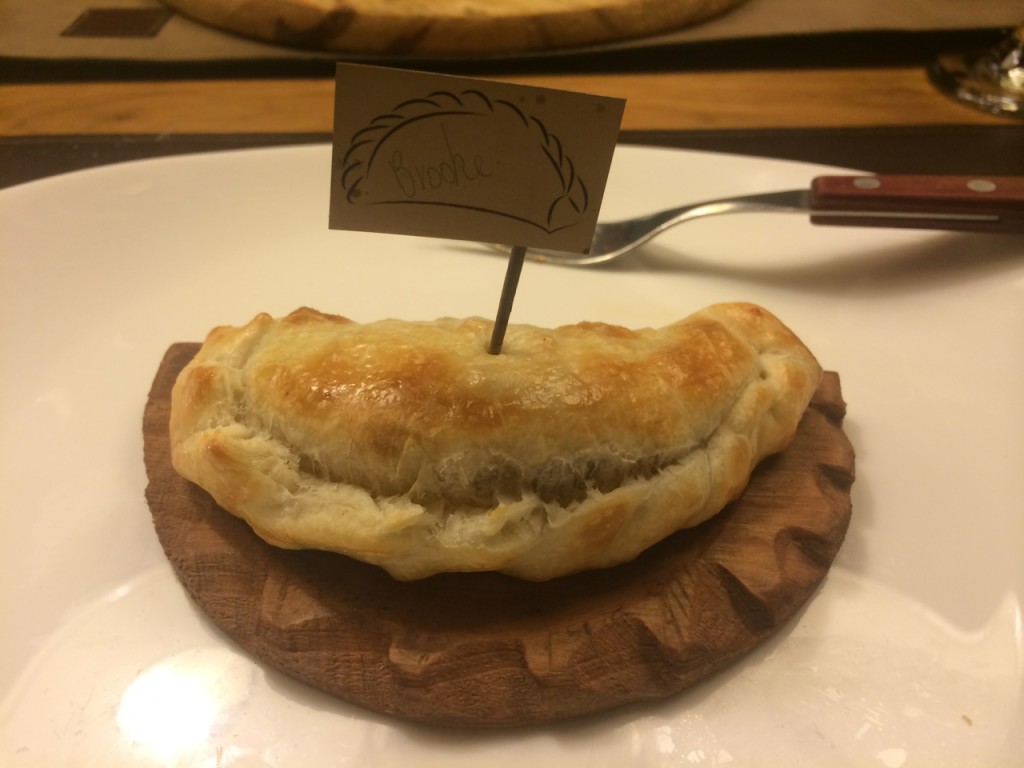 Eat an Empanada
You can't go to Latin America without trying an Empanada – a small pastry pocket filled with yumminess. Be sure to try a few different places as the quality varies drastically – the best I tried was at the Argentine Experience.

Cross the River into Uruguay
Hop on a ferry and you will reach Colonia del Sacramento in a mere 45 minutes. This is a delightful little town located across the border in Uruguay, and makes for a great day trip if you want to take a day away from the city.
Drink Mette in the park with Friends
Last but not least, try these age old tradition of tea drinking that is like no other tea experience in the world. Whether it's on a guided tour or with some locals you have befriended, you should definitely try the tradition at least once during your stay.
World of Wanderlust visited Buenos Aires on the Buenos Aires to Rio de Janeiro Contiki Tour as a guest of Contiki – as always, my opinion is my own.