I will never forget the first time I went on safari. It was the highlight of my first visit to South Africa and if I'm honest, all I really wanted to do when I got here. I have since learned there is of course much more to South Africa than just safari. After living in Cape Town for almost a year, I've really come to appreciate the food and wine culture, endless day hikes on offer and weekend escape. But if you're here because you are planning your first safari, this is the complete beginners guide to safari.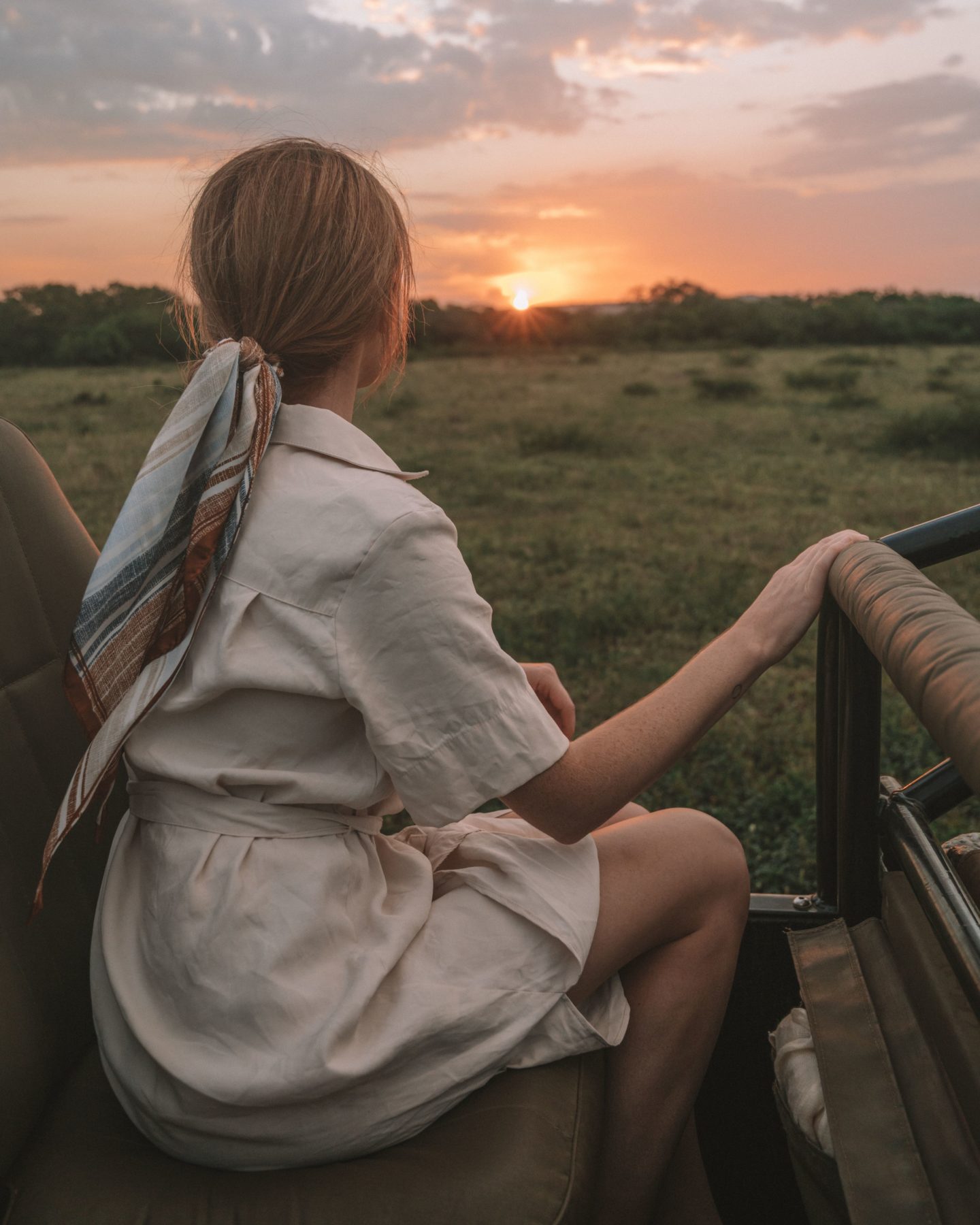 Choose how to book your safari
Your first consideration when planning a safari is who to book with. Africa is one of the only continents on planet earth where it is not only recommended to book with a travel agent, but necessary. In the past, I have travelled with companies directly like And Beyond, but this year I chose a full-service agency called Ubuntu Travel. That way you can visit a few different camps from various companies and get a customized trip just for you. They will also take care of your internal flights (called bush flights), advise on visas and they can even get you a better deal on your international flights.
Choose which country you will visit
Your next consideration will be which country to visit. Having visited most of the countries one considers when planning a safari, I will recommend just my four favourites. There are a few other countries I absolutely adore that are not mentioned on this list, however, if this is your first safari experience I would recommend one (or two) of the countries listed below.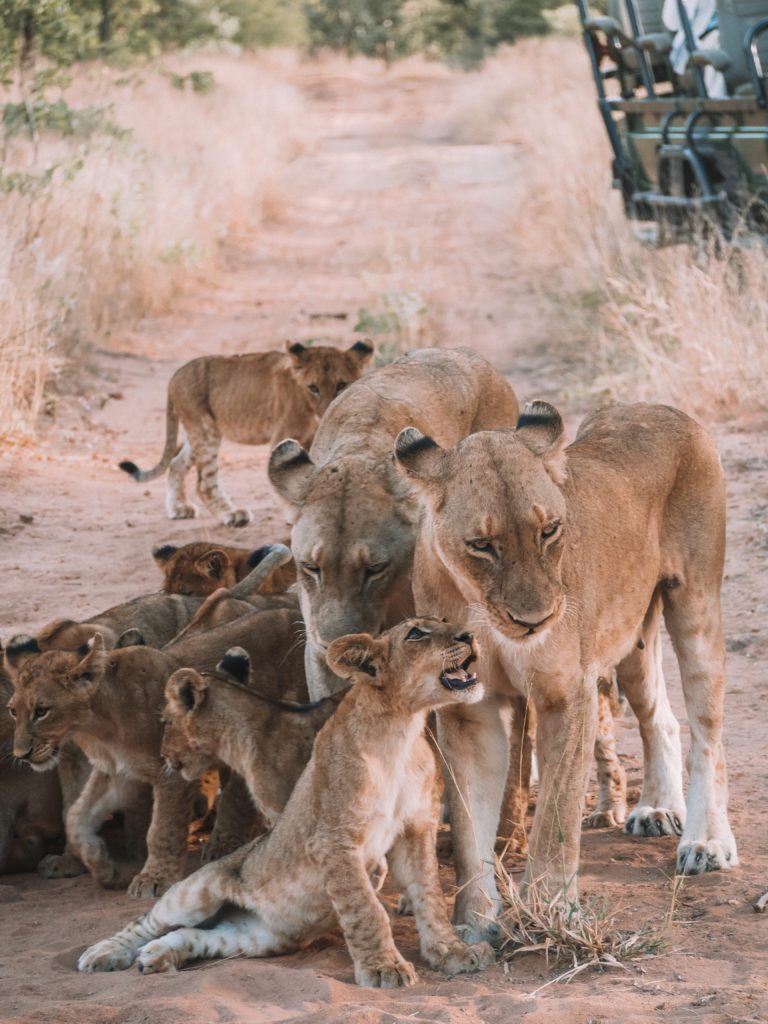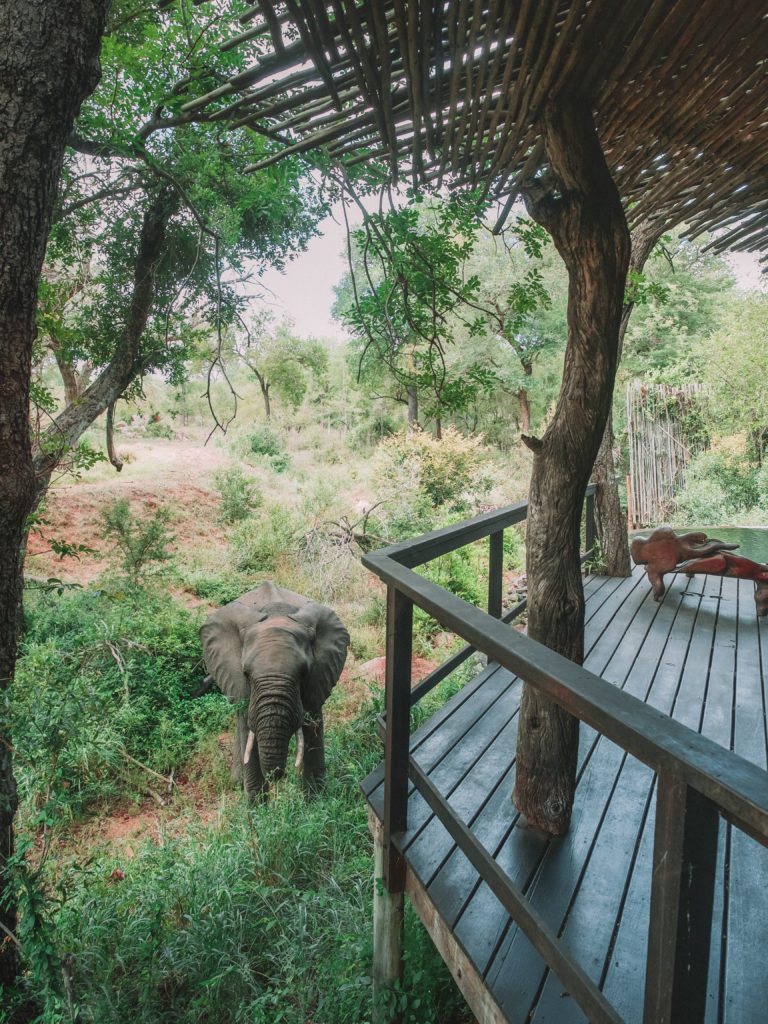 South Africa
South Africa is the most popular choice for first-time safari-goers. The country is the most developed nation in Africa, which makes it feel like a safe option for Western tourists. That is not to say other countries are unsafe – but there are often changing political situations in other countries that make it less certain. In terms of political stability, South Africa is one of the surest bets. But it isn't just safety that makes this country the most appealing to travellers.
South Africa also has great food and wine and many more adventures beyond the typical safari experience. Not only do you venture to South Africa for a safari, but also to experience captivating cities, explore the mountains, and over indulge in the world-class food and wine on offer.
The city of Cape Town is often a huge drawcard for travellers, plus it is a short drive from there to the Cape Winelands. With all that said, South Africa is a great option if you want to go on safari, but also want to experience more!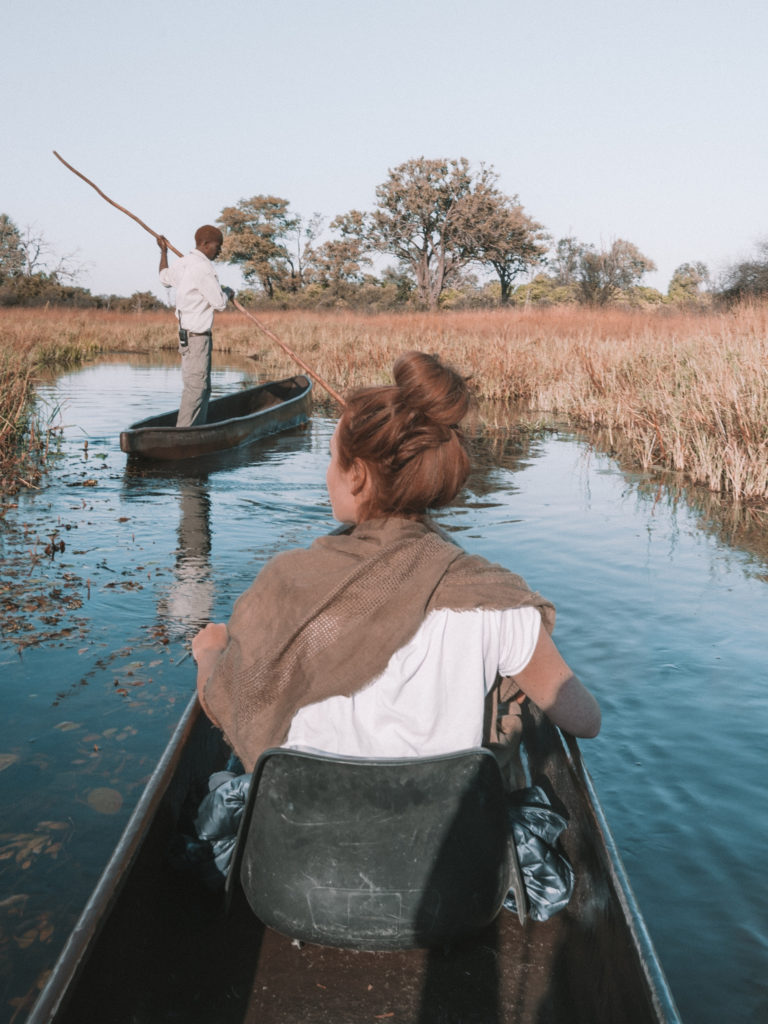 Botswana
Botswana is my personal favourite choice to go on a safari. It has been dubbed the last "authentic safari" because there are fewer crowds and you really feel like you're in the heart of Africa, rather than on a tour.
Moreover, there are some great natural phenomenons to discover. The flooding of the Okavango Delta is a must-see if you visit in the wet season. Plus the meerkats in the Kalahari Desert are another great highlight.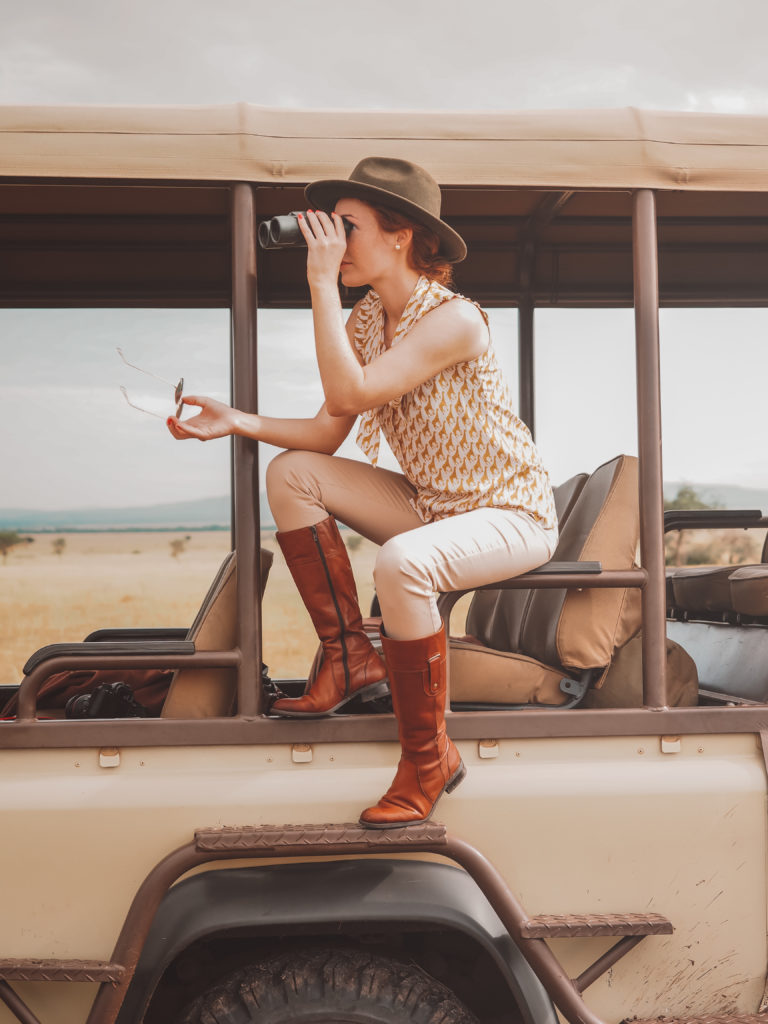 Tanzania
East Africa is where you would travel if you are looking for the quintessential "Out of Africa" experience. If you haven't seen the film, I highly suggest you watch it before your trip! My personal favourite country to visit in East Africa is Tanzania, thanks to fewer crowds in the Serengeti (as opposed to the neighbouring Maasai Mara) and the addition of the tropical paradise that is Zanzibar.
If this is your first time visiting East Africa, consider booking one of the many Tanzania safari tours on offer. This will take the hassle out of understanding the booking process yourself, plus ensure you see the best of everything (and don't miss anything important!)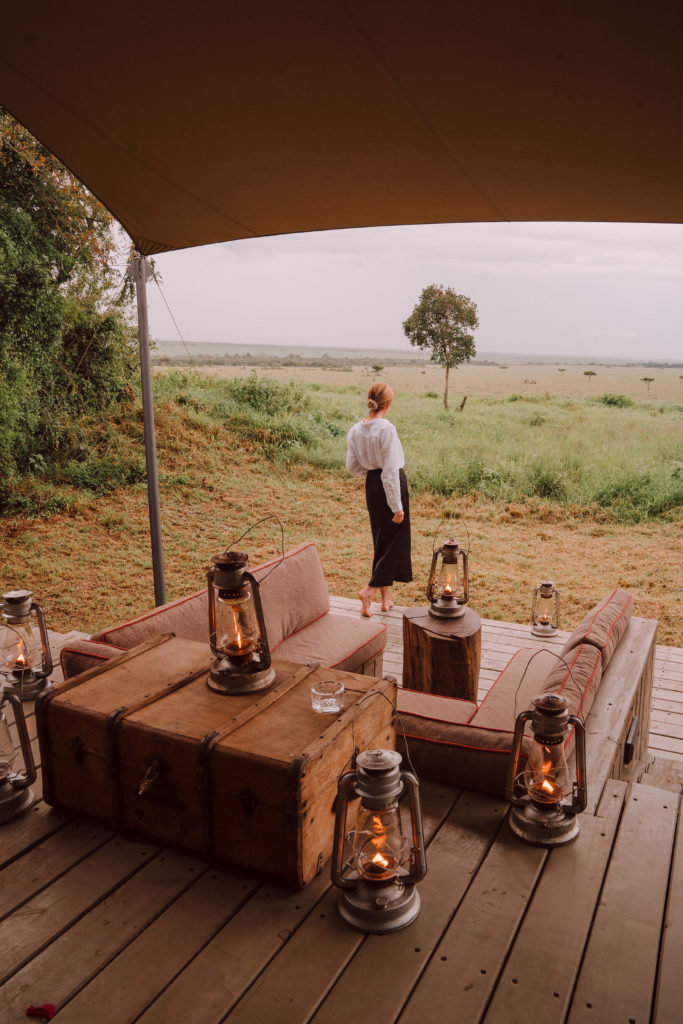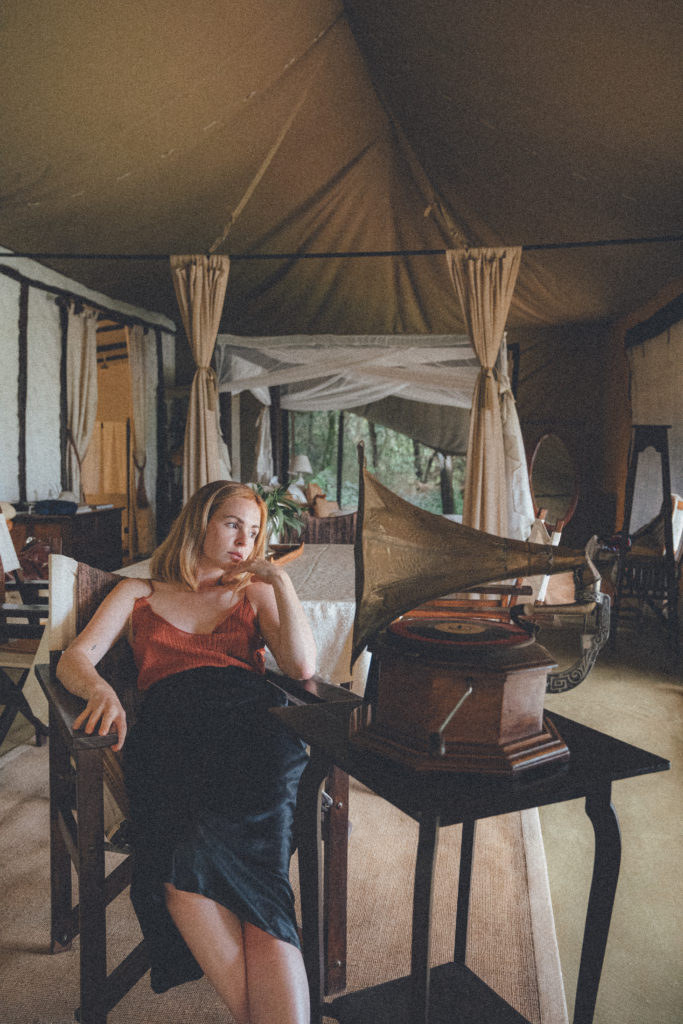 Kenya
That's not to say I didn't love Kenya – because I entirely did! Kenya is however one of the most popular choices to go on safari, meaning you will often be joined by many other vehicles at animal sightings. This makes the experience feel a little less personal, however, the Maasai Mara is still a big drawcard.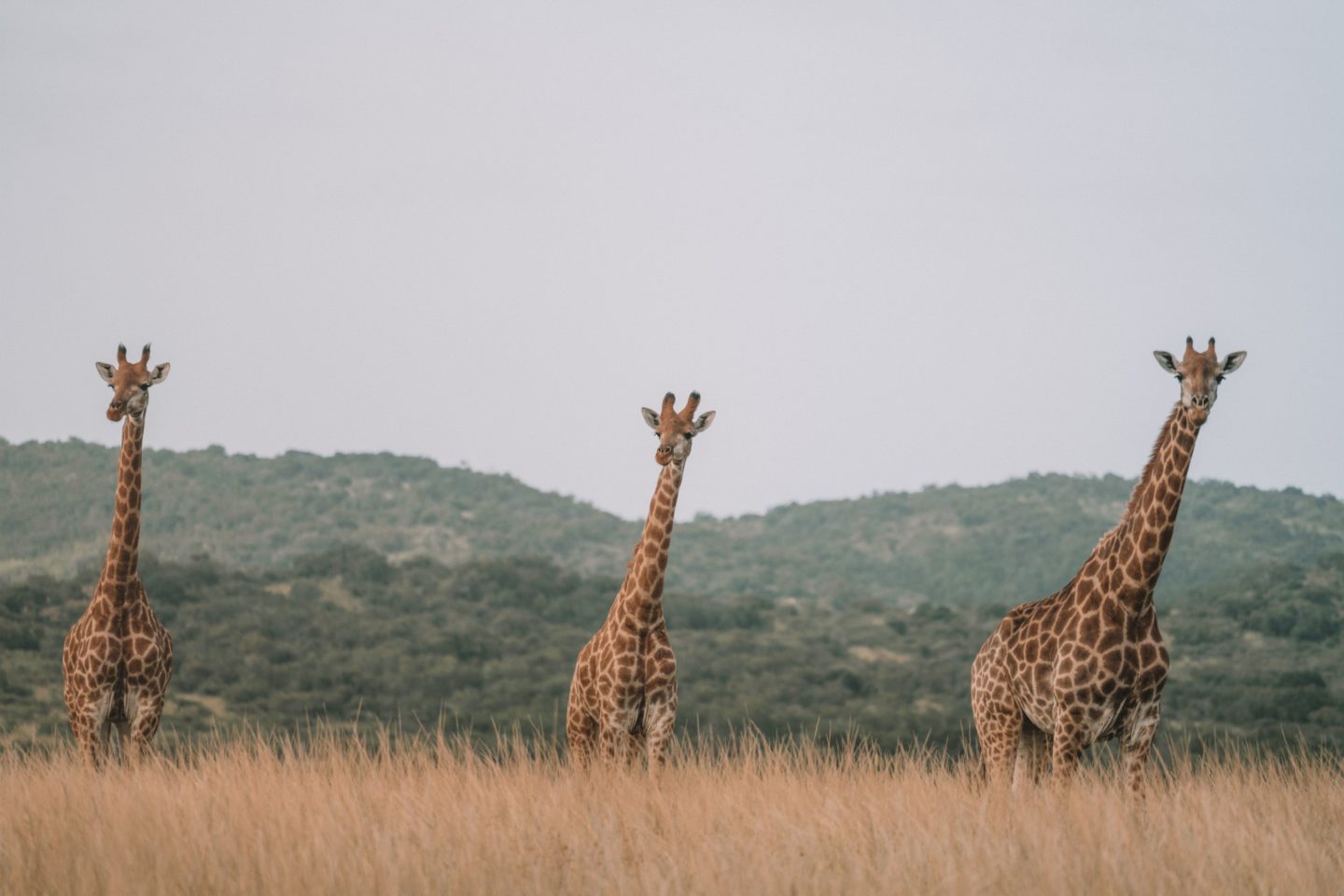 Know what to Expect
Perhaps the best advice I can give you for your first safari is to know what to expect. While the packing side of things is detailed down below, this explanation will share with you the typical safari experience.
Where to land in Africa
When you fly into Africa you will land in a capital city before you transit to a smaller aircraft. This can sometimes still be a commercial aircraft, but is often a bush flight which fits just 2-6 passengers.
If you are going on safari in South Africa, the best city to land in is Johannesburg. From there you can connect to the Kruger National Park or any one of the nearby reserves.
If you are going on safari in Botswana, you will likely land in Johannesburg before catching a smaller aircraft to Maun. From there, you will catch a connecting bush flight to your safari camp. These flights often have multiple stops along the way, so be prepared for a long day of flying.
If you are going on safari in Tanzania, you will likely land in Dar es Salaam. From there you will catch a connecting flight to either Kilimanjaro Airport or Arusha airport. From there, it will be a short buck flight to your safari camp.
If you are going on safari in Kenya, you will likely land at Nairobi International Airport. From there you will need to change airports as the domestic bush flights take off from another airport about 40-60 minutes away (depending on traffic). From the Wilson Domestic Airport, you will take a bush flight to the Maasai Mara.
When you arrive at camp
With all that flying out of the way, you are likely to be jet lagged and slightly delirious. Don't worry, it is totally normal! But don't let that stop you from embarking on a game drive that evening.
Once you arrive at camp you will meet your guide, tracker, plus some of the service staff. They will show you to your room and give you a tour around the camp so you know where everything is.
A typical day on safari
Each day on safari starts at around 5:00am with a wake up call and coffee. Shortly thereafter you will be getting into your safari vehicle as the sun rises. A morning drive will last anywhere between 3-5 hours.
After your morning drive, you will be taken back to camp for breakfast, more coffee (duh!) and be given time to relax. I would definitely recommend using this time to take a nap, read a book or reflect in a journal about your experience.
Lunch will be served around 1:00 pm and I usually like to take the time afterwards to relax by the pool (if there is one) or whip out my yoga mat.
Afternoon game drives depart around golden hour and come back after dark, around 7:00 pm – 8:00 pm. Dinner is served afterwards and then it will be time to get some sleep before another early start the next morning!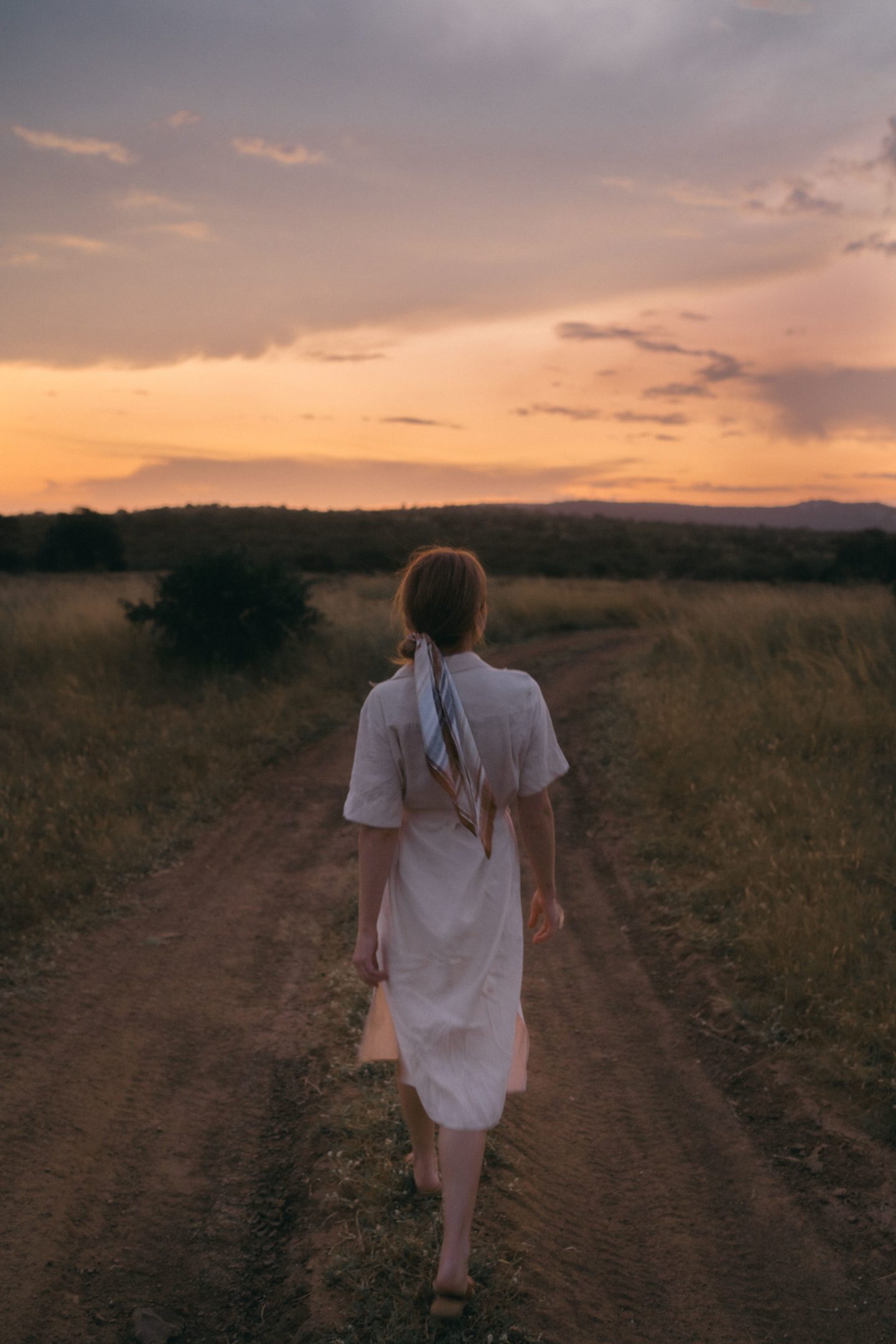 Know what to pack
This is one of the most popular questions I get from first time safari-goers. It is important to be prepared before you travel as you won't be able to shop once you get there or receive an Amazon delivery!
The essentials
Bug spray, sun screen, a hat, sunglasses and good walking shoes are a must. You will also want to remember your passport, visas if applicable, travel insurance documents and your plane tickets. Then of course you can't forget any prescription medications, your toiletries and skincare regime.
Tech to pack for Safari
Because going on safari is such a once in a lifetime experience, you don't want to forget your camera! Don't forget to also bring extra batteries, chargers and if you have them, binoculars. If you're trying to photograph animals from the vehicle, consider investing in a telephoto lens.
Clothes to pack for Safari
The trick to packing for safari is to bring neutral colours (khaki, browns, beige) and remember you can always layer. It can be hot during the days and drop to cold temperatures at night. I would also recommend packing two types of shoes. Some comfy closed walking shoes (sneakers) and a pair of flip flops or Birkenstocks.
Book your trip with Ubuntu
As I mentioned earlier, booking with a travel agent is essential when planning a visit to Africa. They will match lodge prices, get you a great deal on airfares and will take care of you when things go wrong on the ground. I travelled with Ubuntu Travel for my most recent safari and not only would I recommend them, I had so much fun travelling as part of the group! It made my safari so much more fun than previous solo endeavours.
Safari Style
A very warm thank you to the team at Ubuntu and And Beyond for welcoming me as a media guest for the rhino conservation trip. All opinions and photos are my own.