Once the ancient capital of Ethiopia, Gondar feels as if it has been caught in a time warp. Located in the Amhara Region, Gondar is the gateway to the Simien Mountains and thus an important stop in any traveller's Northern Ethiopia itinerary. With just one day in the city of Gondar, I set out to see all the major sites and get a feel for the ancient capital. And with that, I present to you the complete guide to Gondar, Ethiopia's ancient capital.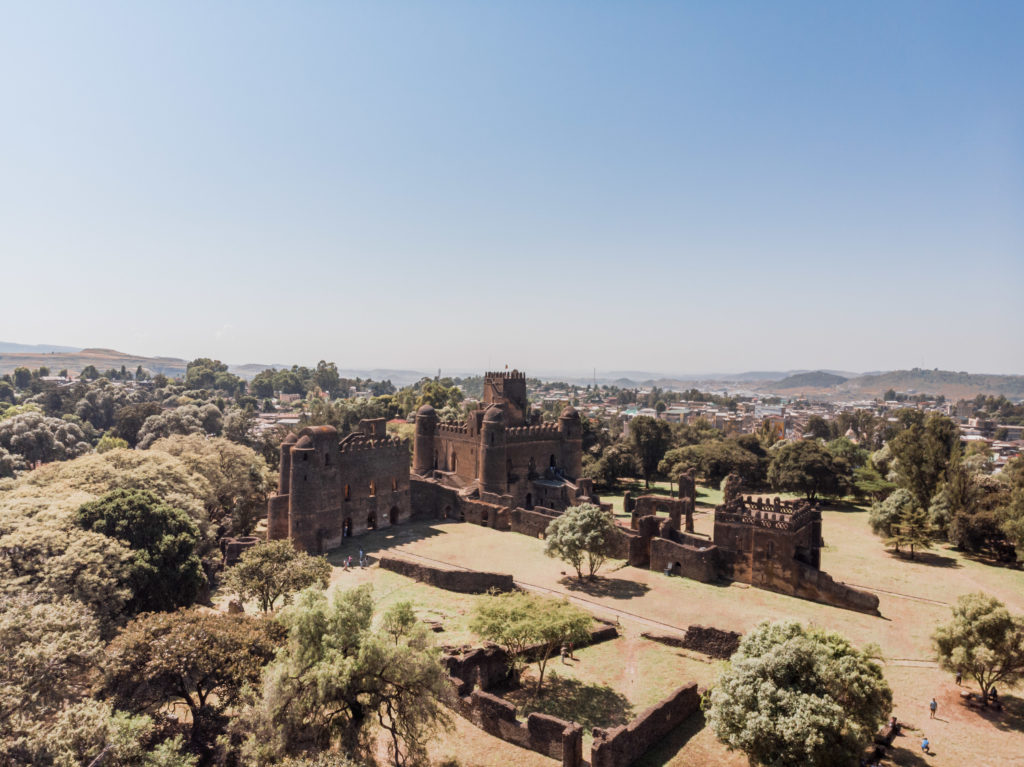 Your guide to Gondar
Whether you are flying around Ethiopia or travelling by land is usually a matter of time as the distances by road are amplified by poor road conditions. However the journey is more important than the destination in Ethiopia so if you have the choice (and time) travelling by land is a great way to experience the country.
If you are short on time and arriving to Gondar by plane, the airport is approximately 30 minutes drive from the city so be sure to arrange your transport in advance of arrival.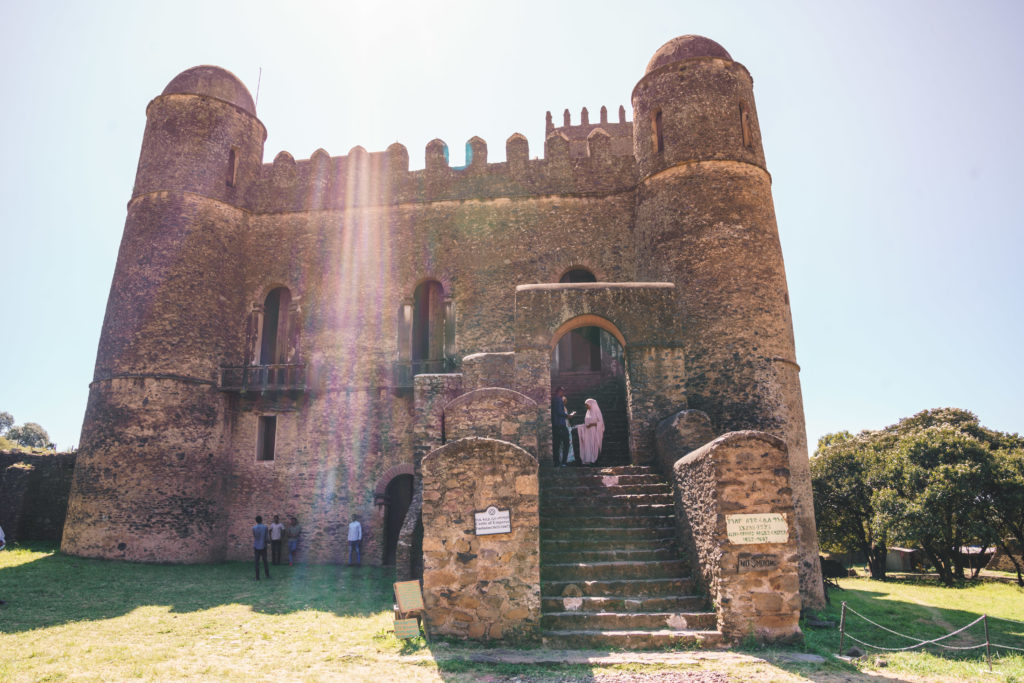 Things you Must see in Gondar
Fasil Ghebbi
The main attraction in Gondar is to visit the ancient ruins and Fasil Ghebbi is for sure the most impressive. The ancient fortress city was founded in the 17th century by Emperor Fasilides. The complex is large and will take around an hour to visit.
Fasilides' Bath
Another great attraction is to visit Fasilides' bath which is filled once a year but is otherwise empty and open for exploration. The 300 year architecture is a great insight into Gondar's past.
Debre Birhan Selassie
The churches of Ethiopia are a highlight for many travellers and Debre Birhan Selassie is no exception. The paintings inside the church are a highlight for many travellers visiting Gondar.
Lunch at the Four Sisters
Another highlight of our time in Gondar was our incredible lunch at the Four Sisters. This was our first local meal and we were so satisfied with our meal here! So much so that we later agreed this was our best meal in Ethiopia.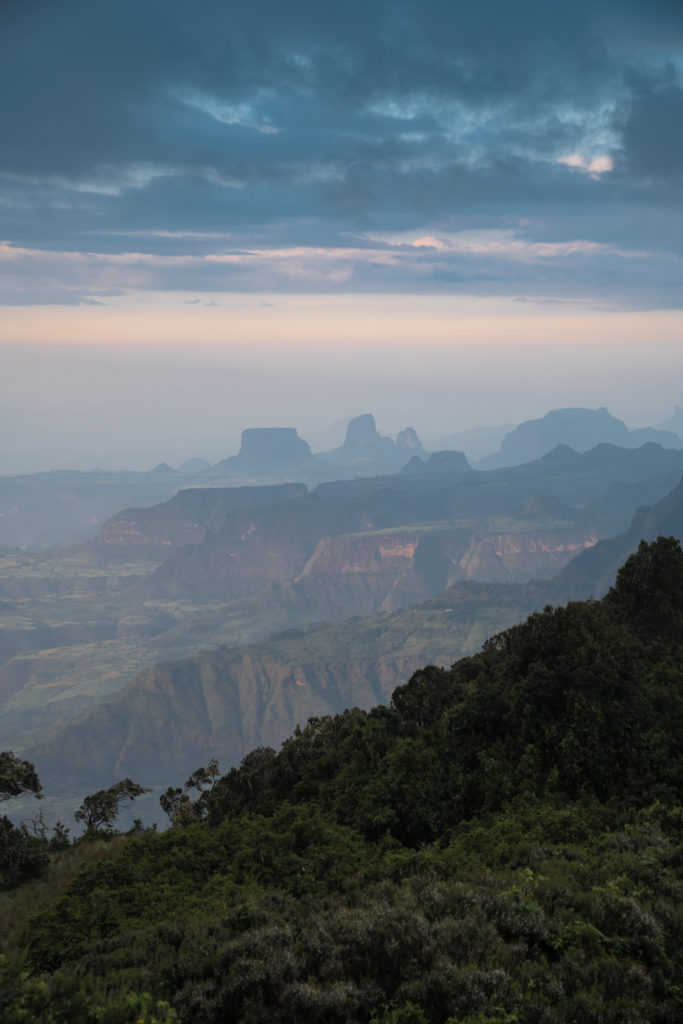 Beyond Gondar: The Gateway to the Simien Mountains
The main reason travellers visit Gondar is to visit the Simien Mountains. This region of Ethiopia is arguably the most beautiful place to discover in the country and stretches to a whopping 4,500m above sea level. Be sure to visit our guide to the Simien Mountains for more information to plan your trip!