I will never forget the first time I went on safari. The thrill of it all: waking up before dawn, chugging back a dose of caffeine and boarding the jeep for a day of discovery. That was back in South Africa some six years ago and since I have been on safari in Tanzania, Kenya, Zambia and Botswana. Every safari is different to the next and brings a completely new experience. From the different wildlife to how days operate, each safari has its own characteristics. Here is what to expect for a a day on safari in East Africa.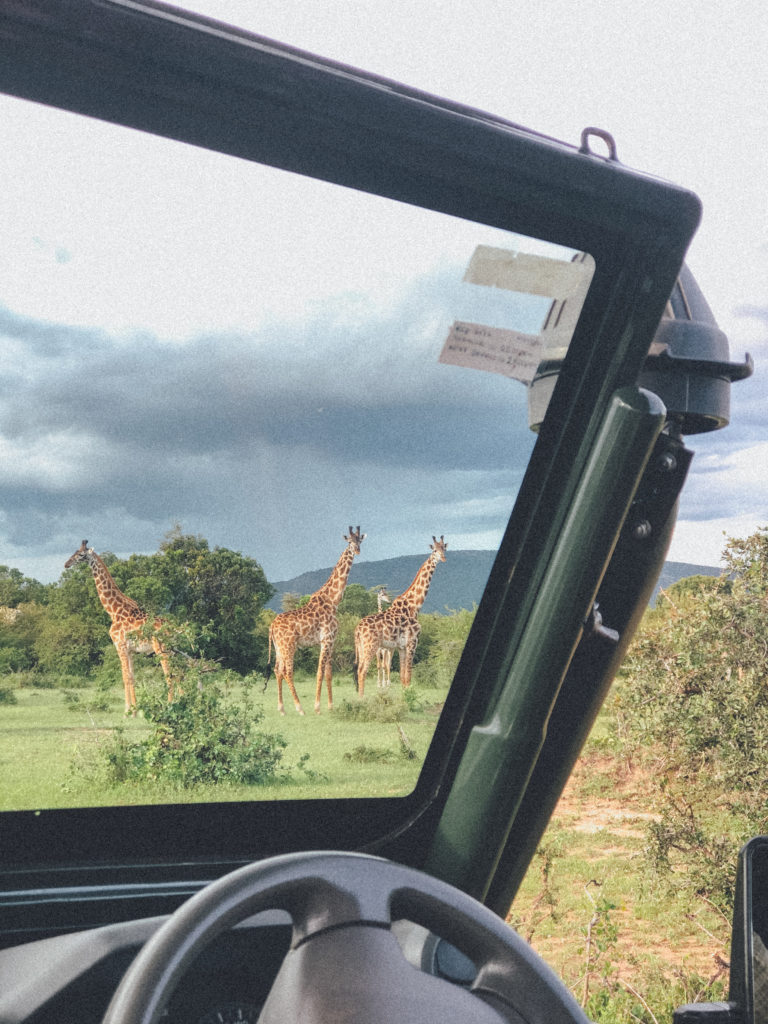 A day on Safari
A day on safari starts early. This is when the animals are most active so it is your best bet at spotting them in motion. Usually you'll be in the vehicle by 6:00am. A coffee is always offered before your departure and shortly thereafter, you're on your way.
Midday Siesta
After your morning drive, you will return for a restful day back at camp. If you haven't enjoyed breakfast out in the bush, it will be ready for you back at camp. After breakfast you can enjoy a midday siesta before lunch or spend time by the pool. This is my favourite time to read a book and take time to unwind before the next game drive. At around 4:00pm you will be invited for afternoon tea at the main area of the lodge. This will include tea and coffee, light bites and a generous selection of sweets.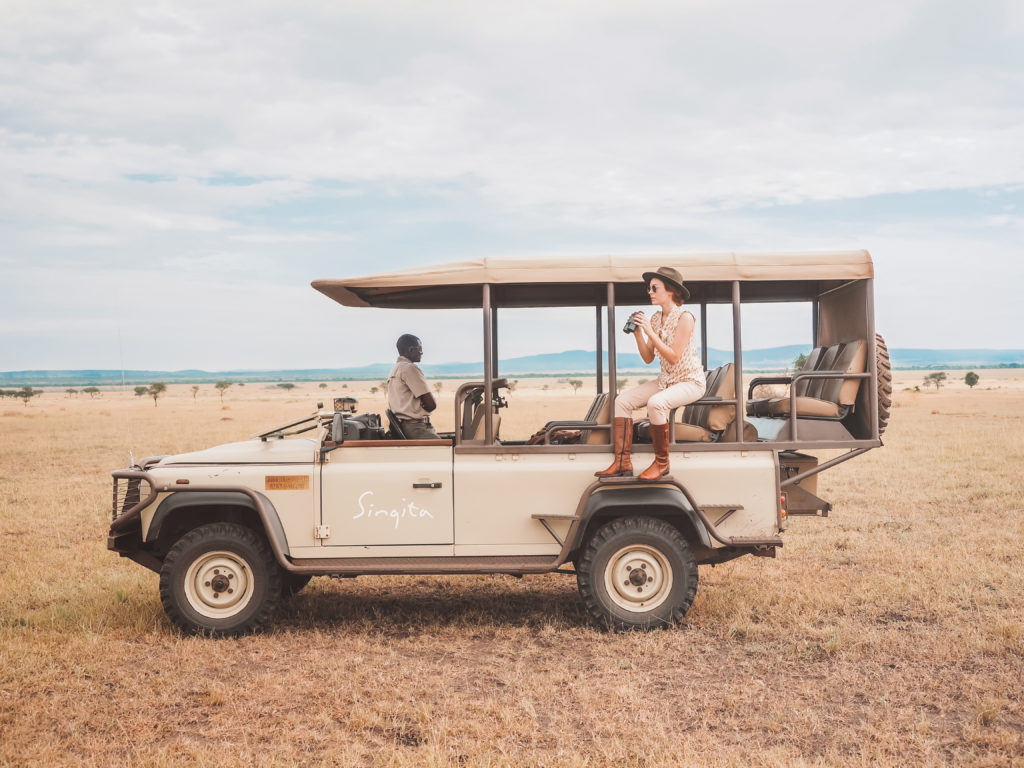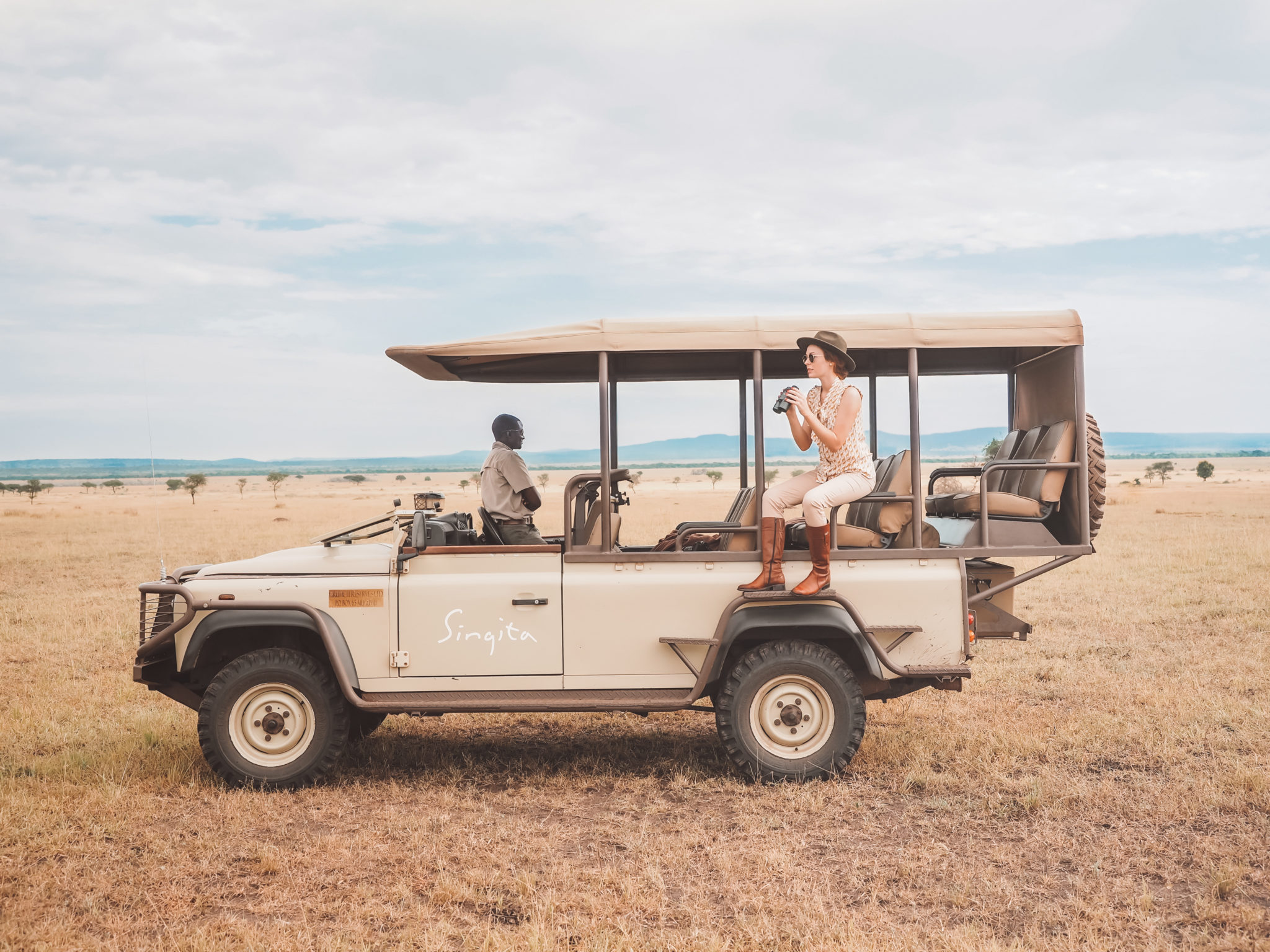 Afternoon Game Drive
The precise times will vary per camp, however afternoon game drive in East Africa usually departs at 5:00pm and is a much shorter drive, until 7:00pm or 8:00pm. During this drive you will encounter one of the best traits of safaris as they are known today: sundowners! A sundowner is a drink to enjoy while the sun goes down, often accompanied by some savoury bites prepared by the kitchen.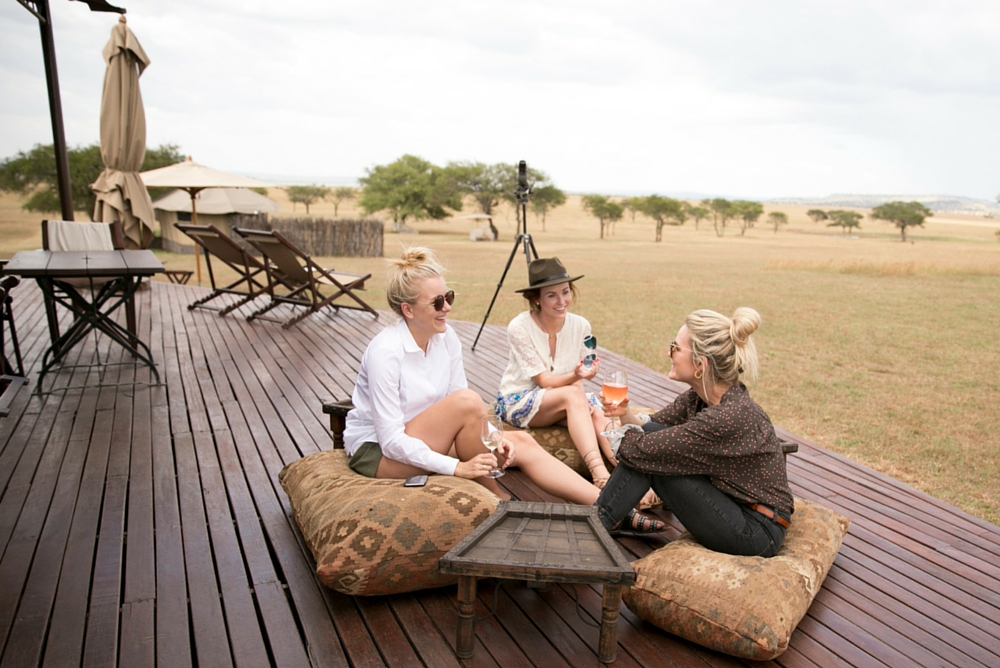 Evenings Back at Camp
Soon after dark you will return to camp for dinner with your fellow safari goers. This is my favourite part of the day, when you've had a day full of sightings and activities. Dinner is often a communal affair and a great chance to meet other guests. If you are travelling solo you will most likely be joined by your guide or the lodge manager. Sometimes the lodge will arrange special bush dinners and my personal favourite: boma nights!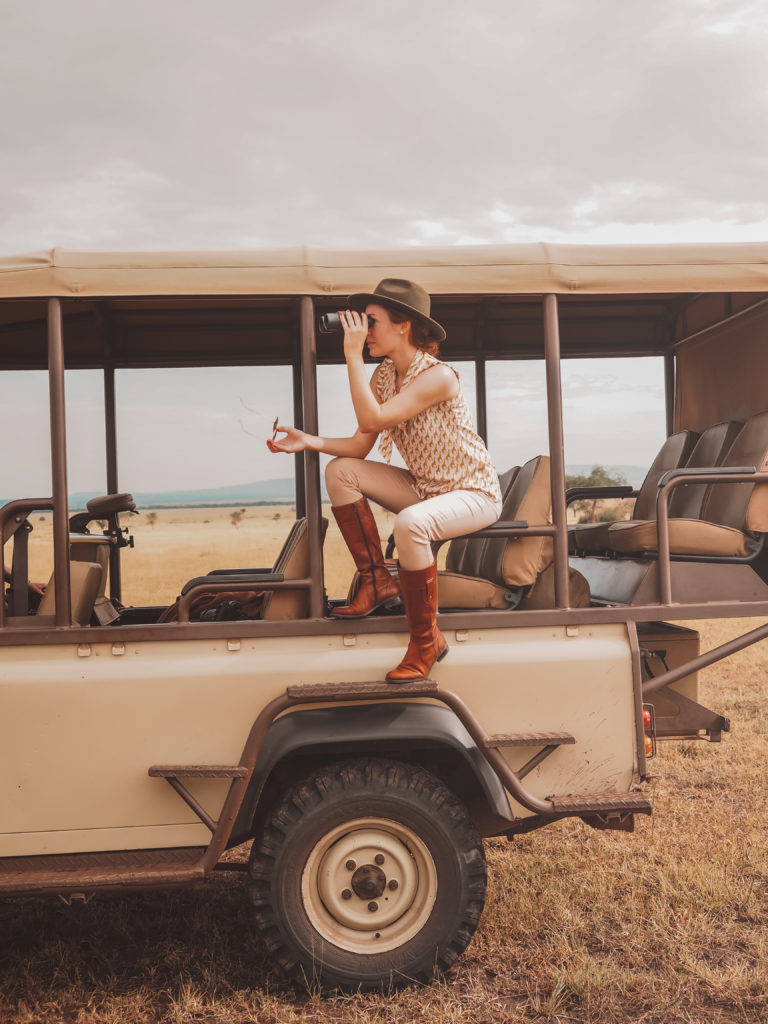 One Day to the Next
There are a few ways you can do a safari in East Africa. If you choose a package, you can travel by land from one camp to the next with the same driver. For this type of adventure, we'd recommend African Overland Tours.
If you are visiting just one camp, you will likely arrive by bush flight and be collected by your lodge in a safari vehicle. Your guide will stay the same throughout your trip and you will share the vehicle with other guests. This is true of AndBeyond and Singita camps, two of our favourite lodge groups. Each camp will offer different activities like walking safaris, hikes and Maasai village visits.