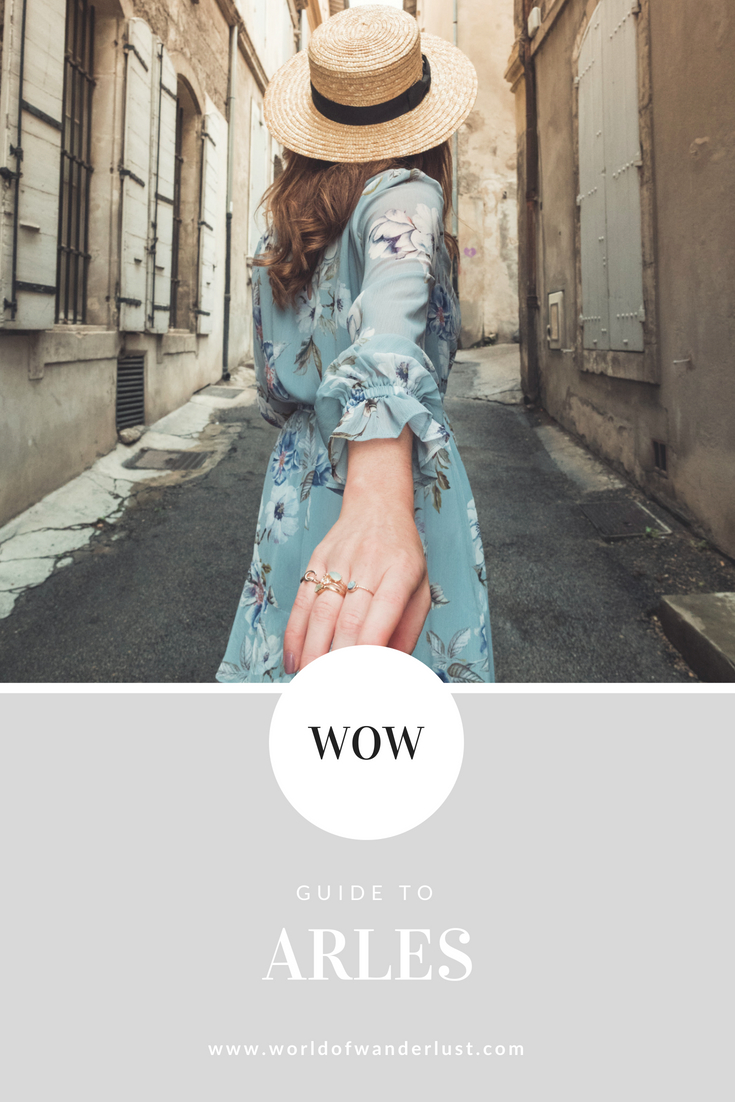 With cobblestone alleyways and pastel houses, Arles is one of the cutest towns in all of France (though lets be honest – there are a handful at least). As part of my 10 day cruise in the South of France I had the chance to visit this picturesque French town and spend a day exploring the winding streets. Our ship was docked on the river, allowing for comparable views to Vincent Van Gogh's The Starry Night, which was indeed inspired by the same views when the artist once called Arles home.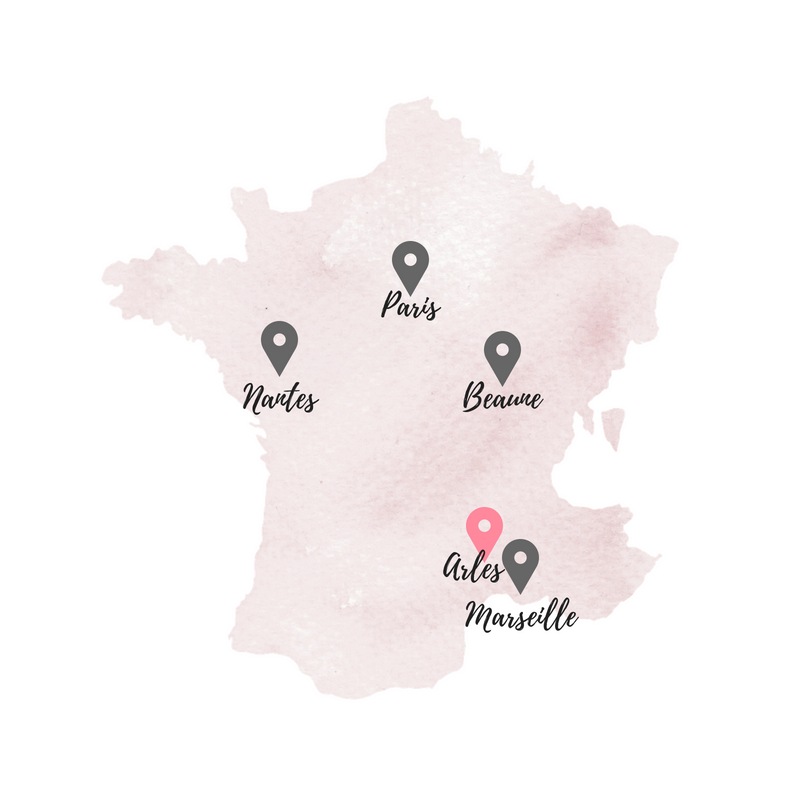 NEED TO KNOW
Arles is located in the south-east of France in Provence. The best time of year to visit is May-September as the Spring months bring the region to life with sunflower fields, lavender fields and beautiful blooms in the cities of Provence. This is also the high season for Arles and Provence, so be sure to book ahead!
The nearest airport is Marseilles, a 45 minute train or car journey.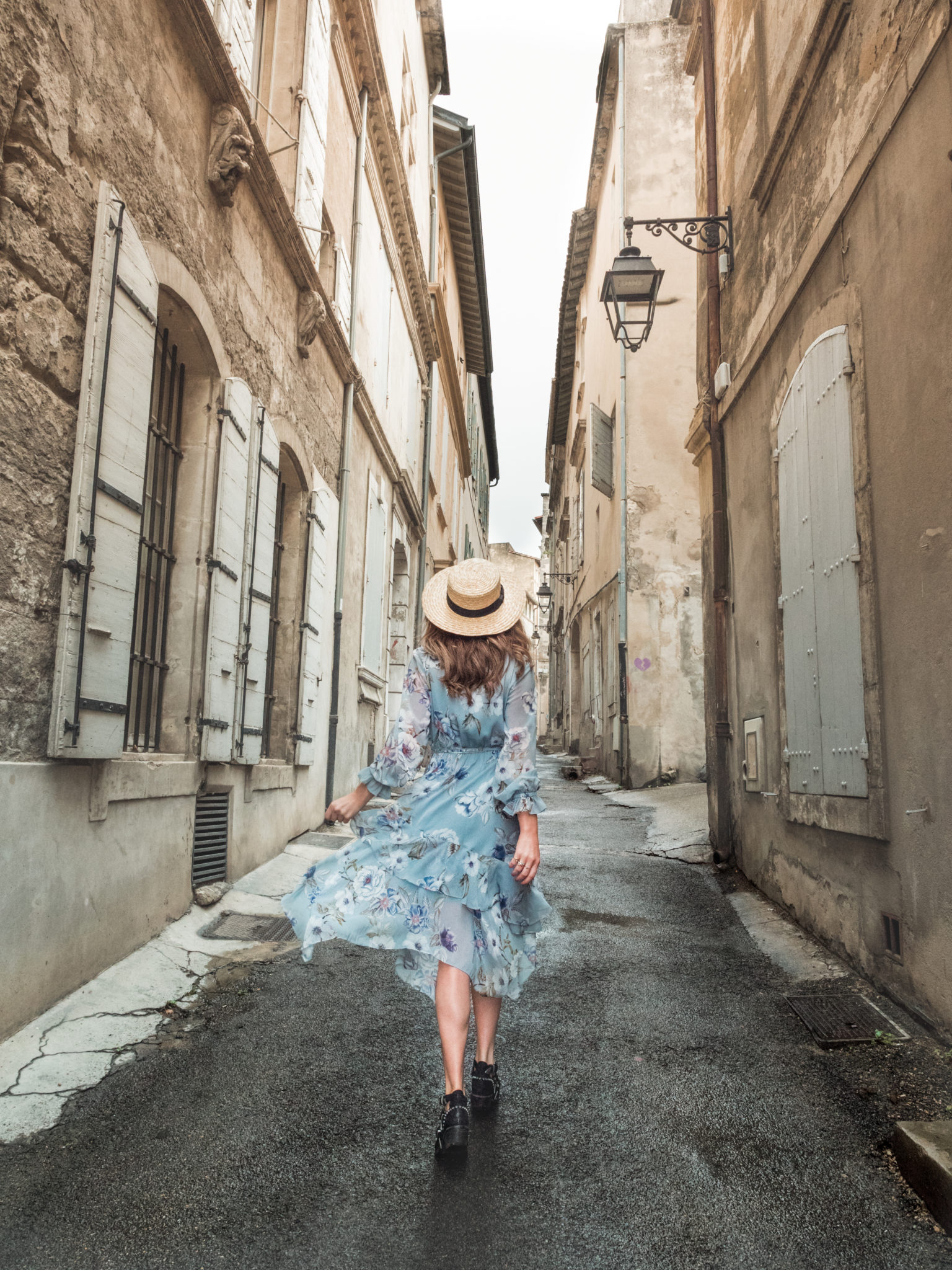 AROUND ARLES

Arles Ampitheatre
Place du Forum
Vincent Van Gogh Foundation

French Coffee Shop
A casual and really popular little eatery with a great range of pastries to take away.
10 Rue de la République, 13200 Arles
Le Criquet
If flavour-rich Mediterranean food is on your mind, then look no further than this popular restaurant.
21 Rue Porte de Laure, 13200 Arles
Chez Felix
A petit restaurant with vegetarian and vegan options.
32bis Rond-Point des Arènes, 13200 Arles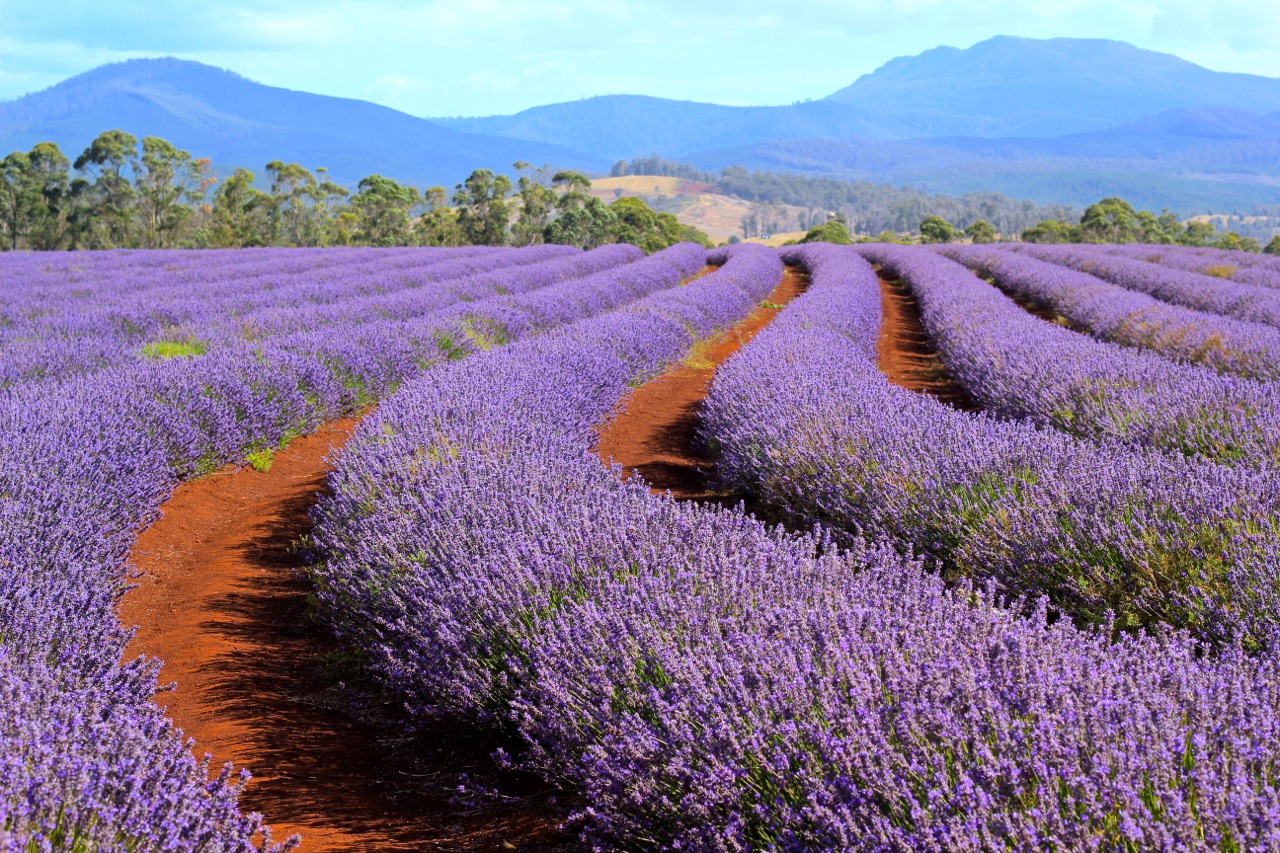 THE PROVENCE REGION
The Provence region is one of the most popular Spring/Summer destinations in all of France, so there is plenty to see and do to keep one occupied in the countryside! Below are a few popular onward destinations to explore:
Avignon – Larger city located on the Rhōne River with a lot of charm in the warmer months.
Nimes – Nearby city and a former outpost for the Roman Empire.
Aix-en-Provence – Picturesque town with an other-worldly charm.
Gordes – The beautiful hillside village you've probably seen on a postcard or two! (pictured below)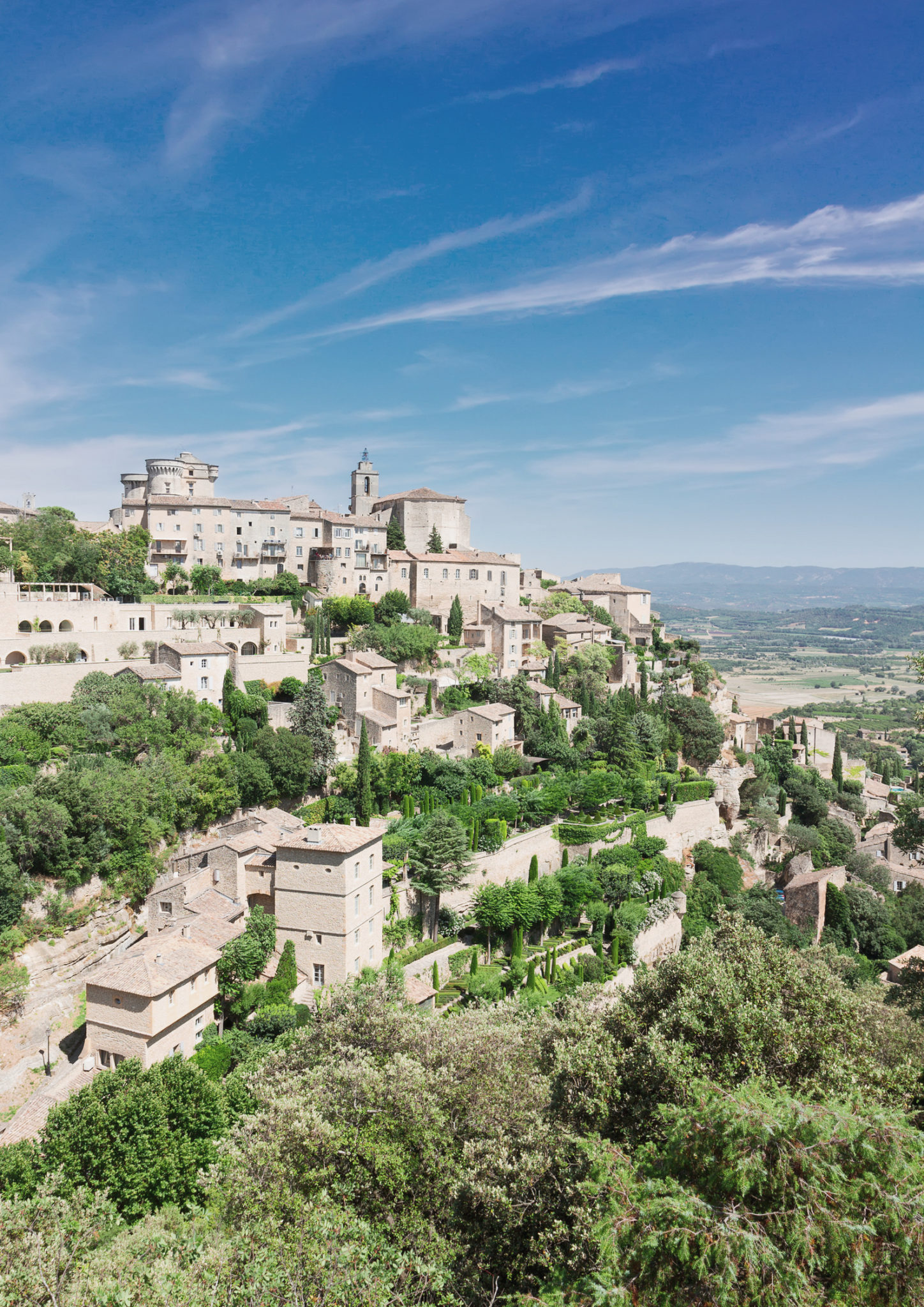 I visited the city of Arles on a 7 day river cruise with Avalon Waterways. All opinions and photos are my own and I'd highly recommend taking the time to enjoy a river cruise for those preferring a more relaxed approach to visiting France!