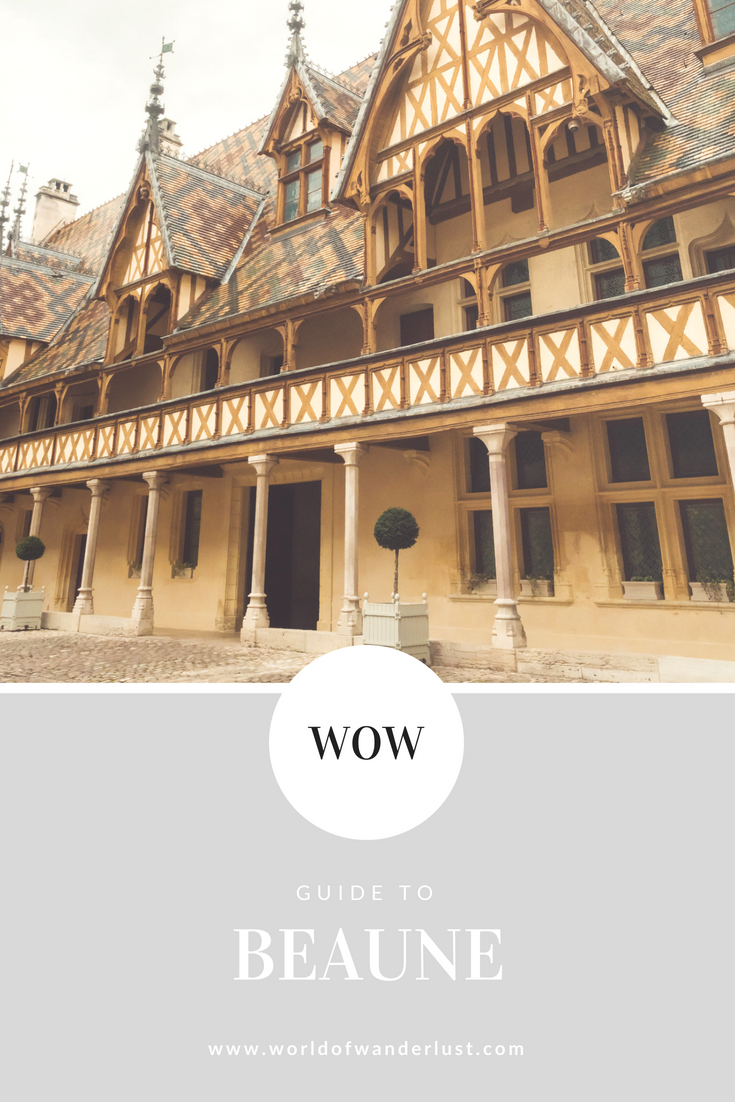 Your Guide to Beaune
France's Fairytale Town
There are few times in life I have been so convinced that I have stepped into a fairytale picture book and suffice it so say that Beaune is one such place I believe magic has occurred. Just like the towns of a Disney film or my all-time favourite film Chocolat, Beaune has an otherworldly appeal unlike any other French town. Dainty and prettier than a postcard, this town is just a few hours from Paris and should be a staple in any French discovery tour. So, what are you waiting for? Here is your complete guide to Beaune!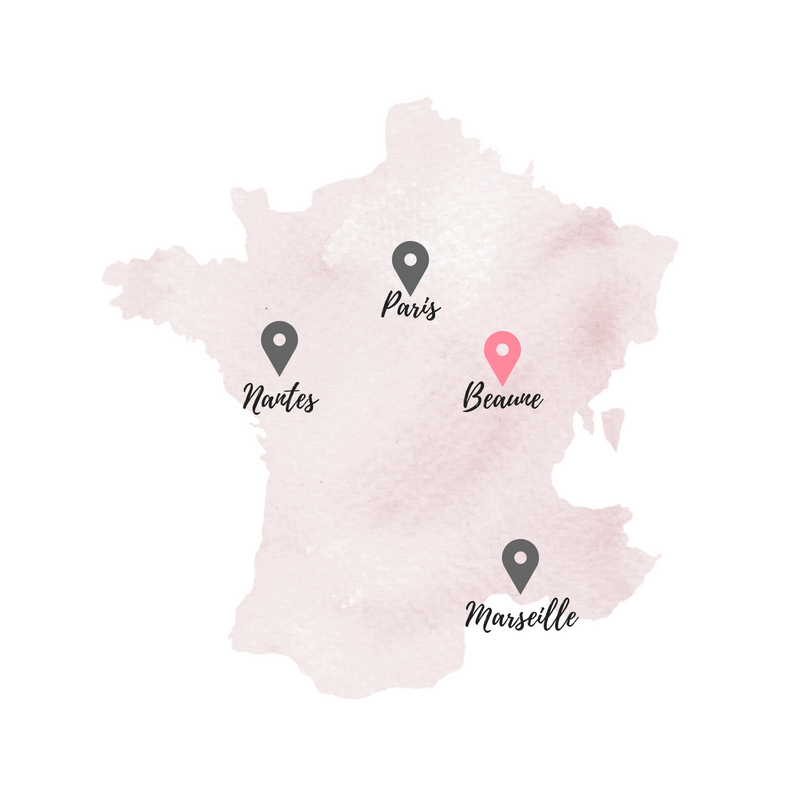 Musee de l'Hotel-Dieu
At the centre of town is Beaune's most iconic architectural structure: the musee de l'Hotel-Dieu. This former hospital built in the 15th century is without a doubt the town's most recognisable structure and a good point of reference as you peruse the winding streets that are not only illogically formed, but extremely uneven – so watch where you're going!
Saturday Markets
Every Saturday the small towns and villages of France come to life with the sights, sounds and smells of market day. Beaune is no exception. Whether you're looking for smelly cheese or one cute dog watch, there's plenty of taste testers and pooch's to admire as you wade through the crowds from one vendor to the next.
Your guide to Beaune: Eats & Drinks
As the wine capital of Burgundy, there's plenty of great drops to enjoy and equally good food to be found in a handful of restaurant categories. The most memorable restaurants I found were out in the countryside – housed in real kitchens, countryside manors or as roadtrip stops with thanks to the popularity of the Michelin guide in France. In Beaune itself I often found myself passing time in small cafes and patisseries, fuelling up with carbs before a day cycling through the French countryside (as athletic as that may sound, I was often cycling from one cellar door to the next).
Upper Coffee Shop
This cute little coffee shop is a personal favourite in town. The coffee is good (surprisingly still a difficult feat in France) and the prices are friendly like the staff.
Patisserie Fabien Berteau
Before arriving to Beaune I had done some prior research to discover where to find the best macarons: Patisserie Fabien Berteau was the unanimous winner. As it turns out the macarons were immemorable, but the tangy lemon tart was one of the best I've ever had and subsequently lasted an entirety of 4 seconds in my hands before it was completely devoured.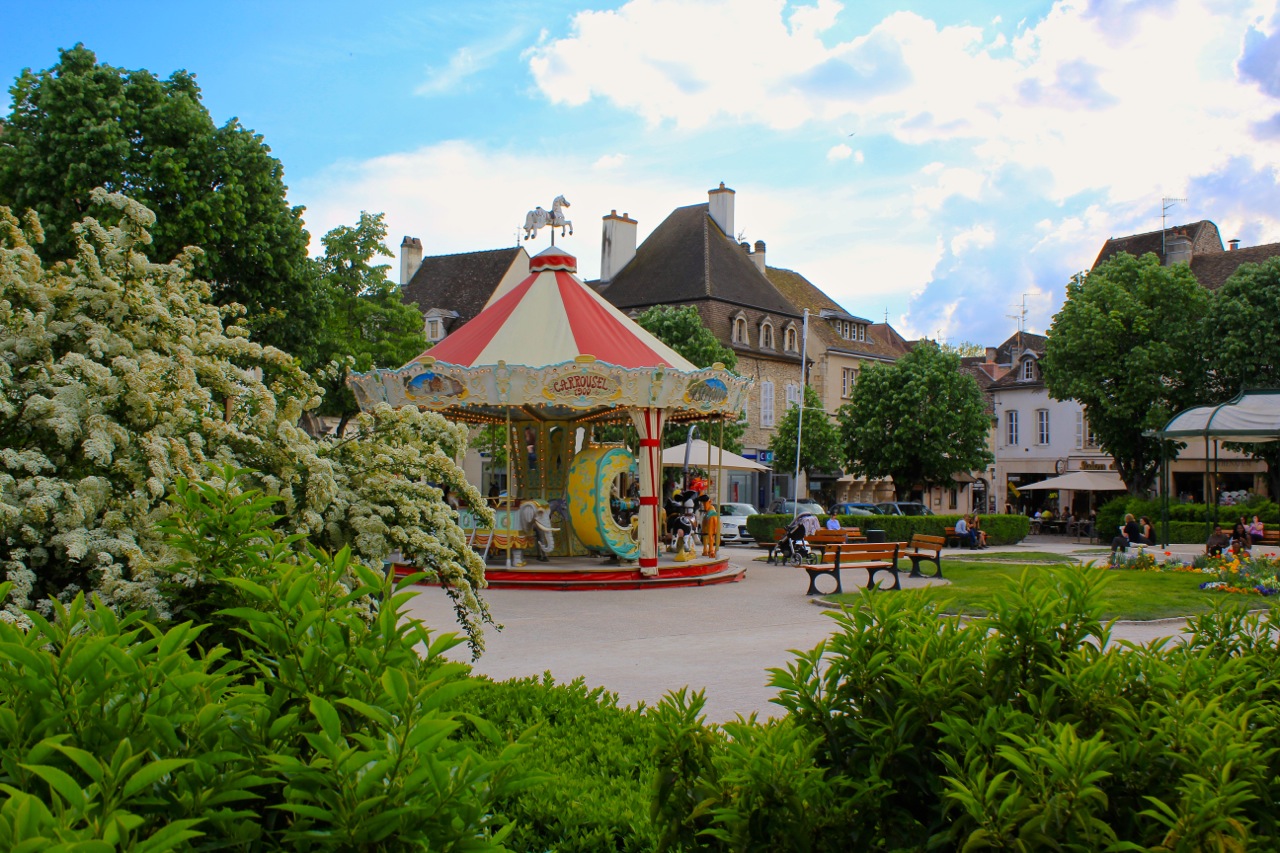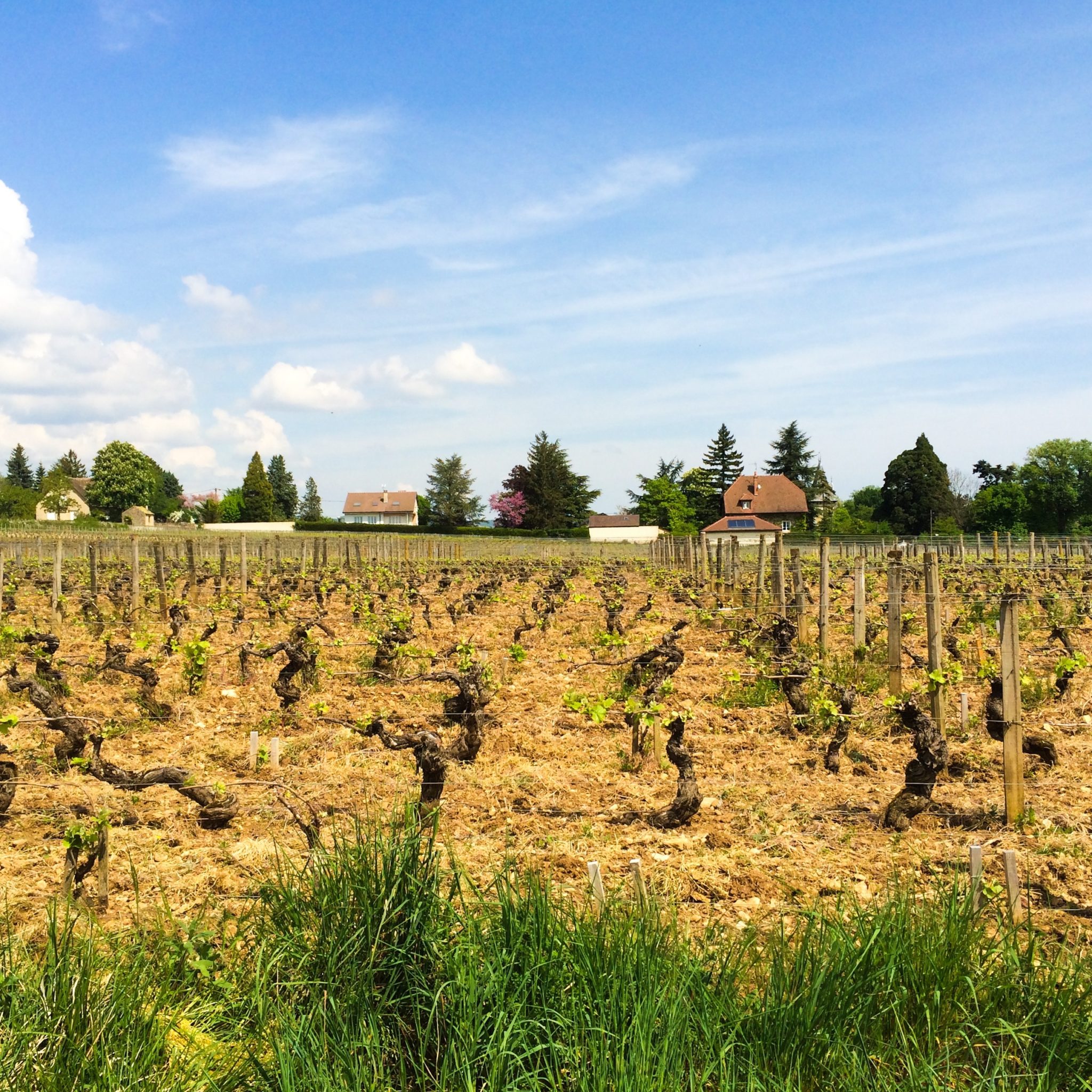 Around the Region
As Beaune is the wine capital of Burgundy, there are many vineyards and open cellar doors to experience the regional wines in their many varietals. I would suggest hiring a bike for the day, asking for a map of the region, and setting off to cycle between towns and chateaus – stopping at wherever tickles your fancy along the way.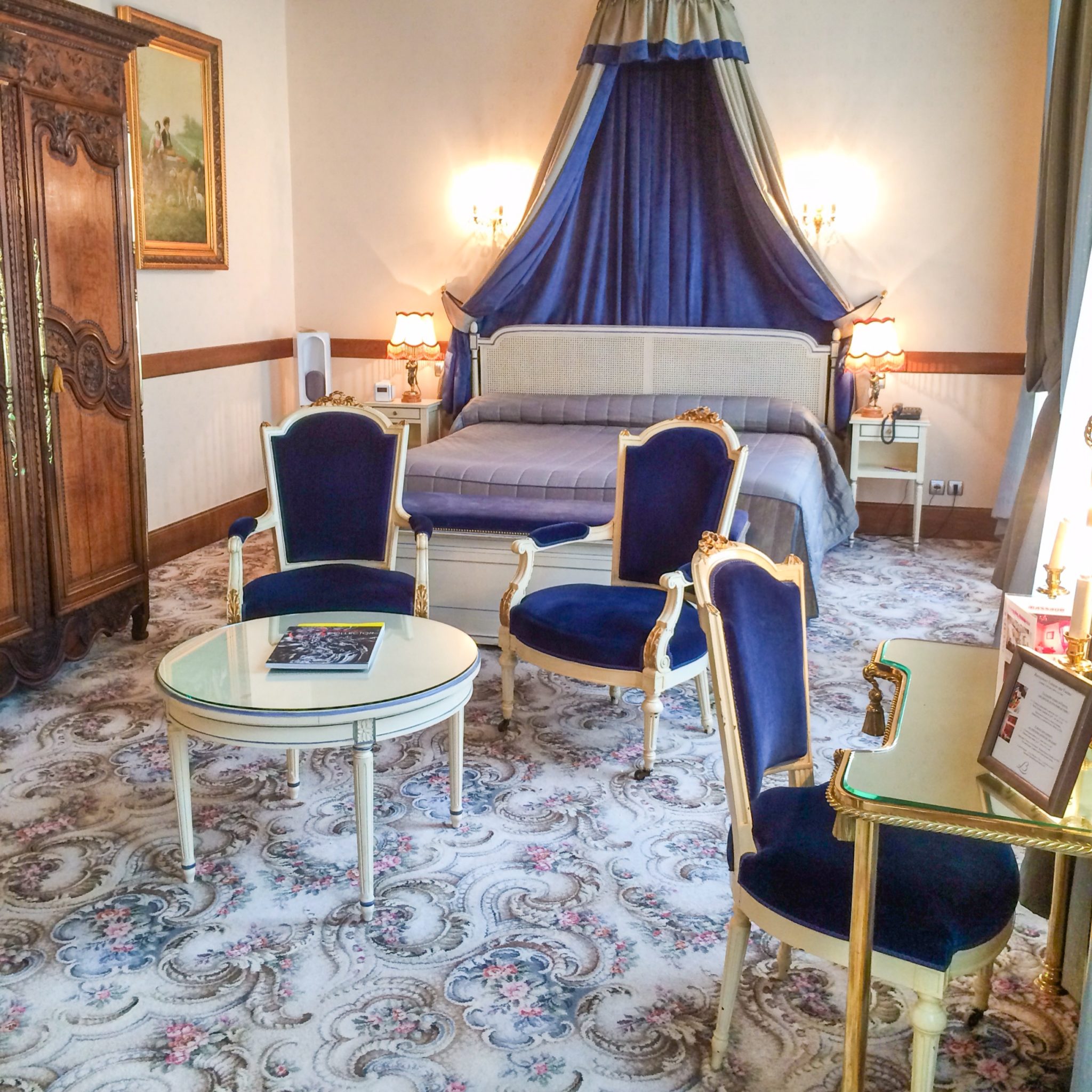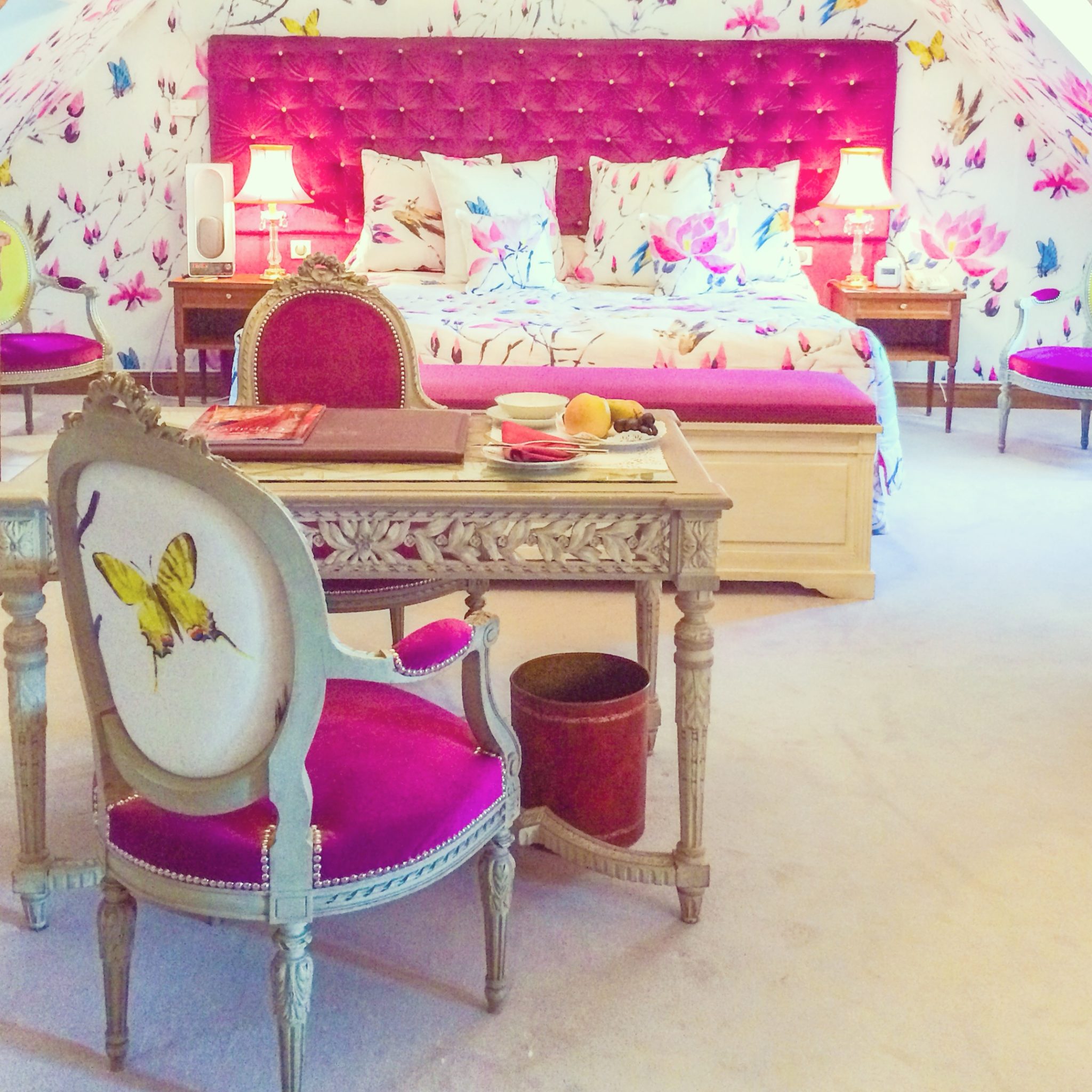 Check-In: Hotel Le Cep
For my stay in town, I checked in to the glorious Hotel Le Cep – a highly celebrated family-owned hotel located just a few minutes from the centre of town. Each of the rooms are decorated in unique colours and fabrics, making for a unique experience every time you visit.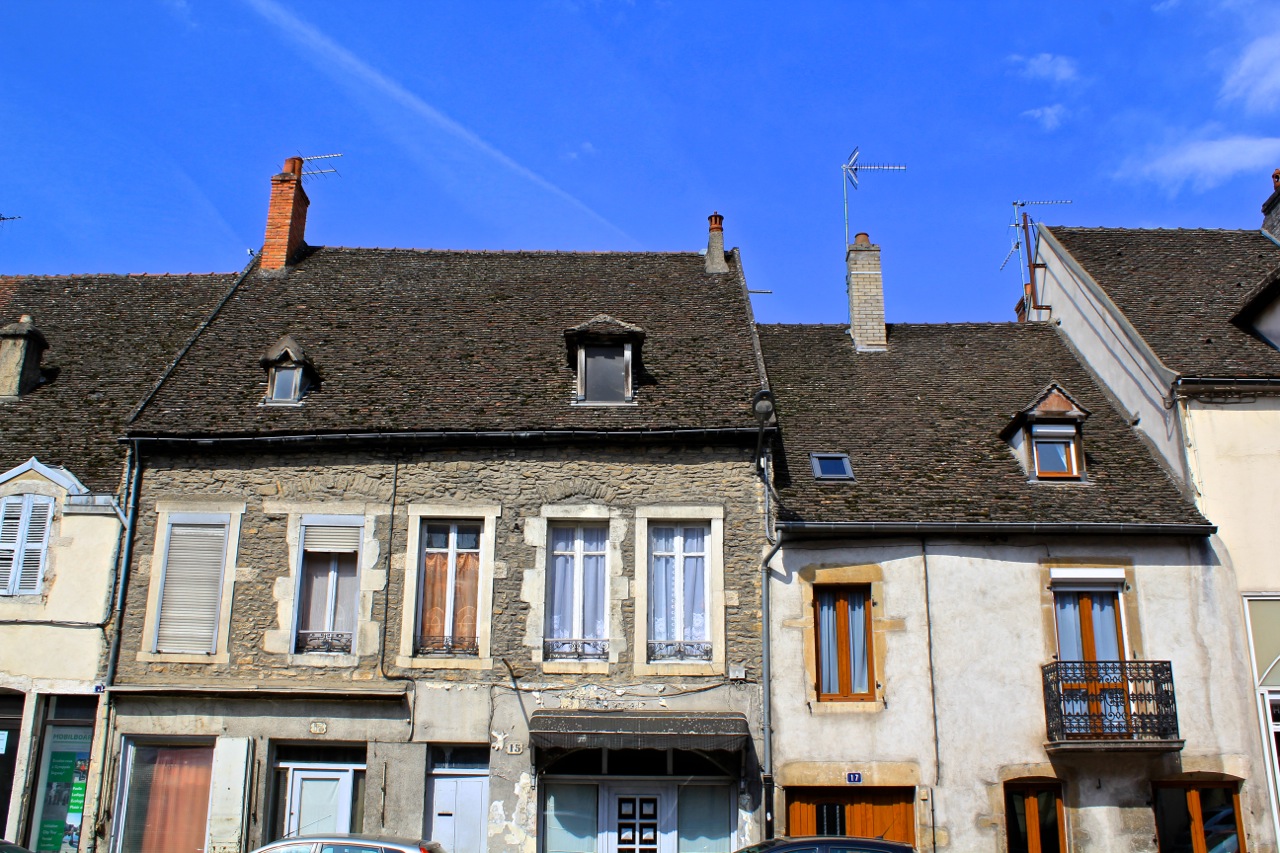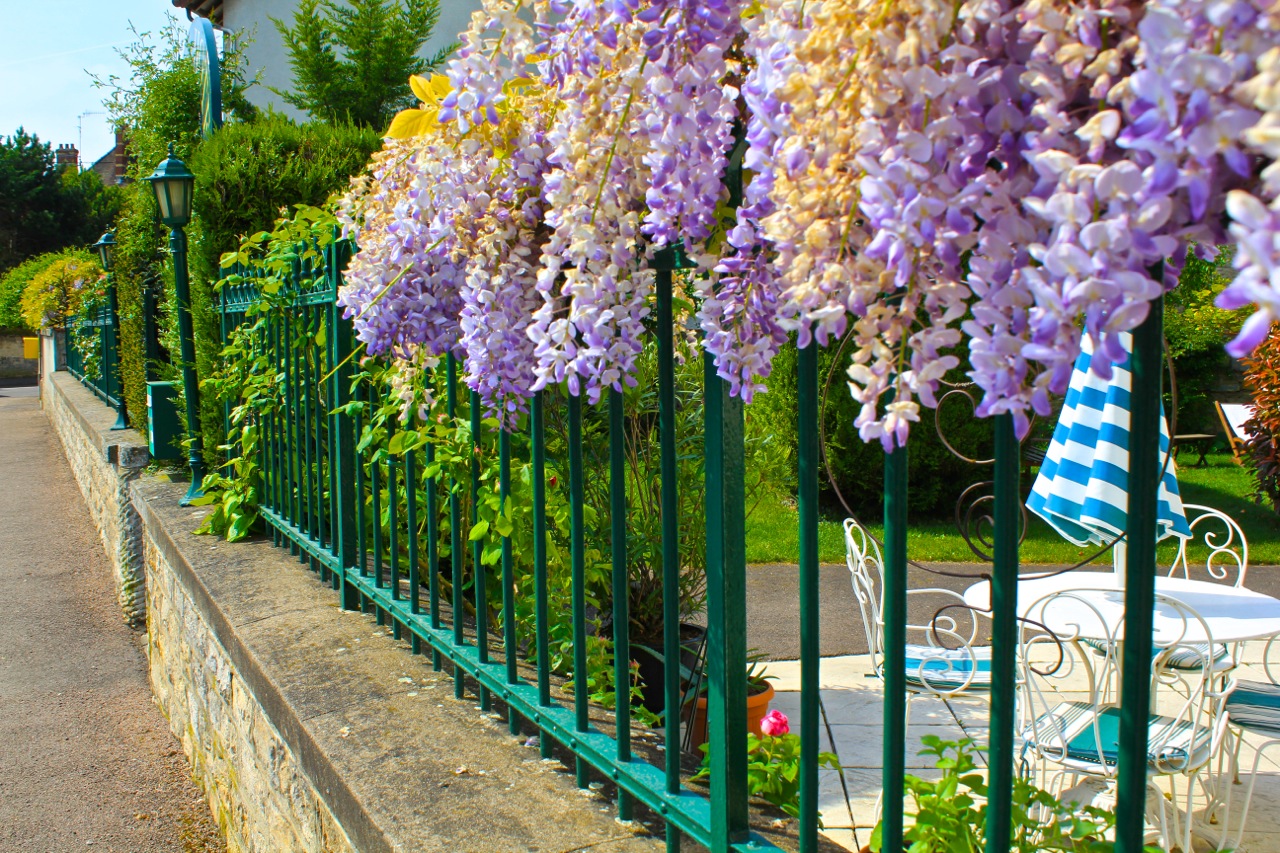 Best time of year to visit Beaune
September through November are considered the best times of year to visit Beaune and theBurgundy region, though I would argue there really is no bad time to visit. My first visit to Beaune in September was full of sunshine and clear blue skies and my most recent visit was more grey and moody in April. If you're hoping for the best weather, June-August are the summer months but also the busiest. Thus to have the best of both worlds, the best time of year is between summer and winter in September, October or November.
I visited the city of Beaune on a 7 day river cruise with Avalon Waterways. All opinions and photos are my own and I'd highly recommend taking the time to enjoy a river cruise for those preferring a more relaxed approach to visiting France!