Spanning a whopping 840 acres in total, Central Park is by far the largest public park in New York City and surprising to many, is an incredible six times the size of Monaco. With so much ground to cover there is much to see and do inside the park, with the below highlights not to be missed in our complete Guide to Central Park.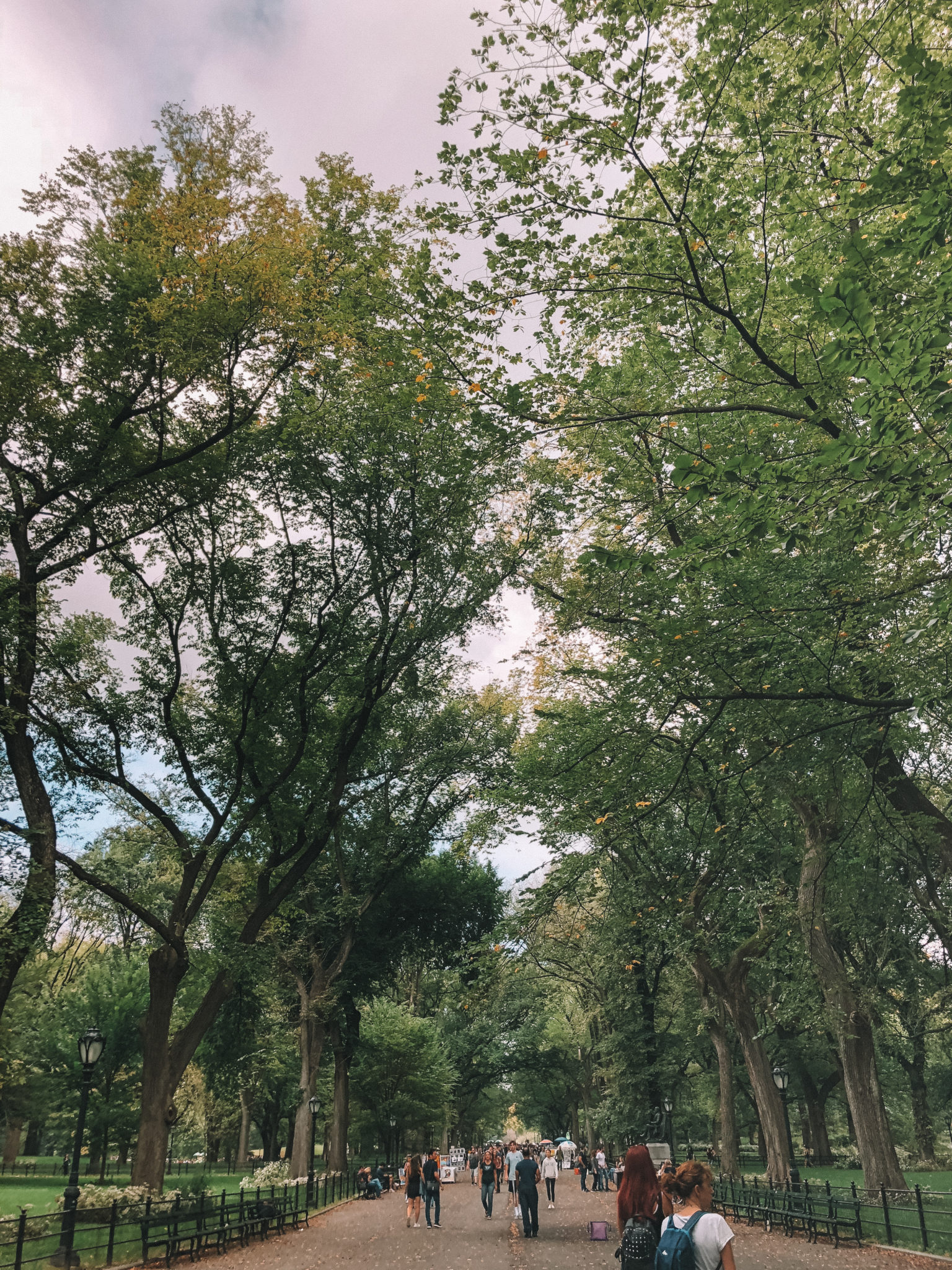 The Mall & Literary Walk
Often nicknamed the promenade, the mall is a tree-lined avenue in the south end of the park that leads to some of the park's most photographed, filmed and recognised spots. This is a great starting point if you enter the park from the southern entrances and runs from 66th to 72nd streets. The mall is lined with American elm trees and thus changes drastically with the seasons.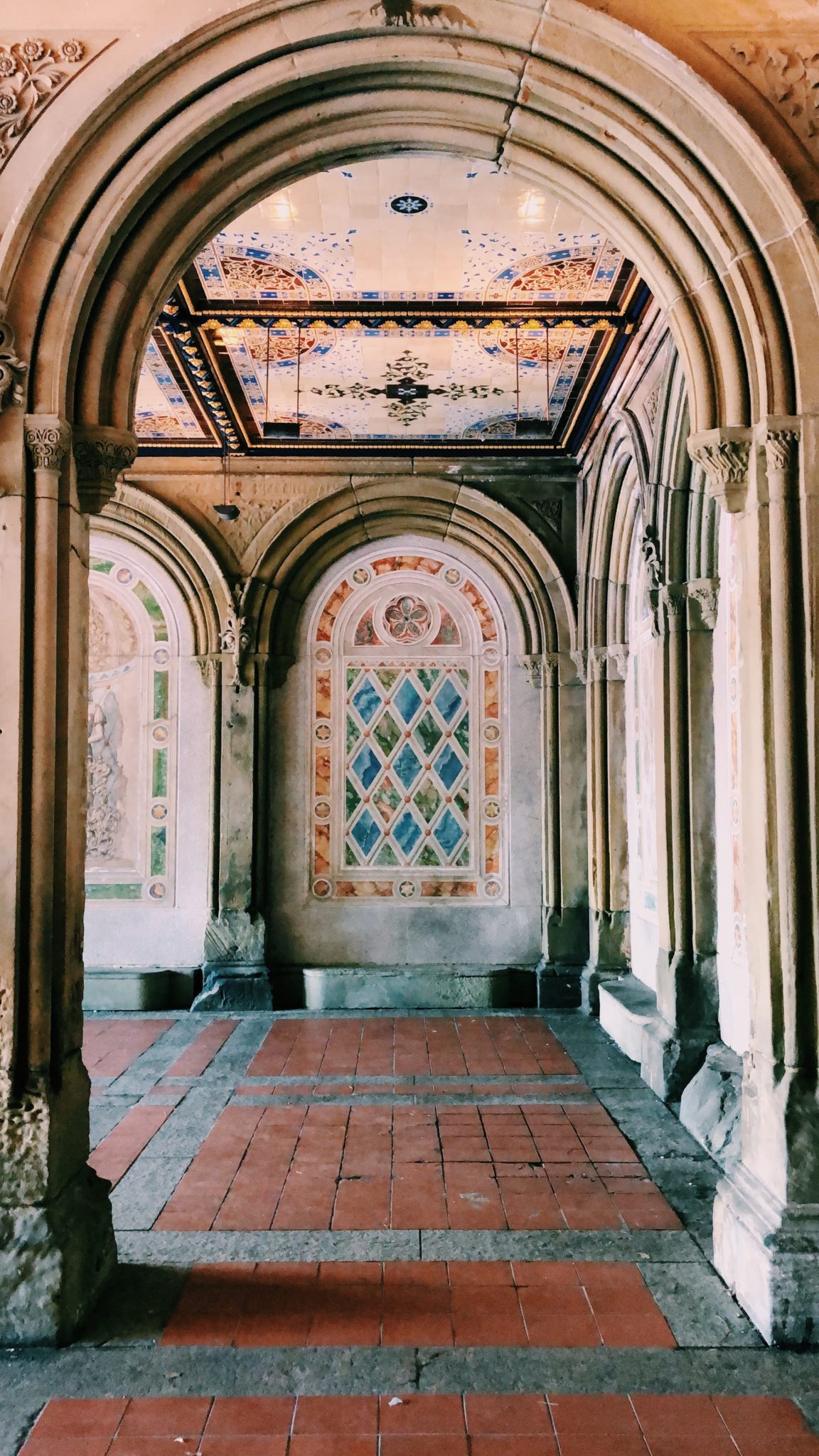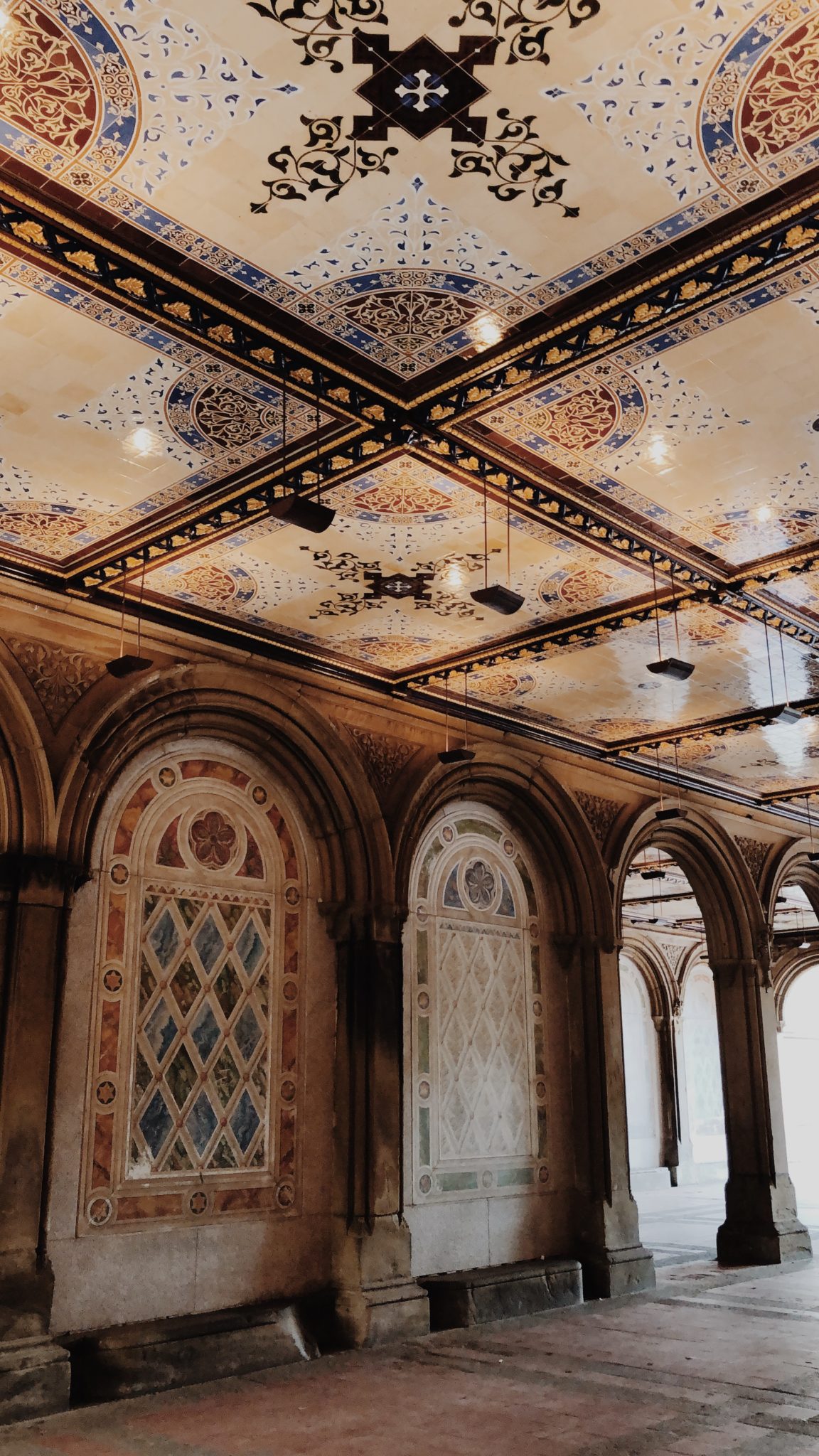 Bethesda Terrace
You might recognise this location from a number of films and television series (Home Alone 2, The Avengers, Gossip Girl) and there's no denying it is a must visit location on your exploration through Central Park. Bethesda Terrace is located at the Northern end of The Mall and en route to the following location, so be sure to pass by and admire the Minton tiles lining the walls and ceiling. Often there are buskers playing inside and the acoustics are out of this world.

Row a Boat on The Lake
If you're a hopeless romantic like me, you won't be able to pass up the chance to hire a boat ($15 for the hour) and row your way around Central Park's largest body of water. The boat house is also a great place to perch yourself for lunch and people watch.

Race a Model Sailboat at Conservatory Water
Another location and activity I'm sure you will recognise from a film or two is to race a model sailboat around Conservatory Water. There's a small bakery beside the lake with ample outdoor seating so even if this isn't for you, it is a nice part of the park to sit and pass some time.

The Metropolitan Museum of Art
Another ten minutes walk North of the model sailboats and you will stumble upon The MET Museum, located between 80th and 84th streets. Admission is $25 for adults with a collection of works from throughout art history spanning from ancient to contemporary.

Strawberry Fields Memorial 
Over on the West side of the park you will find the John Lennon Strawberry Fields memorial, complete with a tranquil area of the park and the Imagine mosaic tiles. There are usually buskers and John Lennon memorabilia for sale, making this a special place for fans of the artist and his work.

Wollman Ice Skating Rink
Back over on the East side of the park and only on offer seasonally, the Wollman ice skating rink is one of the most popular and visited ice rinks in New York during the colder months.