After exploring London and beyond a handful of times, road tripping throughout Wales and a couple of trips to Scotland, I was beyond excited to learn that I was missing somewhere nearby off my list of travels: the island of Jersey. Jersey is located in the British Channel Islands between England and France, and makes for a great year-round island escape. If you plan to visit Jersey, here's everything you need to know in a full Guide to Jersey!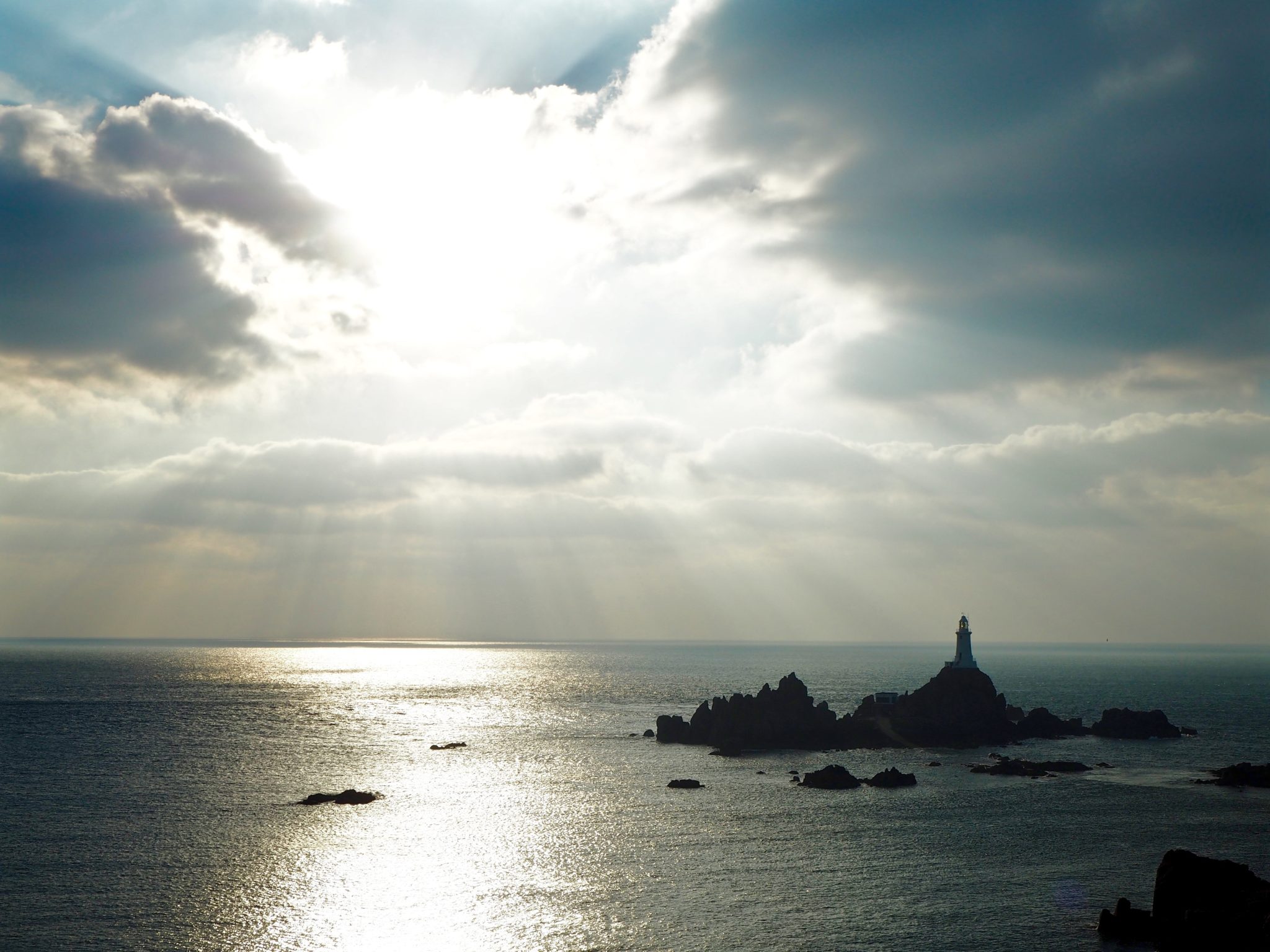 Need to Know:
Jersey falls under passport laws of the UK. As you will need personal identification to board your flight, you might as well pack your passport in any case. There are multiple flights per day to Jersey – EasyJet flies from London Gatwick airport.
"Jersey"? What is it like?
Before coming to Jersey I must admit, I had very little idea what to expect. The tourism site made it look like an island paradise – beachy, lots of adventure activities on offer, and quite a sleepy island to relax and enjoy at leisure. Much of this was a correct assumption, but I was quite wrong in thinking Jersey was a small, sleepy island where everything operated at a slower pace. In the small beach towns it is as slow as you'd like it to be, but in the capital, St Helier, everything has more of a corporate feel and you soon come to learn just how expansive Jersey really is. The best way to enjoy Jersey is to arrive with your hotel booked, a rental car booked (public buses are well connected but if you are time poor, a rental car allows for much more freedom), and a short handwritten list of the places you wish to see. Then just grab a map and go from there!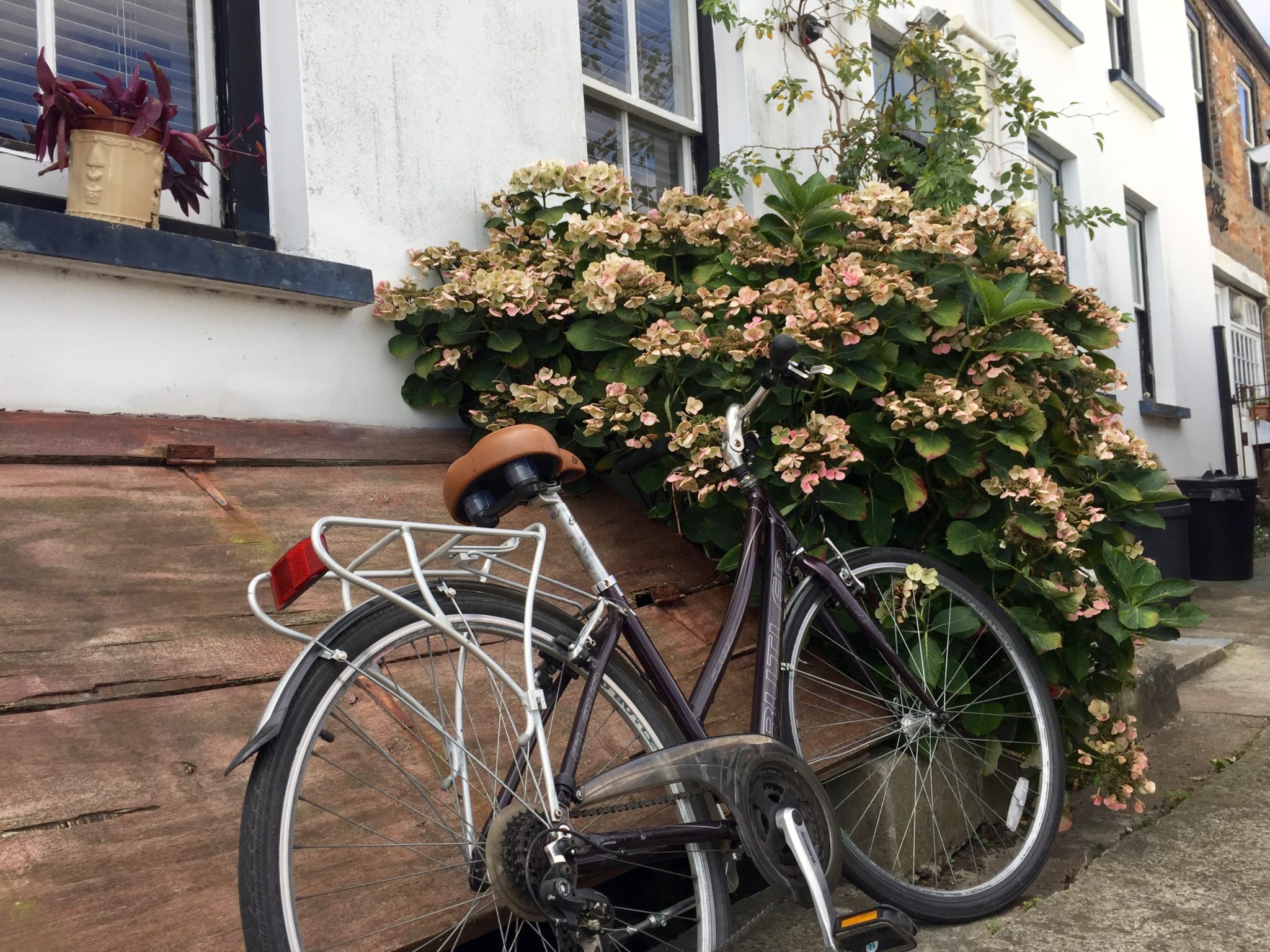 Getting Around Jersey
Aside from a rental car, I found the best way to get around Jersey was by bike. After basing myself in St Aubin, a small seaside village, I found it a mere 20 minute bike ride to reach the capital, St Helier, which had some great lunch options on offer. There are also many bike routes around the island as well as coastal hikes, making it entirely possible to enjoy the island without relying on motor transport. However if you do wish to see every little corner of the island, I'd highly recommend a rental car.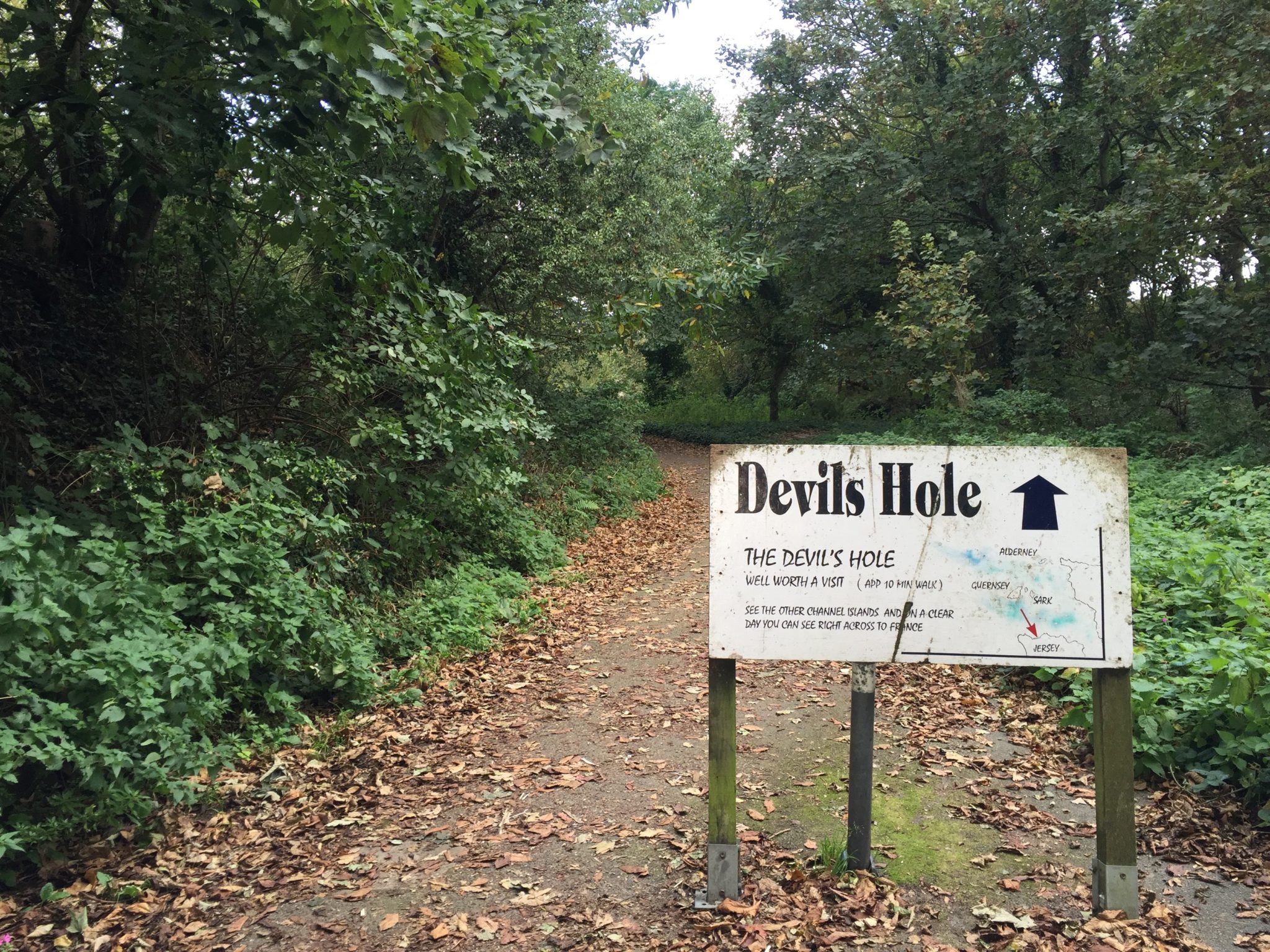 What to See & Do
Jersey has a range of "hot spot" attractions and "lesser known" gems to visit, and it is best to make an effort to see some of each.
Animal enthusiasts will love a visit to Durrell wildlife park, a conservation project that allows visitors to see a great range of animals from South America, Central America, and parts of Asia.
If you're a wine and/or chocolate enthusiast, don't miss a visit to La Mare Wine Estate for a wine + chocolate tasting tour.
In terms of castles, the main ones to see are: Mont Orgueil (Gorey Castle) and Elizabeth Castle (best seen from Fort Regent, St Helier).
Jersey is also full of some great coastal walks – a popular choice is to park at the Prior Inn (in the North of the island) and take the short walk to Devil's Hole (10 mins). From there, you can also continue to explore the coastline by venturing through the Mourier Valley.
Small towns not to be missed include Gorey and St Aubin – the two most photographic towns on the island.
Sunsets are an absolute delight at La Corbière lighthouse.
For a selection of outdoor activities (my favourite was rock climbing on the cliffs of Jersey), be sure to try Jersey Adventures.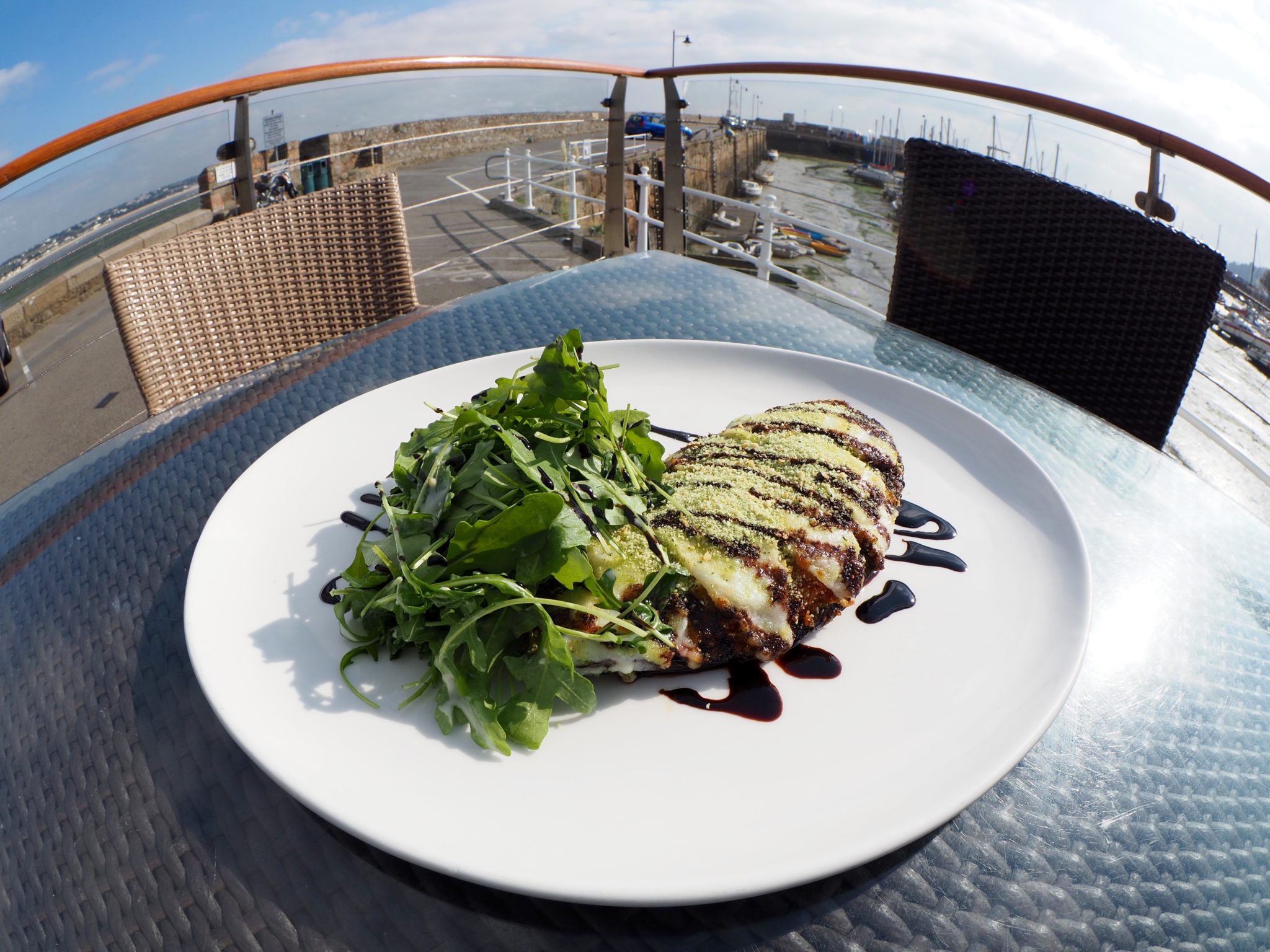 What and Where to Eat
Foodies rejoice, Jersey is full of flavour!
Being an island, Jersey is renowned for its wide variety of seafood options. However being a vegetarian, I was delighted to see that all restaurants I visited throughout my stay had more than enough to offer various diets – including vegetarian, vegan, gluten free, and even raw! You also can't miss the chance to try Jersey ice cream, which is an extremely lavish indulgence given that it is made from Jersey dairy cows! Here are a few highlights from my trip that I can strongly recommend:
Located in the gorgeous St Brelade's Bay is perhaps Jersey's finest restaurant, Oyster Box. Although it is considered a more expensive option, by London or city standards, it is exceptionally reasonable for the dining experience on offer! They also cater extensively to vegetarians and gluten intolerances.
This was an absolute gem to find in St Helier – a vegan, gluten free, raw cafe that still offers meat for the meat eaters so you can drag along your partner without the guilt of them not enjoying their meal! Before you pay your bill pick up a few snacks to go – the healthy "snickers balls" are a real treat!
For a casual dining experience that still offers a great range of vegan/vegetarian/raw/gluten free offerings, head on down to Portent Bay Cafe. But fear not! They still offer all the classics and their pizzas are talked about all over town.
To get a complete guide on what to see and do, I'd definitely suggestion popping in to the tourism information centre in St Helier, or visit www.jersey.com. The tourism board have also launched a new Winter Campaign to encourage travel to Jersey throughout the colder months with a competition on now! Thanks to Visit Jersey for arranging my stay in Jersey – all opinions are my own!