The Cape Winelands
If you are visiting Cape Town and have a day spare, you absolutely cannot miss a day trip to the Cape Winelands or better yet, a few days to explore South Africa's wine region at length. So without further ado, I have your complete guide to the Cape Winelands!
The Cape Winelands covers a land mass of more than 21,000km² but don't let the distance scare you – there are only a select few cities and towns that must not be missed. The most popular cities to visit are Stellenbosch and Franschhoek, each with their own unique flair. Because these are our top picks for the most vibrant cities to visit, our guide centres on these two destinations as a base to explore the region.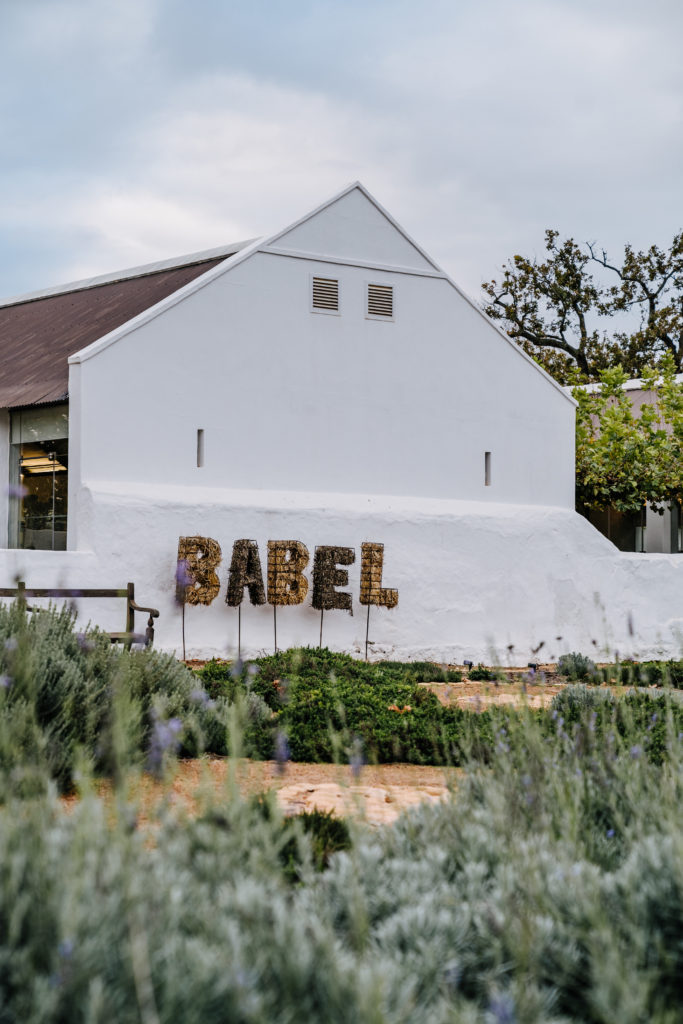 Wining & Dining
First things first: when you arrive to the Cape Winelands you must make your way to one of the many celebrated vineyards for a wine tasting; a popular pastime in these parts. Below are the best vineyards for wine tastings in the Cape Winelands, based on wines (of course!) and atmosphere: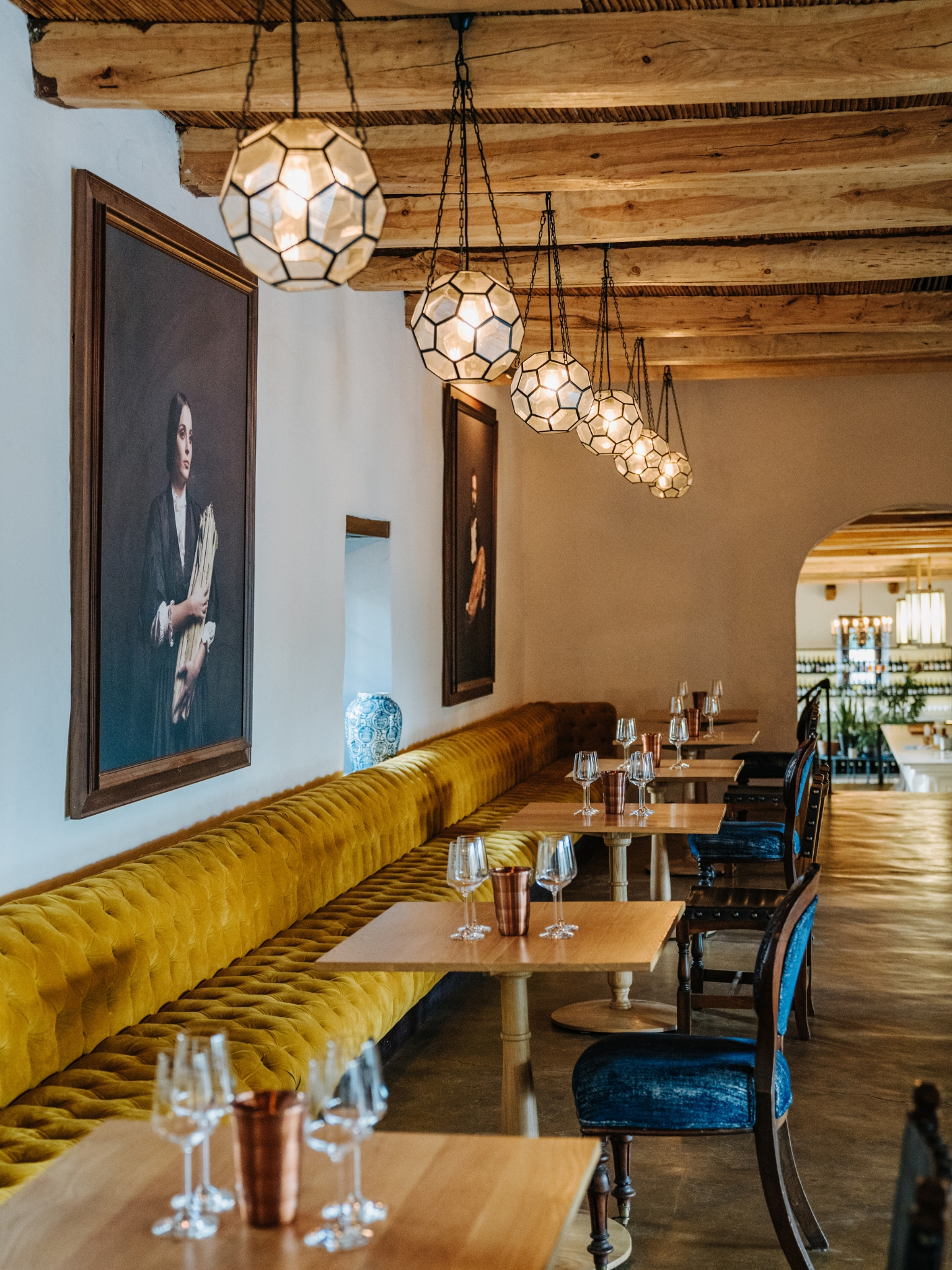 Wine Tastings
Boschendal
The wine tasting at Boschendal takes place in a 1920's inspired lounge area that almost feels a little bit Gatsby. Unfussy and with the tastiest wines I had throughout my time in the winelands, this tasting was my favourite on all accounts.
Babylonstoren
Arriving within the last half hour of the day, I opted for an express wine tasting at Babylonstoren. This is one of the most popular wine farms in the region and renowned for its' farm to table produce at Babylon restaurant.
Delaire Graff
Owned by the biggest diamond family in the world, it is no surprise Delaire Graff has a reputation for being the fanciest winery to visit in the Winelands and indeed, one of the hardest tables to book (with a little advance planning you should be able to score a table, even on weekends!)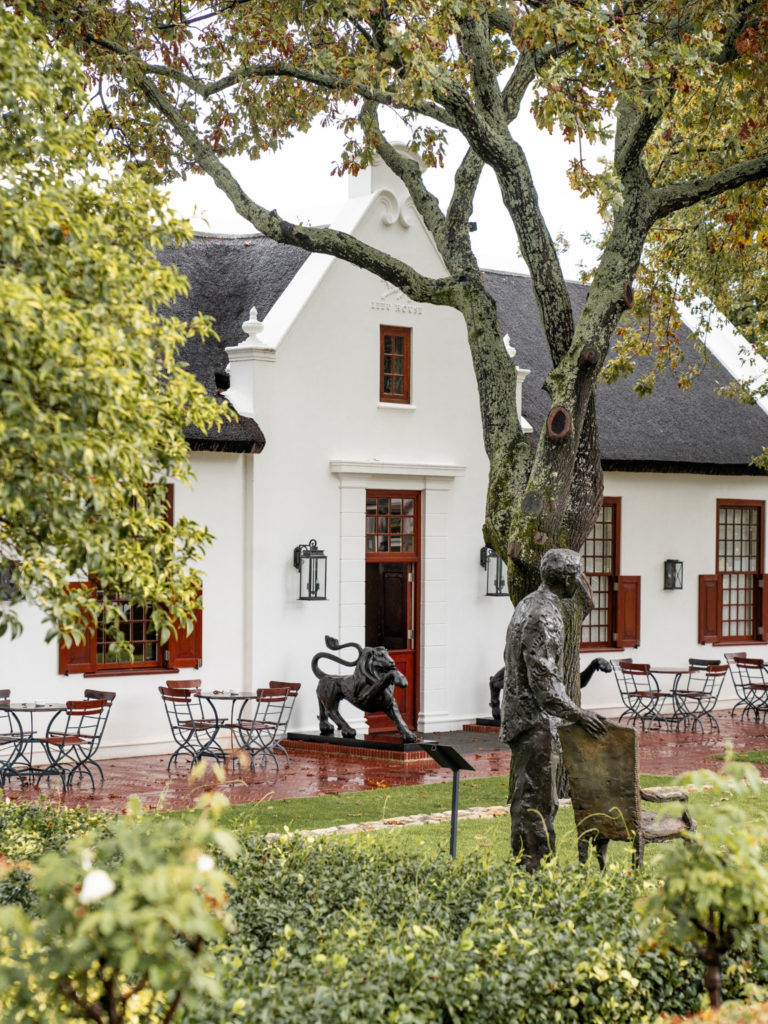 Wine Tours
Alternatively to save the hassle (and allow more wine intake) you can join an organised wine tour. A few of our favourites are listed below:
The Wine Tram
The Wine Tram has quickly become one of the most popular things to do in the Winelands and there is no question as to why… what more could you ask for than to be shuttled from vineyard to vineyard!?
Wine Tuk Tuk Tour
Another fun idea if you've got a group of friends onboard is to take a Tuk Tuk Wine Tour of the Winelands. This is a popular choice for a younger crowd and can quite quickly turn to a booze cruise.
Wine tours by electric scooter or E-bike
If you're more of an active traveller or prefer a challenge (it gets harder after a few wines, trust me) then you might consider jumping on an electric scooter or bicycle for a winelands tour.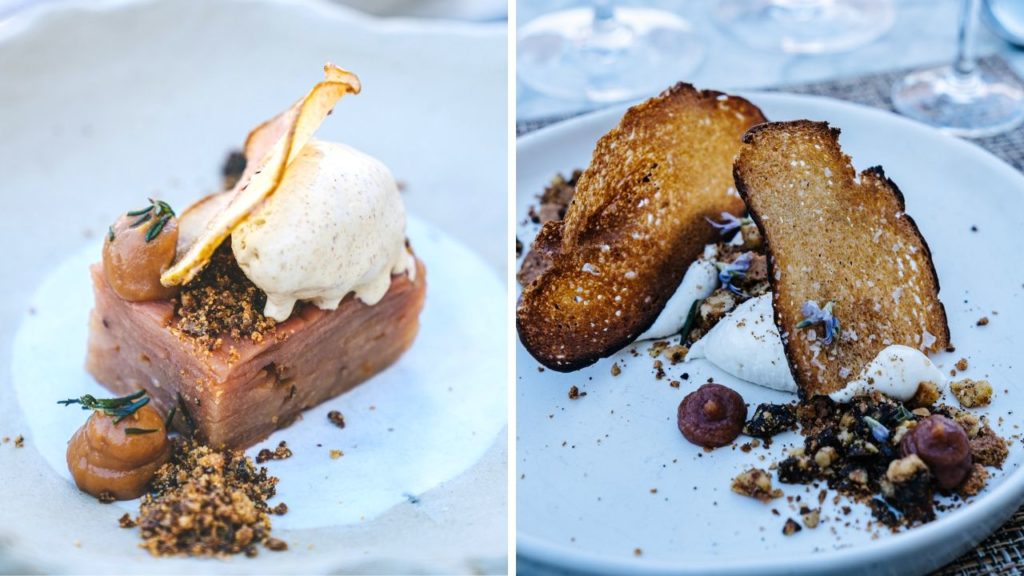 Long lunches & Swanky Dinners
For the finest dinner: Babylonstoren
Commonly regarded as the best dinner in the winelands, Babylonstoren's Babylon restaurant is a testament to farm to table produce at its best. I went here on a midweek evening with company and we both loved every minute of the experience.
For the gastronomic lunch: Boschendal
My favourite lunch spot in the winelands with a strong farm-to-table focus and some of the best wine pairings I experience on a three-course tasting menu is to be found at the Werf restaurant at Boschendal. You can join a farm tour beforehand to learn about the organic farm and its' ethical practices, as well as attend one of the gardening events throughout the year if you're really up for it.
For the French fare: French Connection
For quintessential French cuisine in a setting that will have you thinking you are back in France, French Connection in the heart of Franschhoek is the perfect evening meal. The food is rich and hearty so be sure to arrive hungry!
For High Tea: Leeu Estate
One of my favourite pastimes is to sip peppermint tea with traditional English scones and you can do just that at Leeu Estate. The afternoon tea setting is perfect and gives you a chance to see one of the most manicured estates in the entire winelands.
For fine chocolates: Huguenot Chocolatiers
If you have a sweet tooth you absolutely cannot bypass Huguenot chocolatiers on the main street of Franschhoek. These chocolates are some of the best I've had outside of Europe so if you're looking for a treat to take home, this could be it.
For an afternoon vino: Tuk Tuk
Tuk Tuk is the perfect one-stop bar for an afternoon pick-me-up. The vibe is casual and the wine comes by the glass… what more could you ask for!?
Check In: Boschendal Farm Stay
For our three nights in the Cape Winelands we checked in to the glorious Boschendal estate and lived out our cottage dreams in the one of the Werf cottages (pronounced "vaff" for all ye English speakers who don't want to mimic my mistakes upon check in!)
The cottages are equipped with an open fireplace for the perfect wintery escape. Each cottage has a small kitchenette so if you've lucked out on the weather you can curl up by the fire with a glass of red wine and switch off from the real world.
If you chance some good weather during your stay, Boschendal is known for its mountain biking trails and there is a bike rental store on property making this an easy day activity to indulge in.
Check in Luxe: La Residence
One of the most celebrated hotels in all of South Africa, La Residence is in a league of its own. The property is a mecca for over-the-top trimmings – chandeliers, luxurious linens, patterned fabrics and trinkets collected from all over the world. As part of the Royal Portfolio Collection, you can combine La Residence with a visit to Birkenhead House in Hermanus (90 minute drive) and a city escape at the Silo Hotel in Cape Town.
Hiking in Mont Rochelle
With all that wine under the belt (quite literally), you might long for some physical activity to counteract all the great food and wine you're consuming in the winelands. Lucky for you, there are some great hiking trails in the region.
Uitkyk – The perfect short day hike, around 3 hours return (6km) with some time at the top.
Perdekop – A little more strenuous and takes around 6 hours return (13km). This is the perfect full day hike with rewarding views of the winelands.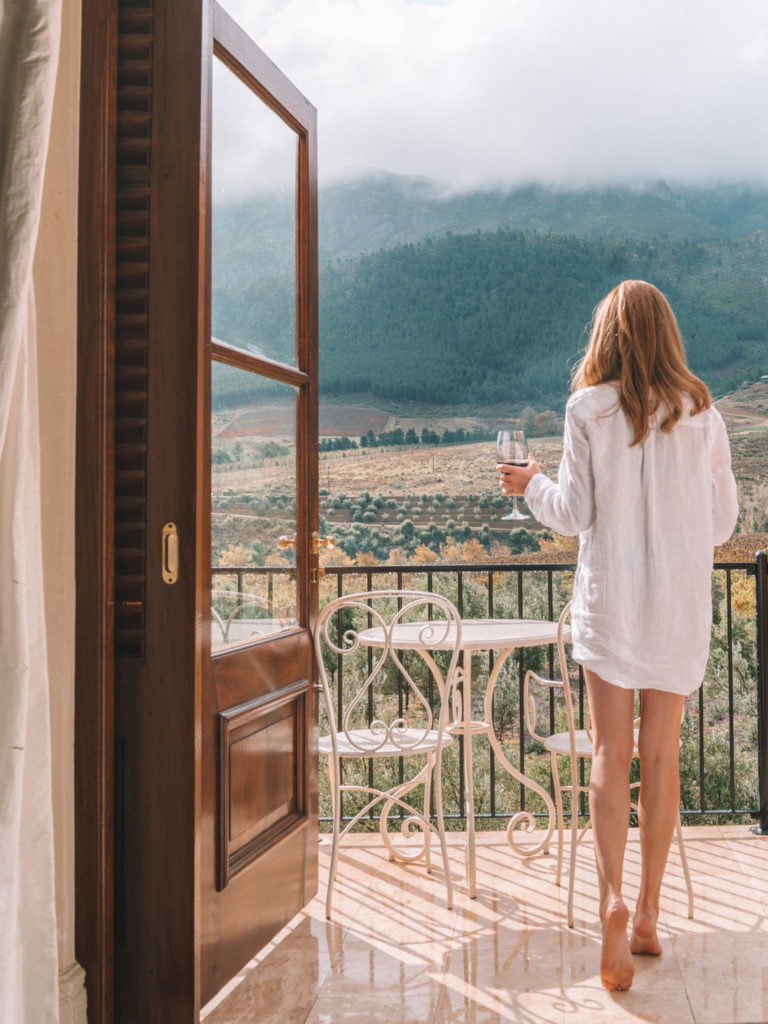 Style Edit