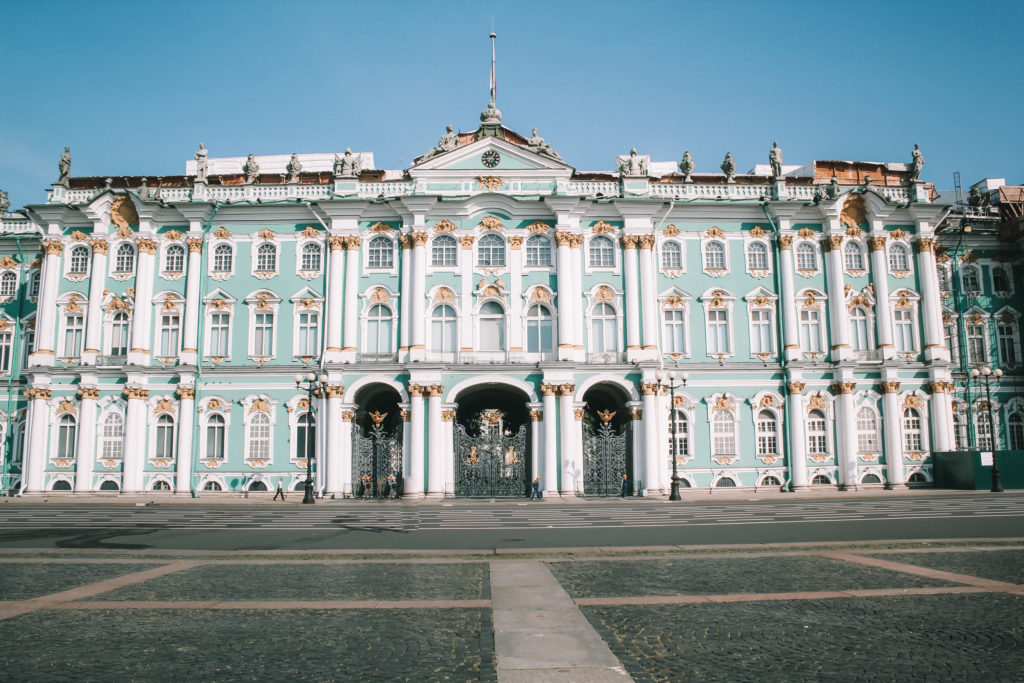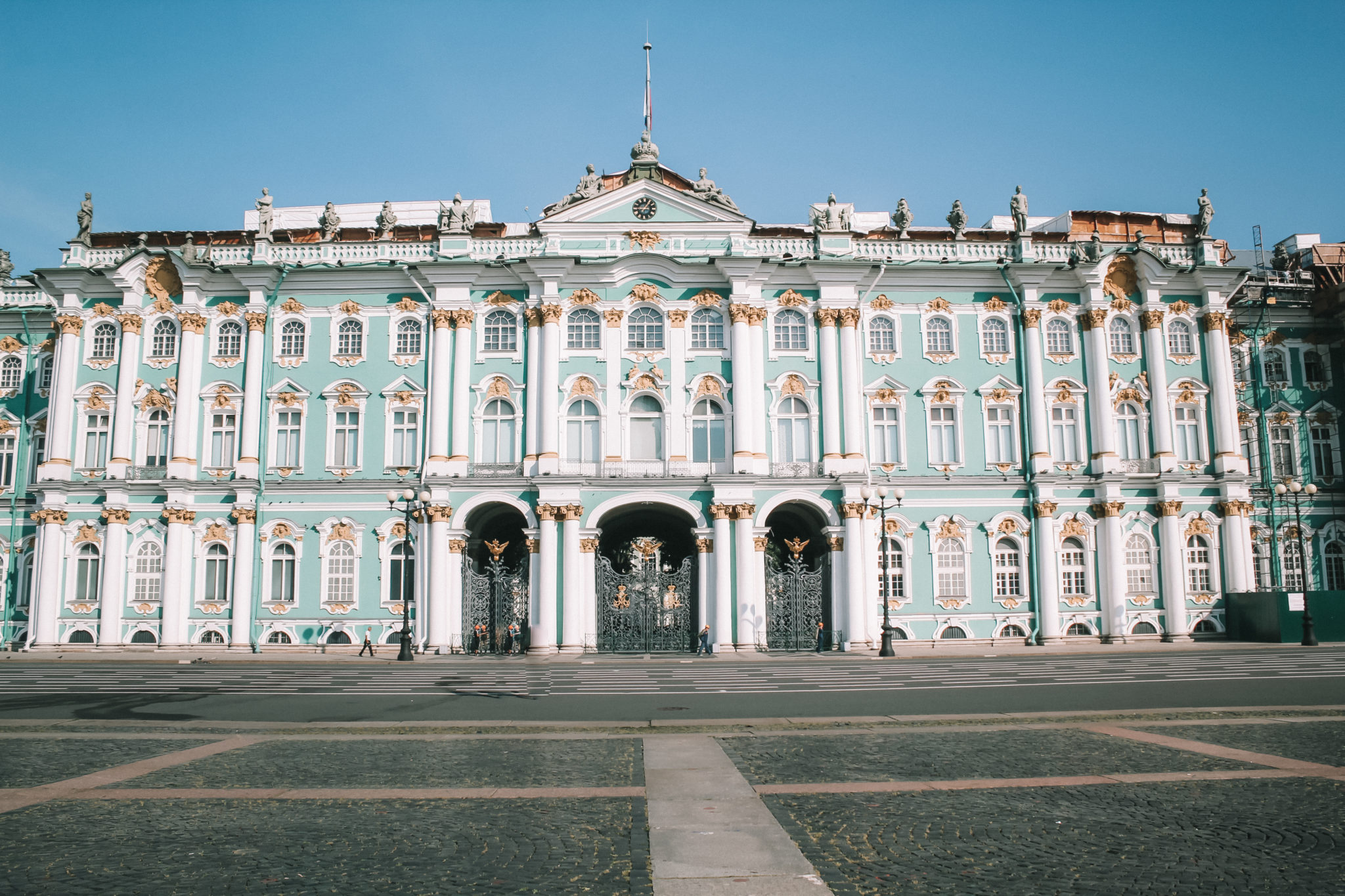 Your Guide to the Hermitage Museum
The only thing more impressive than the scale and grandiose of the Hermitage Museum is the collection of artworks in which it possesses. With more than 3 million artworks, the Hermitage houses one of the most expansive art collections in the world. And if you ask anyone who has been, at the very least rivals the experience of The Louvre! Below is a brief guide to the Hermitage Museum to help you make the most of your visit.
Highlights of the Collection
Highlights at the Hermitage are far and wide, from Picasso's great Blue Period paintings to Michelangelo's unfinished sculpture of a crouching boy. The museum is also home to a number of works by Monet, Cézanne, Van Gogh, Gauguin, Bonnard and Matise.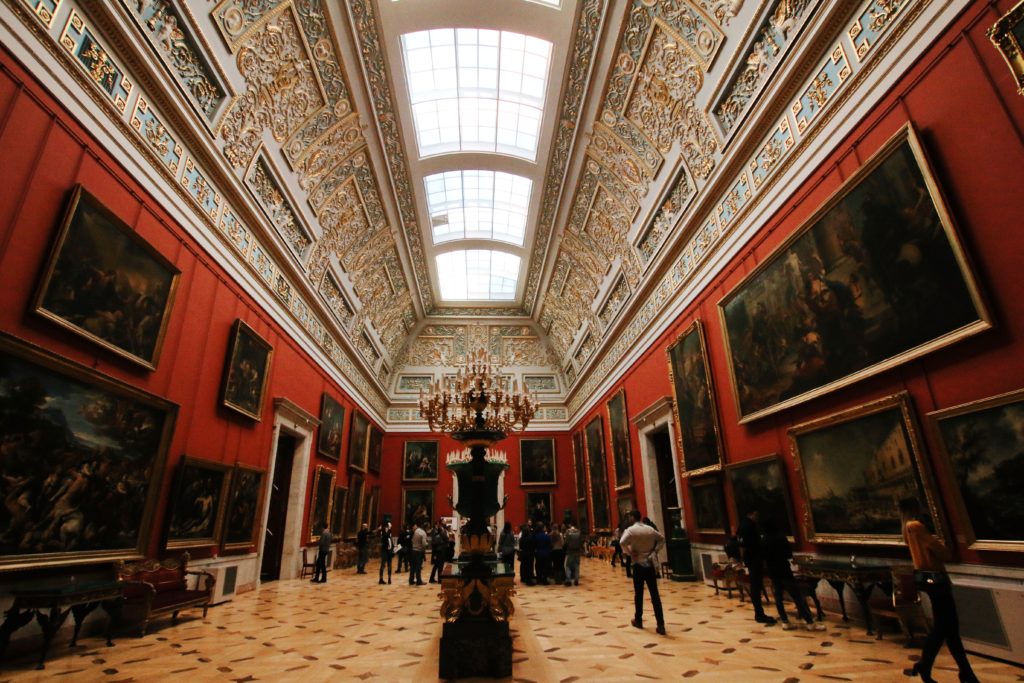 How to Get your Bearings
Of all the world's major museums, the Hermitage is perhaps the most confusing to navigate. There are no less than 400 rooms with interlinked buildings and hallways that span a total of three floors. Sound overwhelming? Wait til you're inside! The easiest way to see the collection without skipping a beat is to take it floor by floor. Generally speaking this will lead you to antiques on the ground floor and European paintings on the first and second. Because there's a strong chance you will get lost, be sure to arrive early and allow for at least half the day to explore the collection (you could easily spend an entire day here!)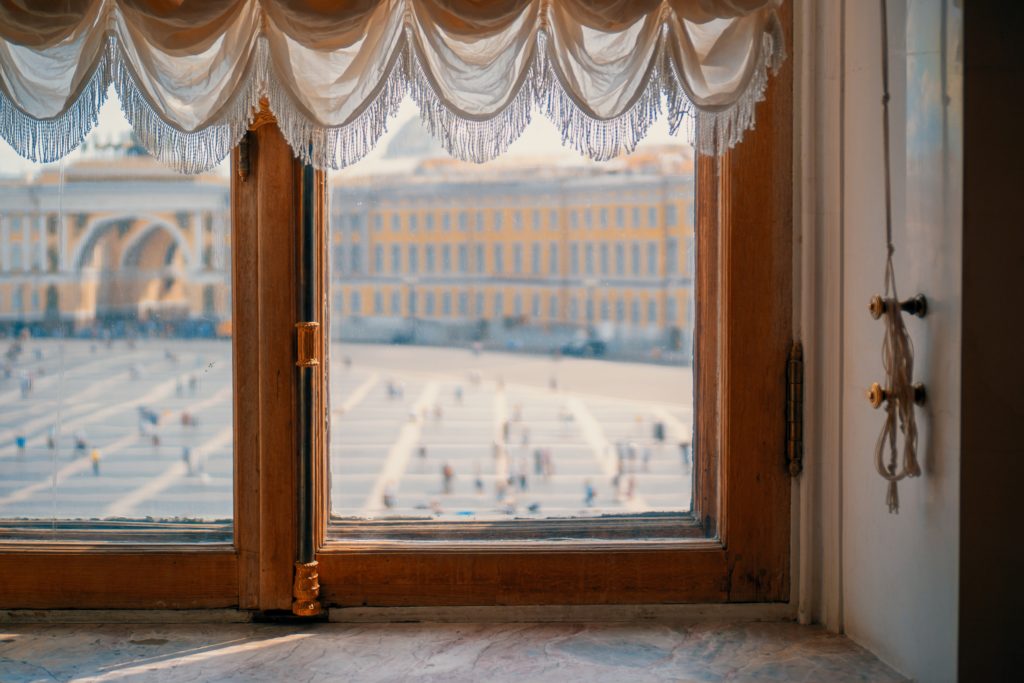 Tips for your Visit
While it is more expensive to buy a ticket in advance, it will allow you to bypass the line for buying tickets. You will still need to join the queue to enter, but buying a ticket on the museum website prior to arrival can significantly reduce your wait time to get inside.
The museum opens late (until 9pm) on Wednesdays, making this a great opportunity to avoid crowds and see more of the spaces at ease.
Two day tickets will allow you to break up your visit over two days which is much better given the expansiveness of the collection.
Check out the website (hermitagemuseum.org) prior to your arrival for a virtual tour of some of the most popular rooms.