I've stayed in London more times than I can count but this visit was a particularly special one. Having had my fair share of gloomy winter days in London last year, I was excited to return in the peak of summer. With a pair of tickets to Harry Potter and the Cursed Child in hand, I booked a hotel right in the heart of the West End. Here is my complete guide to the West End of London.
In This Guide:
Check In: The Academy Hotel
Afternoon Tea in the West End
Shows to See in the West End
The best Cafes and Bakeries in the West End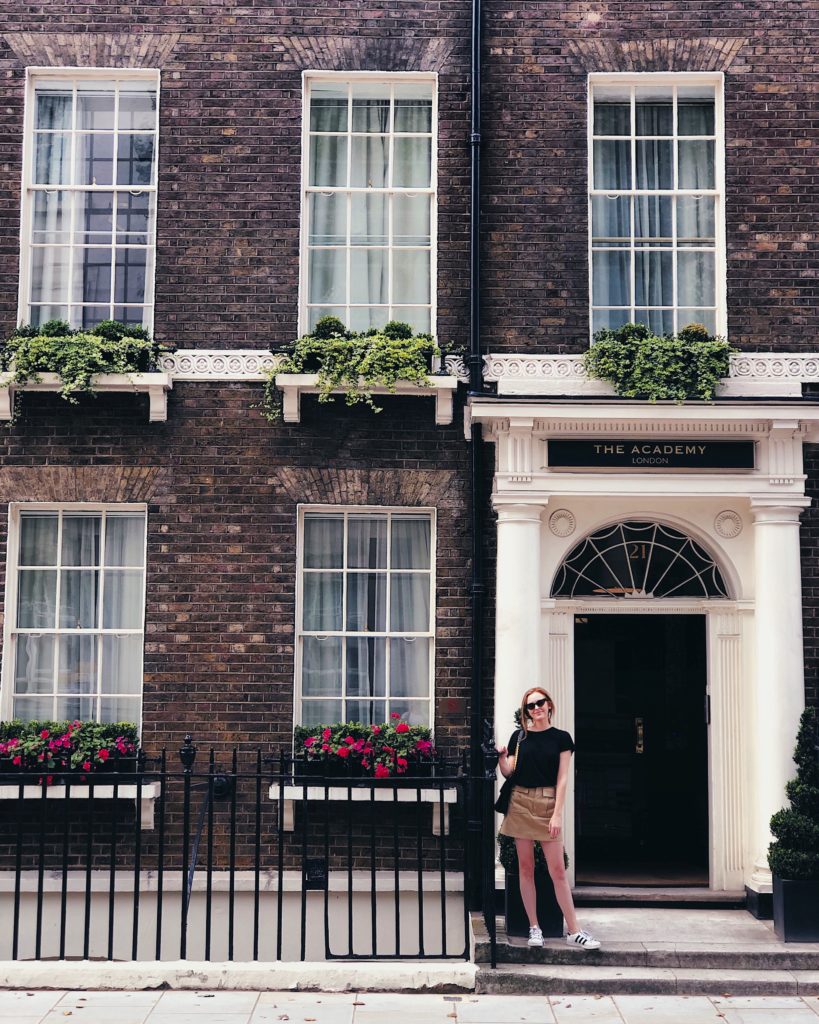 Checking In: The Academy Hotel
For my stay in London's West End I checked in to a gorgeous boutique hotel a short stroll away from Soho. The Academy Hotel is close enough to walk everywhere but far enough away to bask in the quietness of Gower Street.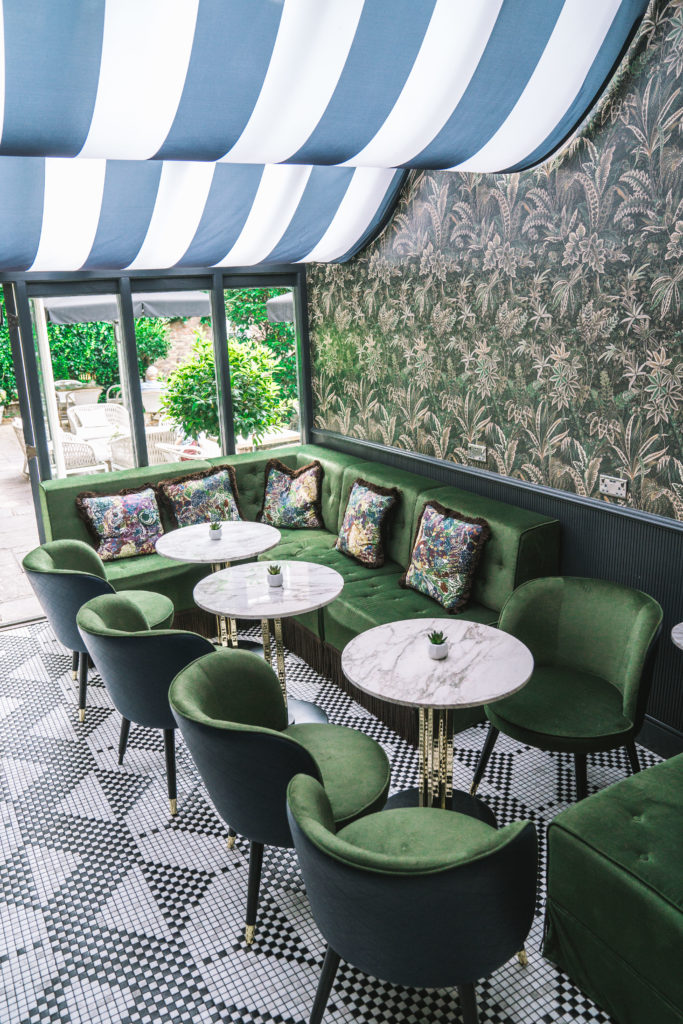 I'm a sucker for a design hotel and The Academy did not disappoint. From plush emerald green sofas to intricate tiling, there has been no expense or detail spared. After checking in to our room, we made our way around the hotel room by room to discover the hotel. My favourite room was a lush bar complete with emerald green interiors and palm tree wallpaper. There was also a library stacked with old books and a private courtyard oasis.
Afternoon Tea at the Academy
If you don't plan to stay at The Academy during your time in the West End, I would highly recommend dropping in for Afternoon Tea in the outside terrace. The afternoon tea at The Academy is quintessentially British with an Asian flair, given the owner of the hotel is from Malaysia (as is the entire YTL brand, some of my favourite hotels in the collection include Monkey Island Estate, Pangkor Laut and Gaya Island Resort). The Asian-inspired menu includes delicious egg tarts and a wide selection of Chinese teas.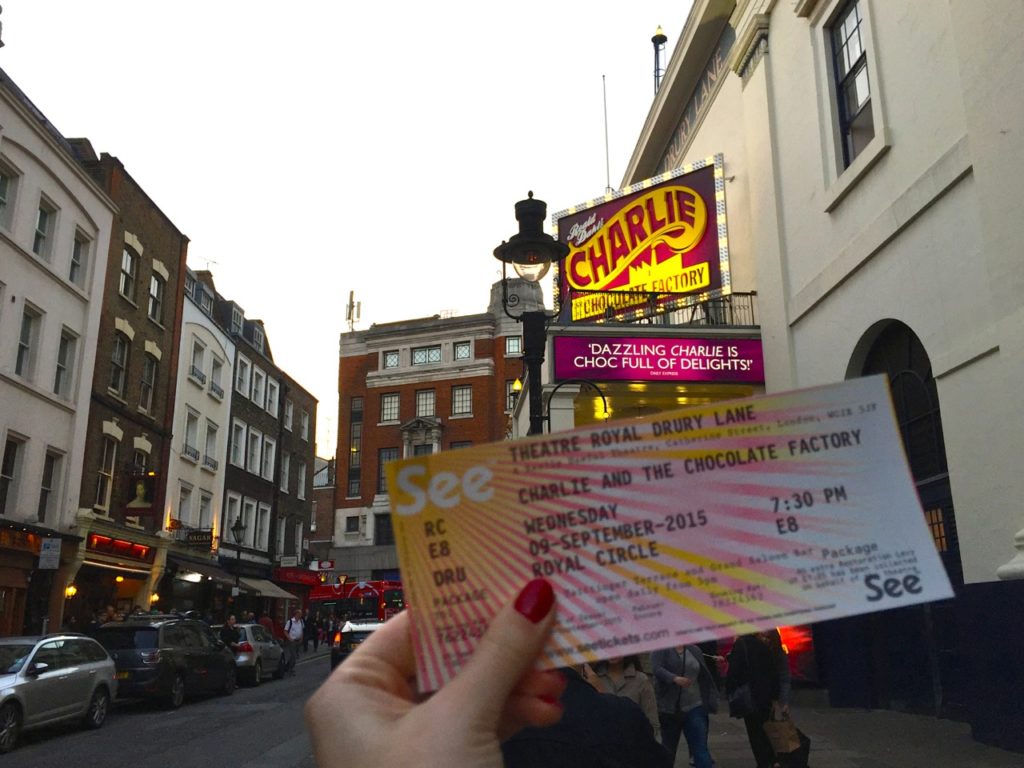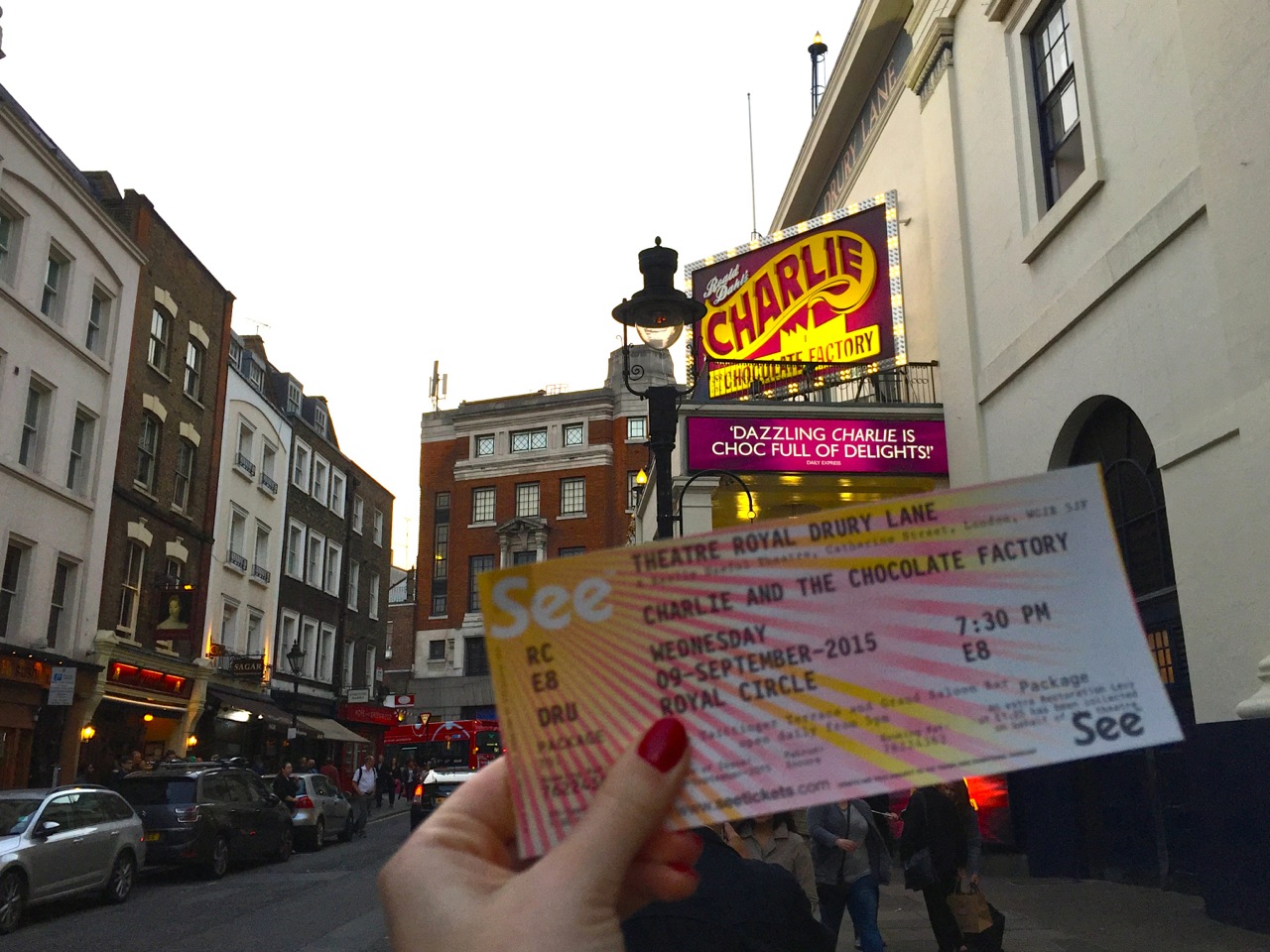 Shows to See on London's West End
I have seen so many live theatre shows in my lifetime I'm starting to think I have an addiction. From Broadway to West End and travelling shows in between, there are only a handful of shows I haven't seen. Some of my favourite shows have been here on the West End, so here's a complete guide to my top picks.
Harry Potter and the Cursed Child – This really is such a fantastic show and if you can wangle your way into tickets (I booked ours a couple of months in advance) then you certainly won't be disappointed. We saw both shows (Part I and Part II) on a Sunday afternoon and although it was a long day, it is definitely worth seeing the shows together if you can. If I had my time again, I would see the shows on consecutive nights rather than one marathon run.
Matilda – I really loved this show for its light hearted, funny take on the film. This is great if you're looking for a show with kids.
The Lion King – an obvious choice but a great one. This show is phenomenal in terms of production value.
The Book of Mormon – from the creators of South Park comes this absolutely hilarious show that is a laugh a minute (if not slightly offensive… leave your PC filter at the door!)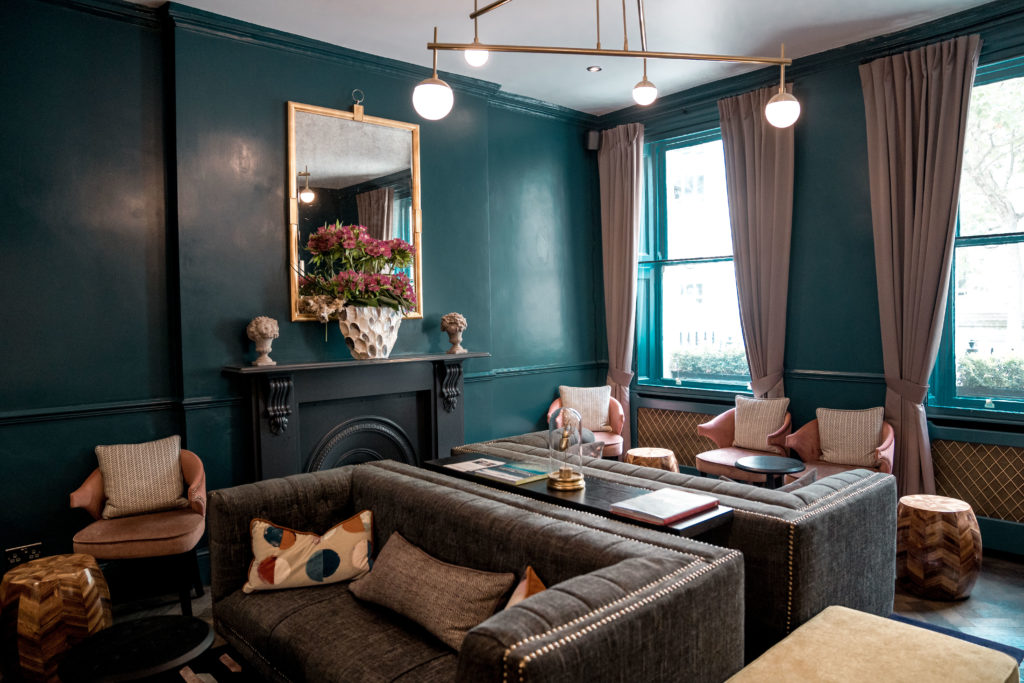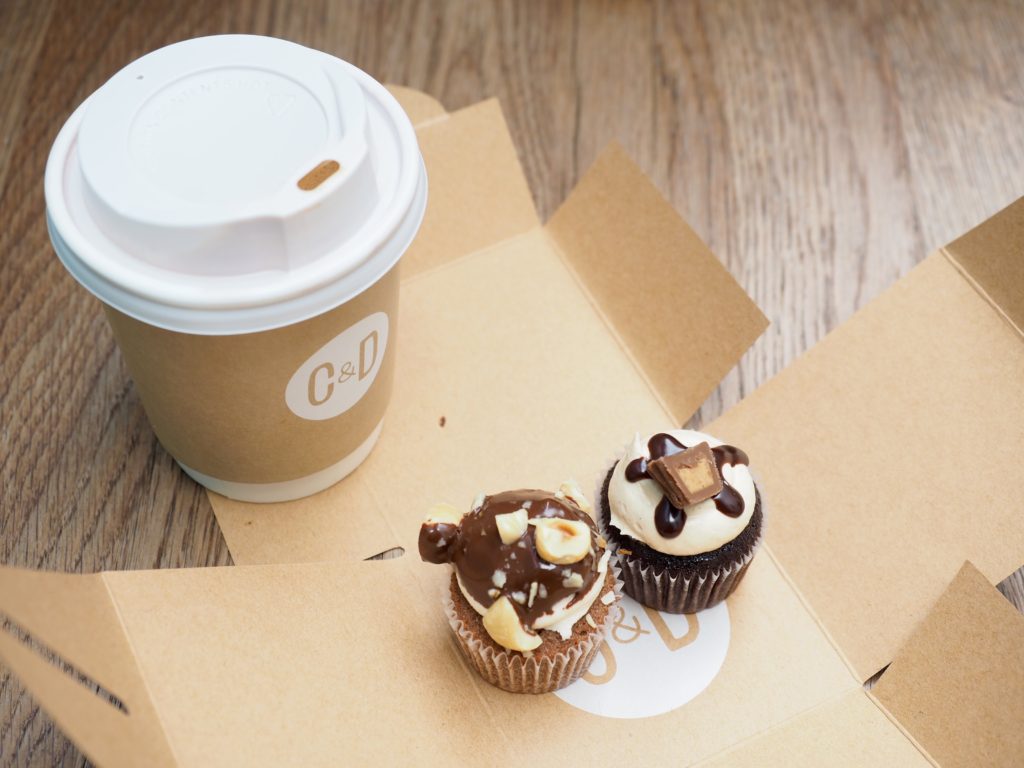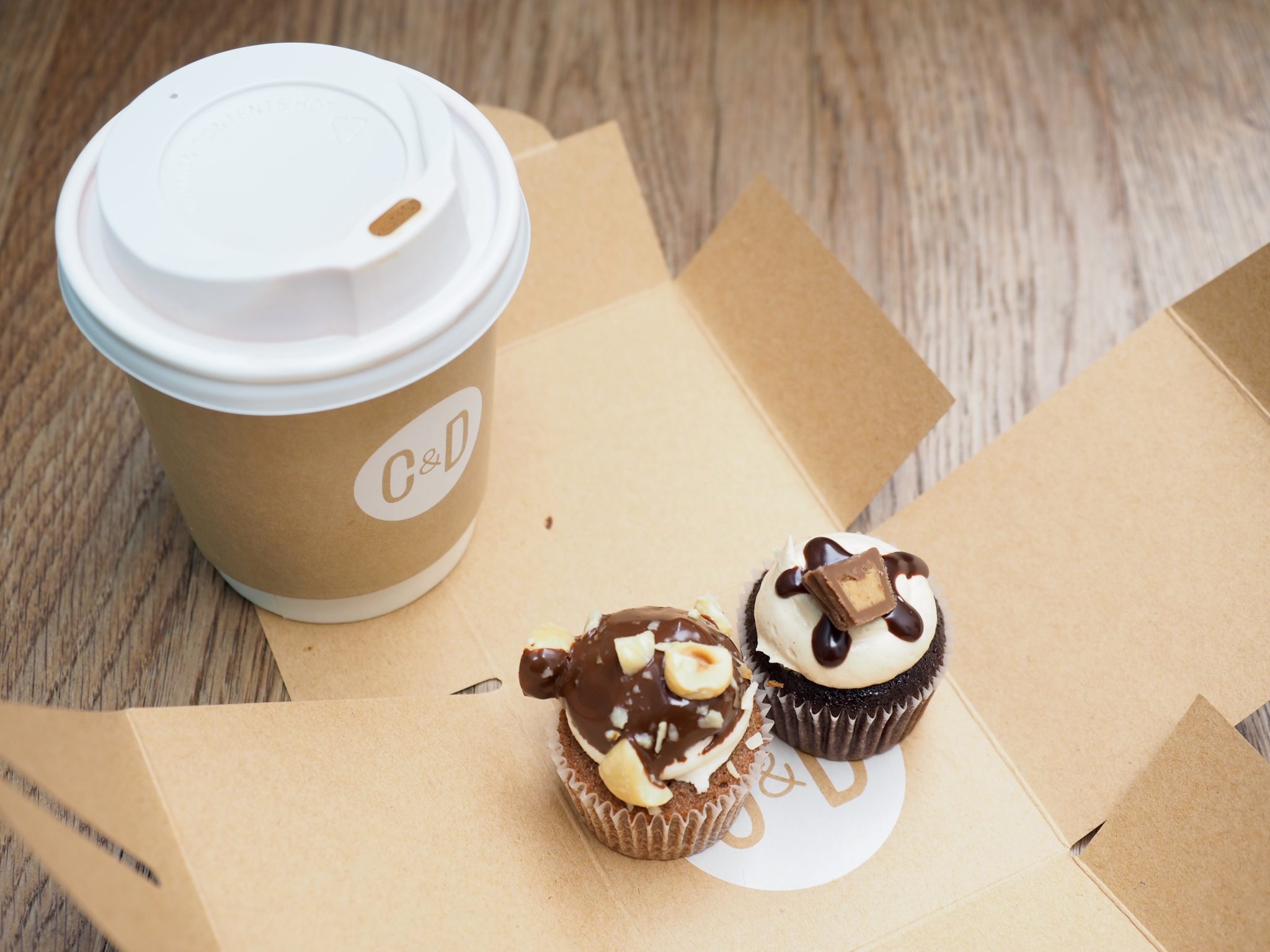 The Best Bakeries in London's West End
Seeing a show on West End and eating sweets goes hand in hand. Some of my favourite coffee shops and bakeries are here in the West End. Here are the ones you cannot miss:
Crumbs and Doilies – This is one of my favourite bakeries in the world let alone London! They have a great range of cupcakes in crazy flavours and cater for vegan and gluten free as well.
Gail's Bakery – This is the best place for baked goods on a more refined palette. Think orange and blossom with undertones of fancy flavour combos.
Soho Grind – Great little coffee shop that is close enough to Melbourne standards of coffee (yes I fit into the coffee snob category).
Read more: The Best Bakeries in London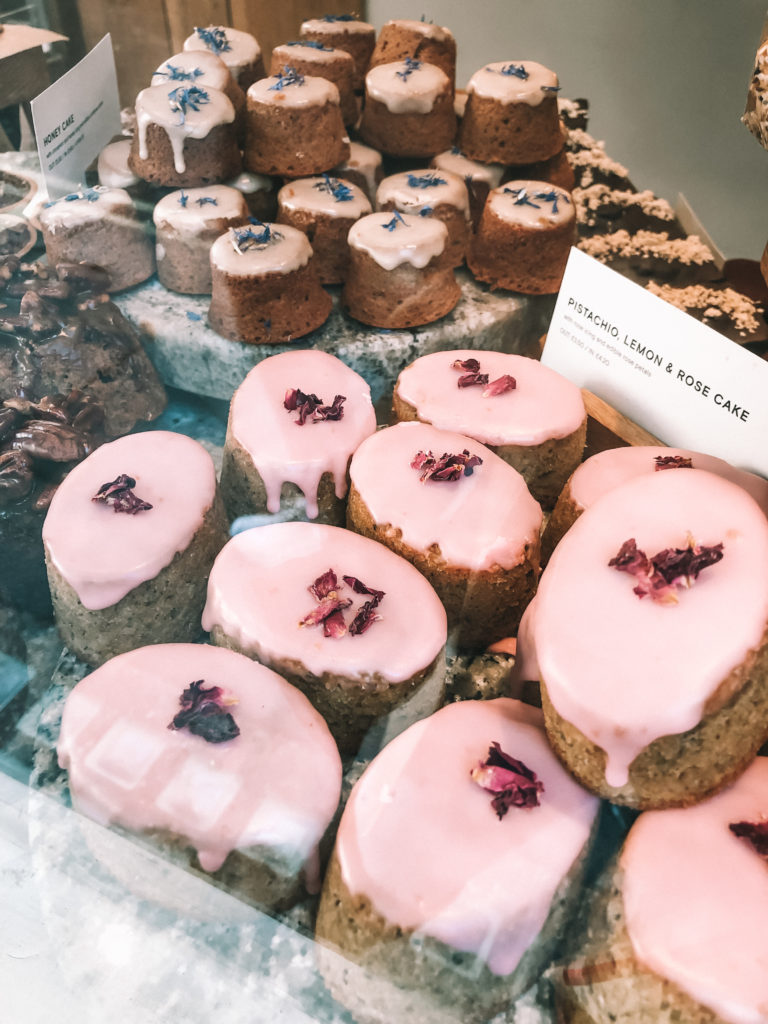 PLANNING A TRIP TO LONDON? CHECK OUT OUR GUIDE: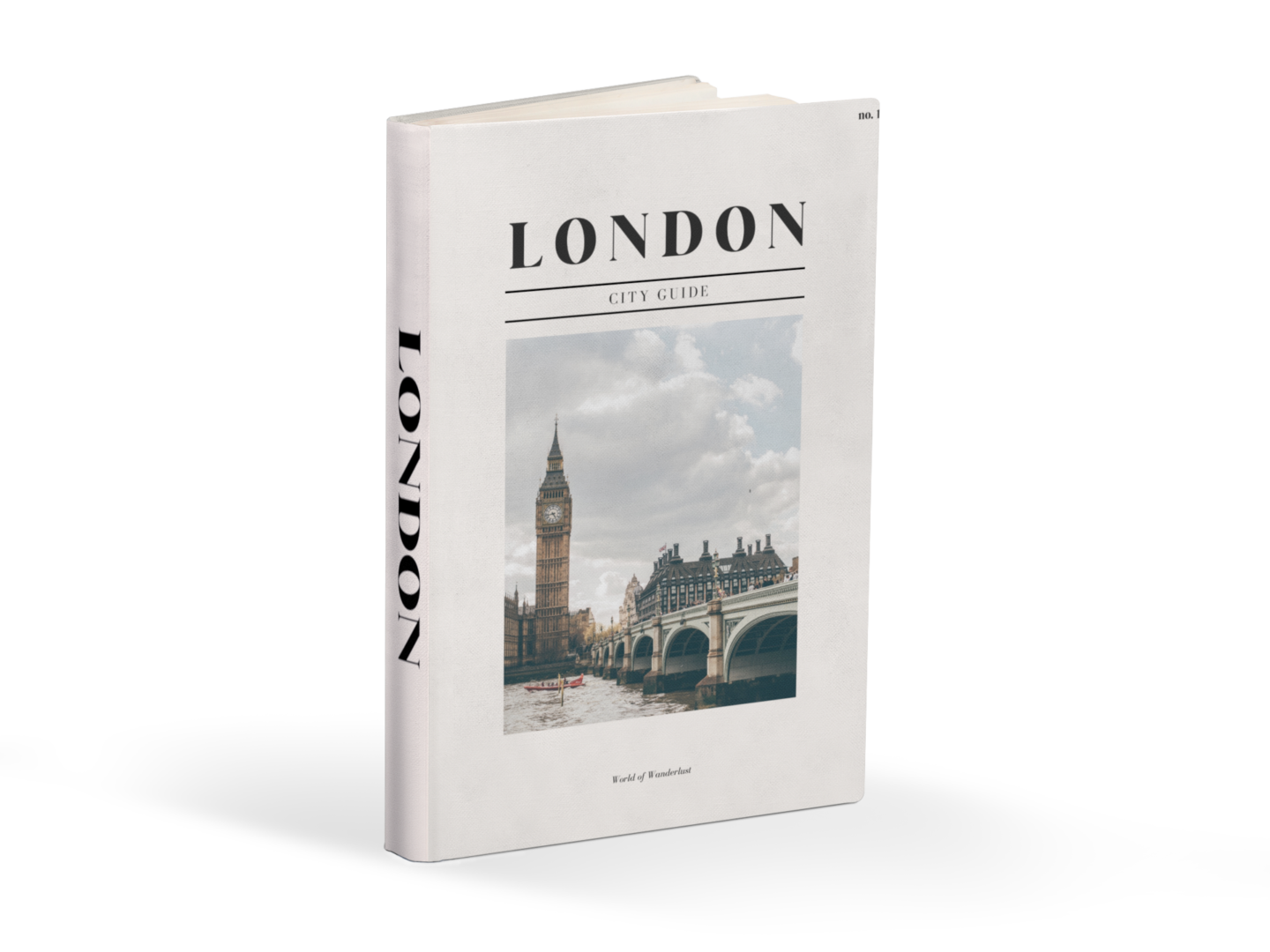 The WOW Guide to London
Plan your trip to London: