Ireland is full of great cities to explore and Kilkenny is one such city you should add to your itinerary. After spending a few days in Dingle and later Wexford, I made my way over to County Kilkenny in southern Ireland for a few days to explore the city of Kilkenny and surrounding area. Below is a guide to visiting Kilkenny Ireland to help you plan your own visit.
Stay: Lyrath Estate
For my few days in Kilkenny city I checked in to the gorgeous Lyrath Estate, situated a few kilometres outside of the city itself. The hotel is set around a 17th-Century manor on 170 acres of Irish countryside. Today the hotel is much more modern and a popular wedding venue, so if you'd prefer to stay somewhere with more of a local boutique feel (this hotel is quite large), you should still visit as a day guest to enjoy the famous afternoon tea or make use of the spa facilities. You can pay to use the spa facilities as a day guest or book a treatment and enjoy the spa at the same time.
Visit Kilkenny Castle
Once you've checked in, be sure to make your way over to Kilkenny city for a full day of exploring. This city has plenty to see and do for an action packed day, so plan to start early and visit the Kilkenny castle before the crowds arrive.
The doors of the castle open at 9:00am each day and it is open seven days a week. You can choose a guided or self tour, depending on how much time you wish to spend inside the castle. I spent around one hour in the castle and surrounding gardens before making my way onwards to Kilkenny's Smithwick's brewery for a tour.
Kilkenny castle was built in 1195 and is one of the best kept and most beautiful castles in Ireland. A visit to the castle will also provide you with a great deal of history in to County Kilkenny as well as its importance to the country. The price to enter is 15 euros, though if you would prefer to visit and enjoy the castle from the outside you can walk through the gardens and park free of charge. Be sure to make your way to the fountain at the front of the castle for a great view of the castle in its entirety.
Afternoon Tea at Mount Juliet
If you are staying in the city of Kilkenny and looking for an escape to the countryside, I cannot recommend Mount Juliet highly enough. This estate is a short drive from the city of Kilkenny but feels like an escape in the remote countryside as it is surrounded by land and plenty of it!
The afternoon tea at Mount Juliet was the highlight of my visit to the estate. Along with a pot of your tea selection, you will be warmly welcomed with a tall tower of three plates: savoury sandwiches and tarts, homemade scones with clotted cream, jam and lemon curd, as well as the final event: pastries.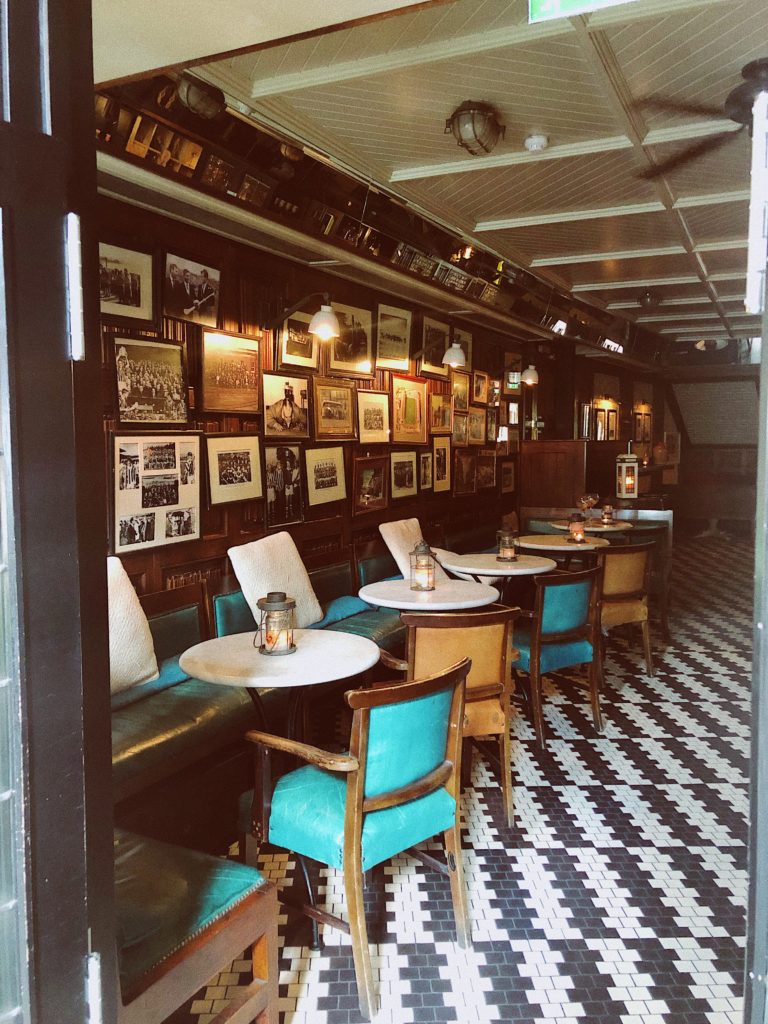 Discover Kilkenny's Pub Scene
Back over in Kilkenny there is plenty to see, do and experience beyond the attractions and tourist sites. Be sure to wander the High Street and find a pub that tickles your fancy, pop inside and meet some locals. The pub I most enjoyed was Bridie's Bar & General Store on John Street. I found this pub by accident and loved the old school vibe inside – plus the added bonus of Frank Sinatra playing in the background!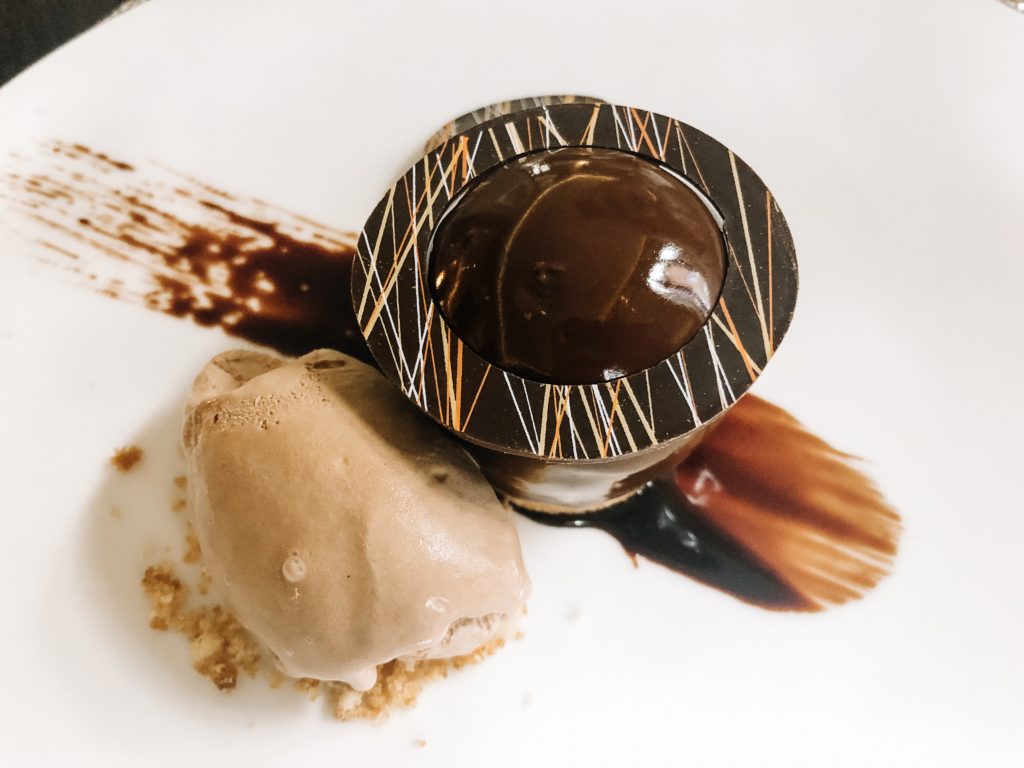 Where to Eat in Kilkenny
Another huge highlight of my time in Kilkenny was the food. It came as a surprise to me that this city was so full of gastronomic restaurants, great pub food and a huge cafe scene. My favourites are listed below:
Zuni – award winning restaurant with degustation menus. Don't leave without trying dessert!
Matt the Millers – really lively pub that is one of the best places in town on a weekend evening.
Lady Helen – fancy Michelin star restaurant at Mount Juliet estate. The kind of date night where you wouldn't be surprised to see a proposal at one of the other tables!
A very warm thank you to Visit Kilkenny for inviting me to experience Kilkenny on this trip to Ireland! All opinions are my own.