For new travellers to Ireland the choice of cities and towns to explore can be overwhelming. There are endless options available to you and with limited time, it can be difficult to know where to choose. It took me my second visit to land in Wexford, Ireland.
This is my second visit to Ireland and this time I chose to travel South. After spending a few days in Cork attending my friend's wedding, I drove over to County Wexford for an experience by the sea.
Stay: Monart Spa
For my stay in Wexford I checked in to Monart Spa which is also affectionately known as The Monart. This five star luxury hotel has built a reputation for itself as being one of the finest spa experiences in Ireland. When I first visited Ireland some four or five years ago, I hadn't then realised spa culture was so popular in Ireland. In Wexford and Kilkenny at least, spas are increasingly popular and in high demand.
The Monart is the type of place you check in and don't leave until you're being forced out the door at check out. Everything you need is here – a casual cafe for lunch, bar for pre-dinner drinks and a fine dining restaurant for the evenings. There's a fully equipped gym in the spa downstairs, which also boasts a seemingly endless maze of steam rooms, sauna, infrared rooms and a swimming pool.
While checked in at the Monart I found it difficult to leave. There was one evening after dinner I had to force myself to walk around the countryside after over-indulging in a plate of six flavours of ice cream.
Around the Monart the countryside in Wexford is serene and quiet. There are many farms in the area, open fields and small country roads than seem to endlessly wind their way in every direction.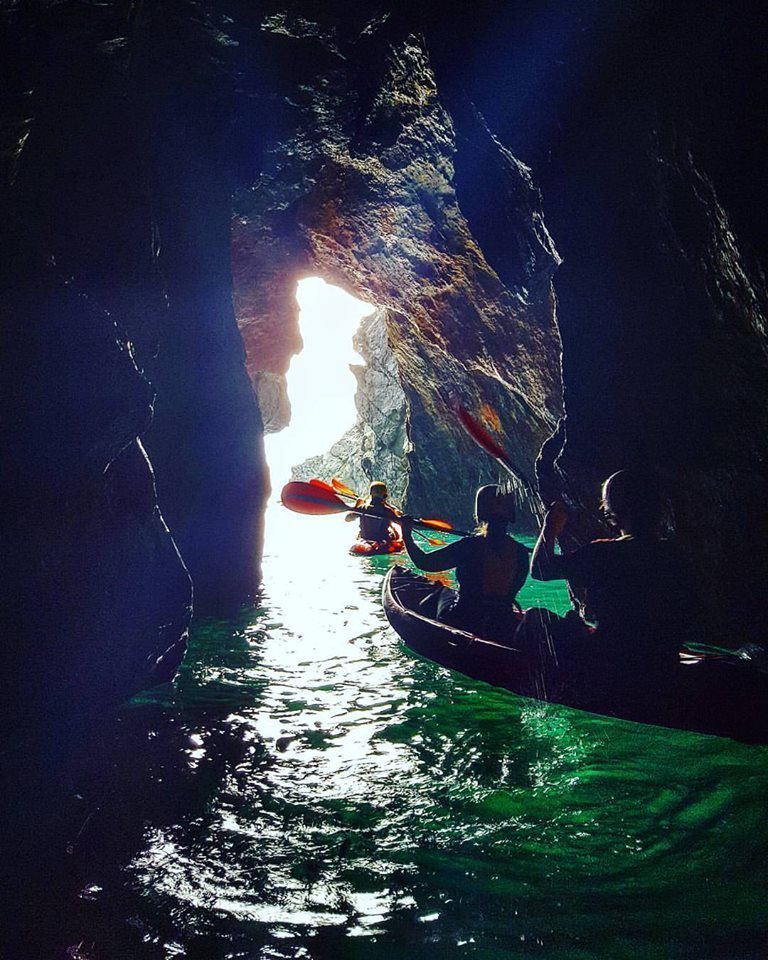 Sea Cave Kayaking
Almost the minute I arrived in Wexford I was off on a sea cave kayaking adventure. It was a sunny Sunday afternoon where the sun was shining and even during the summer months in Ireland, you can never take clear skies for granted.
With the coastal location of Wexford, you can't pass up the opportunity to get out on the water. Even in summer the water is fairly cold and jelly fish are rife so the best option is to get on a kayak if you're looking for a unique adventure. The tour was three hours in length, pretty easy (especially if you've kayaked before) and costs €54.99 for a single kayak or €99.99 for a double.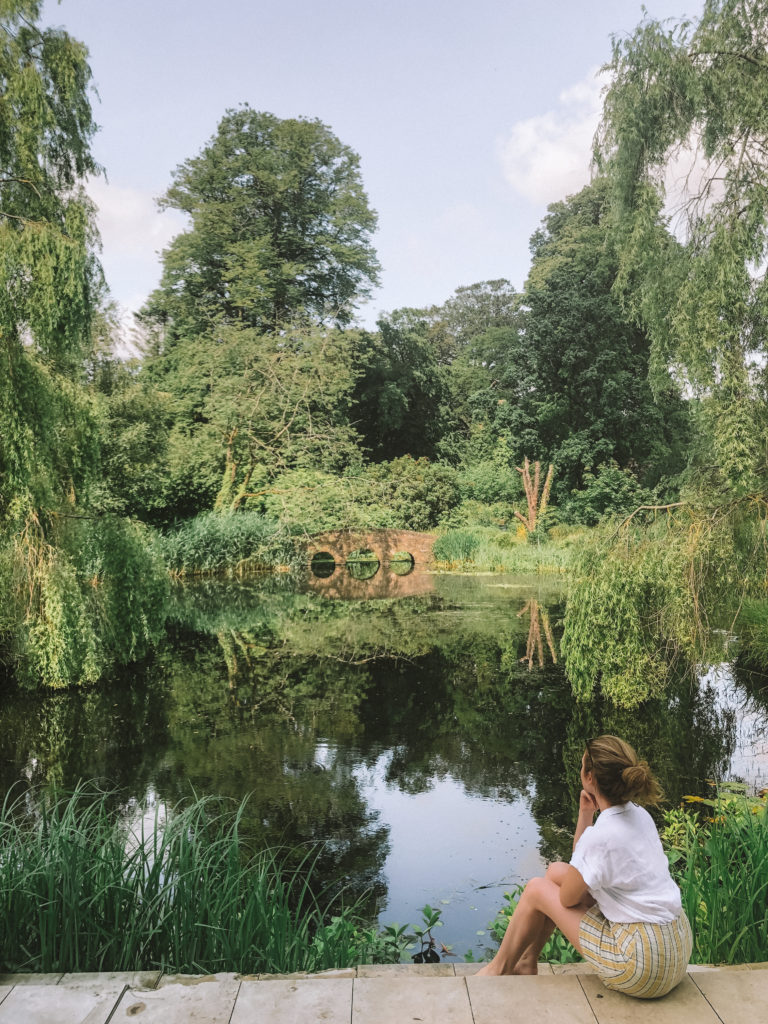 More to Wexford
While in Wexford for a few days I spent most of my time at The Monart enjoying the grounds, spa, and typical Irish hospitality that is difficult to beat. There is however more to see in Wexford and if you prefer to see the highlights, I can recommend the below:
Selskar Abbey – Medieval ruins with daily tours
Wexford Harbour – Beautiful harbour at the mouth of River Slaney
Hook Lighthouse – The world's oldest operational lighthouse
A very warm thank you to Visit Wexford for welcoming me to enjoy Wexford on this trip to Ireland.