Windsor Castle is the perfect day trip from London. Visiting Windsor Castle is easy for travellers relying on public transport or you could visit as part of a longer trip through the English countryside. Despite having visited London more times than I can count, I still had not visited Windsor Castle until my most recent arrival to London Heathrow. From there it is just 30 minutes by car to reach Windsor.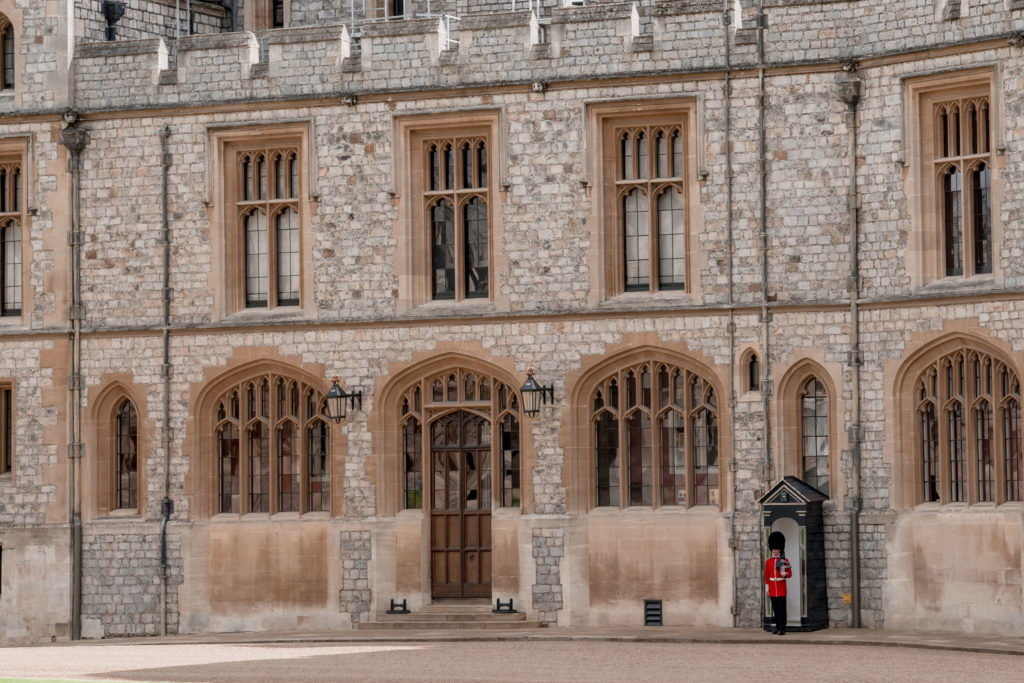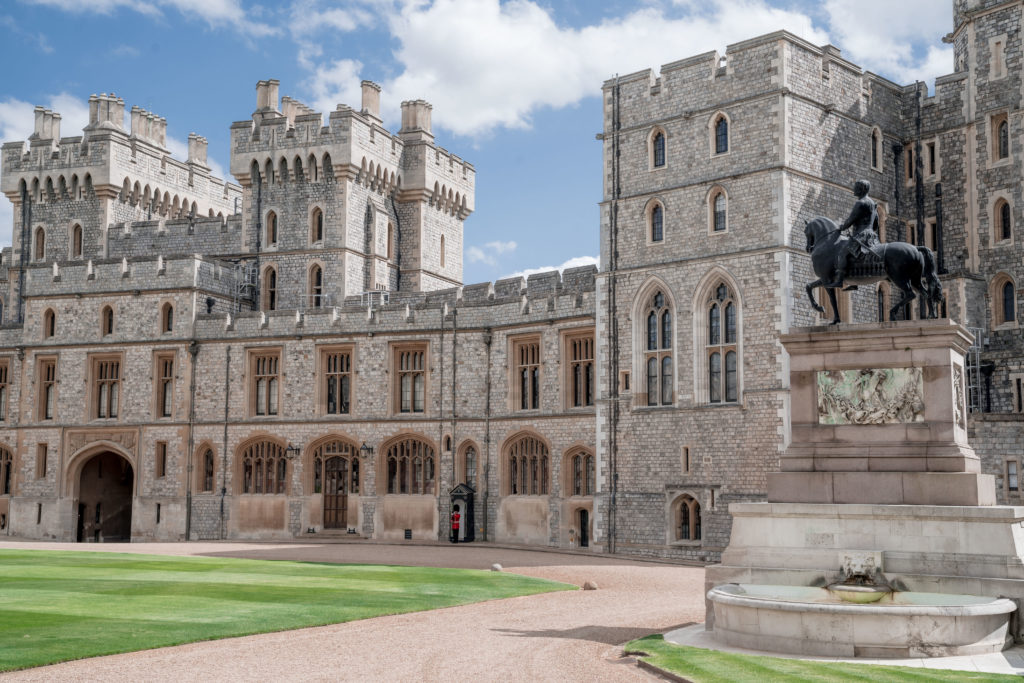 The Perfect Day Trip from London
There are many great day trips from London and a visit to Windsor Castle is one of them. From the centre of London you can reach Windsor in just one hour by train. There are 36 trains per day so there is no need to book in advance. However it is important to note that Windsor is one of the most popular day trips from London so it is advised to arrive either early before the crowds or late in the afternoon, two hours before closing. The castle closes at 5:15pm but the last entrance is 90 minutes before closing.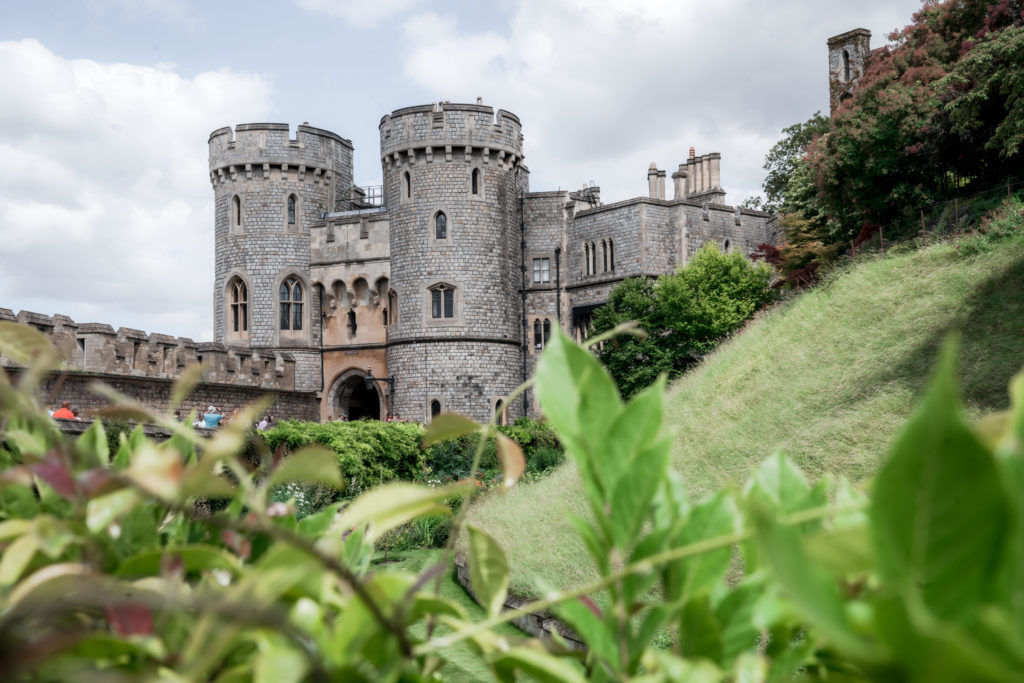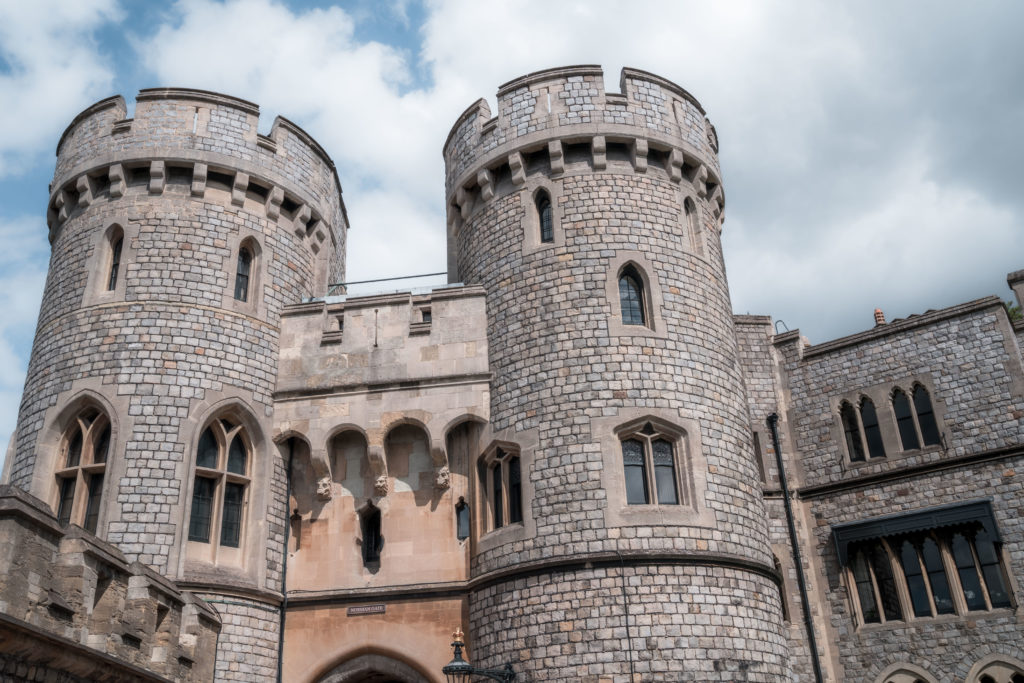 Visiting Windsor Castle
Windsor Castle is best seen in two hours. You won't need to book your ticket in advance unless you want to skip the lines which can be quite long in summer and especially on weekends.
If you are in a hurry you can easily see the castle and grounds in 60-90 minutes. This is without heavy foot traffic which may cause longer wait times, especially to access the state apartments as there is a restriction on the amount of people allowed inside at any one time.
The changing of the guard usually takes place at 11:00am daily during the summer and on alternate days during the colder months. Another important note is that St George's chapel is closed to visitors on Sundays and instead only open as a place of worship (no photos allowed).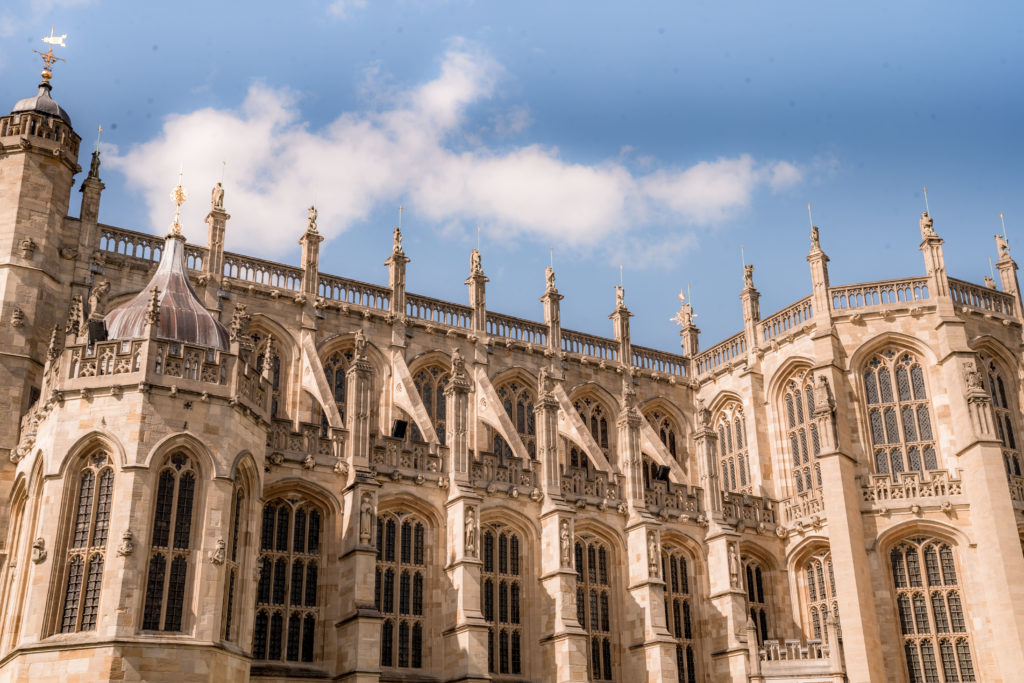 St George's Chapel
After the royal wedding of Prince Harry and Meghan Markle took place in 2018, St George's Chapel has attracted many visitors from a new generation of royal fans. Thus if you would like to see inside the chapel it is best to visit on a weekday so you can see inside.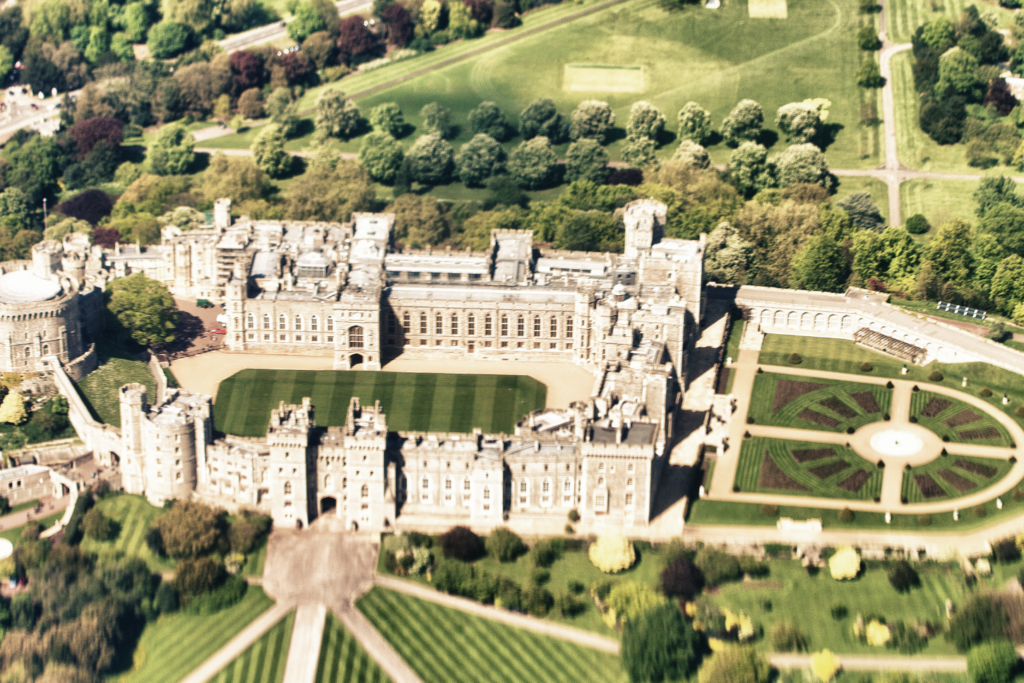 Extending your Day Trip
If you are visiting Windsor as a day trip from London, it is also possible to visit Stonehenge. Many visitors choose to join a day tour from London to visit both. Alternatively, you can book a train and visit on your own accord. If you're up for another extension you can also add the city of Bath to your travel plans.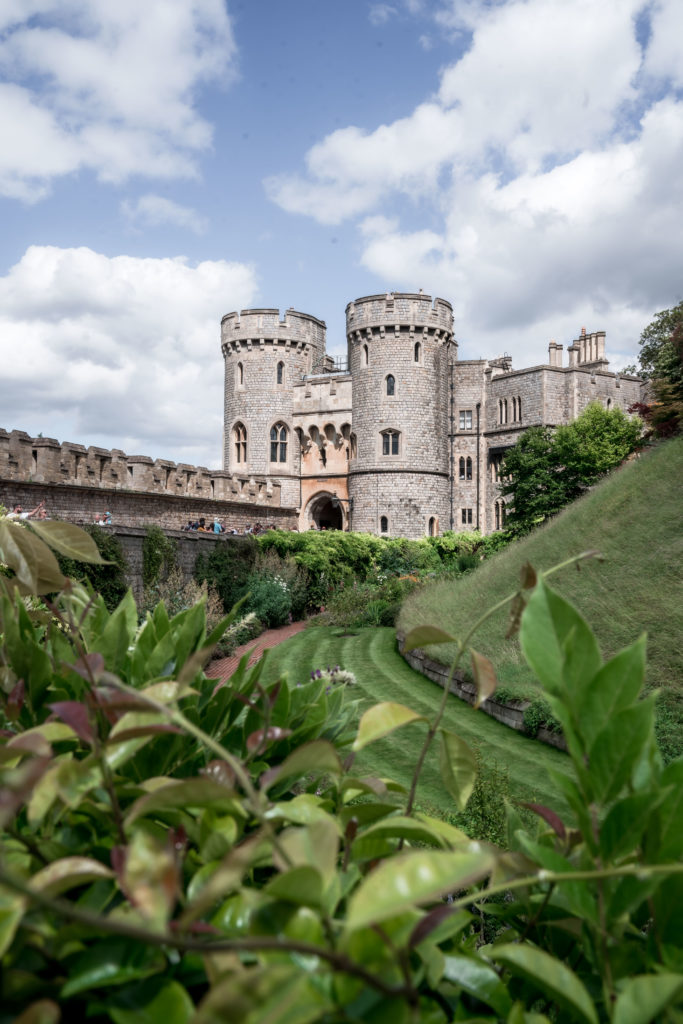 Entrance Fees & Times
The typical ticket fee is £22.50 per person. There are various rates for students, seniors, kids and families.
Opening times during the summer months are:
10:00am ~ 5:15pm
Last entrance is 90 minutes prior to closing and opening times are subject to change without notice.