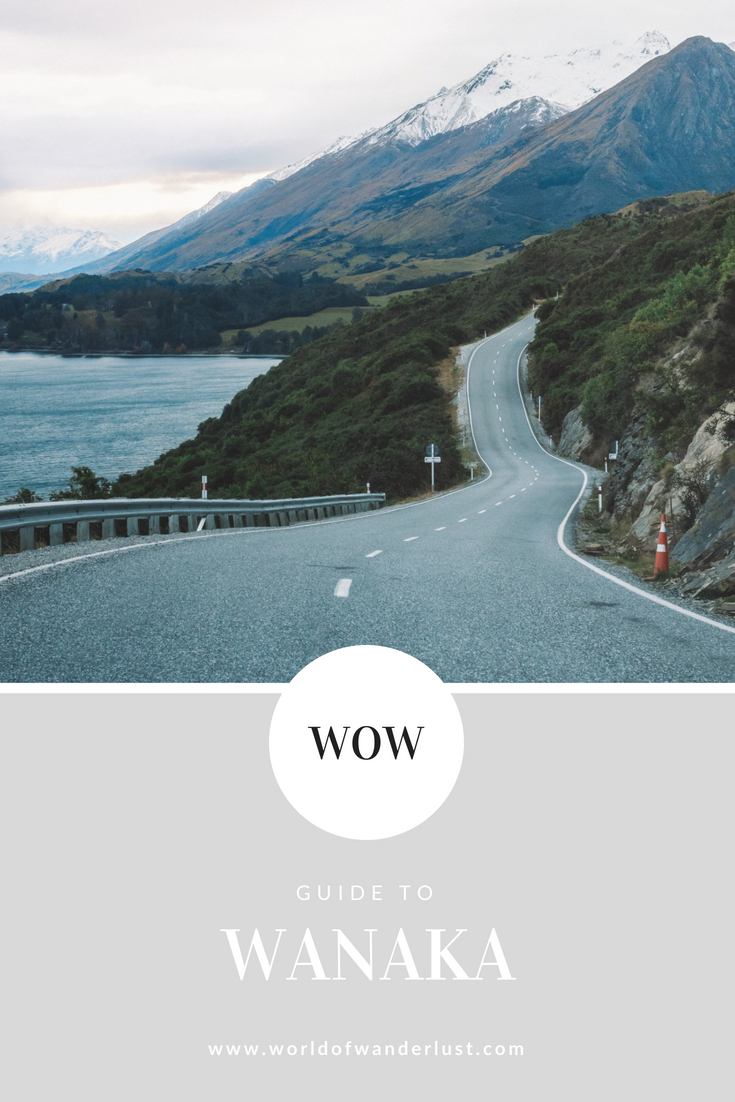 A complete guide to Wanaka
As the cooler cousin to Queenstown, a visit to Wanaka should be on all traveller's itineraries when visiting the South Island of New Zealand. With a great bunch of cafes, restaurants and outdoors activities at your fingertips, there is plenty to keep you busy for a few days in this small town that packs a punch.
Food and Drink
Federal Diner
I'll start with the local's favourite eatery and a personal weakness when it comes to cafes I spend a) too much time and b) too much money in; Federal Diner and their adjacent takeaway; Fedeli. The food is innovative and delicious, with a strong focus on what is in season.
Wanaka Farmer's Market
Held every Thursday from 3-6pm, the local farmer's market is a great way to stock up on what's in season or collect a few trinkets and treasures from local artisans to return home with.
Ode
If you're looking for a fancy restaurant and a night to remember, then look no further than Ode; a tribute to gastronomy with a seasonal approach to flavours.
Coffee Shack
If you just want coffee and I mean good coffee, then this little hole-in-the-wall is about to become your local watering hole. The coffee shack is great for a takeaway pick me up.
Black Peak Gelato
I have a knack for sniffing out the best ice cream and gelato in any city or town I visit and oh boy have I sourced a good one for you. Black Peak Gelato is conveniently located by the lake in the centre of town – so don't be afraid to make it a regular pit stop!
Where to go shopping in Wanaka
Wastebusters
Do you remember that fabulous onesie ski suit I picked up for a bargain $40 on my travels? This is where! Located a little out of town, this is hands down one of the best second hand stores I've visited in New Zealand. Prices are cheap and the collection of goodies is always a lot of fun to discover.
47 Frocks
For a bespoke selection of local and international designers, you can't go wrong when visiting 47 Frocks. It is surprising to see how ahead of the trends one can be in such a small town!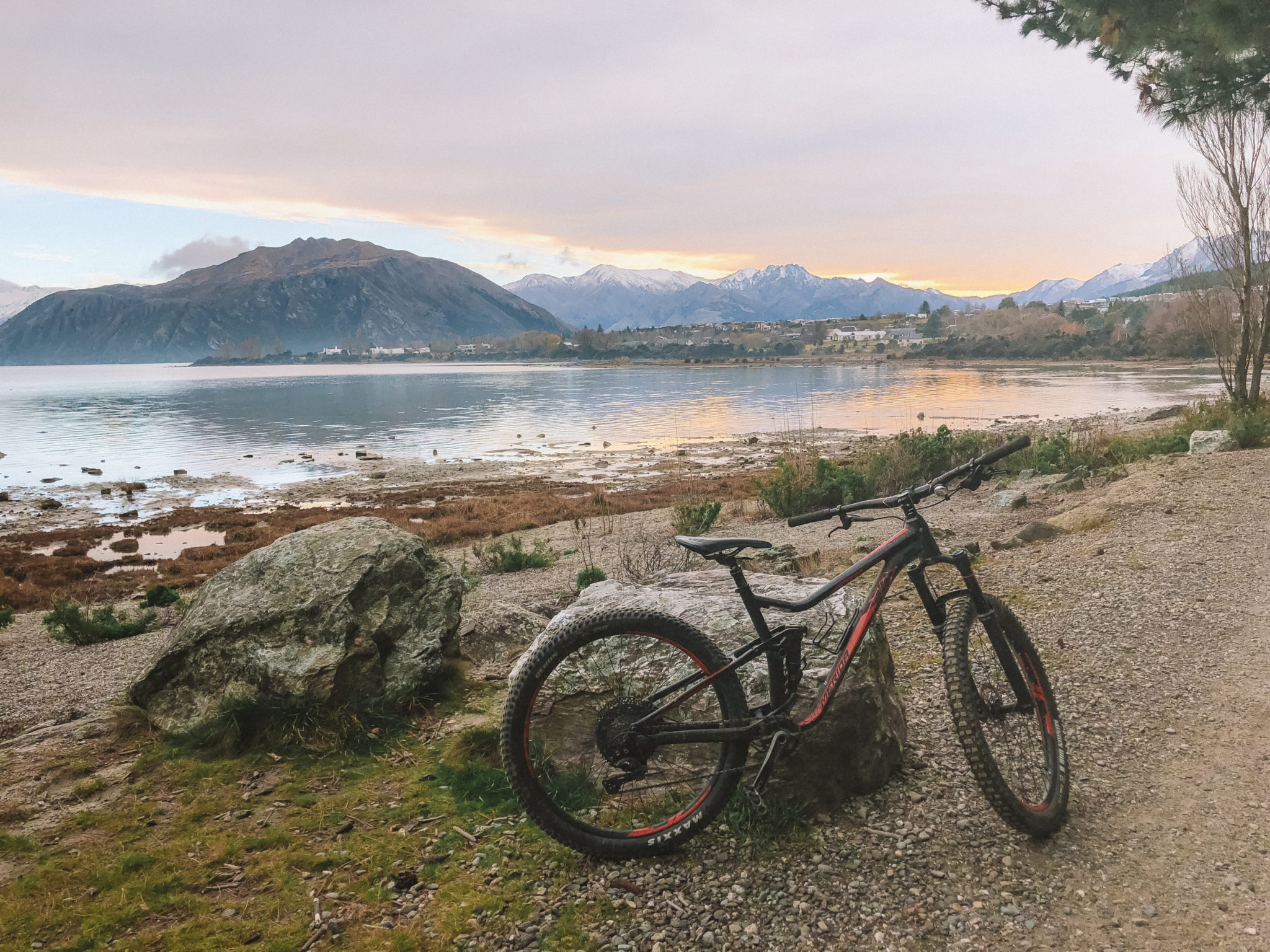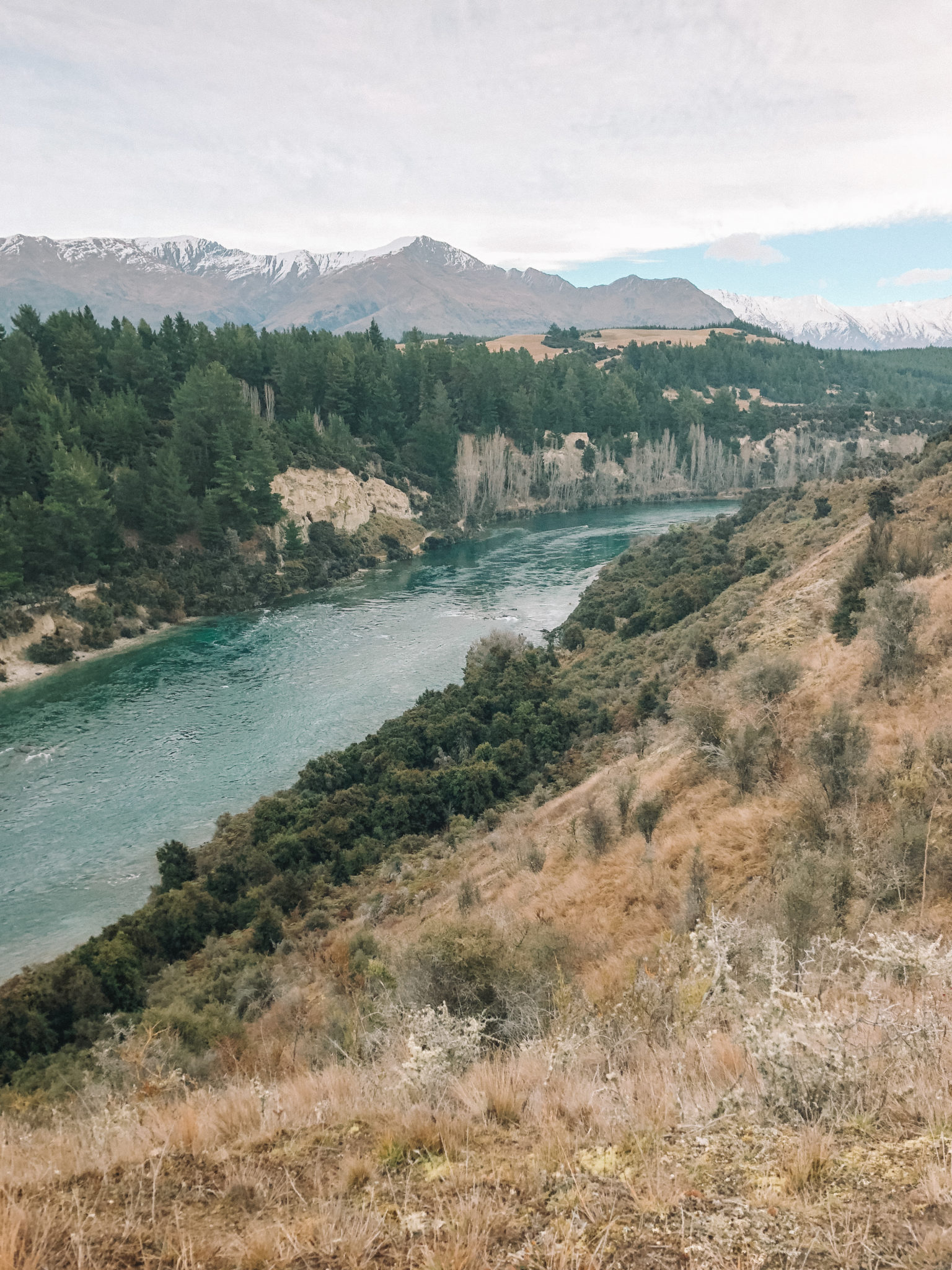 Your Guide to Wanaka: Activities
Dean's Bank Track
If you're more of adrenaline junkie and are looking for something to do outside of hitting the slopes, then I can highly recommend renting a mountain bike in the centre of town and embarking on a 4 hour return loop of the lake and Dean's Bank track. Bikes can be rented from a number of shops in the centre of town for a half or full day rental.
Starts from: Albert Town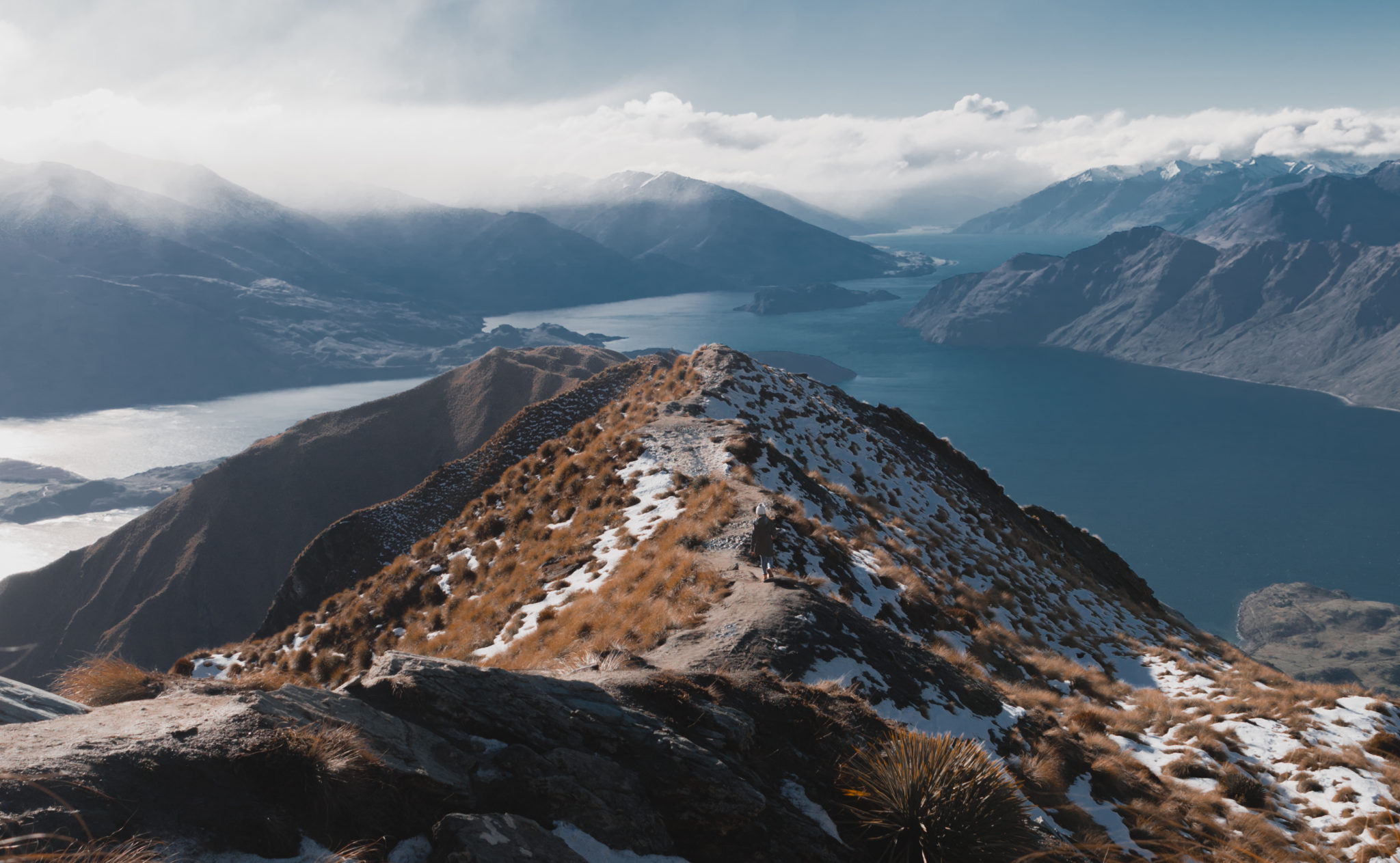 Roy's Peak
Of course a visit to Wanaka would not be complete without making it to the summit of one of the most impressive views I've seen the world over; Roy's Peak. The hike follows a wide and easy to navigate path, though you will need to set aside anywhere between 4-6 hours to complete it. Once at the top, you'll soon forget those burning calf muscles!