There are few hotels as exclusive as Nobu Ryoken on the coast of Malibu. A hotel so exclusive that you'll need to request a stay (there's no "book now" function) and so discreet that you'll be forgiven (as my uber driver was) for driving right past it, not even knowing it was there.
Located directly on the beach of Malibu and right next door to Nobu Malibu, the hotel is a complete oasis from the hustle and bustle of Los Angeles and as such has become one of Southern California's most sought after weekend escapes.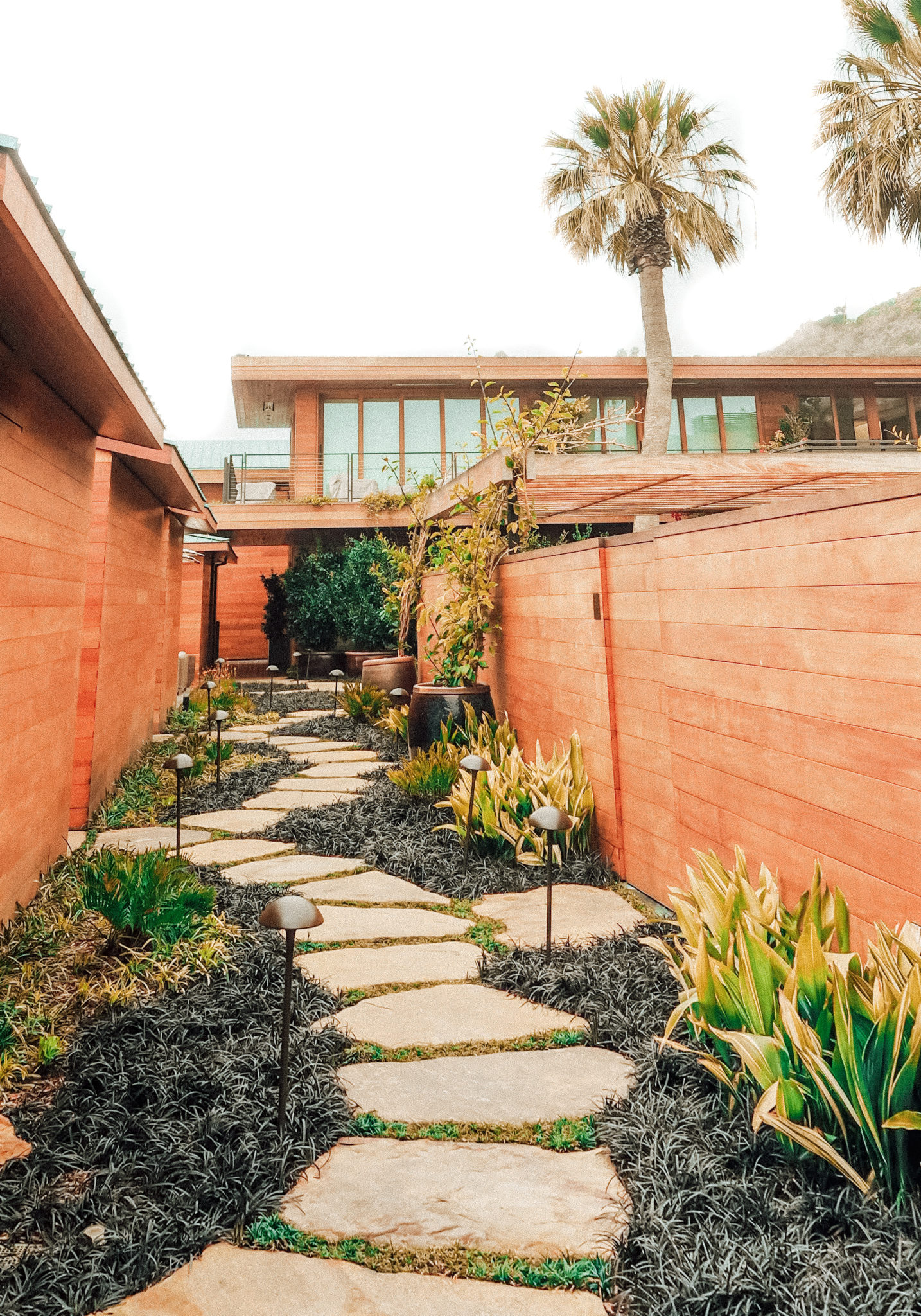 A new wave of Minimal Modernism: Nobu Ryoken
There are just 16 guest suites at Nobu Ryoken, so to say it is an exclusive experience does not even come close to the reality that unfolds when you check in. I arrived off a flight from New York City and before I knew it the heavy wooden doors opening to the hotel lobby were opened and I was welcomed by the front desk team to my home away from home.
The level of service sounds pretty swanky on paper: a private butler, Nobu's entire menu available as room service and an "anything is possible" attitude toward guests and their preferences. But in reality, your time at Nobu Ryoken is private, secluded, and a chance to take a break from busy city life.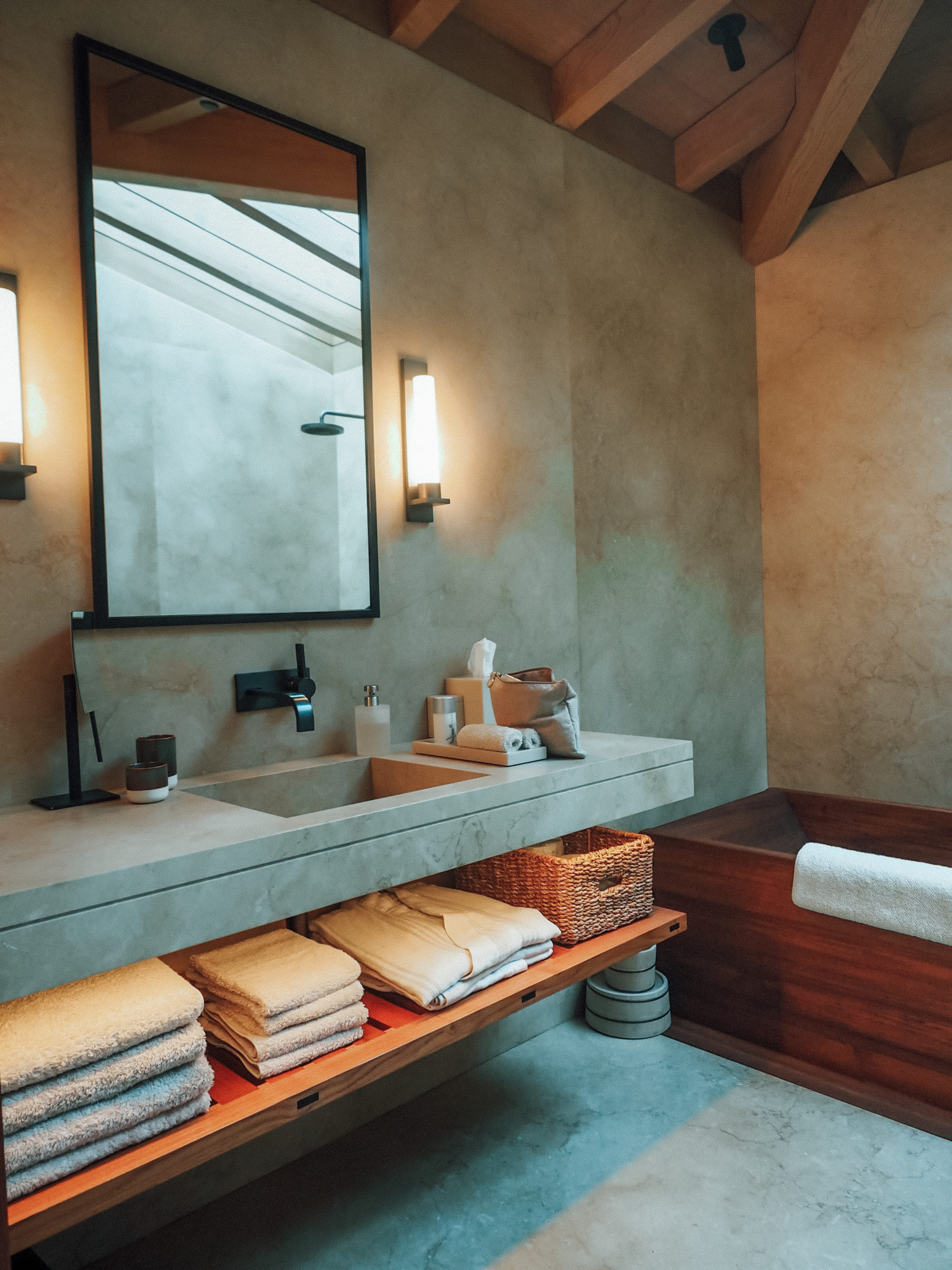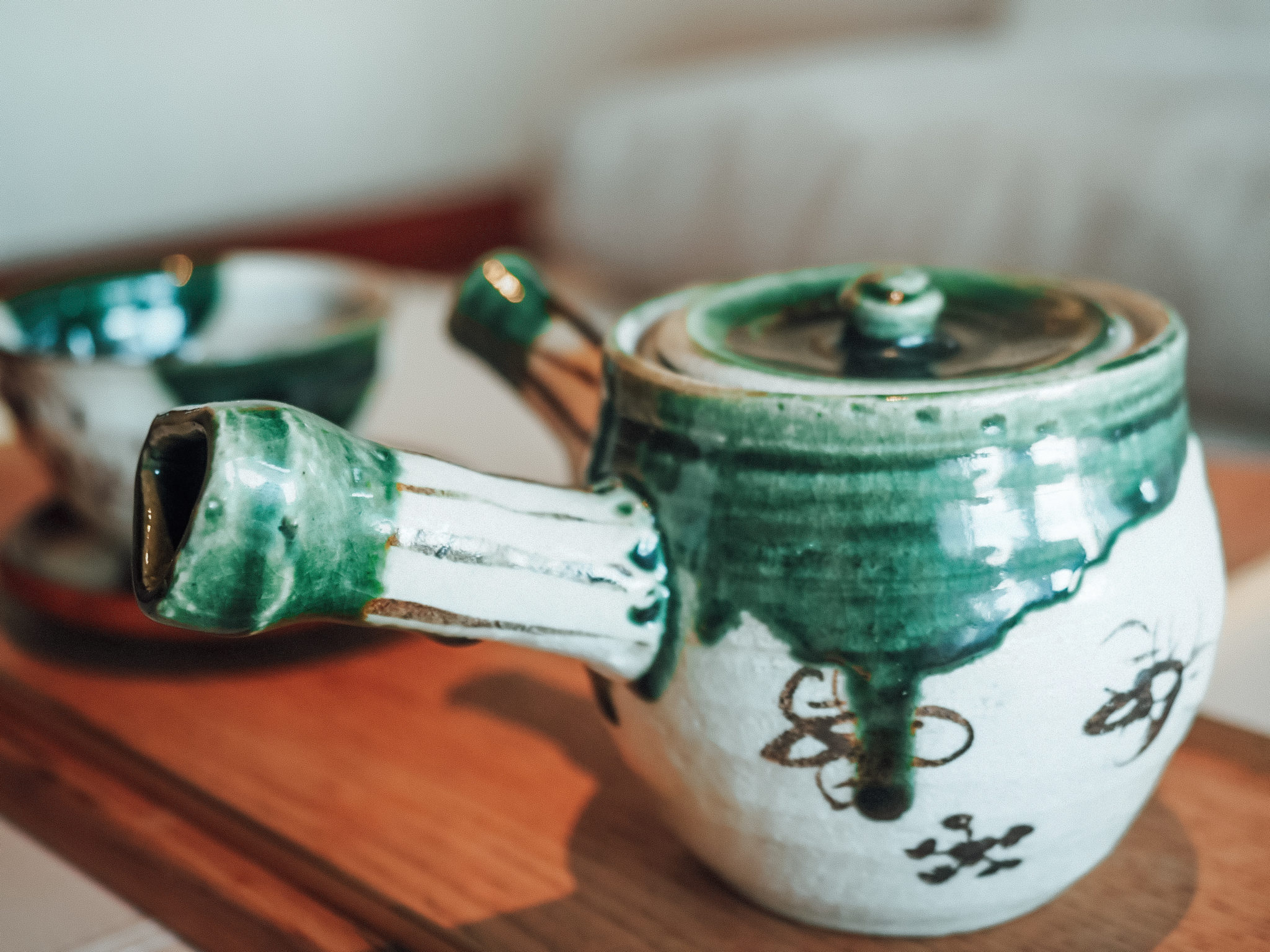 Japanese Minimalism to Inspire Simplicity
The suites have a natural aesthetic like no other: wooden details, cosy linen sheets and while no detail is overlooked, there is a noticeable tribute to modernism throughout the suites and property as a whole, with Japanese traditions dictating the style and aesthetic to create a sanctuary like no other.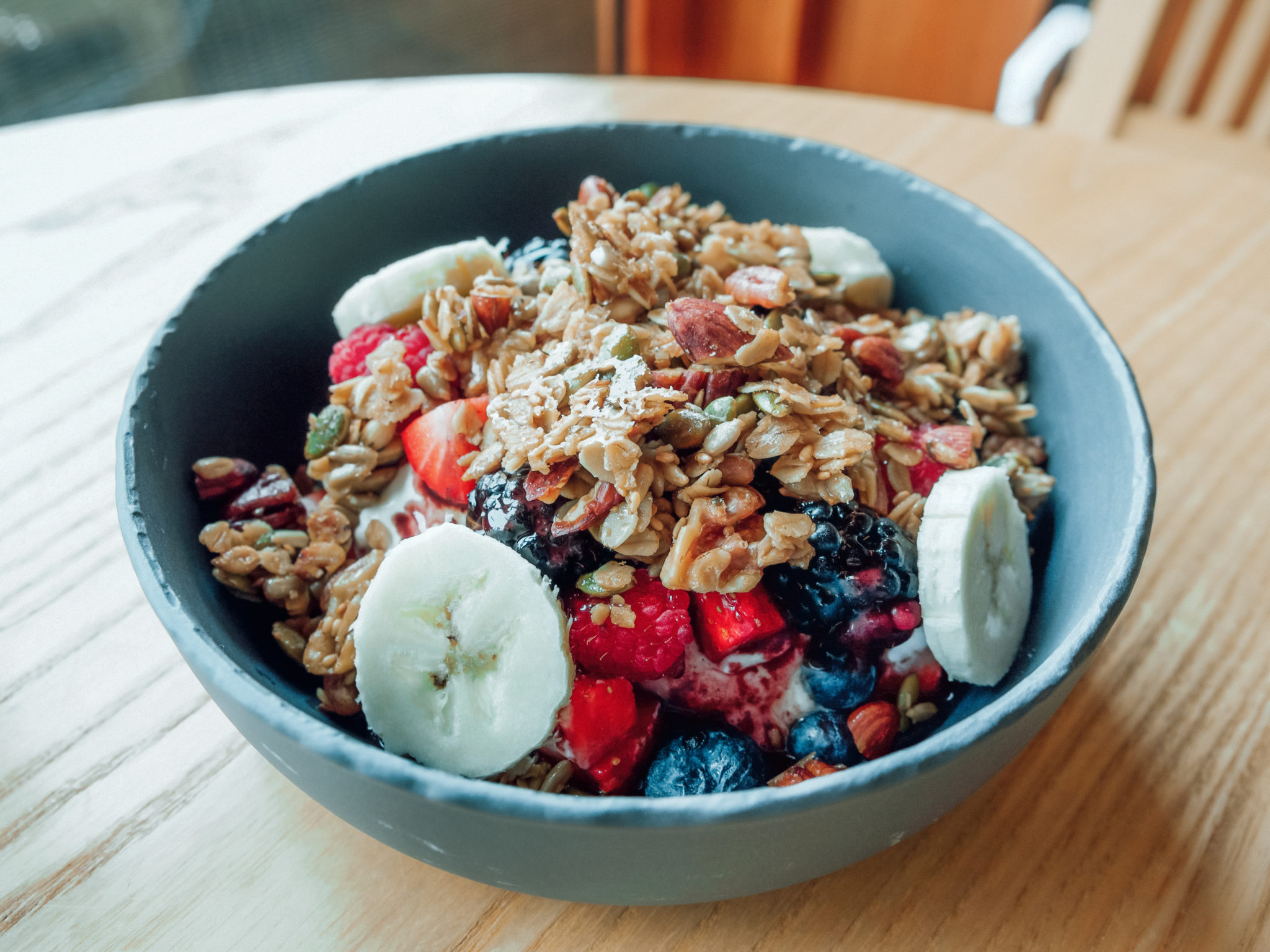 The Details: A weekend escape
From ordering an acai bowl in the early hours of the morning to enjoying the full menu of Nobu next door (which, might I add, is impossible to get a table on a good day!!), there really is no reason to leave the property once you've checked in for your weekend away.
Nearby the beaches, cafes and restaurants of Malibu await, but you'll need at least a few days to even scratch the surface. The Malibu Farm Cafe at the end of the pier is a must-visit, as well as Reel Inn Malibu, a classic fish shack on the highway where locals flock to for cheap (and great) seafood (yup, they have vegan options too!)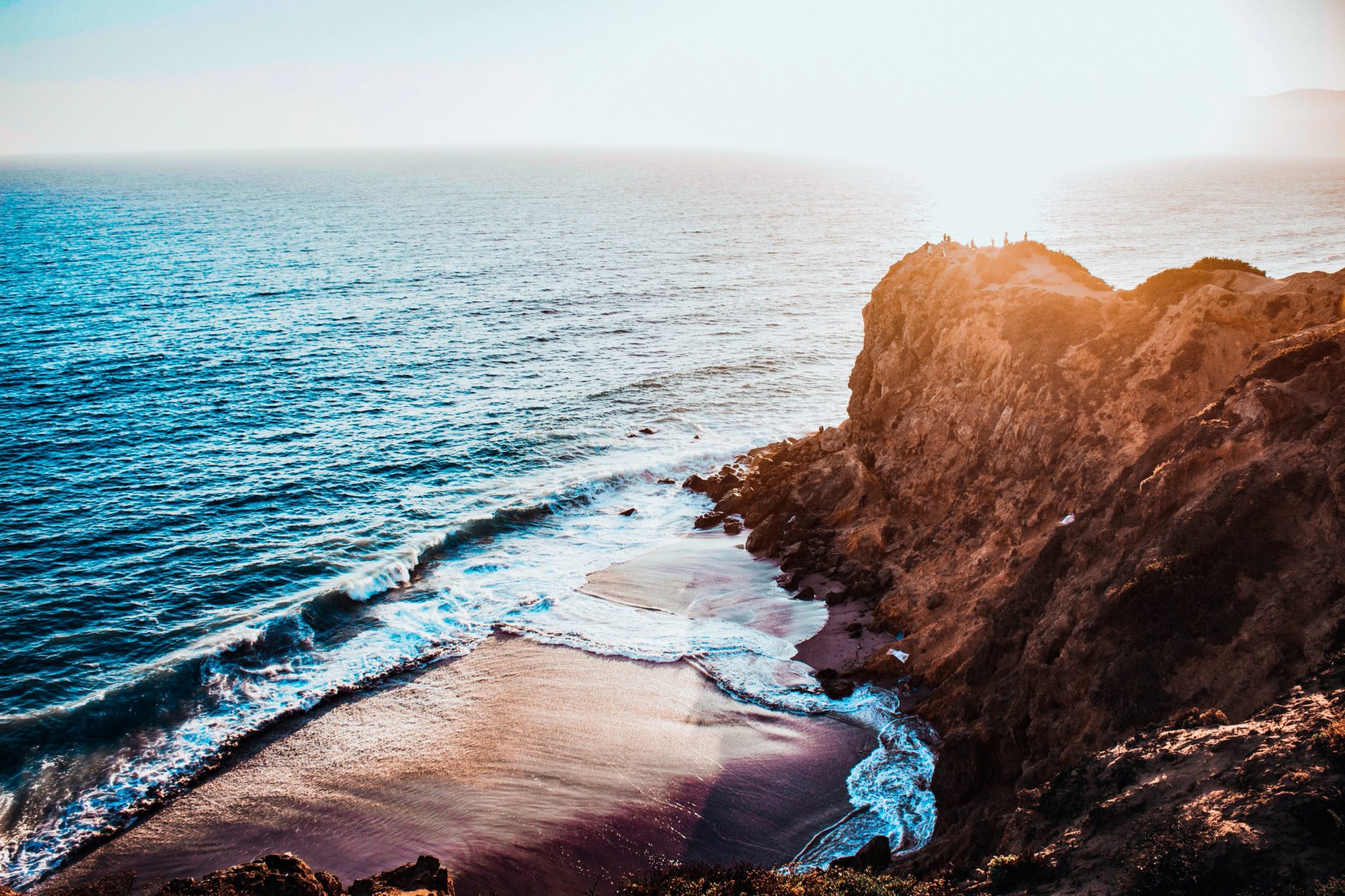 Thanks to Nobu Ryoken for welcoming me to experience the property for a short break from the city! All views are my own.
More tips for Los Angeles