Bath is like stepping inside a time warp: you'll feel as if you have warped all the way back to Georgian times in a flash. This historic Roman spa town has an incredible history, but has been kept and preserved so well that it is as close as you might come to feeling as if you have stepped back centuries in England. Here's a quick guide to Bath England to help you know how to visit, what to see, what to do, and how to make the most of your time here: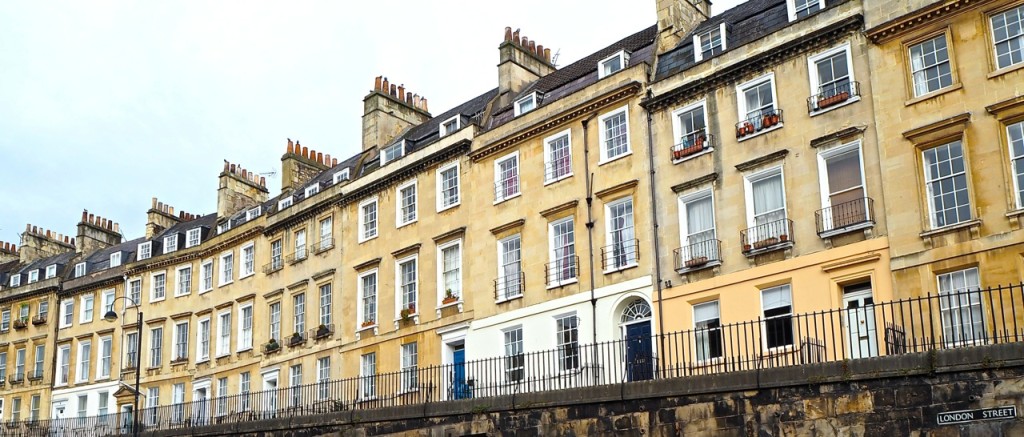 Population: 84,000+
City Motto: Aquae Sulis: The Waters of Sul, the Roman name for the city
Climate: Sea Climate; expect the unexpected!
Bath as a Day Trip from London
By train, it is a 1 hour and 40 minutes train journey from London Paddington to Bath. It is therefore not only entirely possible to visit Bath on a day trip from London, but a very popular way to visit Bath. There are day tour companies offering to take you on the journey, but the public transport system is so easy to navigate and it is a much cheaper option to visit on your own, so this would be highly recommended.
"Is one day long enough to visit Bath?"
Yes. Sure, you could spend more time here and enjoy the slow pace of the city, but one day is certainly enough time to see all the main attractions and get a good feel for the city.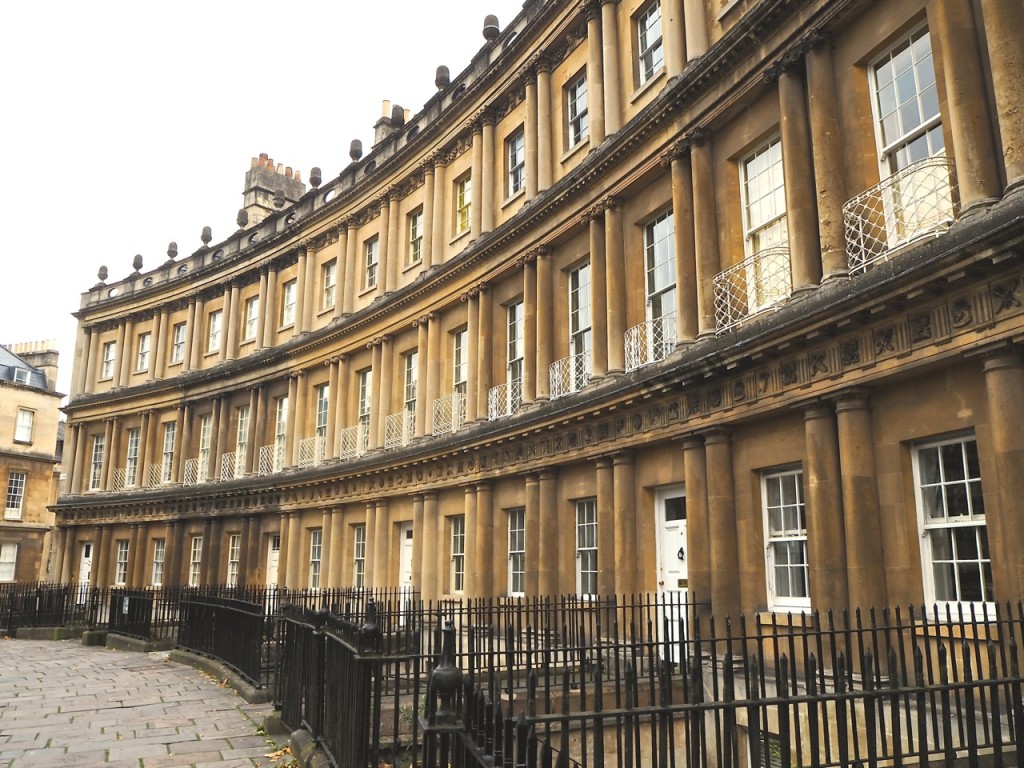 The Main Attractions
Bath has a few main attractions that should not go unmissed. These are listed below:
Royal Crescent
The Royal Crescent is Bath's most popular sight to see and certainly the 'postcard picture' that you've seen before. This row of 30 terraced houses was once used as holiday homes for the affluent and royals of England. If you have the time, step into "No. 1 Royal Crescent" for a look into what life would have been like inside these Georgian period homes.
Roman Baths
The Roman Baths were once open for public bathing many many years ago, but luckily for us, they're still open for viewing from an historical point of view. This is Bath's most popular paid attraction and offers a great insight into the city of Bath, so be sure not to miss it. Located in the centre of town.
Bath Abbey
Right next door to the Roman Baths is the gorgeous and indeed opulent Bath Abbey. If you're visiting on a Sunday the Abbey will be open periodically outside of service hours, so be willing to be flexible!
The Circus
Gorgeous houses in a circular motion. Stand in the centre and spin yourself 360 for a seriously awe-inspiring look into history. Free to visit and see.
Pulteney Bridge
Another great free attraction is to check out the Pulteney Bridge – the most gorgeous bridge in Bath!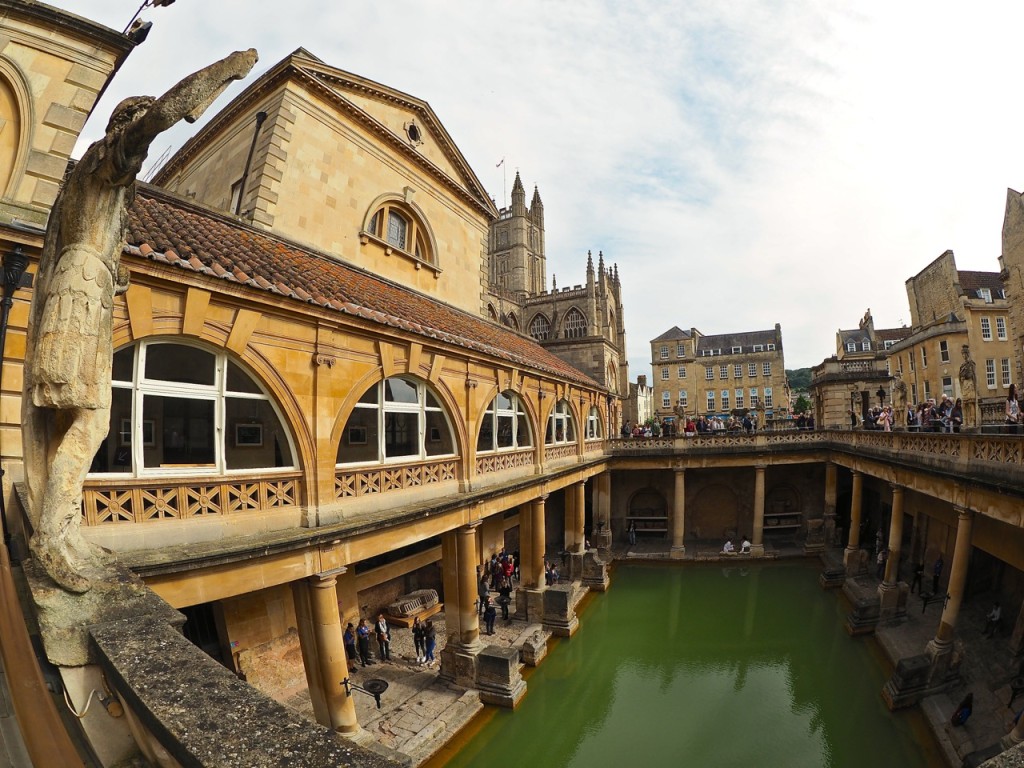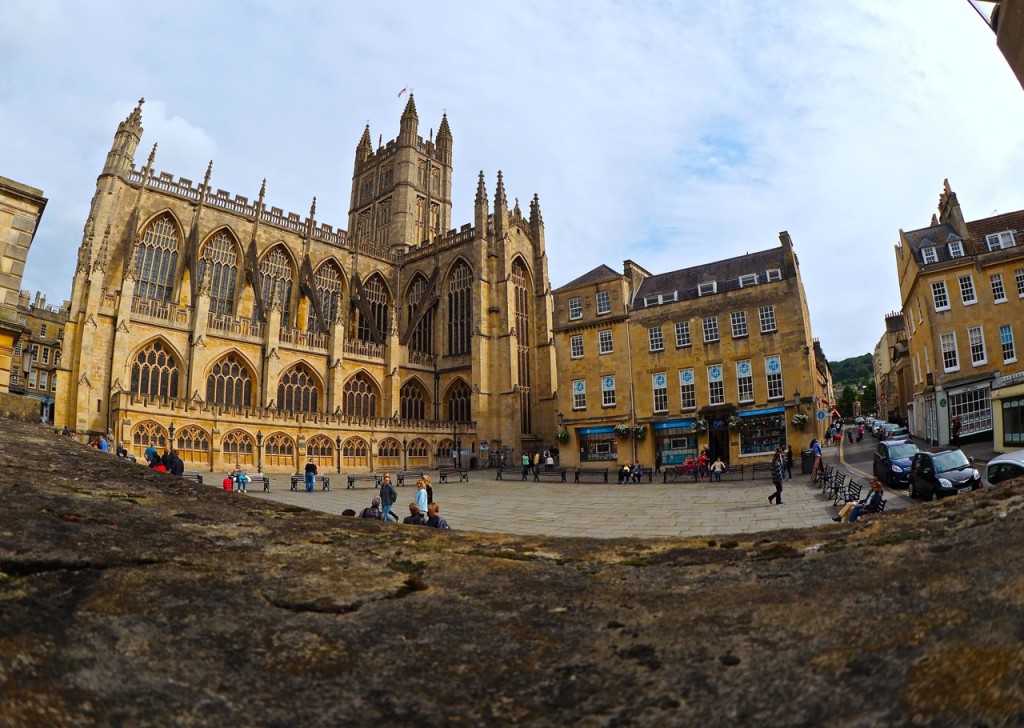 How Else to Enjoy Bath
Beyond the few "must see" sights, there are still many other ways to enjoy Bath. If you get good weather, be sure to grab lunch to go from a supermarket or coffee shop and head for one of Bath's many parks to enjoy a picnic lunch.
Wandering the streets is another great way to enjoy Bath. Forget the map, it isn't possible to get lost here in Bath. Just wander aimlessly and see where you wind up.
There are also some great gardens to enjoy for green thumb enthusiasts. Perhaps the best of these is the centrally located Royal Victoria Park.
Bath has some great little coffee shops centrally located that aren't overpriced, so be sure to skip the usual suspect (i.e. Starbucks) and try something local. If you visit during the summer, a lot of cafes also offer al fresco dining so you can enjoy the sunshine.
Bath also hosts many great festivals, like the Jane Austen Festival and many others. Be sure to check the calendar of events or pop into the Tourism Office (next to the Abbey) on arrival to see if there's anything on during your stay.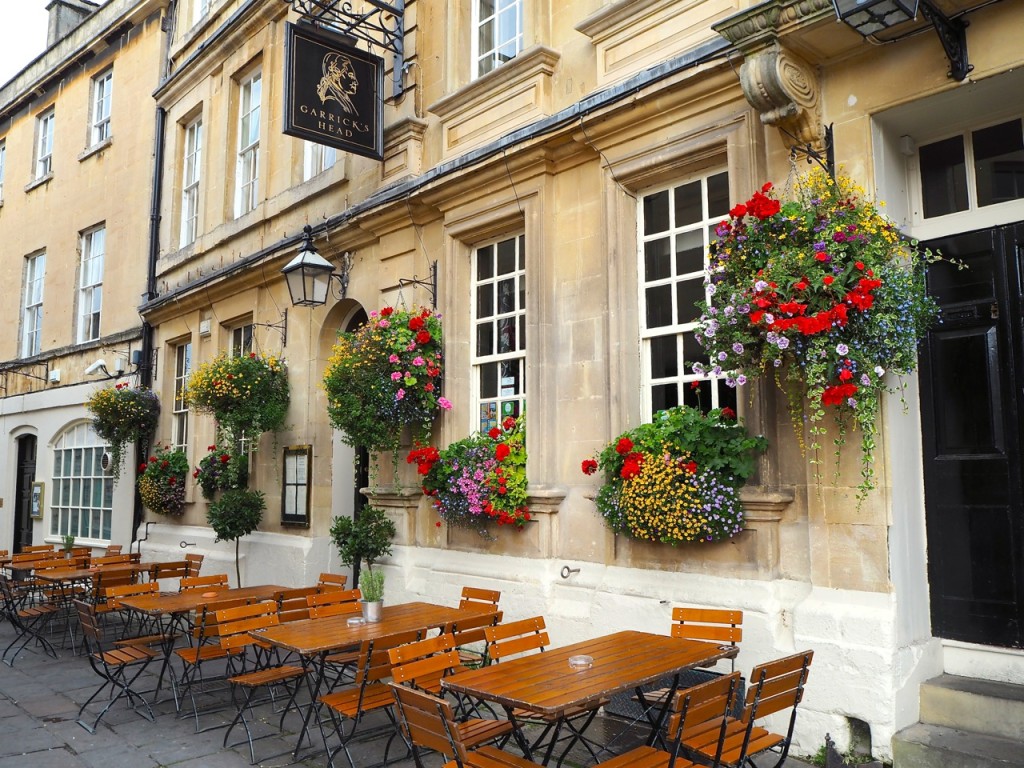 Thanks to Visit Britain and Visit Bath for arranging my visit to Bath!