Brighton is England's famous seaside city with in many ways more character than the capital, London, which is almost directly a one hour train north of Brighton. It is known worldwide for its' seaside charm and large gay community. For more of what to see and do in Brighton, here's our quick guide to Brighton!

A Quick Guide to Brighton
Prior to Arrival
Before you get to Brighton all you really need to worry about is the weather! Being so close to the sea the winds are often in full force, but the city can be enjoyed throughout the seasons. You can either drive (two hours south from London) or take the train (one hour from London), with the latter being a more sensible option given the lack of on-street parking and typically expensive carparks.
On Arrival
To get your bearings in Brighton, often the first point of call for visitors will be the famous Brighton Pier – where you will find oodles of colour a flashing neon lights to put you in the fairground mood. There are also food stalls in abundance, selling everything and anything from fairy floss to salty hot chips! From there, just make your way through the laneways (South and then North) and you will already have a great feel for the city.
Getting Around & Getting By
Undoubtedly the best way to get around Brighton is on foot – so pack some comfy shoes and get walking! Everyone in Brighton is friendly, fun, and full of energy! Saturdays are the best day of the week to visit if you want to see, smell and experience all this city has to offer.
Where to Stay
While the accommodation market isn't nearly as over saturated here as it is in London, there are still many great options on offer in Brighton. For my visit to Brighton, I chose to swap hotels for a more local experience and booked a Homestay in the small village of Streat, just outside of Brighton. This made for a great balance between busy Brighton and the English countryside lifestyle – the best of both worlds! Read more about the Homestay Experience here.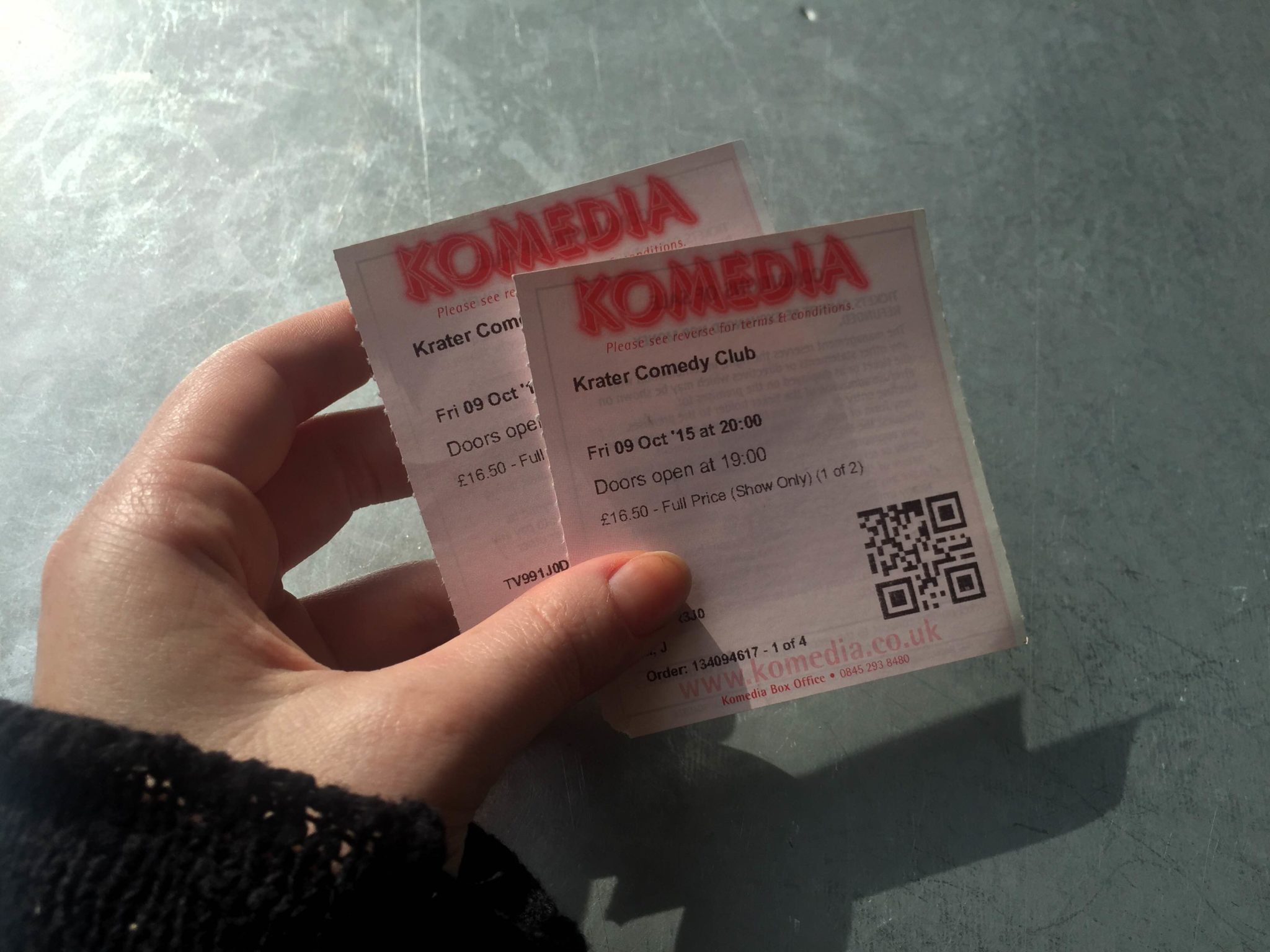 What to See
The Brighton Pier is the main attraction for most, but there is still so much of Brighton to see beyond this! The laneways are full of lots of great British brands and some from abroad, while North Laine is where you will find more vintage shops and cute little boutiques. If you're looking for something fun to do in the evening in Brighton, you can't go past a night performance at Komedia comedy club! The Royal Pavilion is a great insight into the city and when/why it was created, as well as the Brighton Wheel if you're looking for a view over the city. And last but not least, you can't miss the beach (of stones not sand!)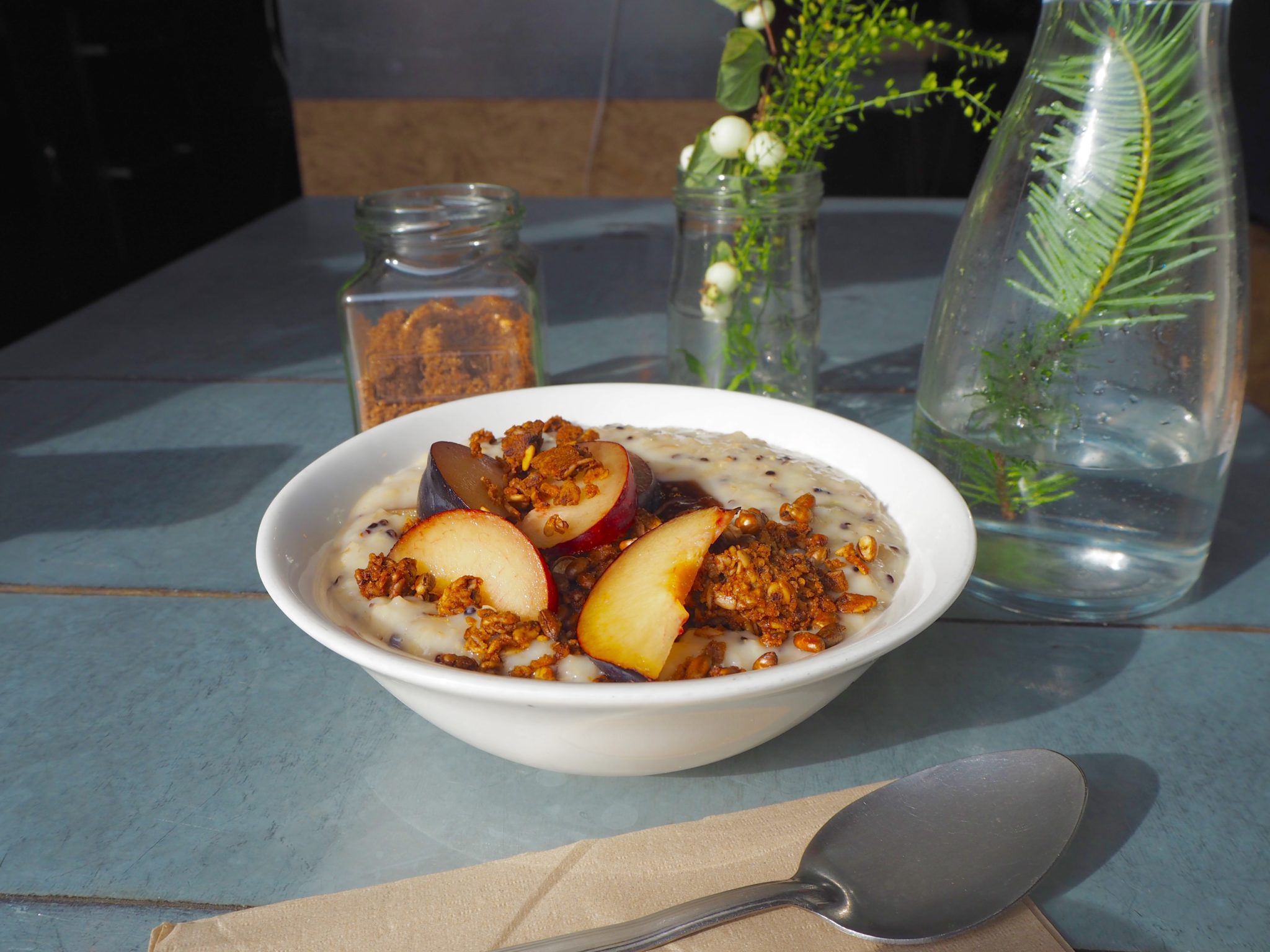 What to Eat & Drink
If there's one thing Brighton does well, it is food! There are so many choices that it can be a little overwhelming at first, so here are a few of my favourites to point you in the right direction…
Silo
Silo should be your first stop in Brighton as it has great healthy (but still hearty) breakfasts.
Terre à Terre
This is without shadow of a doubt Brighton's best vegetarian restaurant. It is centrally located and mid-priced, making for a great evening out or casual lunch.
The Salt Room
Sophisticated. Refined. One of the fanciest eateries in town. The Salt Room specialises in meat and fish.
Burger Brothers
If budget IS in fact a consideration, grab a filling and yummy burger from Burger Brothers – great for a cheap night out!
With thanks to Homestay – "don't just visit, live it"
Over to you! Where are your favourite places to eat, drink and play in Brighton?