If you're looking for a quick guide to Kuala Lumpur, you've come to the right place. After a recent short (but incredibly sweet) trip to KL, I quickly fell in love with this cities' people and unbeatable love for food (only Singaporeans rival the Malays for that title!) The city is a great chance to splurge on cheap shopping and some of the cheapest rates for luxury hotels in the world.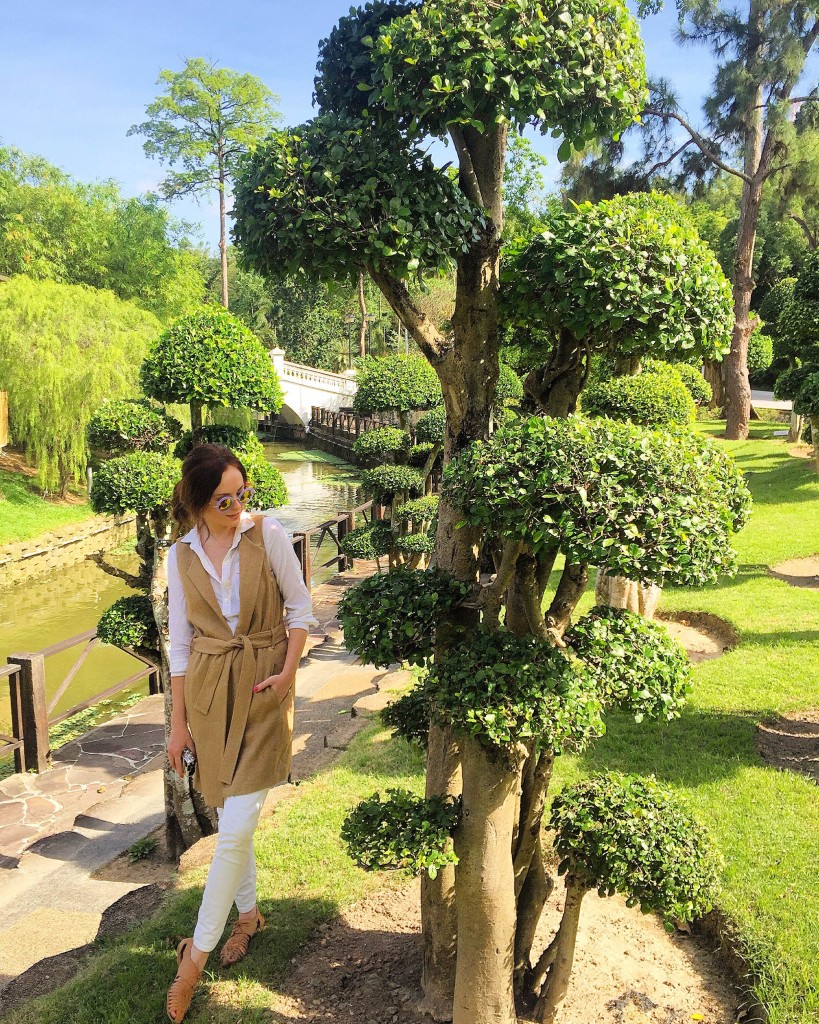 Population: 1.589 million +
City Motto: Garden City of Lights
Climate: Tropical Rainforest Climate
A Quick Guide to Kuala Lumpur
Prior to Arrival
Many passport holders do not require a visa for entry into Malaysia as a tourist and there aren't even landing cards on arrival, making it a very seamless arrival process. Australian, New Zealand, UK, USA, Canadian, French, German, Irish, Japanese, Lebanese, Polish, South African, Spanish, Swedish, Norwegian, UAE, Saudi Arabian and Yemen passport holders do not require a visa for stays of up to 90 days.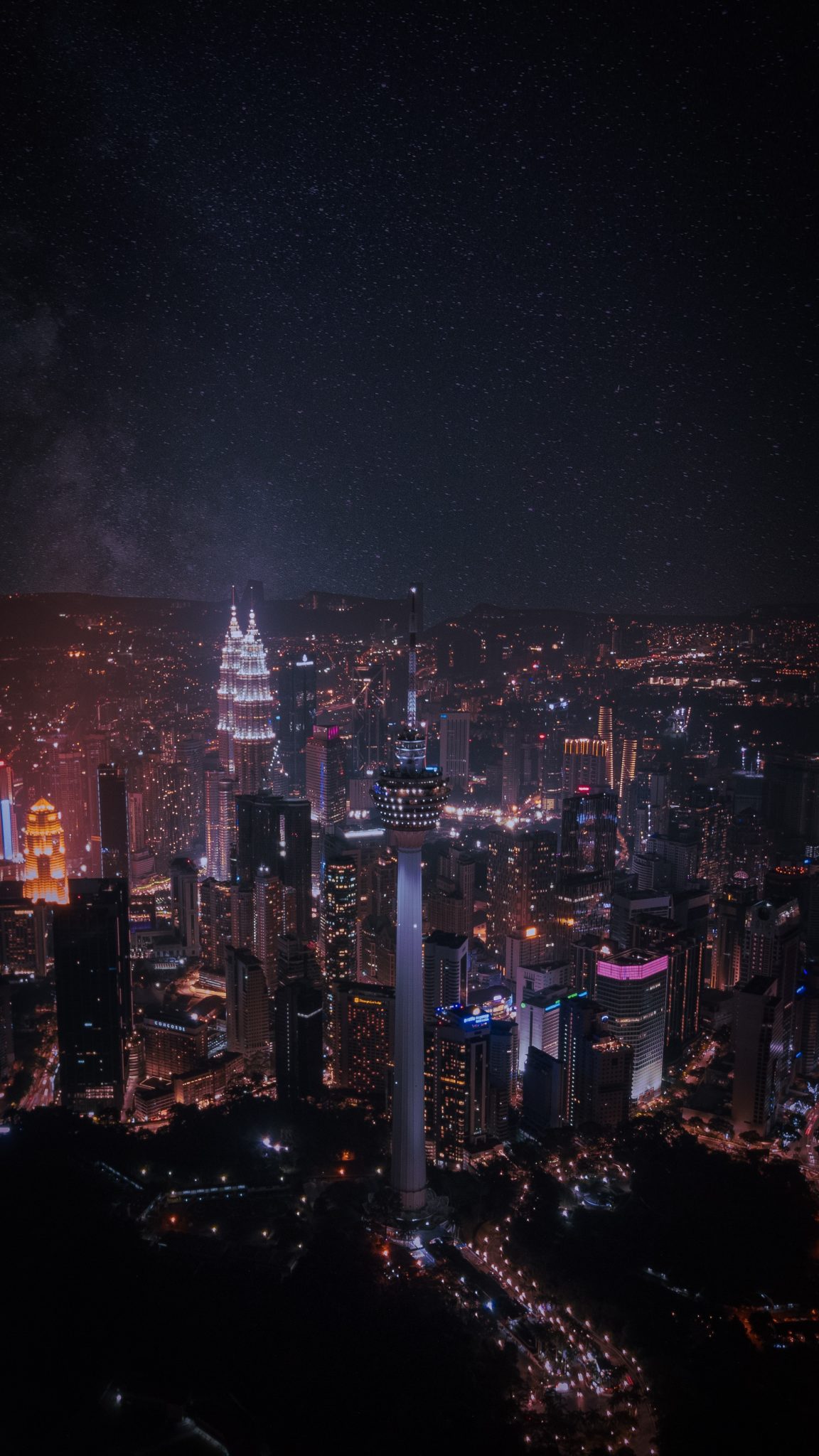 On Arrival
The main airport, Kuala Lumpur International Airport (KLIA) is located 50 km outside of the city centre. The fastest way to the city is by non-stop express train (MYR35 one way – around $10) and will get you to the city in 28 minutes. Trains run every 15 minutes during peak hours and every 20 minutes at all other times.
If arriving on a budget airline (such as Air Asia), you will arrive at a different airport; KLIA2. Transport to the city is very similar, with a fast train reaching the city in 33 minutes at the same price of MYR35 one way.
Getting Around
Kuala Lumpur is very susceptible to traffic jams, making public transport by trains (LRT & monorail) your best option. To get your city bearings, there is a hop-on-hop-off bus that visits the touristic sites with free wi-fi on board.
Getting By
Bahasa Malaysian is the official language spoken, however English is very widely spoken. Here are some quick phrases to help you get by or just to impress a local!
Hello: Hello
Excuse Me, Sorry: Masfkan saya
Thank You: Terima kasih
Bye: Bye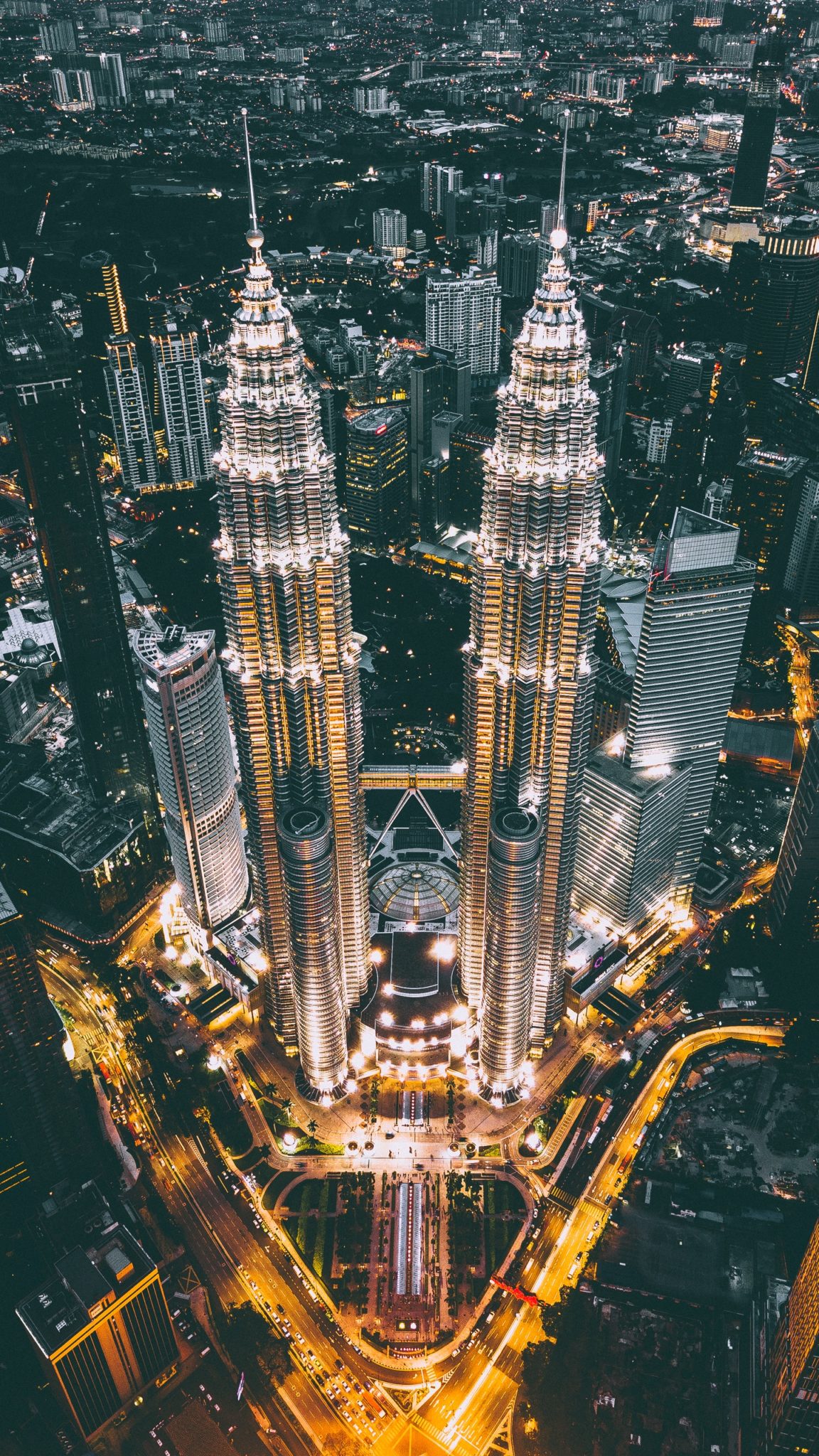 What to See in Kuala Lumpur
Kuala Lumpur falls surprisingly short on must see attractions, as the real joy of the city lies in exploring at leisure and fumbling across local food markets, shopping markets, impressive shopping malls, and great local food to try from street vendors.
The Petronas Towers are the cities' most recognised attraction, whilst Batu Caves are also a popular stop for travellers. China town is a thriving part of town with great food to try on every corner.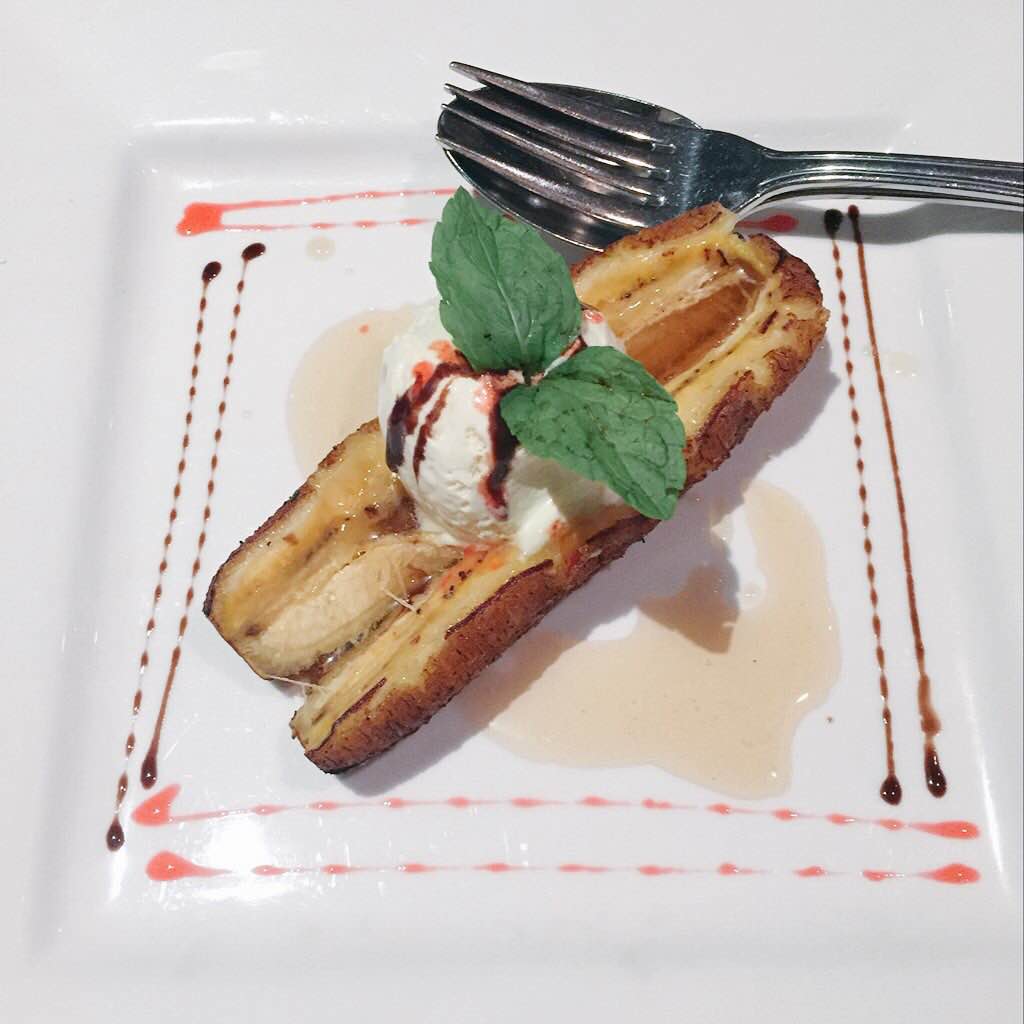 What to Eat & Drink
Malaysian cuisine is an incredible multiethnic blend between Malay, Chinese, and Indian cuisines. There are many great local foods to try and the best part of all? They're super cheap and easy to find! Street vendors offer many of the local classics, but be sure to seek out Malay sweets as well – you're in for a real treat!
Dishes to try:
Roti canai, Curry laksa, Asam laksa, Nasi goreng, Satay, Chilli crab and oh so much more!
Sweets to try:
Ais Kacang, Apam balik, Bahulu, Bingka Ubi, Dodol, Angku (Mung Bean), Lapis Selatan, Kuih Ketayap, Kuih lapis, Ondeh ondeh, Pisang goreng, Seri muka, and Koswee.
Where to Stay in Kuala Lumpur
Kuala Lumpur is a great chance to splurge on accommodation as it has some of the lowest prices for luxury accommodation in the world! For my stay I checked in to the Colonial-style Majestic Hotel for an incredible few days. The hotel offers a complimentary shuttle service around the city, making it easy to get around the city if you're short on time.
Get Out
From Kuala Lumpur, there are a great range of destinations in Malaysia to explore!
Cameron Highlands – Located just a three-hour drive from Kuala Lumpur, Cameron Highlands is a great insight into Malaysia's tea plantations and strawberry fields.
Langkawi – Malaysia's premier resort destination with pristine beaches and lush forests.
Gaya Islands – Crystal clear waters perfect for snorkelling and incredible seafood.
Pangkor Laut – Another great resort destination on the coastline of Malaysia.