Pastel, pretty and (literally) tiled in rustic, worn charm, this hilly and enchanting city perched on the edge of the Atlantic Ocean has it all. Built on seven hills, Lisbon – the capital and largest city of Portugal – stretches along the river Tejo. Downtown, you'll find narrow and winding storybook alleyways, impressive Gothic cathedrals and so much prettiness, everywhere you look. Lisbon boasts a warm, Mediterranean climate and a thriving foodie culture – and also offers plenty of daytrip options to neighbouring towns like Cascais and Sintra. Lisbon has undoubtedly experienced a revival in recent years – and the world is taking notice! Here is a quick guide to to Lisbon.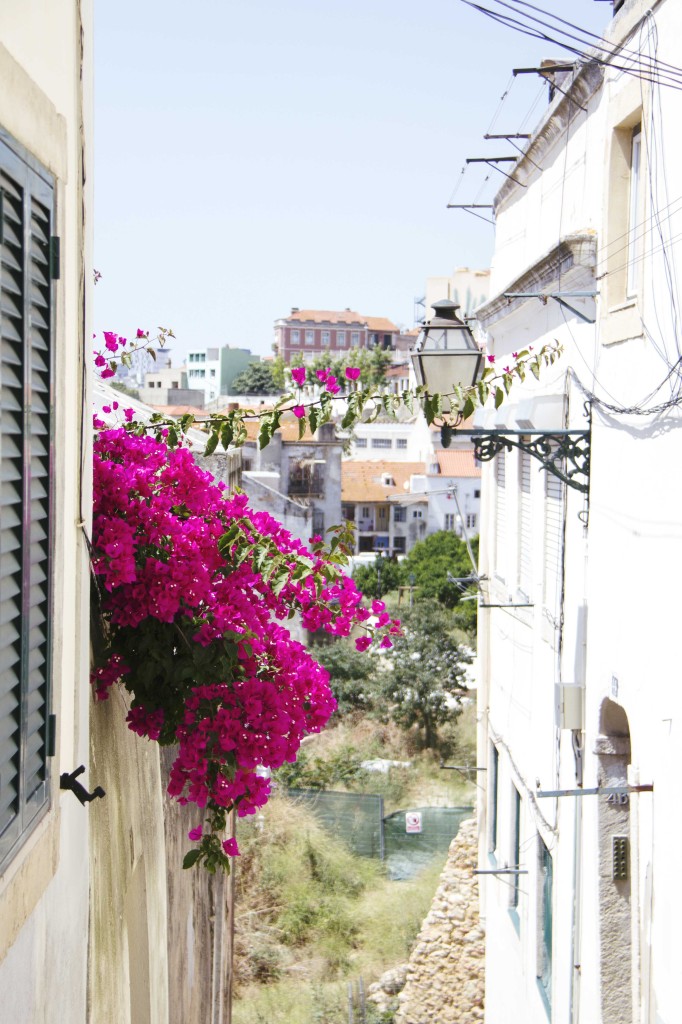 Population: 530,000+
Known for: beaches, castles, colourful Azulejos (ceramic tiles) and an abundance of Portuguese tarts!
Climate: Subtropical-Mediterranean climate – with hot summers and mild winters
A quick guide to Lisbon
Prior to Arrival
Lisbon is a part of the European Union, and very accessible by air from most European cities. Lisbon is also a wonderful gateway to exploring further afield in Portugal, in beachside and coastal areas like the popular Algarve region (just a two hour drive from the city).
On Arrival
If arriving by air, the easiest transfer into the centre of Lisbon is via the metro (red line) – taking about 25 minutes, with one line change required (€1.90 one way, or buy a day pass which allows you to access the metro, bus, trams and trains for €6 (24 hour pass).
A taxi from the airport to downtown Lisbon will be around €15-20.
There is also an Aerobus that operates three routes to main areas of the city – every 20-30 minutes.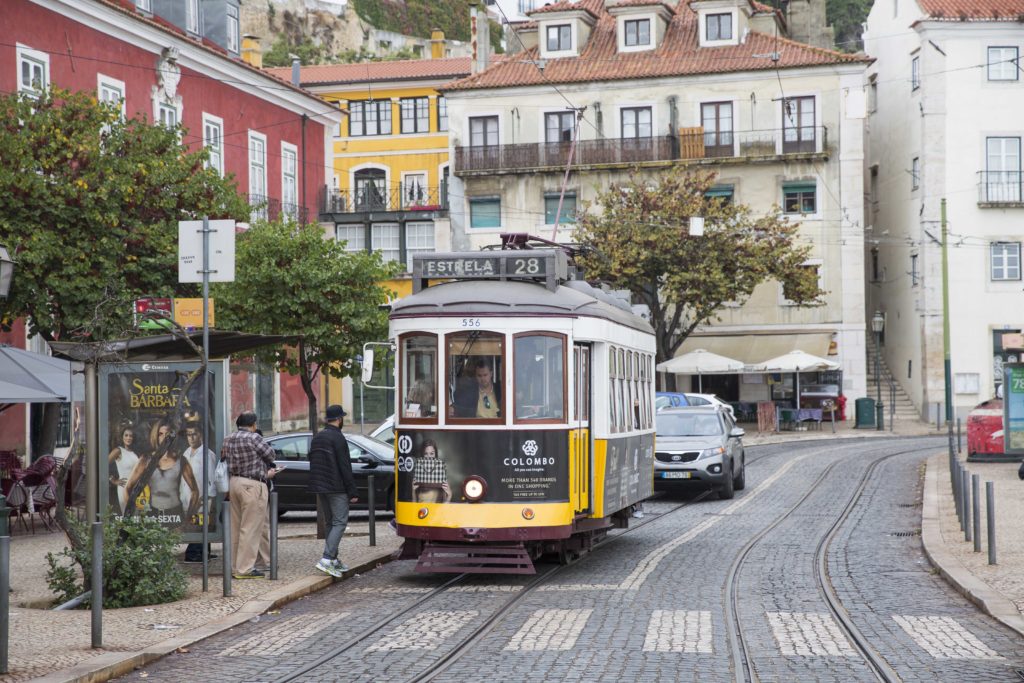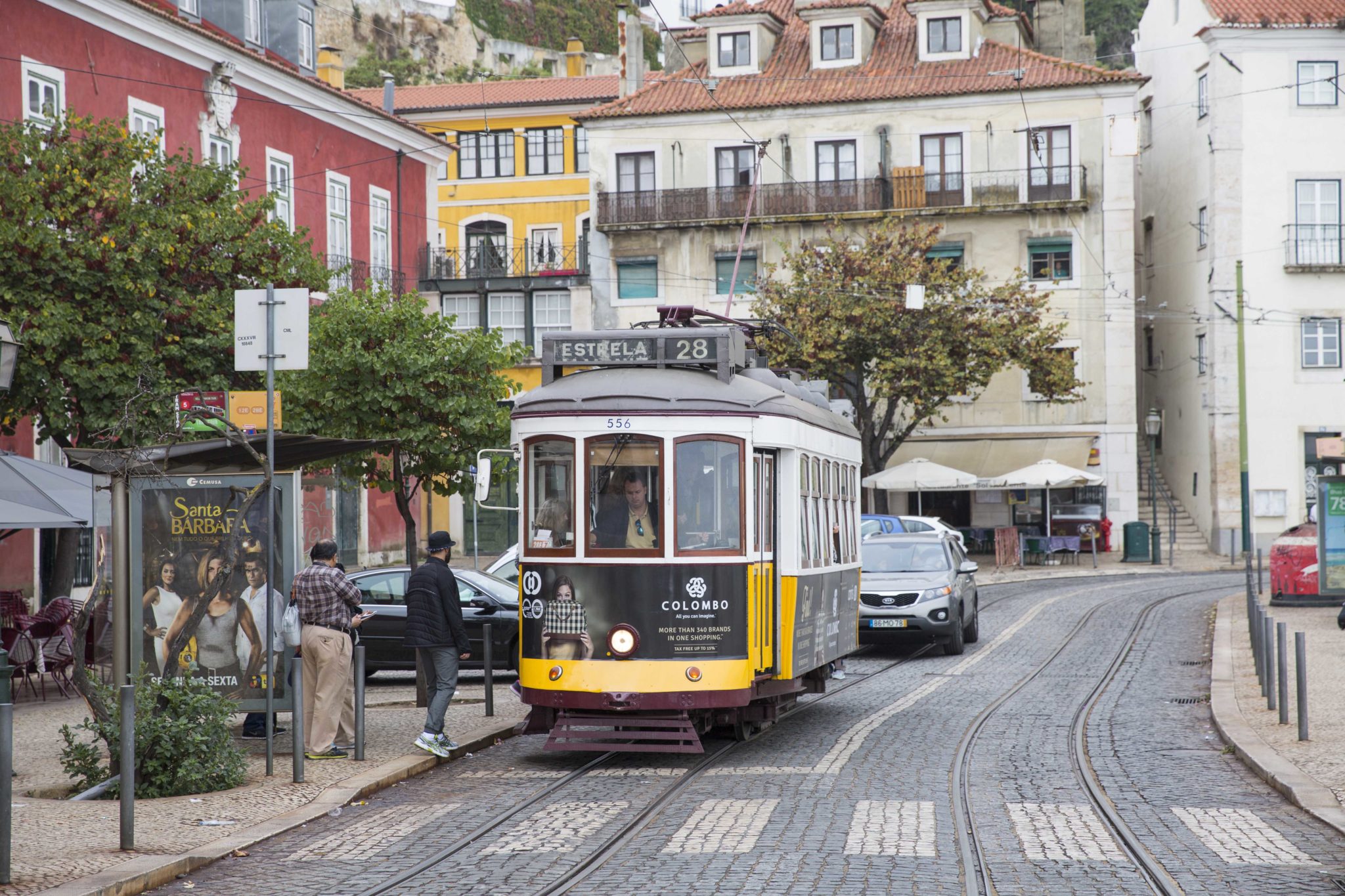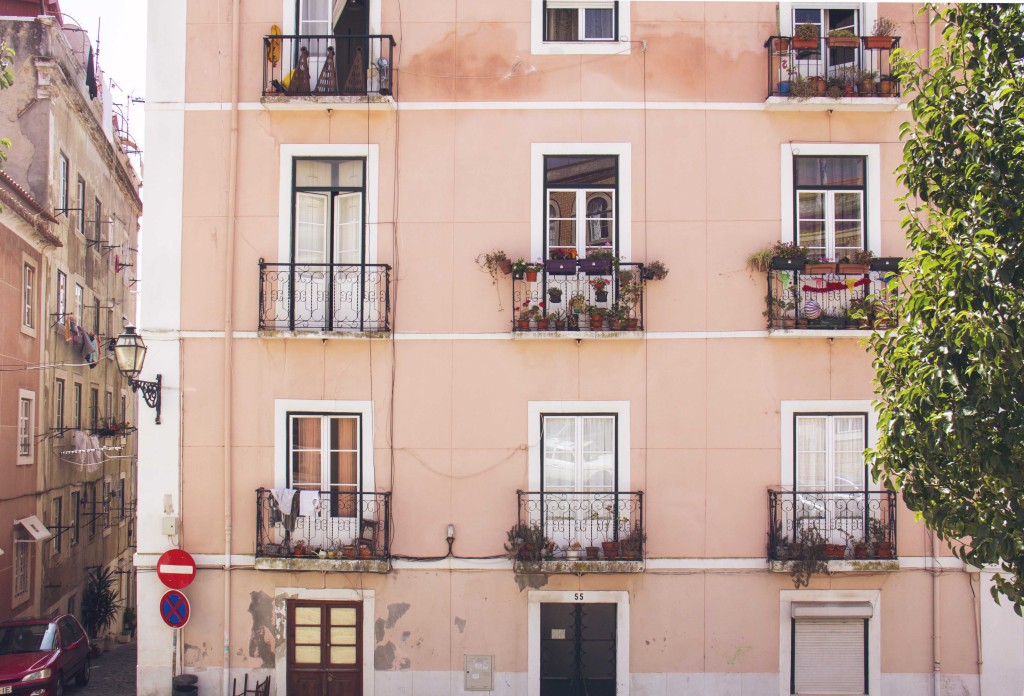 Getting Around
Lisbon is quite a large city and has many beautiful areas to visit. Public transport – including buses, trams, funiculars and the metro is reliable, efficient and cost effective for getting around. Lisbon is also a beautiful city to experience by foot – especially in the old town, Alfama.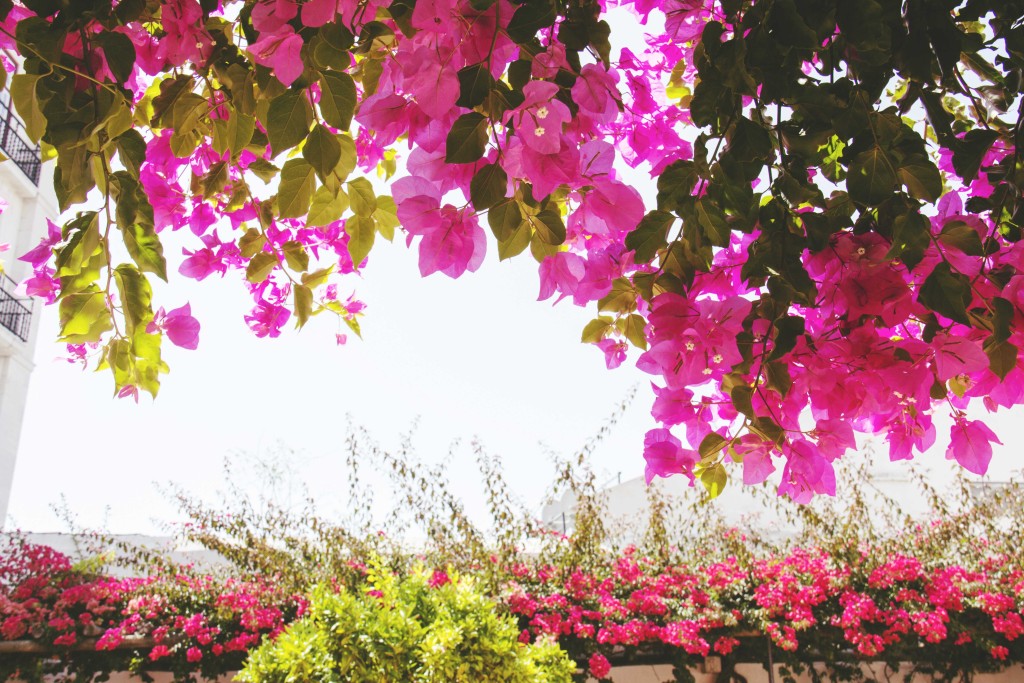 Getting By
The language spoken in Lisbon is Portuguese, but English is widely understood by the Portuguese. You will find English translations on lots of transport signage and English menus available in eateries, so it is quite an easy city to visit as a foreigner.
It is always nice to memorize some Portuguese phrases – here are some basics:
Hello: Olá
Excuse me: Com licença!
Thank You: obrigado (men) / obrigada (women)
You're welcome: De nada!
Bye: Adeus
What to See
Lisbon is comprised of several key districts – all with their own charm and atmosphere. Must explore areas include Chiado (historical streets, popular shopping district), Baixa (downtown), Praça do Comércio (the beginning of the downtown) Belém (home to the original Portuguese tarts) and Alfama (the oldest district, with winding, labyrinthine and utterly charming streets).
Viewpoints of the city are best seen from Miradouro Das Portas Do Sol (Alfama rooftops), Miradouro da Graça (overlooking the city and castle) – the view from Castle of São Jorge, and also from the rooftop of the Four Seasons Ritz Lisbon.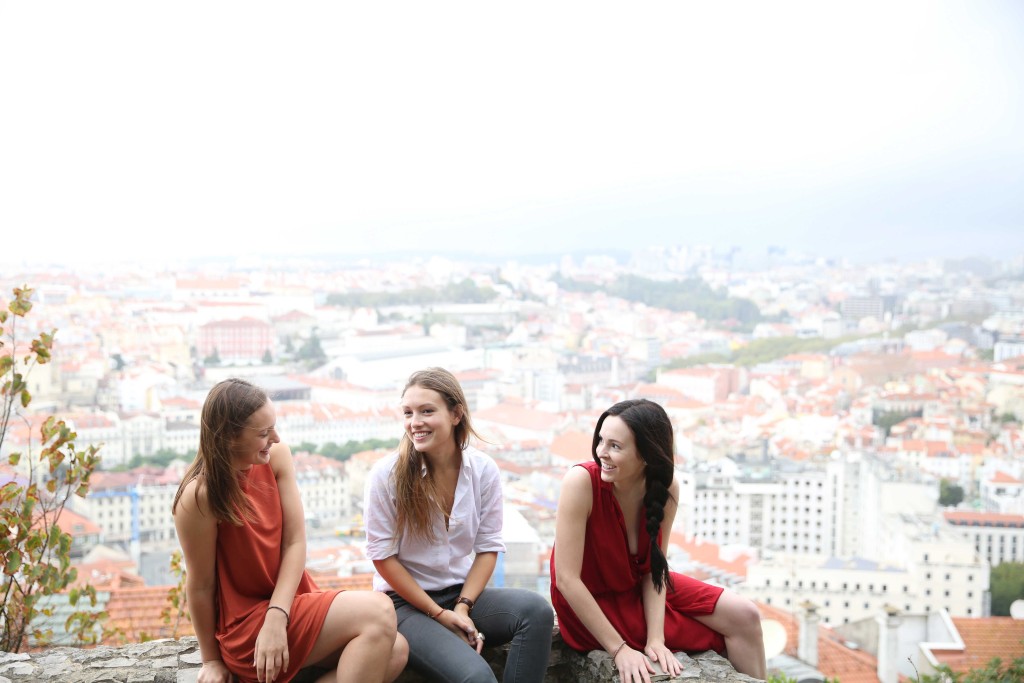 There are many must-see monuments – notably the Castle of São Jorge (a Moorish castle sitting on the Alfama hilltop, overlooking the historic centre of Lisbon) and the Lisbon Cathedral – a Roman Catholic Cathedral, and the oldest church in Lisbon.
We also recommend visiting the LX factory – a hidden gem not known by all tourists! Here you'll find an urban creative strip of alfresco bars and dining, hipster cafes, a burger joint, chocolate shop, curated gift shops offering locally made goods by locals like well-known ceramist Anna Westerlund, a magazine shop housed in a shipping container and creative design studios.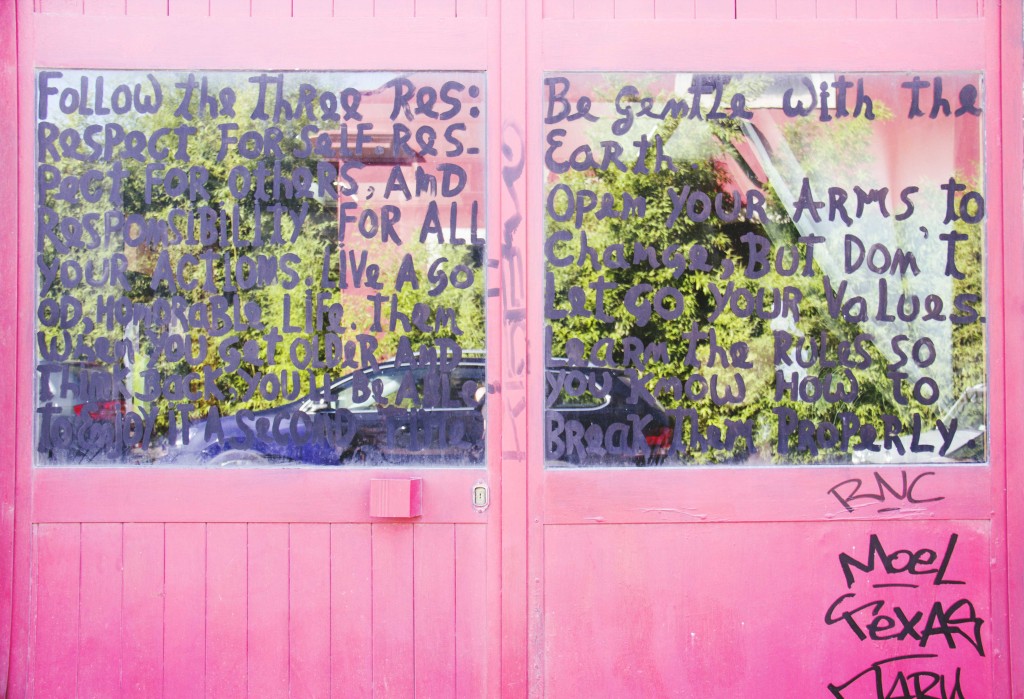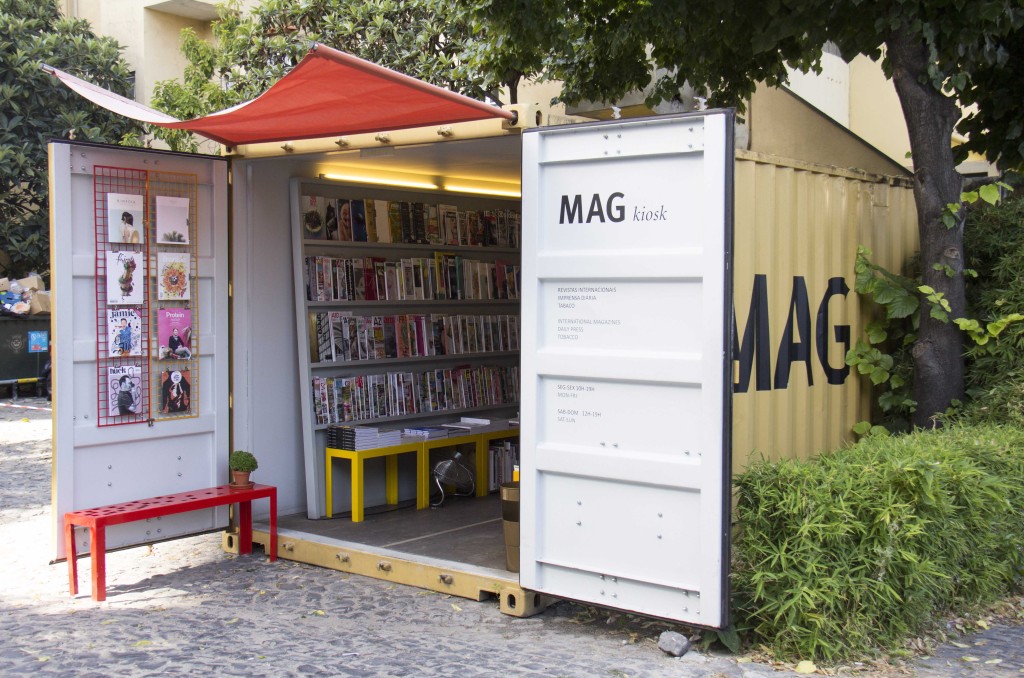 What to Eat & Drink
Your first stop in Lisbon should definitely be at a pastelaria – where you can buy the quintessential pastéis de nata (Portguese custard tarts). You'll find the original and best at Pastéis de Belém – who have been making the tarts since 1837 and are rumoured to make around 14,000 per day.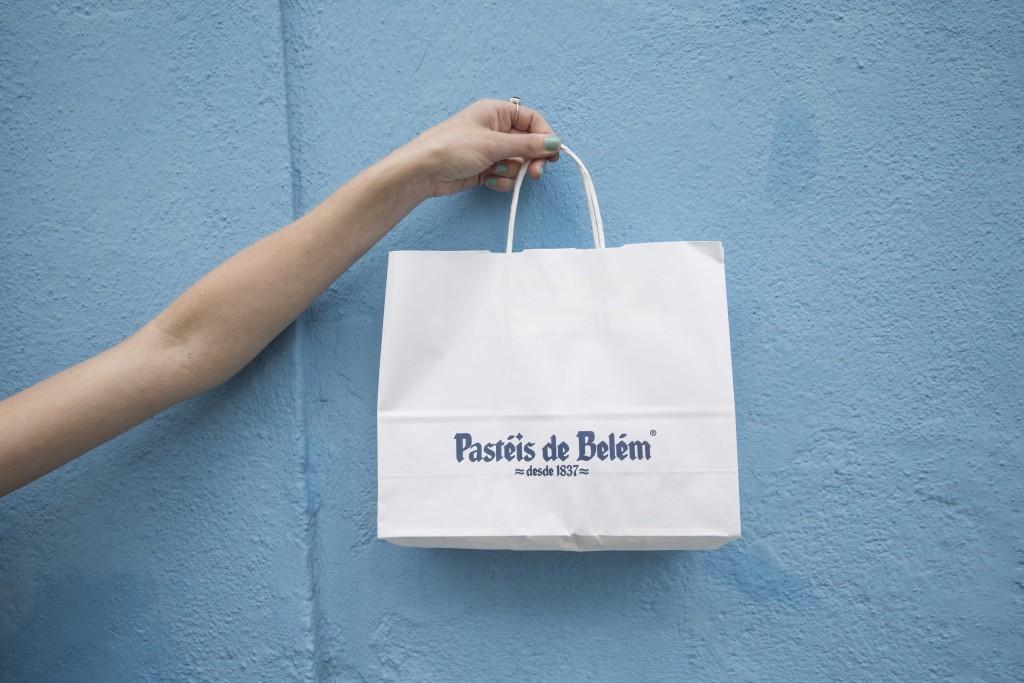 For some of the best food in town, we recommend booking in for the tasting menu at Mini Bar – a popular restaurant by well known chef José Avillez – the WoW team dined here and we all agreed the night was one of the best food experiences we have ever had!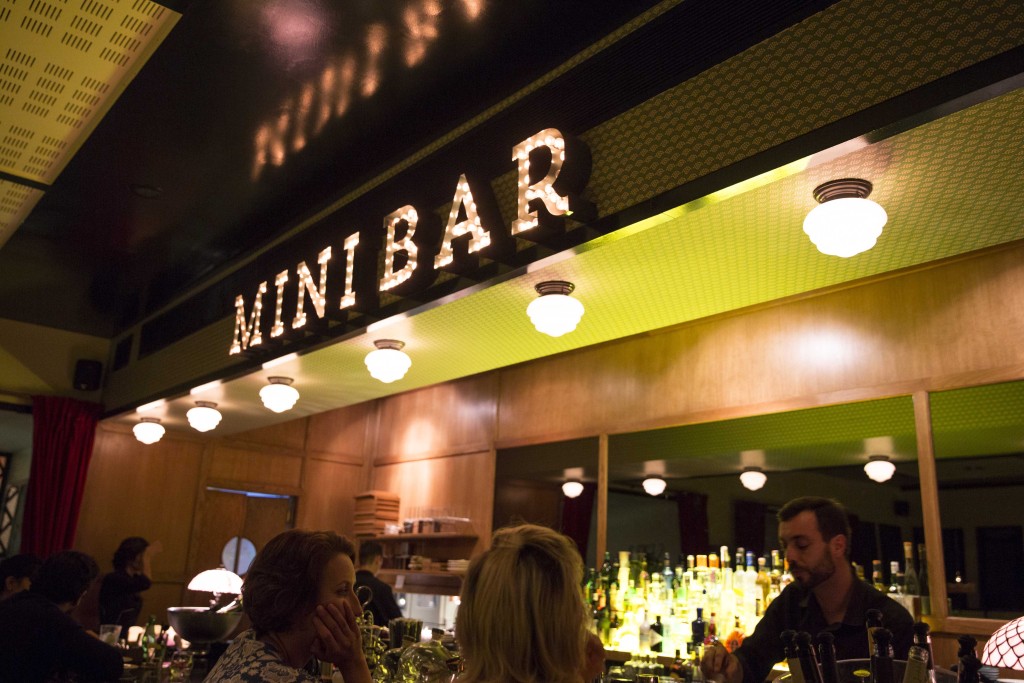 While brunch is not widely available in Lisbon, Varanda (inside Four Seasons Hotel Ritz Lisbon) is a popular and well-loved exception to the rule and definitely worth experiencing on a Sunday.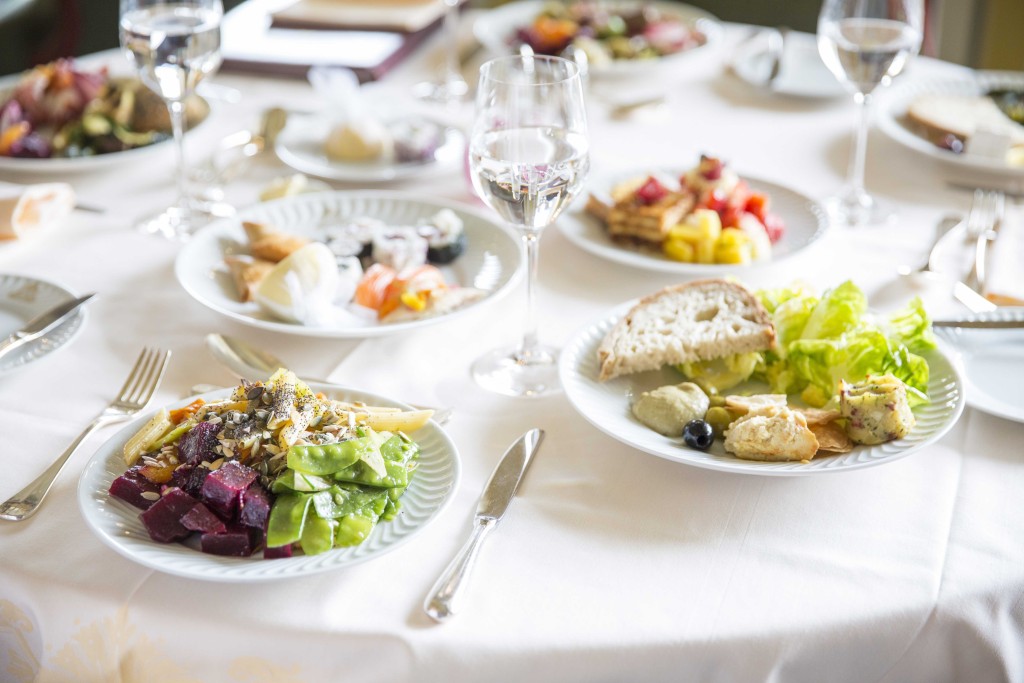 Other typical Portuguese foods to try include caldo verde, (a soup made with potato, shredded kale and spicy Portuguese sausage), seafood such as fresh sardines and bacalhau (cod) and Amêijoas à Bulhão Pato (a clam dish).
For those inclined, Lisbon offers a lively nightlife – especially in the Bairro Alto district.
Get Out
Wondering where to go beyond Lisbon? There are plenty of fantastic options! Sintra is less than an hour drive from central Lisbon, and is like stepping into a storybook. Here, you'll find green mountains dotted with palaces befitting a fairytale.
Also, be sure to visit the popular fishing port of Cascais – also less than an hour from Lisbon. Here you'll find beautiful beaches perfect for swimming – and a beautiful old town begging you to wander around.
Further afield, you can venture to the exquisite Algarve.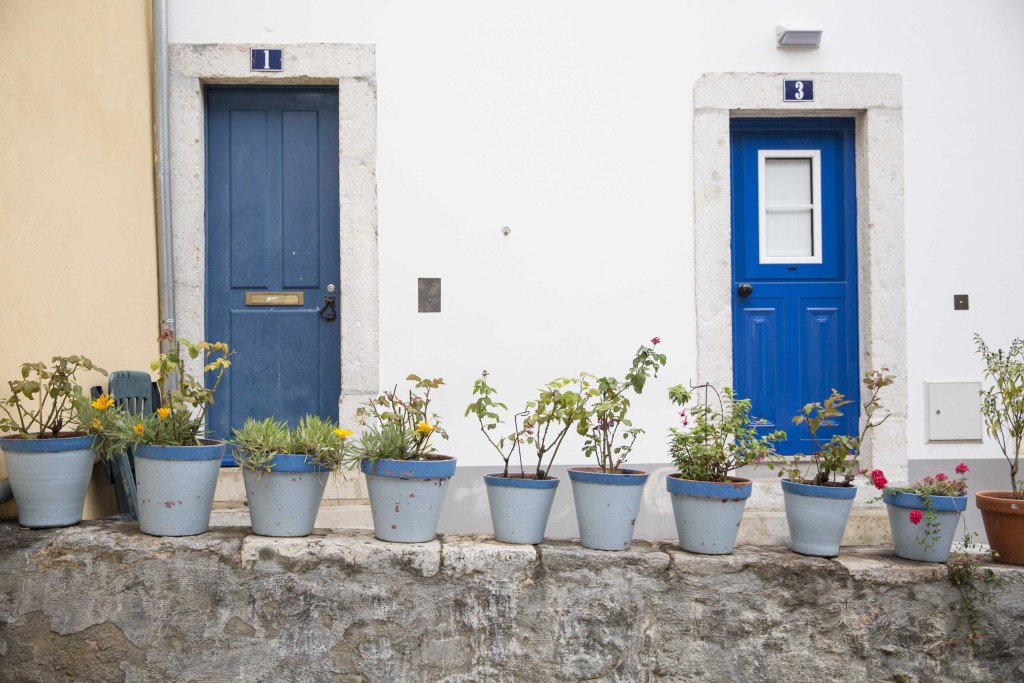 The World of Wanderlust team recently visited Portugal and stayed as guests at the Four Seasons Hotel Ritz Lisbon. Thank you for such a wonderful visit!