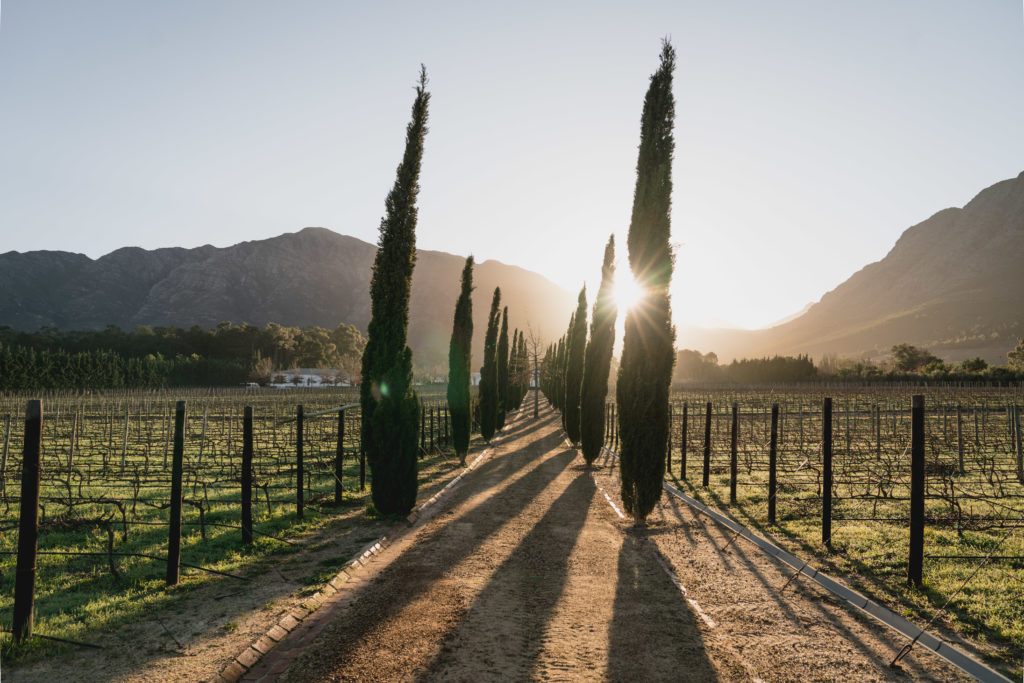 A weekend in Franschhoek
I can't be the only one desperate for an escape right now! After spending four months in a hard lockdown in South Africa, I've been getting more and more restless as the days pass. Before you know it Monday is Friday, and the desperate attempts to do something interesting on the weekend are yielding dismal results (again!) But alas, finally, I made it out of the house for a weekend in Franschhoek.
Franschhoek is only an hour's drive from Cape Town, where I am currently living during lockdown. The town is nestled in the heart of the Cape Winelands, home to many of South Africa's most recognisable vineyards and cellar doors.
It was one of my predictions earlier in the pandemic that we will see a surge in road trips this year, and I myself am no exception. Now that we are allowed to travel throughout the Western Cape, I've been marking road trips to private villas in my itinerary. An itinerary which, at this point, has been blank since March!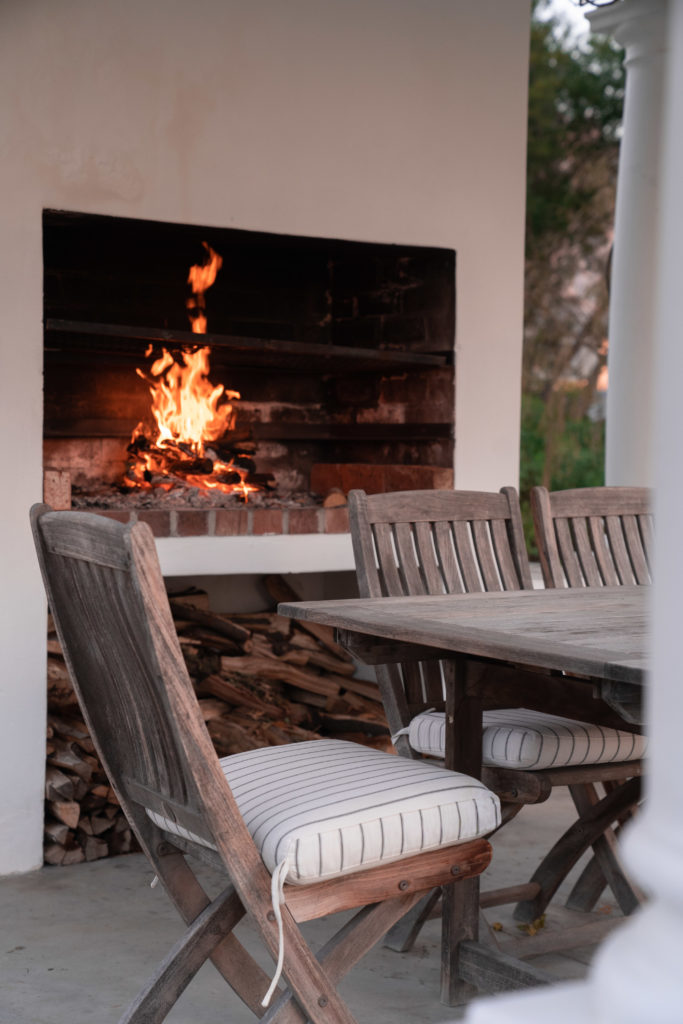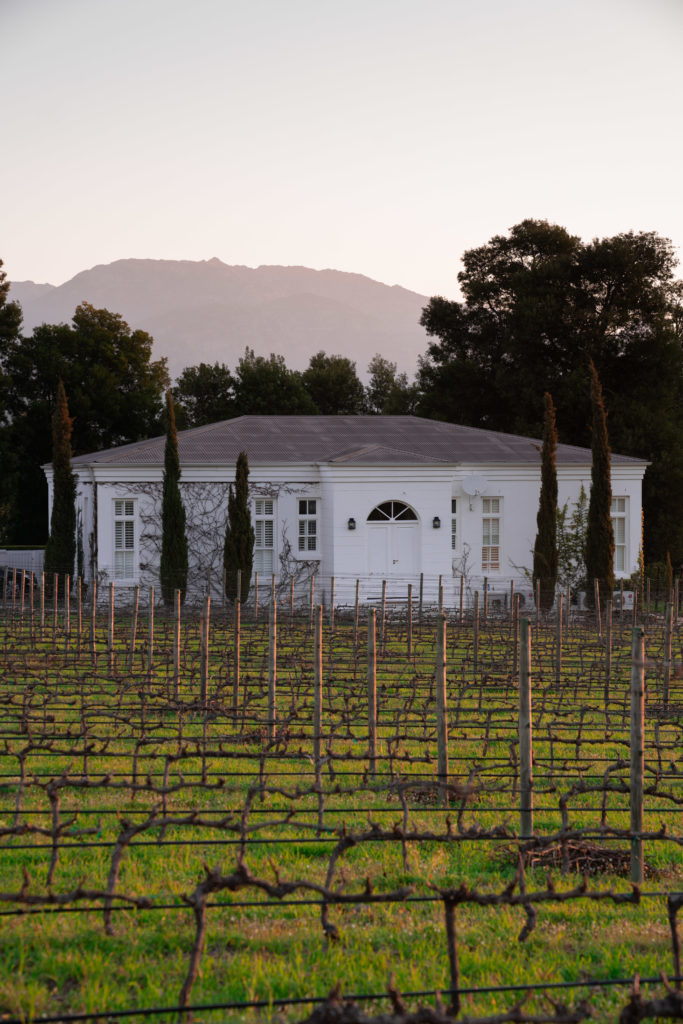 Checking in to Le Lude Guest House
For our two night stay in the Winelands, we checked in to Le Lude Lily Pond Guest House. I'll be completely honest – I had never heard of Le Lude before this weekend, instead choosing to stay here because they had a really affordable weekend getaway deal that we made use of. It was around half the price of a regular stay, which gave us the incentive to finally escape for a weekend.
As it turns out, Le Lude is renowned for being one of the most famous champagne wine farms in South Africa. Speaking from my own experience, it is one of the tastiest champagnes I have found outside of France!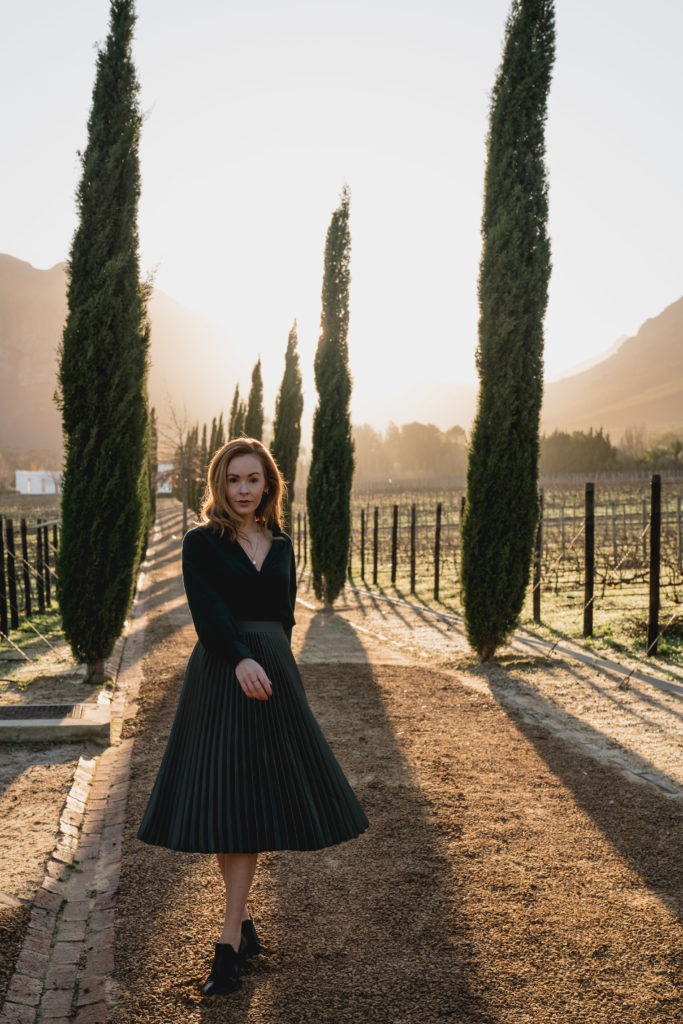 A Weekend in Franschhoek at Le Lude
The biggest drawcard for visitors to Franschhoek is undeniably the food and wine scene. The Cape Winelands has quickly become what sets South Africa apart from other safari destinations, as this addition and Cape Town bring a new level of cultural appreciation to your journey.
When you arrive in Franschhoek, you will be forgiven for thinking you're somewhere in the countryside of France. Despite the Cape Dutch architecture, this town has a very French feel to it, thanks to the French settlers who arrived in the 17th and 18th centuries. Because of this, you will find too many vineyards to ever visit them all, each with their own appeal (and by appeal, I mean wine speciality).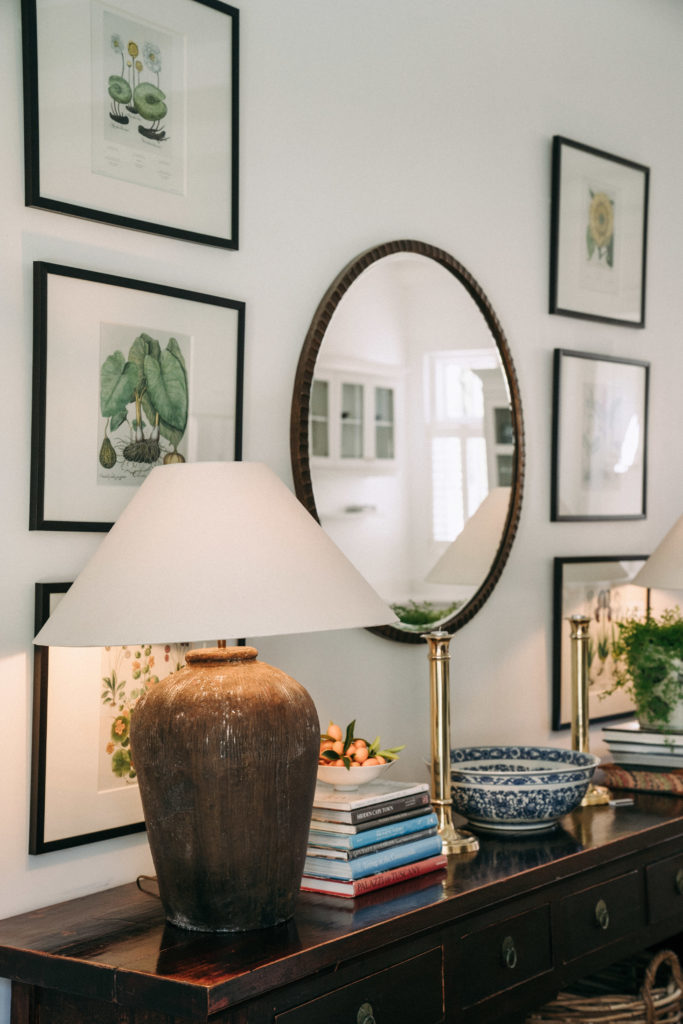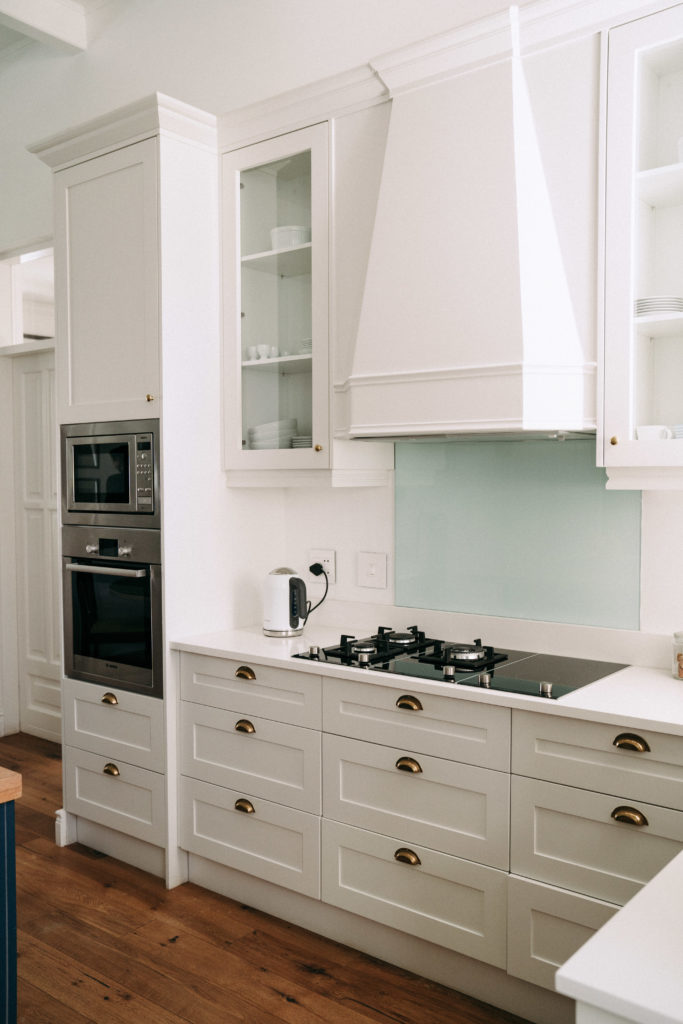 Le Lude is known for their bubbles. And by bubbles, I mean champagne, which is coincidentally my one and only vice in the sunshine. What a perfect coincidence! Which was of course, no coincidence at all. I was well overdue for some champagne in the sun and Le Lude provided the perfect backdrop with their Lily Pond cottage.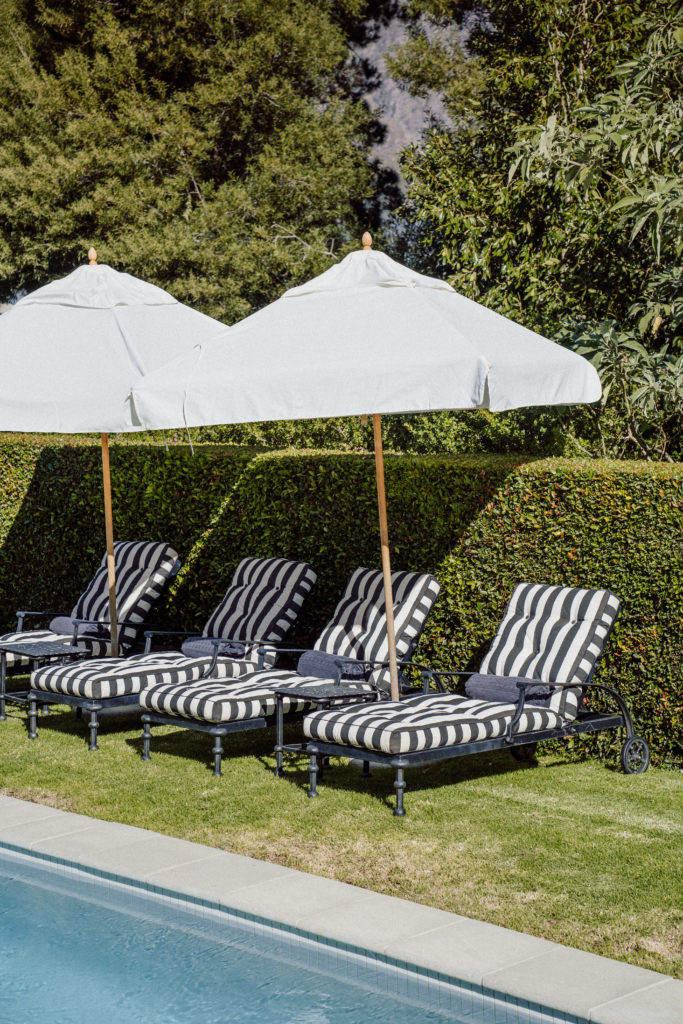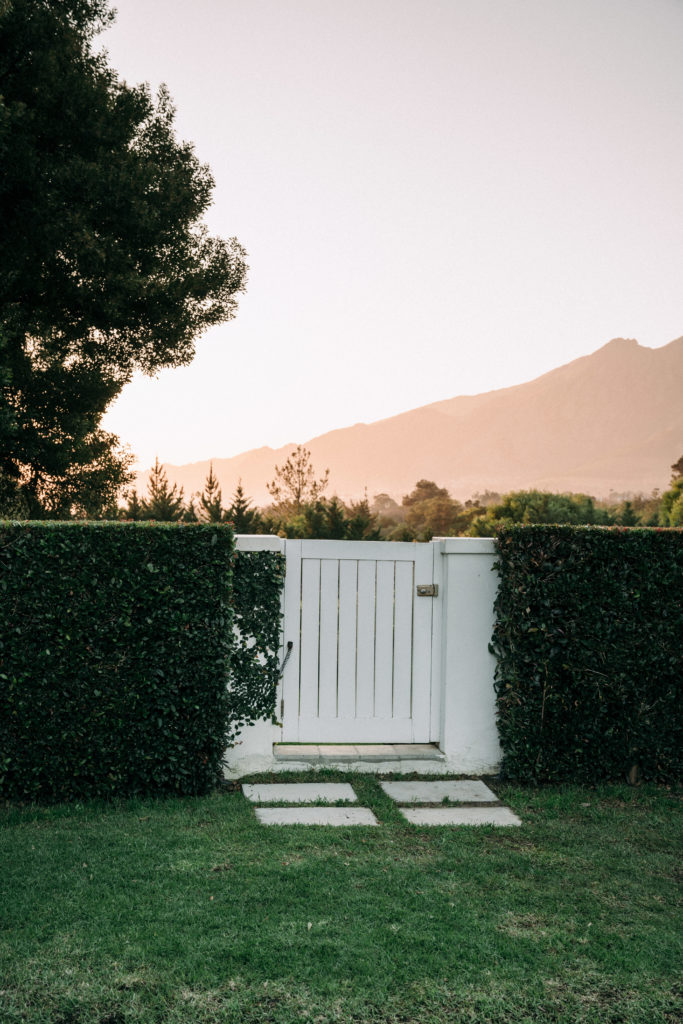 The cottage is marketed as a private villa. Given there are two full sized bedrooms, we invited a couple of friends and decided to take a break together after more than four months not seeing anyone but each other. That might sound like a recipe for disaster, and believe me when I say it came close! But we have certainly taken the social distancing measures seriously, so it was nice to spend time with our friends for the first time since the beginning of the year, now that restrictions have started to ease.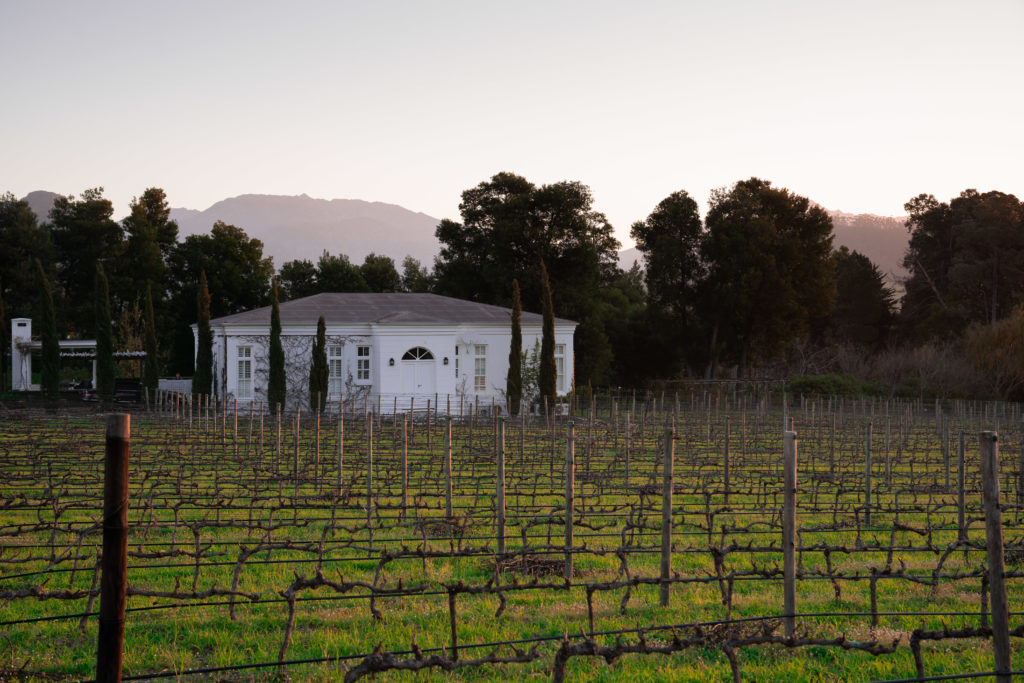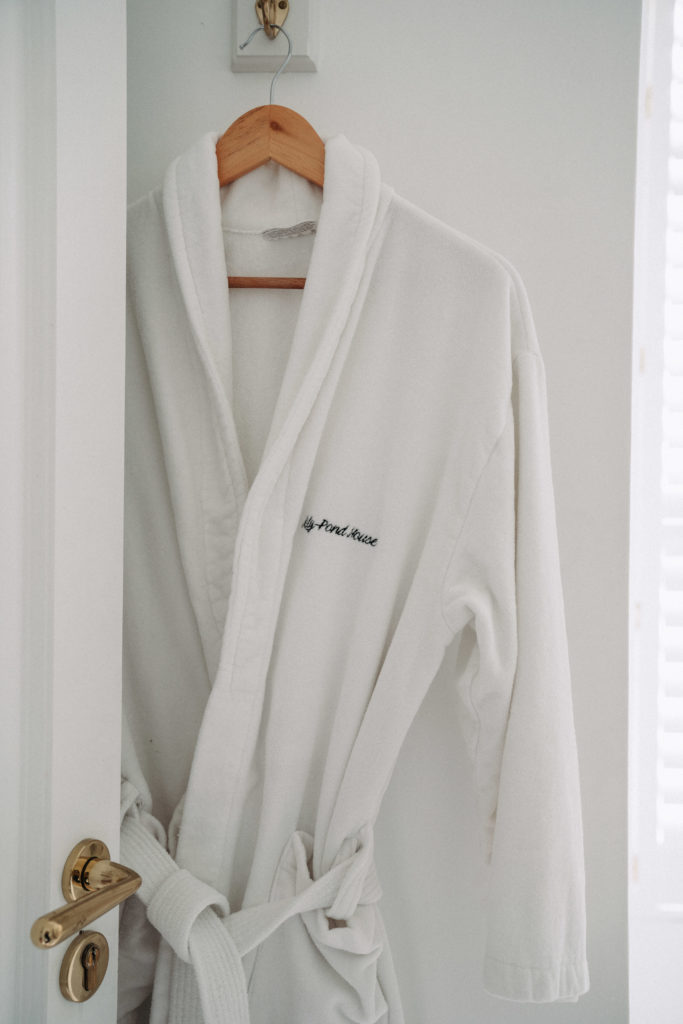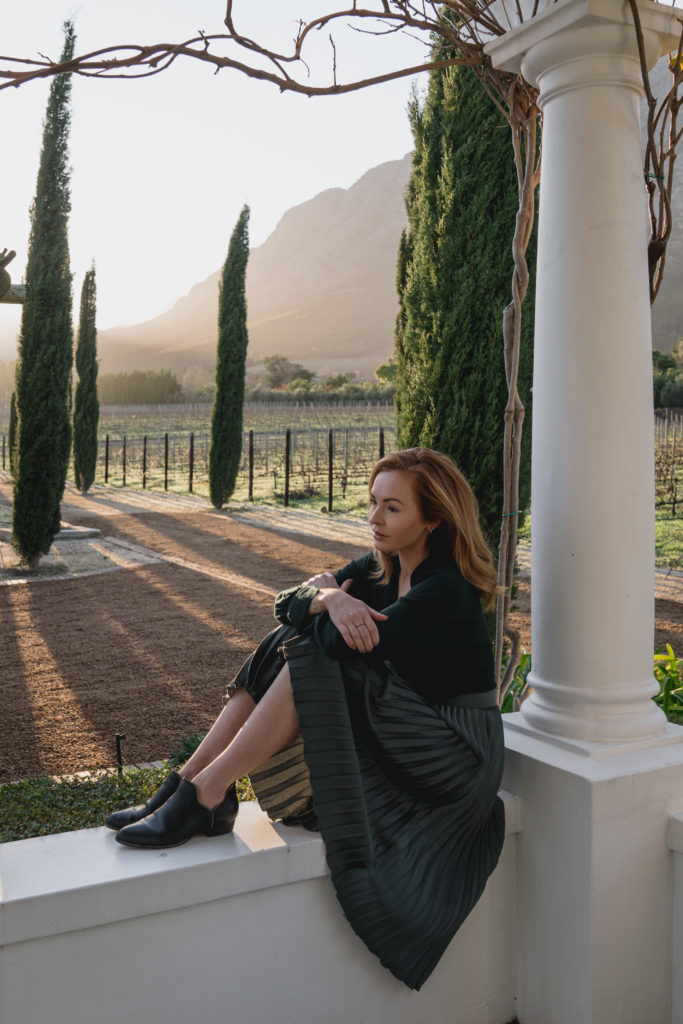 The Cape Winelands
If you find yourself in the Cape Winelands in future travels, this really is the perfect low-key escape. It is the only accommodation on the property, so we really felt like we were isolated in the whimsical vineyards. Despite being isolated, you're also only a short drive or 20-minute leisurely walk from town.
In the town of Franschhoek, the main attraction is cellar doors and wine tastings. Beyond that, you will find a great selection of cafes, art galleries and boutiques to explore. But the real appeal here is to switch off and take time to yourself. Don't forget to enjoy waking up to the singing birds in the countryside. Does it sound horribly romantic? It really is!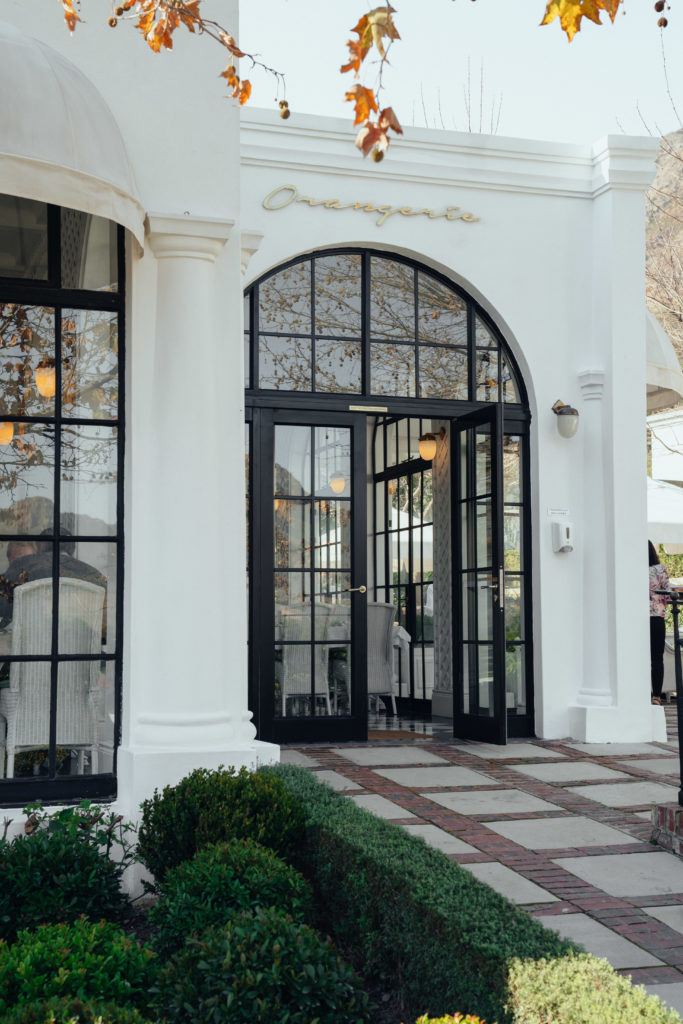 Le Lude Wine Estate
While you are on the estate, be sure to check out the Orangerie restaurant at the top of the estate. They are renowned for having a beautiful French-feeling restaurant, which looks somewhat similar to a Laduree outlet in Paris. The focus is less on macarons and more on champagne. Which is a trade-off I for one am willing to make!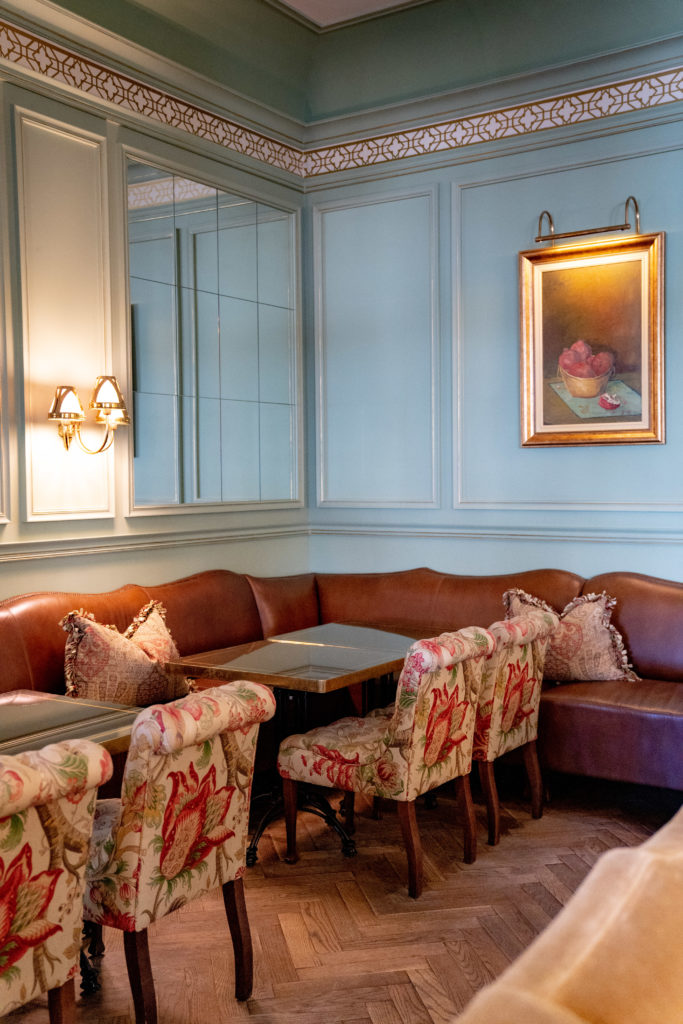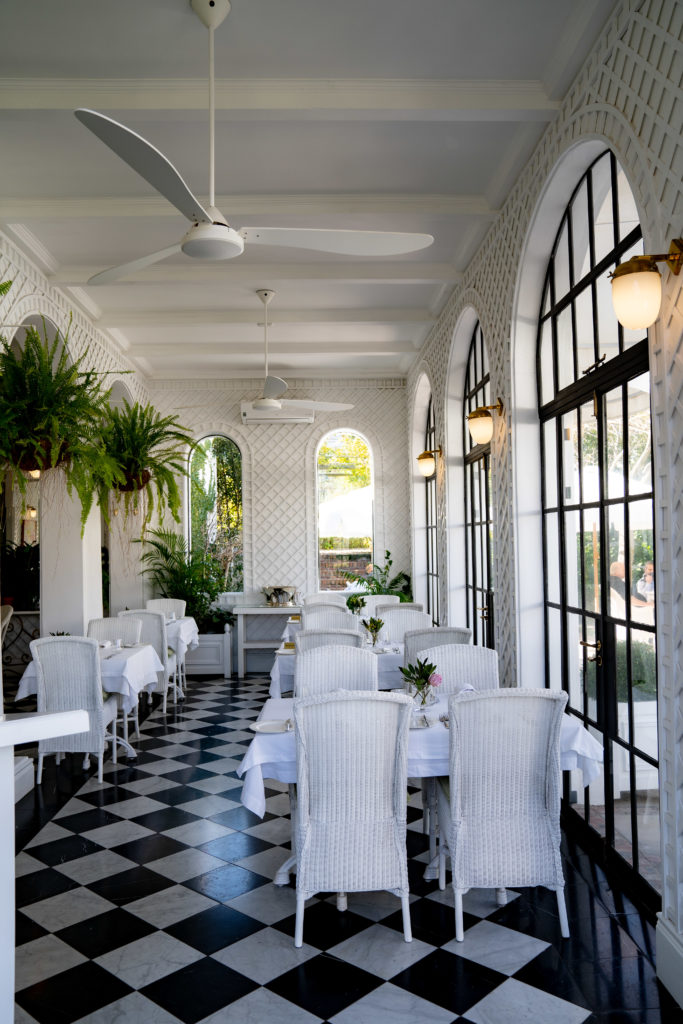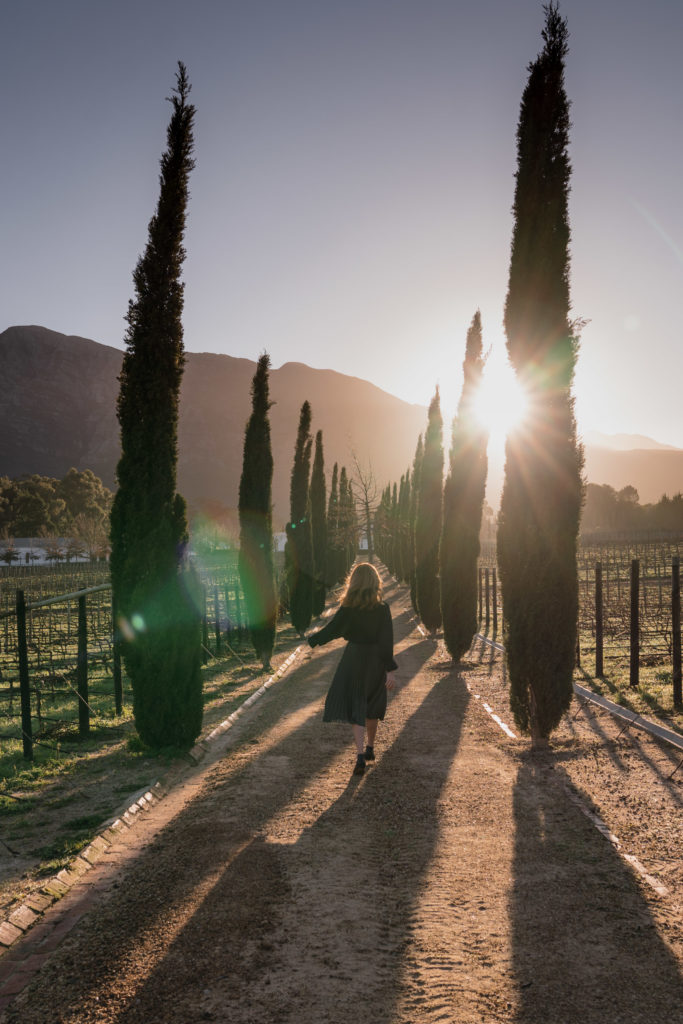 Elsewhere in Franschhoek
If you are travelling to Franschhoek for a few days, below are some of my other favourite spots. This is my fifth visit to the area, given it is less than an hour's drive from Cape Town. Suffice it to say, I've become a bit of an expert on the Cape Winelands!
La Petite Colombe – The best fine dining restaurant in the town. Think: a fancy setting, gastronomic dishes and impeccable service.
Mont Rochelle Nature Reserve – Full of great day hikes with epic views. Be sure to pack some snacks as you can go as long as your heart desires.
Boschendal – My favourite place for a picnic and home to the incredible Werf Restaurant.
Babylonstoren – The Fynbos Cottages are one of my fondest memories here in the Winelands. The farm itself is worth a visit, just for the gardens alone.