My name is Brooke Saward, a twenty-something explorer originally from Australia. I created World of Wanderlust as a space to inspire young people to travel more and to travel solo. I truly believe solo travel can change your life and make you become a more confident, whole version of yourself.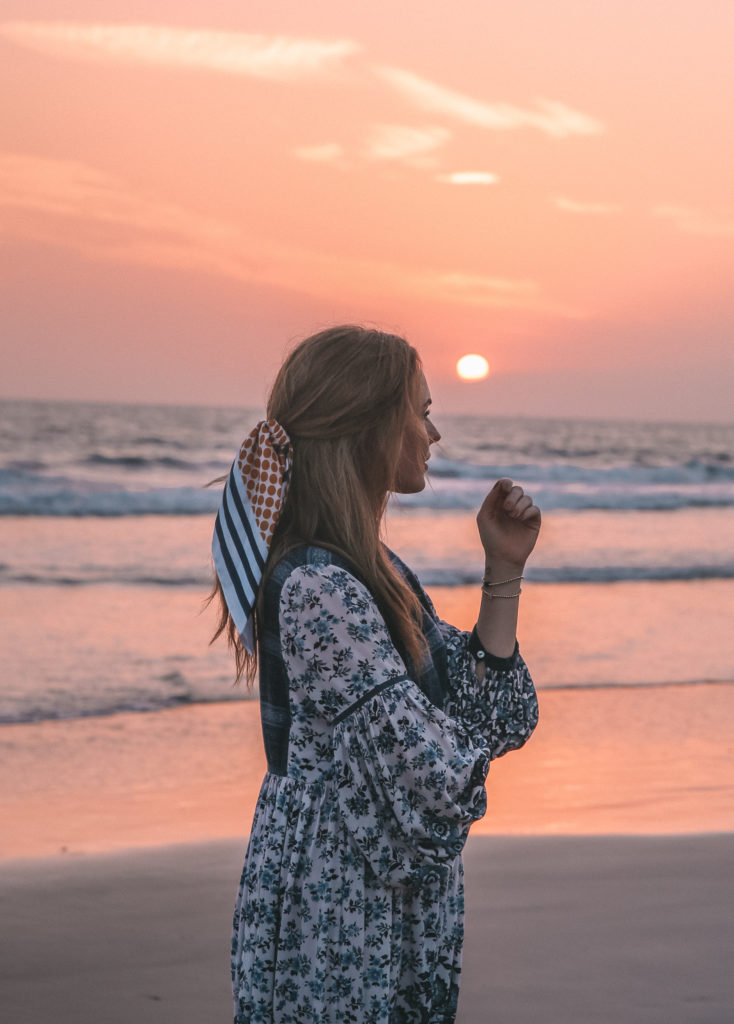 It was in December of 2012 when I created my travel blog. I had been to a handful of countries in Asia and wanted to create a space online to document my adventures.
On the day I graduated university I booked a one way ticket to London. I wanted to see as much of the world as I could in 12 months. I travelled throughout Europe, across Asia, overland in South America, Africa and the Middle East.
Over the course of my career I have visited 80-something countries solo across six continents.
My blog has become a corner of the internet for solo travellers to find inspiration and advice to plan their next trip. It has also enabled me to see foreign parts of the world I never would have been able to visit without my audience. So, thank you for being here!
One of the most popular questions I receive is "how do you get paid to travel?" If you are interested in becoming a travel blogger and earning money while you travel the world, I created the Travel Blogger Master Course. This is a guided program to help you create your own travel blog and get paid to travel.
My Book: World of Wanderlust
In October 2016 I published by first book, World of Wanderlust, with Penguin Australia. The book features photographs and anecdotes from my travels through Europe, Asia, the Americas, Africa, Oceania and the Middle East.
My book is filled with travel packing tips, stories from my favourite adventures, city guides and inspiration. It is the perfect coffee table book for travellers.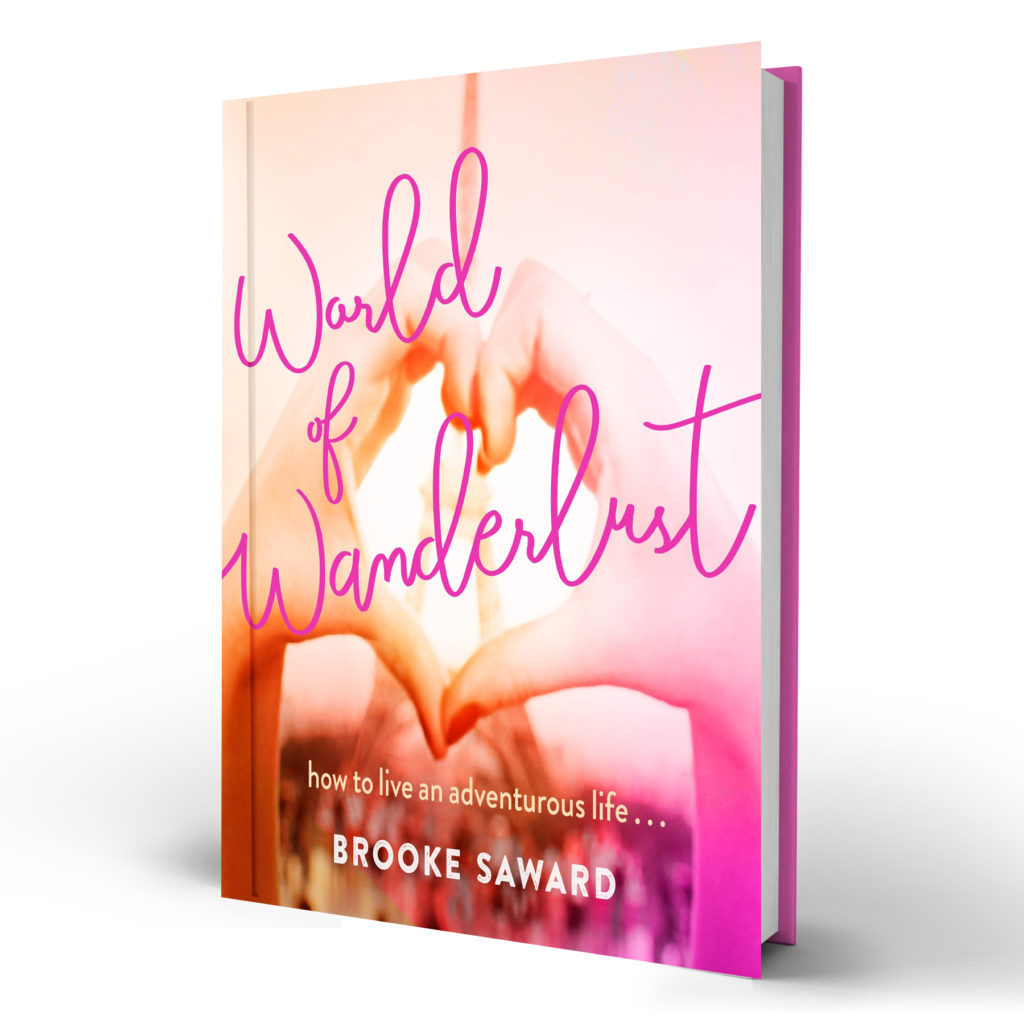 Lets connect!
If you would like to connect with me, you can find me uploading daily on my Instagram, occasionally on Twitter, and even more occasionally uploading vlogs on my Youtube Channel. I am currently living in Australia.