As one of the few Australian capitals I am yet to visit, I have long had Adelaide on my list of must-visit places in my home country. A few years ago I met someone from the city who convinced me I must go and ever since have had the calling in the back of my mind. There's no denying there is one month of the year that is best to visit Adelaide, so read for the complete Adelaide city guide!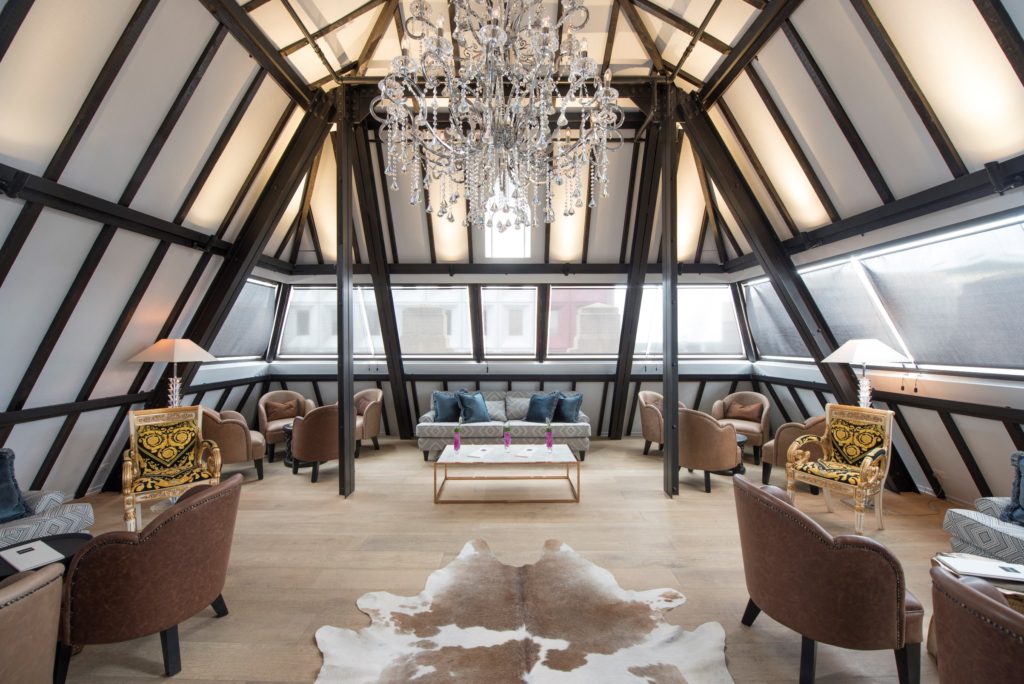 Your Adelaide City Guide
Checking In to The Mayfair Hotel
With just a couple of days in the city and hoping to maximise our time here, we checked in to the stunning Mayfair Hotel in the city, which was conveniently located a stone's throw from everything! Should you choose to stay here I would highly recommend taking the time to visit the rooftop bar upstairs, which has a great view and even more beautiful interior art deco décor!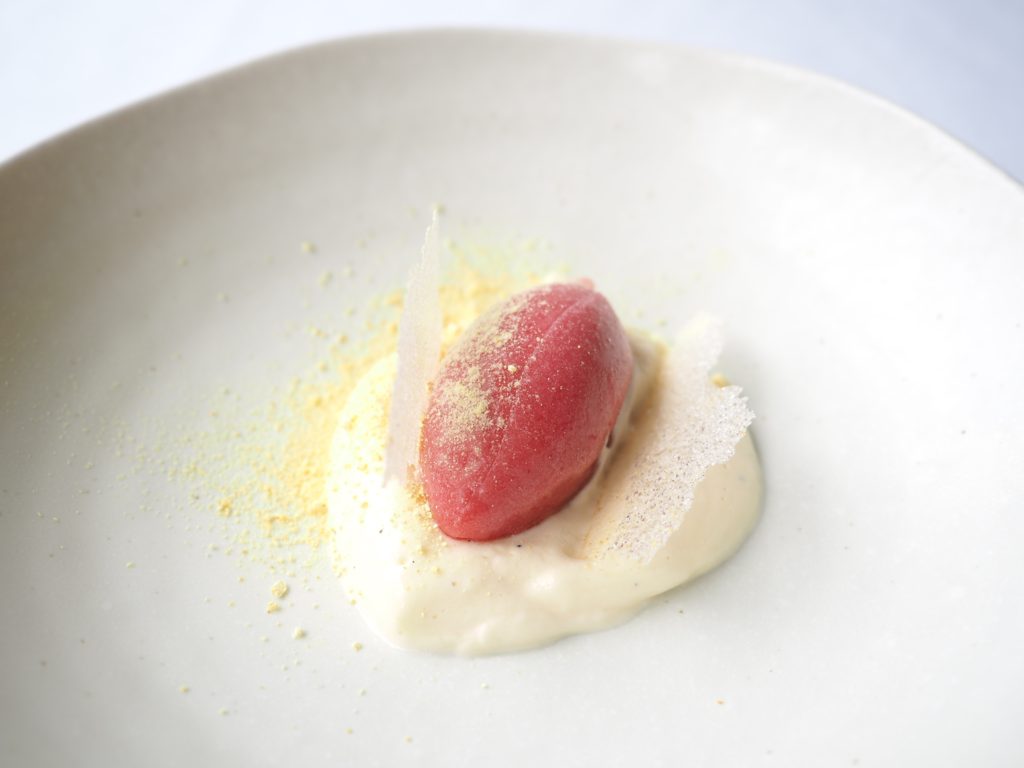 Eats & Drinks in Adelaide
Adelaide has a widespread reputation for being the gastronomic capital of Australia (okay, maybe a slight overstatement, but true in my opinion!) With so much fresh produce and some of the countries' most creative chefs, be sure to book yourself a table every meal of the day!
Propaganda Club – Great for late-night eats and drinks with a really cool art deco vibe.
Georges on Waymouth – Fancy Shmancy! If you're looking for fine dining this place is an institution!
FB's Fancy Burgers – Sometimes you just feel like cheap eats and a damn good burger. You'll find both here!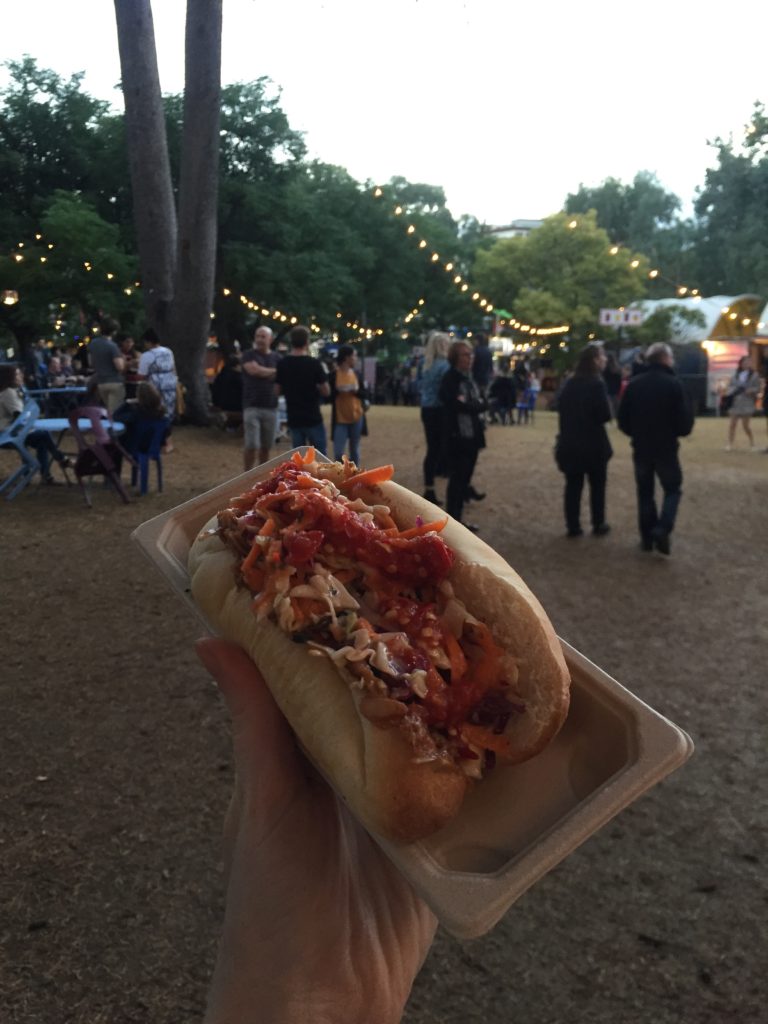 When to Visit:
I visited Adelaide in the month of March when the city comes alive with endless events to attend. Our visit centred on attending Fringe Festival, an arts festival with endless entertainment, good food and great times. This was the highlight of our entire trip in South Australia! There's also WOMAD music festival in March, the Adelaide Cup and a range of concerts and events on in the city during what the locals have dubbed "Mad March".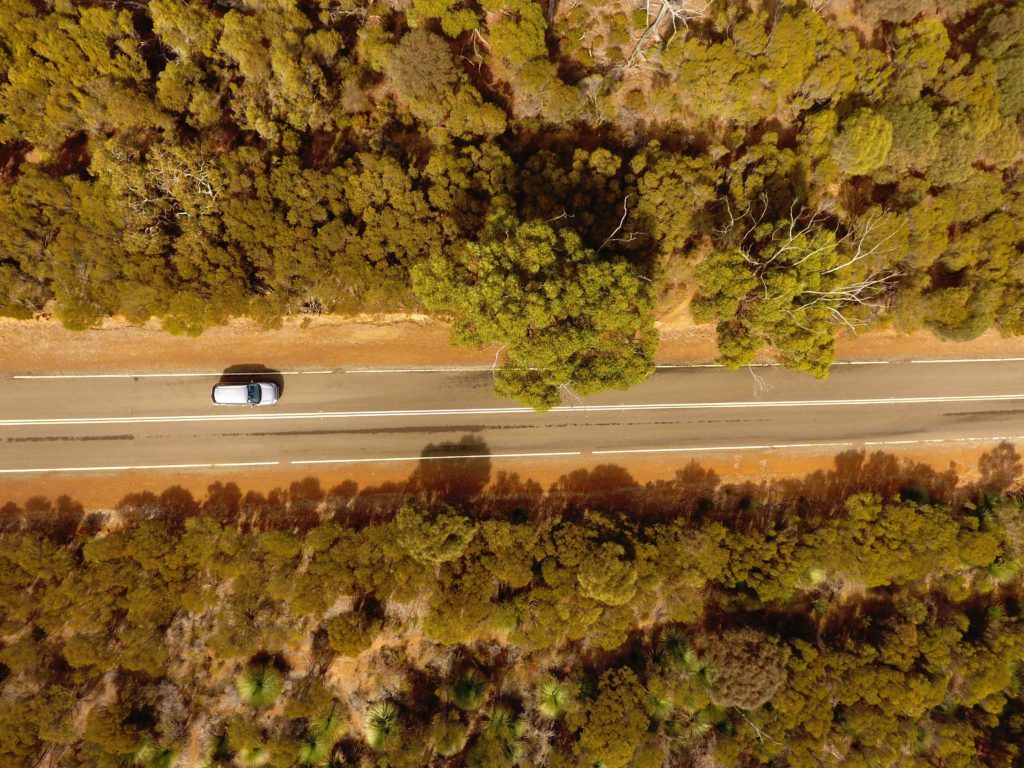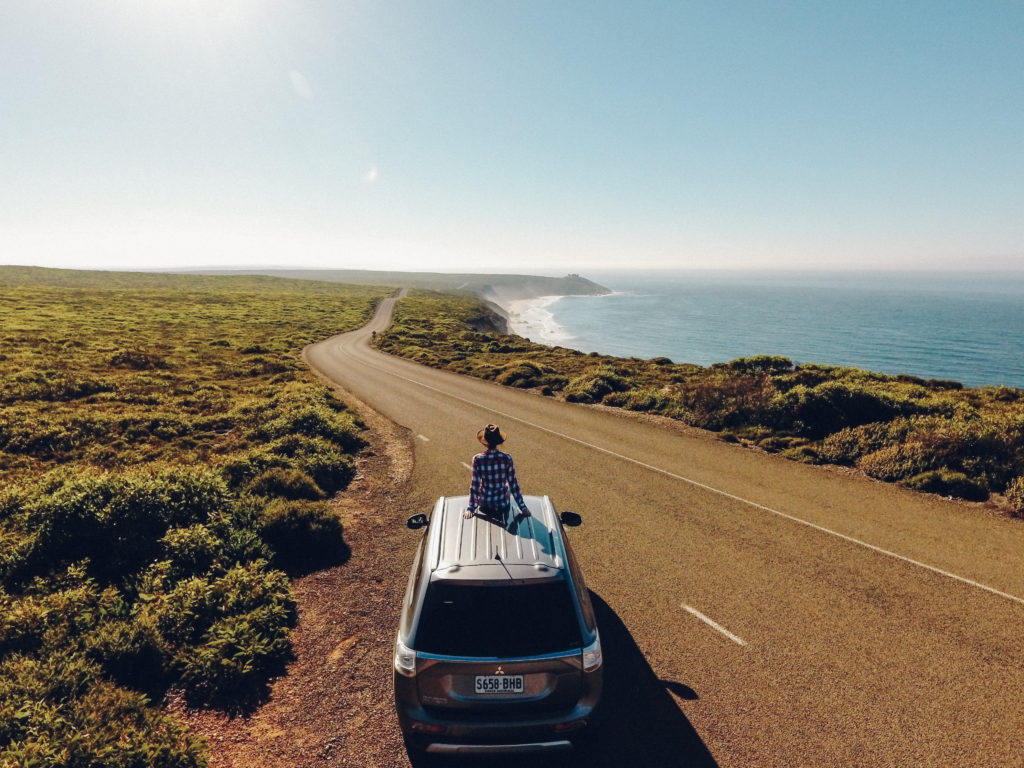 There & Away
Adelaide Hills – Just outside of the city you will find the Adelaide Hills, offering great views of the city and cute little towns to visit like our favourite – Hahndorf, Australia's first German settlement!
Barossa Valley – Our time in wine country was one of our favourite trips to date. You'll need at least a few days to explore the Barossa Valley.
Clare Valley – Onwards past the Barossa is Clare Valley, a farming area with great fresh produce and unreal scenery.
Kangaroo Island – Another must-visit spot in South Australia is just a 45 minute ferry ride from the mainland or a short flight. Kangaroo Island is the perfect opportunity to spot wildlife and get a feel for Australian way of life – laidback and low key!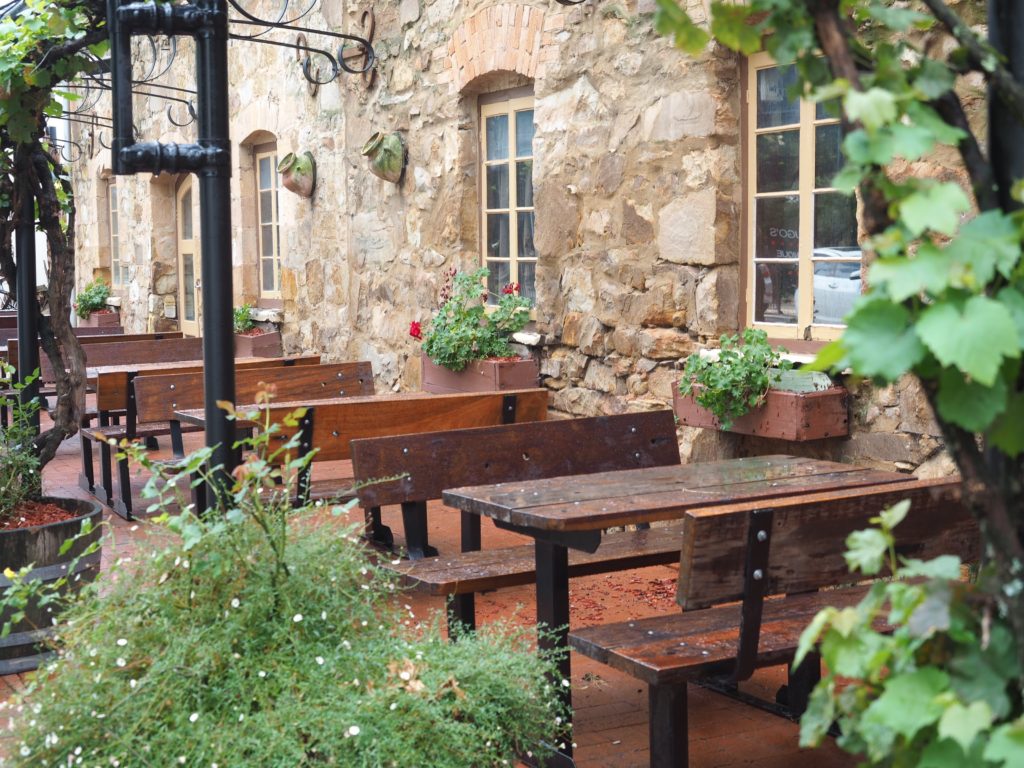 A short drive out of Adelaide and you will arrive in Hahndorf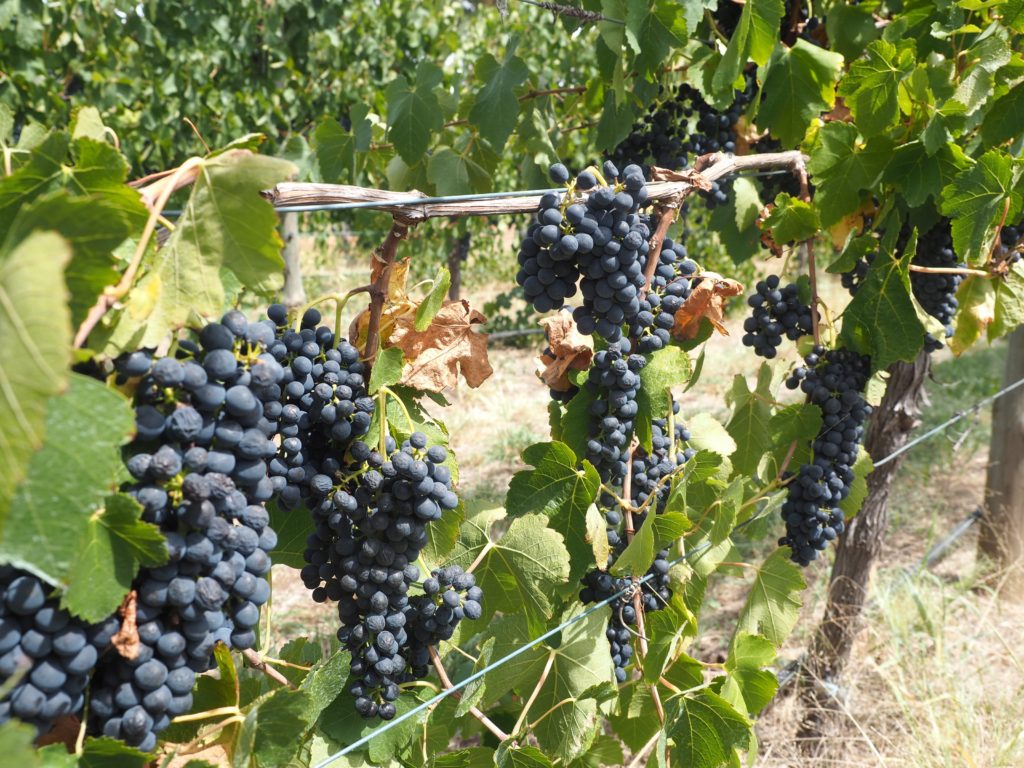 The Barossa Valley is one hour's drive from Adelaide
World of Wanderlust visited South Australia with the South Australian Tourism Commission. All opinions, recommendations and photos are my own!