With Christmas around the corner and gift guides popping up throughout your blog feeds, I couldn't pass up the opportunity to partner with my favourite minimalist watch collection: Cluse. Now with four Cluse Watches in my collection I've become somewhat of a watch connoisseur over the past twelve months, switching my watch for my mood on any given day! So to inspire some gift giving of your own, here are some snaps of my newest addition to the family: the La Vadette black and gold!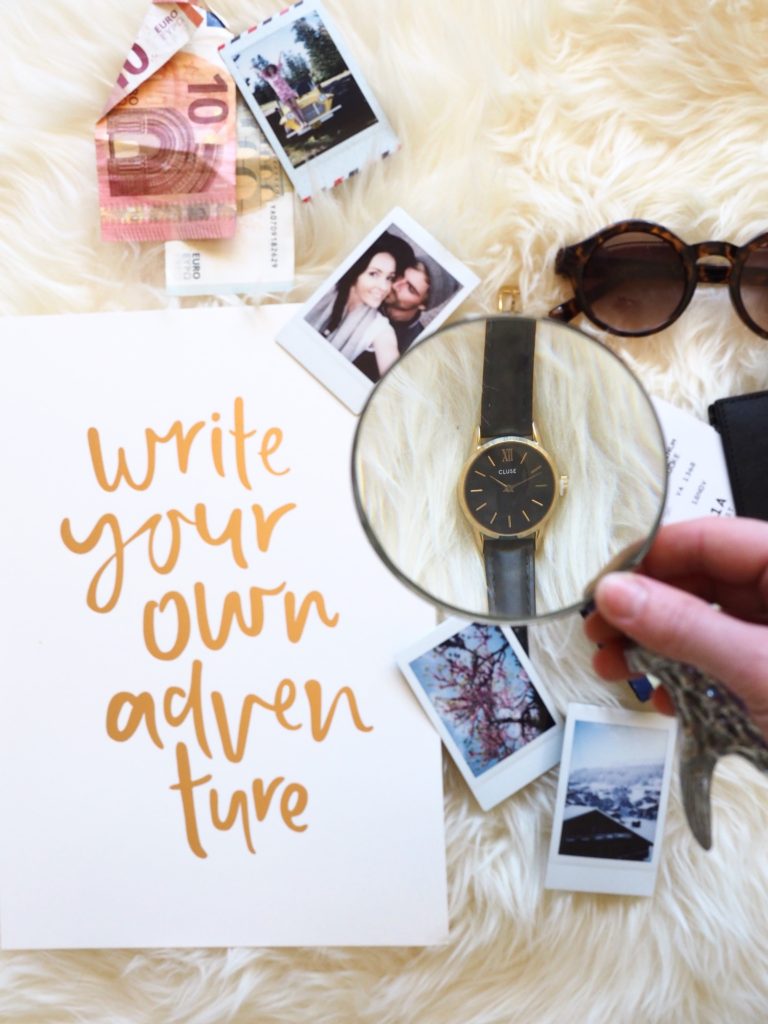 Along with the La Vadette black & gold watch, reminiscing also includes this gorgeous print by my friend Emma Kate Co and instax memories caught on film. I love the concept of "writing your own adventure"… not just on your travels, but the greater journey itself!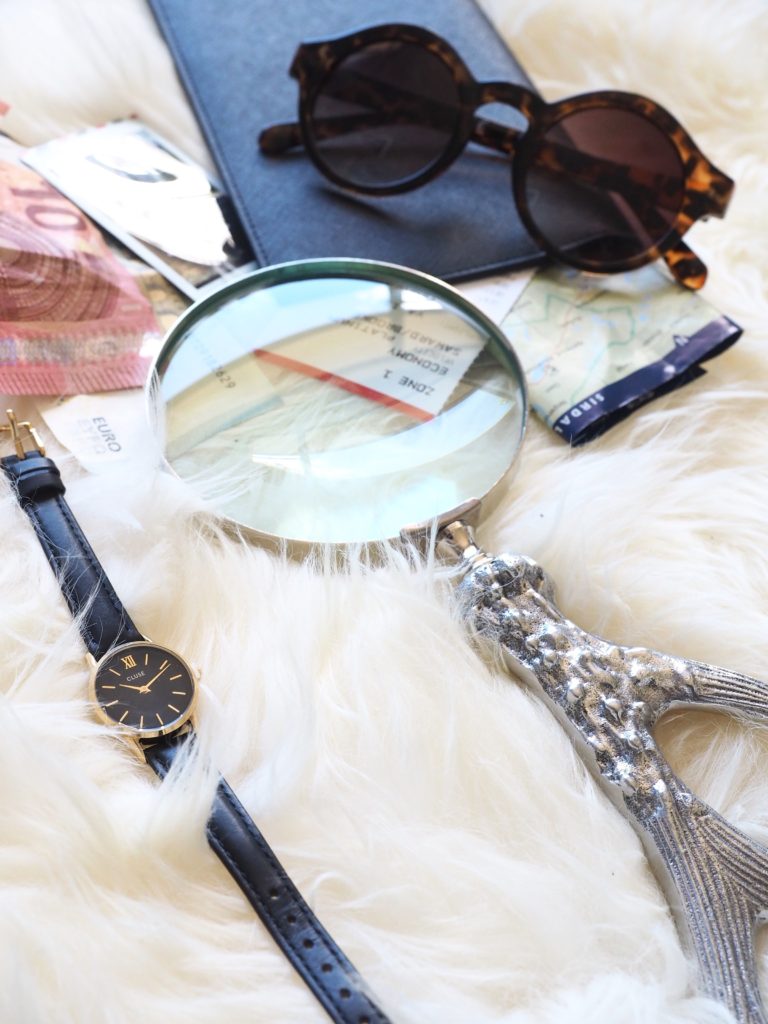 My recent memories come from my visit to Norway, the few days I spent in Tuscany and my favourite underrated destination for this year: Norfolk Island!
This post is in partnership with Cluse Watches. All opinions (and photos) are my own!