After years of safaris and countless lodges, I've compiled a list of the best lodges in Africa. What began as my first trip to South Africa back in 2014 has quickly become a pass time of my travels. Exploring more of Africa has opened my eyes to so much beauty in the landscapes and wildlife, but the lodges are equally as beautiful! If aesthetics and masterful design is a consideration for you when splurging on a safari, these are the most beautiful lodges in Africa.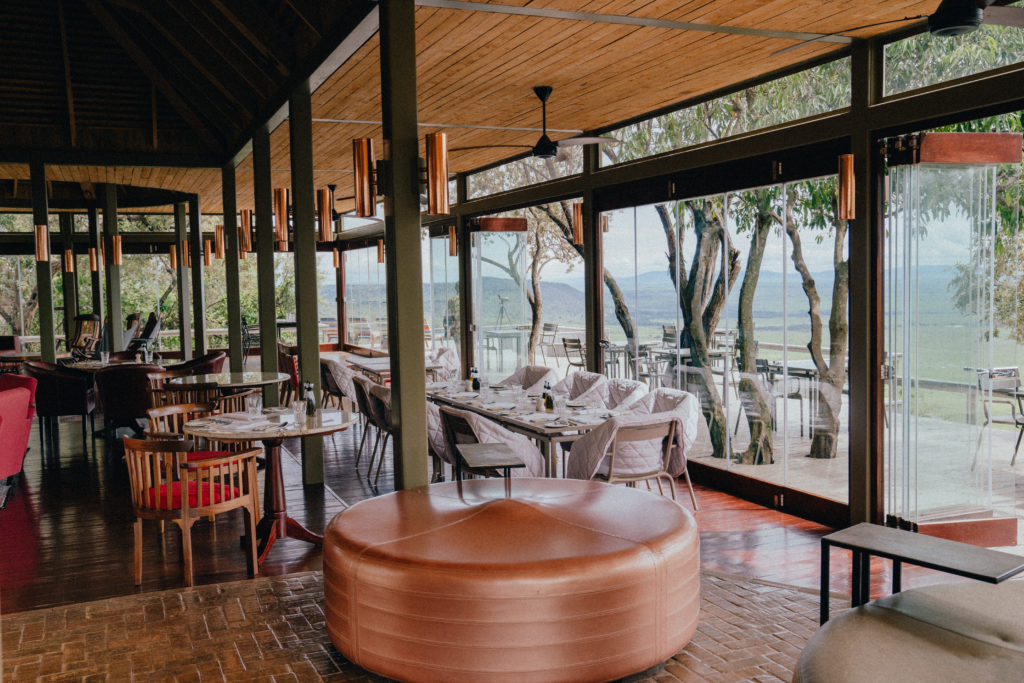 1. Angama Mara
Situated high on an escarpment overlooking the Masai Mara below, Angama has quickly risen to fame as one of the most sought after lodges in East Africa. This lodge is a contemporary mix of classic safari tents adjoined to brick structures, allowing for all the mod cons to bring the ultimate luxuries to the safari experience. Hot water is running within seconds, each tent is appointed with a bottle of gin and whisky, with a private deck for each room to really hit that sweet spot.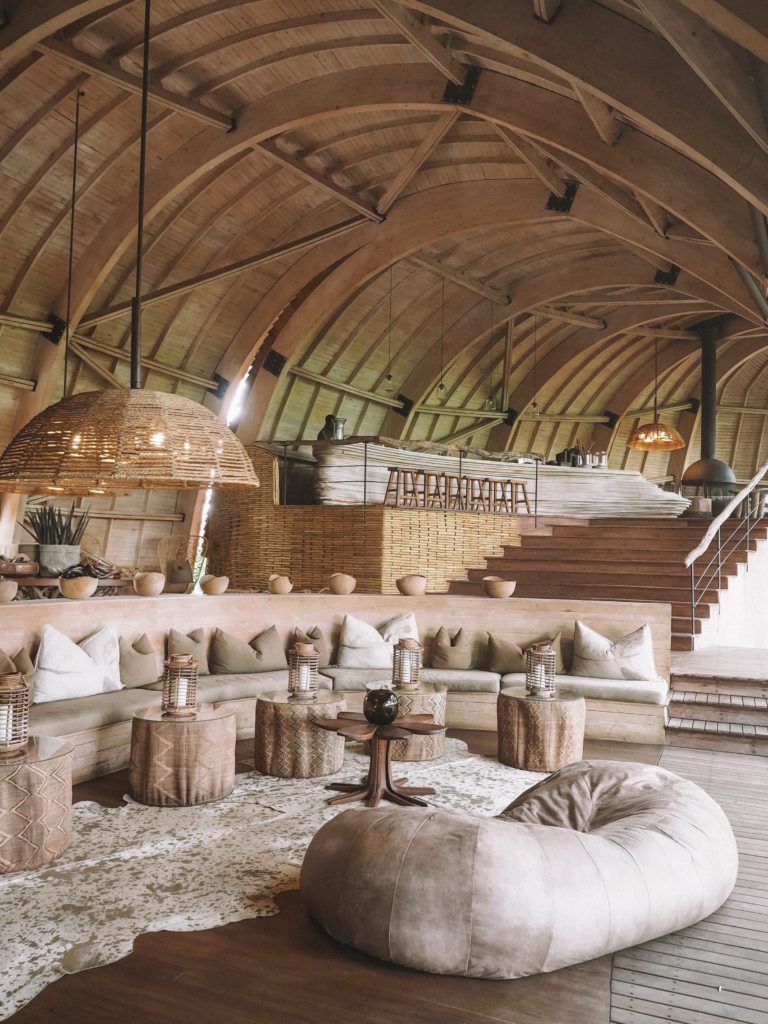 2. AndBeyond Sandibe
When you match epic landscapes with sought after service you land at Sandibe. This property is the crowning jewel in the And Beyond portfolio thanks to its unique design. There is perhaps no better place to unwind than the Okavango Delta in Botswana.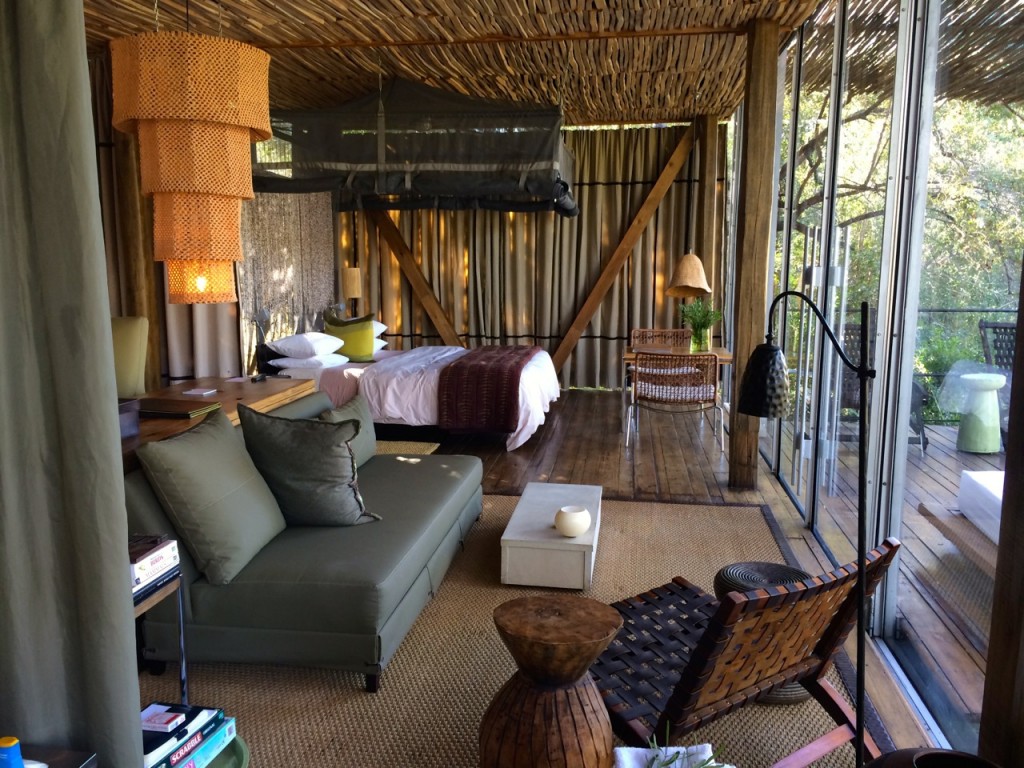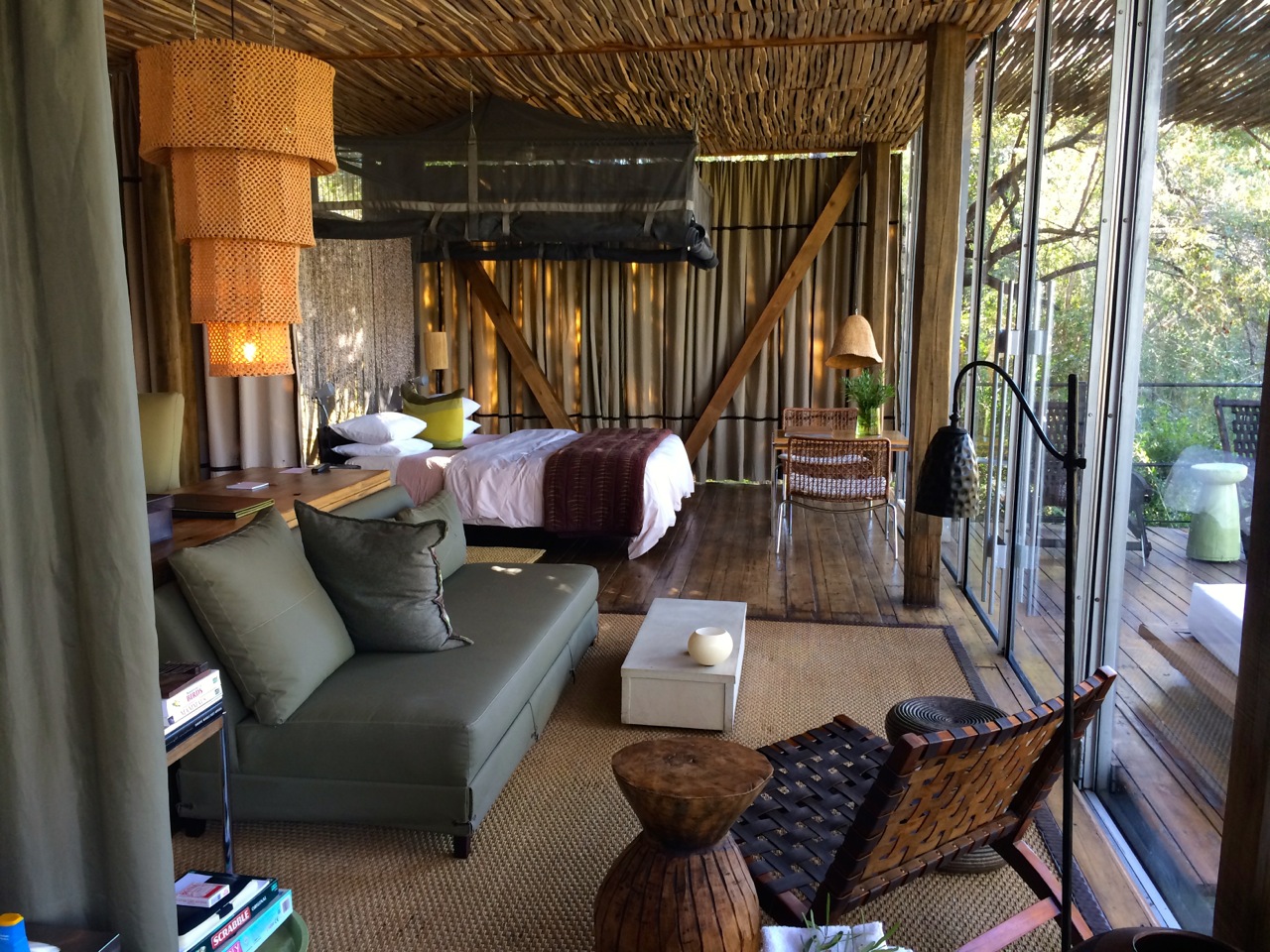 3. Singita Sweni
There are few properties on the market that reflect the surreal backdrop of Singita Sweni in South Africa. Situated among treetops overlooking a riverbed below, Singita Sweni is the ultimate treehouse hotel. Each suite features a private balcony with its own skybed and guests can stargaze if they please.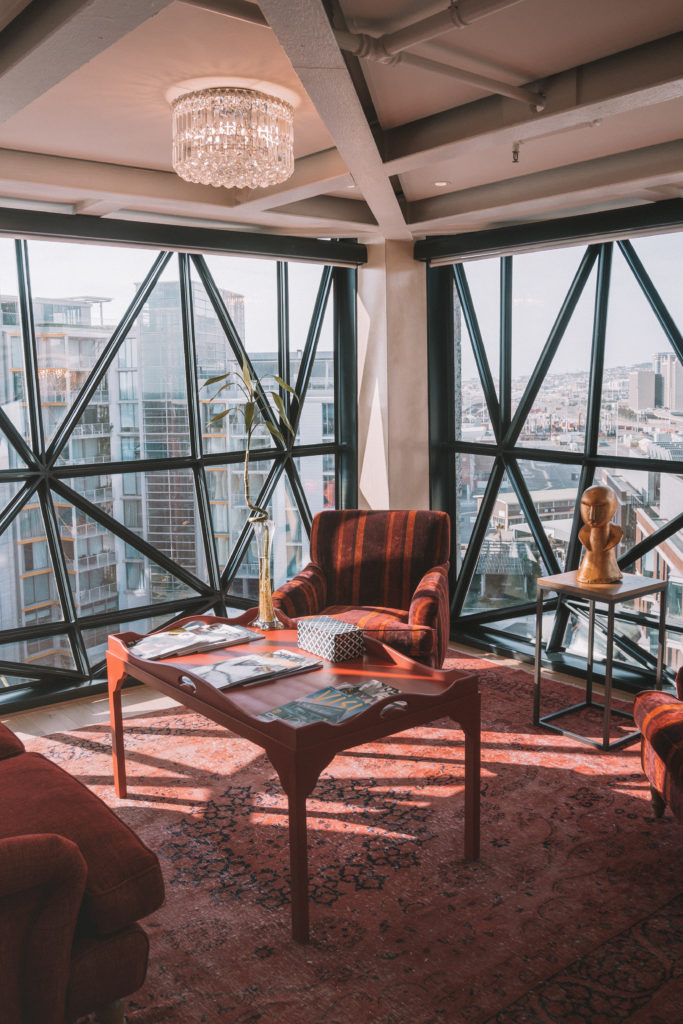 4. The Silo
Although not a lodge, we couldn't complete this list without mentioning the impressive Silo Hotel in Cape Town. Situated inside an old grain silo, the property features some of the best views in town. From your room you can see Table Mountain and Lion's Head.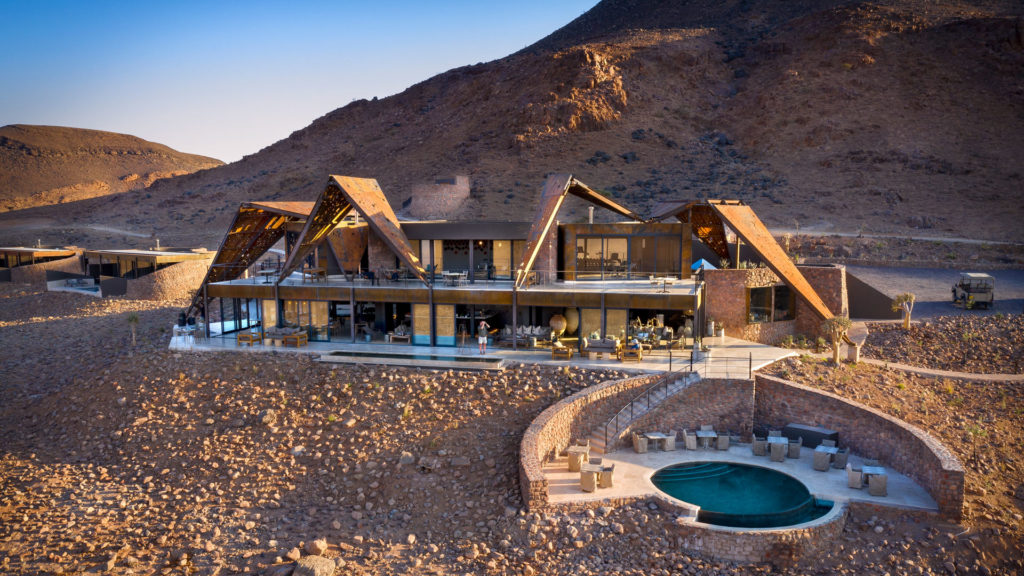 5. AndBeyond Sossusvlei
Having recently undergone a refurbishment, AndBeyond Sossusvlei is one of Africa's most impressive design hotels. There's nothing but nature on the agenda at Sossusvlei, with nightly stargazing, epic sunsets and dunes. If ever there were a time to disconnect in order to reconnect, this would be it.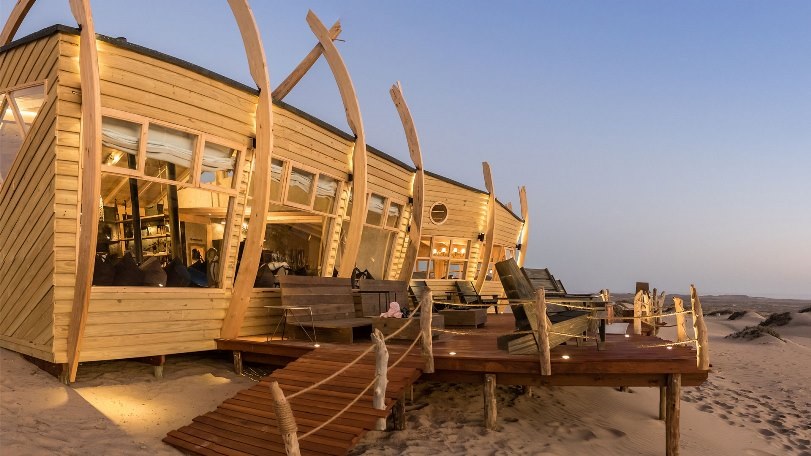 6. Shipwreck Lodge
Located on the picturesque skeleton coast where very few people travel in their lifetime, Shipwreck Lodge is the edge of wilderness you thought you could only dream about. With tourism boosting in numbers year by year, it is hard to believe places like this still exist.
So, what's the kicker? You'll need to charter a flight to the skeleton coast, so the more people you can get on board the better. There are no driving routes to the lodge making this one of the more expensive options, but certainly one of the most exclusive.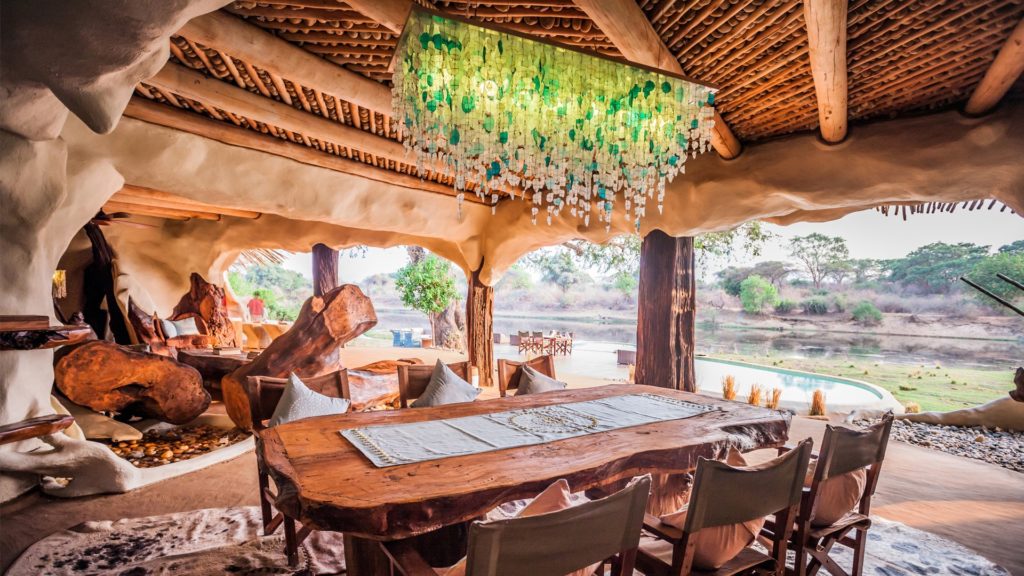 7. Chongwe River House
If you are in the market for a safari lodge that celebrates the continent and its cultures, Chongwe River House is the perfect choice. This private safari home is best for groups visiting the lower Zambezi in Zambia. It is the perfect place to enjoy the natural aspects of Zambia and make use of river activities. Canoeing along the Zambezi river will forever be one of my favourite travel memories!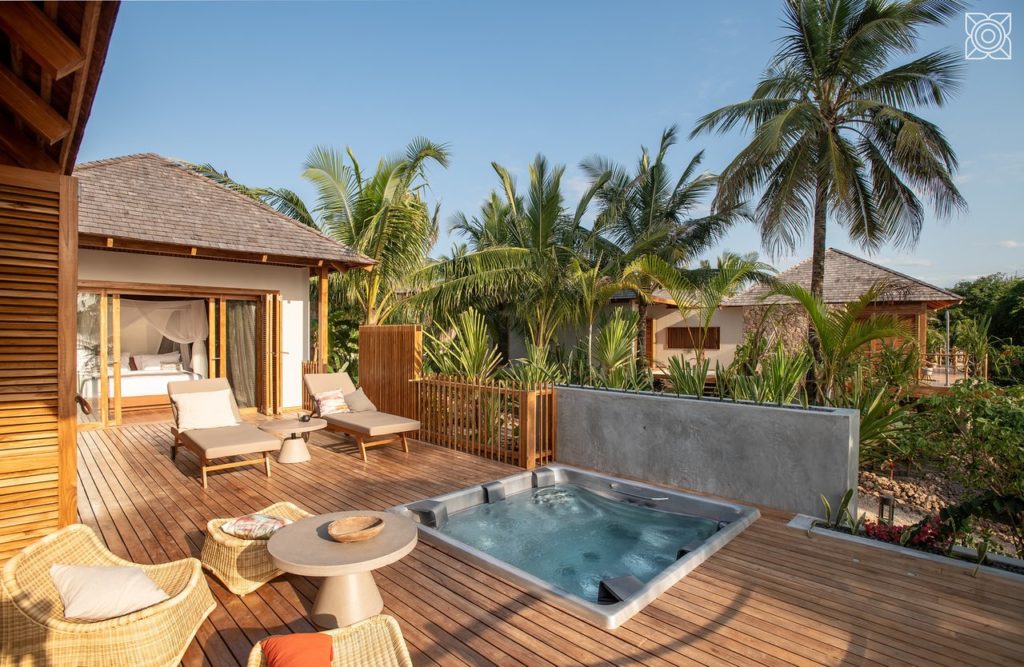 8. Zuri Zanzibar
If you imagine yourself sipping from a coconut on the shores of Zanzibar, then Zuri Zanzibar is a real show stopper. This gorgeous lodge is a great tropical getaway to add to your safari bucket list. I used to think of safari lodges only in East Africa or in the bush lands of Southern Africa. However ending your safari with a seaside escape is the perfect way to end your trip.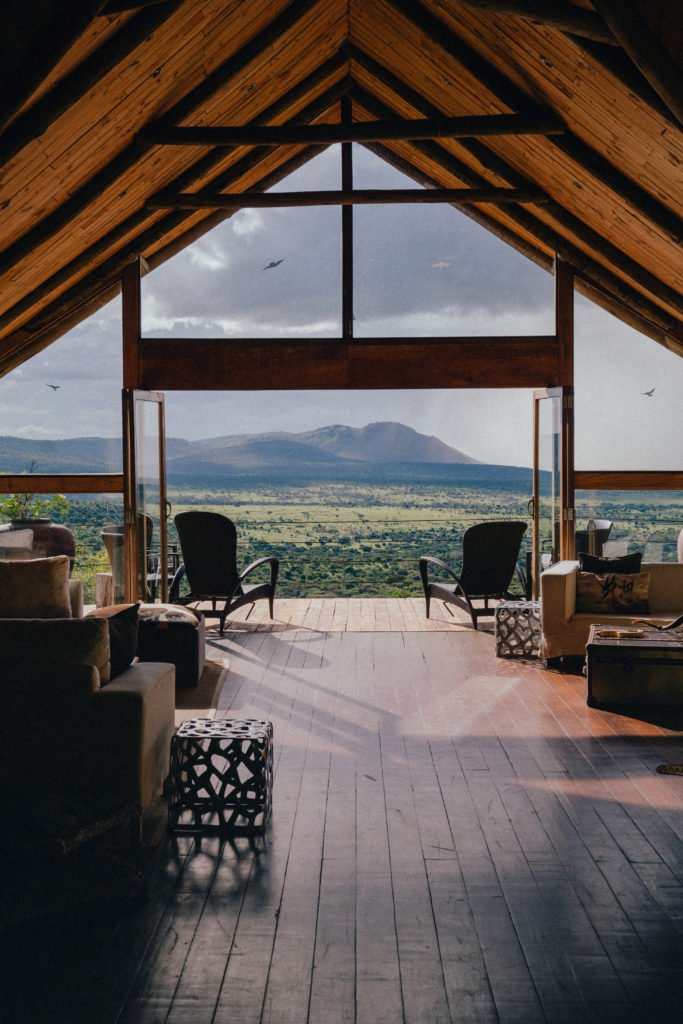 9. Africa Villa
I hadn't heard of Africa Villa until I was standing inside the jaw dropping living room with floor to ceiling views of the Masai Mara below. Africa Villa is situated above Cottar's 1920's safari camp. This camp is themed in classic safari design from the 1920'ss. However if you want impressive architecture, Africa Villa is the perfect choice.