When you put one of my all time favourite cities with one of my all-time favourite films, you most likely arrive at Amélie, arguably one of the best films of the 21st Century. For lovers of the film who are as die-hard-fan as me, you'll love these filming locations to visit in Paris which will transport you into the magic of Paris and of course, the magic of Amélie!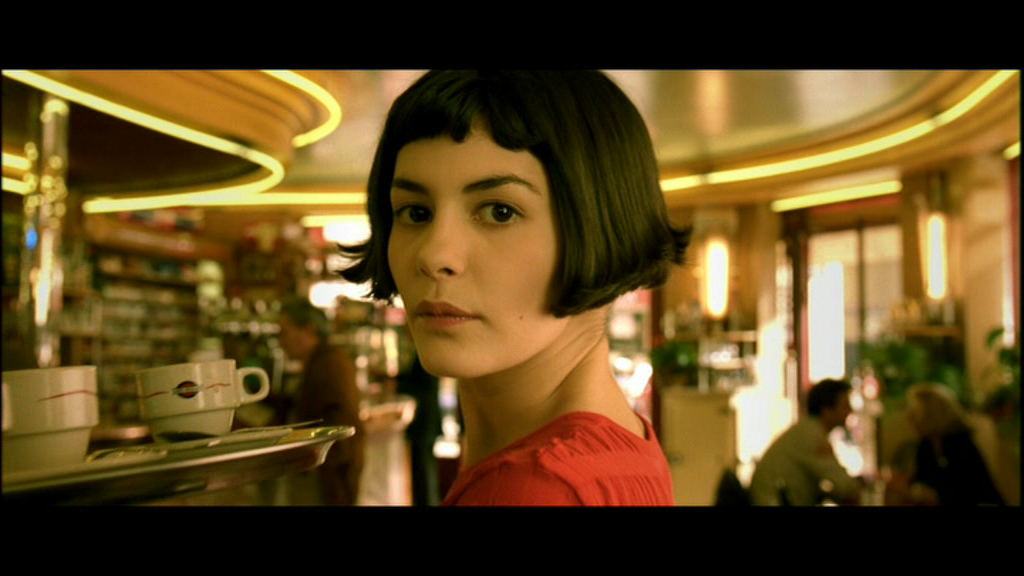 Amélie Filming Locations in Paris
Café des Deux Moulins
Let us begin at one of my favourite scene locations and a hot spot for all fans of the film, the cafe where Amélie herself is a waitress; Café des Duex Moulins. The prices are surprisingly cheap and the cafe is a great little find in the heart of Montmartre.
Canal Saint-Martin
One of my favourite scenes in the whole film is also one of the best locations to visit for it is quiet in the early mornings and a great chance to experience the scene as it appears in the film. Canal Saint-Martin is where we see Amélie skimming stones in the film – the second neighbourhood favourited by the character in the film (second only to Montmartre, of course!)
Gare de l'Est
One of the more light hearted scenes in the film is shot inside Gare de l'Est, where you can still to this day go inside a photo booth and take your own pictures to remember your walk across town in the steps of Amélie. Although much of the interior has changed the magic remains with a little imagination!
Funiculaire de Montmartre
To arrive in Montmartre, take the funicular to the top of the hill and find yourself in the heart of Montmartre, the favourite neighbourhood of the film and where much of the film occurs. Lose yourself in the winding alleys, small narrow streets and transport yourself back to another time in Paris. One of my favourite streets is Rue de Martrys, one of the few "true" streets left in Paris.
Sacré-Coeur
Whilst in Montmartre be sure to visit Sacré-Coeur and of course visit the old fashioned merry-go-round at the base. Look hard enough and you will indeed find the telephone box from the film with marked with arrows!
Rue Lepic
A walk along Rue Lepic, one of the livliest streets in the neighbourhood of Montmartre, you will recognise some of the smalllocal artisan shops selling fruits, vegetables, meats, cheese and all kinds of specialty goods.