I can't believe I'm saying this, but the Travel Blogging Masterclass has been launched for over a year and a half now! How time flies. It was back in South Africa when the world of travel paused for the pandemic, that I realised this would be the perfect time to sit down and work on a project I had been wanting to launch for years.
Since I started traveling the world and writing about it here on my blog, I've gone from having a passion for travel, to finding my purpose within it.
There is nothing more exciting to me than going away on an adventure, except for perhaps hearing I have inspired someone to do the same.
Then I launched the Travel Blogging Masterclass to help make this dream a reality for many more travel lovers who, like me, wanted to get paid to travel the world. Today I'm excited to share with you an interview with one of our graduate students, My Meraki Travel!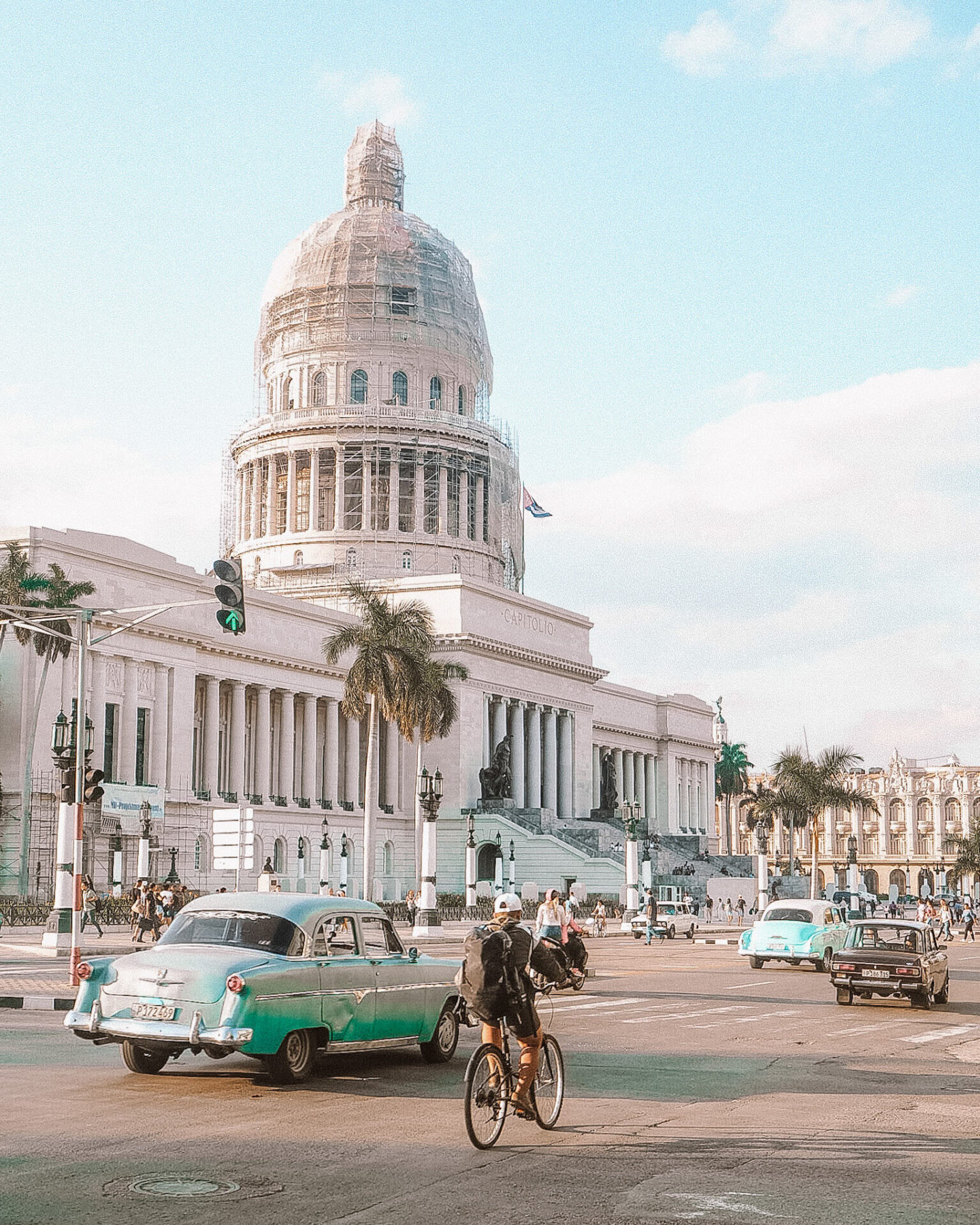 Interview with TBMC Student My Meraki
When did you join the Travel blogging Masterclass?
I became a student in July 2020!
What made you decide to join TBMC?
I was originally determined to start growing my travel blog on my own however mid pandemic, I became increasingly frustrated with the lack of motivation and inspiration I held.
Soon after TBMC was launched in 2020, I leapt at the chance to learn from one of my favourite writers.
I've always valued investing in myself and TBMC was an opportunity that fitted my needs perfectly.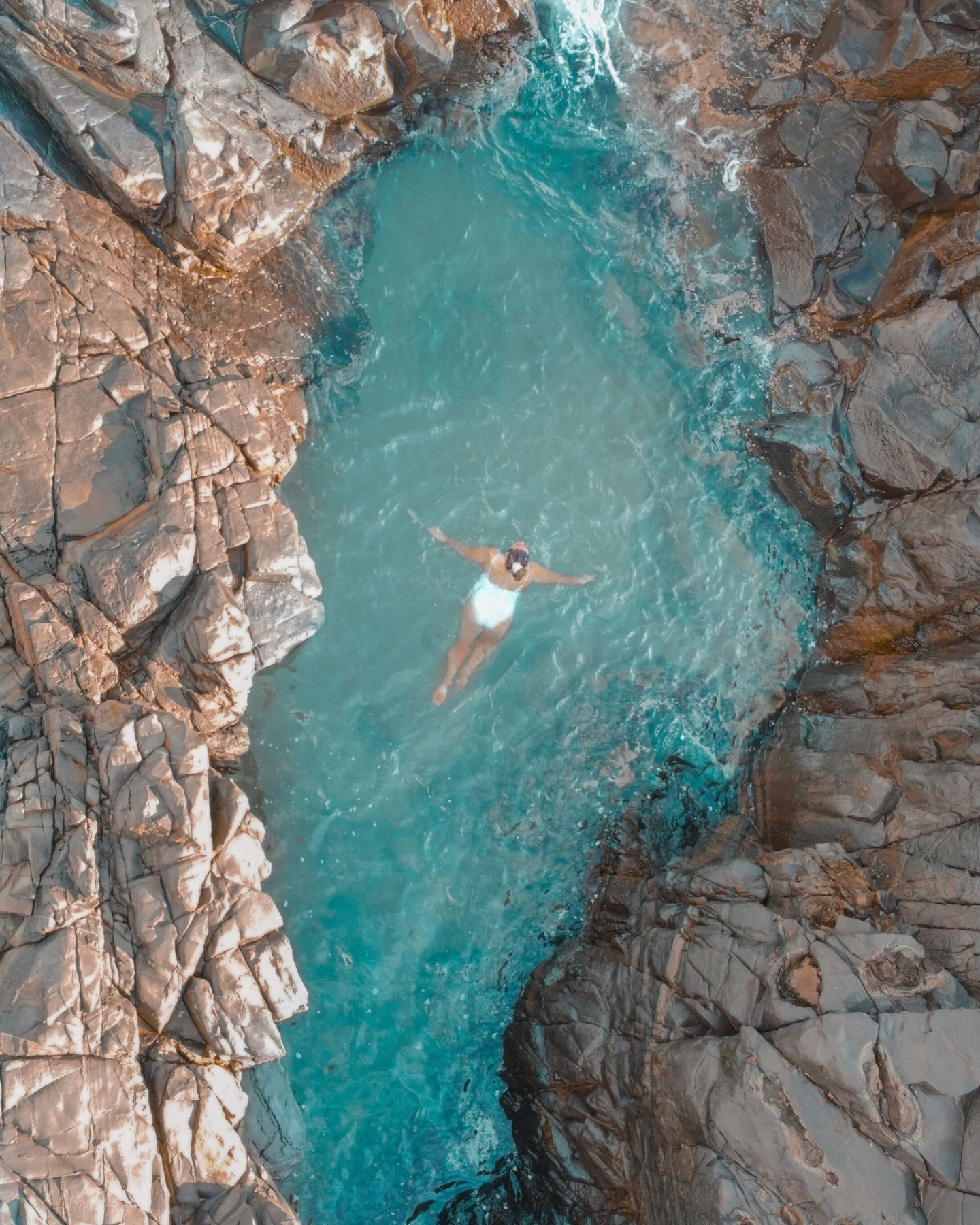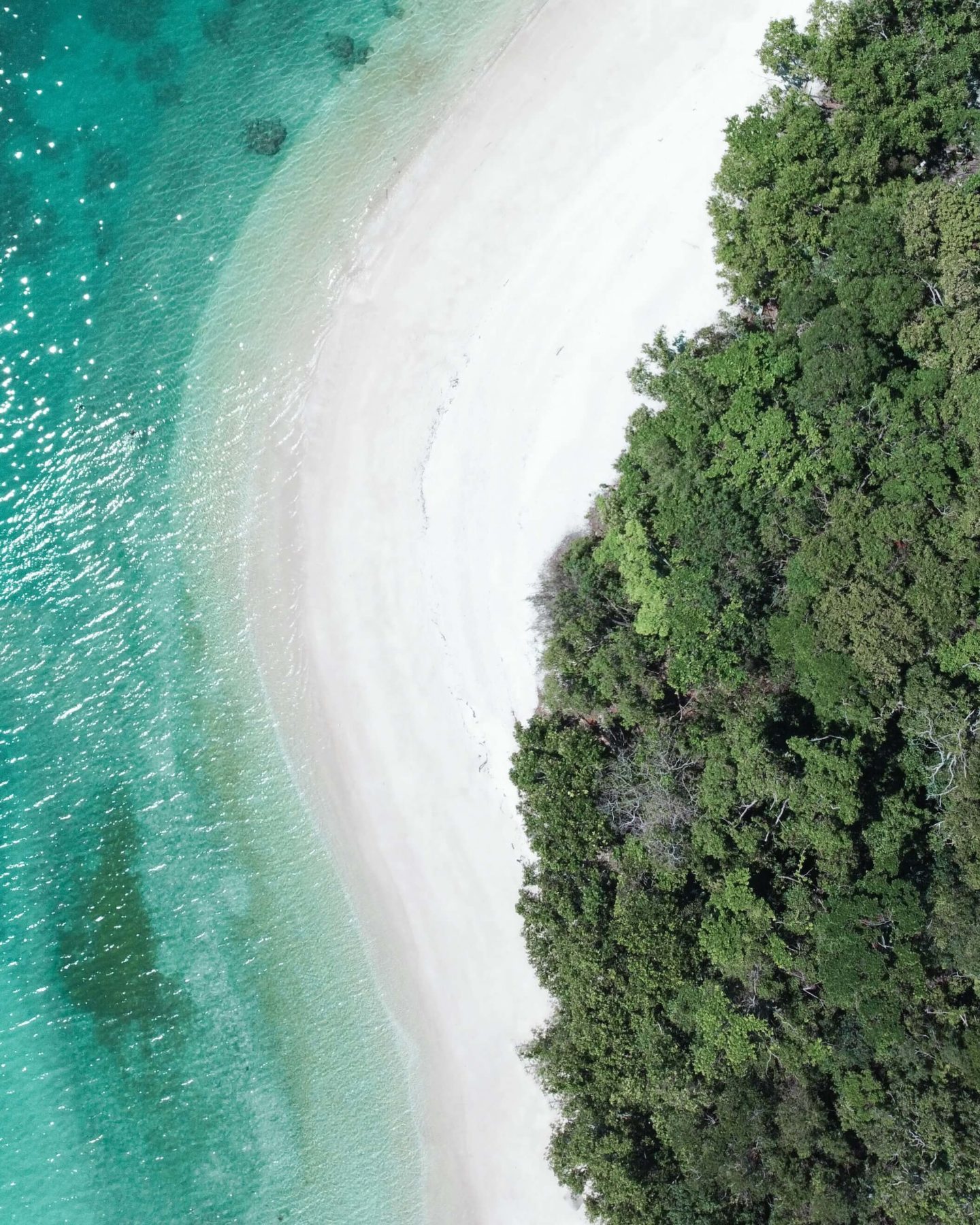 Did you already have a blog before you started the course?
I did. I originally created my blog in 2018 and did actually get through the initial set-up stages on my own. However, after completing TBMC – I found myself instantly wishing this resource was available to me back then.
It simplified the process of establishing a travel blog for what can otherwise be a very time consuming and overwhelming period. In TBMC, Brooke provides some fantastic recommendations for hosting, plug-ins, themes etc that I have updated on my blog since taking the course.
What were the modules you found most helpful?
The equal standouts for me were module 1) 'Building a Brand Identity' and module 3) 'Writing and Photography.'
Module 1 empowered me through the guided mindset shifts in overcoming imposter syndrome and gave me comforting inspiration to find my voice AS I create.
My biggest takeaway was from the lesson "Same same but different" in which Brooke encourages students to be the writer and photographer you would be a fan of, and teaches you how to do exactly that.
For the first time in a long time, I felt truly unstoppable in re-building my brand.
Module 3 for me, was invaluable. Learning how writing for the internet differs from other publications is key for blog writing.
This module however, not only offered lessons on writing styles, but dug a little deeper with mindfulness techniques to spark inspiration when travelling, which I will keep with me forever.
What are your travel blog ambitions for 2022?
I haven't yet had the opportunity to complete any hotel collaborations. Pre border closures in late 2019 I was reached out to by several brands to complete stays in 2020 (including a week at a jungle retreat in Belize, which sounded incredible!)
I definitely plan on working with some of these accommodations in 2022 and want to further establish myself as an authority in my niche.
I am also really interested in creating digital products, so hope to produce some travel guides to complement my blog posts to my favourite destinations.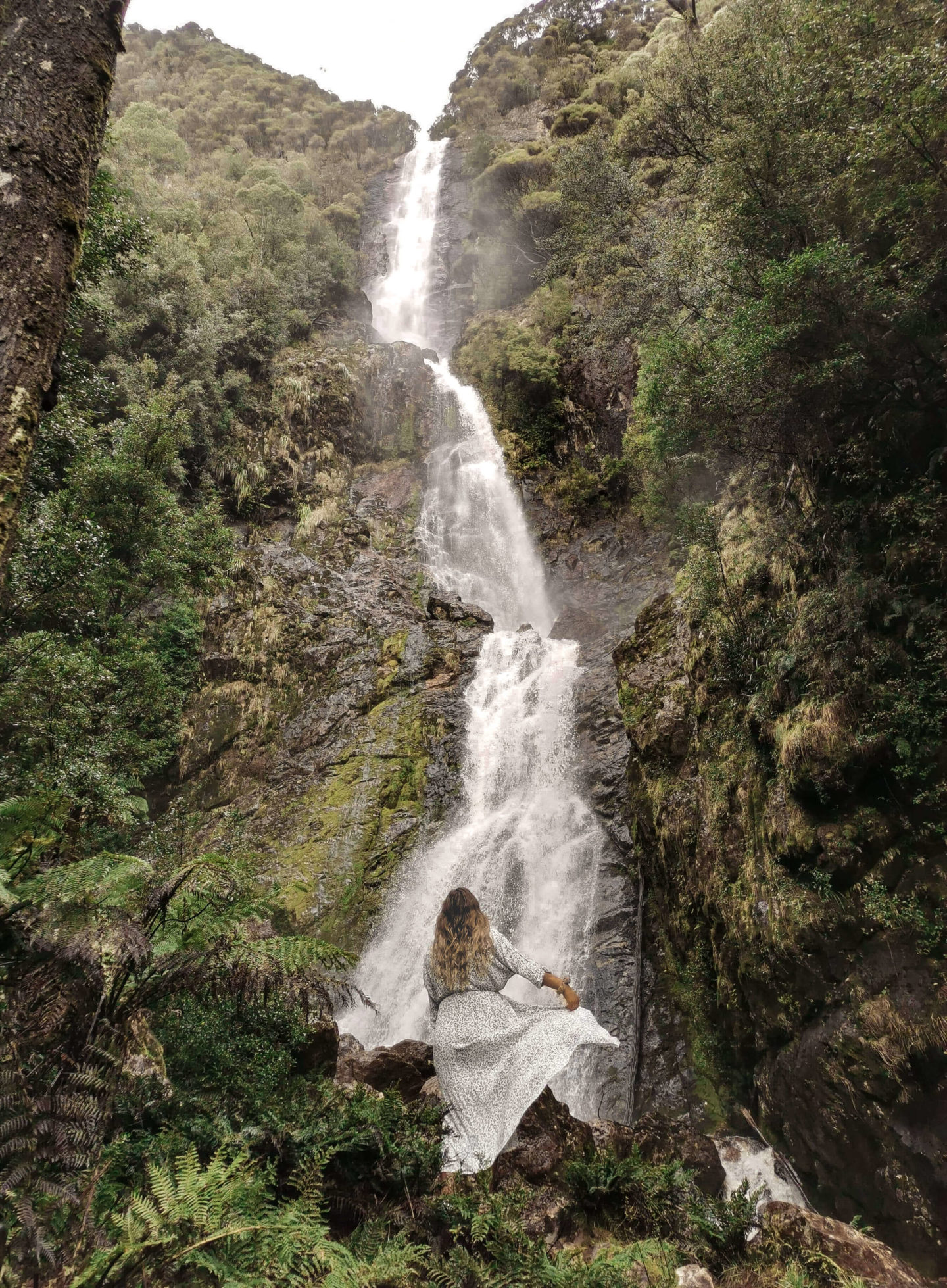 What are your travel ambitions for 2022?
I plan on spending some more time in Europe in 2022, particularly the Mediterranean coastline (I want to take my wonderful husband Reece there to explore as he's never been.)
We'd also love to spend some time island hopping in the Philippines.
What is the niche of your travel blog or your POD?
I help womxn create unforgettable travel experiences.
My favourite part about travel is the transformations it can form in our lives and the connections we build along the way. As much as I love having these experiences myself, I adore watching them unfold for other people.
I focus a lot on travel planning as my goal is to ensure womxn are getting the absolute most out of their travels, and help them make every trip, the trip of a lifetime.
My Meraki Travel generally highlights coastal and bohemian destinations.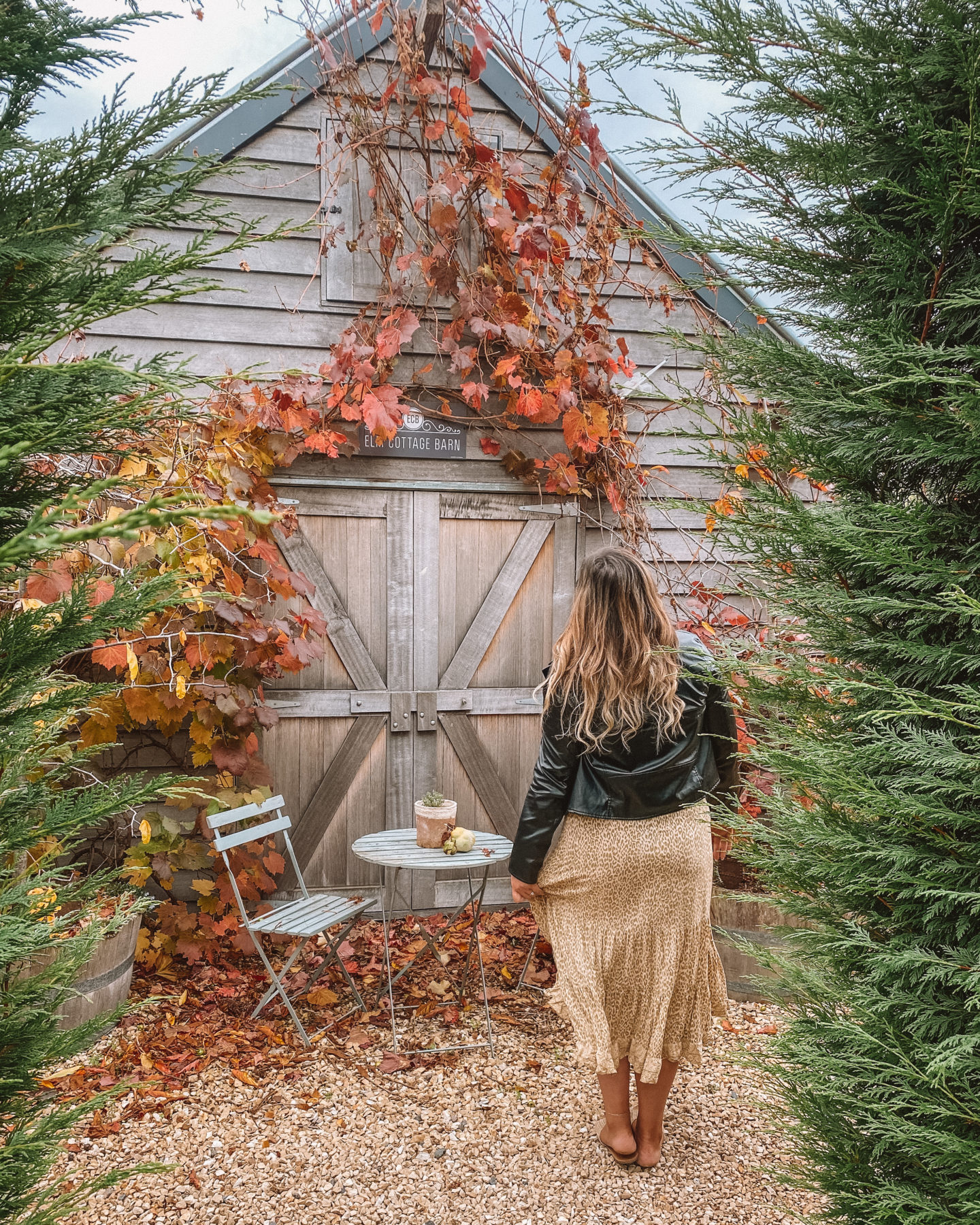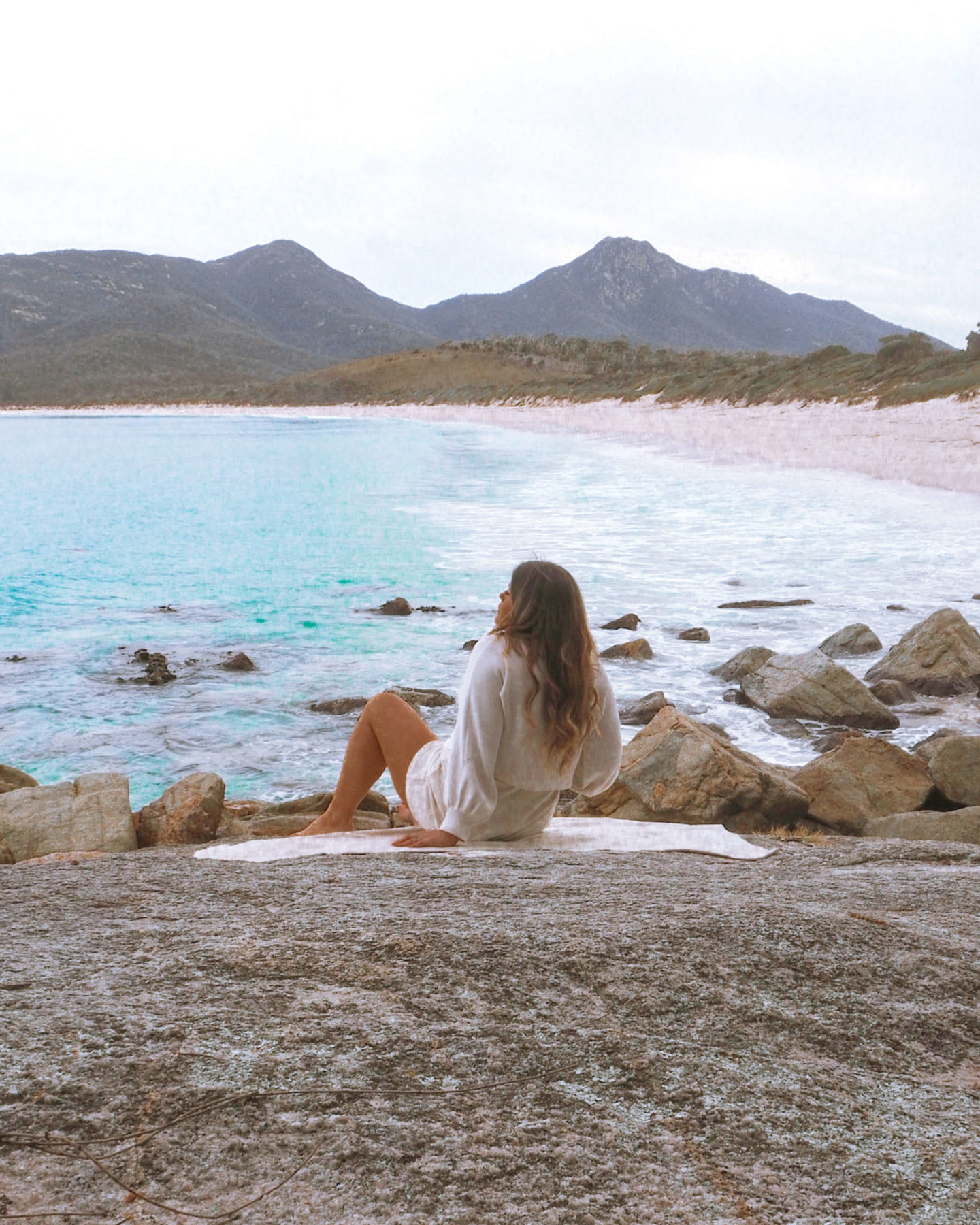 What is your favourite part about having a travel blog?
The opportunity having a travel blog creates to genuinely help people live more enriching and balanced lives. If I can achieve one thing, I want it to be that.
What advice would you give aspiring travel bloggers?
If you can't go a day without dreaming of starting a blog (or a business of any kind) my advice would be to honestly just go for it!
We spend so much time thinking deeply, procrastinating and over analysing what could go wrong, we don't give ourselves the space to think about what could go right.
My favourite quote by Confucius simply states "We all have two lives. The second one starts when we realise we only have one." This never fails to start a fire in me.
If it's travel blogging for you – do yourself a favour and save yourself the headache of trying to go at it alone – investing in a course like TBMC and learning from the pros in the industry will be the best decision you'll ever make, I promise!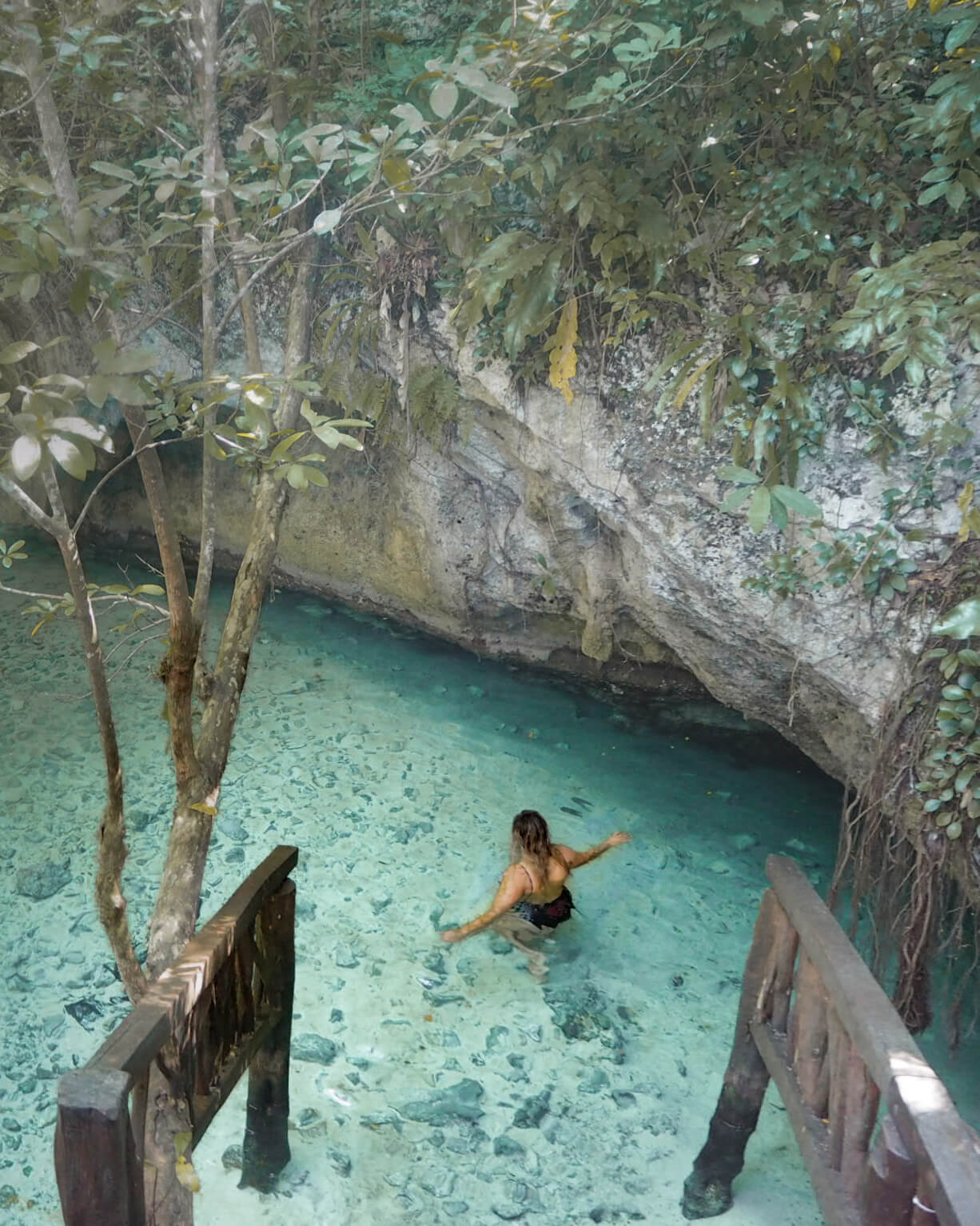 What have been your biggest successes as a travel blogger so far?
Being recognised for my photography by several larger IG accounts and having a Mexican company buy the rights to one of my photos was so rewarding!
I honestly feel so flattered to have even been reached out to in the first place!
Where are your favourite places?
Havana, Cuba. Tulum, Mexico. Tuscany, Italy. Bay of Fires, Tasmania and if we are talking cities, nothing will ever replace the love I have for New York City.
What are your essential items as a travel blogger?
You will rarely catch me outside the house, without a pen and paper. I have to be able to jot down ideas that can spark at any given moment and I prefer an actual notebook over my phone, it keeps me in the flow state.
I also always have my MacBook, camera & lenses, my iPhone and a snorkel – I'm completely obsessed with the ocean!