Before I had even step foot on the ground in Botswana I knew this was going to be a trip to remember for a lifetime. The continent of Africa is so diverse and ever changing, that I'm often left daydreaming of itineraries that would last months on end.
One of my main reasons for choosing Botswana is because of the positive change and impact this country is having on sustainable tourism, leading to an influx of visitors in recent years and a healthy boost to the economy. Such a boost in turn trickles through the nation and provides positive growth, which is a direct comparison to the company I worked with on this trip; Mon Amie.
Mon Amie are a brand new watch company with a purpose. I'll be the first to admit that ethical shopping has never been at the top of my list, but when given the chance I would always choose the right choice, or one that involves a positive impact.
Thus I'm very excited to share with you this brand collaboration and introduce my readers to Mon Amie!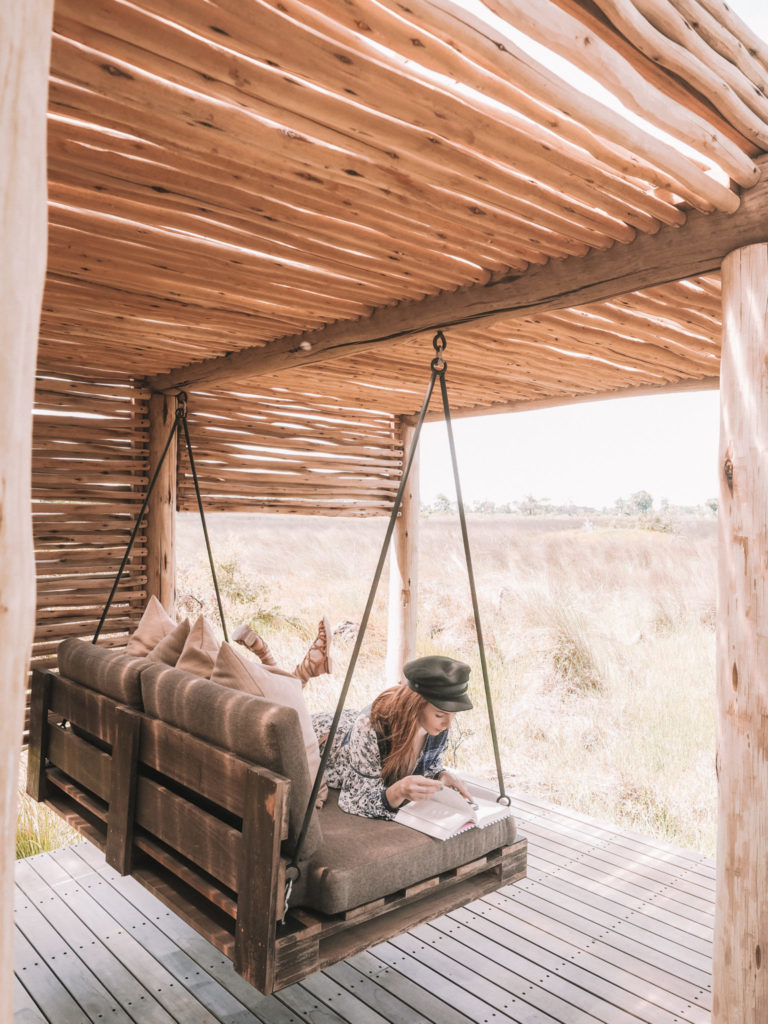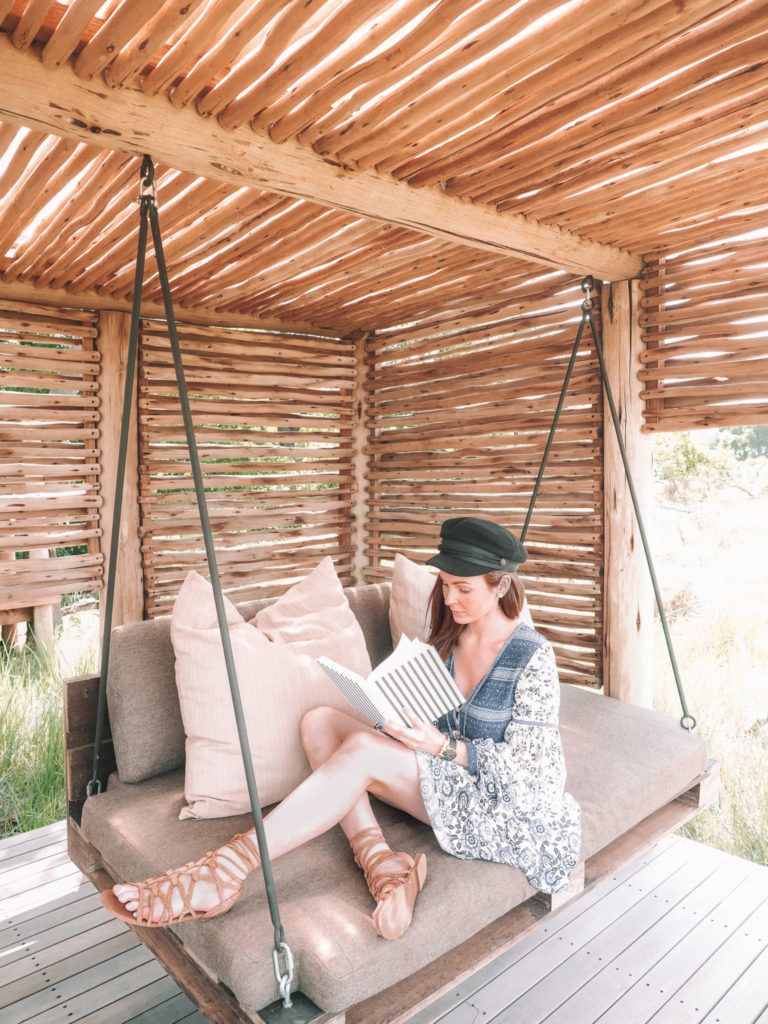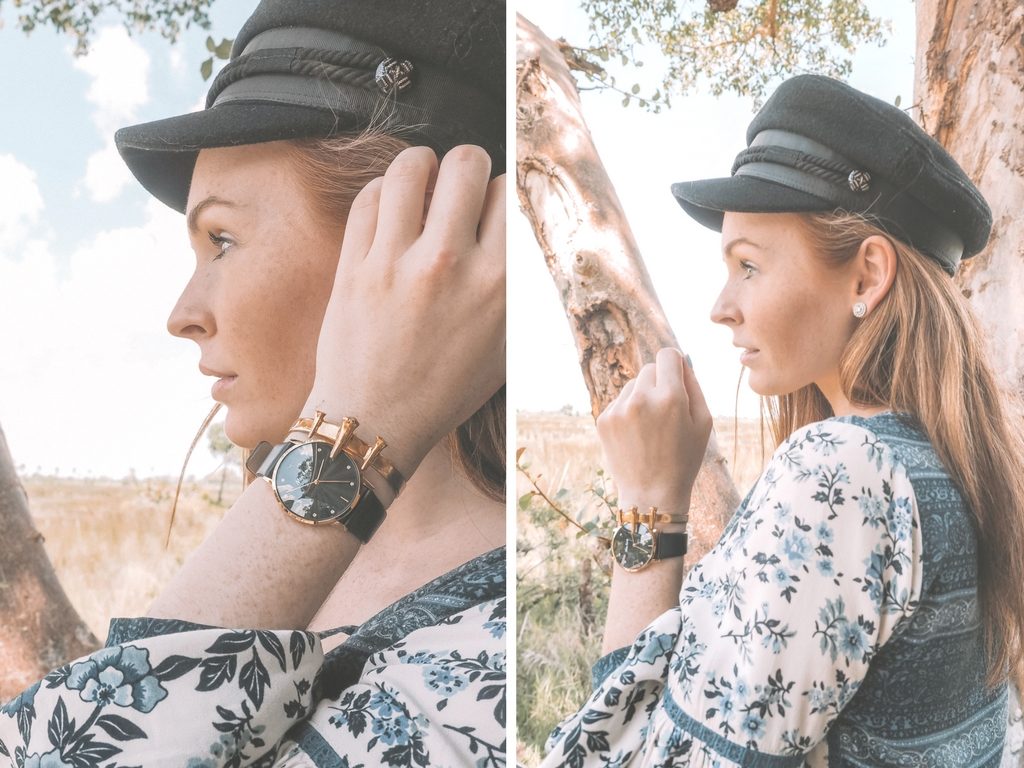 .
About Mon Amie & How you Can Be the Change
Mon Amie are making the world a better place with every watch purchased. The concept is simple: your watch choice also determines where your funds will go: clean water, financial tools, school supplies, prenatal care or healthy food.
But its not just the initial purchase that is important, as the more you wear your watch, the more your represent your cause and can start a conversation. It's about connecting like-minded people who appreciate positive impact, no matter how large or small.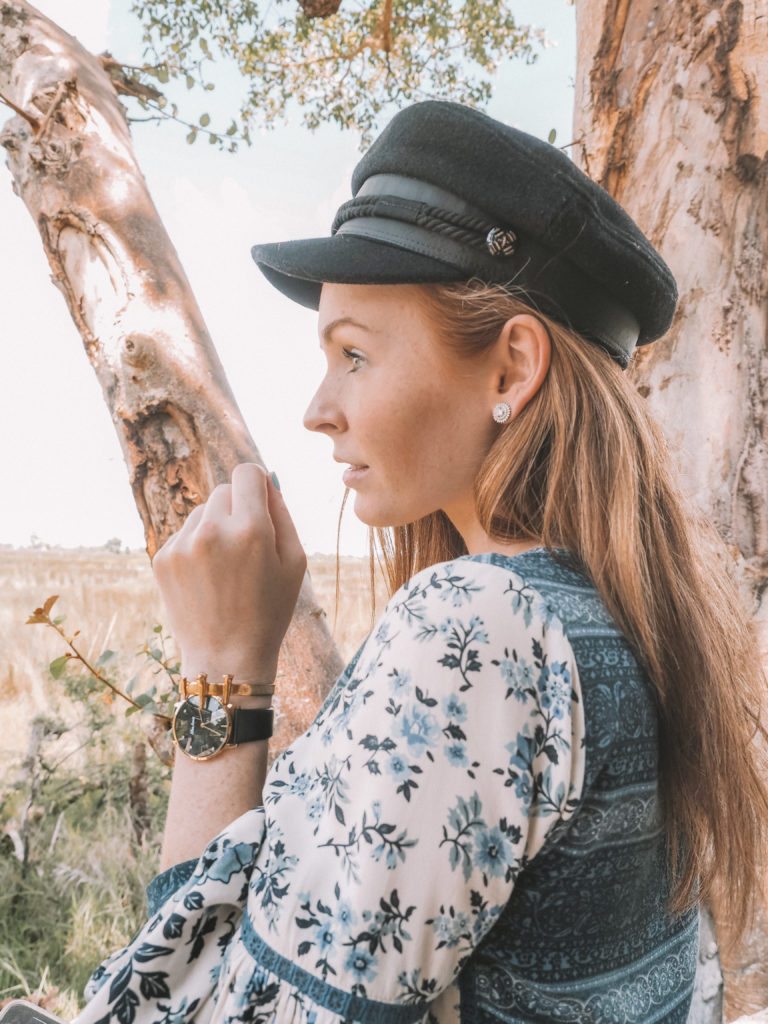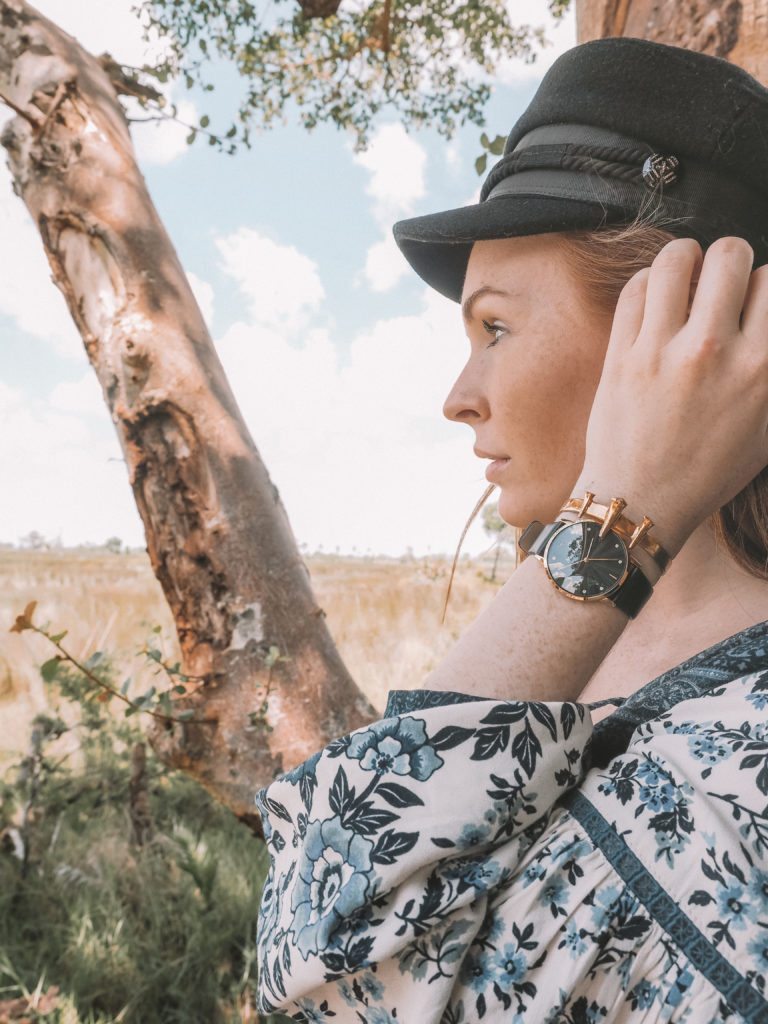 My visit to Botswana
One of the key takeaways from the trip very early on was that one visit to Botswana would not be enough as this country is so diverse and has so much more to offer beyond my visit to the Delta, although it was a really great place to start!
Visiting the Delta is a different experience year-round, as you can choose to visit in the low season to enjoy the peace and tranquility, or you can brace the busy (wet) season and enjoy canoeing along the water, viewing the wildlife from afar.
My visit was during low season, mostly because I was eager to get to Botswana at the beginning of the year (ha!) But this also meant I got to spend more time with the local guides and really take in the experience.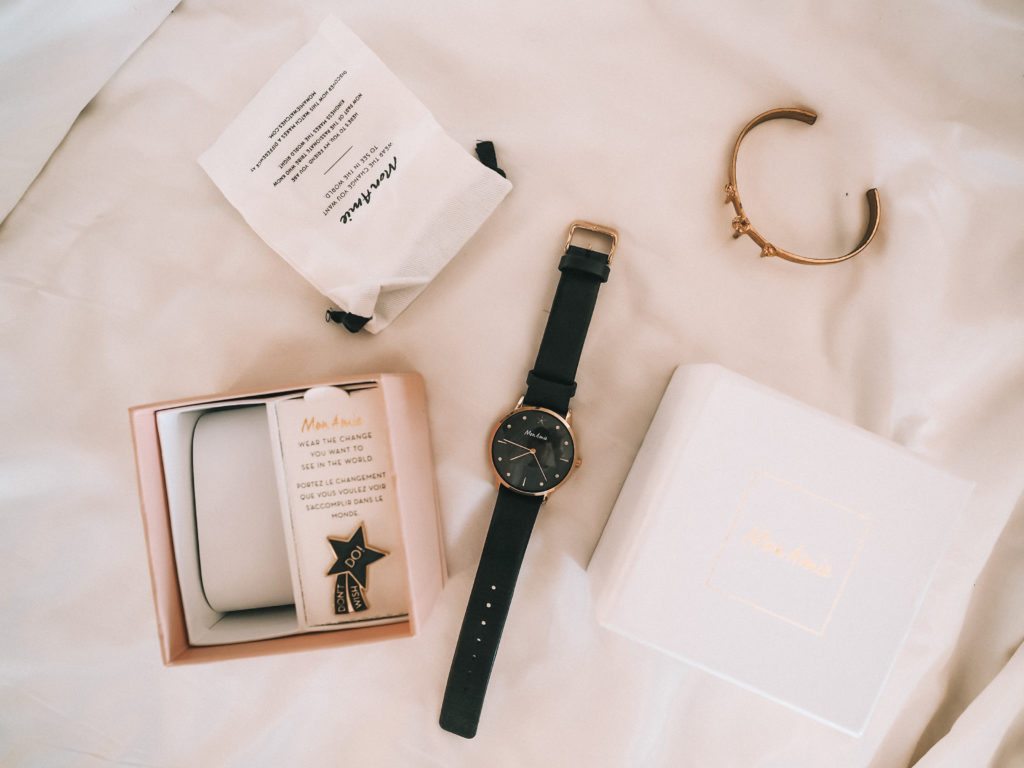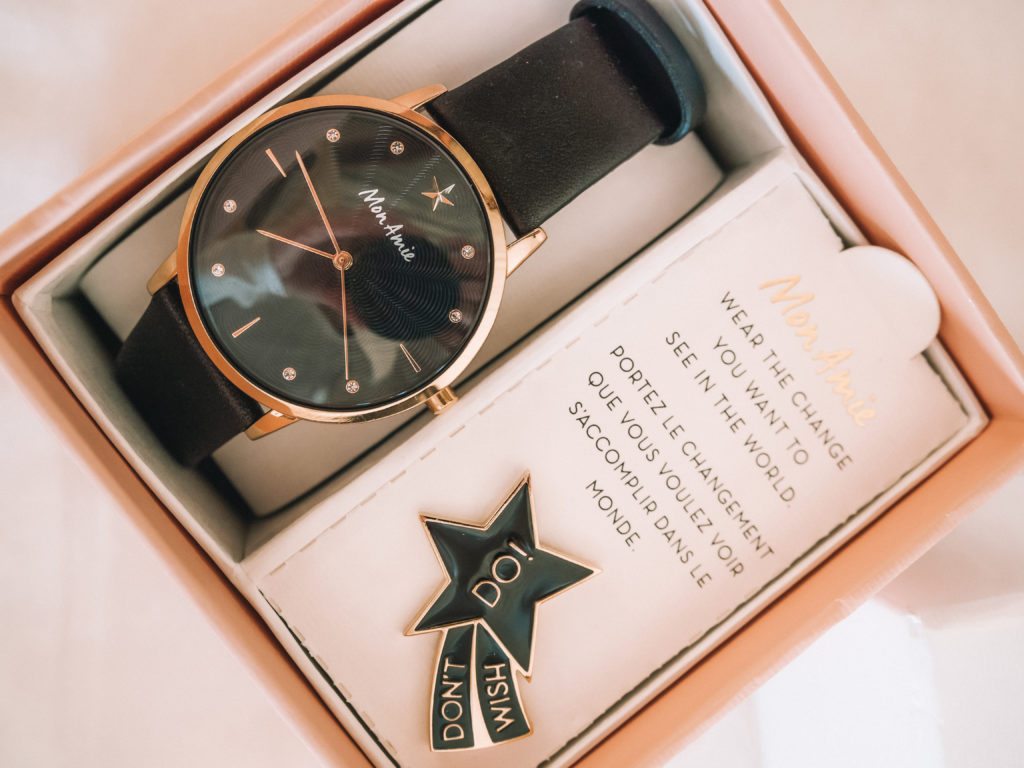 My Watch: Giving Education
When you purchase your watch you are given the choice between one of five core causes Mon Amie are choosing to provide a positive impact to: clean water, financial tools, school supplies, prenatal care or healthy food.
My choice was to support education in terms of school supplies, as I've always believed that education is the driving force for positive and more importantly, lasting change. With each watch you also receive a pin to pass on to someone you believe will benefit from learning about the cause or consider supporting it… for this I chose my mother!
I'm really excited to see a new watch company on the scene who support positive change in a retail landscape that really needs it. In the commercial age we live in I believe it is as important as ever to buy consciously and support positive impact.
Shop the Post
Over to you – what conscious purchases will you be making this year?
Customers in the US can purchase Mon Amie watches through MonAmieWatches.com, customers in Canada can purchase from the WE Organization, and UK influencers can purchase from House of Fraser. Mon Amie will hopefully be expanding to additional retailers in the UK soon, so be on the look out!