Paris – its the fashion capital of the world where black is always the new black. And forget about diamonds, a scarf is a girls' best friend. So you need a little help knowing what to pack for Paris? Here's a quick guide to help you in your quest to becoming a Parisian (almost) overnight…
What to Pack for Paris
The Scent
French women know all too well that less is more when it comes to your signature scent. Pick something that suits your personality – perhaps Christian Dior Hypnotic Poison if you're strong and self-assured, Miss Dior Cherie for a floral, light and fluffy scent, or find your perfect Jo Malone scent to suit your personality (they last all day and are well worth the investment as any woman knows)!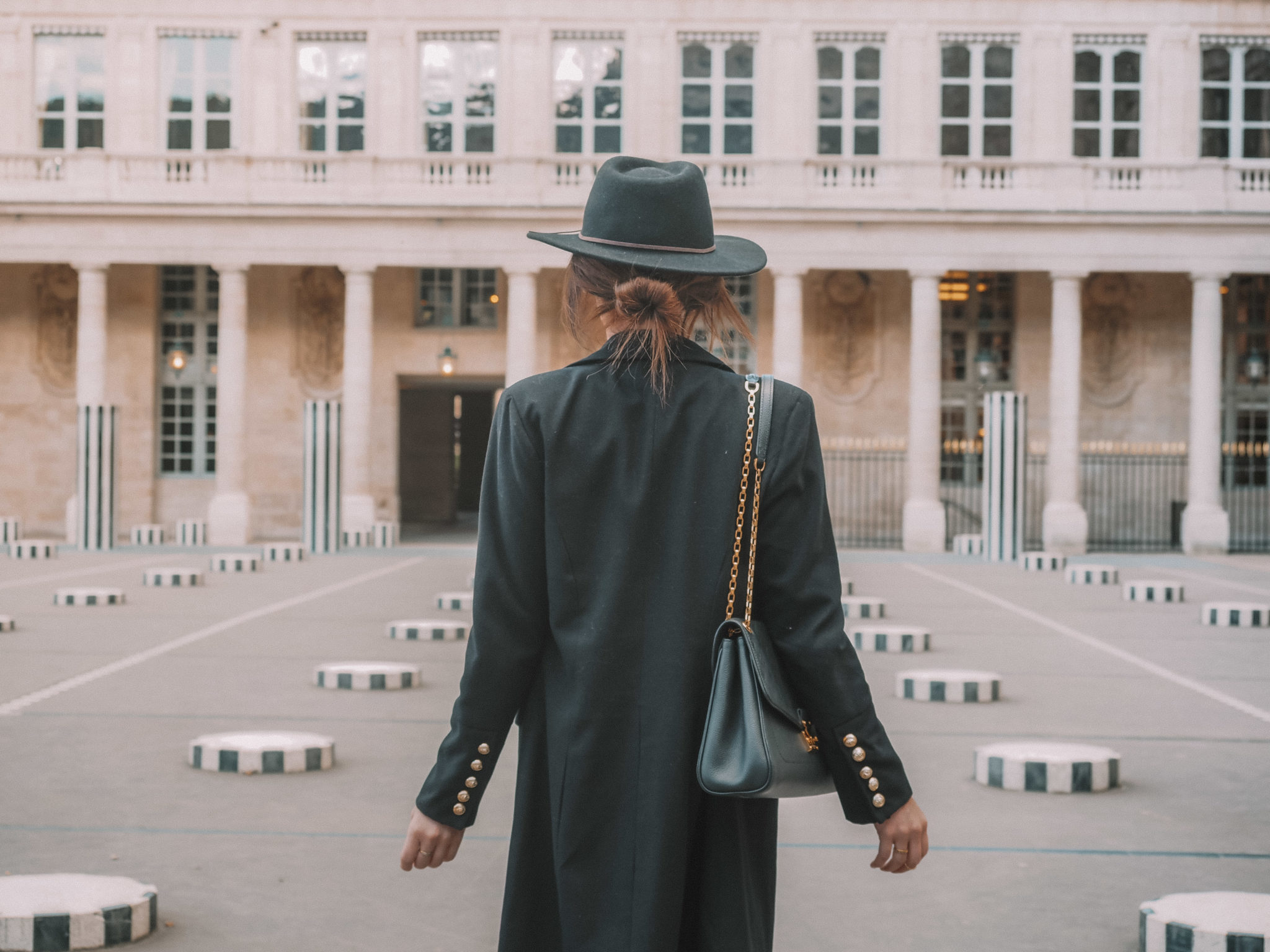 Black, Always Black
If there's only one thing that can be certain about Parisian fashion 'rules' as such, its that black is never out of fashion, and in winter it is your go-to, every time. If you dare to show your playful side, add a splash of colour but always stick to black accessories and don't go too matchy-matchy.
.

A Hat
Wondering how Parisians always look so damn stylish!? Me too. One thing is for sure, a hat will always dress up an outfit and make you feel instantly more chic. Here are a few WOW faves that are currently on rotation:
.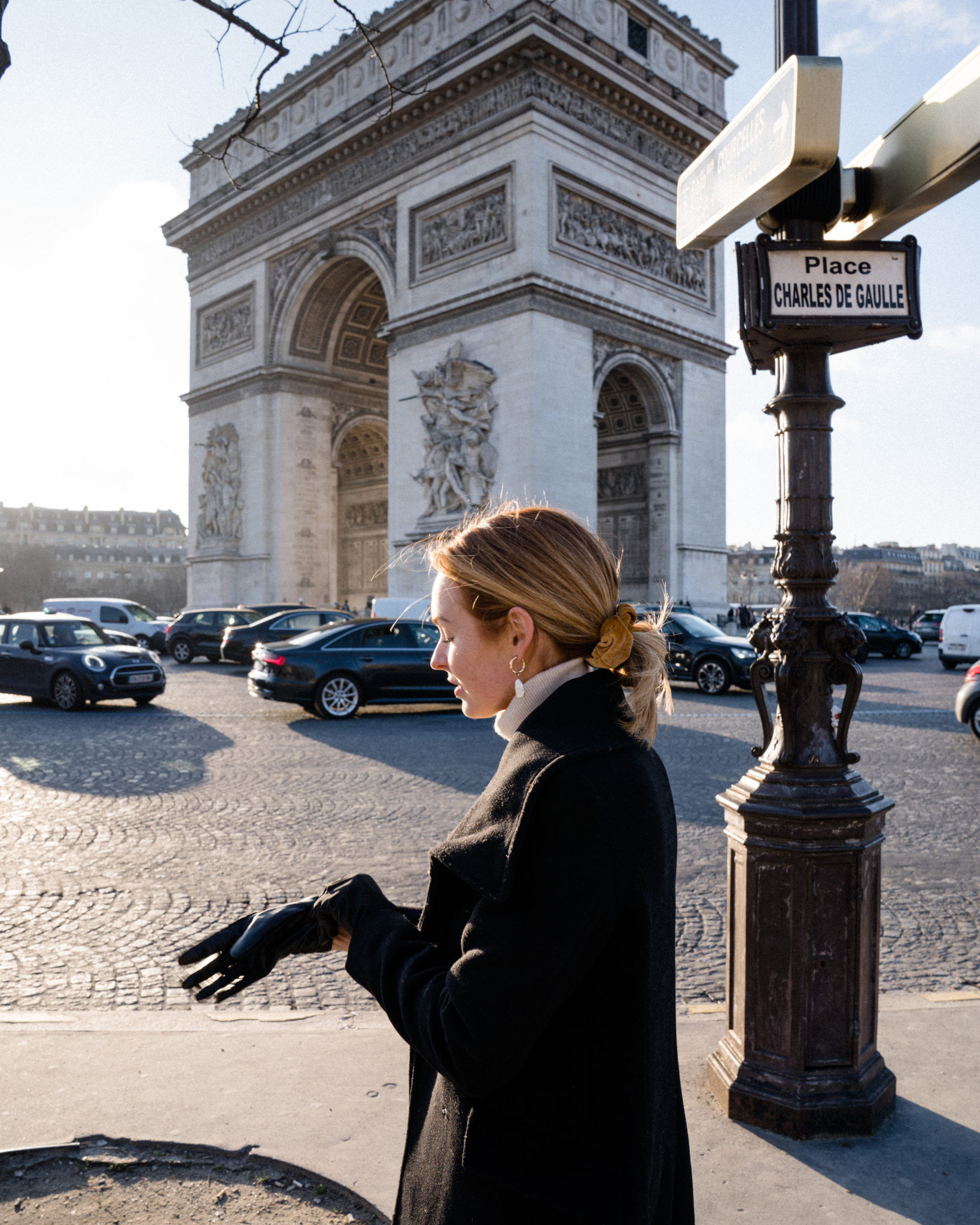 The Accessories
Scarves are a necessity in any French woman's closet, as are gloves for the wintertime. What you hold inside your handbag will also say a lot about you…
.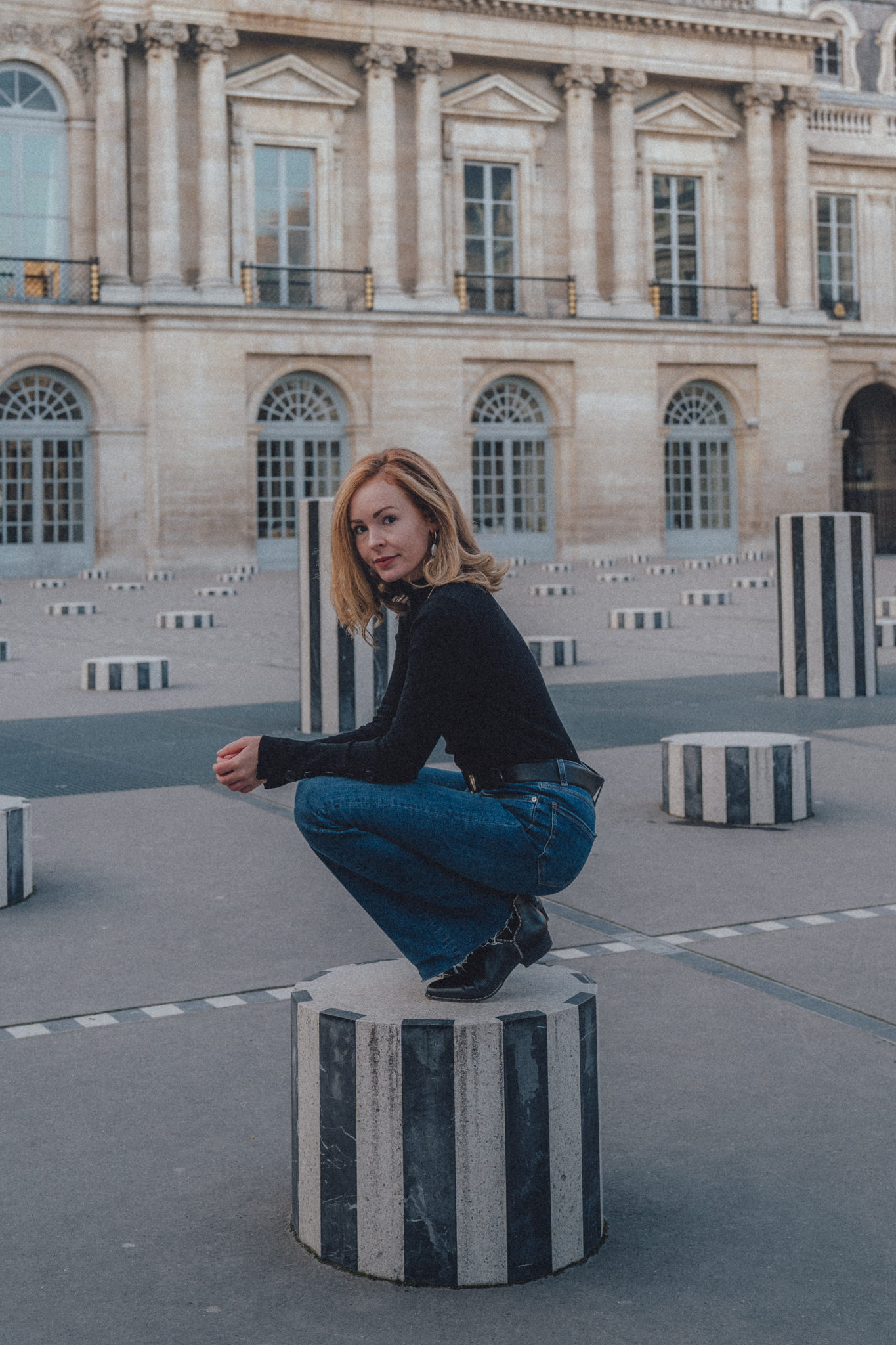 Cosmetics: Less is More
French women have a way of enhancing their beauty naturally that will literally leave us all baffled and befuddled for the rest of time. But it appears one thing can be said about the magic of French women's beauty: less is more. You will never see a French woman with a face full of heavy foundation or eyeliner. Instead, try a BB cream for light coverage and instant 'glow' effect, a touch of blusher, never go without mascara and a neutral lip.
.
Show your Personality
When you look at a French woman and her style, you can instantly see what she is trying to tell you. She might be trying to look mysterious, but that in itself says enough about her. She might be into literature or she might like to wear high heels suggesting she has an interest in fashion ('cos c'mon, wearing heels in Paris is some serious dedication to the cause). Show your personality through your style and you'll be a Parisian woman in no time!
Visit my Instagram for more Paris inspiration!