I'm sure by now you have all figured out that I absolutely adore Paris and all things French. There's just some element of decadence that lures me in, which has over time convinced me that I must have been French in another lifetime. And when it comes to luxury hotels in Paris, I have a soft spot for sure.
So on my most recent visit to Paris with my other half, we stopped by the Hôtel Plaza Athénée for a fancy afternoon tea, so that I could indulge my sweet tooth and show off one of my favourite hotels in Paris. Of course, we weren't staying here (it is rather pricey), but I jumped at the chance to take a personalised tour of the hotel when offered.
Thus I'd love to share with you some snaps behind the facade, a new series I'll be starting on World of Wanderlust to show you some of the most stunning hotel interiors around the world!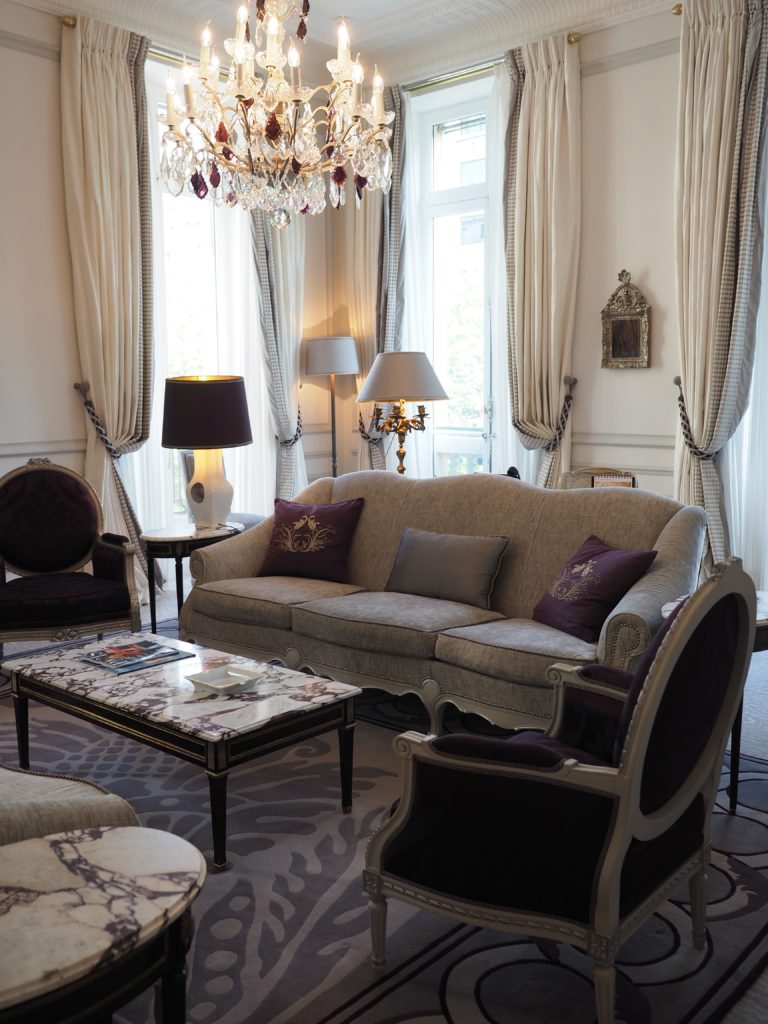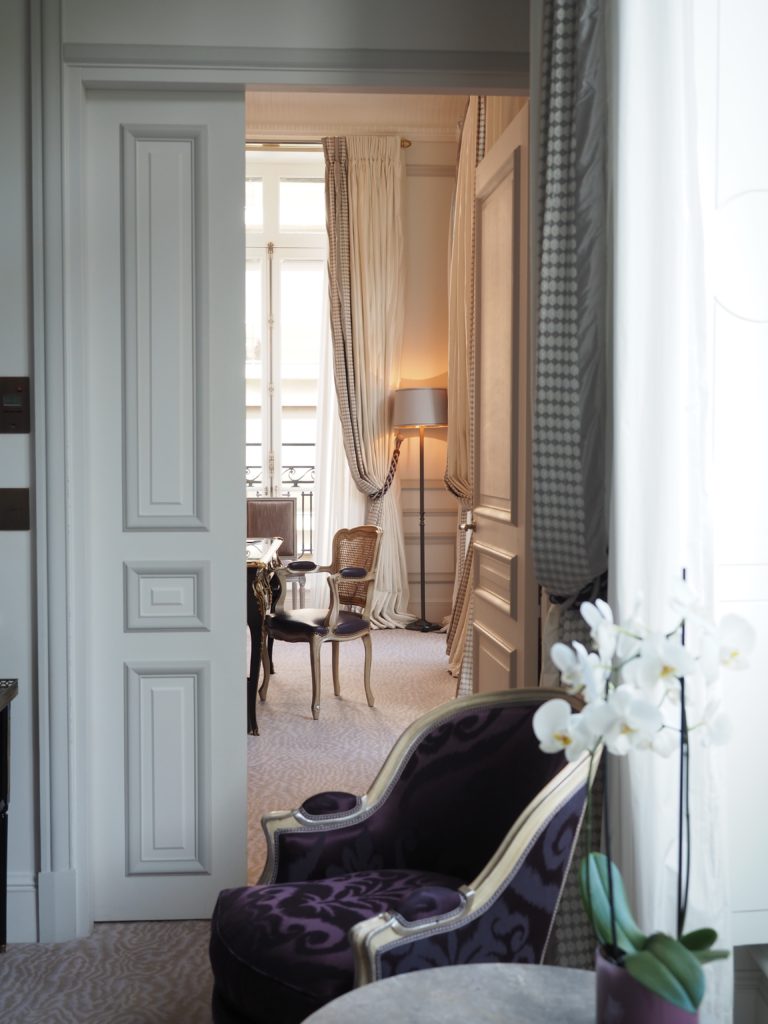 Each room category has its own unique flair, but to my surprise the higher price brackets don't necessarily mean more stylish! If you're after a certain colour code or theme, I'd suggest requesting particular room types at the time of booking, as each room is distinctly different from the next (my favourite is the purple colour palette!)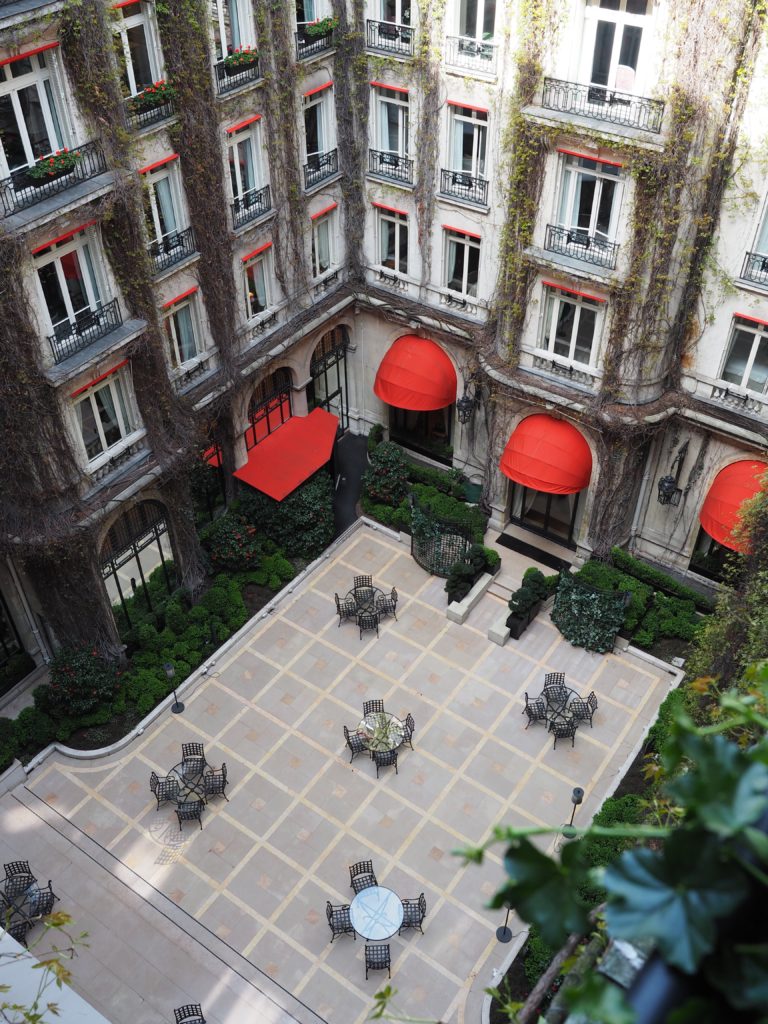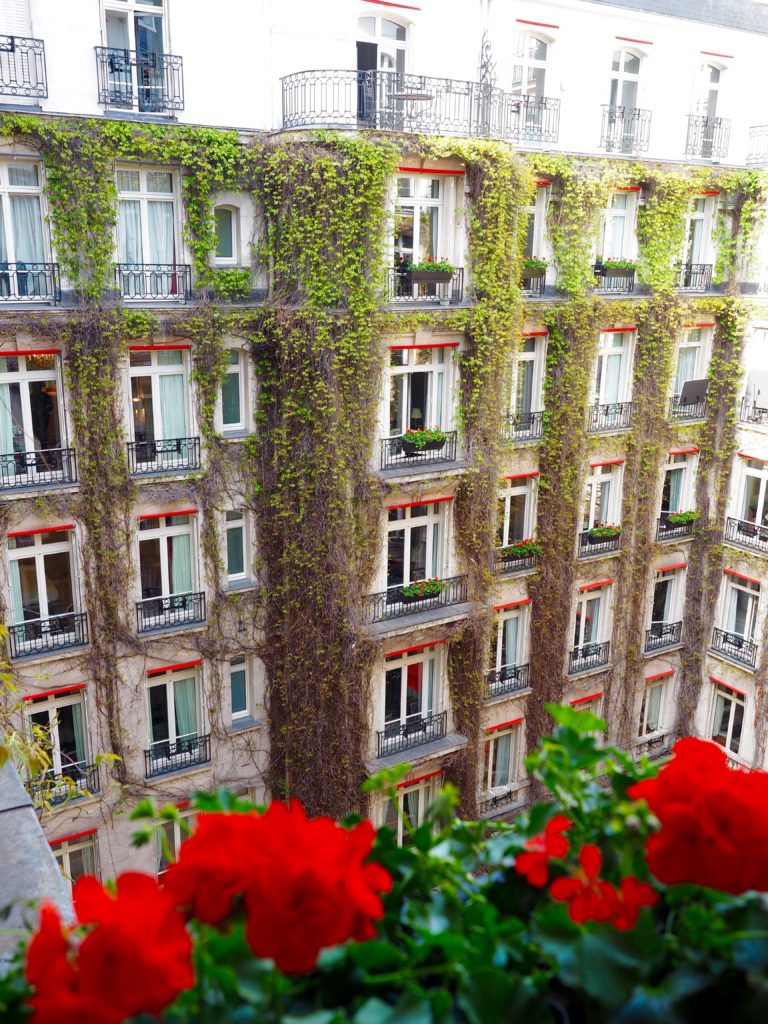 You can also view the hotel's famous inner courtyard by stepping inside the lobby and wandering through (you will spot it almost immediately). In the warmer months you can enjoy Afternoon Tea here, or enjoy the view of the courtyard from inside whilst sipping on your Earl Grey!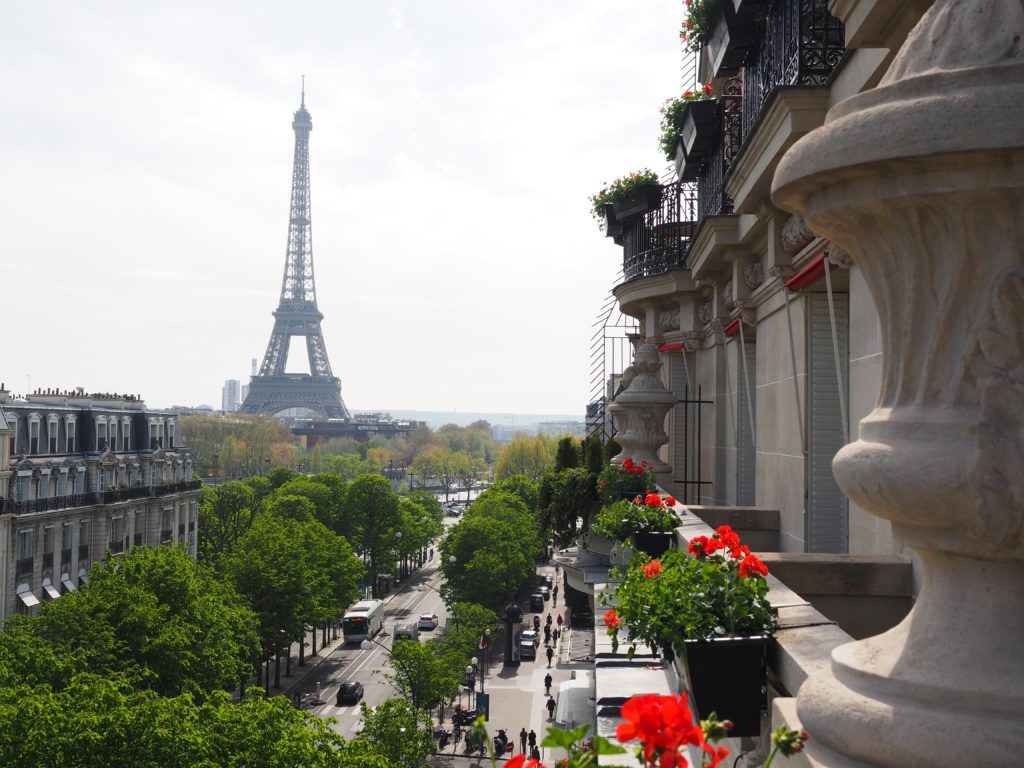 Room categories get more expensive depending on size and view (can you honestly beat a balcony with that view!?!?) The fresh flowers make this hotel even more impressive in the Spring, my all time favourite time of year to visit Paris!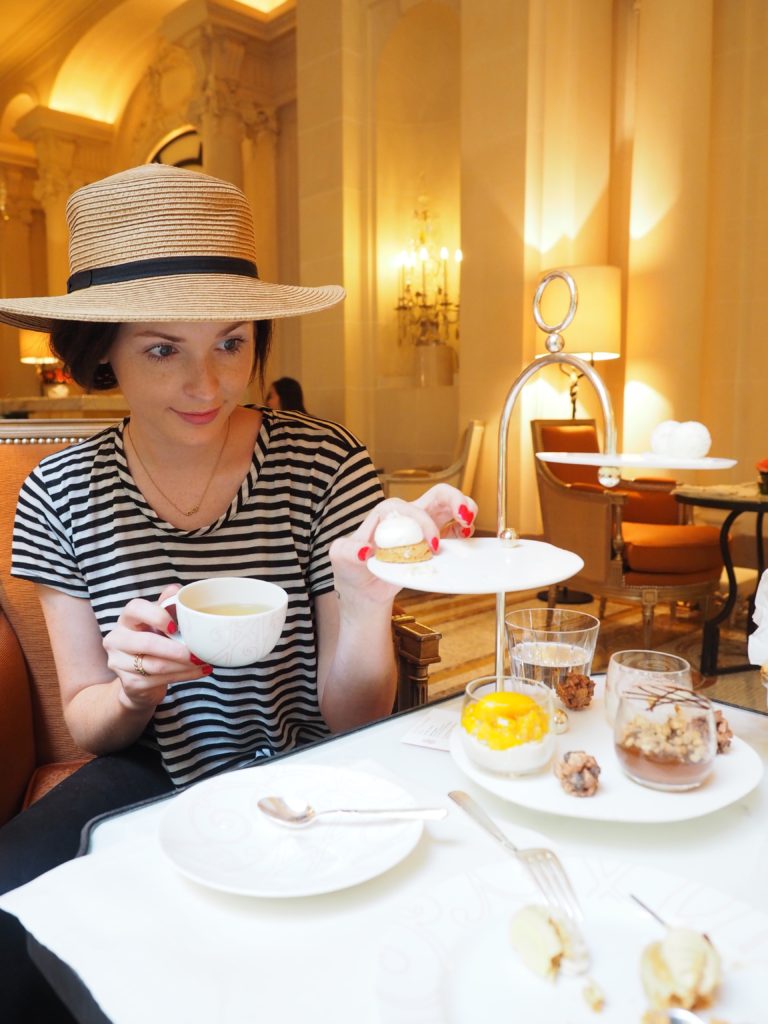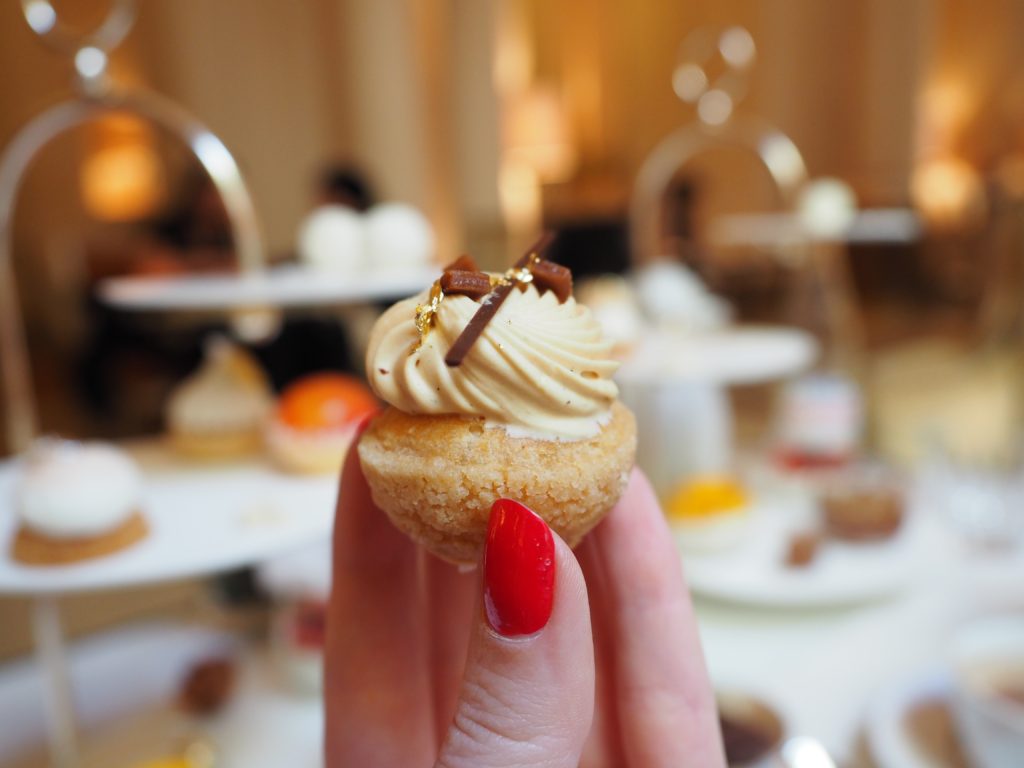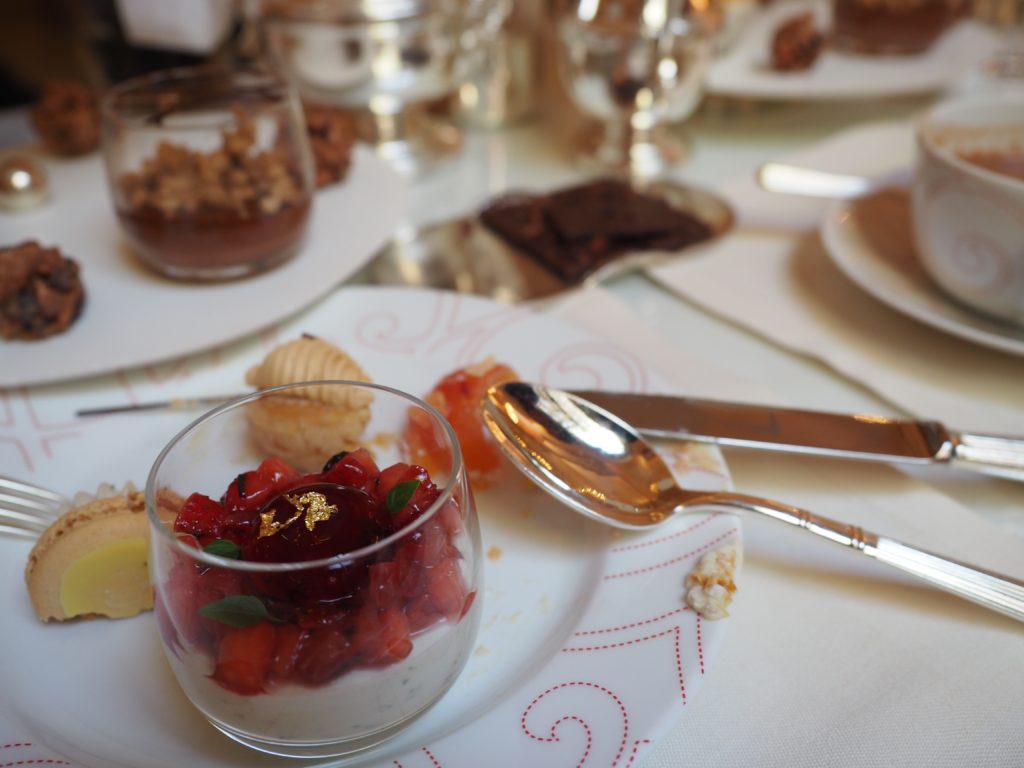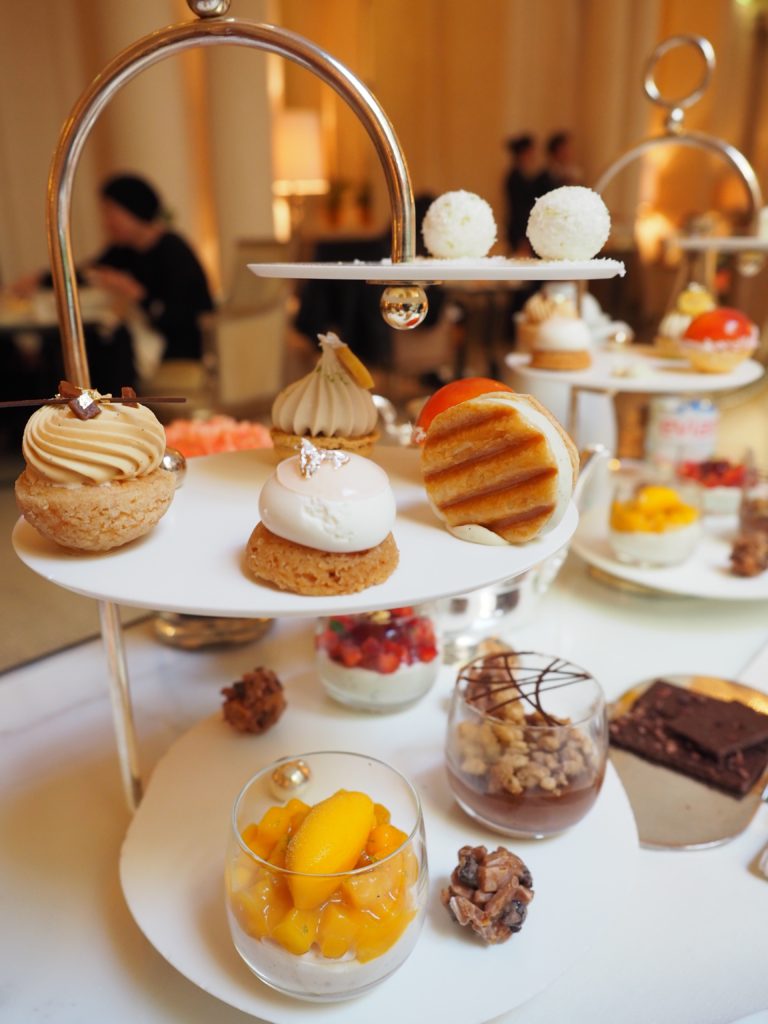 And the afternoon tea? Divine! This hotel skips the savouries altogether (dangerous, but right up my alley!) The entire setting is sweets, sweets, and more sweets!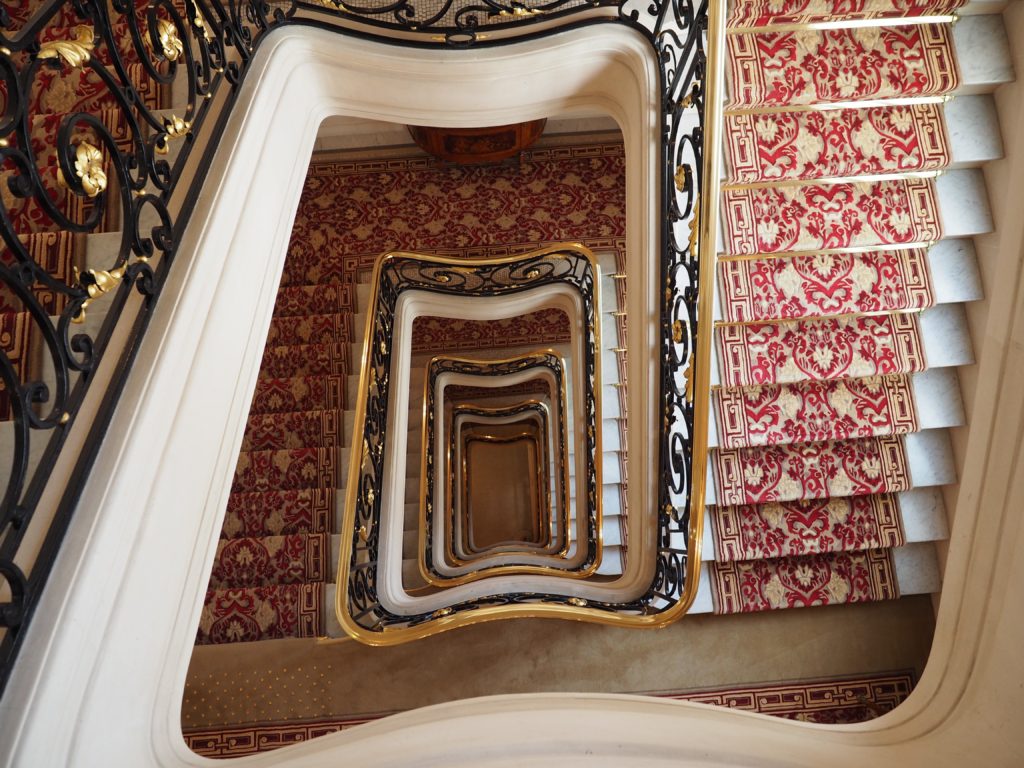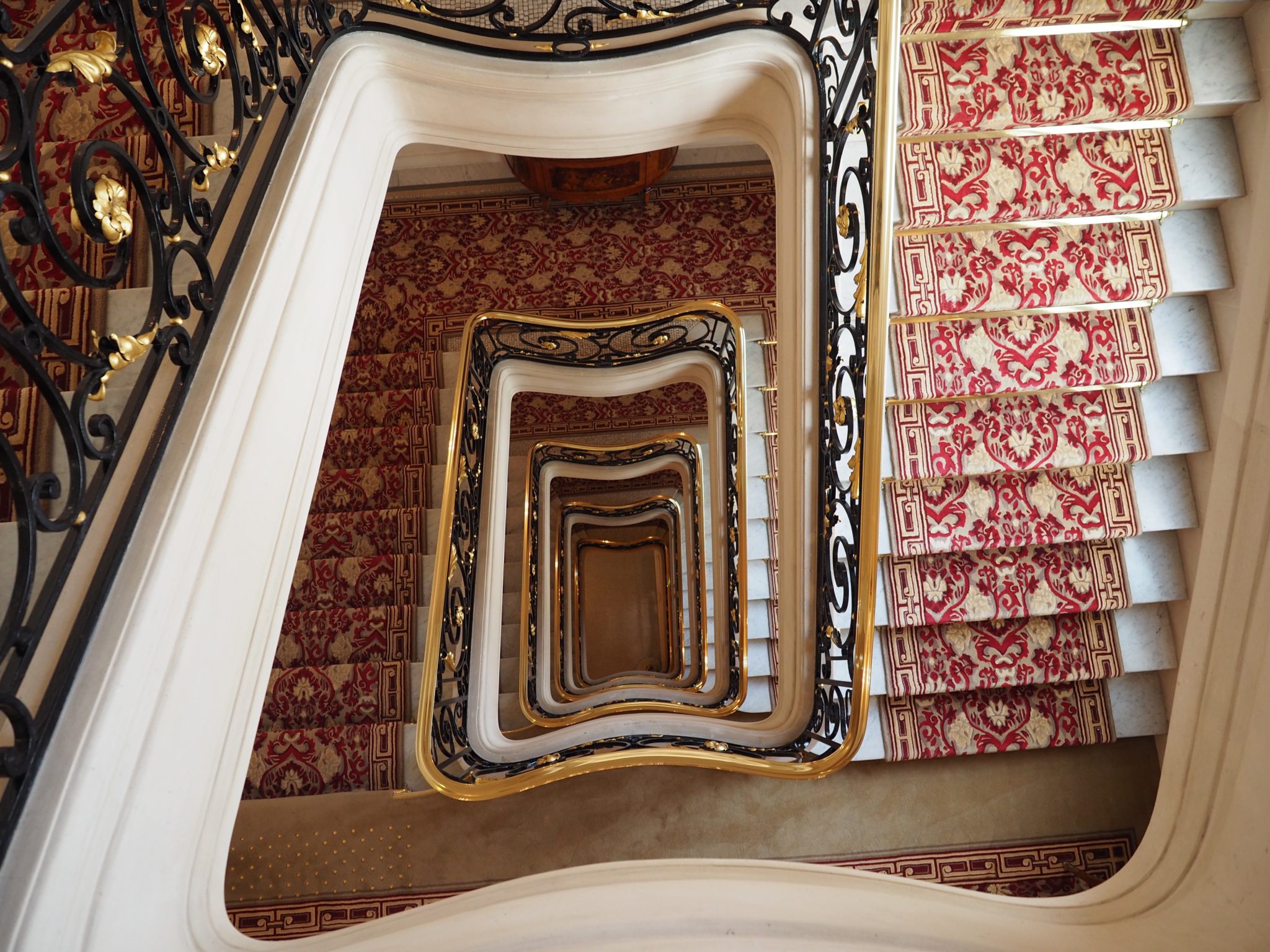 Book your stay with Booking.com to save on nightly rates.