While Berlin might be known for its nightlife, its history and its creativity, it's not necessarily known for its coffee. So you might be surprised to find a guide to the best coffee in Berlin here. With milky, weak, latte macchiatos being the choice of brew for many Berliners for too long, the good news is that Berlin's coffee culture is changing. And fast.
The influx of expats over the last few years have brought with them their coffee-loving ways. Berlin now boasts a number of excellent cafes that will serve you a top-notch flat white just like you'd get at home.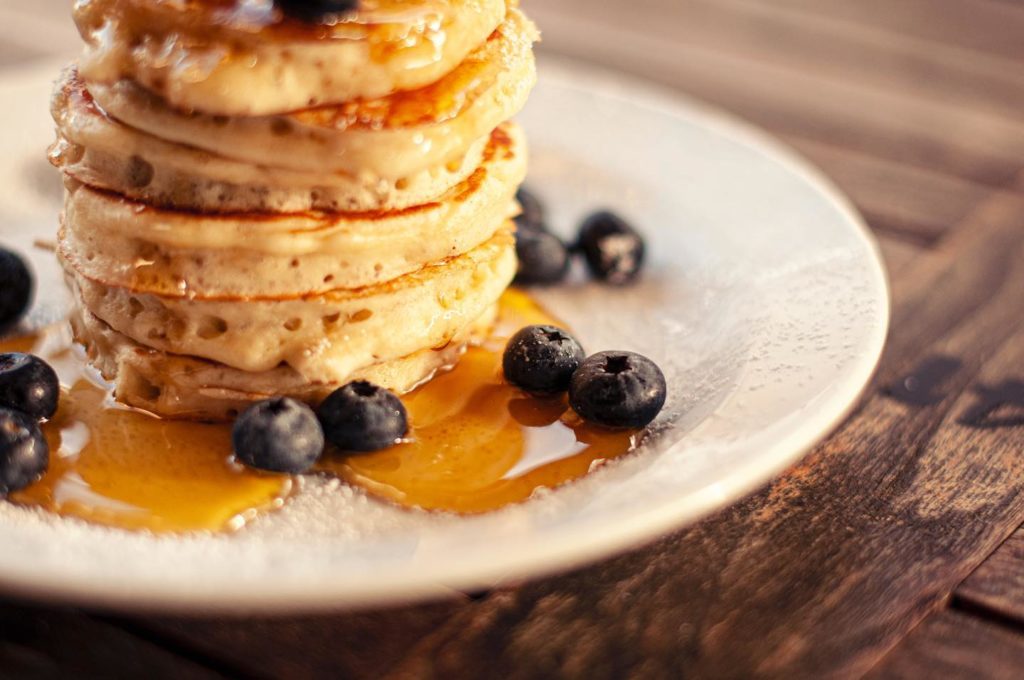 The best coffee in Berlin
1. No Fire No Glory
Located in Prenzlauer Berg, No Fire No Glory is a hot favourite for expats. Now having come of age, this brunch spot serves one of the best Aussie style brunches in town. You guessed it, smashed avocado on toast! The coffee is one of the best you will find in town.
Location: Rykestraße 45, 10405 Berlin
Open: Mon-Sun 9am-5pm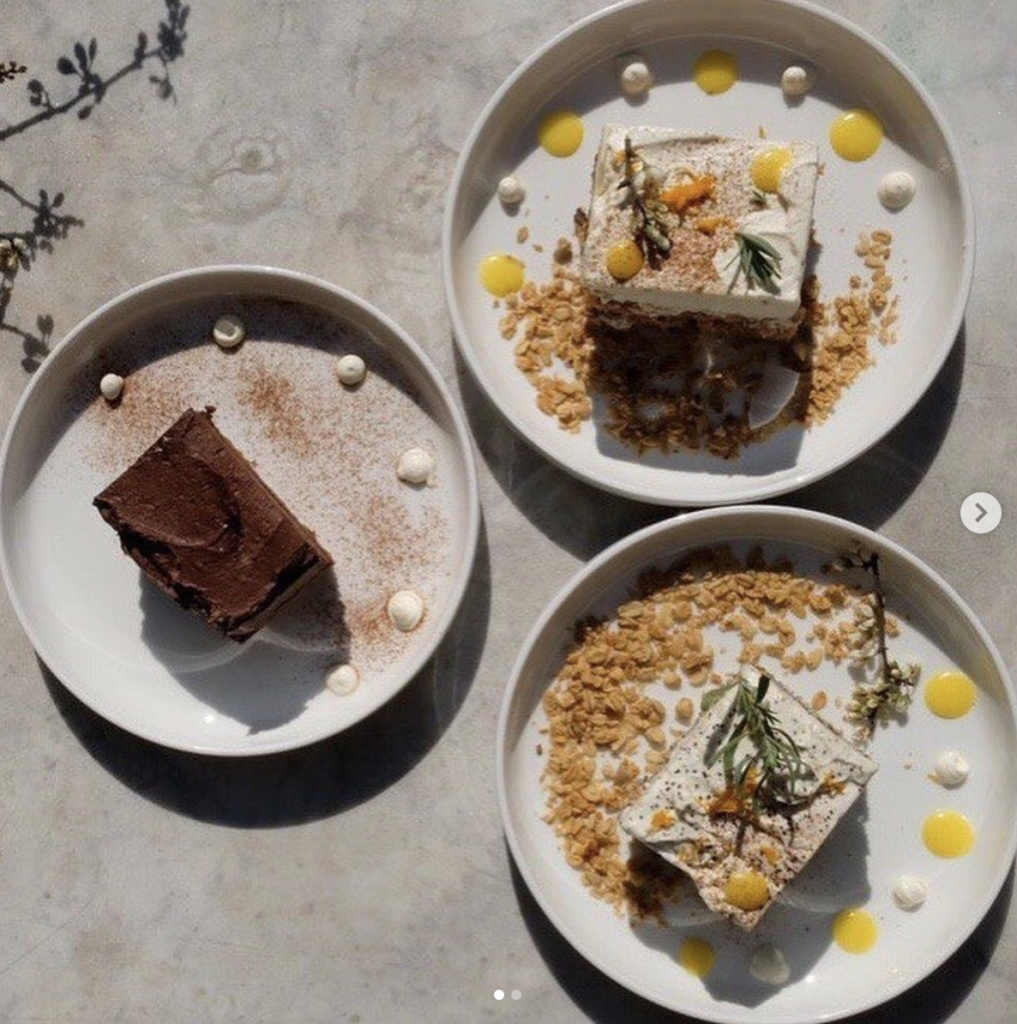 2. Roamers
Away from the more frequented neighbourhoods but still within reach, Roamers is one of the best-kept secrets locals would rather you don't know about. It is small but packs a punch of flavour – not just with great coffee but a great brunch menu, too.
Location: Pannierstraße 64, 12043 Berlin
Open: Tues-Fri 9:30am-6pm; Sat/Sun 10am-6pm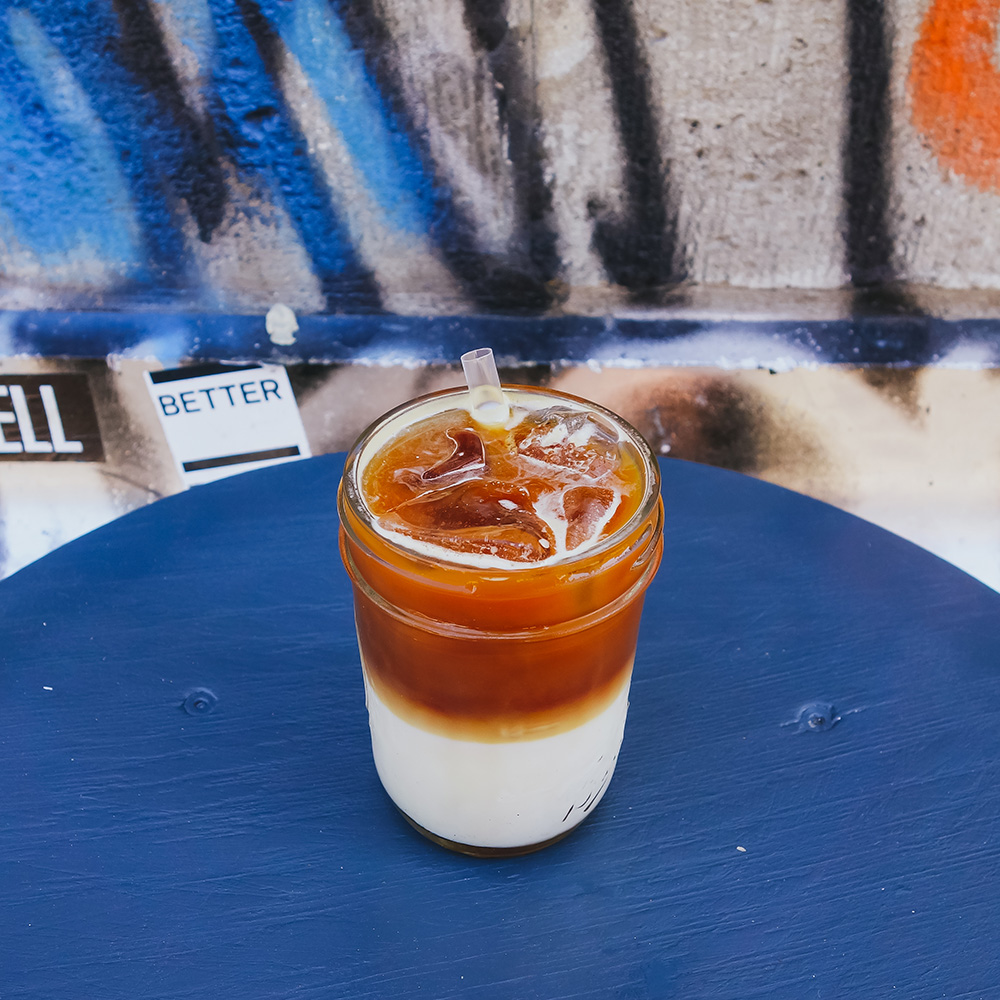 3. The Barn
Berlin has two cafes in Berlin: its large roasting house on the border of Prenzlauer Berg and Mitte and its smaller café in Berlin's Jewish quarter. They take their coffee very seriously here. Laptops and prams are not permitted and the sugar jar is hidden at the back to encourage customers to admire the true taste of the coffee. Not much beats a cold brew here in summer.
Roastery Location: Schönhauser Allee 8, 10119, Mitte
Café Location: Auguststrße 58, 10119, Mitte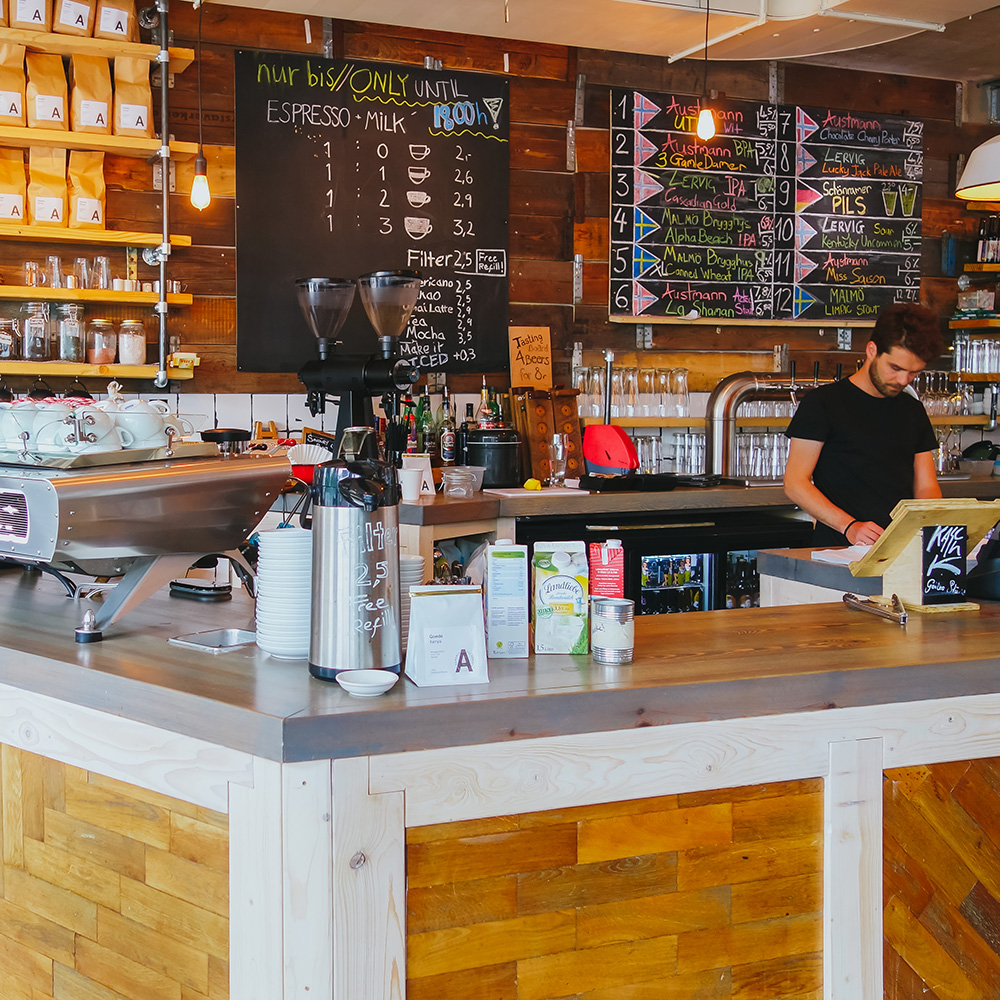 4. Kaschk
A relatively new café in central Berlin, Kaschk's excellent coffee and beautiful, Nordic interior will beg you to stay for a second cup. The staff here are friendly and helpful and are you surprised to learn that a number of the baristas are Australian? One of my other favourite things about Kaschk is that they serve an impressive range of international craft beers on tap with the venue turning into a bar at night. There's also a shuffleboard in the basement. Fun!
Location: Linienstraße 40, 10178, Mitte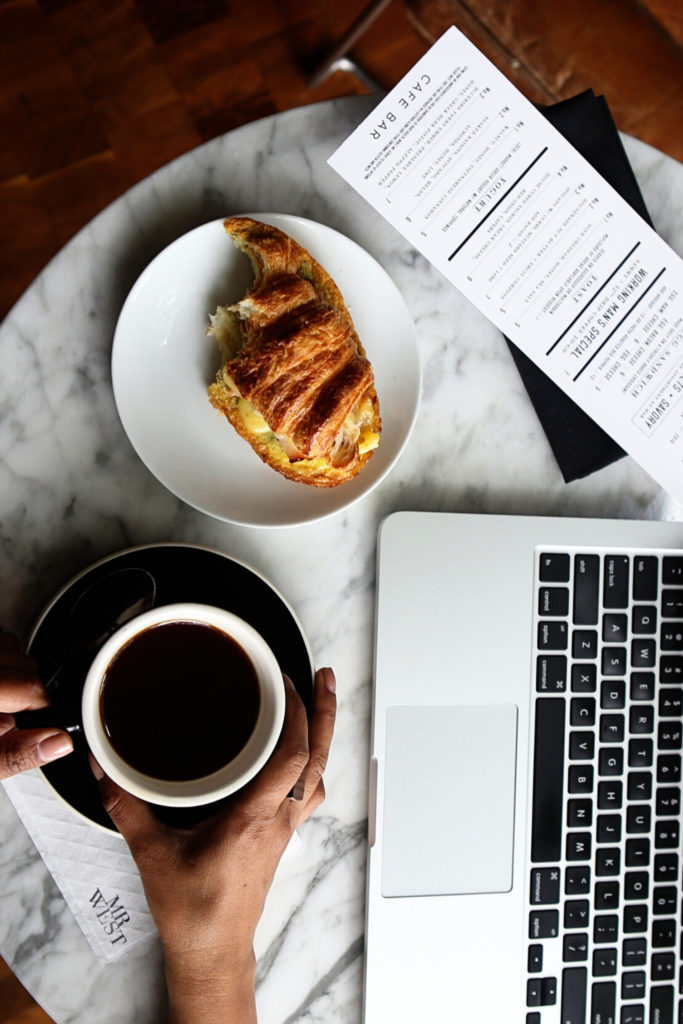 5. Five Elephant
Located in hip Neukölln, Five Elephant not only serves great coffee, but also Berlin's best cheesecake. They roast their own coffee out the back and customers are welcomed to observe the process. This spot is consistently busy and for good reason.
Location: Reichenberger Straße 101, 10999, Neukölln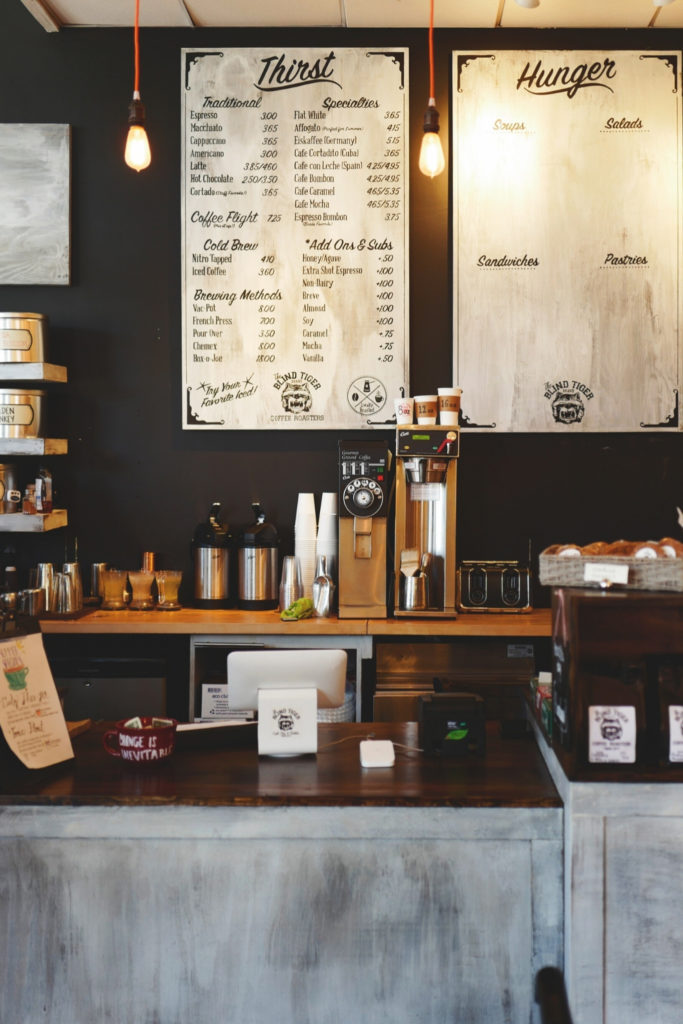 6. Father Carpenter
Newly opened Father Carpenter has quickly gained a loyal following. Australian owned, this beautiful café tucked away in a quiet courtyard off one of Mitte's hippest streets not only serves excellent coffee but a small range of food options as well. This is one of the only cafés in Berlin where you can order vegemite toast for breakfast!
Location: Münzstraße 21, 10178, Mitte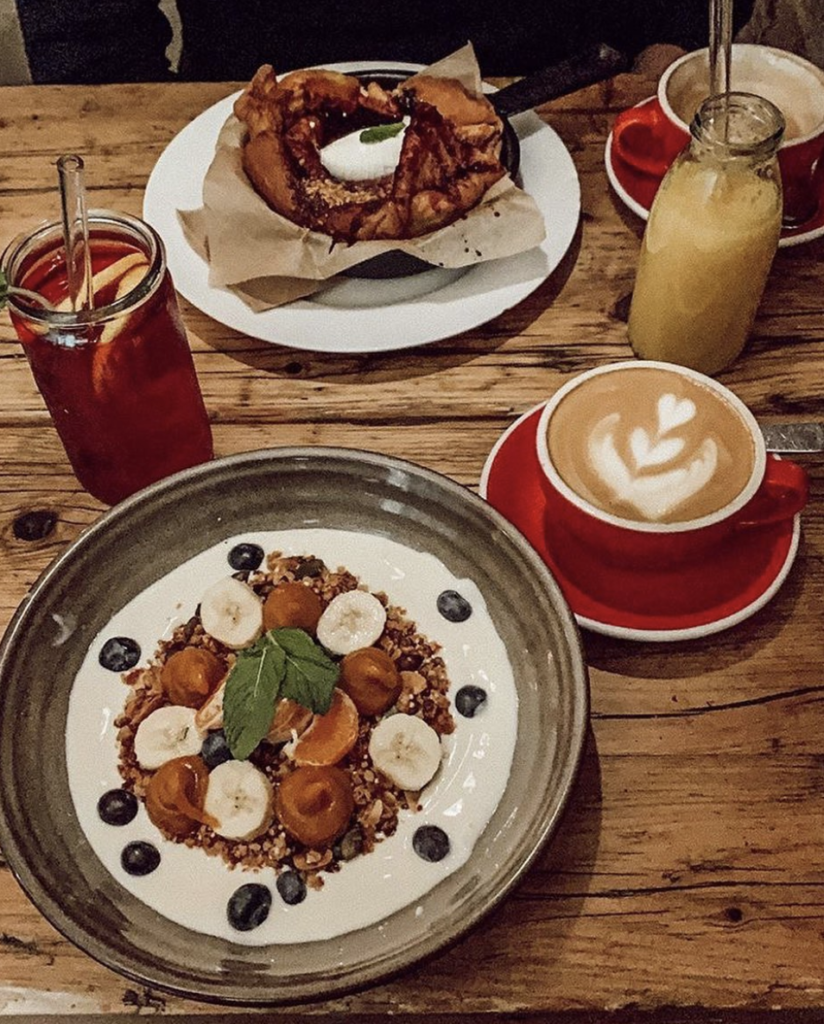 7. Silo Coffee
Heavy in the brunch scene is another one of our favourites – Silo Coffee. This coffee house opened back in 2013 and has been one of the most popular spots on the block ever since. Its the kind of place you want to try a bit of everything so come with friends or visit a few days in a row!
Location: Pannierstraße 40, 12047 Berlin
8. Companion Coffee
Located inside Kreuzberg's VOO store, Companion Coffee is the perfect place for a coffee break after a busy afternoon of sightseeing around this lively district. A pair of Australian and Canadian baristas run this café, who are not only cheerful and attentive, but make delicious coffee.
Location: Oranienstraße 24, 10997, Kreuzberg
9. Kaffee KÄTHE
Situated in one of Berlin's most coveted brunch spots, Kaffee KÄTHE is hard to beat. This welcoming little space is one of the most popular choices on weekends, so be sure to get here early or be prepared to wait for a table. The cake and coffee is memorable but the brunch platter is where it's at!
Location: Kollwitzstraße 38, 10405 Berlin
Open: Mon-Fri 8am-6pm; Sat/Sun 9am-6pm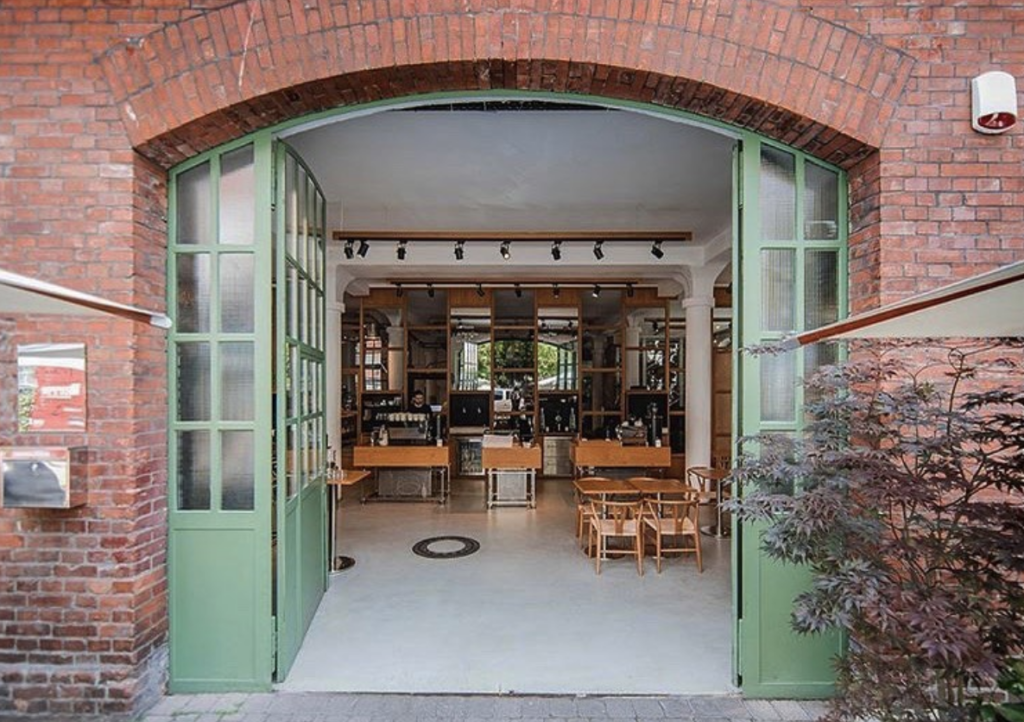 10. Bonanza Coffee Roasters
If you find yourself in Kreuzberg, this is where Berlin's coffee revolution began. This hole-in-the-wall coffee joint is a great place to pass time and get your caffeine hit.
Location: Adalbertstraße 70, 10999 Berlin
Open: Mon-Fri 9am-6pm; Sat/Sun 10am-6pm