As a 22 year old girl it should come at no surprise that I am absolutely head over heels in love with Paris. The architecture, history, street food…. you name it, I love it. I am so in love with Paris that I could virtually close my eyes and ignite all of my senses to be back in the city in my imagination. The smell of street stall crepes, the rude Frenchman that just brushed my shoulder as he passed by in a hurry along Rue de Rivoli, the small dog yapping viciously at another Parisian dog…. yep, I've been many a time to remember everything Paris has to offer.
But there's much more to France beyond Paris. Anyone who has spent time in France beyond Paris will tell you that. Indeed, I was so tired of hearing it they I ventured South to Beaune (wine country) on my most recent visit to France.
What d'ya know, they're right. The best of France is outside of Paris and these photos will prove why…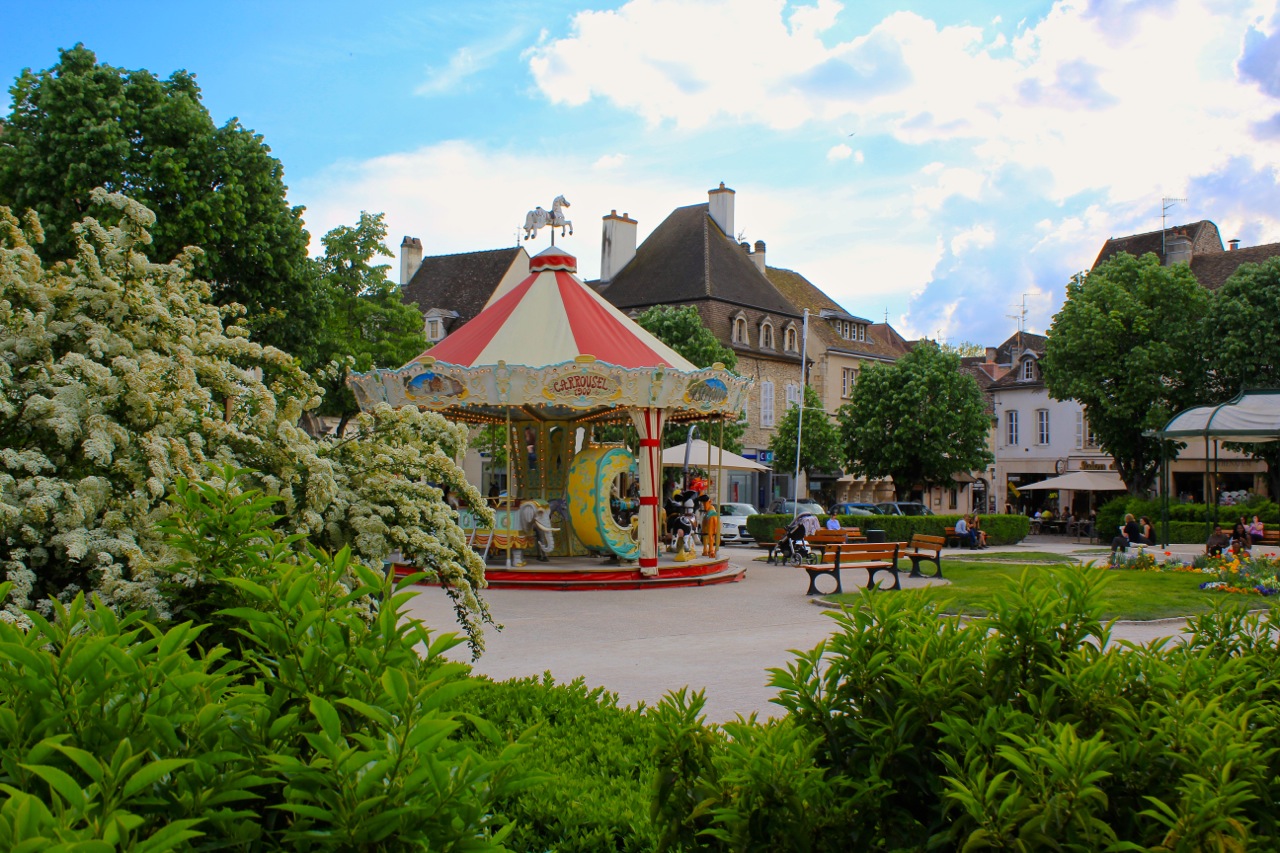 1. Park Culture
Park culture is alive and strong in France, but especially so outside of Paris. What is usually considered to be a short-lived three or four day carnival event elsewhere in the world is normal in France. Carousels, fairy floss, row boats…. it's all the norm for park culture in France.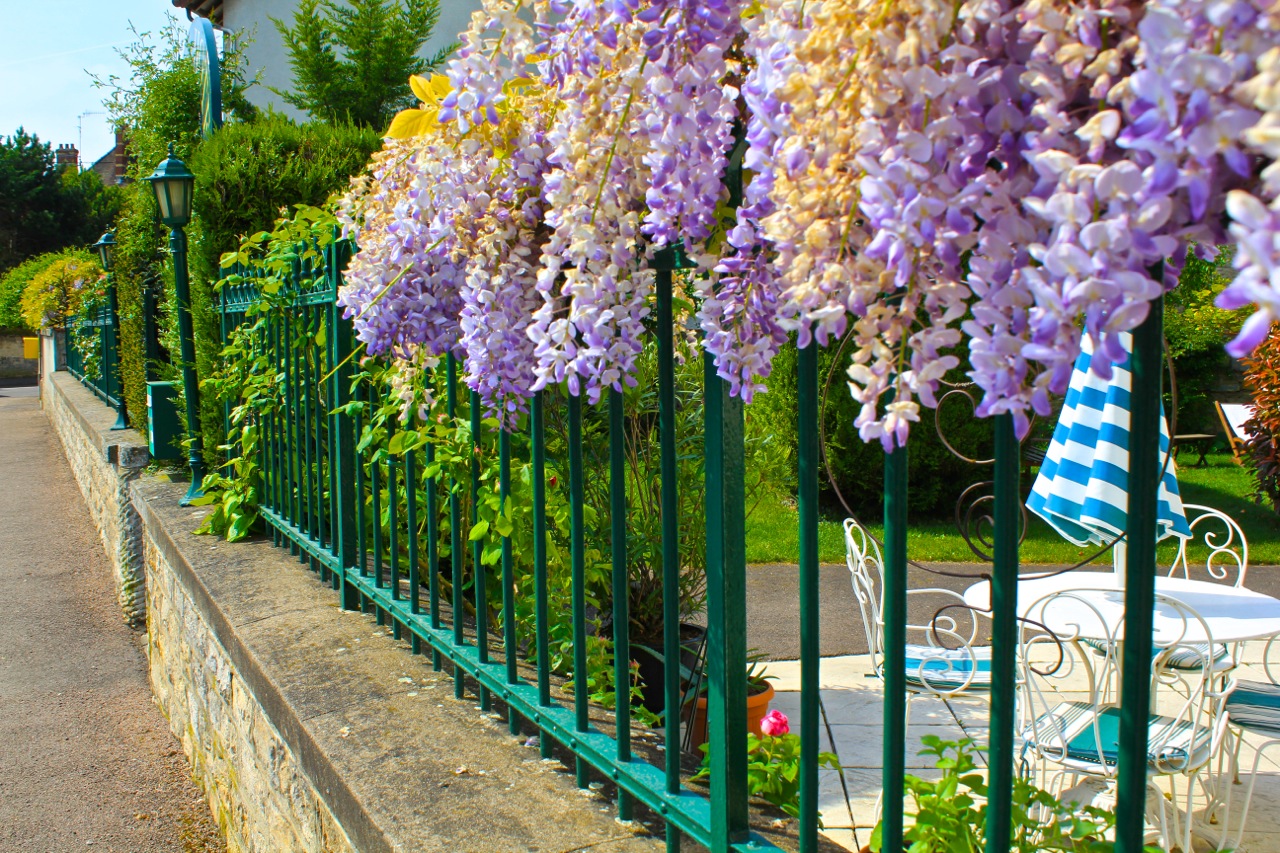 2. There's more life out of the city
Outside of the crazy city life filled with people in a rush in each and every direction you would imagine there to be 'less' life outside of the city…. quite the contrary! Everything else comes to life outside of Paris – the trees, animals, flowers, sunshine…. it's all more lively outside of the city.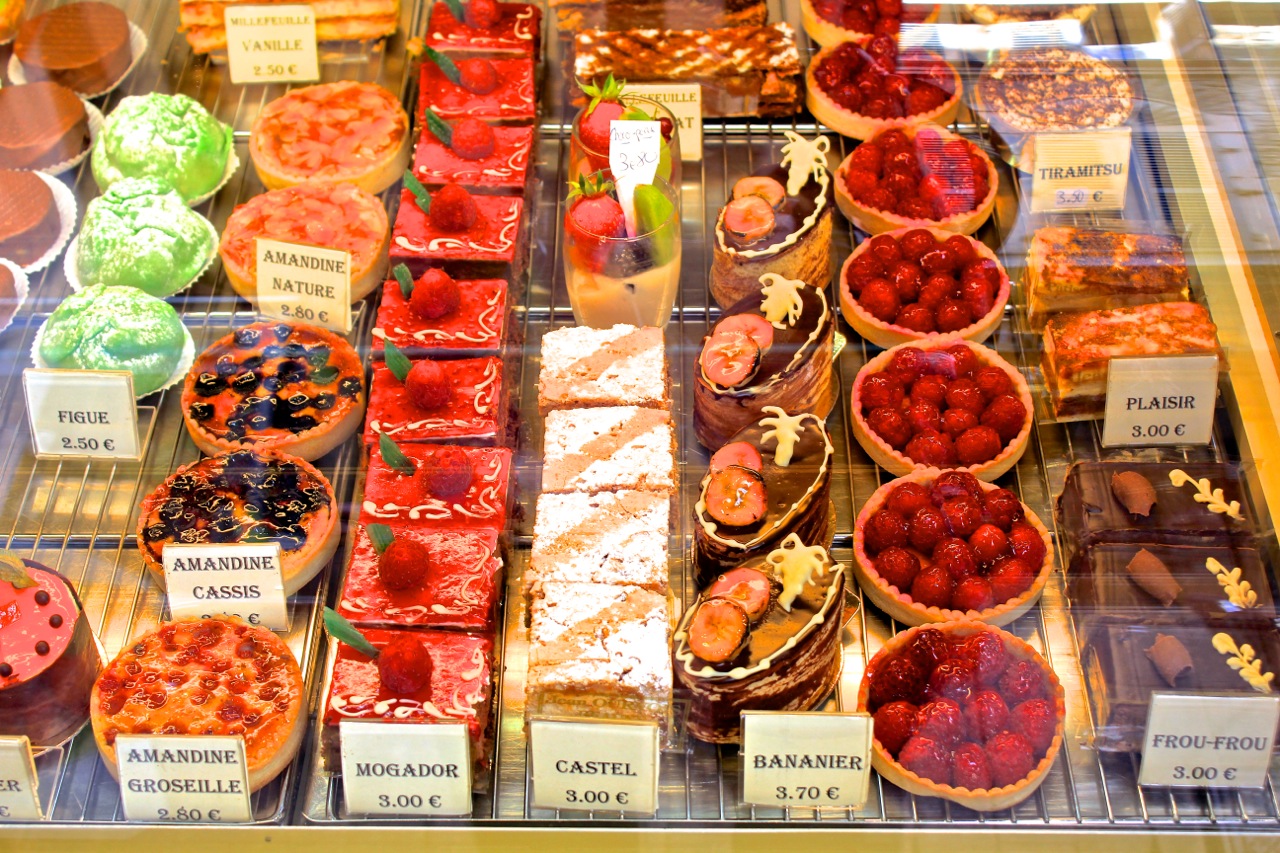 3. Food is cheaper (and better)
Forget waiting up to an hour in line for a macaron at Laduree on the Champs Elysees, outside of Paris there's good food everywhere – and it's much less expensive! It might not have the brand name you are used to, but as soon as you take one bite into that tart you will see why even the food is better outside of Paris.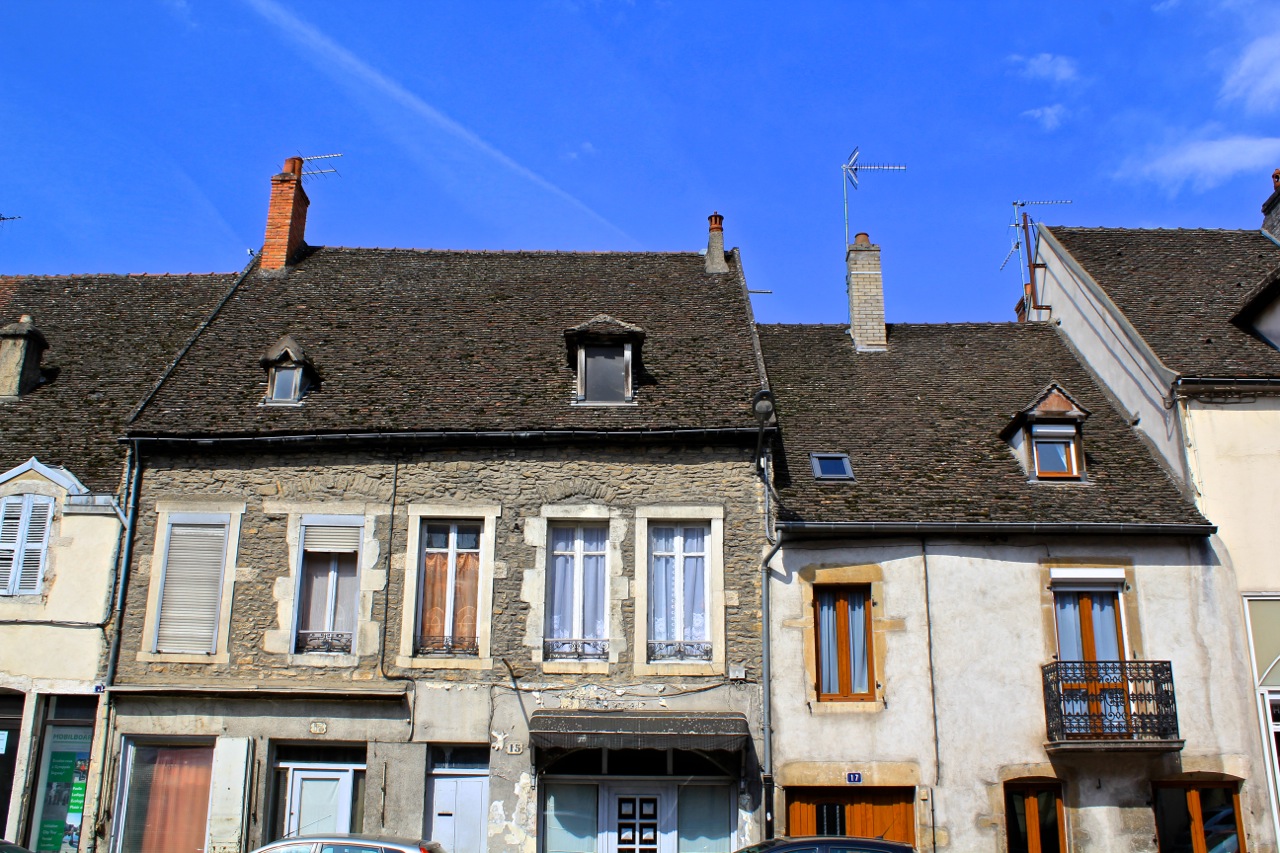 4. Authentic Architecture
Just because you're outside of Paris does not mean there won't be spectacular architecture everywhere else. Personally I like the architecture better outside of Paris because it's more authentic and rustic. The French don't try and change it, like the wine it all just gets better with age.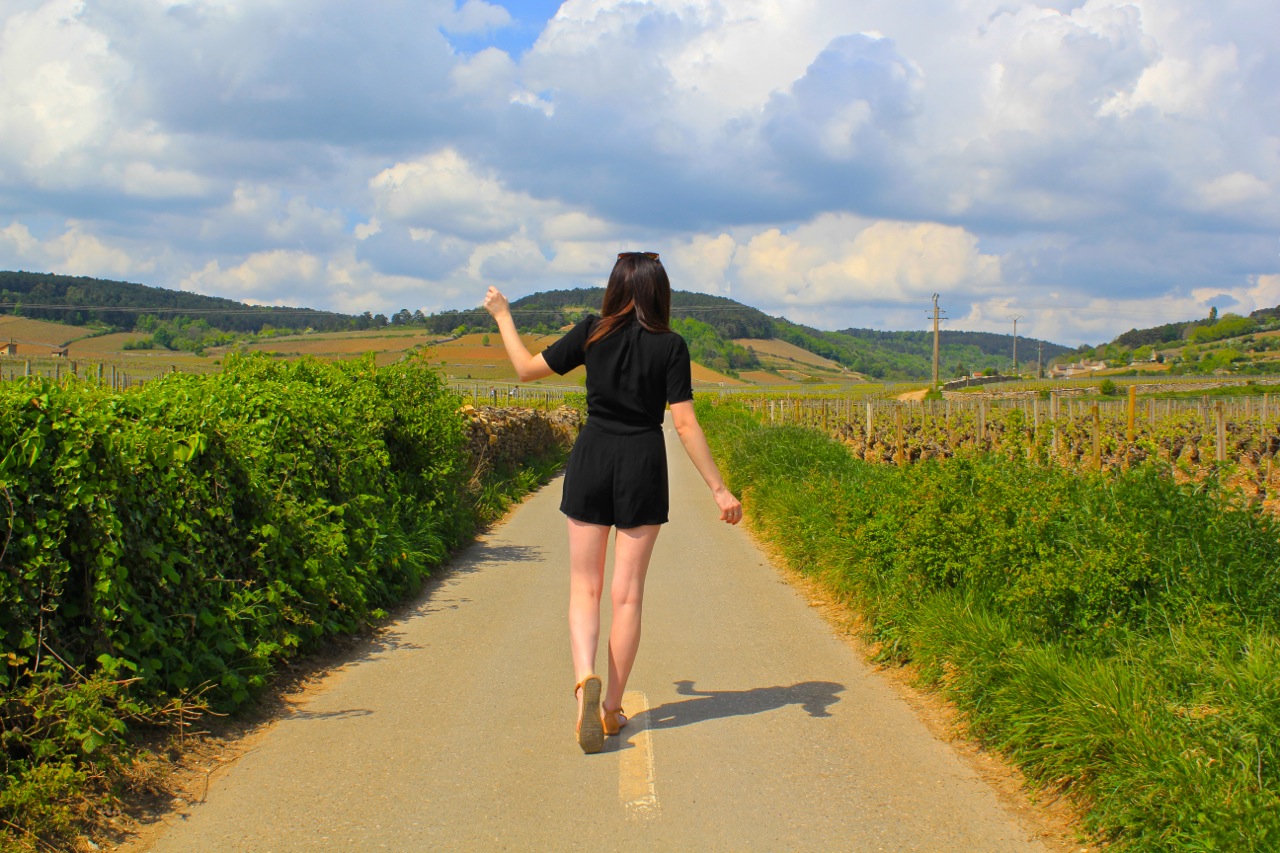 5. You've got it all to yourself
Forget cues to museums, busy subways, people pushing you as they past by in a hurry…. outside of Paris it's (mostly) all taken at a slower pace and you can enjoy the rest of France to yourself much of the time! With so many towns and villages to see and explore there's a high chance you can enjoy it all to yourself!
6. There's more charm
Every street corner and every new village you encounter… there just seems to be effortless and unpretentious charm everywhere you look in France.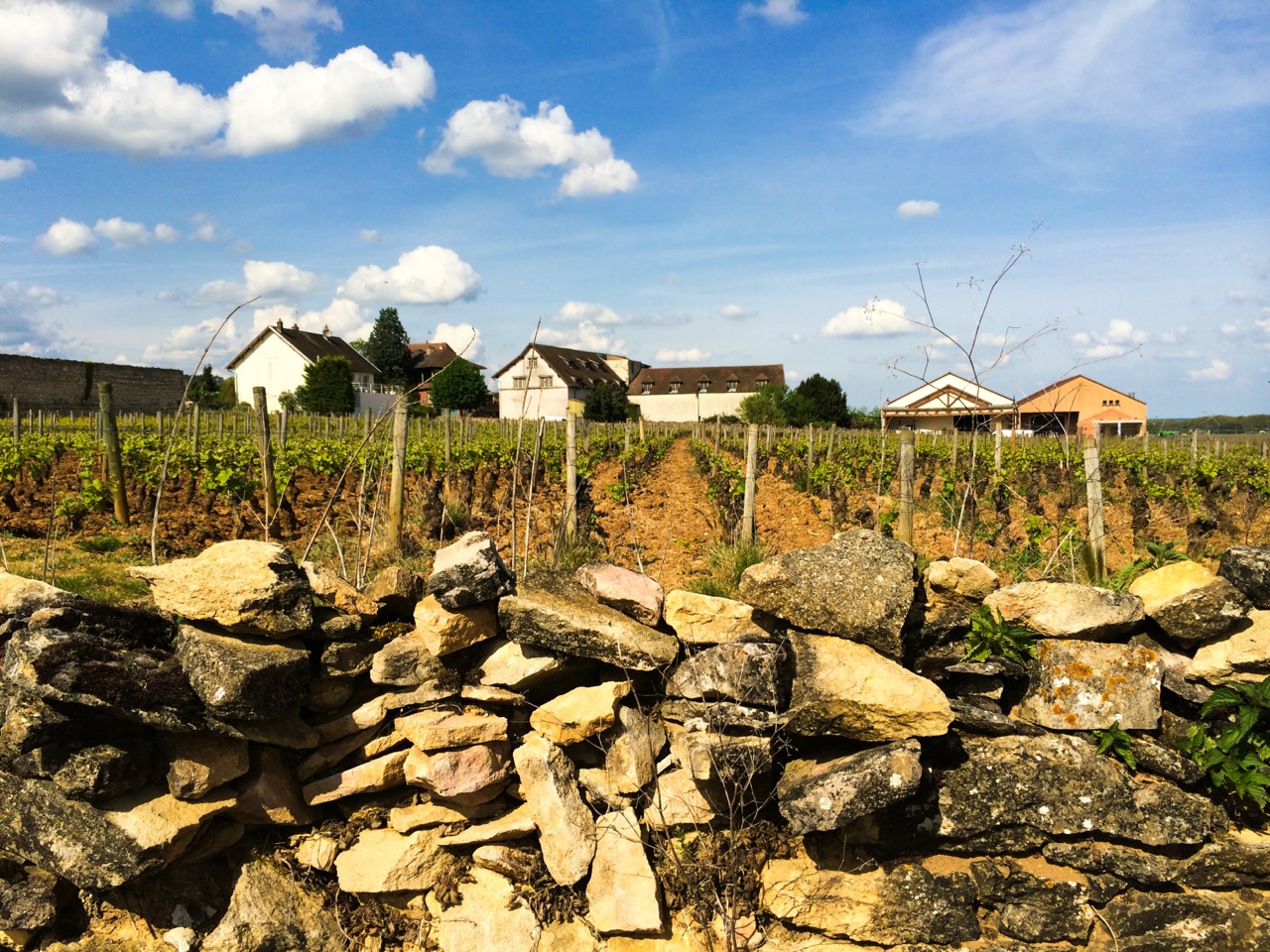 7. It's a snails pace in the Countryside
If you head out into the countryside you will soon discover a new lease on life as you enjoy France at a much slower pace to Paris. You can bike ride, have a picnic, visit wineries at leisure… there's no schedule required.
8. There's something for everyone
Whether you want to stay in hotels, B&B's, camp, visit a chateau…. there's something to suit every taste in every direction of France.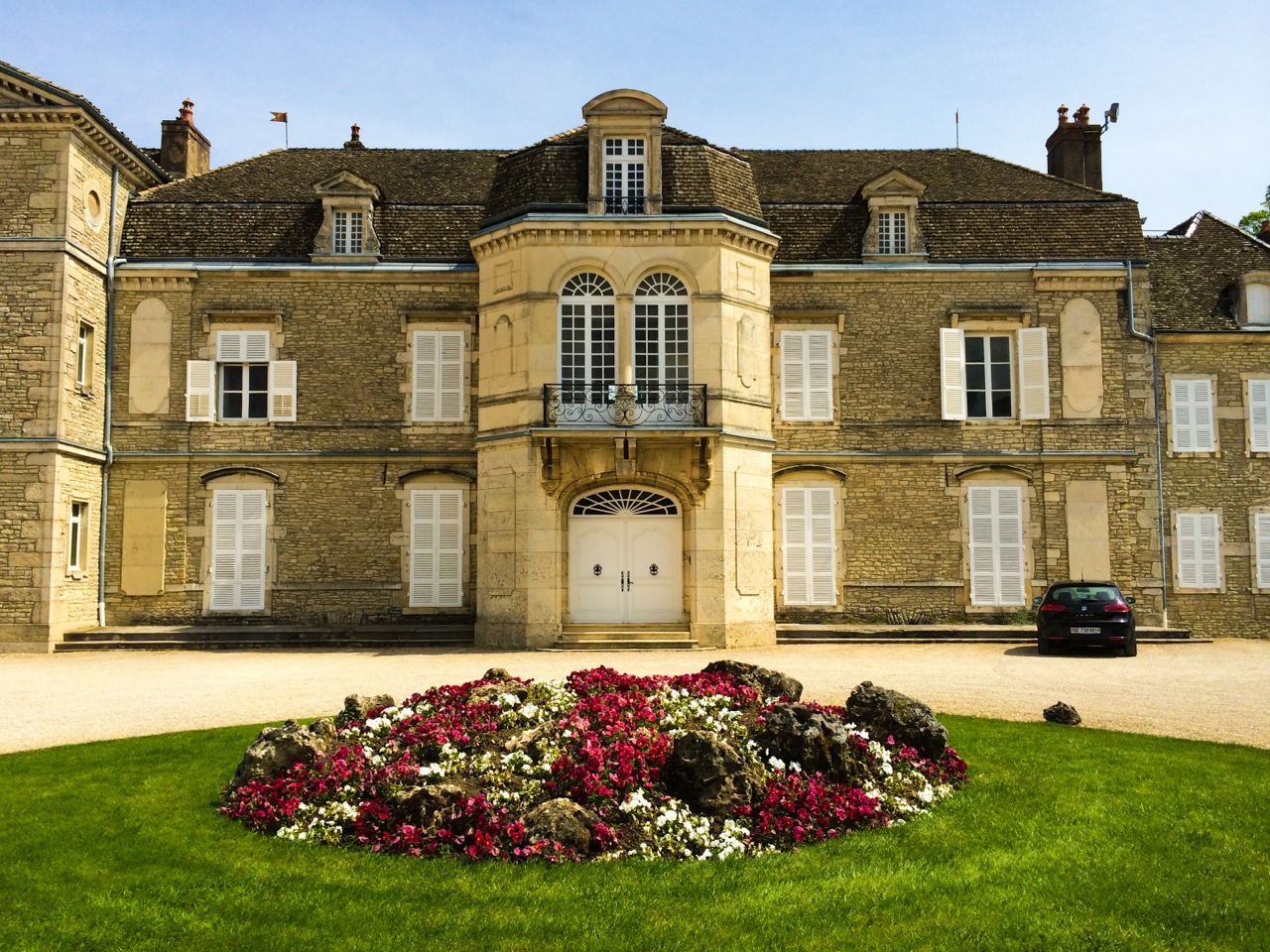 9. Chateaus…. and wine!
Let's not forget France is home to the best wine in the world. Outside of Paris there are endless options to choose from so be sure to make a list, hire a car, and go discover wine culture first hand!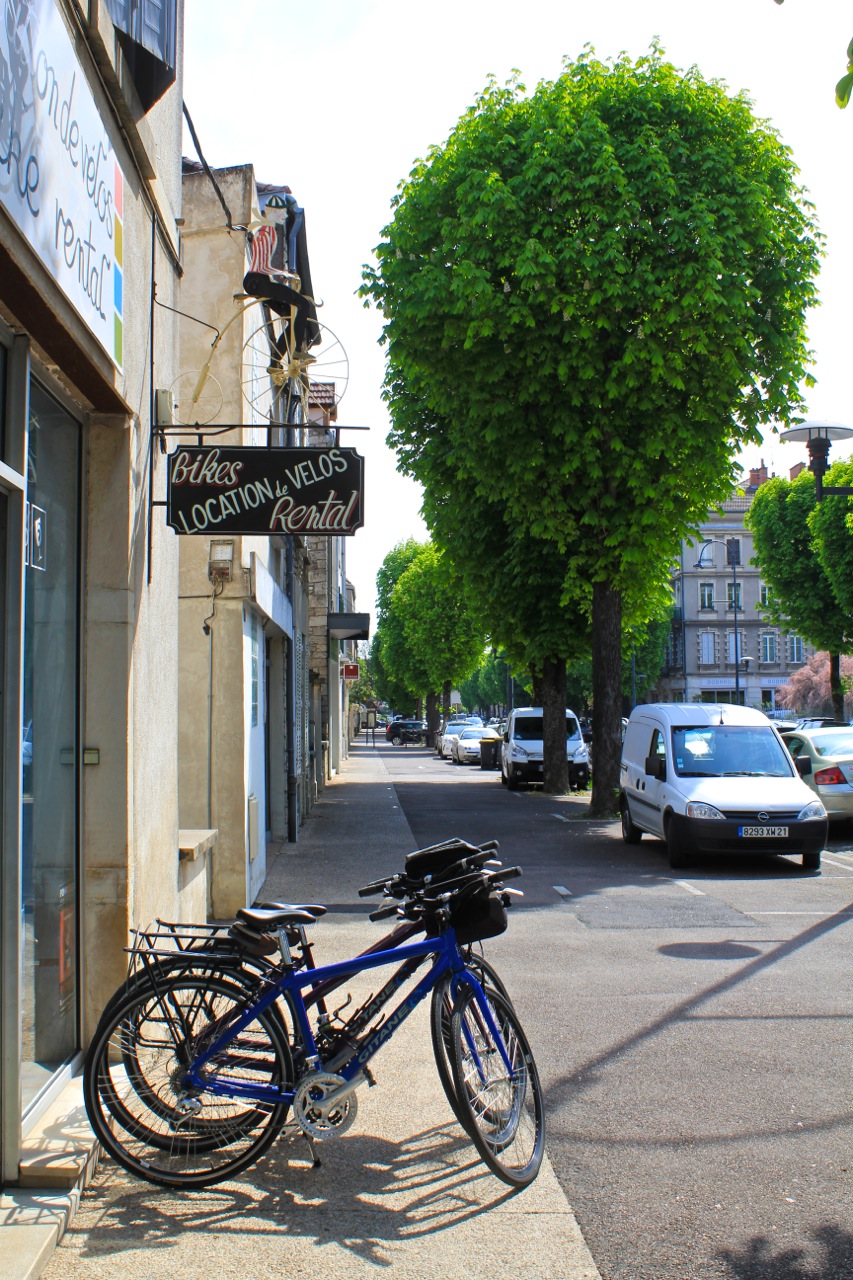 10. You can get outdoors and and get active
Ditch the subways for the open road, hire a bike, put on your good walking shoes and get outdoors. Take a map but leave the plans at home… the great adventure is in the journey, not the destination itself!