There are endless opportunities to walk in the footsteps of your favourite film stars in New York, but below you can see the best New York filming locations to visit on your next trip to the Big Apple!
Battery Park
These 25 acres of greenery are located at the Southern tip of Manhattan – otherwise known as Battery Park. While it is a popular haunt for active individuals, it's also just as popular as a NYC filming location.
Features In: Wall Street; Friends with Benefits; Whipped; She's the One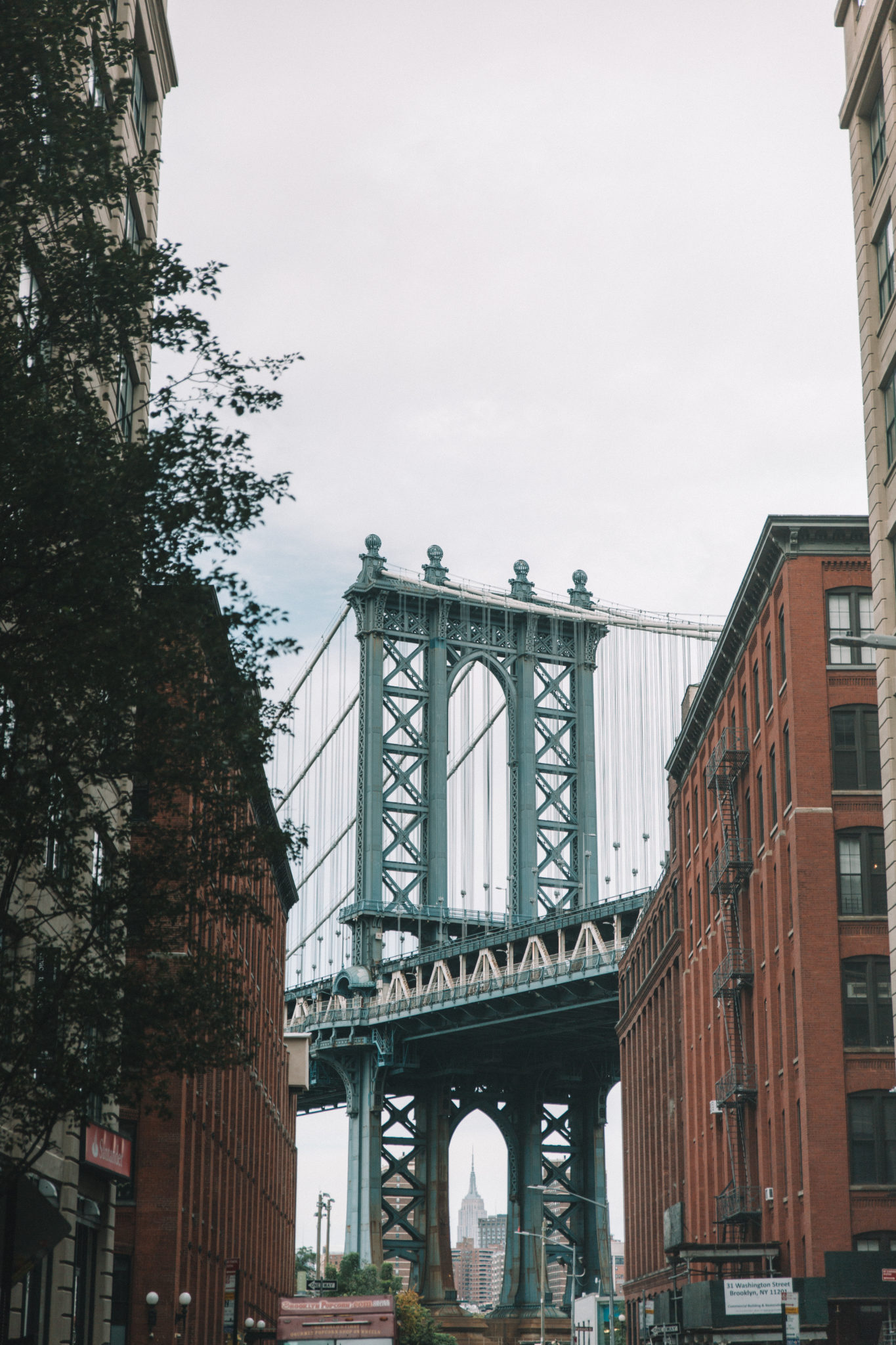 Brooklyn Bridge
No visit to New York would be complete without crossing the footpath or bike path of the Brooklyn Bridge! Just beware of those crazy bikers… they fly by!
Features In: Sex and The City Movie; Transformers; Limitless; If Lucy Fell; The French Connection
Chelsea Hotel
The Chelsea is a New York landmark in itself, specifically renowned for its' famous residents. From Janis Joplin through to Bob Dylan, many celebs have called this place home.
Features In: Sid & Nancy; Leon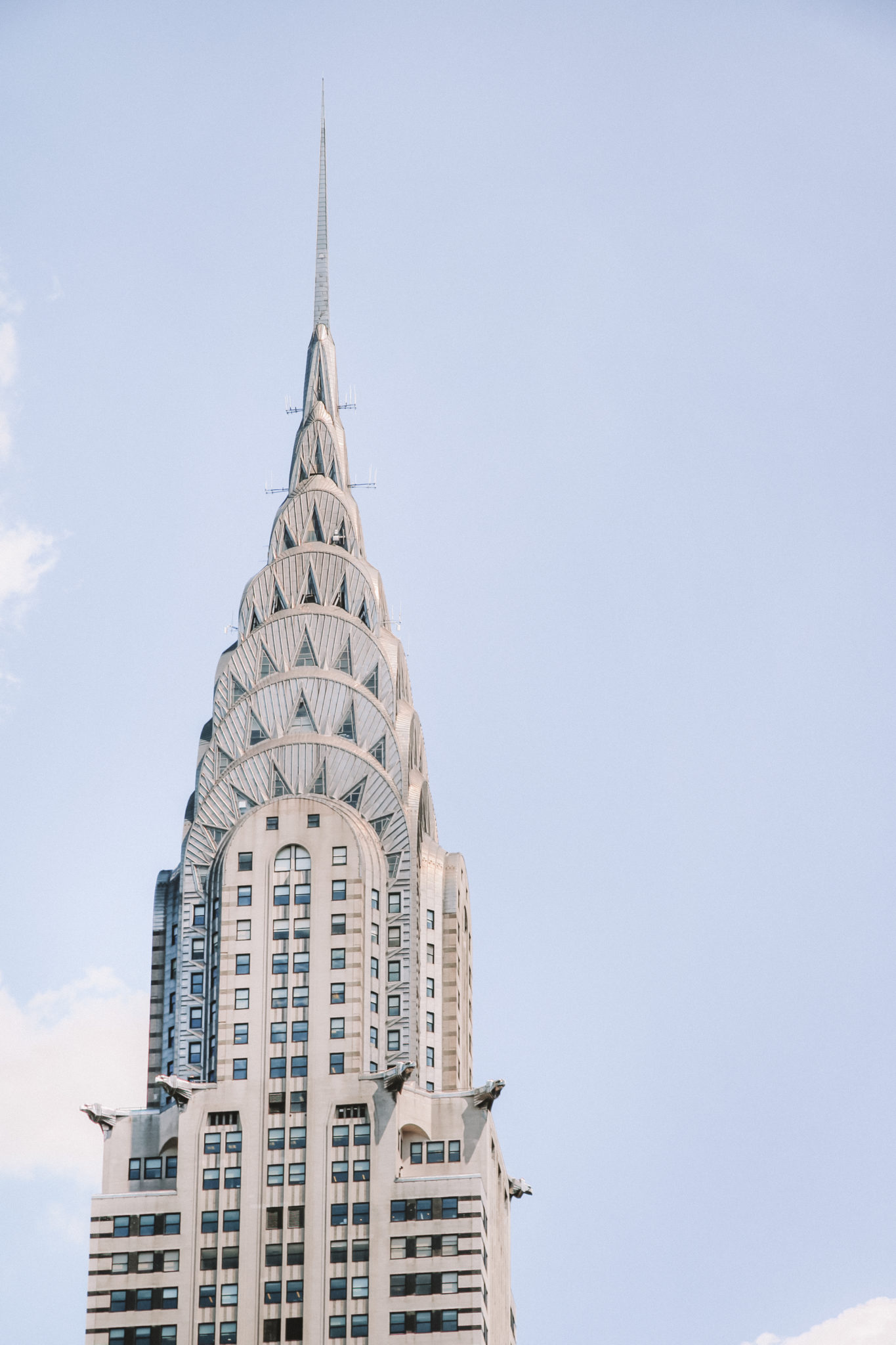 Chrysler Building
An icon! You'll find it hard to visit NYC and NOT see the Chrysler building. But do you remember which films it has appeared in?
Best Film Moment: Men in Black 3
Also Features In: The First Wives Club; Armagedon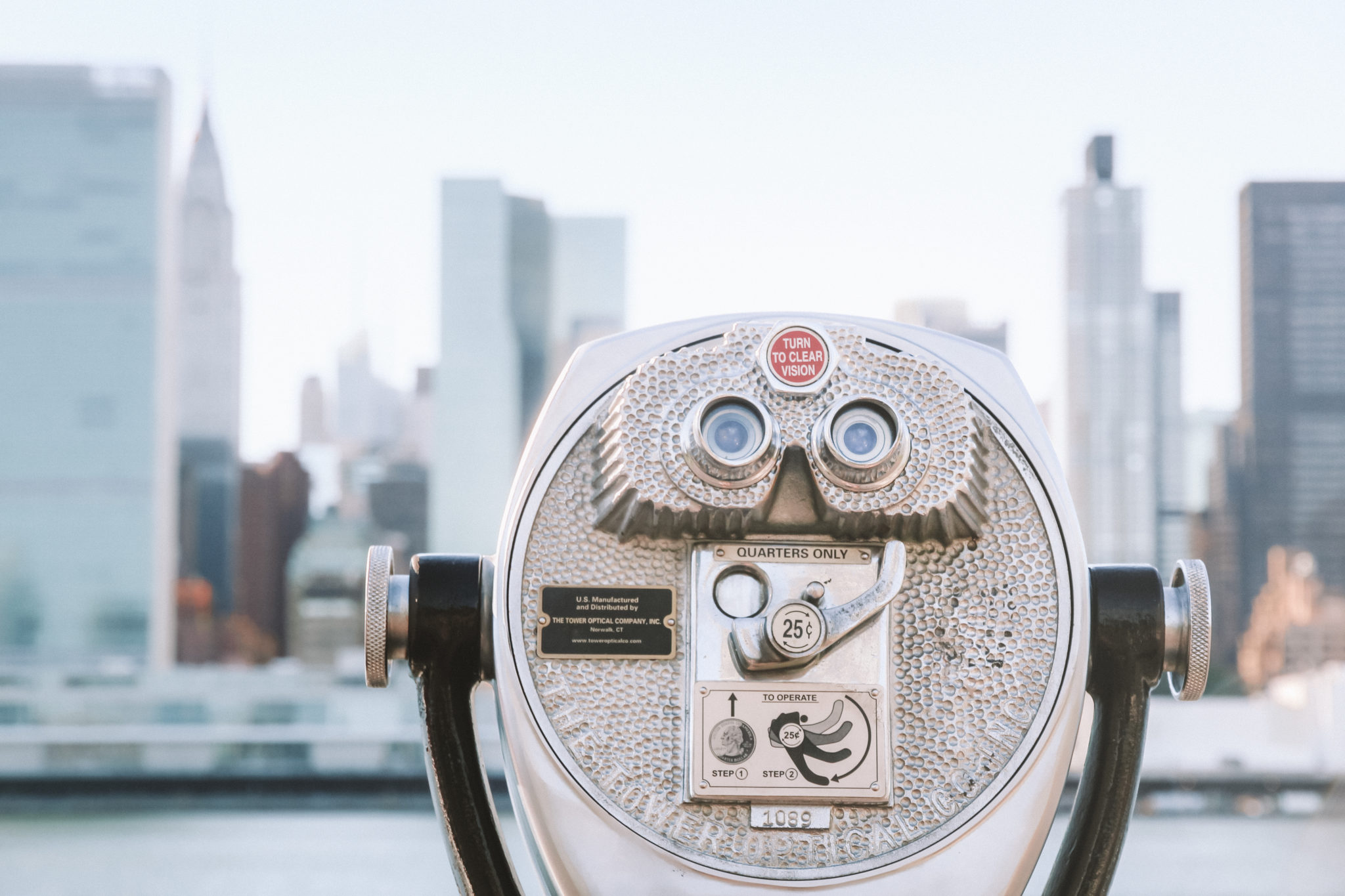 Empire State Building
Let's take a break from films for a minute and consider that this is the location where Chuck Bass proposes to Blaire Waldorf in Gossip Girl. Yes, the one and only Empire State Building.
Best Film Moment: Sleepless in Seattle
Also Features In: Elf; King Kong; 2 Days in New York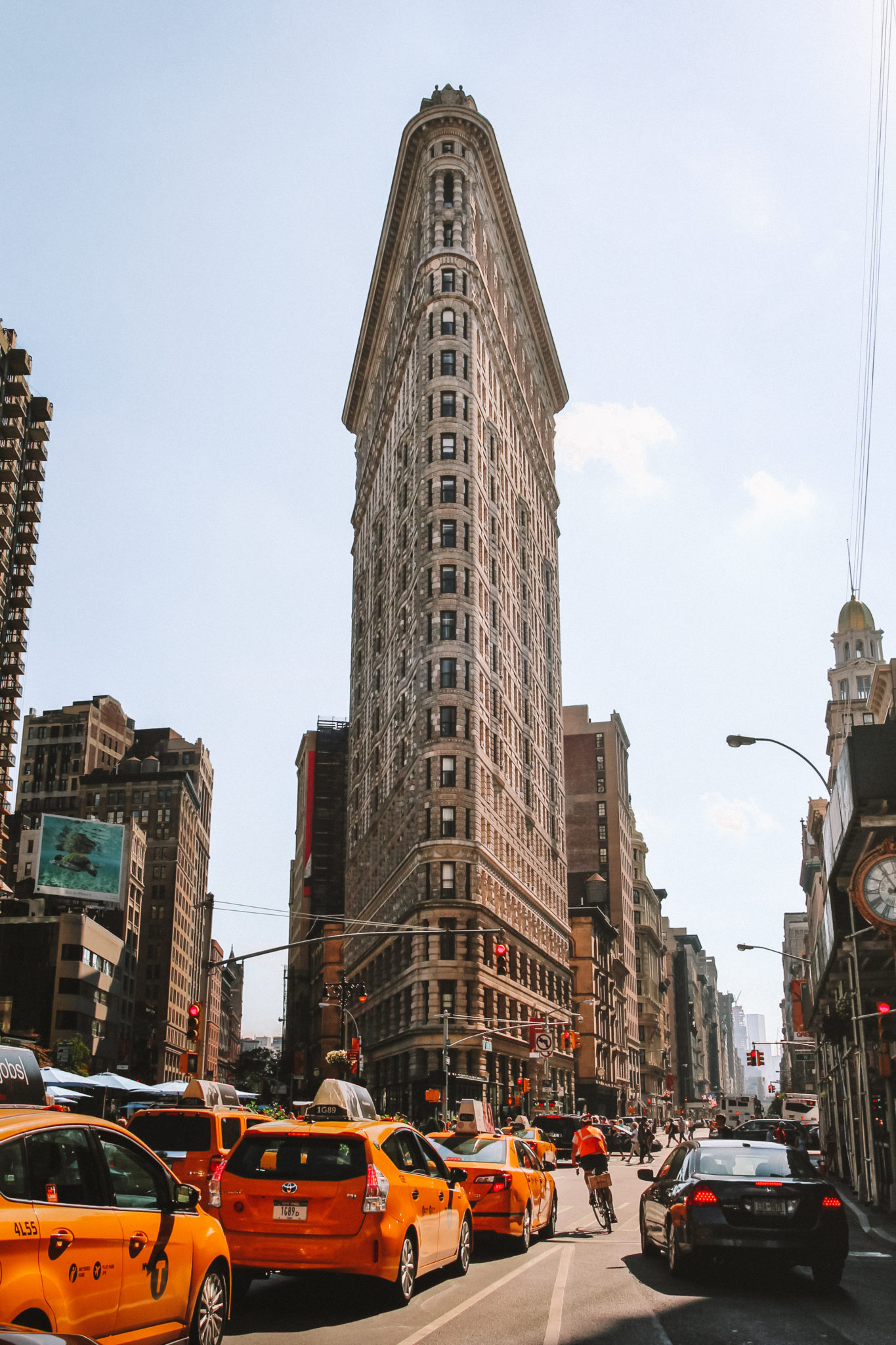 Flatiron Building
A building so iconic that it has a whole district named after it – The Flatiron has also appeared in many movies over the years.
Best Film Moment: Godzilla
Also Features In: Spiderman; The Usual Suspects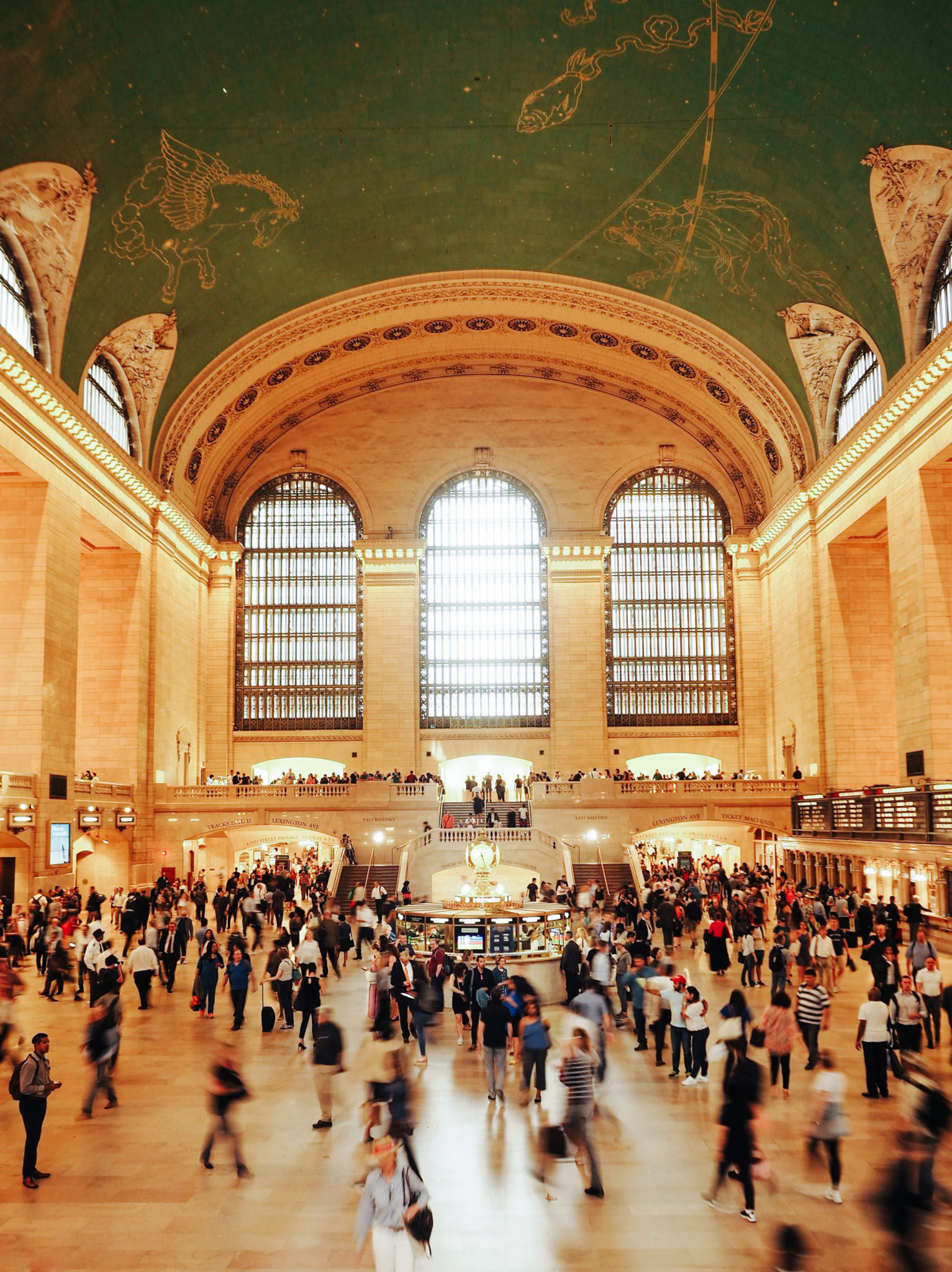 Grand Central Terminal
Another XOXO Gossip Girl location and a very popular place of transit is Grand Central Terminal. Check out more Gossip Girl locations here.
Features In: Just my luck; Arthur; Friends with Benefits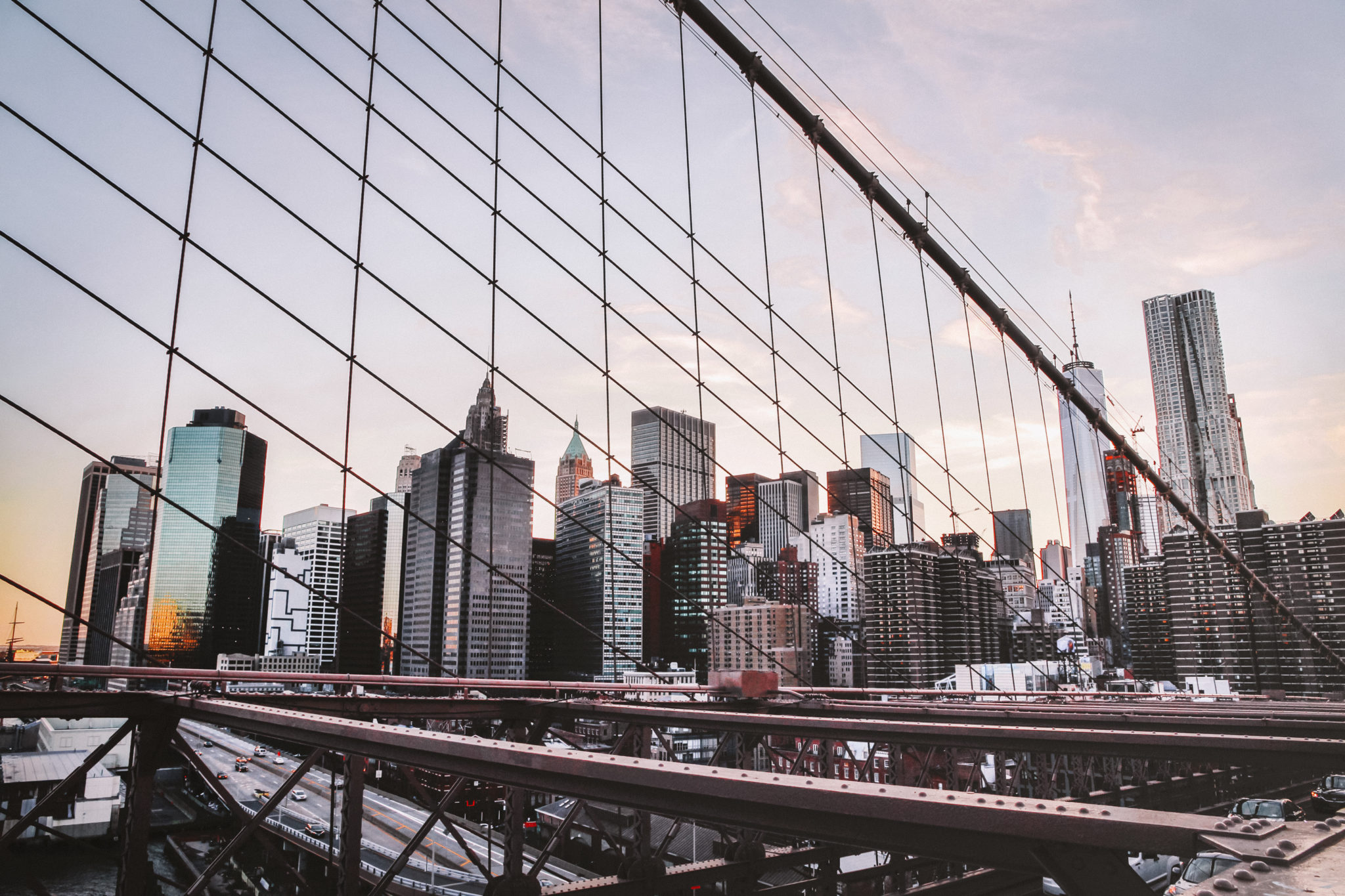 Manhattan Bridge
There are a number of bridges you should visit in the city but this is one that simply cannot be missed! The Manhattan Bridge features in a number of films and is best to be viewed from below for a great perspective.
Features In: Blue Valentine; How to lose a guy in 10 days; Ghostbusters
The MET
The Metropolitan Museum of Art is the largest museum in the United States and thus a destination in itself.
Features In: Maid in Manhattan; Hitch; Factory Girl; The Nanny Diaries; Remember Me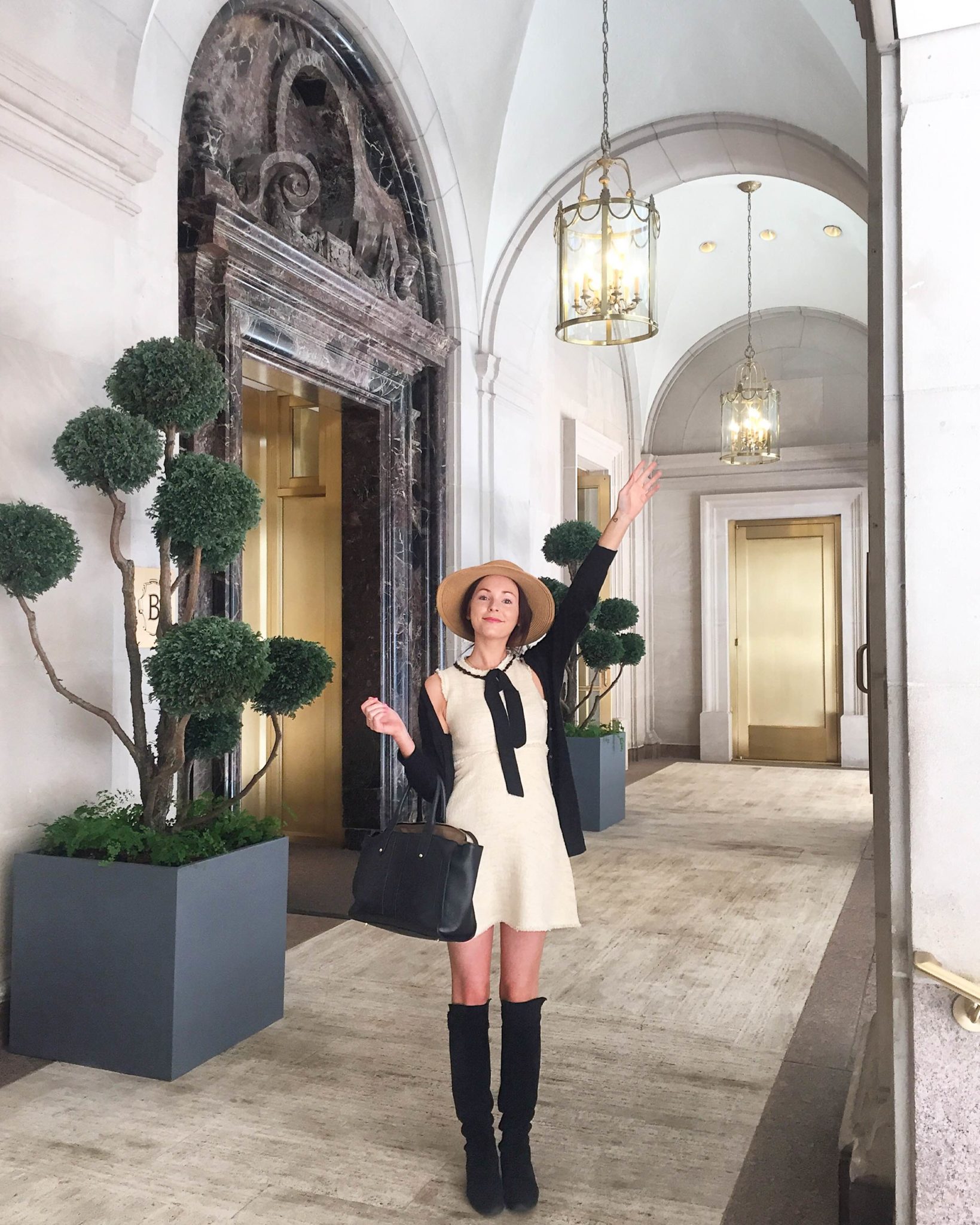 Plaza Hotel
The Plaza Hotel has long been considered a NYC landmark in itself and is certainly one of New York's most celebrated luxury hotels. It has featured in countless films over the years.
Best Film Moment: The Great Gatsby or Home Alone 2
Also Features In: Bride Wars; Crocodile Dundee; Almost Famous
Radio City Music Hall
Located inside the Rockefeller Centre, the Radio City Music Hall is still one of New York's most popular music and entertainment venues.
Features In: Home Alone 2; The Godfather; Radio Days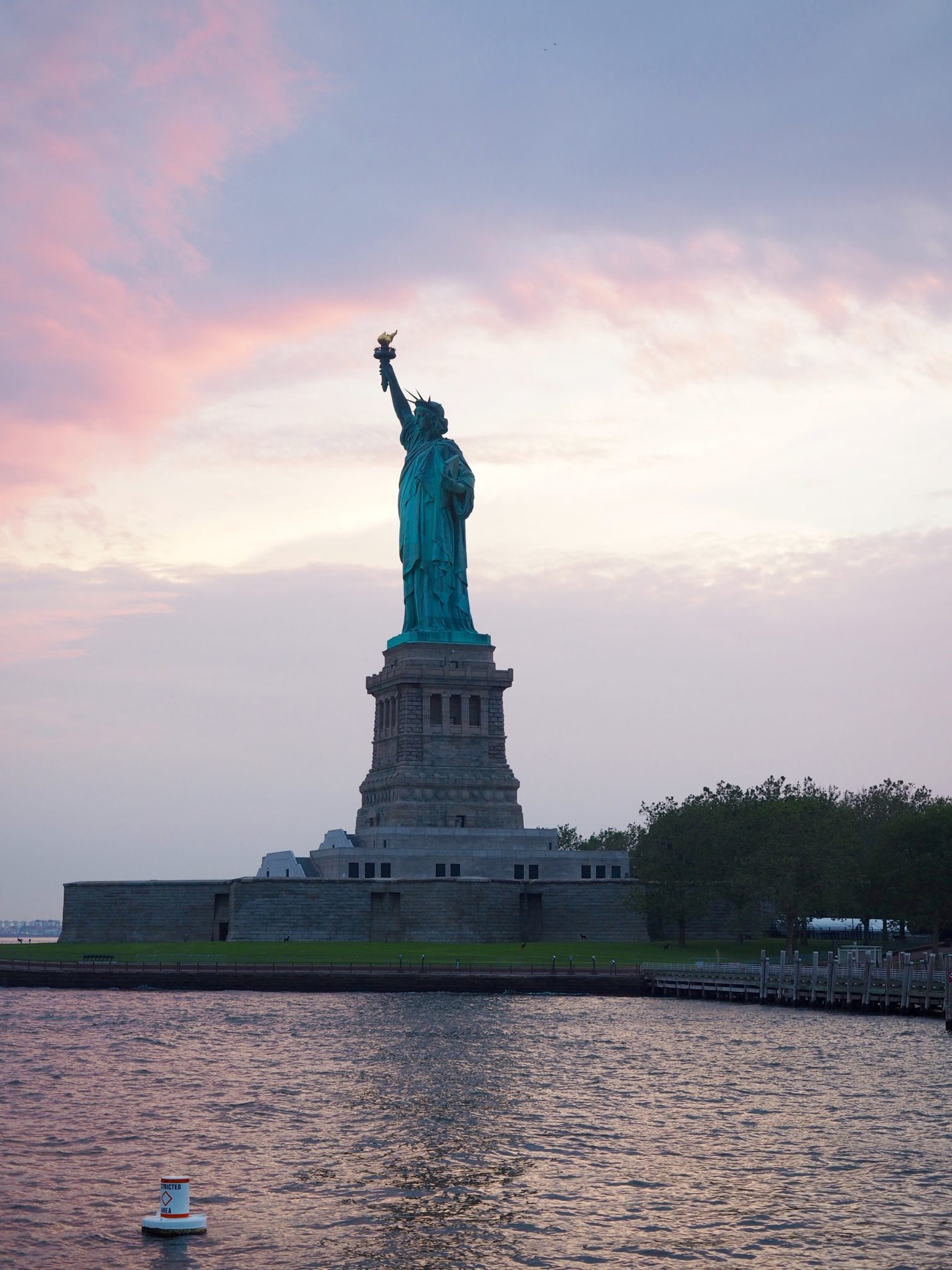 Statue of Liberty
Either schedule a visit to Ellis Island or simply hop on the free ferry over to Staten Island and get a glimpse of the Statue up close on the way over (and back) – both ways, it's free!
Best Film Moment: Escape from New York
Also Features In: Titanic; Jungle2Jungle; Ghostbusters II
Times Square
While it is the most commercial and tourist-laiden part of town, Times Square is still a must visit once when you find yourself in New York!
Best Film Moment: New Year's Eve
Also Features In: Vanilla Sky; Enchanted; Friends with Benefits; Just my Luck; Centre Stage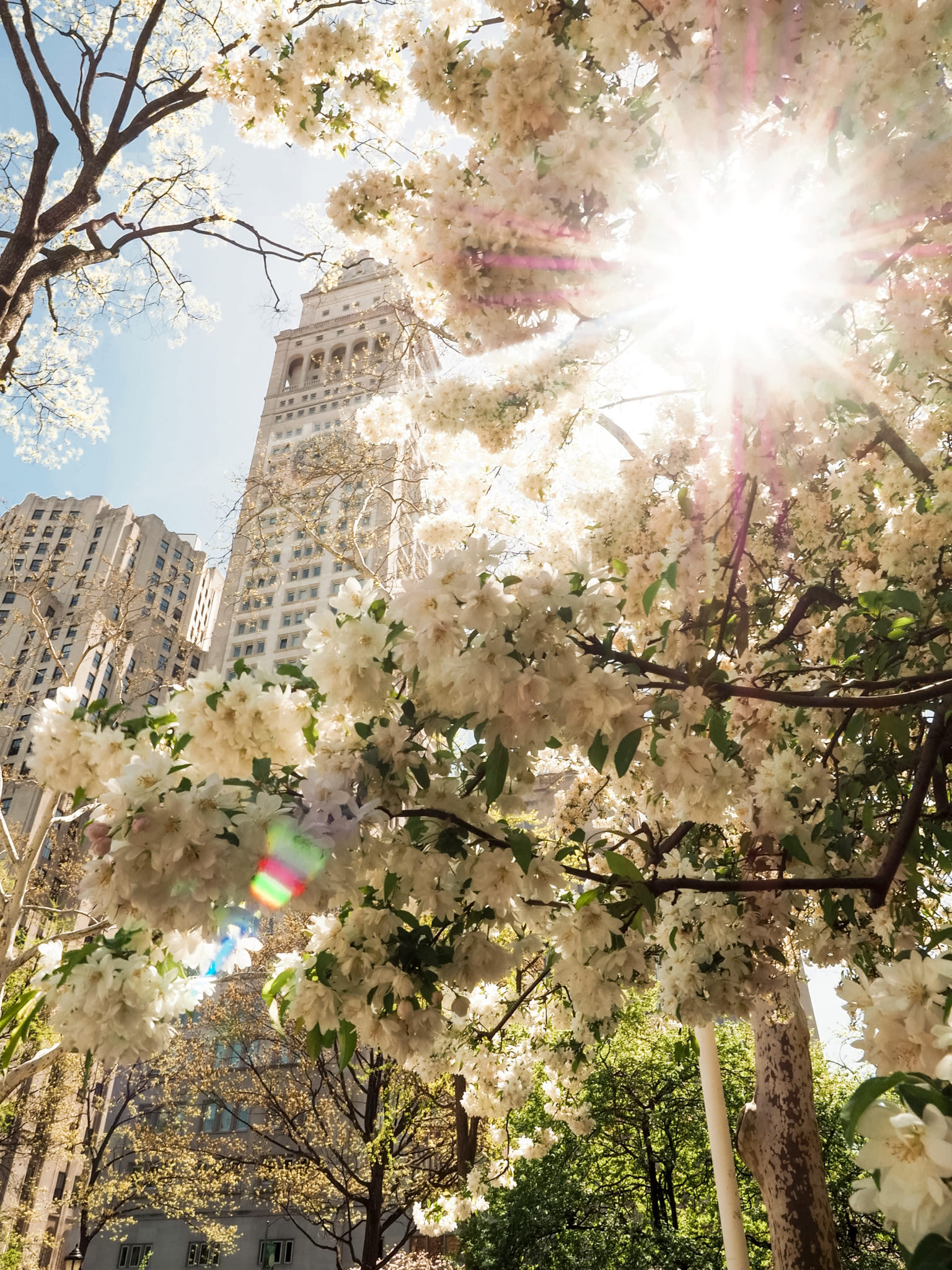 Washington Square Park
While this is often visited and mistook as the filming location for the friends fountain (I decided to visit and splash in the fountain anyway), Washington Square Park still features in many films located in New York City.
Best Film Moment: August Rush
Also Features In: My Sassy Girl; Addicted to Love; Step Up 3D
Wollman Ice Skating Rink
While this one is seasonal, if you find yourself in New York during winter the Wollman Ice Skating rink in Central Park is a must visit.
Best Film Moment: Serendipity
Also Features In: Home Alone 2; Limitless; The Other Woman