It hardly feels real to be travelling again (since the pandemic halted all of our travel plans), let alone visiting whimsical castles and chateaus in the French countryside. Pinch me! None of it feels real yet. But once you get past the surreal nature of it all, the Loire Valley has a way of captivating you in such a way that you will surely return in the future. After all, there are only so many chateaus you can squeeze into one trip! So if you're planning your first visit to Loire Valley and looking for the best things to do during your visit, I've recreated my itinerary for you (and included a few stops I would have loved to include if time and the weather were on my side). Here we go!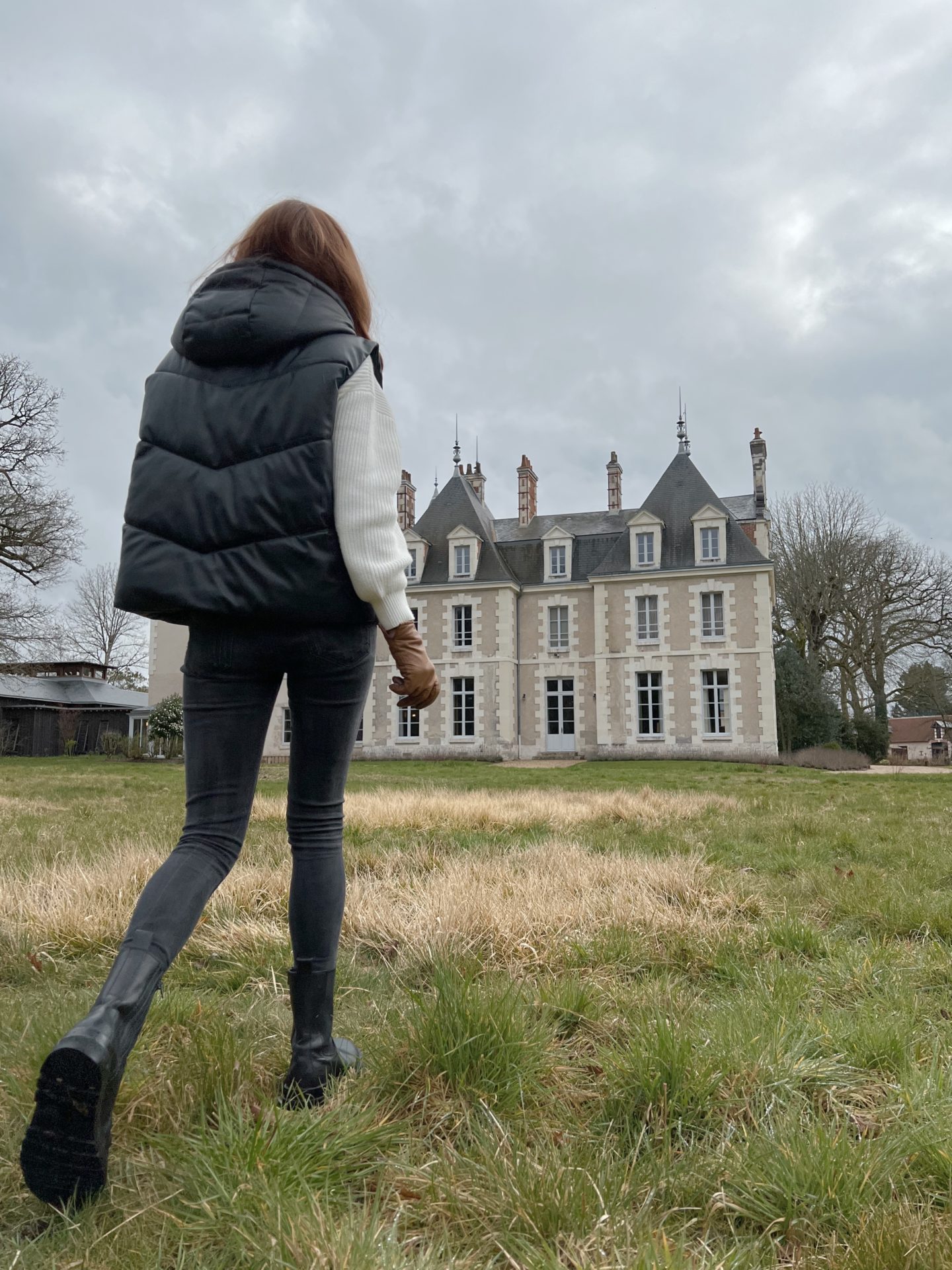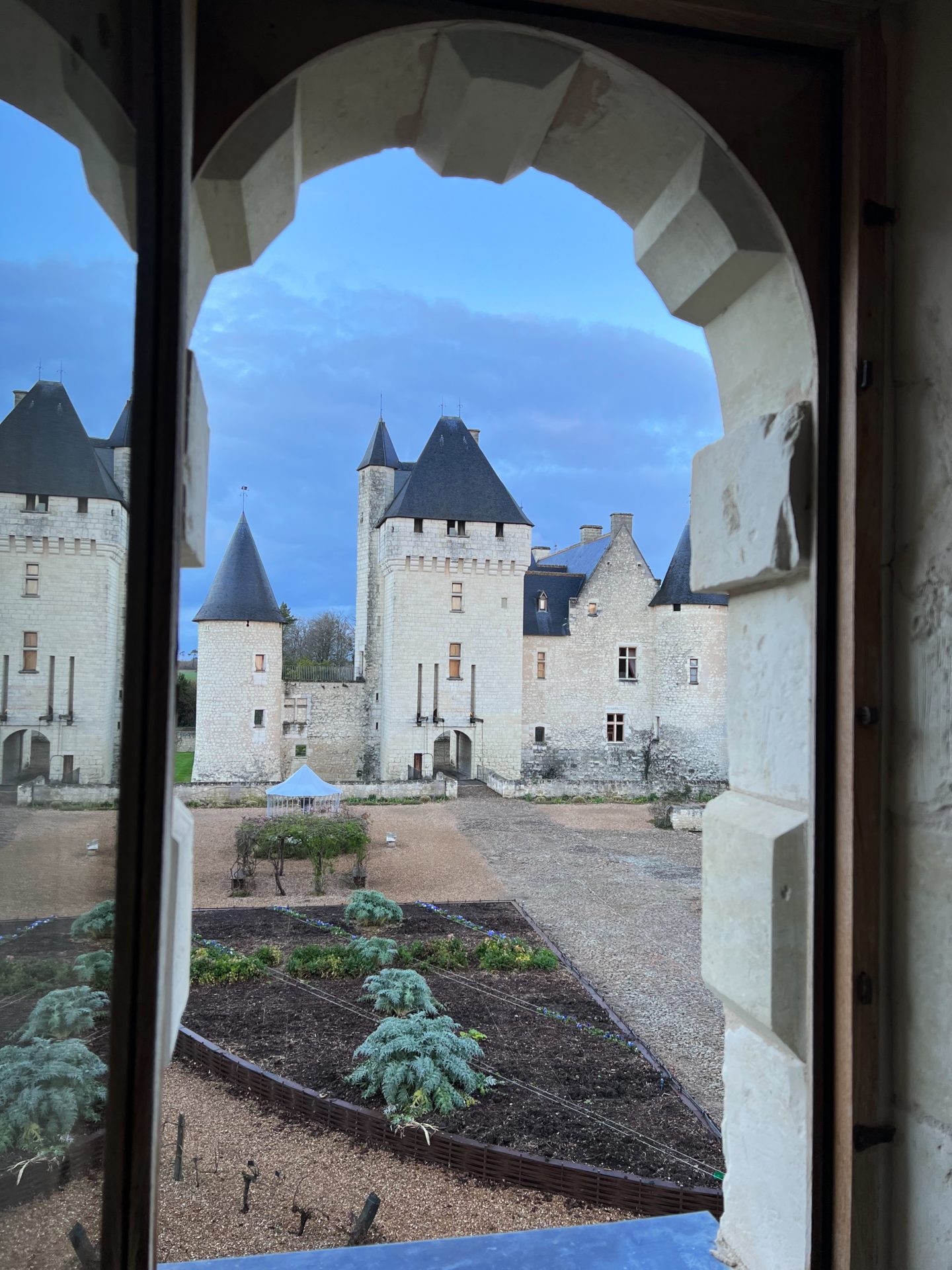 Where is the Loire Valley?
I'll start by stating the obvious, which is to say that the Loire Valley is in France. If you didn't already know that, no problem! Nows a good a time as any to start learning about the Loire Valley, because by the end of this article you will probably be planning a trip of your own!
The truth is, the best of France is outside of Paris. Don't get me wrong – I love Paris with my whole being and can never visit France without stopping over. But in order to fully immerse yourself in French culture and a slower, more enjoyable pace of living, you need to get out of the French capital and explore other parts of France.
For me in the past, this has looked like the Alsace region (a quintessential mix of French and German architecture, food and culture). My explorations in France have also taken me further south to the likes of Cannes and the world-famous Côte d'Azur. And perhaps my favourite of all, travelling through Provence and Burgundy, two of my favourite regions to slow down and visit a plethora of small towns, soaking up the regional produce along the way.
But as for the Loire Valley, until this trip, I really had no idea what I was missing out on.
What is the Loire Valley Known for?
The Loire Valley is one of the most famous regions to explore outside of Paris, which is in part thanks to its close proximity to Paris. Indeed, the ambitious among us could travel to this part of France on a day trip, or equally as ambitious in a short weekend stay. But to see all of the treasures dotted throughout the Loire Valley, you'll need about a week to do it justice (trust me, there's plenty to see and do – you won't regret the extra time!)
But what is the Loire Valley known for specifically? I'm so glad you asked!
Like anywhere in France, the Loire Valley is known for its cuisine and gastronomy. And in particular, it has a reputation for producing incredible goat's cheese (my personal favourite of the French cheeses). Also similar to other regions in France, it is known for its wines – particularly of the dry white varieties such as Sancerre, Pouilly-Fumé and Chenin Blanc. So if you're a wine lover and/or a foodie, you're in the right location to have an incredible trip!
The Loire Valley is also famous for its chateaus – of which there are many to explore. Many of the chateaus are open for public visitors, with some of them privately owned by wealthy families and others owned by the state. If you're considering which chateaus are worth visiting and which could be given a miss, read on! I visited the most popular chateaus during my visit and have some firsthand experiences that might influence your trip.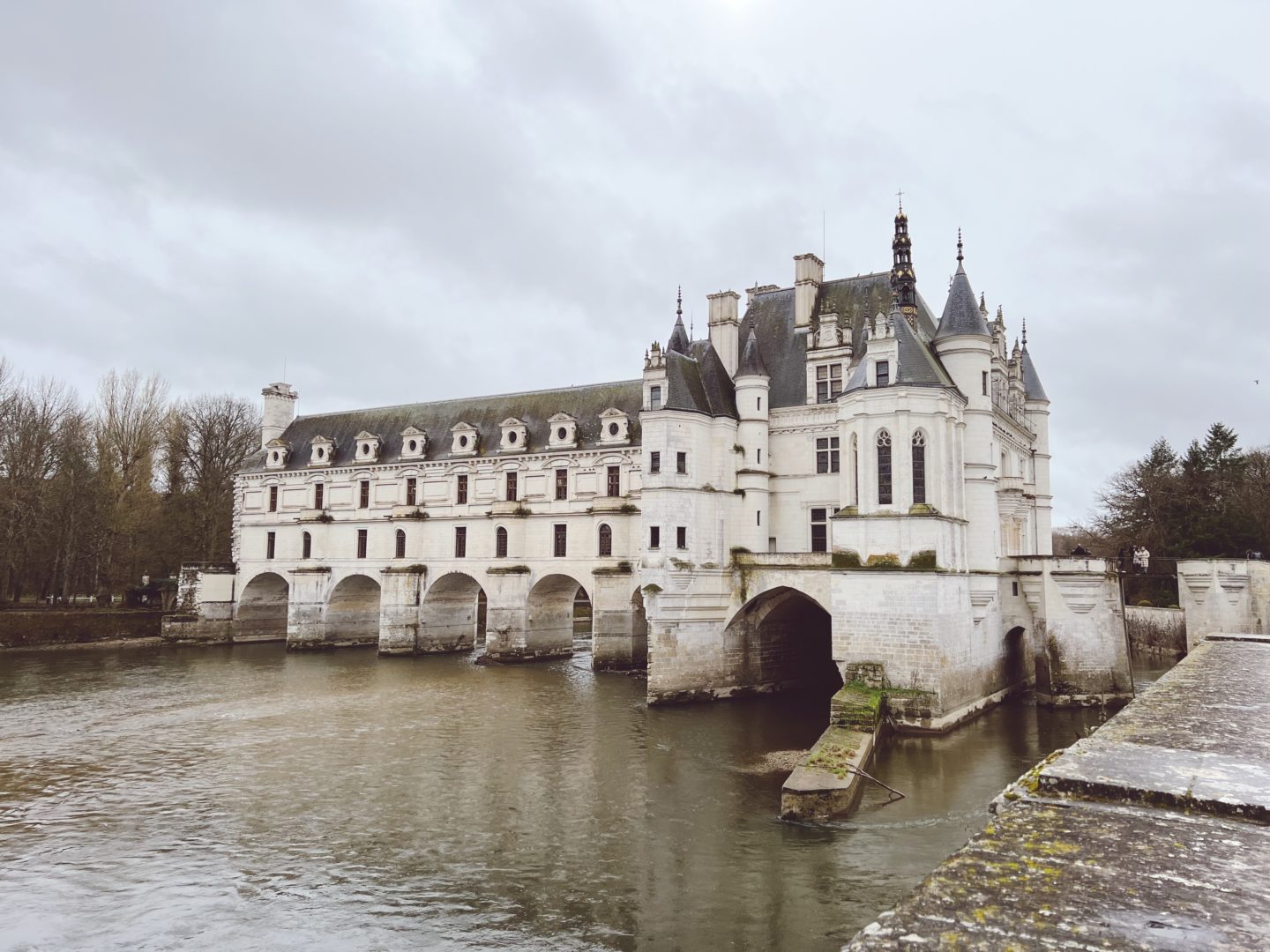 Which chateaus are the best to visit in the Loire Valley?
As with any famous monuments around the world, declaring which chateaus are the best is really subjective and in the eye of the beholder. But for me, there were some clear standouts and some others I wouldn't recommend taking the time to visit.
Château Chambord – We'll start with the most famous of the chateaus and indeed, the most grand. This chateau is owned by the French state, which perhaps explains why you must pay for parking (€6) as well as entrance to the castle. This was surprisingly my least favourite castle to visit, mostly because of the sheer size and crowds (even in winter!) It is certainly the most grand to see from outside, however inside the castle feels a little lifeless. Therefore you might wish to visit the grounds of the castle only and skip the interior.
Château Chenonceau – This was my favourite chateau in the Loire Valley and it also happens to be dubbed the 'Ladies Castle' thanks to its history of female owners. This famous chateau is highly recognisable due to its arched bridge, making it one of the most photographed chateaus in the region. Inside, the chateau remains largely in tact and you can get a great history with a guided tour.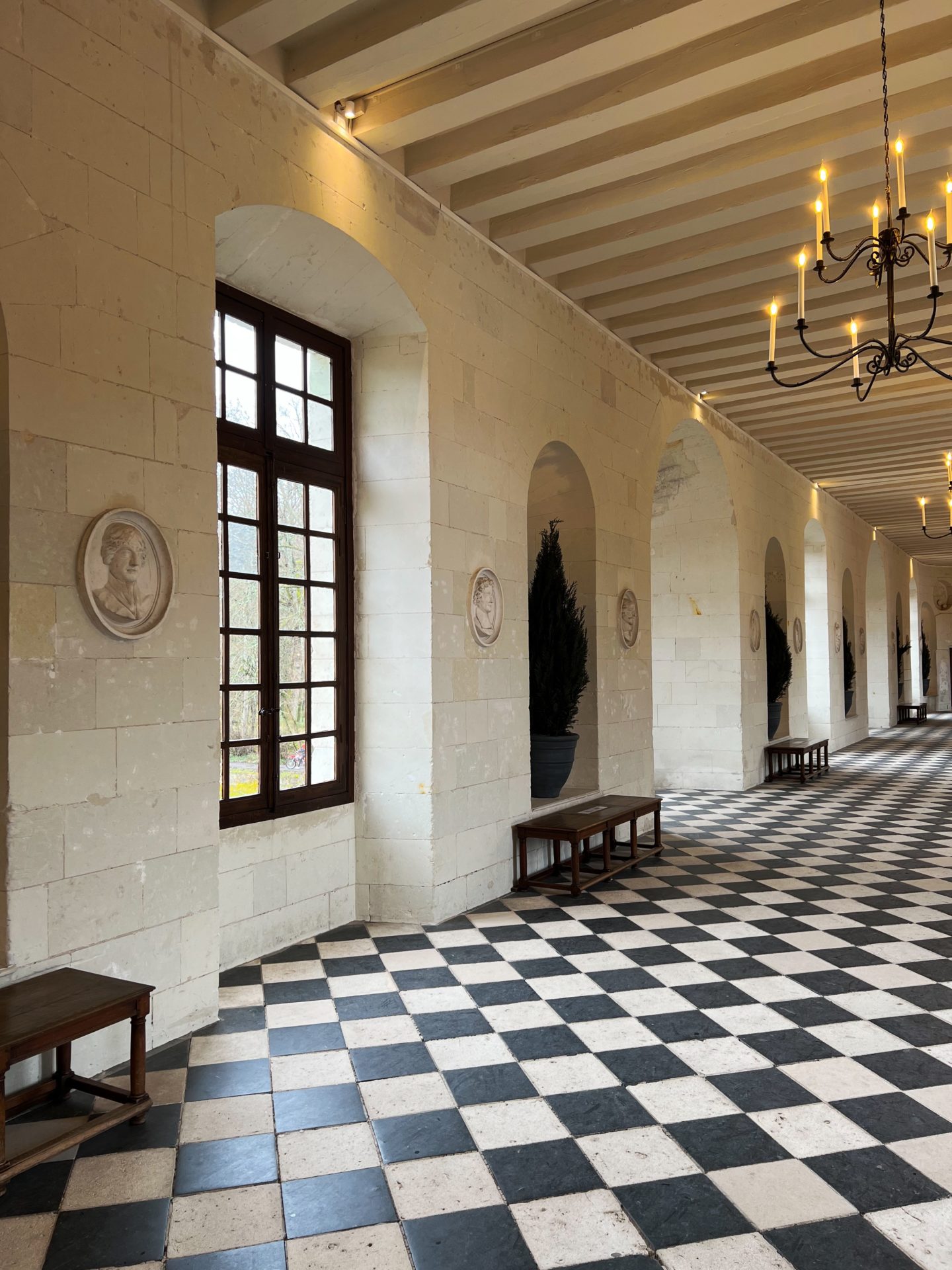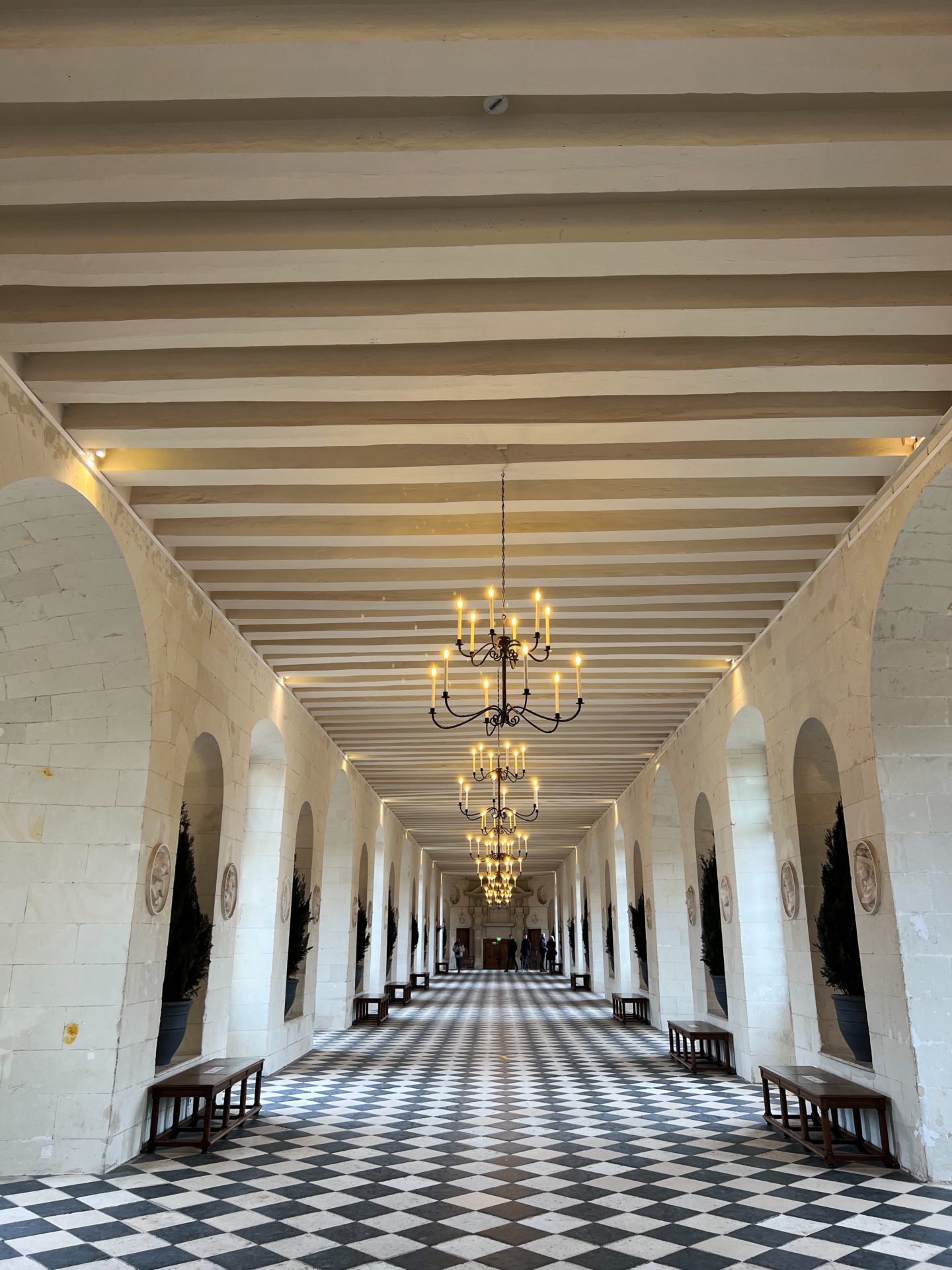 Château Cheverny – This is one of the few chateaus in Loire Valley that is not only family-owned, but the family still lives permanently inside the chateau as their residence. The gardens are a highlight, plus the Orangerie when it is open during the summer months. There are also little boats that make their way around the lake, which is a lovely way to lap up the summer sun!
Château de Villandry – Château de Villandry is known for its gardens, which spring to life in the warmer months and make this particular chateau worth going out of your way for (it is farther from Paris).
Château Sully-sur-Loire – Château de Sully-sur-Loire is a castle of grand proportions and still to this day, feels as if you have stepped inside a fairytale.
Royal Château de Amboise – If you find yourself visiting Amboise, it makes perfect sense to add the Château Royal d'Amboise to your itinerary as it is located in the heart of the city. I had the pleasure of visiting a few years ago on a whirlwind weekend from Paris, which is what sparked my desire to return for a longer trip years down the line!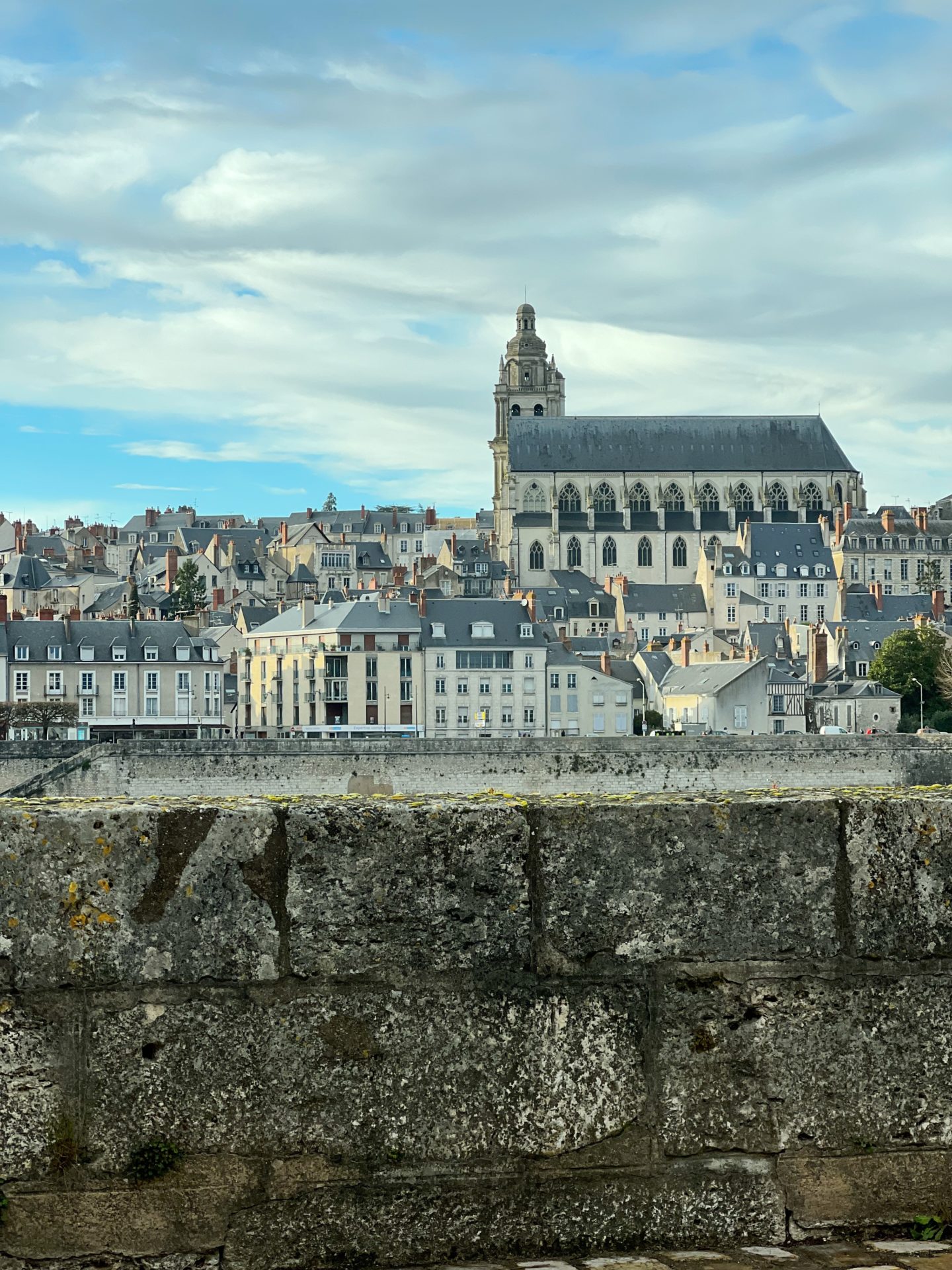 The best cities and towns in Loire Valley to visit
But there's so much more to the Loire Valley than racing around ticking off your chateau bucket list (though there is nothing wrong with doing that, too!) However the small towns and charming cities along the Loire River are well worth a visit too, so be sure to consider these stopover cities and towns throughout your journey. It can also help to break up the regality of chateaus and bring back down to earth!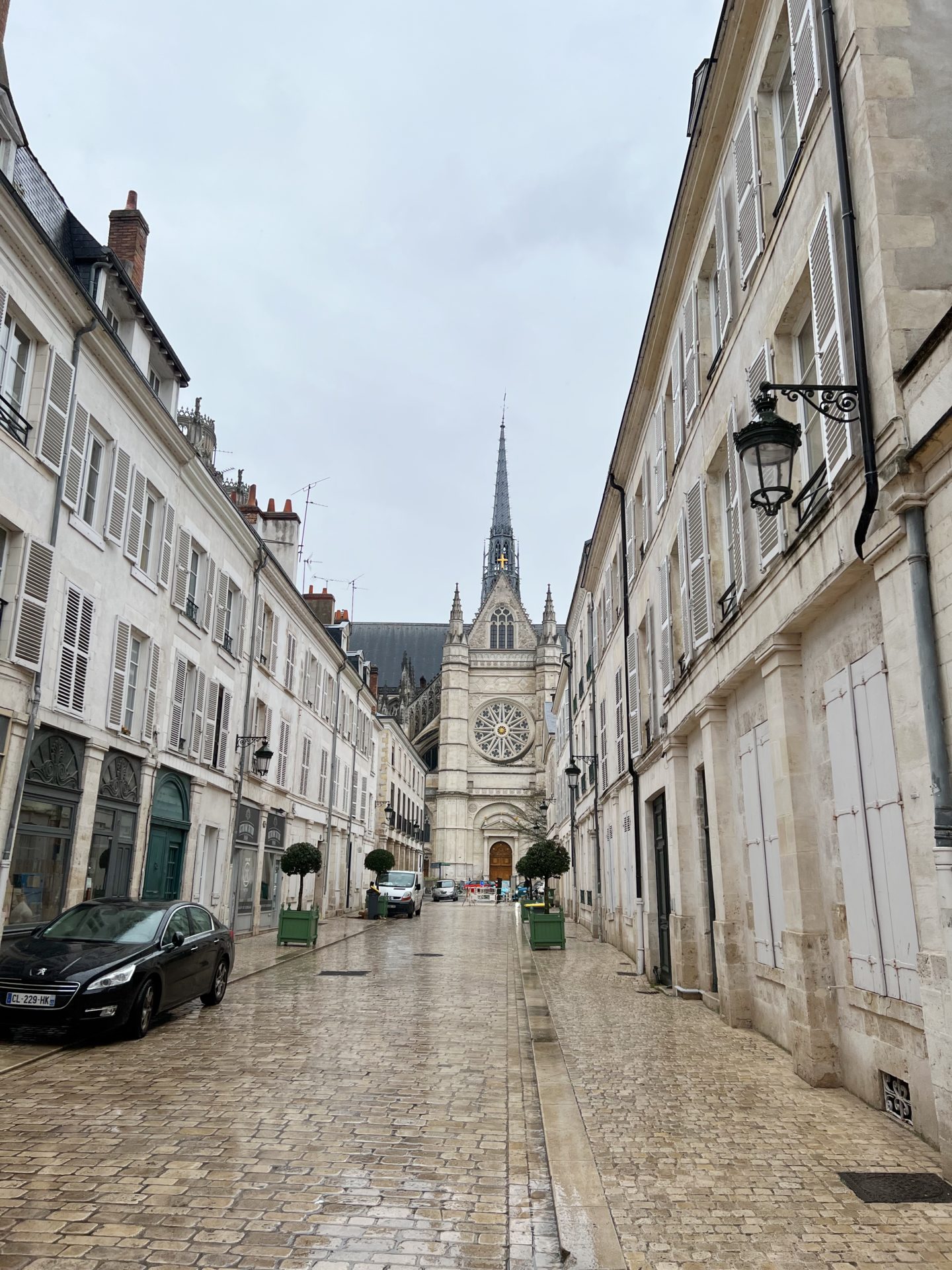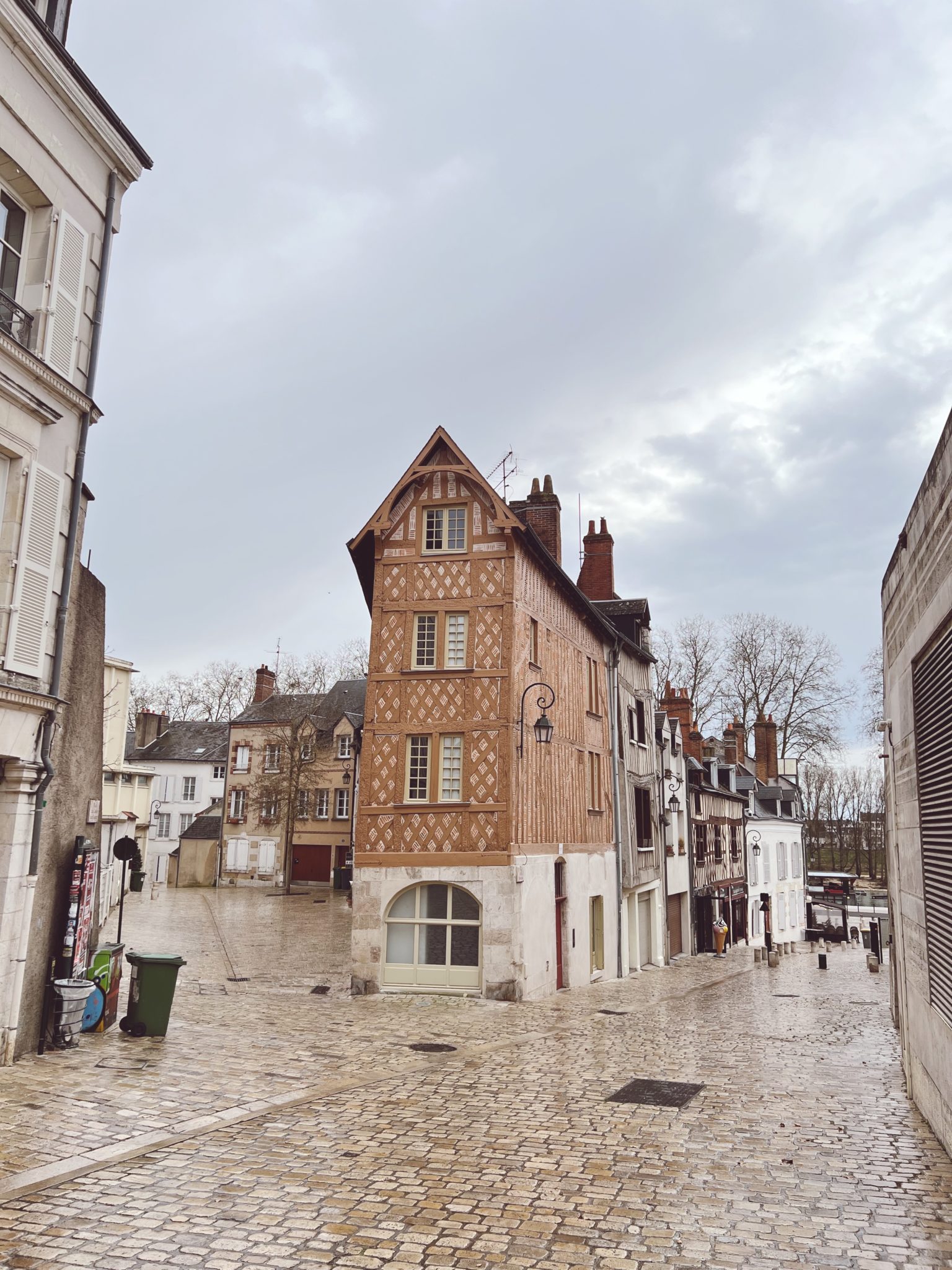 Orléans
From Paris, it should take you around 2 hours to reach the city of Orléans. Or at least, that's what I was told when departing Paris Charles de Gaulle airport! But the truth is you can run into traffic delays getting out of Paris and for me, there were quite a few delays getting through the Paris morning traffic. It almost took me double the time!
But when I did finally reach Orléans, it was worth the wait. This is a great first port of call to make in Loire Valley – especially if you're looking to make a pit stop for lunch. There are a bunch of great cafes and restaurants around town, which is best explored on foot. Afterwards you can take a boat ride on the Loire River (weather permitting) or rent a bicycle to discover the paths out of the city.
Stay the night: Escale Oceania Orléans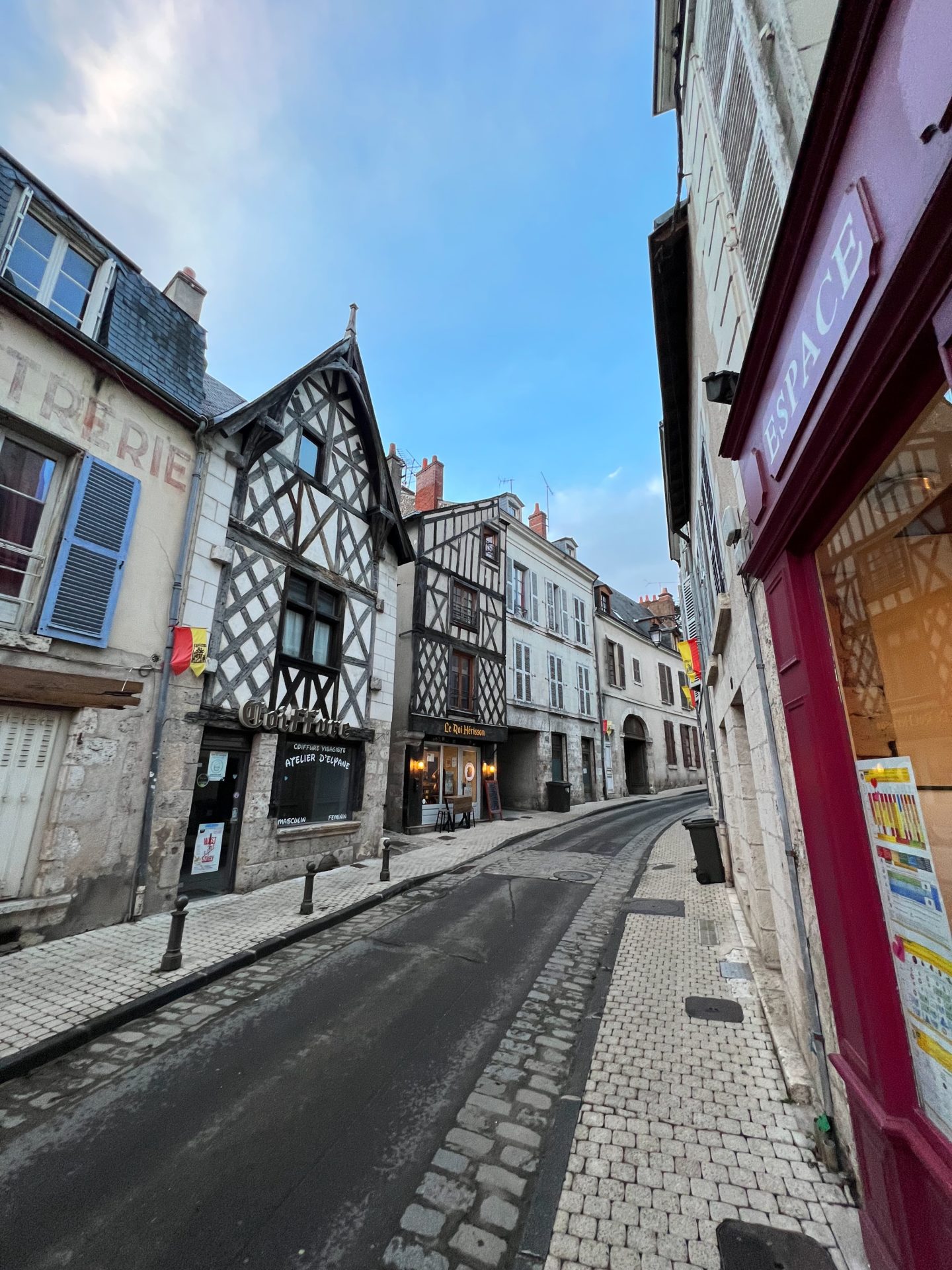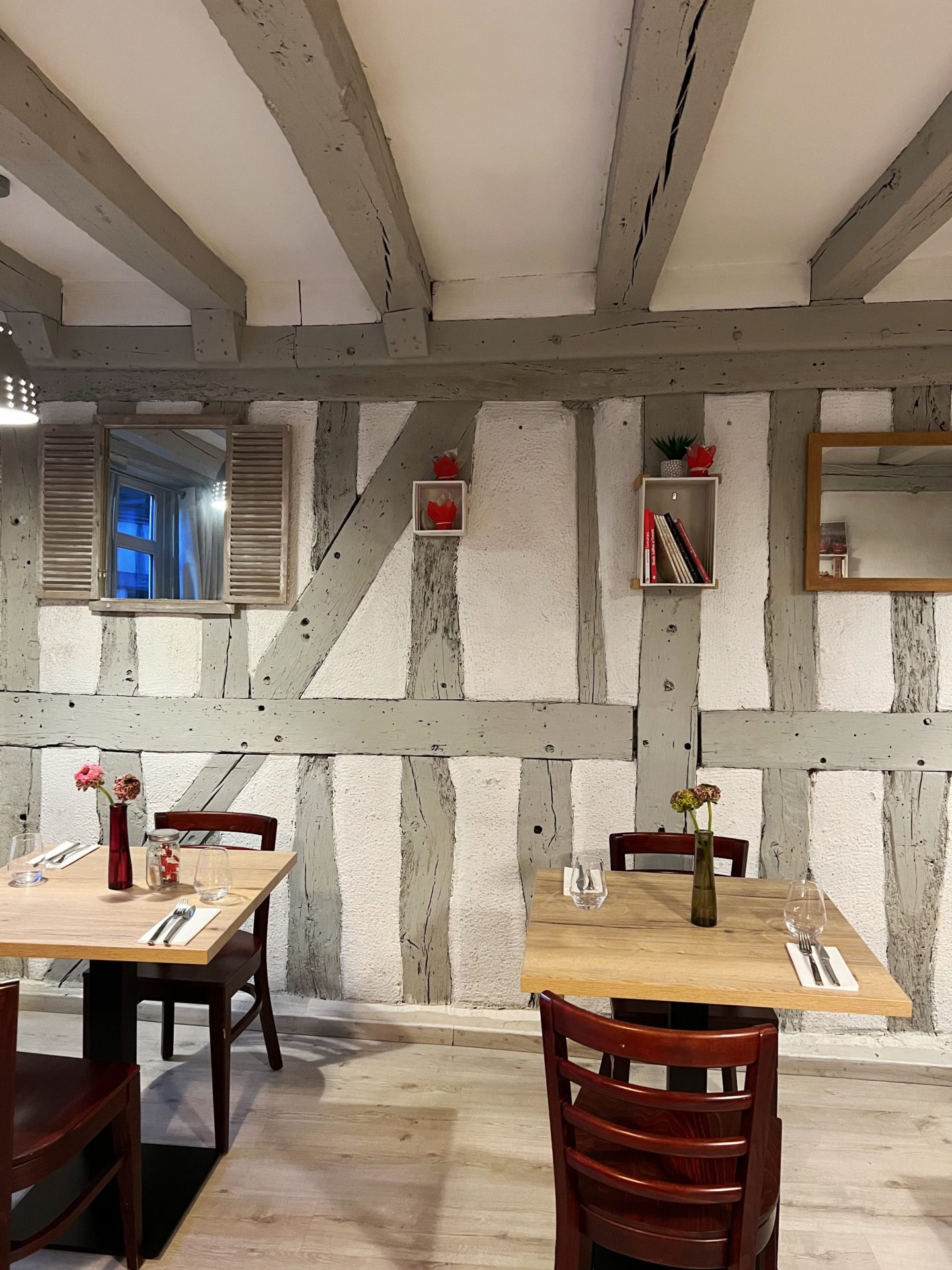 Blois
I found myself in Blois by chance and I'm oh so glad I did! If you ask me, this is the most charming city in the Loire Valley. The city is built steeply on a hill overlooking the Loire River, meaning you have great views from high up and can watch the sun setting in peace. I also had a chance to visit the local farmer's market on Saturday (highly recommend), as well as dine at Petit Honfleur for a delicious meal of seasonal and local produce.
Stay the night: La Perluette Bed and Breakfast
Tours
Tours is a university town, meaning you will surely find plenty of liveliness on the weekends (and even on some weekdays after dark!) It is a beautiful city to wander around, especially once you discover Vieux Tours, the medieval part of town.
Stay the night: Ferdinand Hotel Tours
Details to book
For rooms at La Perluette B&B, room rates start at €134 per room, per night.
For rooms at Les Sources de Cheverny, room rates start at €224 per room, per night.
For rooms at Chateau du Rivau, room rates start at €220 per room, per night.
Tickets for the chateaus can be purchased upon arrival, but in the summer months you may way to pre-order tickets to avoid unnecessary queuing.
I flew to France with Singapore Airlines, flying from Brisbane – Singapore – Paris. From there, I rented a car at Charles de Gaulle airport for my three nights and four days in the Loire Valley.