If you haven't heard already, I recently moved to Brisbane. And while it never occurred to me over the years of visiting Brisbane that I might one day live here, I'm so glad we decided to make the move to the sunshine state. And if you're visiting yourself, I've listed the best things to do in Brisbane to help you plan your stay. But you should know: these are not all tourist recommendations. These are all of my best recommendations, as a new local, in the city I now call home.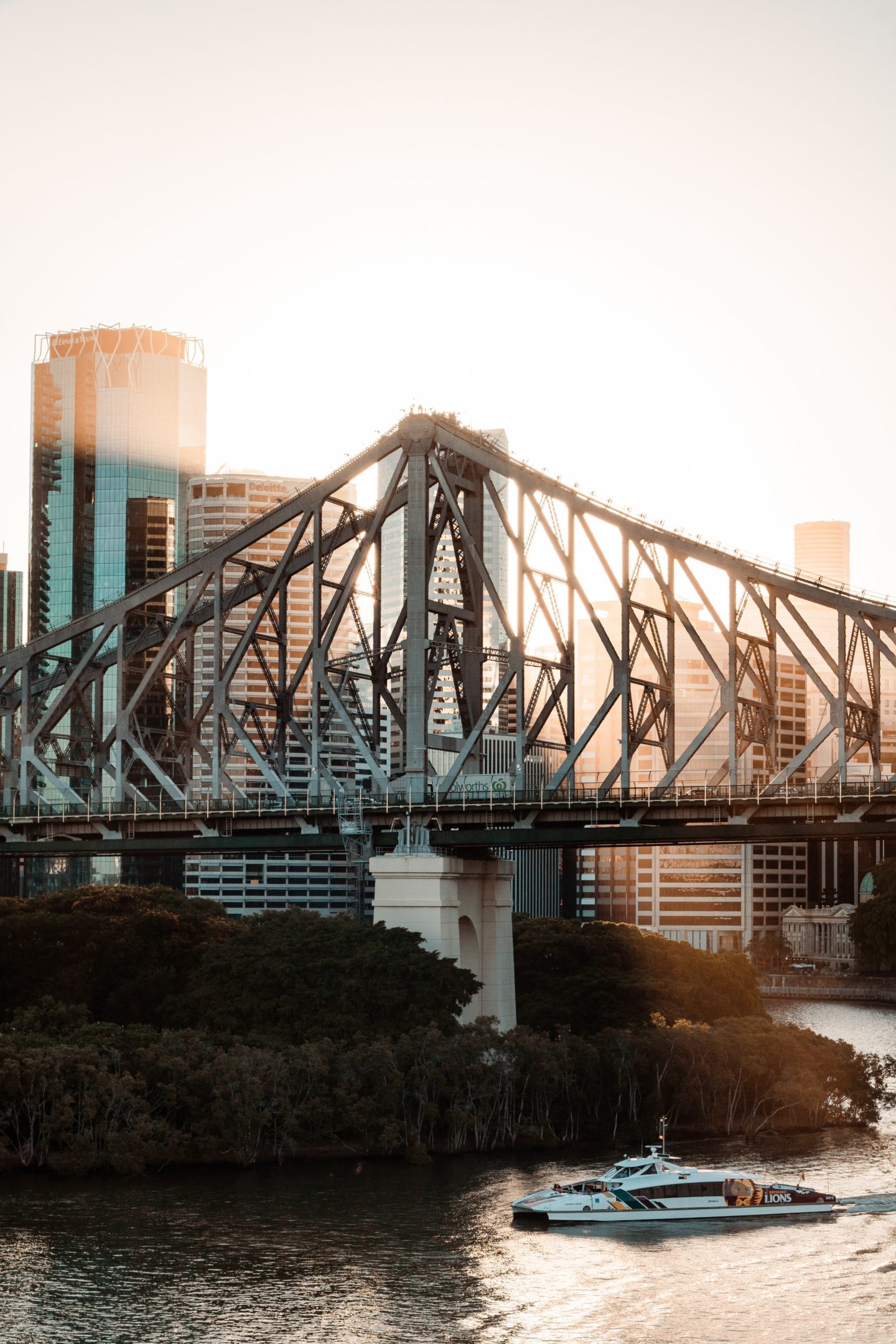 1. Make your way down to the Brisbane Riverwalk
Stretching some 870 metres, the Brisbane Riverwalk is hands down the best way to take in Brisbane's best asset. The Brisbane River has evolved over time, especially in recent years. Today, the river is bustling with daily activity with ferries crossing from North to South and vice versa, and countless pedestrian bridges to make the most of your morning walk or evening stroll. As this river is the heart of Brisbane, do yourself a favour and get your bearings here on the riverwalk.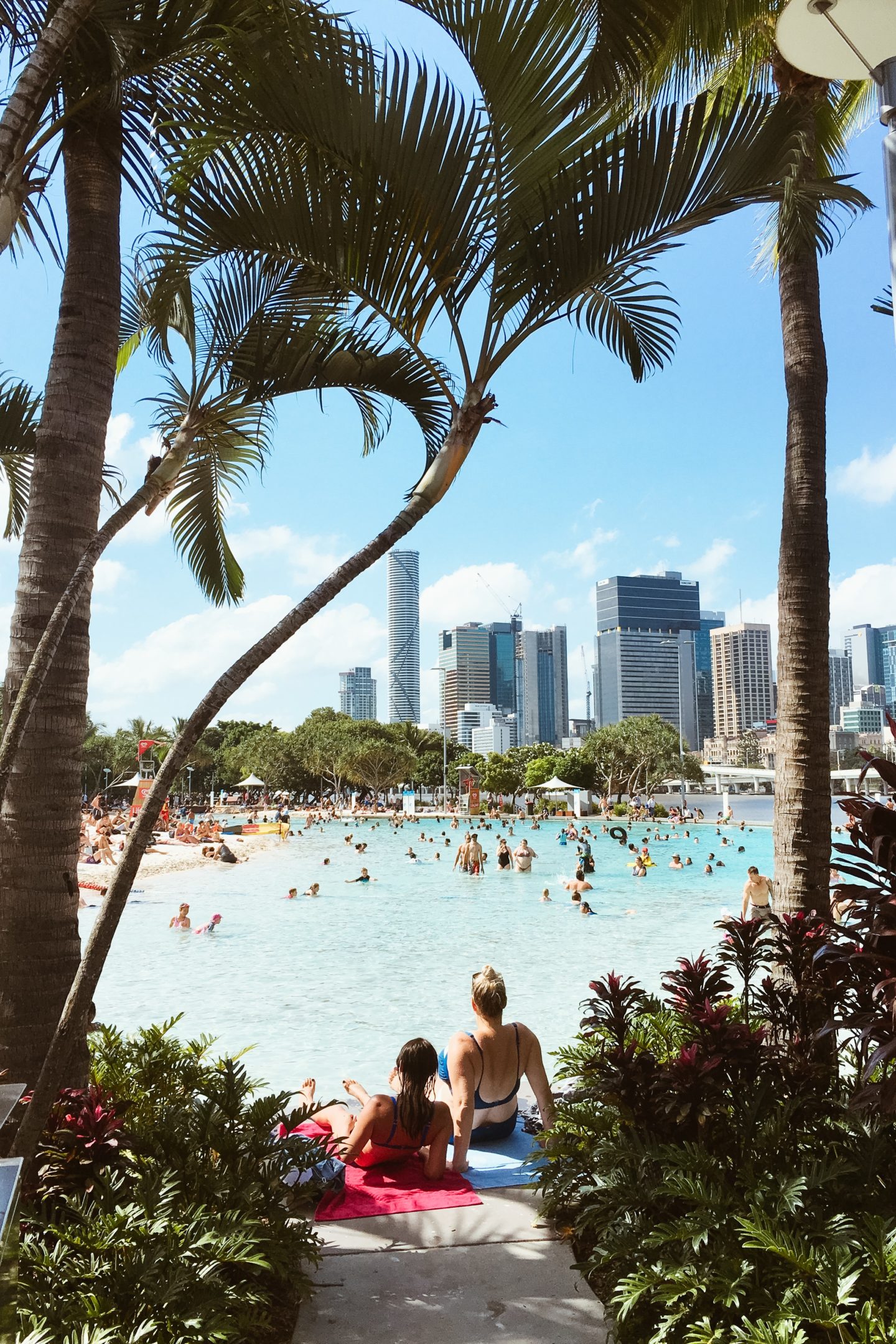 2. Soak up the sun at Southbank
Brisbane is one of the few cities in the world that can say it has a beach right in the heart of the city. It is a man made beach, of course, but it is still so worth visiting! Southbank is located on the south side of the river, and, you guessed it, right on the bank of the river. You can reach the precinct via the pedestrian foot bridge and while you're there, you will find plenty of great dining options, bars and cafes.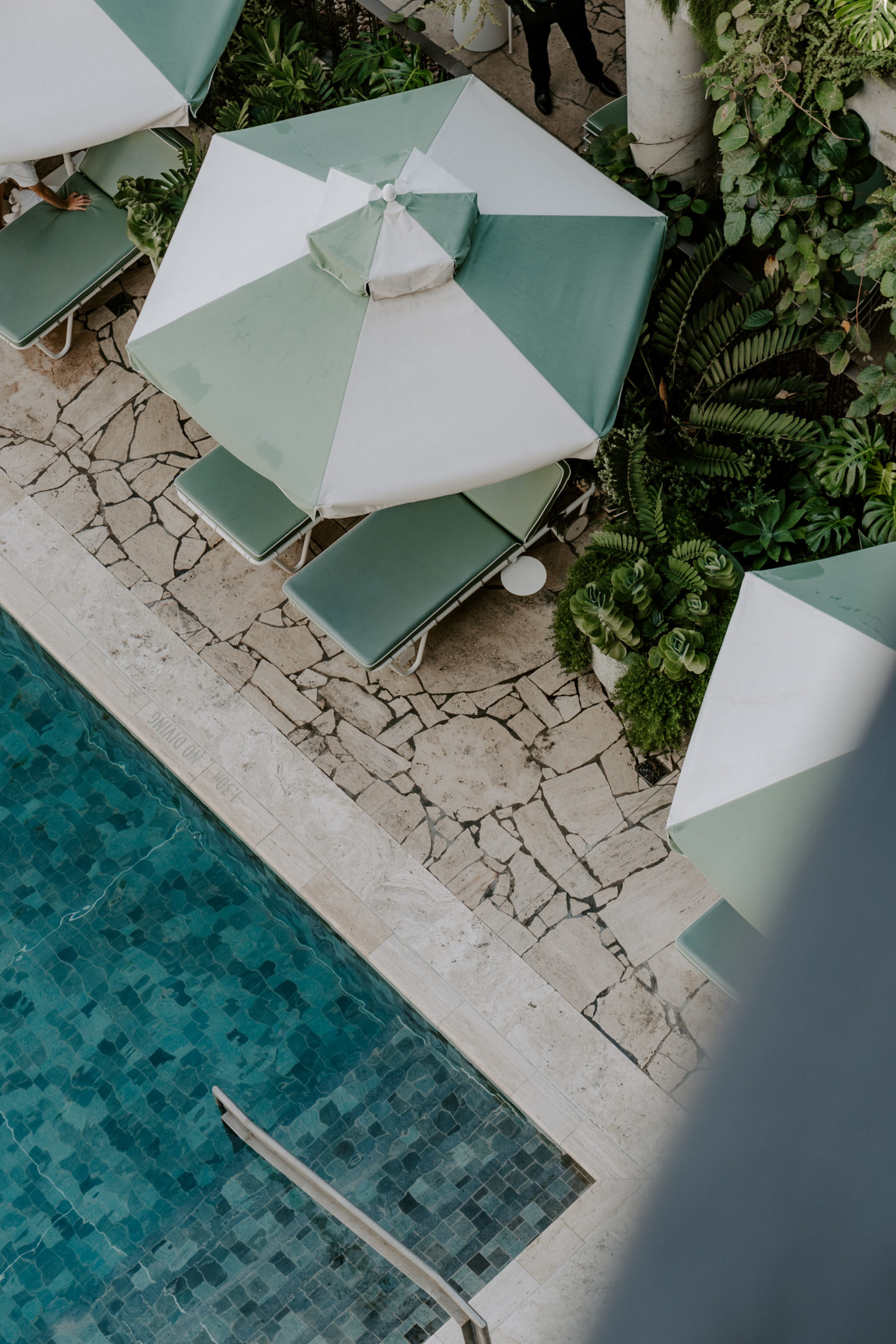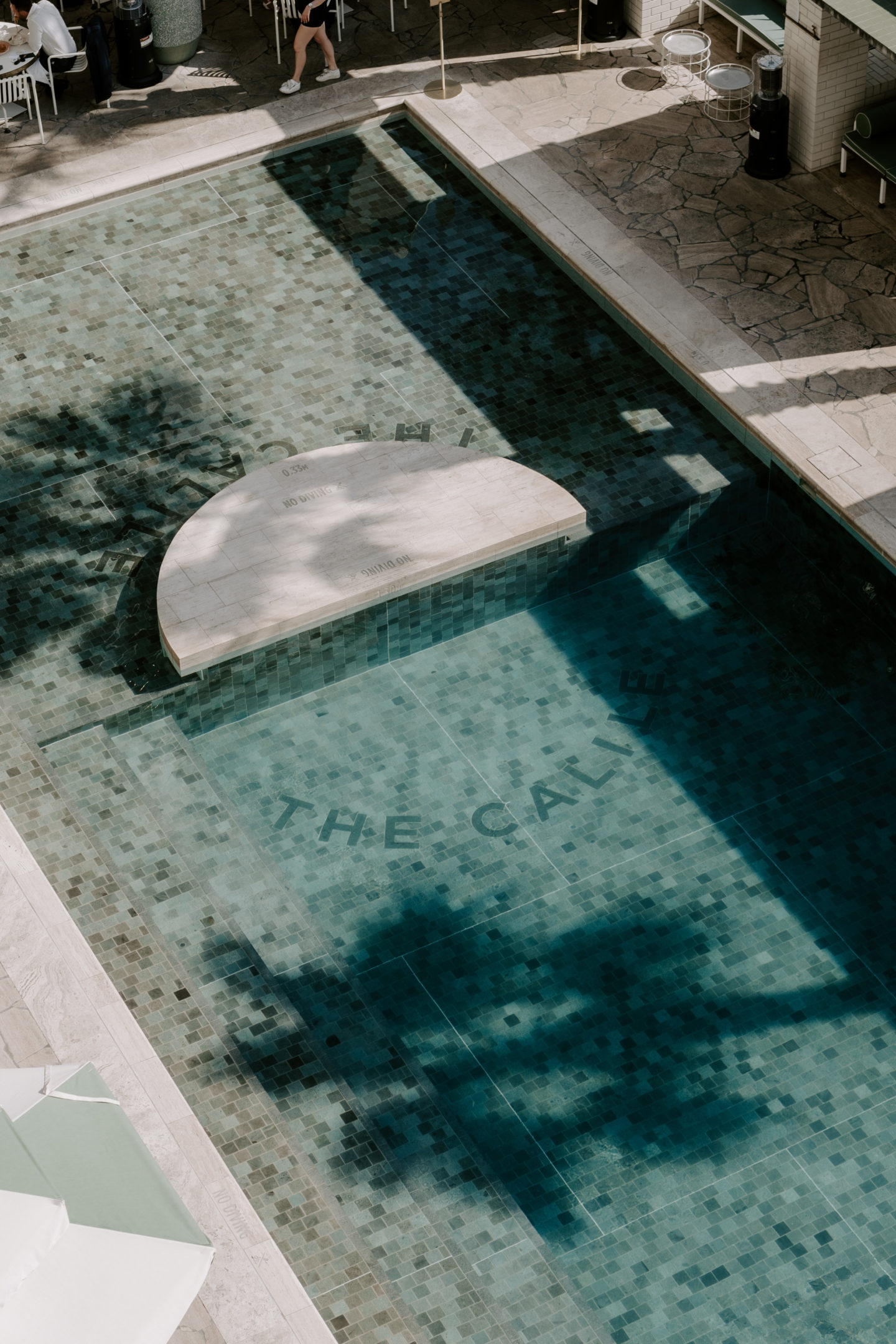 3. Stay at the Calile Hotel
As far as my favourite hotels go, The Calile Hotel in Brisbane's Fortitude Valley is certainly up there with the best. This hotel has reinvented what it means to be a five star hotel, offering a relaxed Palm Springs atmosphere in the hustle and bustle of the James Street precinct. So if you you're looking for somewhere to stay that is extra special, you can't beat The Calile. While you're there, be sure to spend your days meandering around the many boutiques and bars that make up James Street.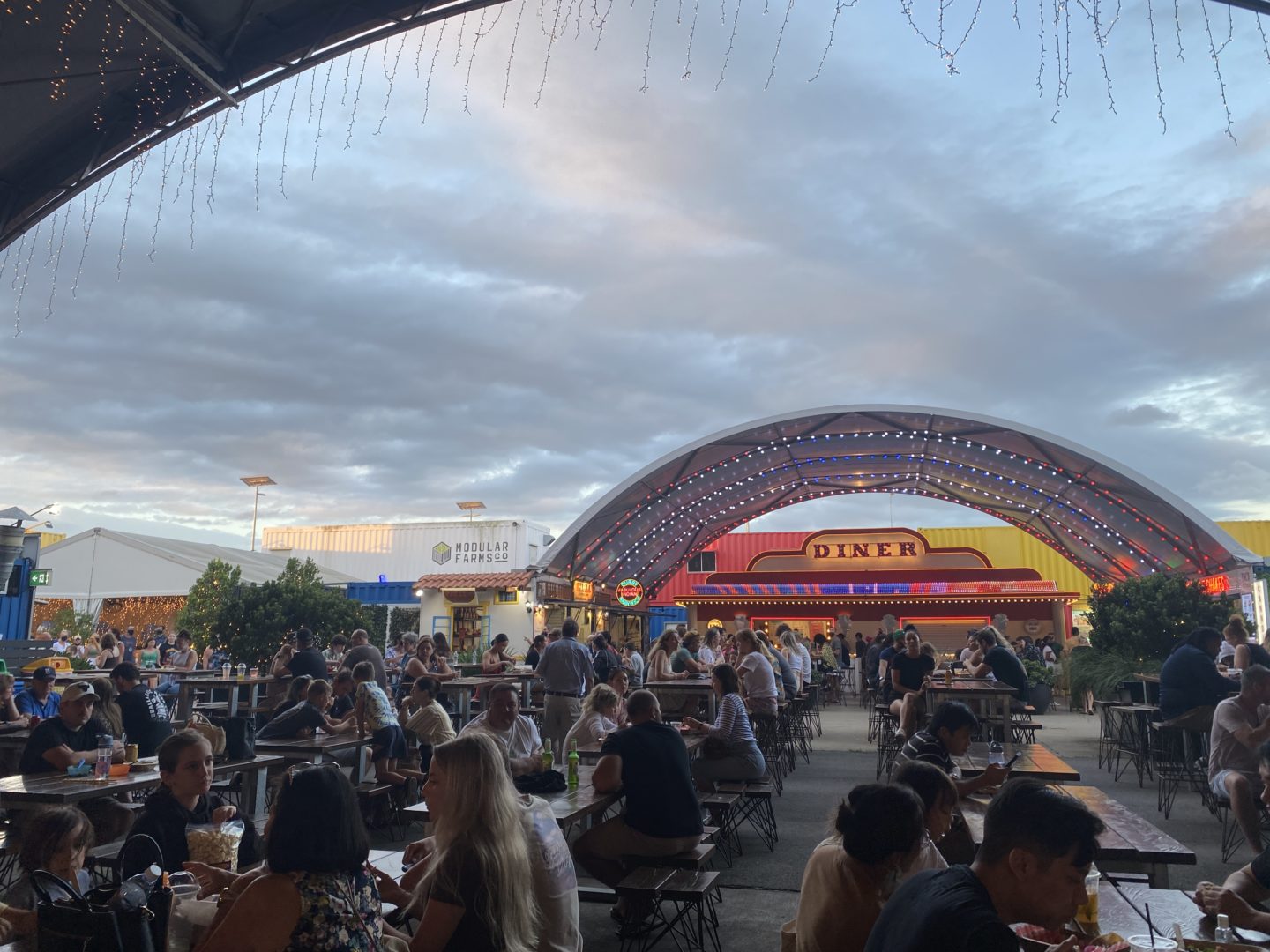 4. Visit Eat Street, Northshore
If you're visiting with friends or looking for somewhere fun to meet up with people, you can't go past a night at Eat Street Northshore. This oversized food market is characterised by its shipping containers housing just about every cuisine (and combination cuisines) your mind could imagine. Whether you're diving into a Spanish paella head first or tucking into some fresh Vietnamese spring rolls, there truly is something for everyone on offer at Eat Street.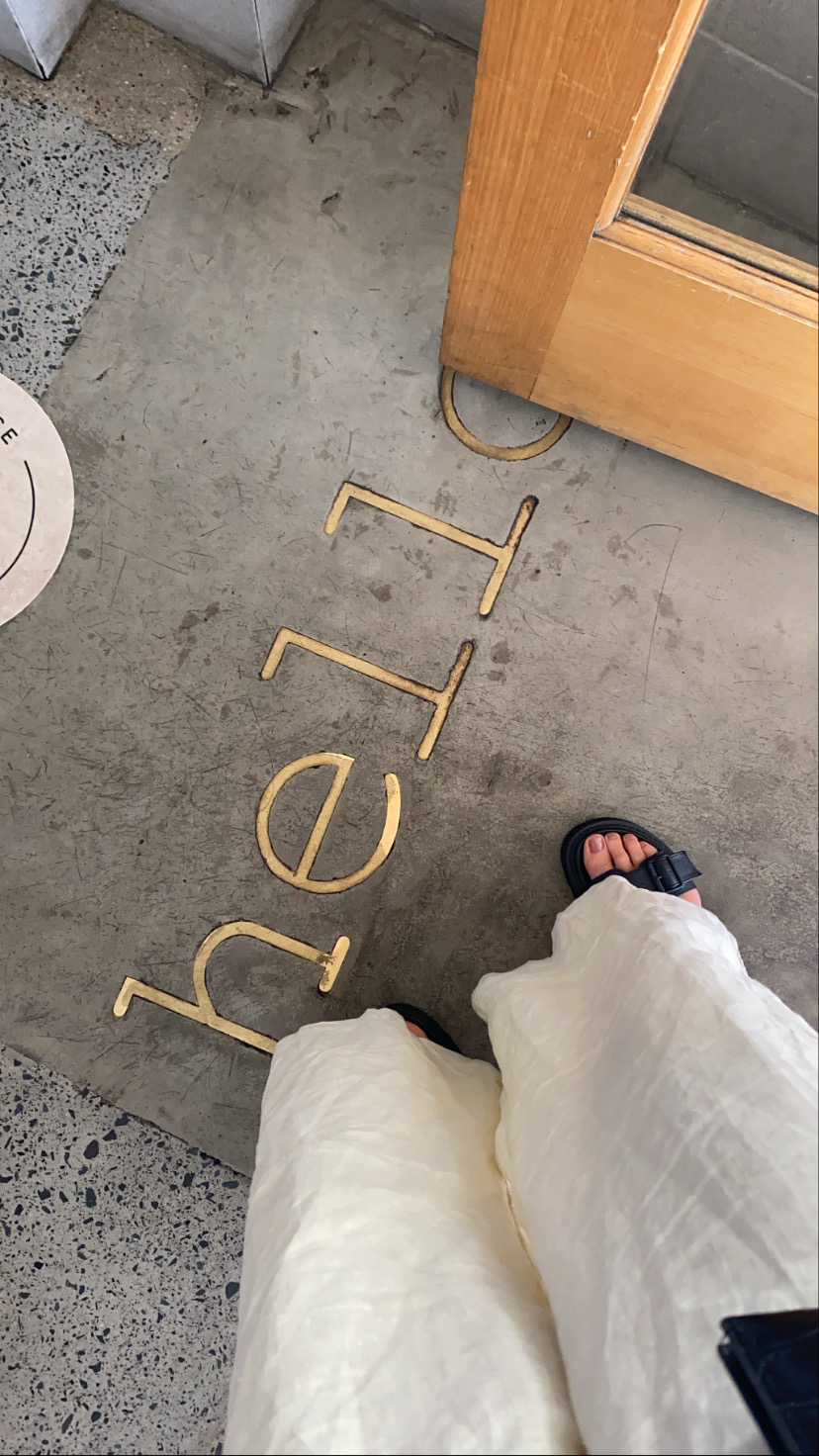 5. Go shopping in James Street
If you're staying anywhere close to the city, you absolutely must make a visit to the James Street shopping precinct. This area has popped out of nowhere it seems, but with the high quality of shop fit outs and swanky local designers on offer, it sure is here to stay. Located in Fortitude Valley, James Street is the one-stop-shop in Brisbane, quite literally! You'll find everything from St Agni to Aesop and Lululemon.
6. See the sunset from Mount Coot-tha
If you're anything like me, you won't want to waste a minute of the sunshine. And this being the sunshine state, you better believe there are endless rays on offer! If you are looking for an enviable sunset location, look no further than Mount Coot-tha. Here you can take in sweeping views of the city below, plus look out towards the ocean and get a real understanding of the sheer size of the city as it continues to grow.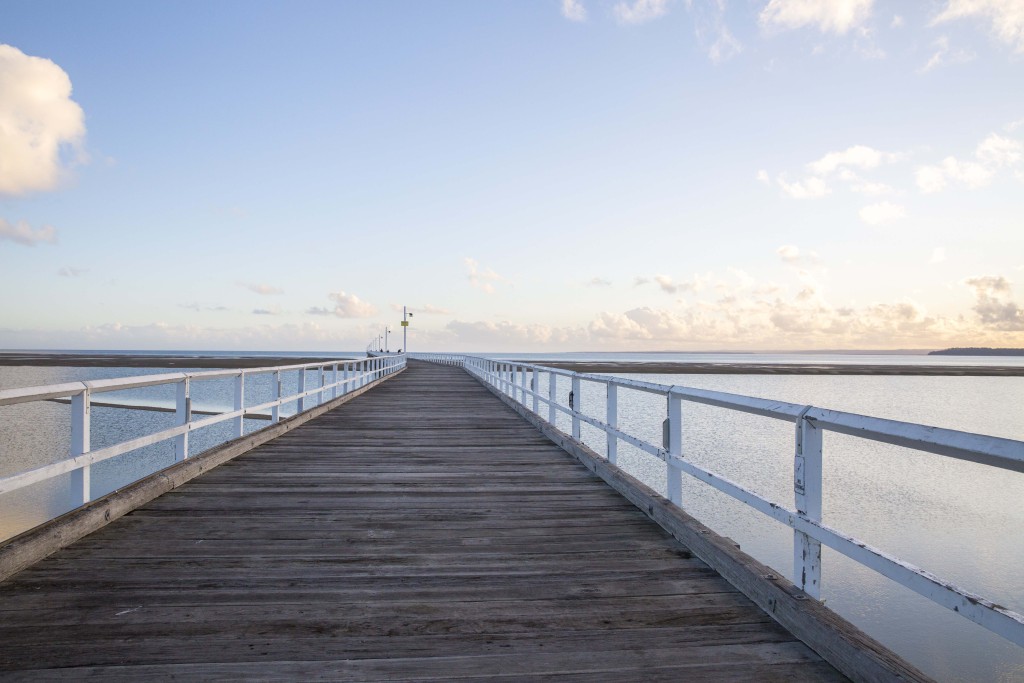 7. Take a day trip to Moreton Island
As far as day trips go, you can't beat a day visit to Moreton Bay. Located just an hour's drive and ferry ride from Brisbane, this is easily one of the most popular day trips from Brisbane. Once there, you will be able to enjoy incredible marine wildlife viewing, shipwrecks, and seemingly endless coastlines.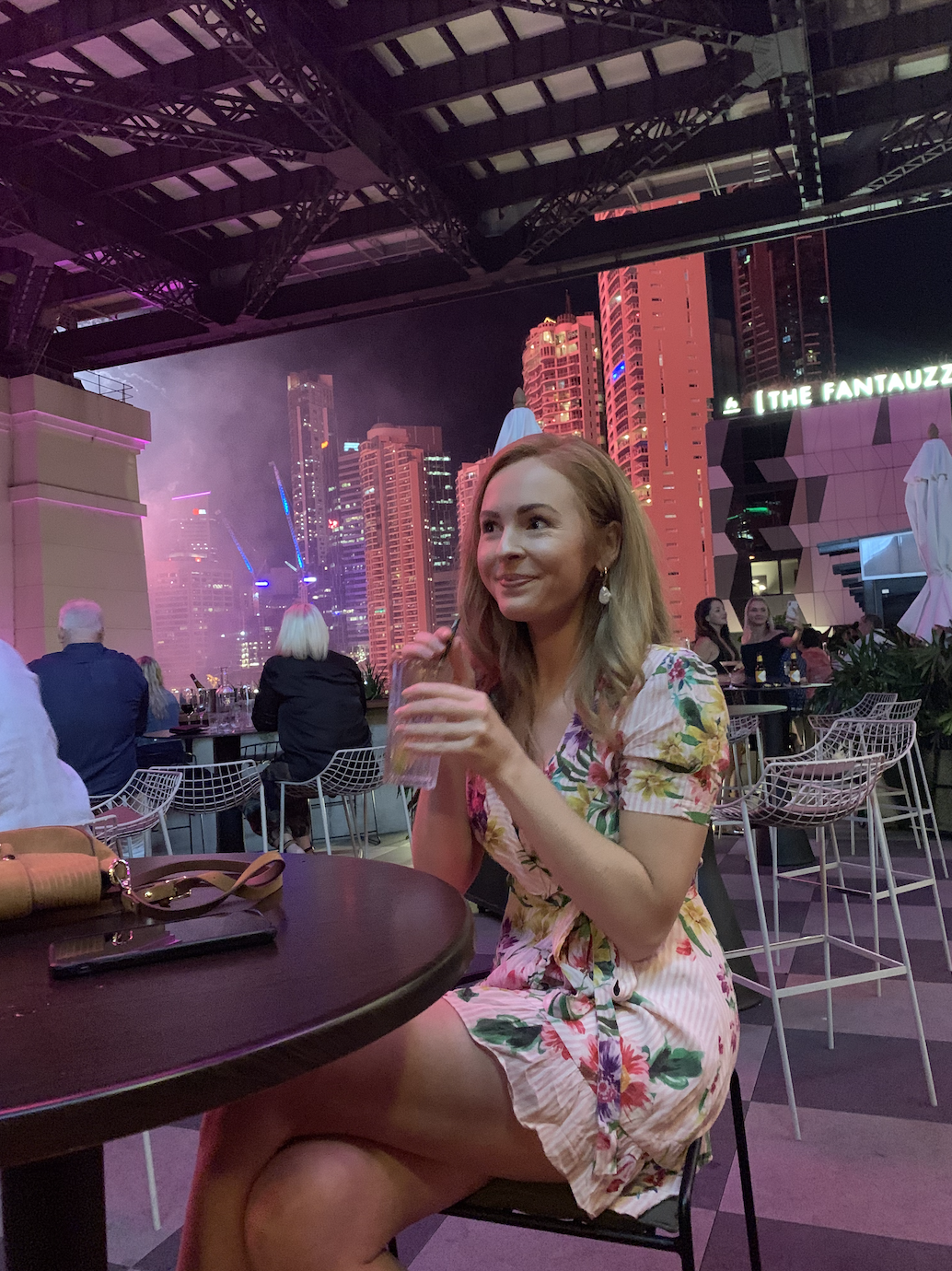 8. Grab a drink at the Howard Smith Wharves
The Howard Smith Wharves is full of great bars and casual restaurants, no matter what cuisine you're in the mood for. It is casual fare, with an enviable location overlooking the river. If you fancy a drink, pop in to Mr. Percival's for a fun evening. And if you're looking for a full meal, walk along the waterfront to Ciao Papi's for delicious Italian cuisine.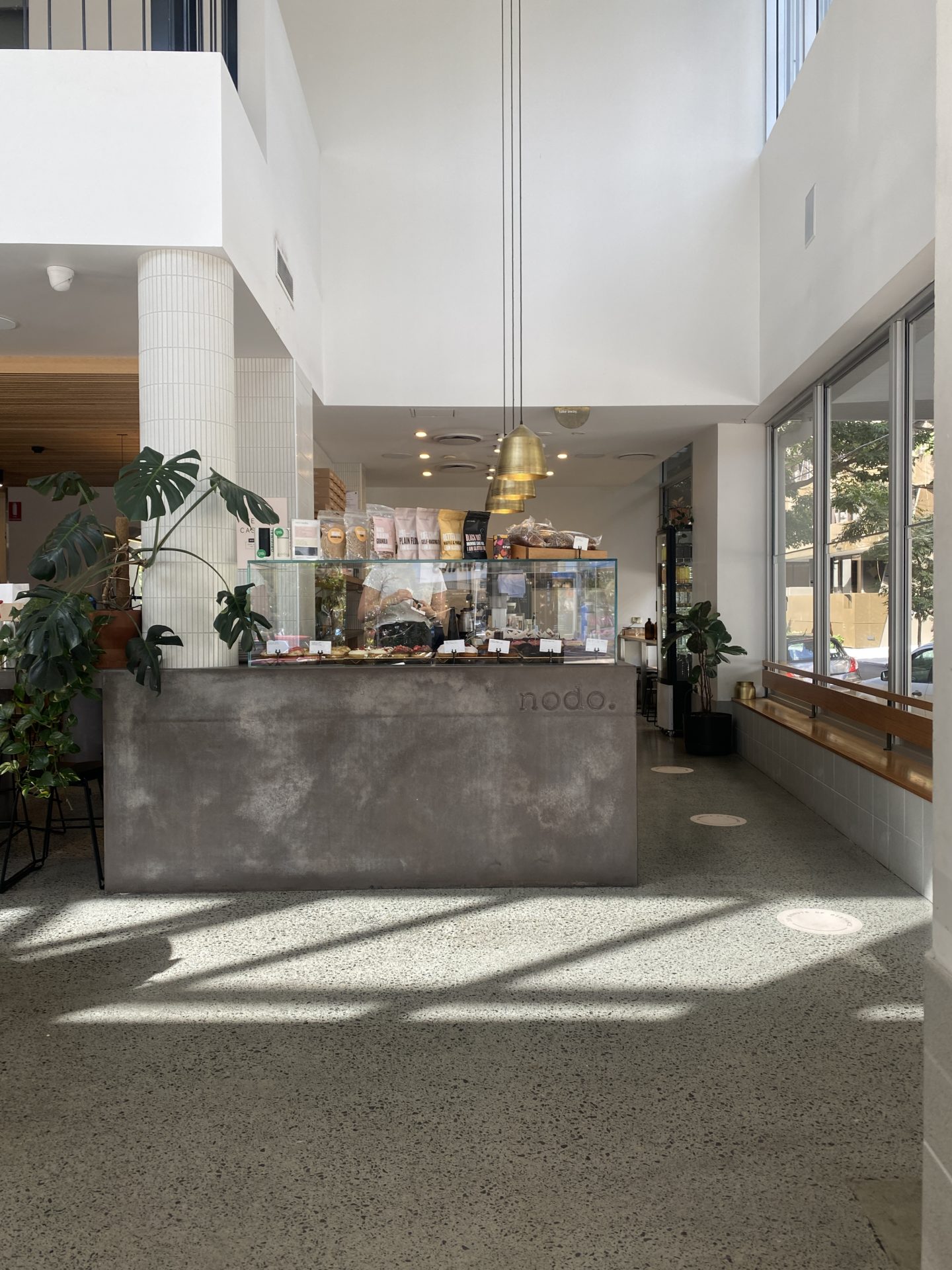 9. Grab a Gluten Free Doughnut at Nodo
Just a short walk from the James Street shopping precinct, you will stumble upon Nodo Doughnuts. With a huge range of gluten free doughnuts and perhaps the best iced matcha in Brisbane, you won't want to miss it!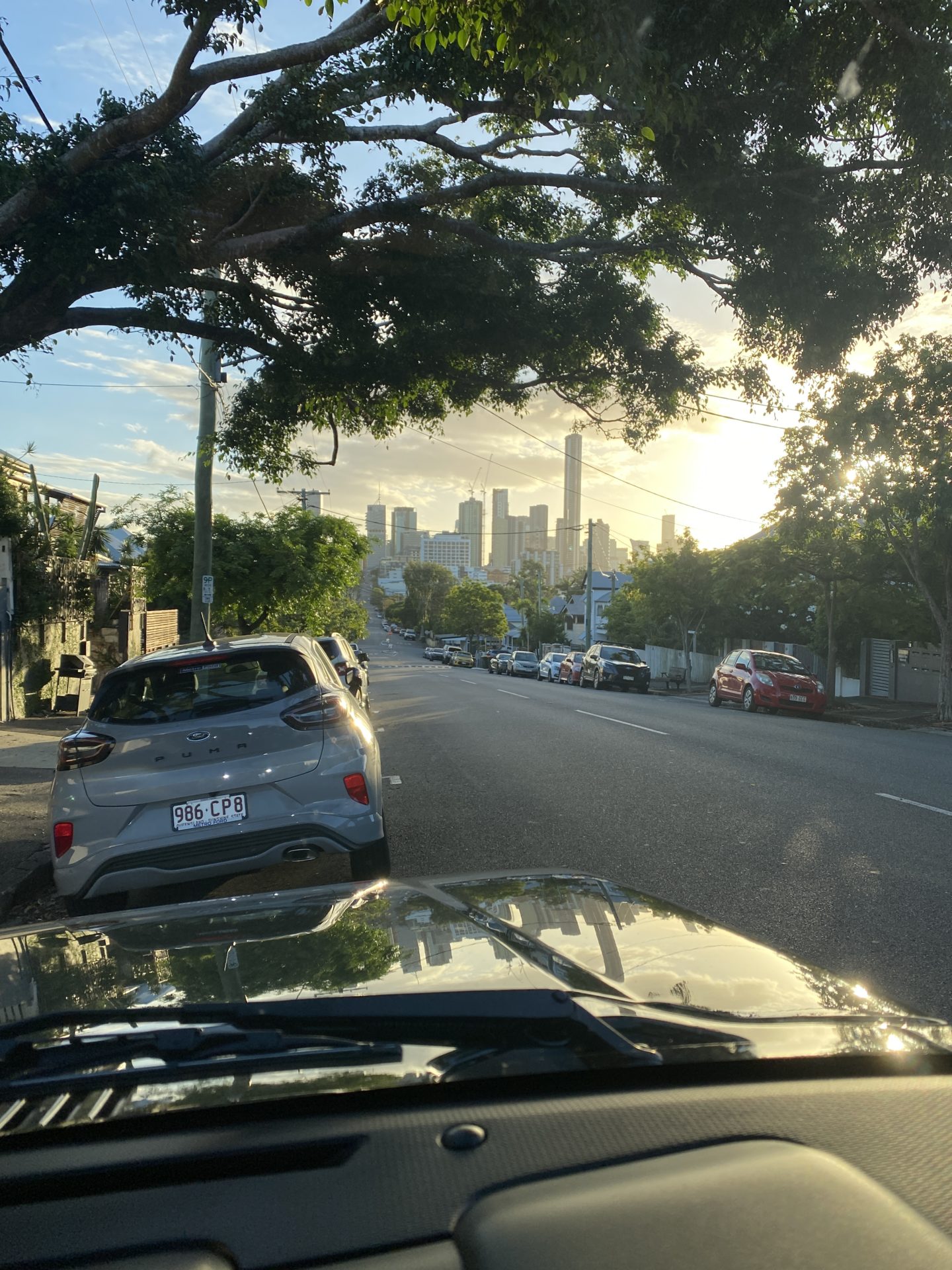 10. Take a stroll around Teneriffe
If you like to feel like a local when you visit new cities, then don't miss the chance to wander around Teneriffe. This riverfront neighbourhood is where you will find many of the cities' most beautiful loft apartments, housed in old wool stores and the like. The area has also become a hub for boutique fitness studios – like Inspire Cycle and Vicalates Pilates Studio.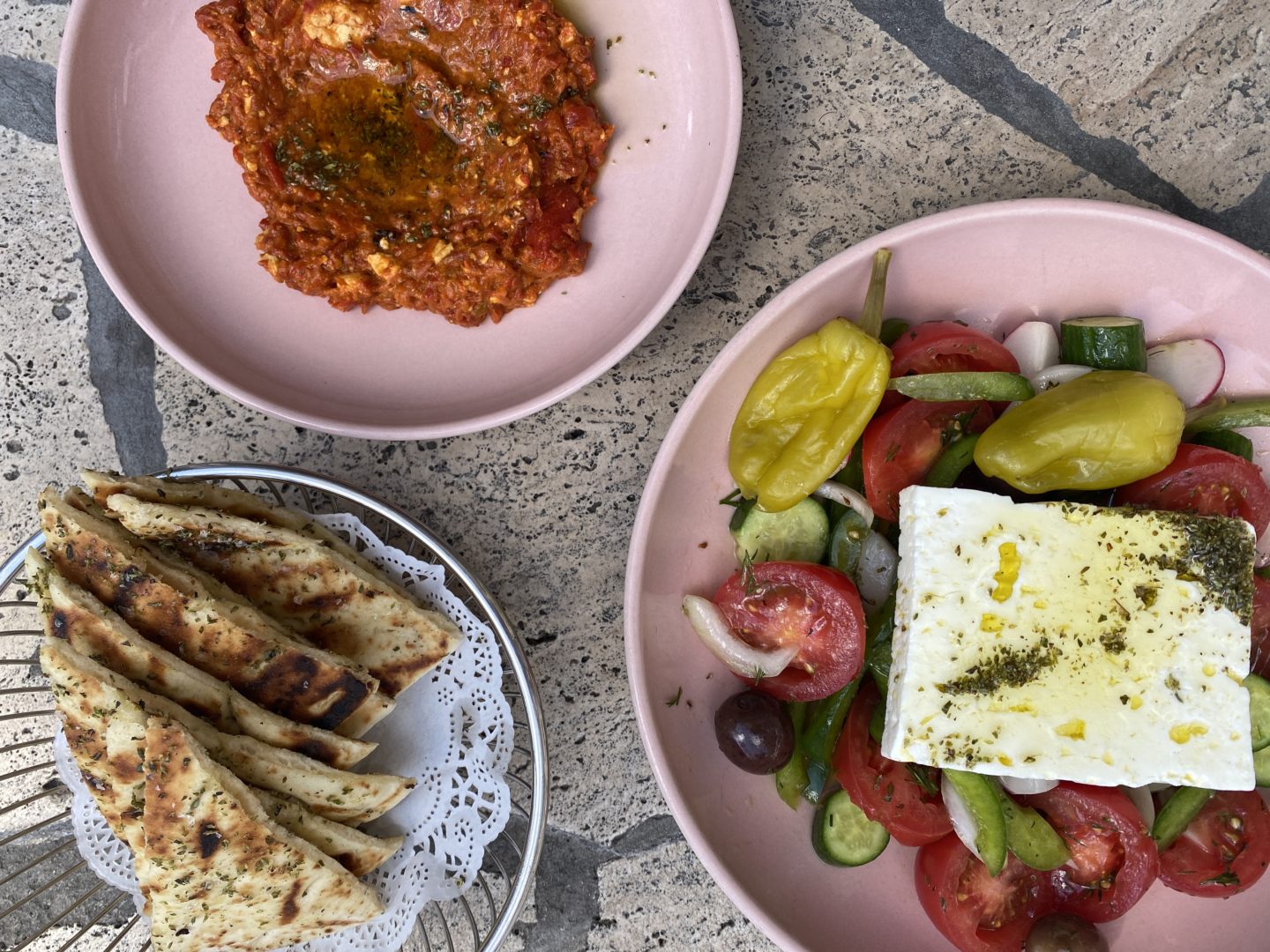 11. Overindulge in Greek at Hellenika
If it is Greek cuisine you fancy, you'll find the very best over at Hellenika. Overlooking the outdoor pool and the Calile Hotel, Hellenika has quickly become one of the most sought after locations to enjoy a tasty lunch or long brunch on a Sunday. Don't miss the Greek Salad (a classic for a reason), dips platter and the famous eggplant fries if you're feeling extra indulgent.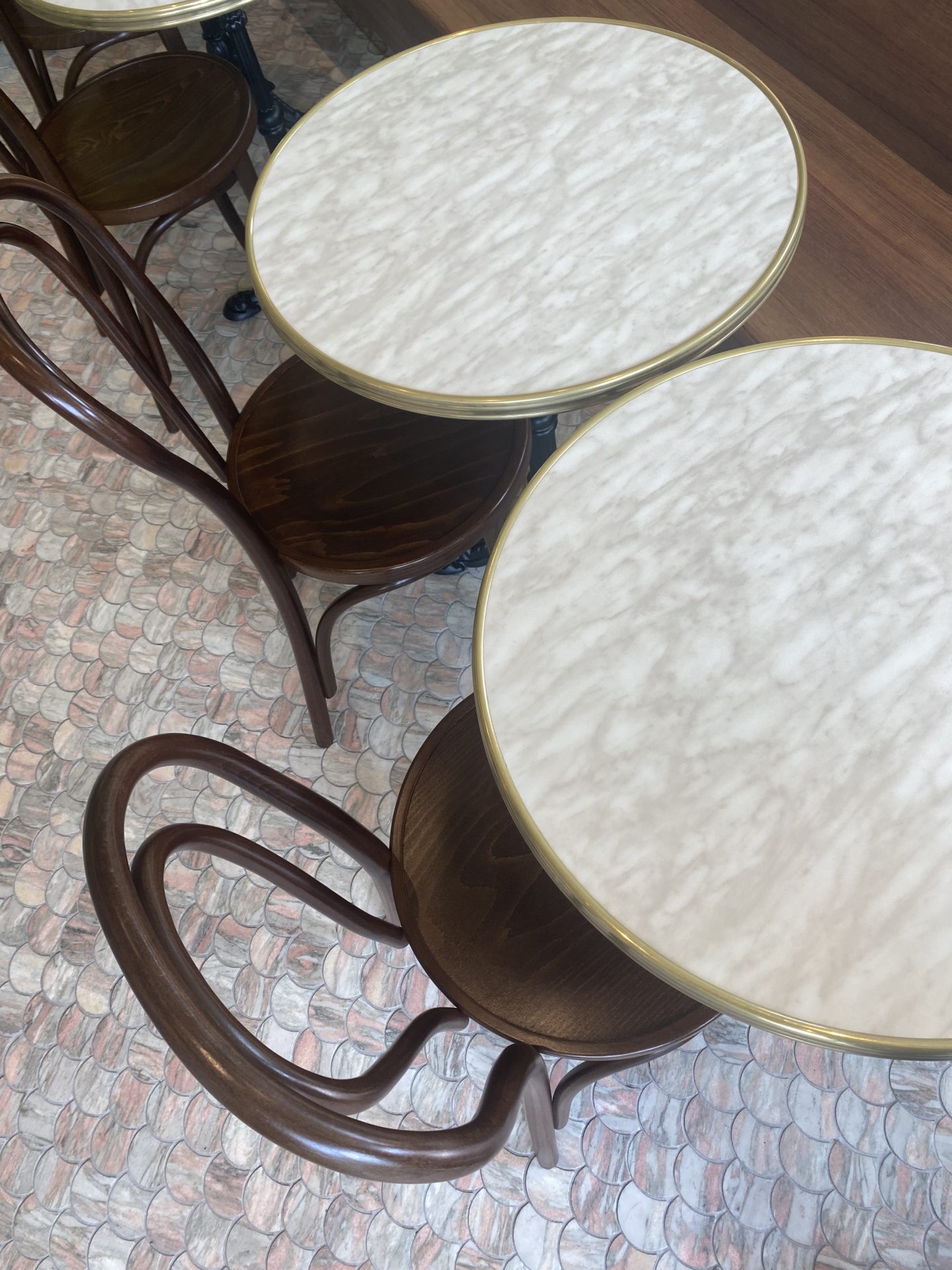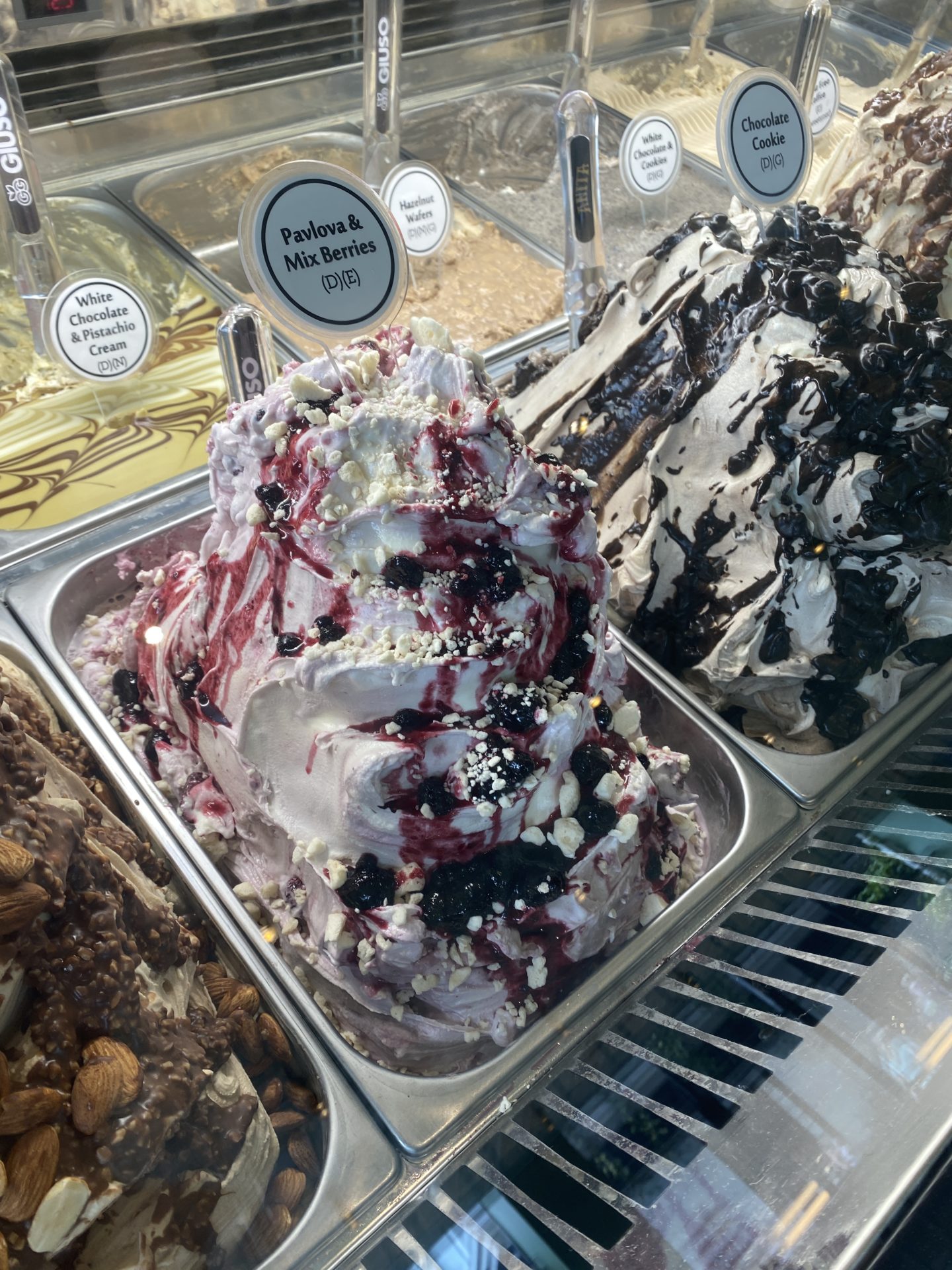 12. Visit The West Village
If you're looking for Melbourne in Brisbane, that is precisely what you'll get when you venture over to West End. This neighbourhood has shed some of its grunge (though matter-of-factly not all of it) and seen a wave of cafes, bakeries, bars and markets sweep the area. West Village is a great starting point, where you will be able to overindulge in gelato, sushi, and my personal favourite Harris Farm Markets.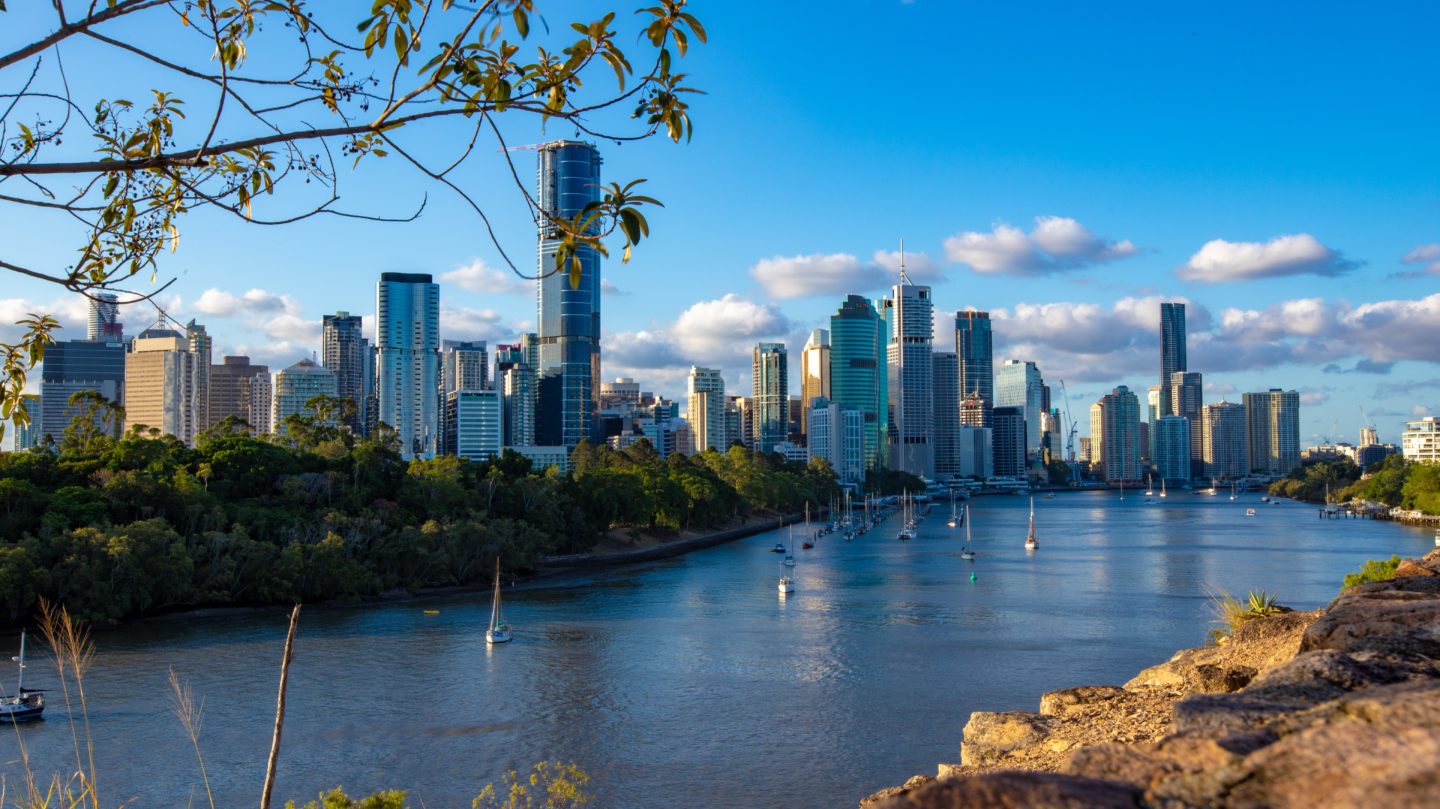 13. Catch the sunset at Kangaroo Point
Rounding out our list, if you're looking for a great place to park yourself with a picnic, there's no better place to do so than Kangaroo Point for sunset. This is easily one of the most beautiful locations to be as the day draws to an end, as well as being incredibly close to the city.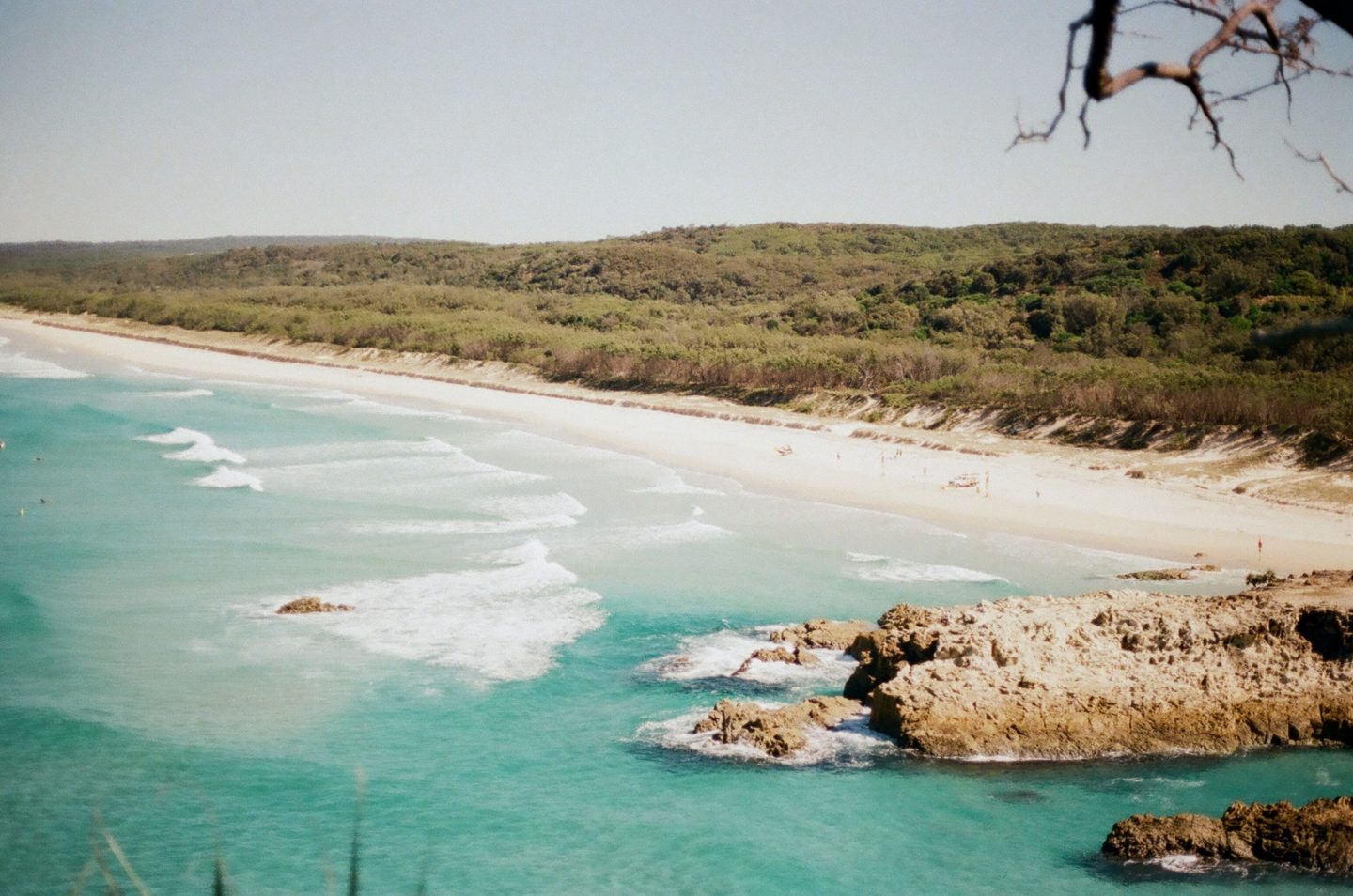 14. Visit Stradbroke Island
As far as locals are concerned, there's no better island to spend the weekend than Stradbroke Island (or "Straddie" as it is affectionately called). The island lies within Moreton Bay and is full of an abundance of local wildlife, both on land and in the sea. It is a great place to spend a weekend camping, as well as a clear favourite for local hideaways.