So, you want to know the Best Ways to Save money on Travel!?

1. Pick Cheaper Destinations
Tropical destinations such as Asia or the Caribbean have reasonably good weather year-round, but for a few months to avoid the rainy season. Whilst Asia may be further away for most (unless you're an Aussie, in which case you are in luck!), the money to be saved once here is reason enough to visit. Thailand, Indonesia, Cambodia, Vietnam and Laos are some great starting options that are very much open to tourism and thus easy to travel throughout.
2. Go Beyond the Cities
Let's face it: the likes of Paris, London, Rome, New York and Sydney aren't gonna get any cheaper any time soon (if ever). Big cities are great, but if you want a French encounter, head to the countryside and rent a farm house. If you want to experience Italy, venture beyond the tourist-hyped destinations of Tuscany and the Amalfi Coast, instead opting for local haunts. For a cheaper Australian encounter, steer clear of the big cities and instead get off the beaten path and visit smaller more remote coastal towns.
3. Learn to Love Low Season
Last year I chased winter all around the world. People thought I was crazy. I thought it was brilliant. When you travel in the low season you can save a tonne of cash. Flights, accommodation, tours… everything is so much cheaper. You'll also find great last minute deals as tour operators try to fill seats and you can do loads of cool things you wouldn't typically have the budget for. Oh yeah, it's also quieter and more enjoyable without so many crowds!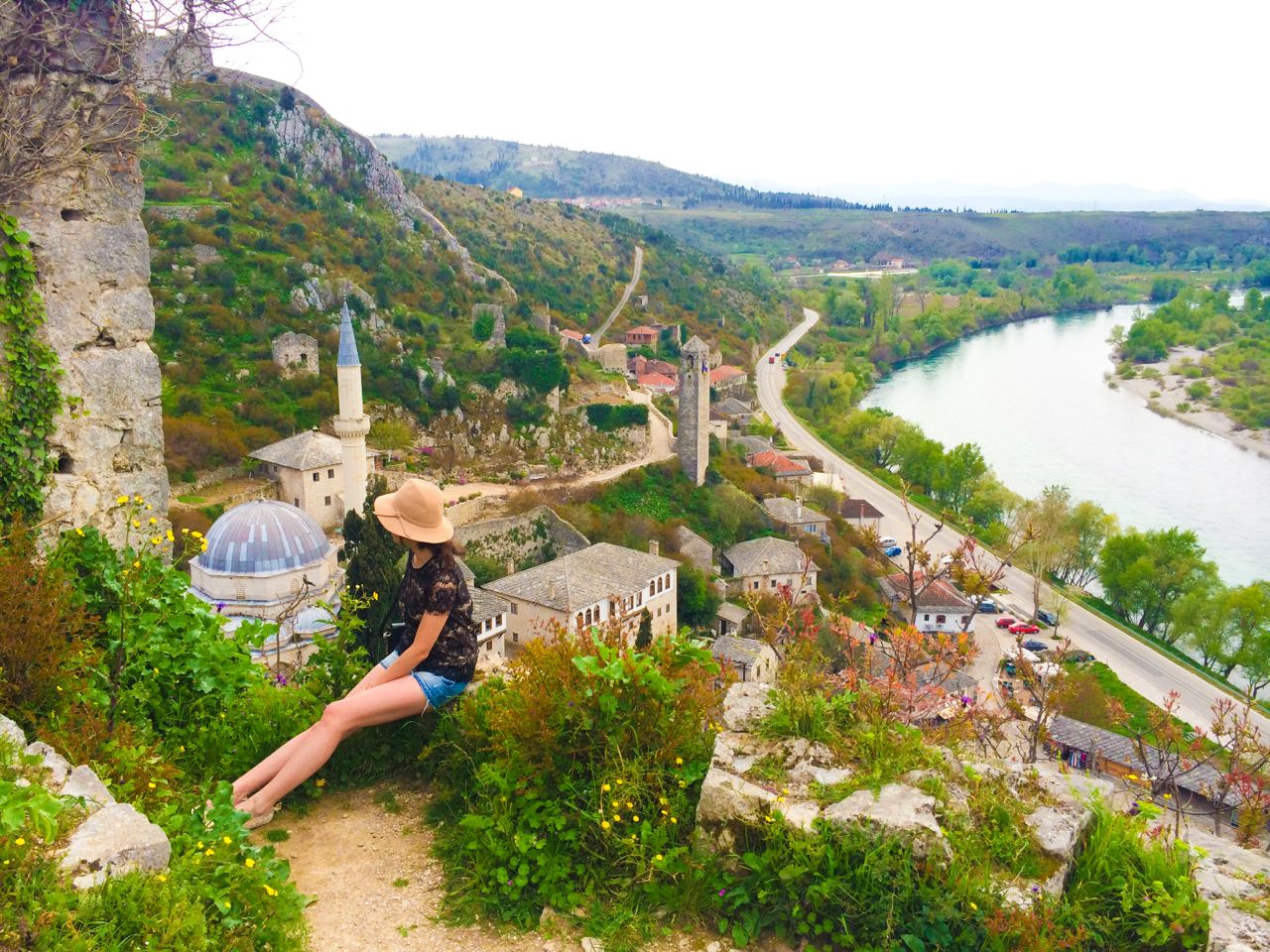 4. Cut Accommodation costs by…
Travel is changing rapidly in the tech-savvy 21st Century – but perhaps no more so is this the case than in terms of accommodation. Nowadays you can score a bargain by booking last minute hotel deals or perhaps even look further beyond hotels to the likes of renting an apartment or sub-letting a room via websites like AirBnB.
5. Cut food costs by…
Food is one of the least considered costs when it comes to travel but as it is vital to your livelihood, its a cost you can't cut completely. But thankfully there are some swift tricks to have up your sleeve on your travels. For starters, if you can score accommodation with an included breakfast buffet you can ideally cover two meals in one with a big brunch before you spend your day exploring. For the rest of the day you can save money by snacking on supermarket meals or grabbing a bite to eat on-the-go. Eating cheap doesn't have to mean eating unhealthy, just be sure to do your research before you arrive at your destination and you'll find some great cheap eats. A good place to start is by finding the student neighbourhood in the city you're visiting for some great cheap eats from around the world.
6. Slow Travel
Travel costs soon sky rocket when you add big airfares, transportation to and from the airport, and extra costs like baggage excess fees. Travelling to fewer countries in a slower manner will allow you to save loads of cash and, after all, what's the rush!? We have our entire lives to keep travelling, explore more places, go on new adventures… slow travel will enable you to see more, even if it sounds like less.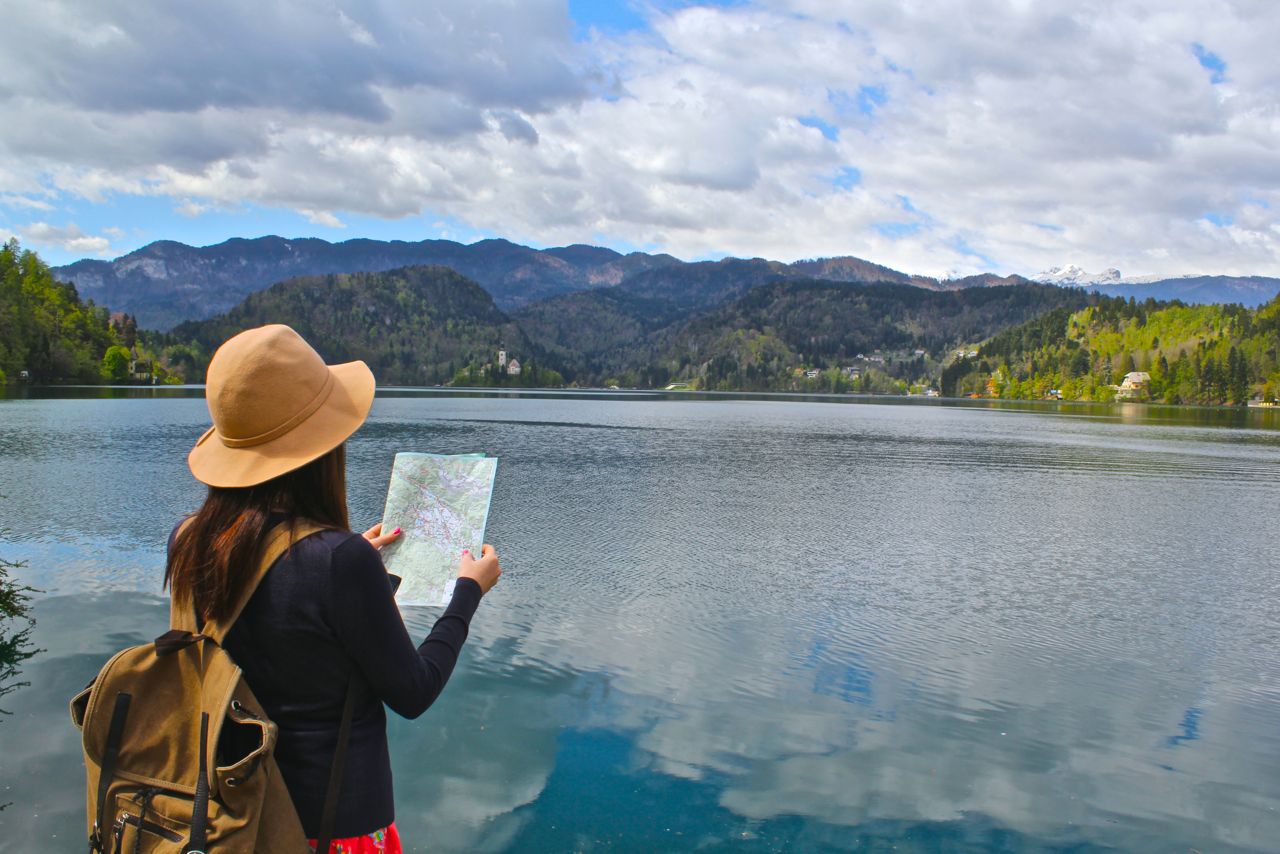 7. Get a Job Overseas
Love travel so much that you're not ready to give it up as your funds are running low!? Consider working overseas. There are more and more jobs popping up for travellers beyond the traditional ones (like yachties, au pairs, or flight attendants), so be sure to keep your eyes and ears open for opportunities to travel with your job.
8. Walk!
You can almost entirely cut out transportation costs if you ditch the taxis or public transport and instead opt to walk everywhere in your new destination. Not only does this save you bucket loads of cash (trust me, it all adds up!), but it is also the best way to see a new city. Put down the map and get gloriously lost.
9. Phone a Friend
Call up your friends, friends of friends, family friends, friends of family friends and that aunty you've heard so much about but never met. Staying with friends and family is a sure way to save a lot on your travels, especially when it comes to accommodation and meals. More times than not people are just as excited to have you visit as you are to visit them, so be sure to ask around.
10. Be on the Hustle
Hustle, Haggle, do whatever you gotta do to save on costs – you'd be surprised how much money you can save if you just ask. I once asked for a one-way bus ticket in Easter Europe and just before handing over the cash to pay, asked how much it would cost for a return ticket. It was much cheaper, so I took the return option and only ever used the ticket to go one-way. Be sure to ask questions and think outside of the box, if you don't ask you'll never know!
Feel free to share your own money-saving travel tips below with other readers!