On my most recent visit to Indonesia I was determined to uncover more of the natural beauty beyond Bali. I'll be the first to admit how much I adore the Balinese paradise, however I'm also a fan of fewer crowds (the two no longer go hand in hand). So this trip was all about finding lesser known destinations within Indonesia. The idea was to stay close to Bali (a boat ride or flight away) but feel a world away from the hustle and bustle.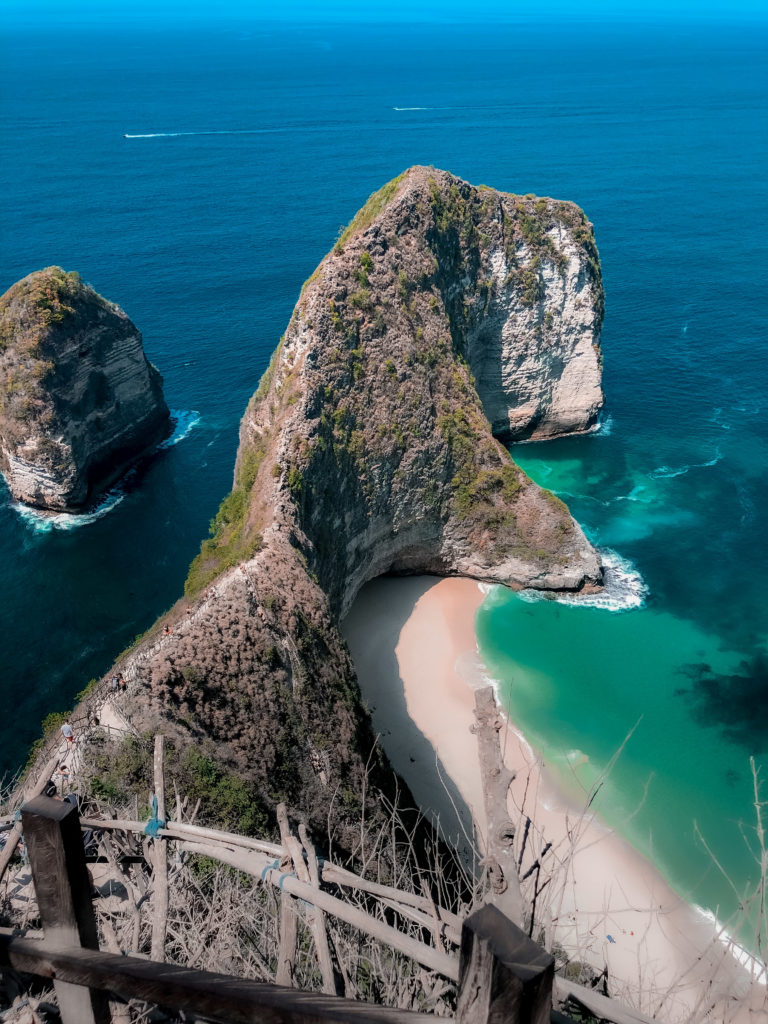 The best places in Indonesia
Kelingking Beach
It could be said that Nusa Penida is the new Bali. It is here where you will find Kelingking beach. Sure, it is much smaller and underdeveloped but the dramatic cliffside beaches have put this place on the map. Because of the rise in popularity, we would recommend visiting sooner rather than later. This is hands down one of the coolest places in Indonesia.
Pink Beach
Imagine a beach so crystal clear you can see the smallest fish beneath you yet are not dodging coral as your feet melt into the silky sand. I was so surprised to find no one else enjoying Pink Beach when we arrived. Despite being one of the most beautiful beaches I have visited the world over, Pink Beach was quiet, surreal and serene. This only got better when we boarded our boat back to the mainland and watched as the sun set the sky on fire in shades of bright orange, pink and purple.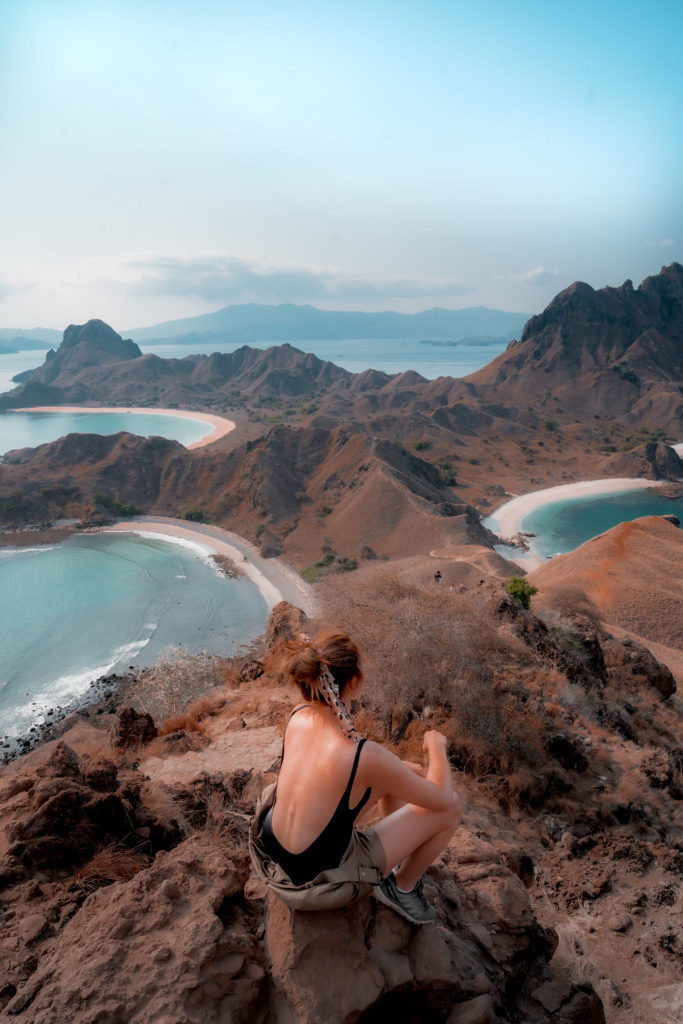 Padar Island
I had seen photos of Padar Island when researching this trip to Indonesia and knew immediately I wanted to see this view for myself. As if it were out of a Jurassic Park film, Padar Island feels so surreal that you will be pinching yourself. Of course if you make time to visit nearby Komodo National Park and see the famous dragons, you really will feel pre-historic. The best way to explore the area is by joining a cruise in Komodo National Park to see all of the surrounding islands .
Mount Bromo
Imagine if I said to you that you could visit and walk the crater rim of Indonesia's most impressive active volcano. You can. Mount Bromo is not the first destination for international travellers but it very well should be within your top three. It is quite a mission to reach Bromo, including a 12:00am wake up call followed by a five hour drive. However once there, the sunrise views are simply breathtaking, making this one of the most incredible places in Indonesia.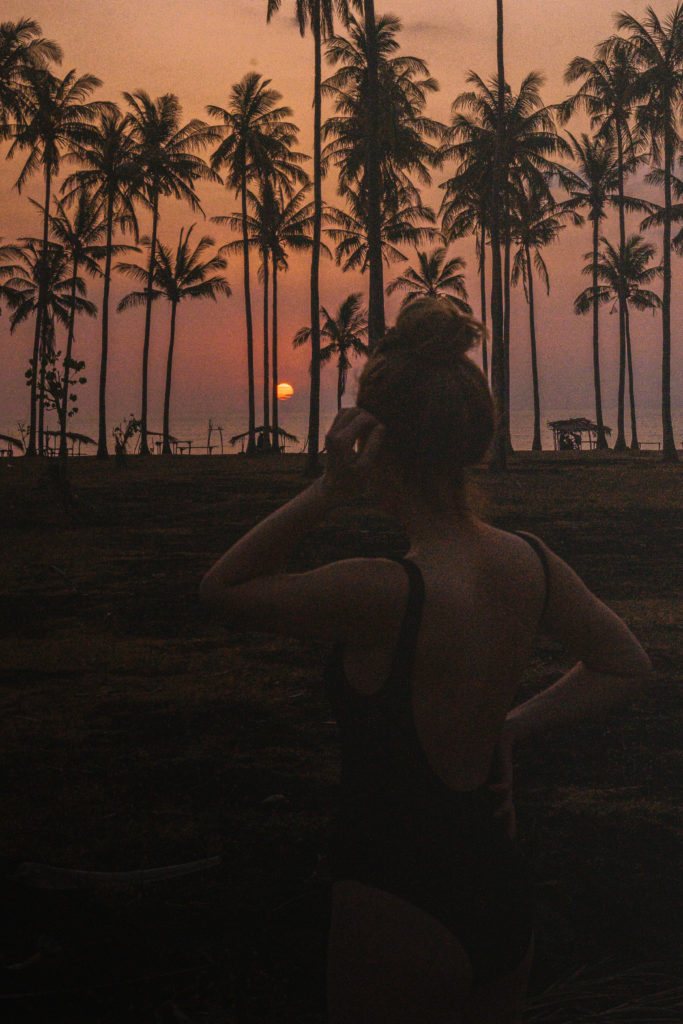 Lombok
Lombok is one of the most underrated places in Indonesia. I had heard from many traveller friends that Lombok was the secret cooler cousin to Bali so I knew I had to visit with my own eyes. Lombok isn't quite as up and coming as I expected, however the potential is definitely there. The island is muslim (as opposed to Hindu in Bali) so the party scene is much more tame and confined to Western resort areas. I'd love to come back in a few years and see what continues to come to fruition in Lombok.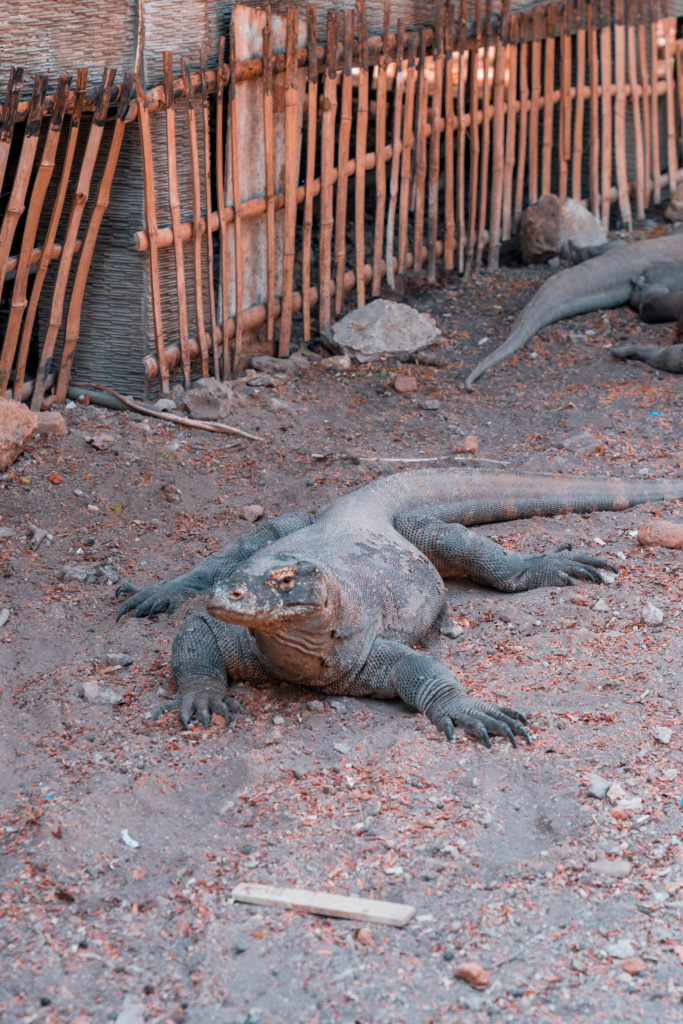 Komodo National Park
If you love wildlife and believe the weirder the better, then you must be sure to visit Komodo National Park. I absolutely love seeing indigenous wildlife in their natural habitat and I've got to admit I never thought that would include a Komodo dragon. These oversized lizards are incredibly dangerous so be sure to keep your distance!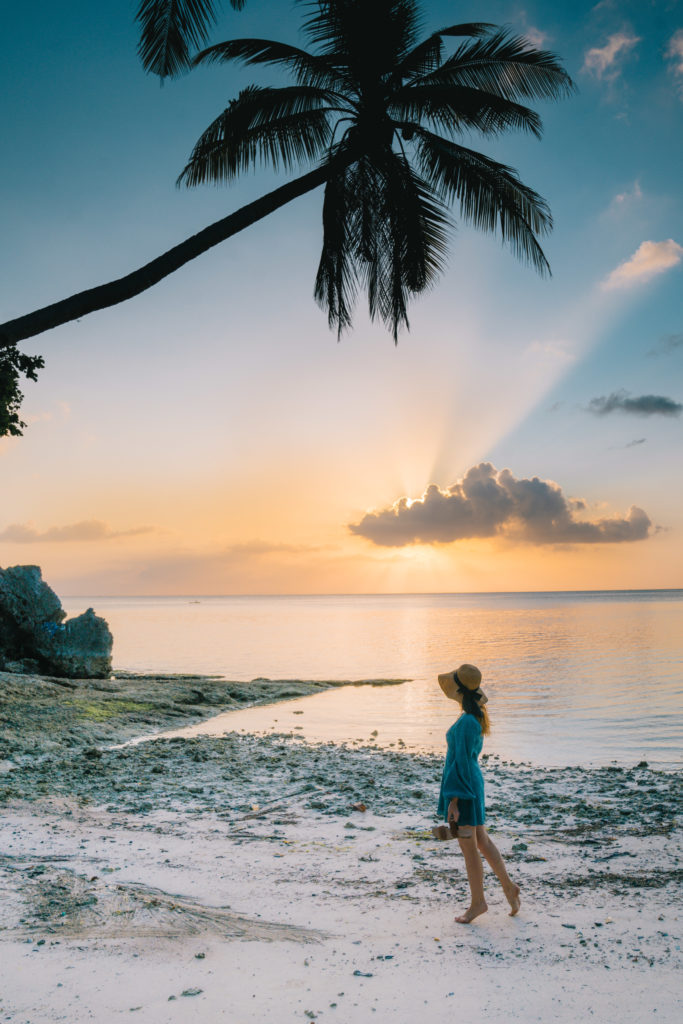 Wakatobi
If there is just one destination on this list I know you haven't heard about, it is Wakatobi. This beautiful and secluded island in East Java is so underdeveloped that you will find it difficult meeting other Westerners. But if it is local immersion you are after, Wakatobi is where you will find it. Better yet, some of the best diving Indonesia has to offer is located here and because the destination is yet to see many tourist visitors, it is incredibly cheap.
Not finished planning? See more of our Indonesia guides here. I visited Indonesia with Wonderful Indonesia.