It's back! Bigger and better than ever, the World of Wanderlust WOW Book Club is officially back for 2020. When I started the book club a couple of years ago I had really small intentions for what it might become. It was created as a way for me to recommend books and receive your recommendations, ultimately ending in a shared reading experience for my fellow travellers.
In 2020 I want to completely revamp the WOW Book Club and make it more engaging than ever before. The biggest change will be to write about the books retrospectively, rather than in advance of the month. That is why you're reading the WOW Book Club January reads at the end of the month as these are the books I've read and would highly recommend this month!
Before we dive in – be sure to hit me up on Instagram or Twitter if you have a book recommendation you think is worthy of the reading list! I'm always on the look out for fresh new finds.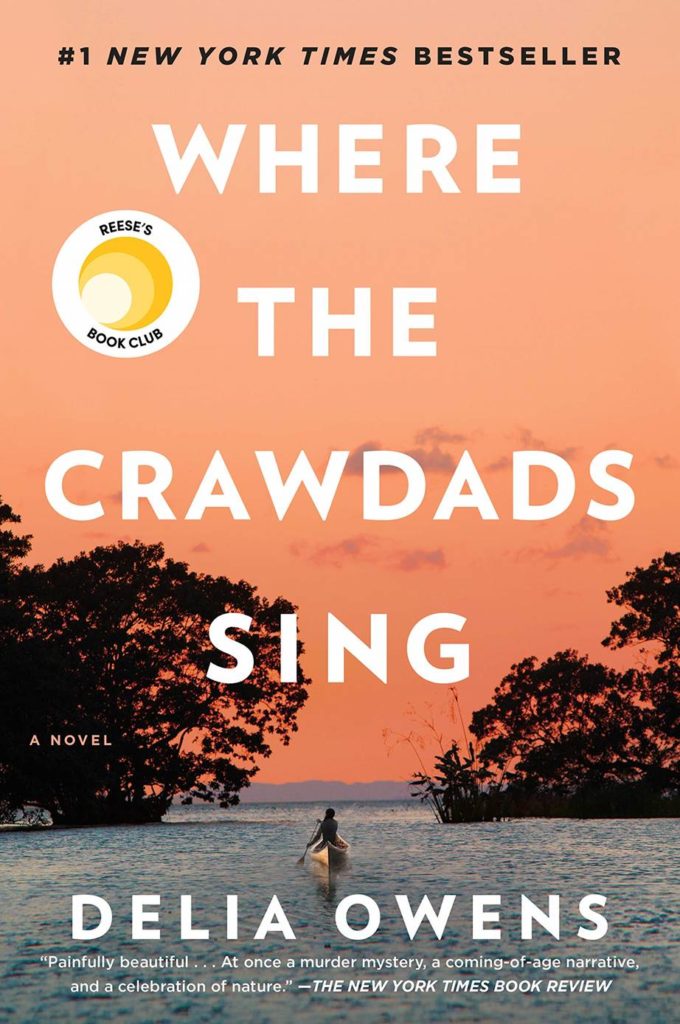 1 / 4
Where The Crawdads Sing by Delia Owens
Set in North Carolina, Where The Crawdads Sing follows Kya, a mysterious girl forced to fend for herself in the wilderness. This comes after Kya is abandoned by her family. She keeps to herself and prefers to spend time with the animals that surround her. Suddenly the story takes an unexpected turn when Kya encounters two male characters. Dubbed part murder-mystery, part love story and the movie rights have already been picked up by Reese Witherspoon. That's when you know it must be good!

Buy it here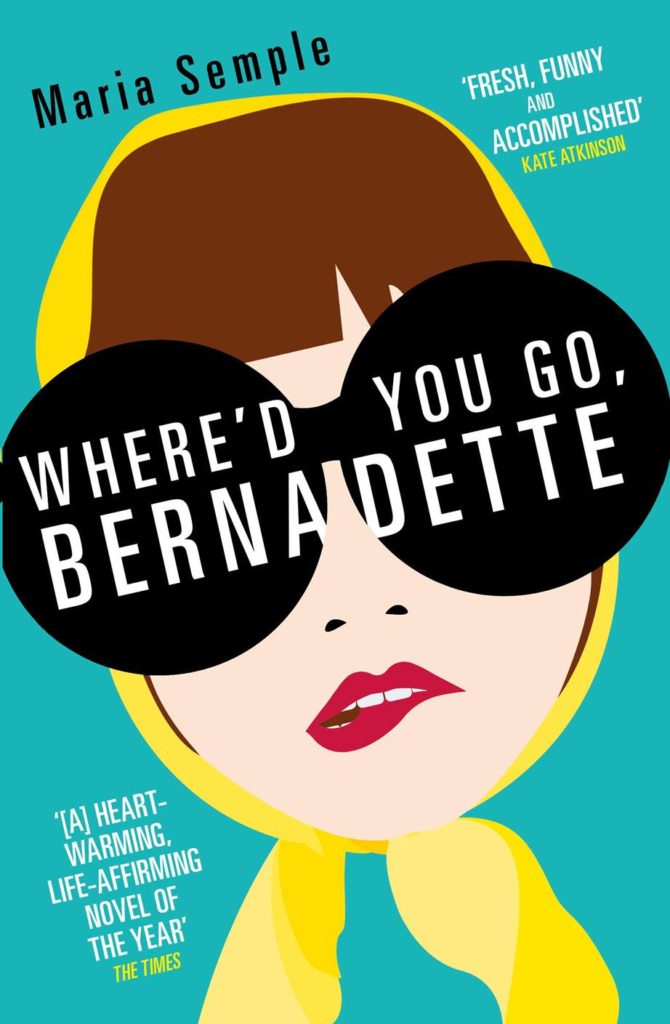 2 / 4
Where'd You Go, Bernadette by Maria Semple
This book has already made it to film screens so you already know it's gonna be good before you even touch the first page. The storyline follows Bernadette Fox, however is narrated from the perspective of her 15-year-old daughter. As the title suggests, Bernadette's daughter Bee investigates her mother's sudden disappearance. She soon discovers her mother has an intriguing and unexpected past.

Buy it here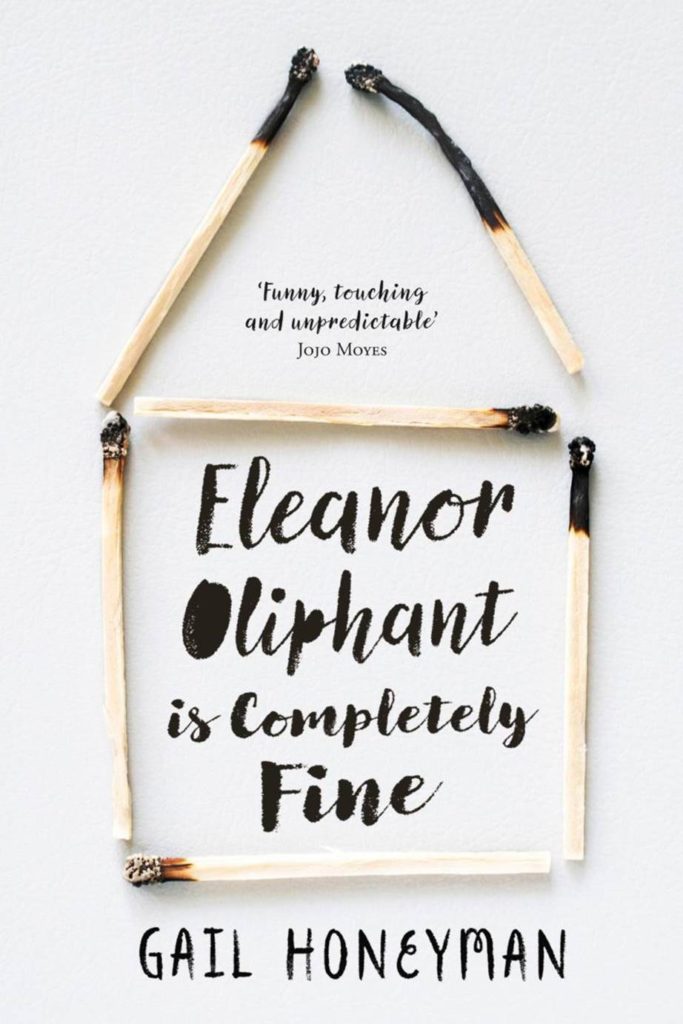 3 / 4
Eleanor Oliphant is Completely Fine by Gail Honeyman
This book focuses on 29 year old Eleanor Oliphant, a social misfit who becomes completely infatuated with a singer named Johnnie Lomond. The book follows her journey of isolation and loneliness in this process and is fun, witty, and incredibly charming.
Buy it here
4 / 4
Outliers by Malcolm Gladwell
This book is my top read of the month because for one reason or another, I'm in a little self enlightenment phase. The book recounts the stories of successful people Gladwell dubs "outliers". These people include the likes of Bill Gates, but also relatively smaller success stories you would have never heard of let alone read in depth about. The premise of the book is simple: no one is an overnight success story and there's no such thing as extraordinary capabilities being the sole reason for a person's success. It goes on to dive into why people are or were successful and how timing plays such an integral role. Truly fascinating!
Buy it here