Outliers Book Review by Malcolm Gladwell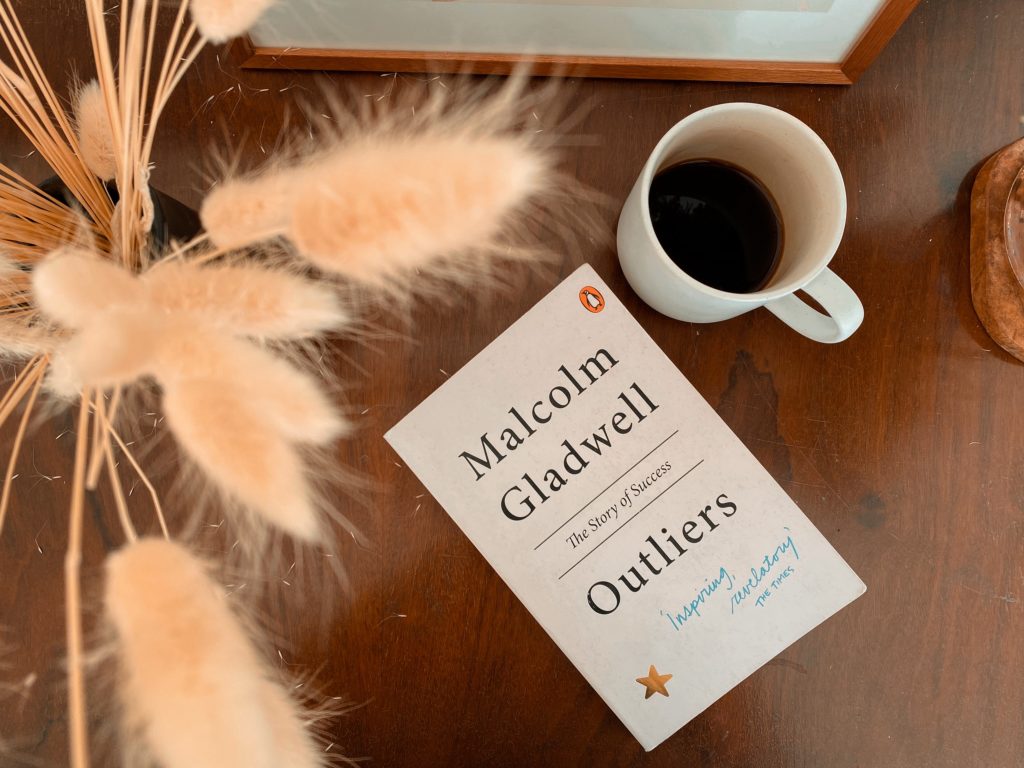 Outliers by Malcolm Gladwell
Subjects: Entrepreneurship; Self-Improvement
Welcome back to the first book club feature of 2020. We'll begin our book club with an absolute banger: Outliers Book Review by Malcolm Gladwell.
This book is a great opener for a few reasons but namely because it dissects common misperceptions around success and what makes a person successful.
If you asked me what makes a person successful before reading this book, I might have responded "talent, hard work and perseverance".
All of these qualities indeed make a person successful, but my theory misses one major feature: circumstance.
Timing plays a huge role in one's success, as does their geographic location, cultural norms, and who they are outside of their talents.
"Who we are cannot be separated from where we're from"

– Malcolm Gladwell
Summary Notes:
If you put in 10,000 hours you can master anything
This equates to roughly 5 years, working 40 hours per week
In reality, it takes most people 10 years
After you pass a certain skill threshold, your abilities won't help you
The month you're born in matters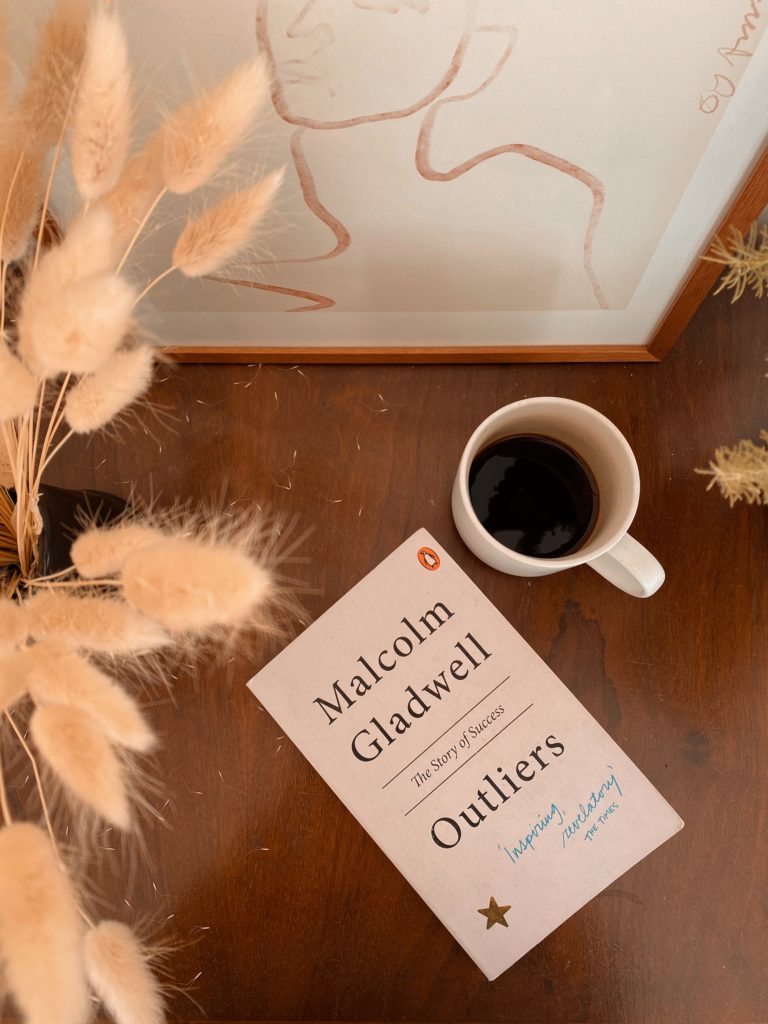 Who will enjoy this book?
If understanding why a person is successful or how certain people in history have found success (i.e. Bill Gates is a subject in chapter two) , then this book is for you. The most actionable piece of advice from the book comes from the same chapter which outlines the 10,000 hours rule. This is said to be the amount of time it takes a person to master a skill. So matched with being in the right place at the right time, a person can achieve success through committing 10,000 hours to reach success. Mozart is another example used in the chapter and the more you apply the rule, the more it rings true.
When reading this book I would urge you to apply these concepts toward your own successes or failures. Just by picking this book up off the shelf suggests you have an interest to do so and by using an introspective lens you can create a clearer path toward what it is you look to achieve.
What we're reading now…
Join the Book Club!
Every month we choose three new books we know you'll love. Books that will change your life, books that will make you successful, books that are worth escaping into and books that are just so good you can't put them down. Join our weekly newsletters to stay up to date with the books you should be reading.