Where the Crawdads Sing is one of the most read novels to come out of the decade. We know the feeling, you've heard about this book from your sister or your aunty, or maybe you've heard that it is a Reese Witherspoon favourite. Whoever you heard it from, it seems to be on everyone's lips! All this build up begs the question: will it live up to the hype?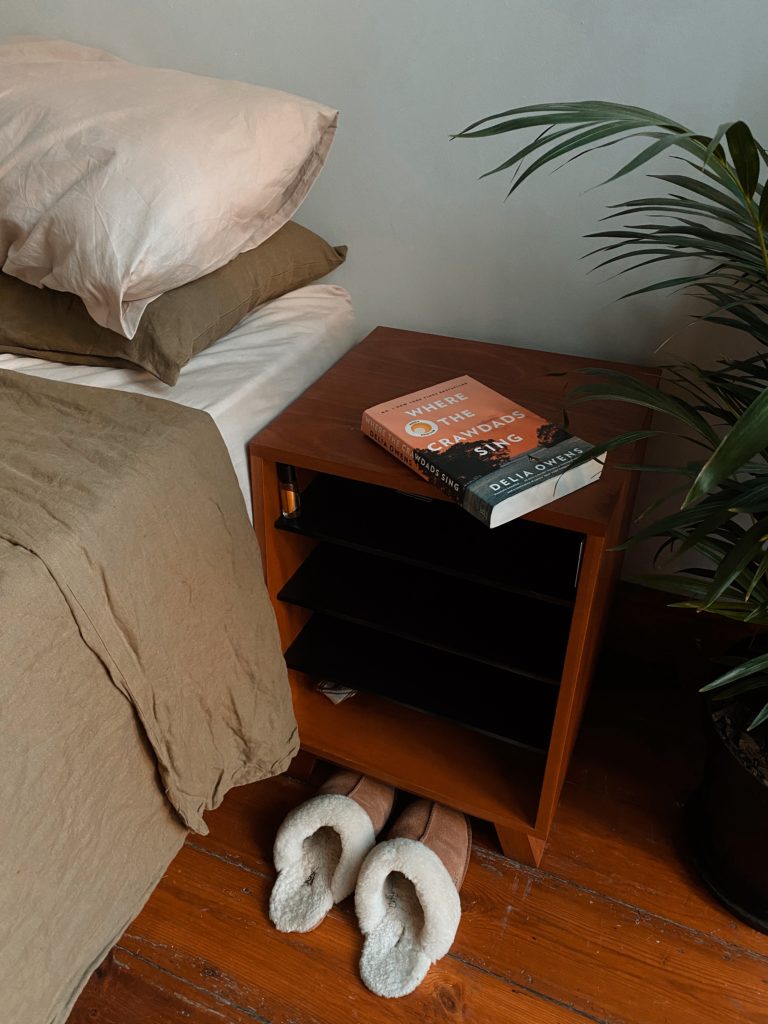 Book Review: Where the Crawdads Sing
Set in North Carolina, the story follows the tale of Kya Clarke – known locally as the 'Marsh Girl'. When the town's golden boy Chase Andrews is found dead, suspicion is immediately levelled at Kya. But this book is far from a murder mystery or a thriller. Where the Crawdads Sing is a beautiful and evocative novel that offers intrigue and mystery. But more than that, it uncovers layers of humanity and emotion. We felt the tug at our heartstrings as the author, Delia Owens, explores the delicate relationship between a father and a daughter. This helps the reader to understand the loneliness of a life spent in isolation and reminds us of the tightrope walk of our own first love.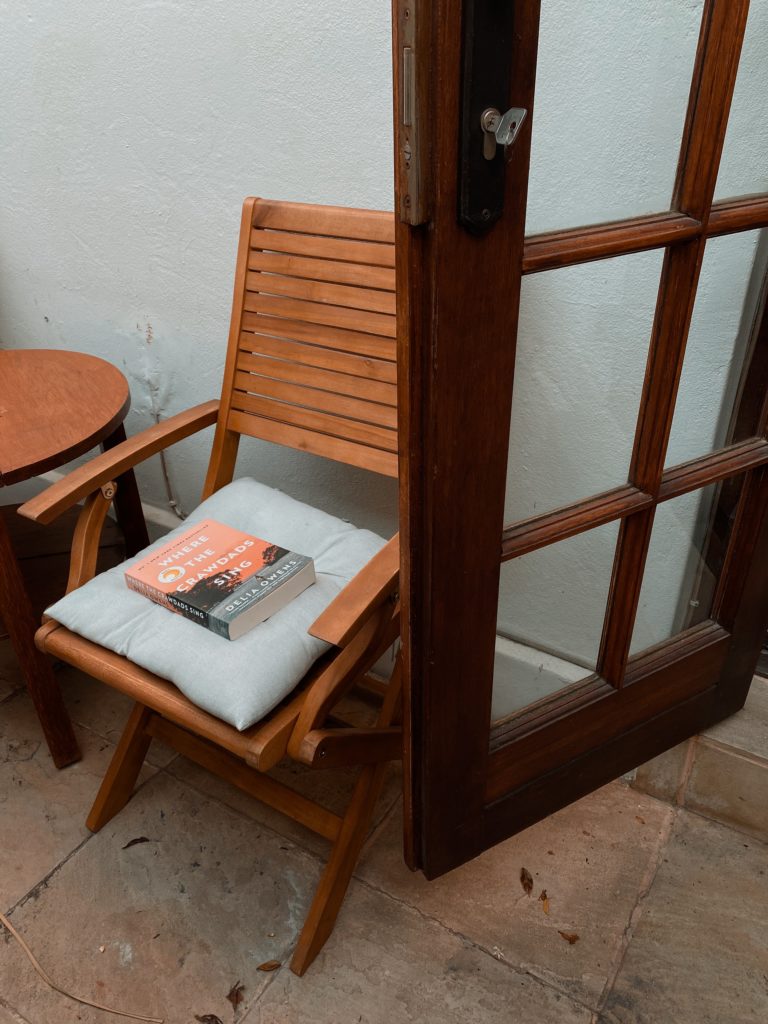 Star Rating
⭐⭐⭐⭐⭐⭐⭐⭐⭐⭐
Greedily consumed over two days, we had to give this novel 10/10. It's one of the best books we've read in a long time and its compelling, heartbreaking story worked its way under our skin. The themes explored are universal, you'll find yourself hard-pressed not to empathise with Kya and her life in the marshes. Whether you're looking for a holiday read or something to curl up with on a Sunday afternoon, Where the Crawdads Sing should be added to your list asap.
What we're reading now…
Join the Book Club!
Every month we choose three new books we know you'll love. Books that will change your life, books that will make you successful, books that are worth escaping into and books that are just so good you can't put them down. Join our weekly newsletters to stay up to date with the books you should be reading.