Are you ready for a new year new you? This new year we're pulling out all the stops, with these life-changing reads that will get you on track for 2022. If you're looking for a book that will pave the way for you, we've found them. And with that, these are the best books to read if you want a new you in 2022.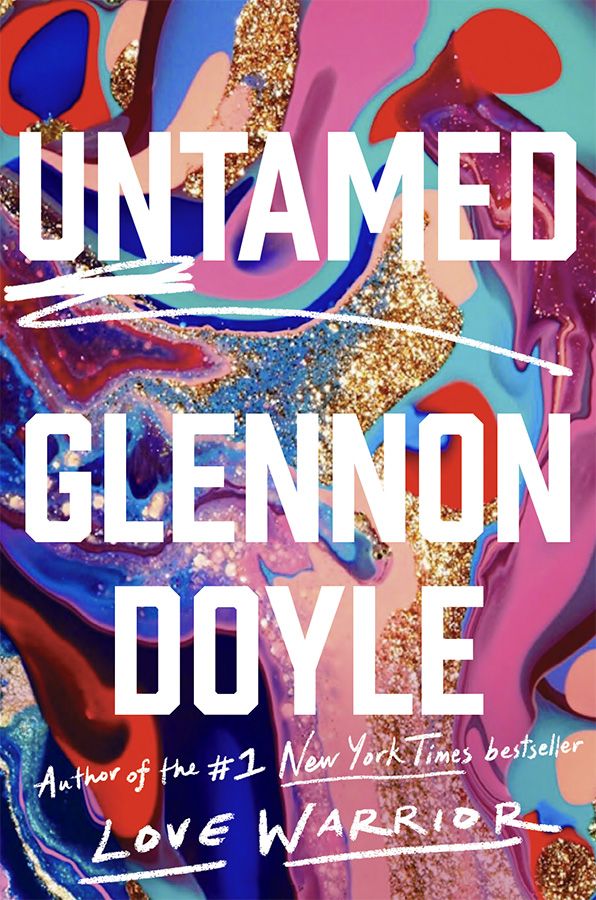 The books to read in 2022 for a new you
Untamed
After two highly successful books, author and life expert Glennon Doyle returned for her third (and arguably best) book yet: Untamed. This book has had huge international success since its' release, especially when Adele herself endorsed the book on her Instagram page. So if you're looking for a sure-fire way to kick start your 2022, this book should be required reading.
Atomic Habits
Looking to kick bad habits in the New Year? Or perhaps just looking to start some good ones? With Atomic Habits by James Clear, you don't have to choose! This book is all about kicking bad habits and replacing them with good habits to build a life you love. As one of the most popular books in the self development space, you can't go wrong picking up this book in 2022.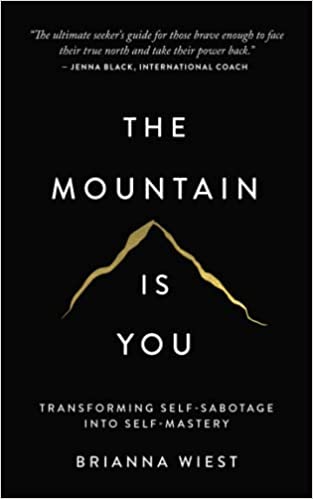 The Mountain is You
As a self-proclaimed book about self-sabotage, The Mountain is You is all about how to transform self-sabotage into self-mastery. The book is one of Amazon's highest-rated self-help books, so be ready to set your sights on a new you this new year.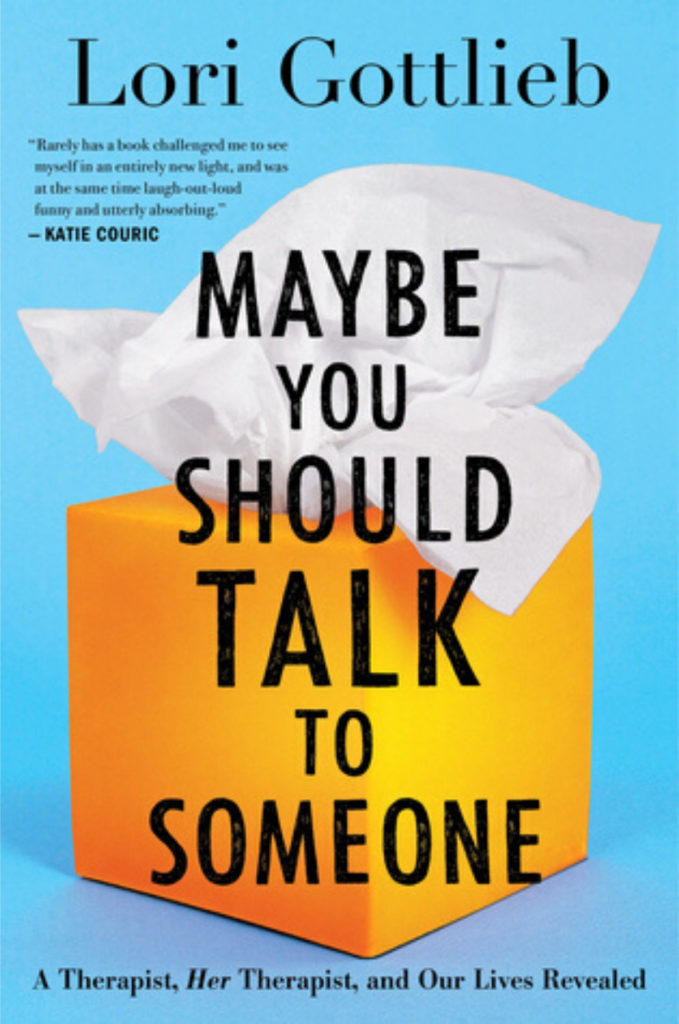 Maybe you should talk to someone
If you're someone who, like me, prefers a witty light-hearted read despite the hard-hitting nature of your troubles, then go ahead and grab yourself a copy of Maybe You Should Talk to Someone. The book is written by a therapist as she makes progress with her clients, but is simultaneously making progress within herself after a life-changing event takes place. This is a great summer read that is difficult to put down.
101 Essays that will change the way you think
As one of the most read books of late 2021, Brianna West's newest book 101 Essays that will change the way you think will continue to be one of the best sellers of 2022. The book is full of thought-provoking wisdom throughout and is sure to kickstart your new year in the best way possible.