As far as shopping in Hong Kong goes, you will never struggle to find anything the mind can imagine. With so many markets, multi-storey shopping malls and street vendors, it can easily become overwhelming to know where to go and where to leave out, especially if you're visiting Hong Kong for just a few days. Whilst I once loved the cheap market stalls and elaborate shopping malls (like, say, when I was fifteen visiting Hong Kong), at 24 years of age I'm more inclined to venture off in search of special finds – trinkets, concept stores and less kitsch markets (though still a little kitsch – its difficult to avoid!) So here are my favourite places in Hong Kong to find something special to remember your trip by!
Cat Street
If you find yourself looking for a small trinket, novel antique or just a small kind gesture to take home to a loved one, you will find oodles of choice around Cat Street in central. Porcelain is very popular in this area so be sure to shop around before you commit to buy!
Flower Markets
One of my all time favourite places to wander in Hong Kong is the famous flower markets in Mong Kok (Kowloon). Here you can buy a small bouquet at retail prices or if you're in the market for bunches and bunches of fresh blooms, wholesale prices are available for large orders. Even if you don't make a purchase this is one of my favourite areas to visit in Hong Kong and I'd strongly suggest taking the time to visit!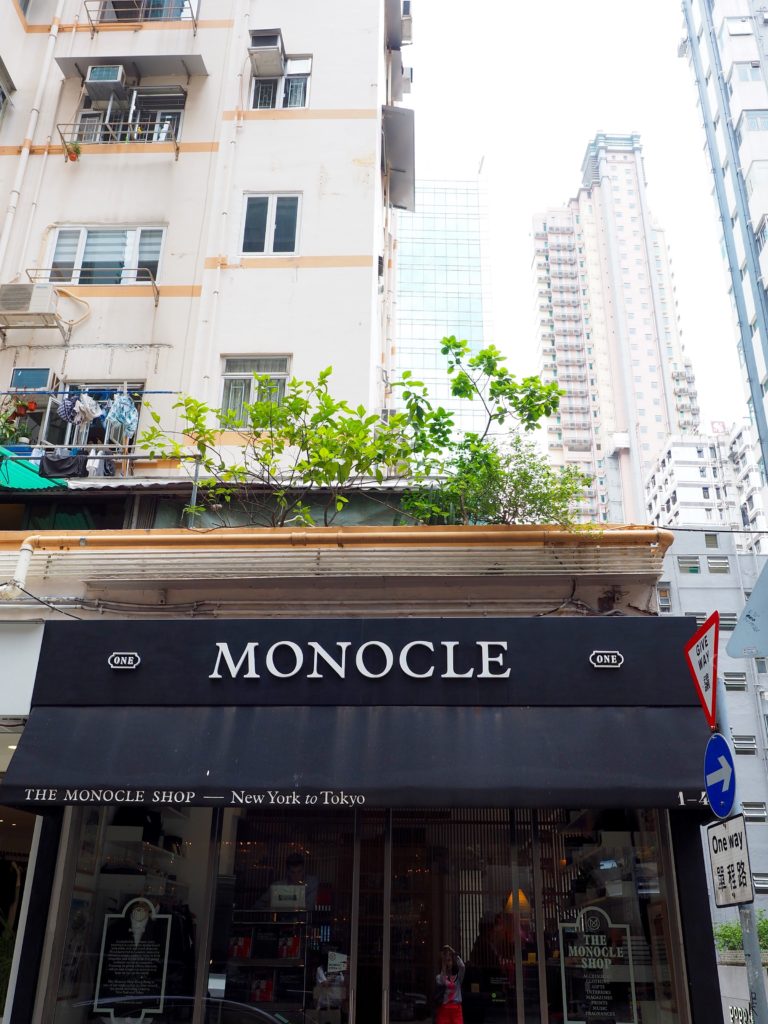 Star Street
One of the new and happening areas of town where you can find oodles of concept stores selling many local designers and international names is in and around Star Street. The area is also home to many quirky cafes and frozen dessert shops, so it is a great place to wander in the afternoon when you're in need of a sugary pick-me-up!
Pottinger Street
If you find yourself in Central then be sure to wander beyond the endless skyscrapers and onwards to Pottinger Street, an idyllic cobbled street lined with stores selling everything and anything from ribbons and buttons through to costume designs.
PMQ
Located very near to Cat Street is one of Hong Kong's most popular concept store locations, a huge building named PMQ that is full of local designers showcasing their products. This area is great if you want to find something youthful and unique (image – Wikipedia).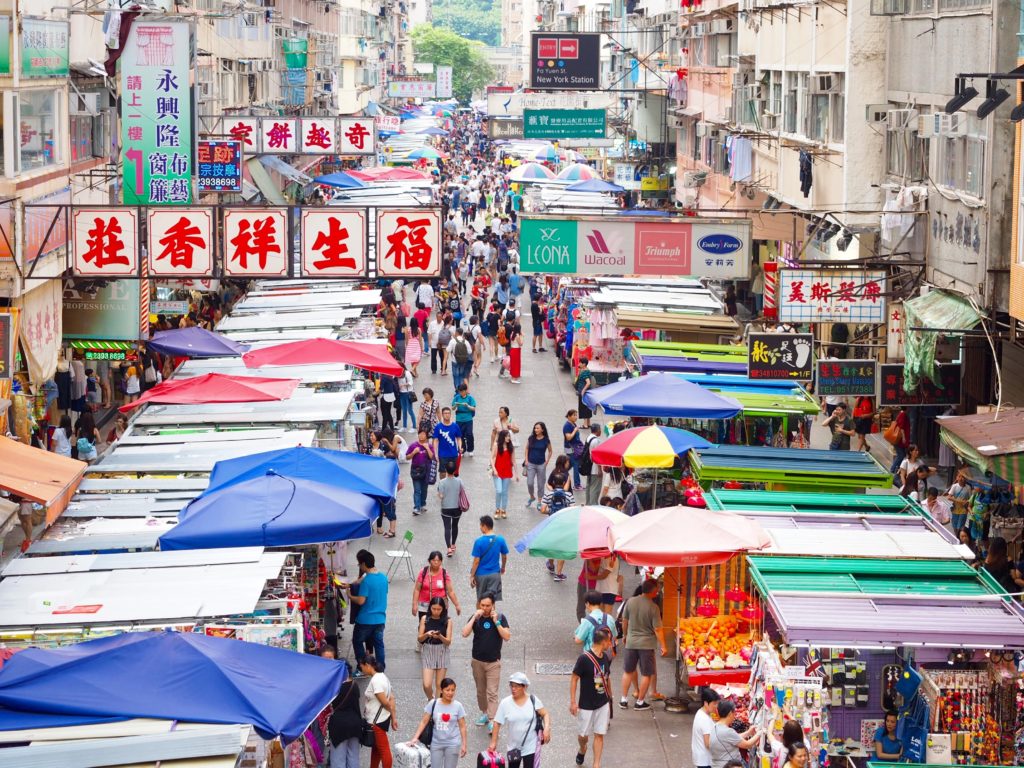 Fa Yuen Street Markets
Although still fairly kitsch, if I were to pick just one street market to visit I would recommend Fa Yuen Street Markets in Mongkok, Kowloon. These markets are really geared toward the younger female crowd, with lots of cute trinkets and stationary to sift through!
Thanks to Hong Kong Tourism for guiding me in the right direction to find new faves on this trip to Hong Kong! I flew with Cathay Pacific to reach Hong Kong, the national airline who have great connections throughout Asia to the rest of the world.