Boarding flights to Hong Kong is always an exciting time for me as this, by far, is one of my all time favourite cities. Hong Kong was the first place I travelled at 13 years of age and has since been the city to capture and eventually steal my heart. In the past decade (okay, a little more than…) I have since visited Hong Kong a handful of times, usually returning every two or two and a half years at most. This is a city that I find to constantly be changing and evolving, so it is one of the few cities in the world I'm always excited to be revisiting, no matter how many times I've seen that city skyline!
For this short trip to Hong Kong I travelled with Cathay Pacific, the flag carrier of Hong Kong and an airline I have travelled with a handful of times to Hong Kong and onwards to Paris for my first solo adventure nearly five years ago. Although I have always enjoyed the economy class product, I couldn't turn down the opportunity to fly up front and share with you a review of the Business Class product on offer with Cathay Pacific — and now I know I'll struggle to ever go back!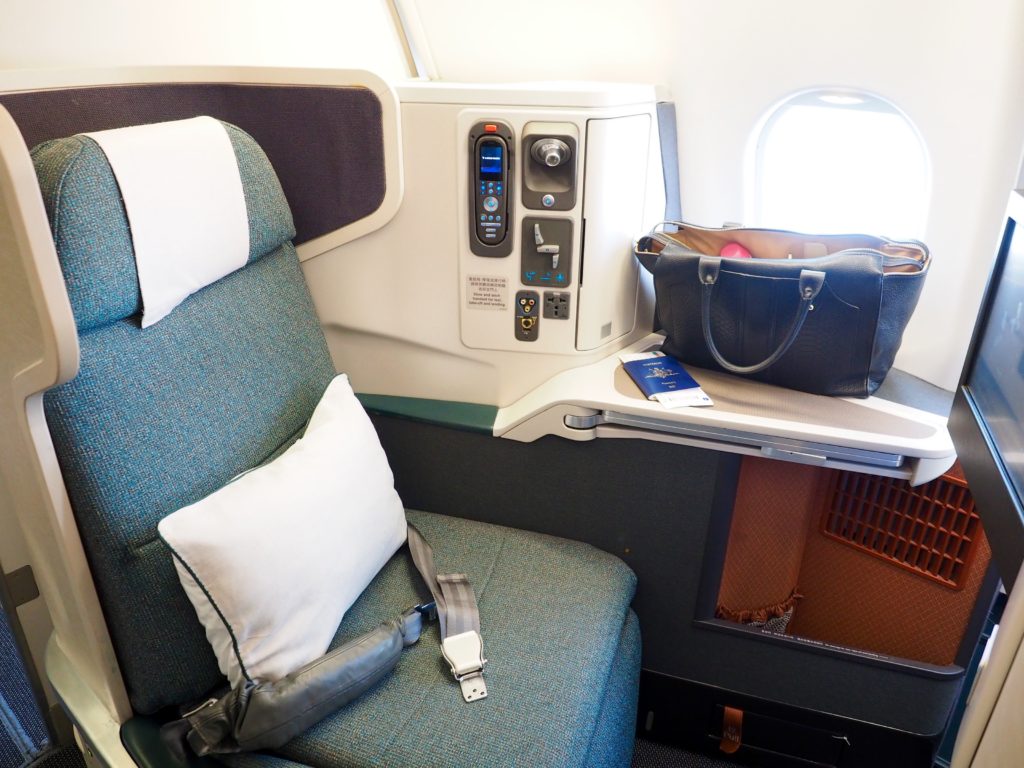 Cathay Pacific Business Class Review
Travel can often be reduced to pretty photos, nice views and indulgent food… but it is so much more than that. As someone who has always loved the journey as much as the destination, I was especially excited to travel with Cathay Pacific as part of their #lifewelltravelled campaign, as I knew straight away this ethos is something close to me when travelling abroad.
The life well travelled campaign encourages travellers to enjoy the entire travel experience from start to finish (and long after, of course!) As such, my journey begins at the Melbourne International Airport – amidst crowds and chaos, as airports are so often defined.
After a quick check-in through the Business Class lane, I breeze through airport security with the "Express Pass" and find myself in the Cathay Pacific lounge in a matter of minutes. As far as lounges go, I'll be honest, the Cathay Pacific lounge in Melbourne isn't much to write home about. However I am glad to say that experience was completely reversed when experiencing the lounge in Hong Kong!
A couple of hours later (I always arrive at the airport waaaay too far in advance), I find myself boarding the flight and settling in to my spacious window seat. The first thing I notice is that the aircraft features a 1 – 2 – 1 ratio of seats up front, meaning you have complete privacy over by the window if you are travelling alone. Flying a lot for my job, I can't tell you how much I appreciate a little privacy on board to switch off and catch some ZzzZzzZzz!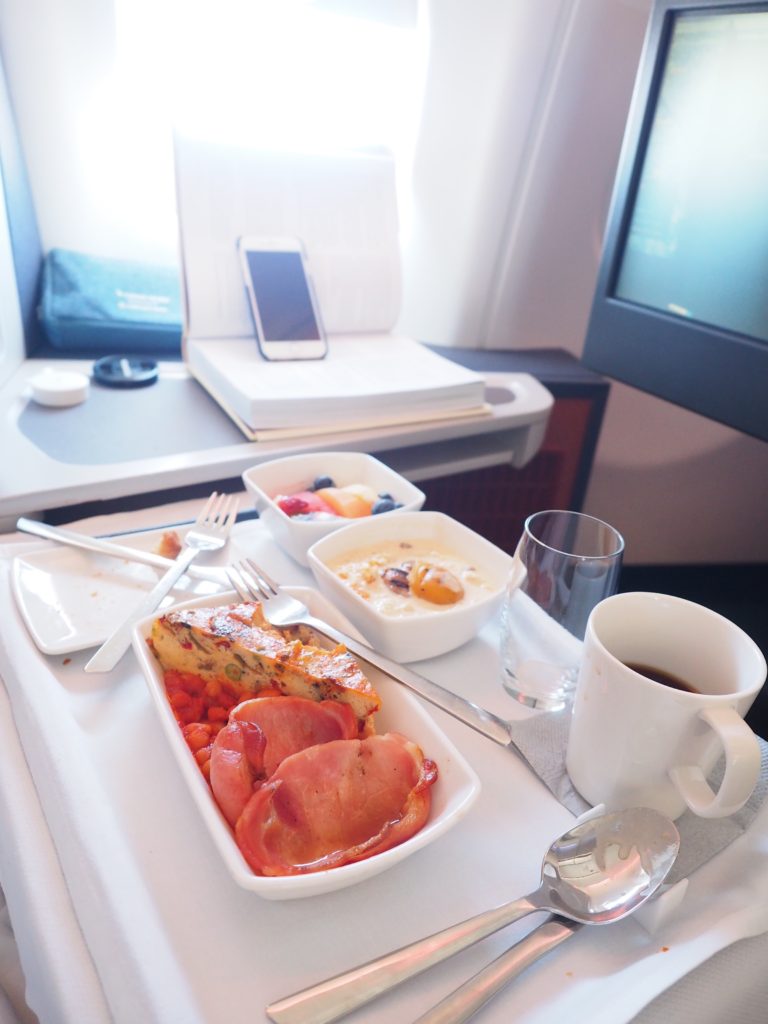 Food on Board
Shortly after take off the cabin crew began serving breakfast, with lunch served midway through the nine hour flight from Melbourne to Hong Kong. As the food was so great at breakfast I got a little carried away, filled up fast, and subsequently skipped lunch!
For breakfast I ordered the vegetarian frittata with a side of beans (never mind the bacon – I've been a vegetarian for ten years and just left it on the side!) I also ordered a banana and strawberry smoothie, coffee, and some fresh fruit. Also available were fresh juices, bircher muesli, baked pastries and Hong Kong style milk tea. Overall the food was really good (after all, we are on an airplane here!) Later in the flight I ordered some pralines (fancy word for fine chocolates) to keep me entertained throughout the flight, as I was flying throughout the day and landed in Hong Kong in the early afternoon.
The Special Touches
The service on board was fantastic, though I have never expected less of Asian hospitality! There's just something so warm and genuine about the service on board Cathay Pacific. Before meal service the cabin crew do the rounds to deliver small amenity packs, complete with Jurlique hand and face cream to refresh throughout the flight.
One of my biggest tips for long-haul flights is to always drink plenty of water. Don't be afraid to request an extra bottle or two of water to keep hydrated during the flight – it makes the world of difference when you land!
I've also become an avid user of eye masks and ear plugs over the past few years as they help to block the light and sound during long flights, giving you plenty of time to rest. If trying to sleep on board, I will always choose to eat a small meal before sleeping or a small meal on arrival, but usually try to avoid eating more than one meal on board so as to maximise rest time and not feel gluttonous when stepping off the plane at your destination.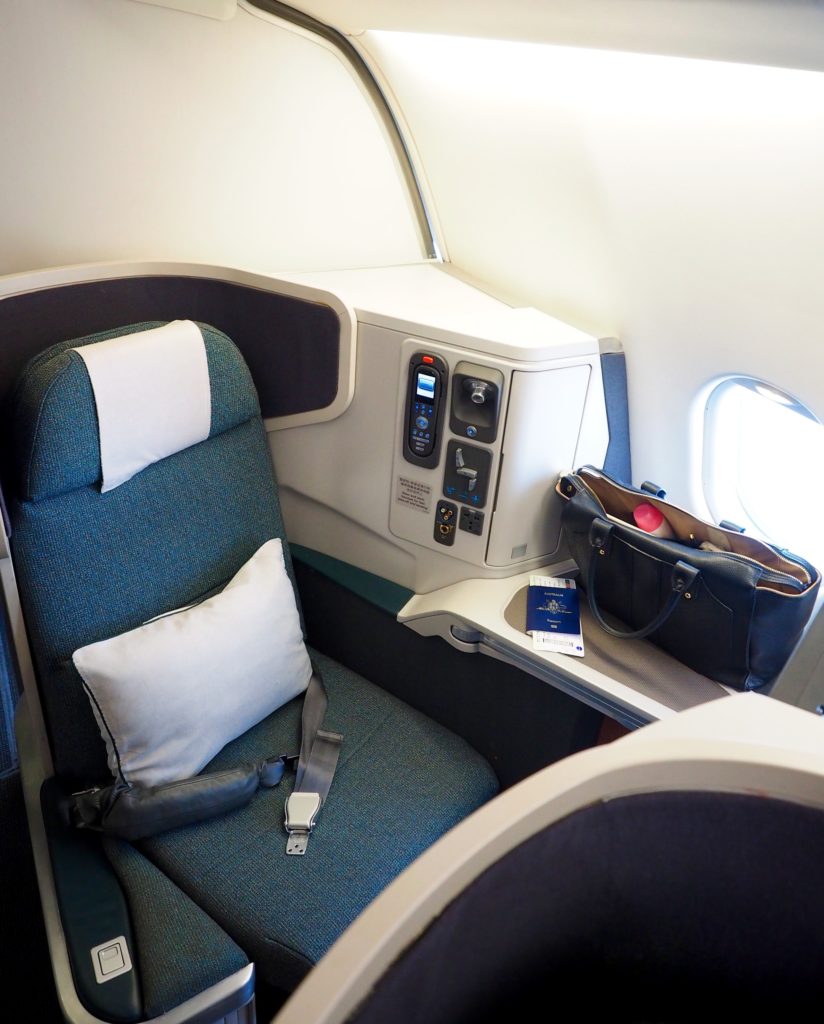 Arriving in Hong Kong
I'm sure it is no secrete by now that I love Hong Kong. It is a city I can visit and revisit time and time again and somehow never tire of! For first time visitors to Hong Kong I would suggest the following activities as must do's:
Victoria Peak – for the best view of the city, head straight to "The Peak" as it is affectionately known. The tram is a great way to arrive, slowly dragging you up the steep mountain to finally reach the top.
Tsim Sha Tsui – for the best harbour front views, head over to Kowloon side and exit the MTR at Tsim Sha Tsui. Here you can walk along the Avenue of Stars and catch the light show at 20:00pm in the evenings.
Lantau Island & Big Buddha – to escape the city and discover life outside of the skyscrapers, head over to Lantau Island and visit the Tai O Village, Big Buddha, and Po Lin Monastery.
Still want more? Find all destination information on Hong Kong here.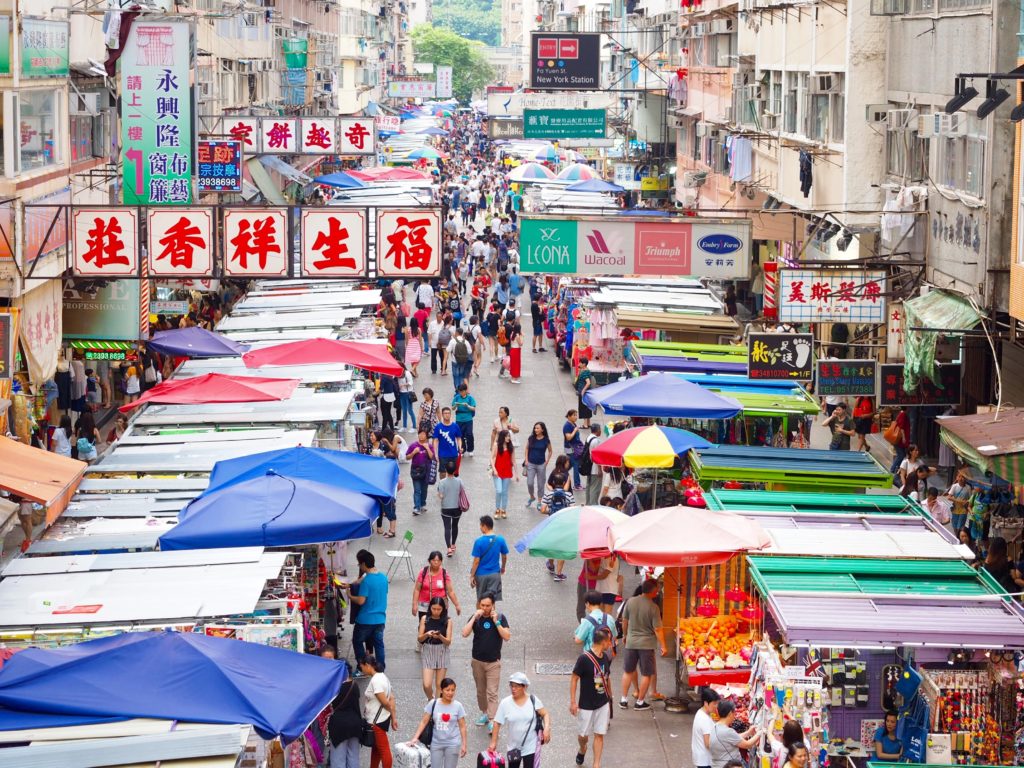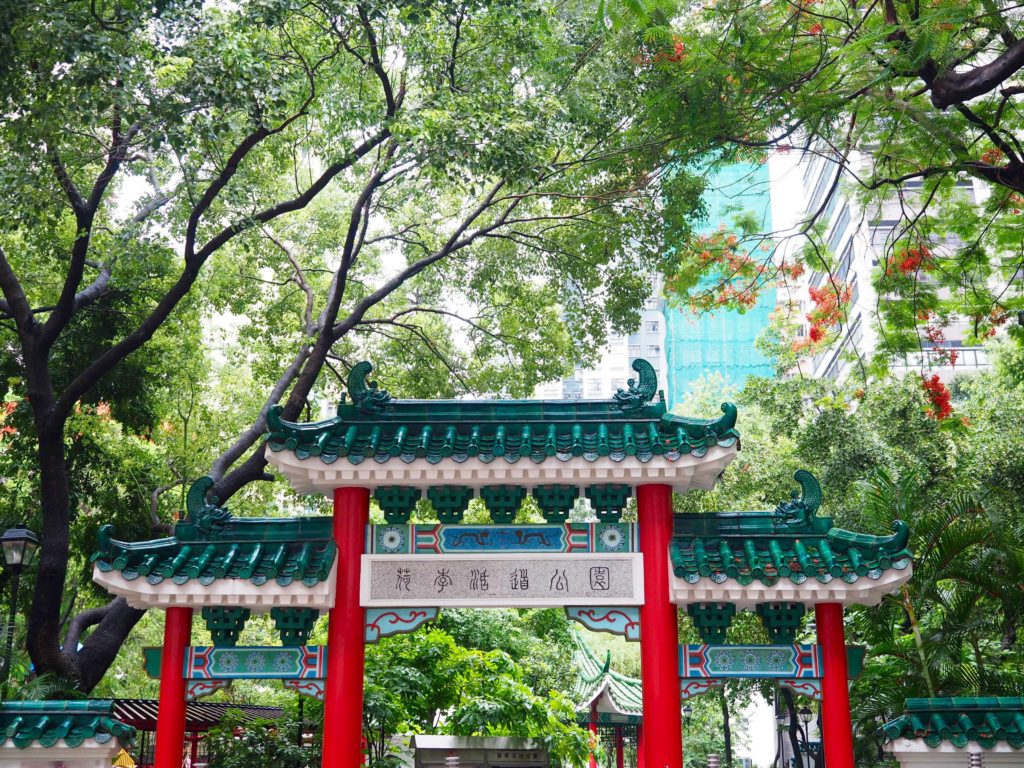 Cathay Pacific has over 70 flights a week to Hong Kong from six major Australian cities, offering a choice of flying in economy, premium economy or business class" (or, space permitting, mentions at that Cathay has at four flights daily from Sydney, three flights daily from Melbourne, 11 flights a week from Brisbane, four flights weekly from both Cairns and Adelaide, and ten flights weekly from Perth.) For more information see CathayPacific.com.au.