Central Europe is filled with hidden gems, but there are three standout capital cities that have stolen the limelight in recent years, linked by their past and being arguably three of Europe's most photogenic cities to see in the flesh. Thus a visit to Central Europe would be incomplete without visit Prague's Czech bohemian architecture, Vienna's Imperial Palaces and Budapest's famous hot thermal springs. Equally so, an entire itinerary in Central Europe could focus completely on these three gems with a recommended 3 nights staying in each. So if you're thinking of visiting Prague, Vienna and Budapest, here is an entire itinerary to help you plan your stay in three of Europe's most magical cities.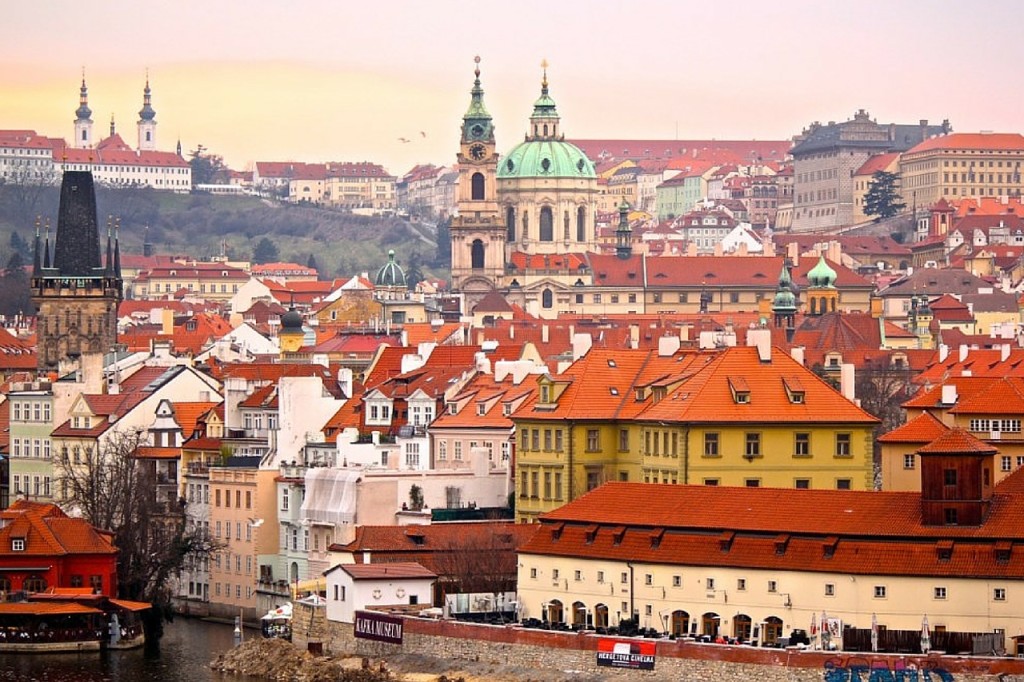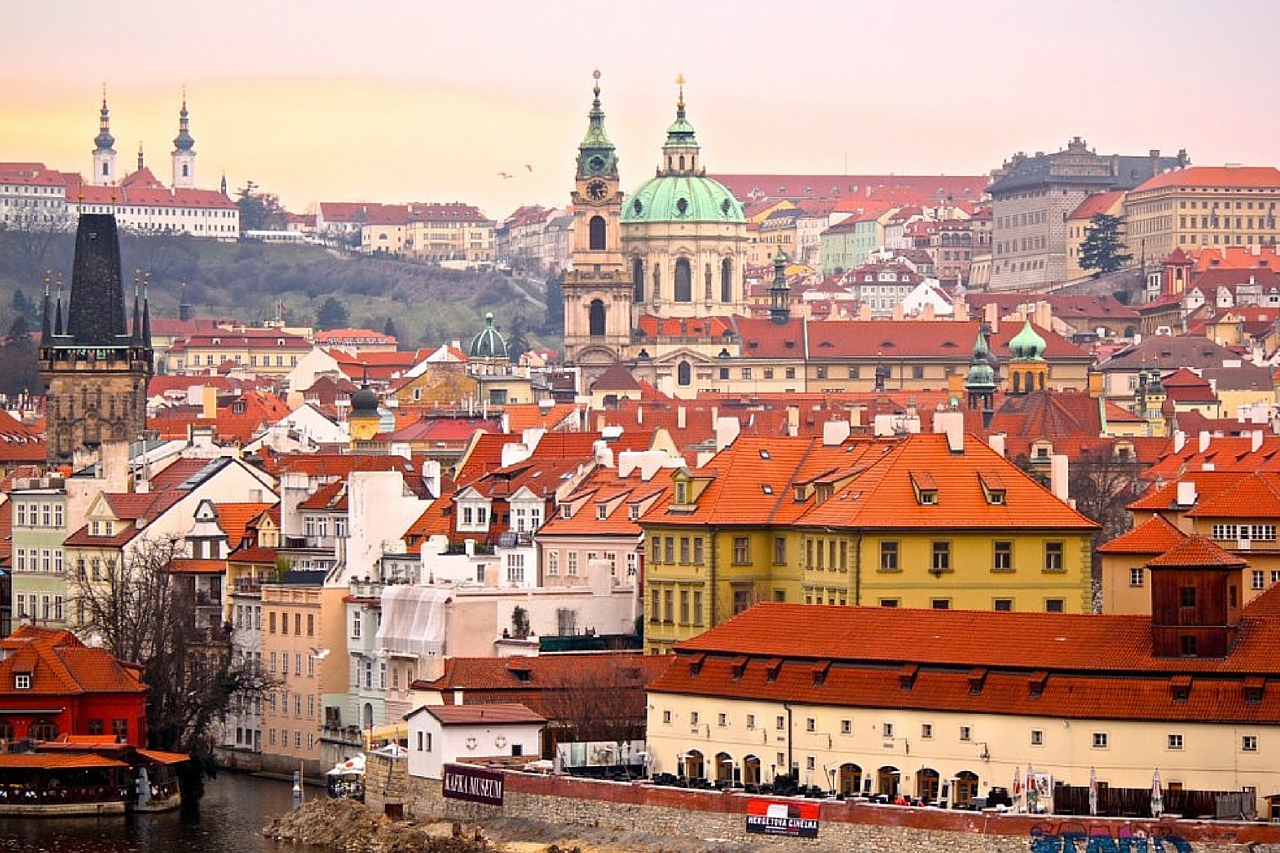 Prague
The Czech capital has a way of capturing the hearts of each and every person to enter the city, even if you're just visiting Prague for a few days. With impossibly charming alleyways, the Vltava River running through the city and an eery castle atop a hill that overlooks the city, there really is so much to keep you busy in Prague for your first visit. I happened to love the city so much that I have since returned thrice, and I still feel as if there is more to explore amidst the terracotta rooftops.
Insider Tips:
Be sure to keep your eyes peeled for Franz kafka references throughout the city, as well as visiting the statue of Prague's most celebrated literary artist.
One of Prague's little known hidden gems is a haven of rare and beautiful books, located inside the library at Strahov Monastery.
Charles Bridge, which is lined with 16 arches and 30 baroque statues, is best seen at dawn before the sun rises and the crowds begin marching their way to Prague's most talked about point of interest.
Although a little walk out of the way, the extra effort is worth it to walk up the Vltava River to Ginger & Fred's "Dancing House" as it has come to be known – a modern architectural beauty unique to Prague.
If you're looking to splurge on a romantic weekend in Prague, the Four Seasons Prague has one of the best room views in the entire city, and the Mandarin Oriental Prague have some great dining options for a special evening out.
Further reading: Prague Bucket List // Prague for First Timers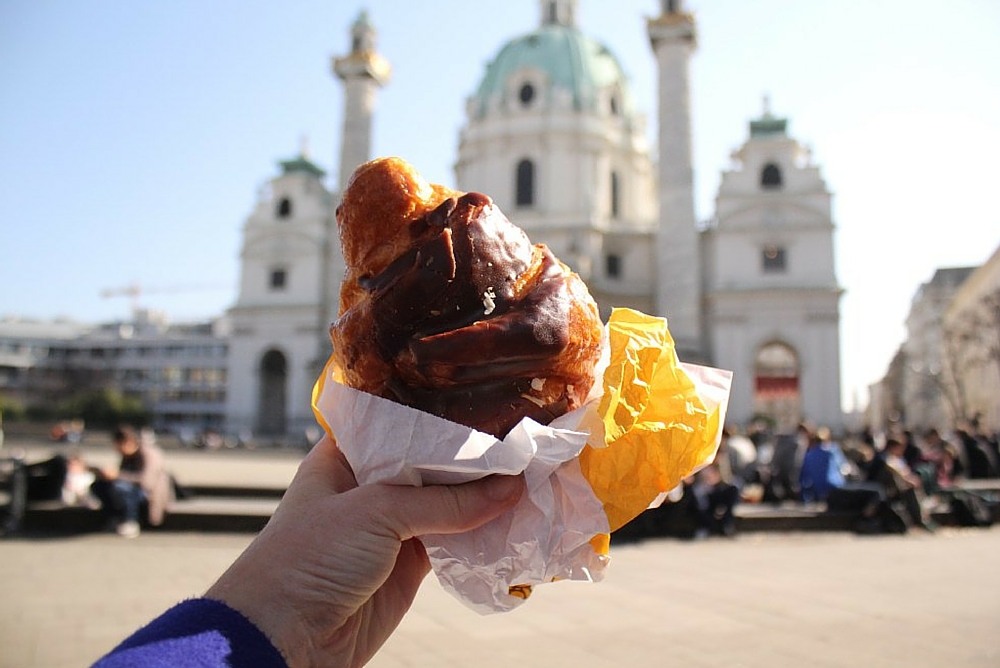 Vienna
Imperial and impressive, Vienna is one of the grandest cities in all of Europe. The kaffeehaus culture mixed with the ornate architecture transports you back to a time that time itself forgot, and you can't help but to imagine up a story or two from previous lives.
Insider Tips:
If you see just one work of art during your time in Vienna, head on over to the Belvedere to see Gustav Klimt's The Kiss – an incredible work of symbolist art, fashioned using gold leaf.
Make sure you cafe hop around Vienna's famous kaffeehaus', though if you're just looking for one to try, head to Cafe Landtmann and try the apple strudel.
For the best schnitzel, head to Figlmuller.
The best restaurant in Vienna is actually located 25 kilometres outside of the city itself, but should this not deter you be sure to check out Marchfelderhof restaurant –a destination in itself.
Sachertorte, a beautifully rich cake created in 1832 is a staple dish to try in the Austrian capital. If you're wondering where to find the best variation, its a toss up between Hotel Sacher and Demel. In the interest of market research, I suggest trying both.
Further reading: A Quick Guide to Vienna // Vienna Bucket List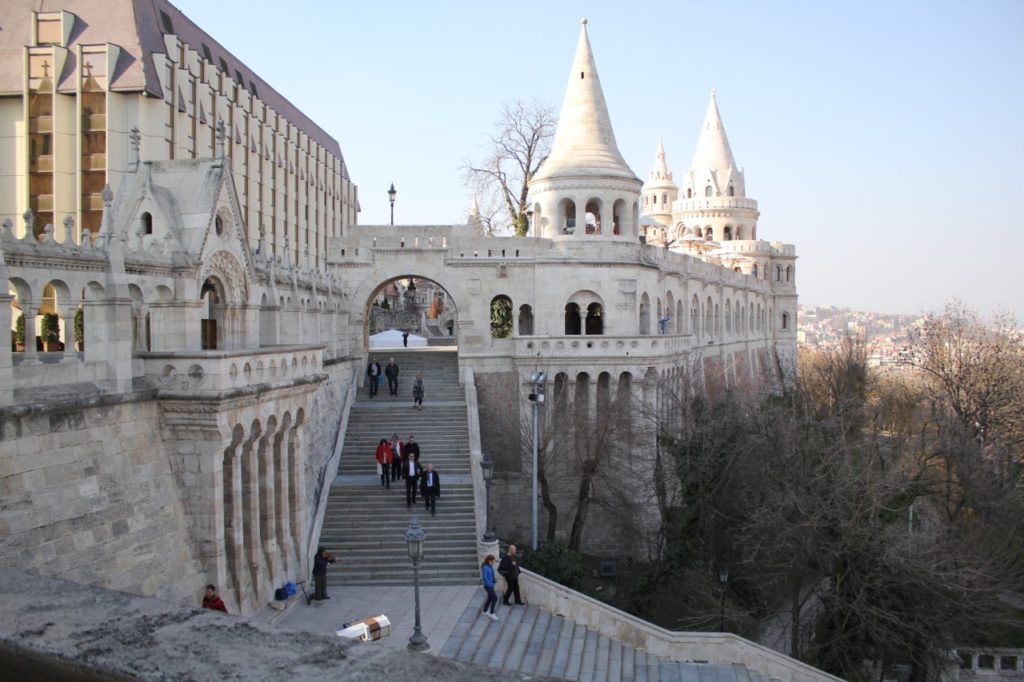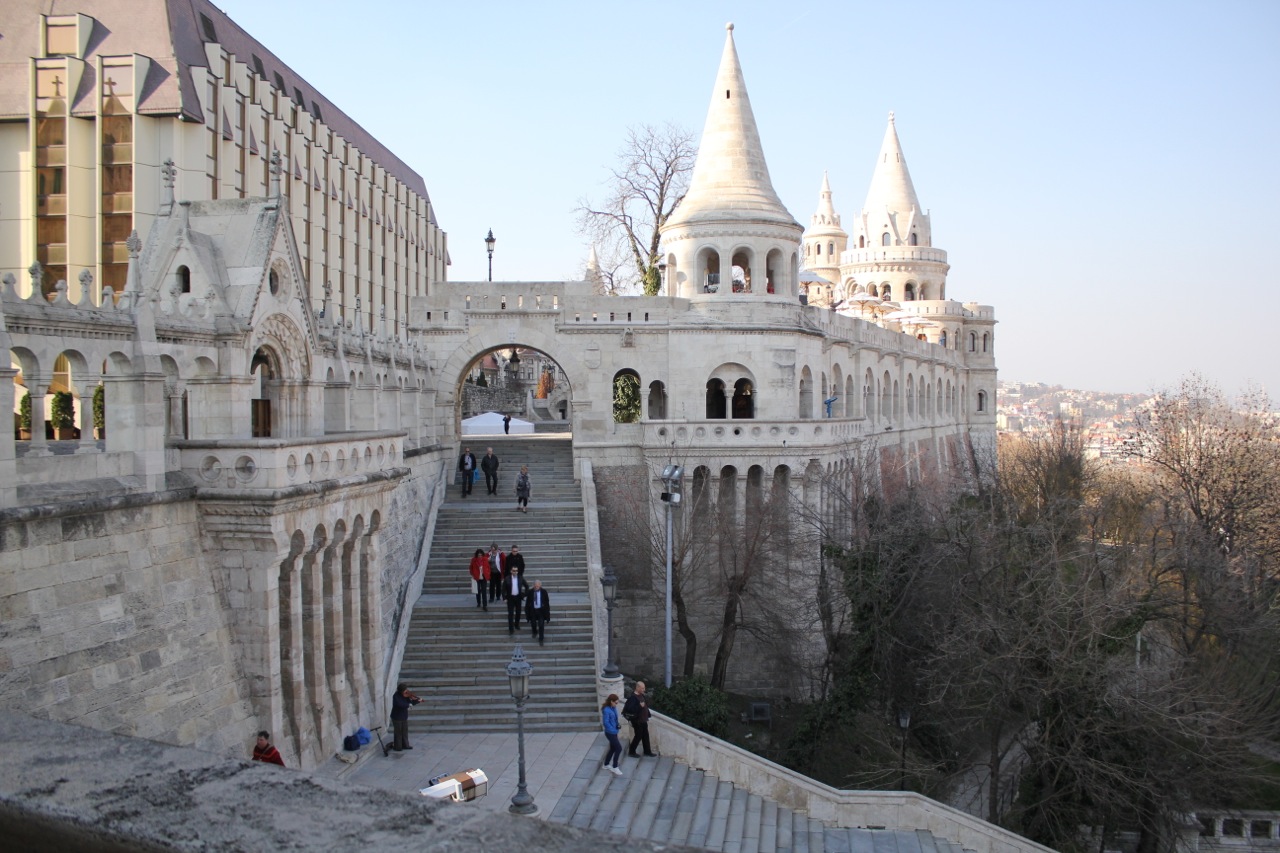 Budapest
Glittering at dusk as the city illuminates, Budapest is a city that looks glamorous on the surface… but dig a little deeper and you will uncover a turbulent past. Now with influence from the Turkish Ottoman Empire and Austrian Habsburg Empire, Budapest is one of Europe's most unique cities to visit with many thermal baths, imperial architecture, and a very vibrant youthful scene in the summer time.
There are oodles of places to visit in Budapest to keep you busy for three or four days, however these insider tips will ensure you don't miss anything important!
Insider Tips:
The Fisherman's Bastion towers illuminate at dusk and offer the best views over the city.
If you plan to do any souvenir shopping, look out for the painted wooden Hungarian dolls in traditional dress.
Although not as highly talked about as other attractions, one step inside The Great Synagogue on Dohany Street will leave you in complete awe.
Further reading: 5 Must See Sites in Budapest for First Timers